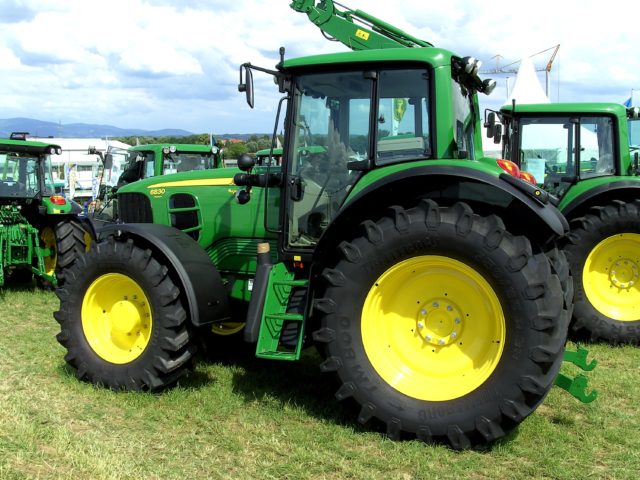 A cavalcade of tractors is set to take to the Portlaoise streets this Friday as part of an IFA Day of Action to "highlight the importance of commercial farming to the rural economy".
Portlaoise is one of 30 towns that the IFA are holding this demonstration which will gather close to O'Moore Park and drive around the town at 11am on Friday morning. A number of Laois farmers are expected to take part.
The purpose of the demonstration is, according to the IFA, to warn against the dangers in the current Common Agricultural Policy (CAP) reform proposals and the Climate Action Bill. It will be their first protest since the start of the Coronavirus pandemic.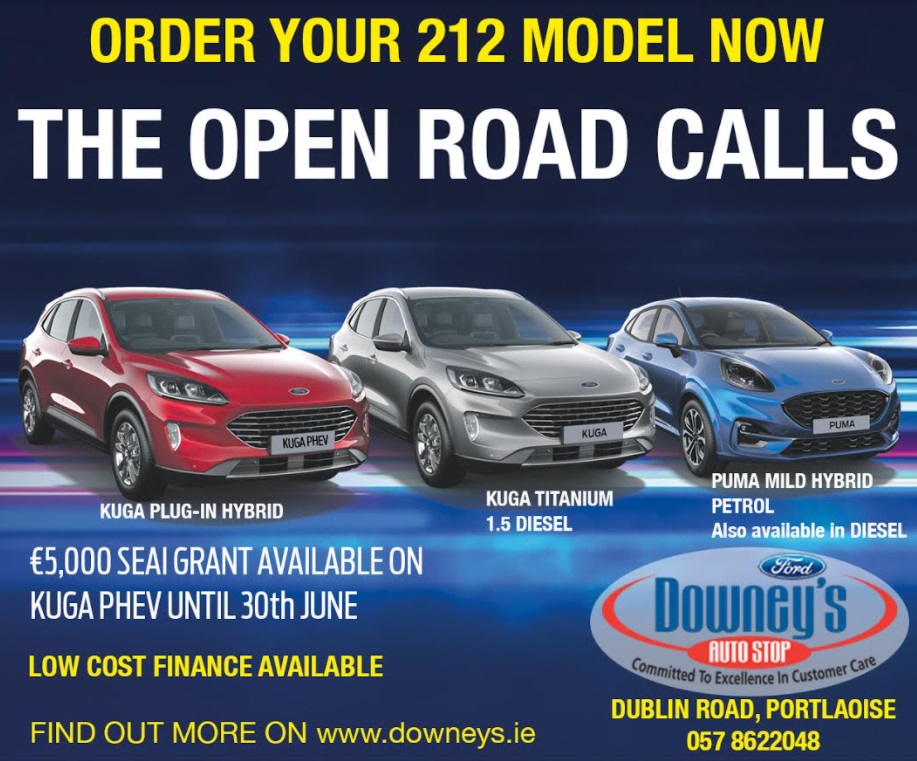 The IFA say that the current approach to CAP reform by the EU and the Government's Climate Action Bill "could shut down commercial farming in Ireland".
 "Some farmers are being hit with massive cuts under the CAP. In addition, the Climate Bill could result in substantial additional regulation and costs being imposed on the same group of farmers," they say in a statement.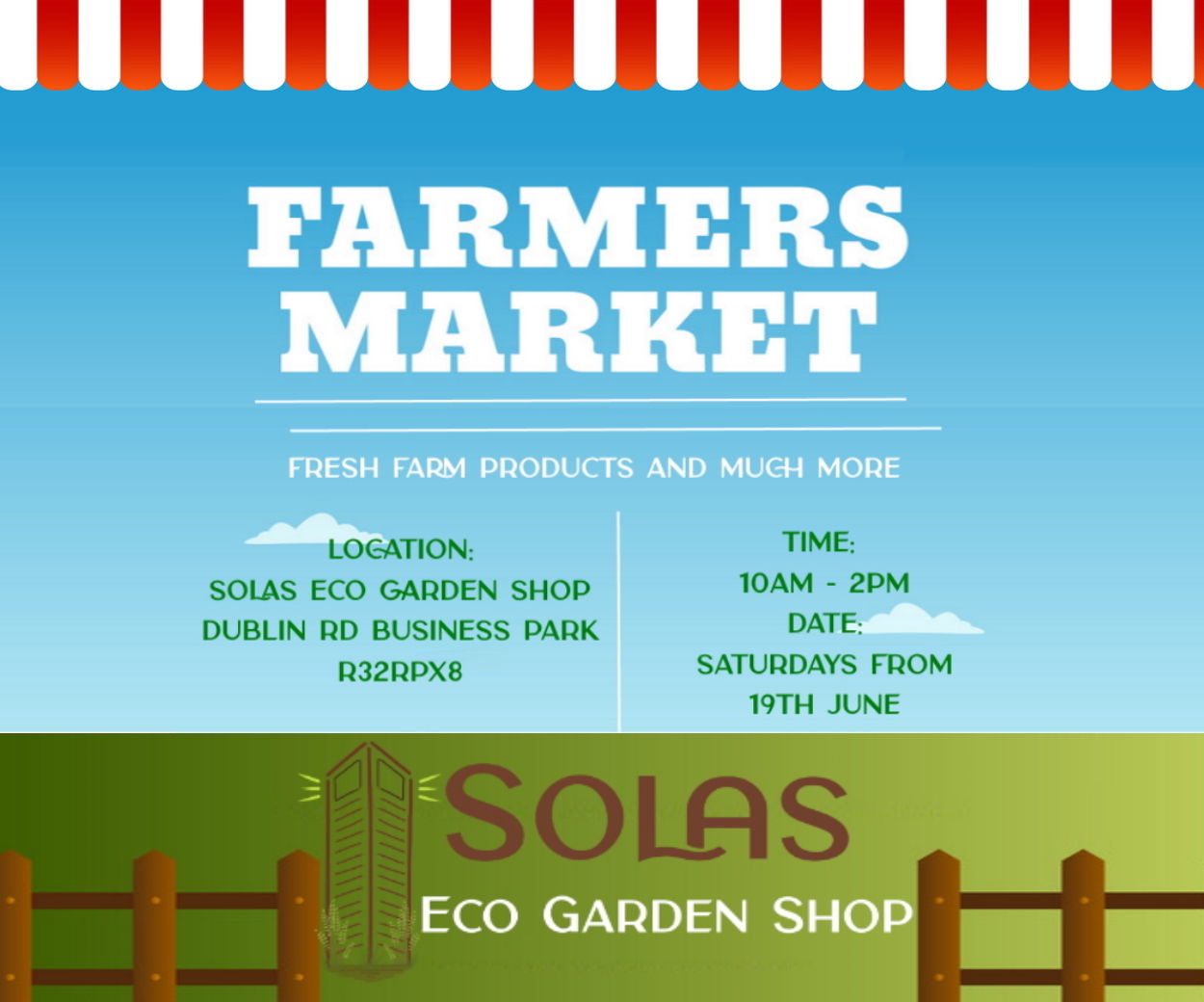 "Farmers support climate action, but they cannot do more environmental actions with less money."
They say they are holding the protest to highlight how farming is the "backbone of rural Ireland", employing 300,000 people across the country and contributed €13 billion in exports in 2020.
"The CAP reform proposes massive cuts for a cohort of farmers to fund Eco-schemes and convergence.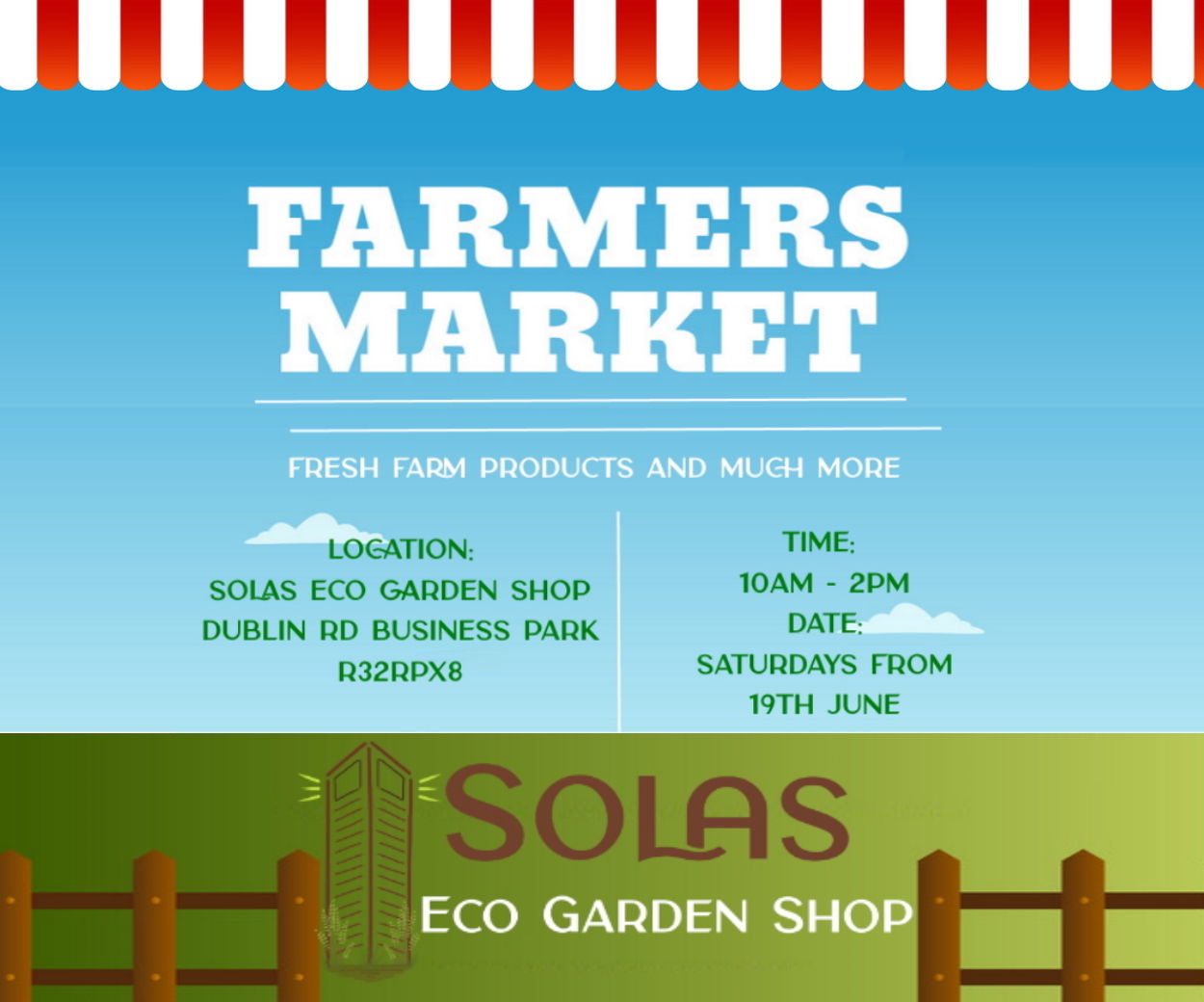 "We need an impact assessment before we implement these changes and more redistribution. This should be left for Ireland to consider.  The EU should not impose it."
In terms of the Climate Action Bill, the IFA say that the new carbon budgets are not  taking proper account of the carbon that farmers store on their farms. 
"We are the best in class when it comes to carbon-efficient food production. However, reducing it here will lead to increased production in less efficient regions, causing carbon leakage.
"Farming is one of the only sectors with the ability to contribute to planet cooling."
And in terms of bringing a protest through most of the county towns in the country on a traditional busy day as traders readjust after long periods closed, they say they're expecting "a good reception when we make our way through the towns".
"The traders and business people in these towns know the importance of having viable farmers. Without viable farmers, you won't have viable towns."
SEE ALSO – Laois people have Covid-19 vaccine appointments in Dublin cancelled following 'system glitch'