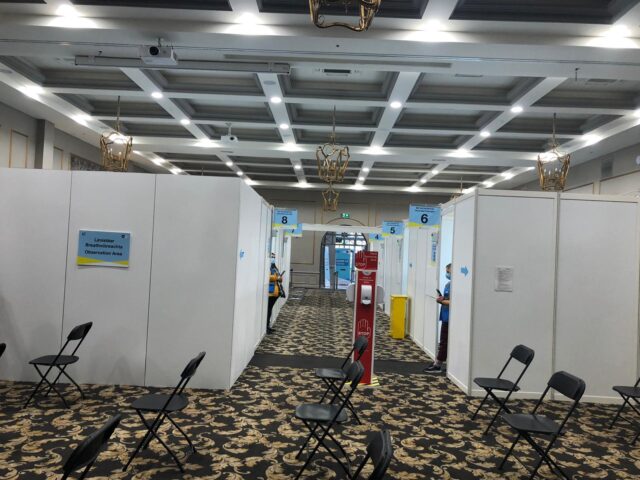 Laois people who were given Covid-19 vaccine in Dublin have had them cancelled following what has been described as a 'system glitch'.
Yesterday, it emerged that a number of people who were born in 1971, 1972 and 1973 were still waiting to get their jab despite those younger than them now availing of it in the Midlands Park Hotel.
These people say that the registered for their vaccine on the HSE's portal between May 19 and 21 but, exactly three weeks later, most have still had not received an appointment.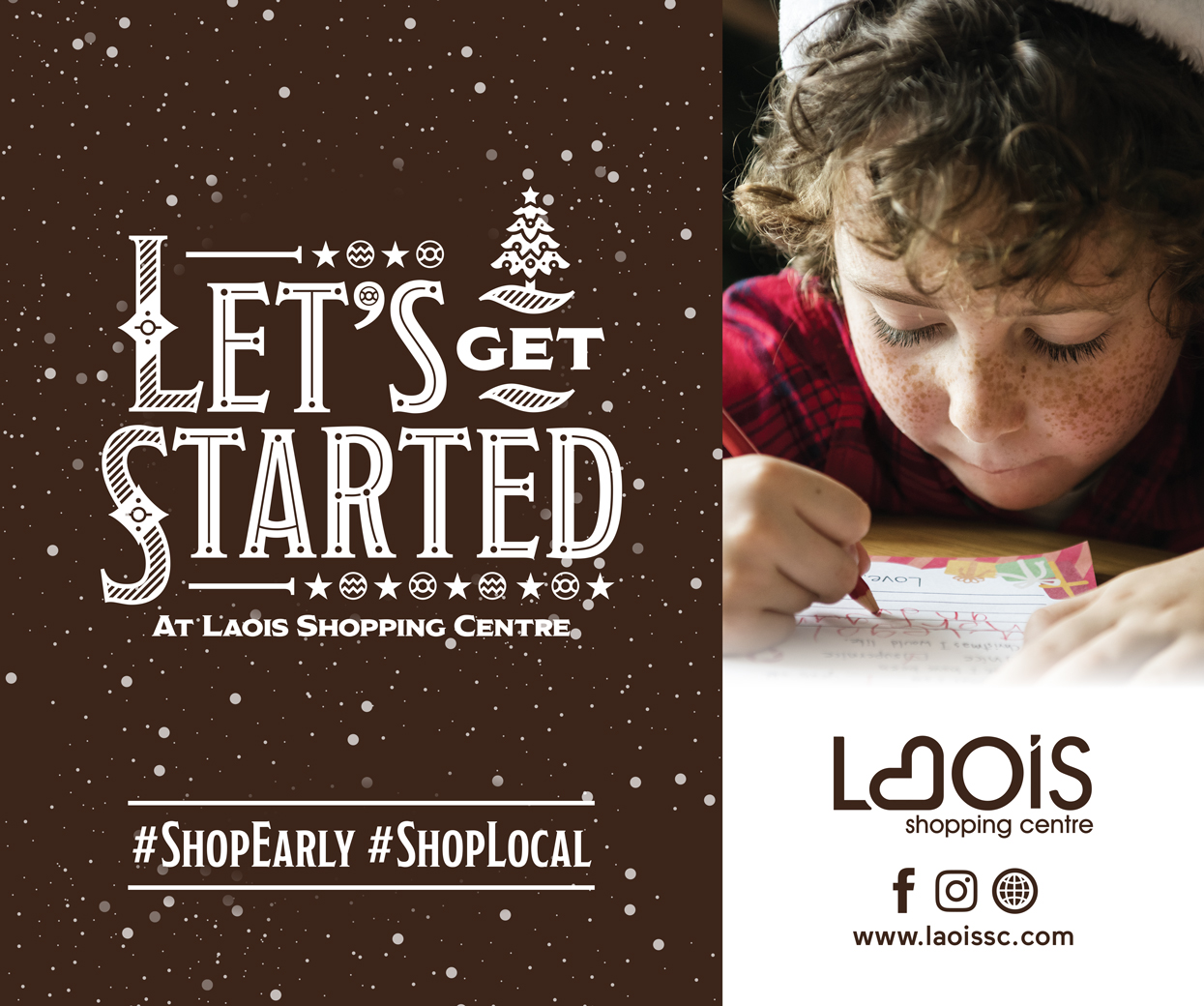 From Tuesday, some started receiving texts from the HSE but their appointments have been scheduled for the O'Reilly Hall in UCD in Dublin and not the centre in the Midlands Park Hotel.
LaoisToday has made repeated efforts to contact the HSE in the last few days to ascertain why this is happening but have been unable to receive an answer.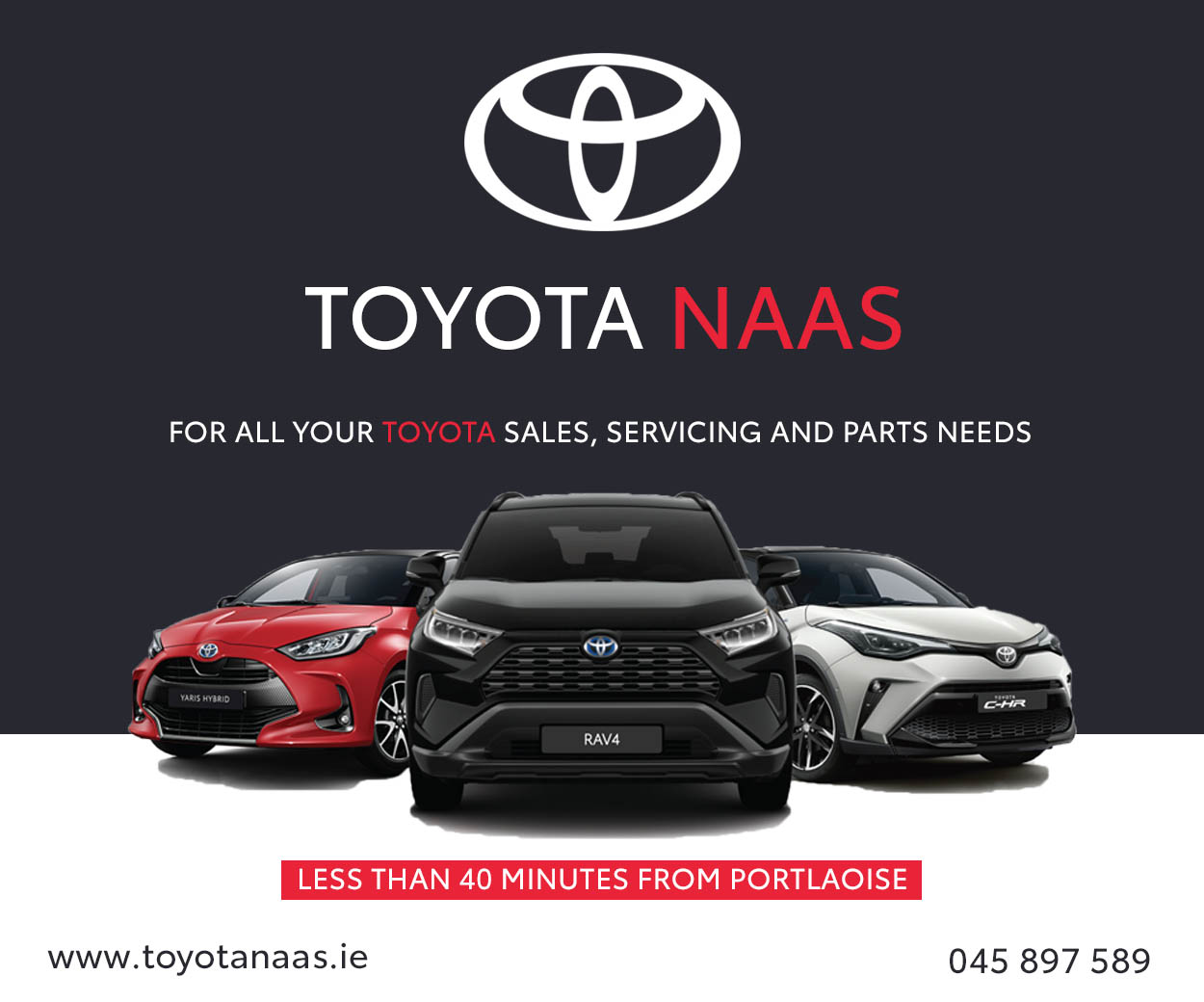 However, these appointments have now been cancelled with a HSE employee explaining to Marie Dobbyn of Ballybrittas that this happened due to a 'system glitch'.
Speaking to LaoisToday, Marie explained how she made repeated attempts to contact the HSE in the last week.
She said: "I finally got through to a lovely woman who apologised to me and said that these appointments would all be cancelled.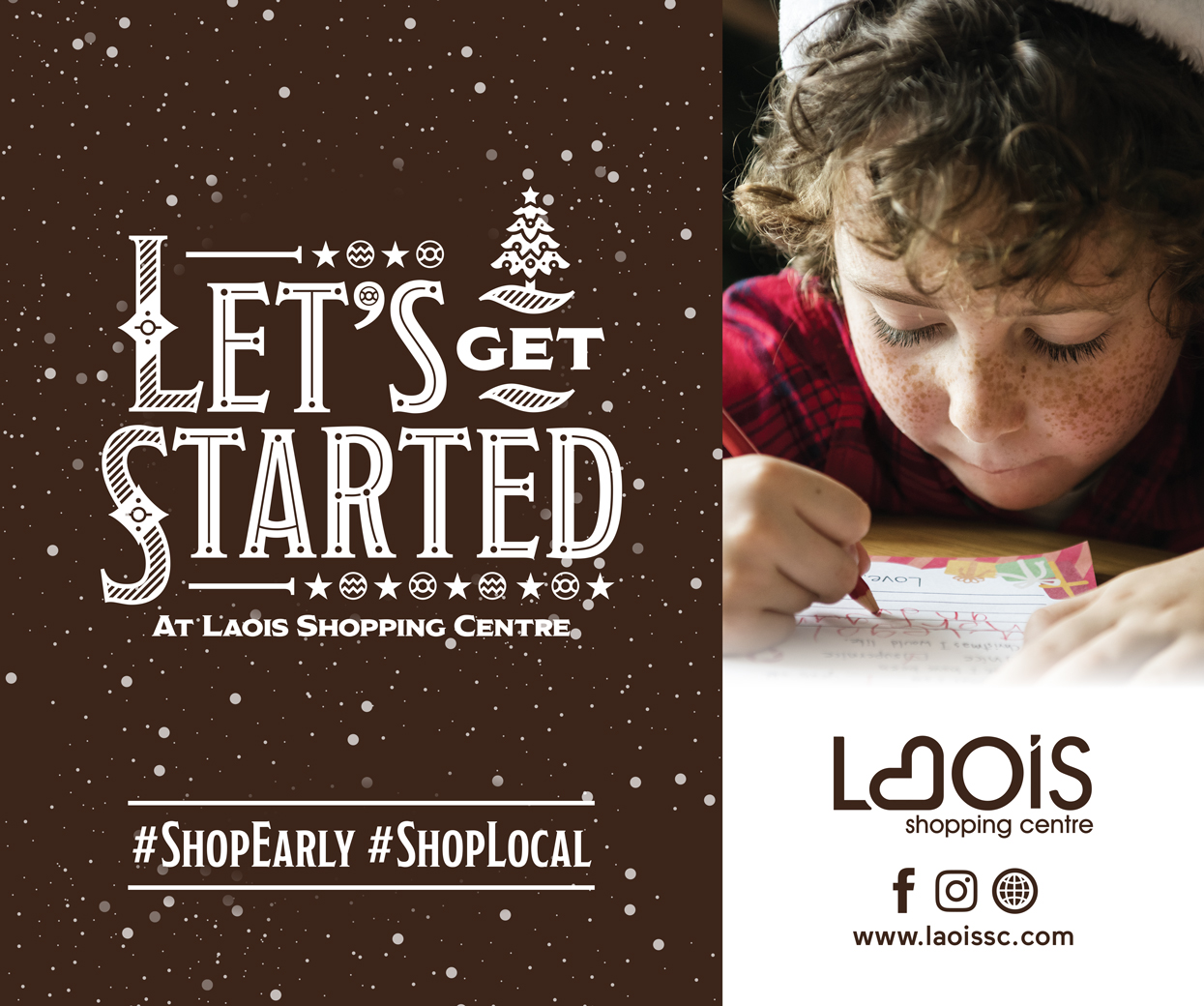 "She said that these had been sent out in a 'system glitch' and they would all be withdrawn.
"At the time, she was unable to say when my vaccine would be rescheduled for, but last night, I received a text to say I was due in the Midlands Park Hotel on Monday.
"It is a great relief. I have followed all of the Covid-19 guidelines to the letter and I am really looking forward to receiving the vaccine.
"I really hope that all the others who are in my age bracket that have been forgotten about over the last few weeks will soon receive their new appointments."
However, there are a number of people in this age category who did not receive any appointment at all.
One person told LaoisToday how he contacted the HSE again this morning and was told that he would have to wait three weeks and five days before receiving any appointment.
Once again, LaoisToday has contacted the HSE for comment on the matter.
It is understood that the centre in Portlaoise is now administering the Moderna vaccine having previously been administering Pfizer.
SEE ALSO – Covid-19 vaccine trouble – Laois people receiving appointments for Dublin despite centre in Portlaoise