This piece originally appeared on LaoisToday in April 2020.
---
"Any interest in heading up to Newry for the Laois game tomorrow"?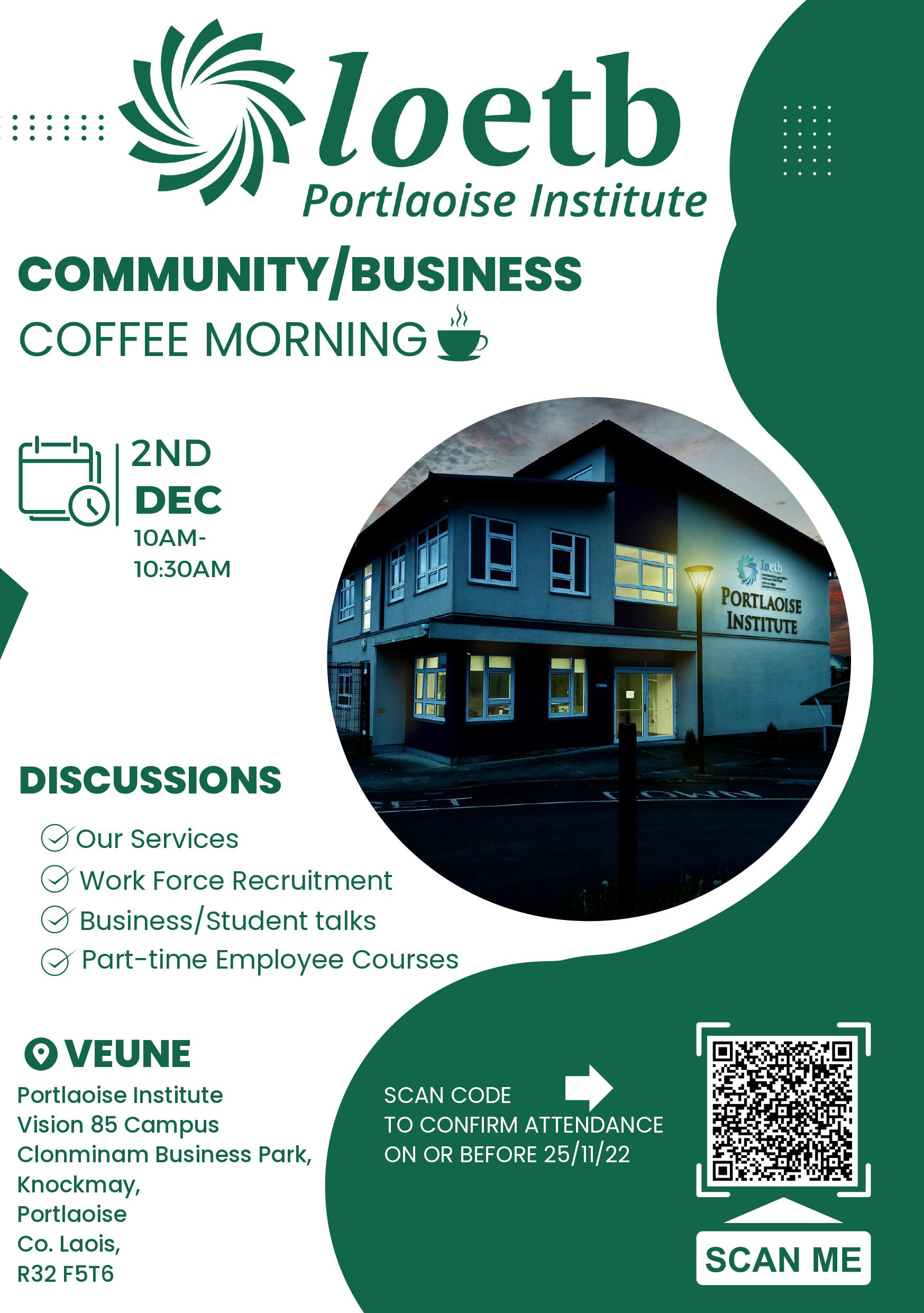 My question appeared to catch my Dad by surprise on this April Saturday evening. He was a dedicated follower of Laois footballers and would often head off to Killarney, Salthill or even Ballybofey on wet spring Sunday mornings.
However, by spring 2010 Laois were not exactly box office with the glorious few years under Mick O'Dwyer in the early noughties now fading away.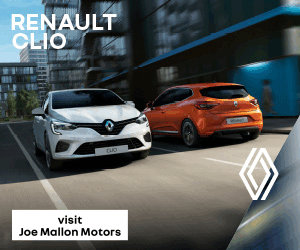 This league campaign was effectively over already and tomorrow's game was a dead rubber for the blue and white. I was usually content to just go to the home games, or perhaps the odd away match in Tullamore or Newbridge, at a push.
I'd just read a preview of the game in the paper and my suggestion was probably borne out of a sudden urge to spend a day out with the boss, with a side helping of desire to properly road test a new car I'd recently bought.
To my surprise he was enthused by the idea and we started sketching plans for our away day.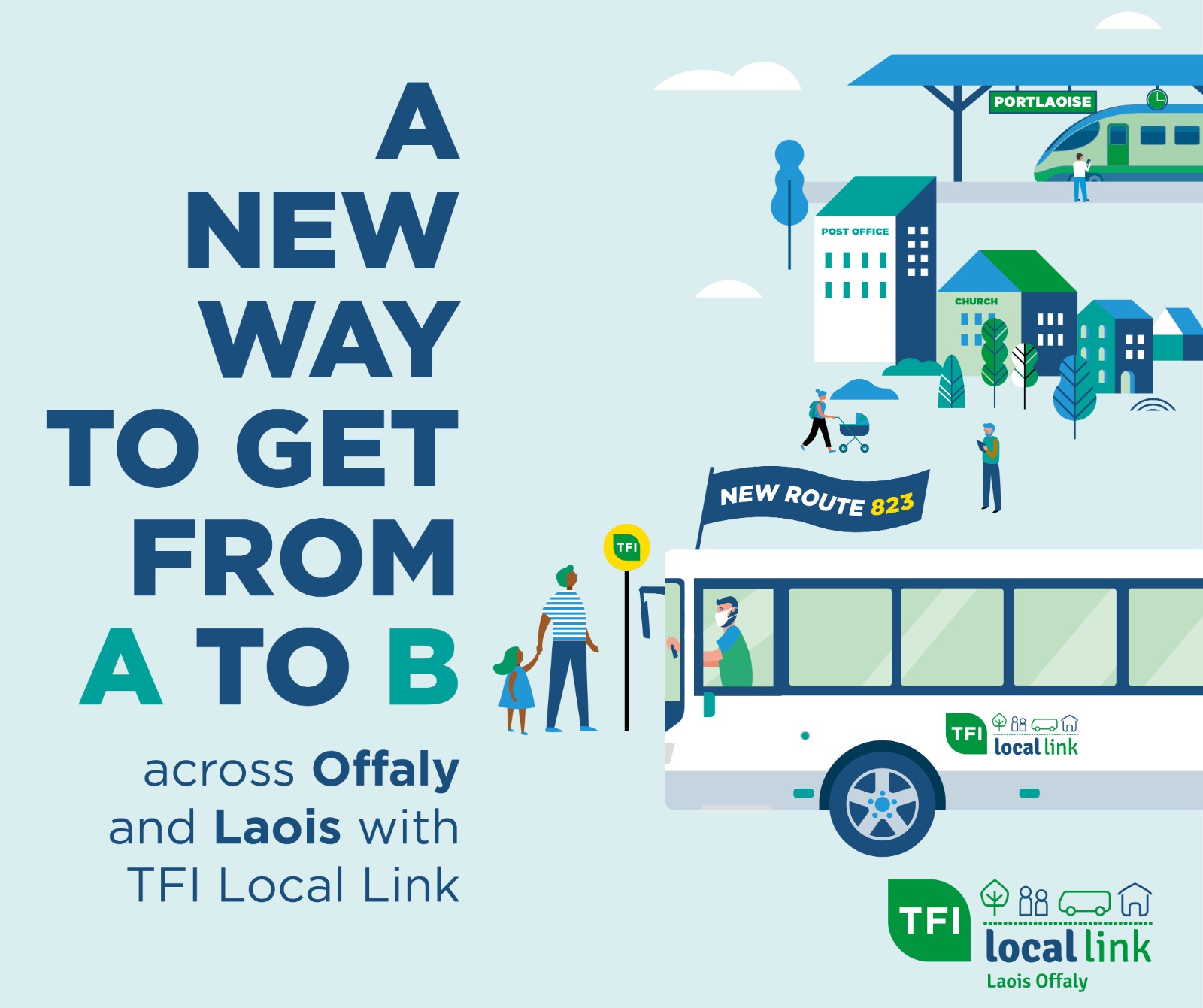 We set off in the Sunday morning sunshine with the sandwiches and flask of tea in tow and flew up the road, across the M50 and onwards up the M1 towards Newry, taking in the majesty of the Boyne Valley Bridge as we headed north.
The chat was easy as we discussed the important few weeks ahead for him on the farm, and he seemed impressed at the comfort of my new wheels.
In truth this was a novelty, we almost never went to games together. All through the 'Micko era' and beyond Dad had his match day crew and I had mine, with our own rituals and routines.
I was often amused by how I could make it home the few miles from Portlaoise maybe 90 minutes before him after a game in O'Moore Park, not factoring in the post mortems in the stand, outside the ground and in the car on the way home for him and his pals.
I figured going to matches together was something that would come around again when we he was older.
We arrived into Newry very early, wildly overestimating how long it would take us with the new motorway network (pre Google Maps), and although it went unsaid this clearly pleased him greatly.
With car parked and sandwiches and tea polished from the boot of the car in traditional 'Gael' fashion, we headed for Páirc Esler in the distance.
Upon arriving at the ground we loitered outside briefly, with Dad making his usual chat with the trickle of Laois supporters passing.
Almost immediately a silver Mercedes driven by an attractive middle aged lady pulled up beside us, and a sprightly male passenger jumped out, gear bag in hand, before approaching us. It was Pat McEnaney, the famed referee.
"Are youse heading to the game boys?" he asked. "We are of course" replied Dad, showing his Laois colours from under his coat.
Pat proceeded to take an envelope from his back pocket. "There's two tickets for youse boys, enjoy the game".
We thanked him, but as he turned and headed for the players & officials entrance I knew Dad would need the last word. "Try and look after us out there today now," he joked, but Pat had bad news for him.
"Not much I can do for youse today boys, I'm only running the line" he replied with a wink and with that he was gone through the turnstile.
Upon entering the ground, we made for the main stand and nestled in behind a small pocket of the instantly recognisable die hard Laois supporters, including the legendary Tommy Tynan from Clonaslee.
The match threw in, and quickly settled into a pattern with Down playing some lovely football and Laois playing like a team who were already thinking of the championship.
As the sun shone, I quickly started to notice one player, the Down centre forward Marty Clarke whom I had never seen playing before. The guy seemed to just glide over the ground, spraying magnificent passes inside to the very lively Benny Coulter, kicking immaculate scores himself and generally toying with Laois.
He was playing a different game to everyone else on the field and I couldn't take my eye off him for most of the game. He was like the centre forward I wanted to be in my dreams.
I can recall very little else from the game now at a ten-year remove, it was classic end-of-league fare.
Down won, despite a late Laois fightback and our supporters appeared somewhat happy that a few key players had reappeared with the championship looming. We headed for home.
On the way down the motorway we both agreed Down were a decent looking outfit and could have a good summer, then the chat quickly turned to dinner and debate began. Should we head off the motorway and find an inn, or make straight for Laois and familiar hostelries close to home.
We chose the latter and after 6pm found ourselves at Treacys, The Heath with its beautiful thatched roof, and easy football chat inside.
Following two sizzling steaks, we retired outside with a Guinness and Smithwicks in hand, and took in the evening sunshine, while discussing the week ahead. Wouldn't it be great if it was like this all the time. We were home before eight. A grand day out.
Laois did nothing much that summer of 2010, but Down shocked everyone by going all the way to Croke Park on the third Sunday of September. As we observed their run, we harked back to that Sunday in April, like the fellas who say they'd spotted the Cheltenham star at a point to point in Clonmel.
Down lost the All-Ireland final to Cork by one solitary point. Marty Clarke was a shoo in All-Star.
Dad got sick suddenly two years later, and alas our only other day out together following Laois was a memorable fourth round qualifier win over our old foes Meath in Tullamore in summer 2012. Though now deep in the middle of cancer treatment he insisted on travelling, and then declared the tonic of the win "better than any chemo", on the pitch afterwards.
It's true what they say. Those small moments are the big moments.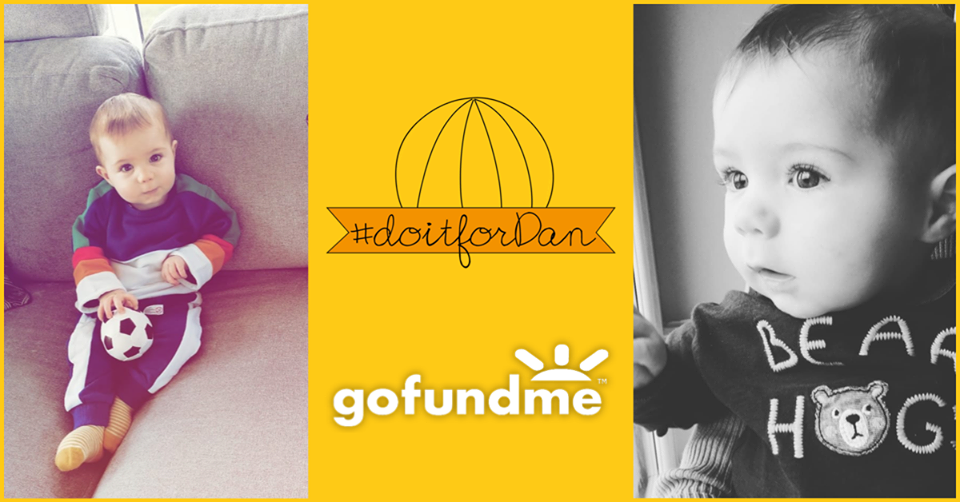 SEE ALSO – Check out the LaoisToday Sporting Memories series here