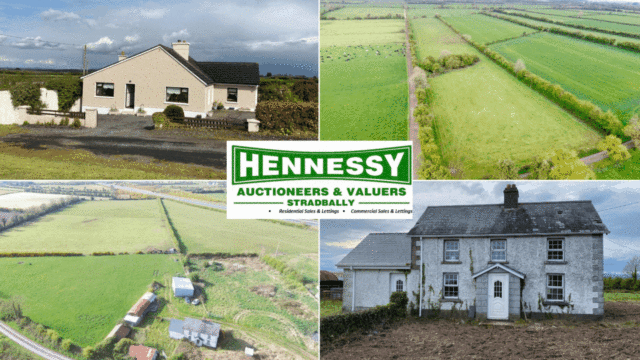 Farm land and houses near Ballacolla sold for a combined €615,000 at an online public auction on Friday afternoon.
In what was an executor's sale at Coolbally, Clough, Ballacolla, conducted by Hennessy Auctioneers, a total of over 30 acres, plus a four-bedroom bungalow, sold in four lots.
A 20-acre parcel of land with a farmyard and farmhouse in need of "major repair and refurbishment" went for €312,000 – or €15,600 per acre, excluding the house.
A four-bedroom bungalow on a 0.8 acre site sold for €152,000 while the 7.9 acres, close to Aghaboe Abbey, went for €126,000, or just under €16,000 per acre.
The final lot, 2.5 acres in two fields, made €25,000 – €10,000 per acre.
In total there were 12 registered bidders and all the buyers were local farmers.
"It was our first online property auction and it was a great success," said auctioneer John Hennessy.
"Bidding in a hotel room can be very intimidating for some people and the online auction allows people to bid from the comfort of their own home.
"In the coming months we will hopefully be able to combine a normal hotel room auction with the online auction."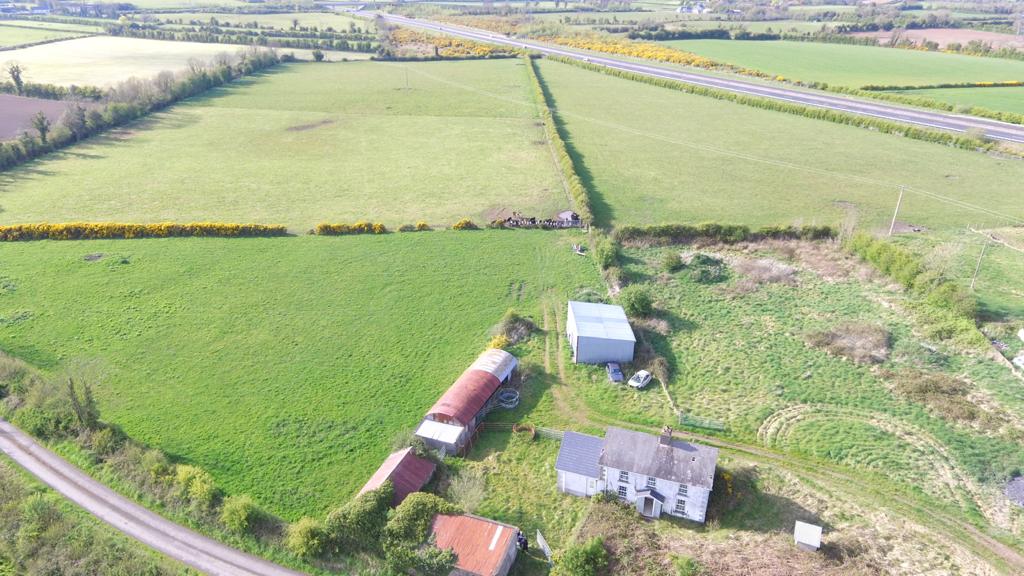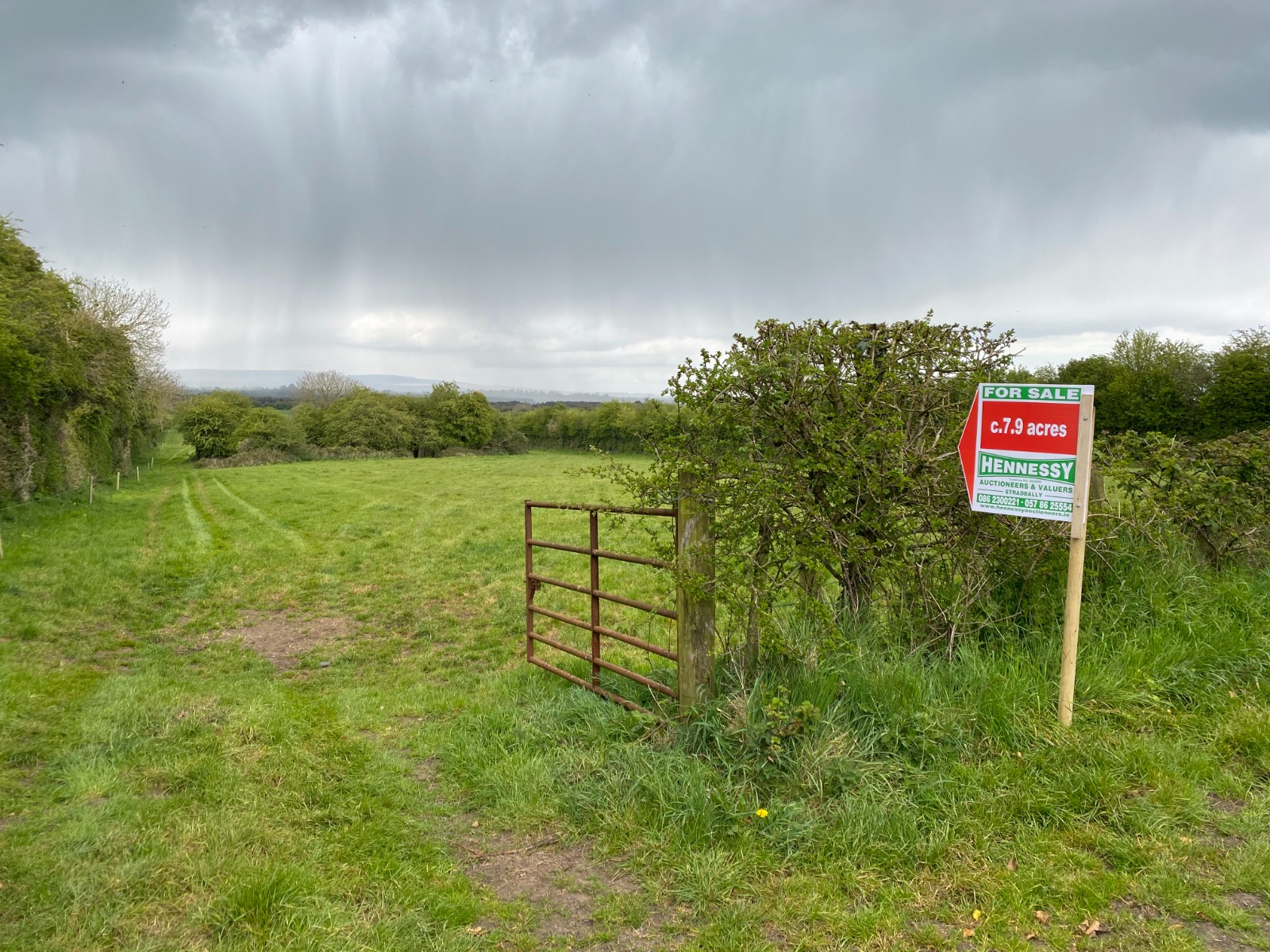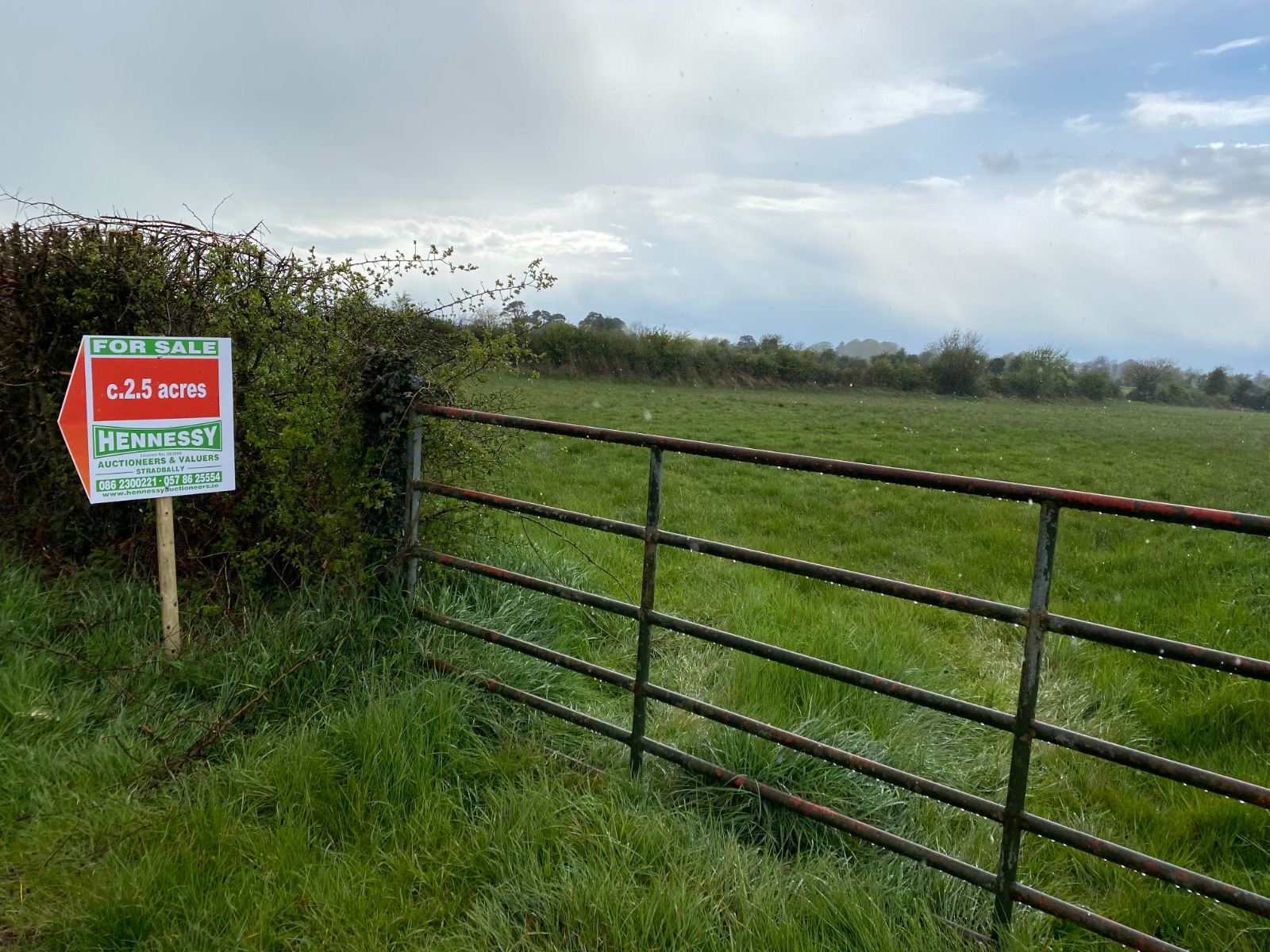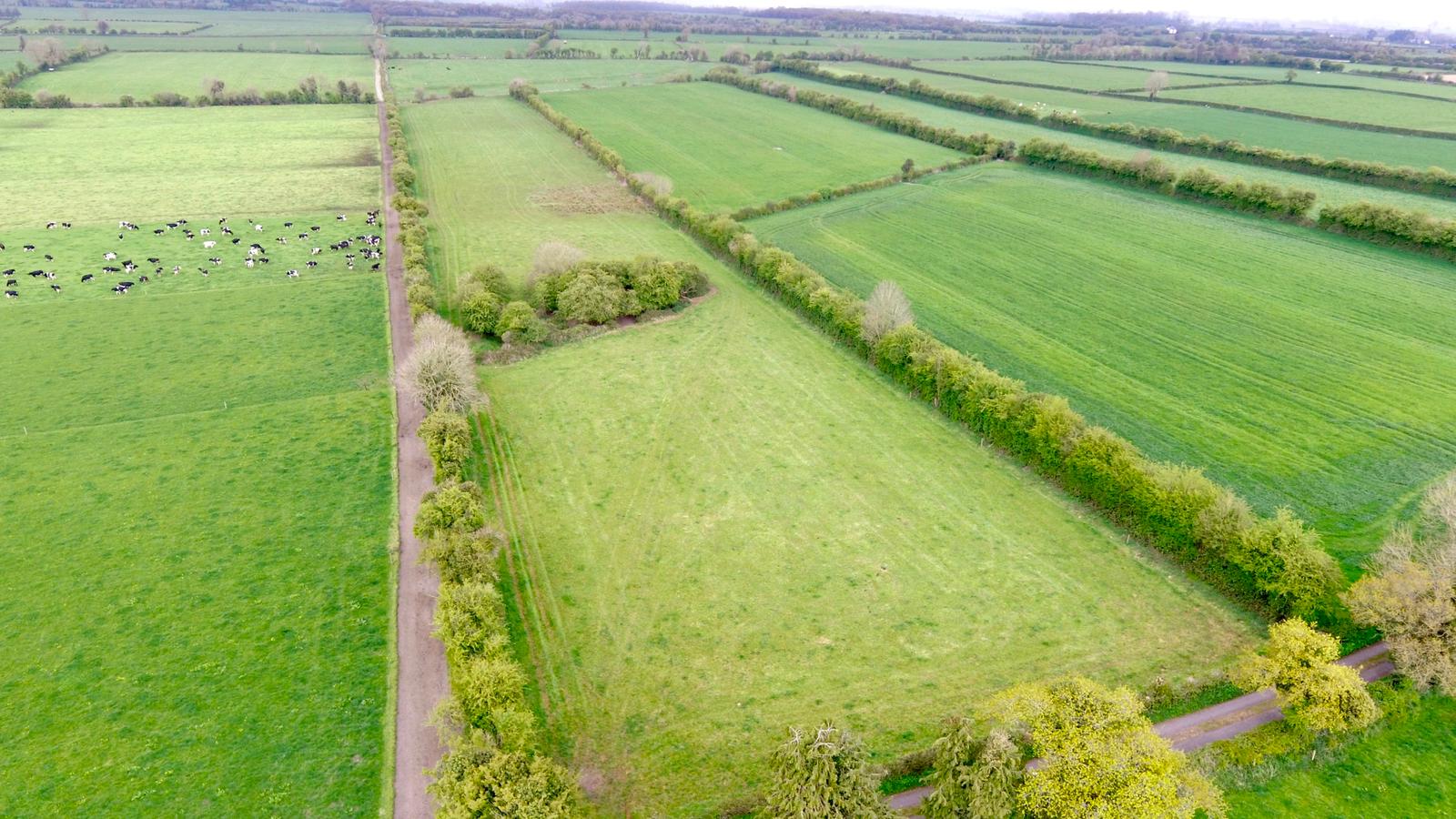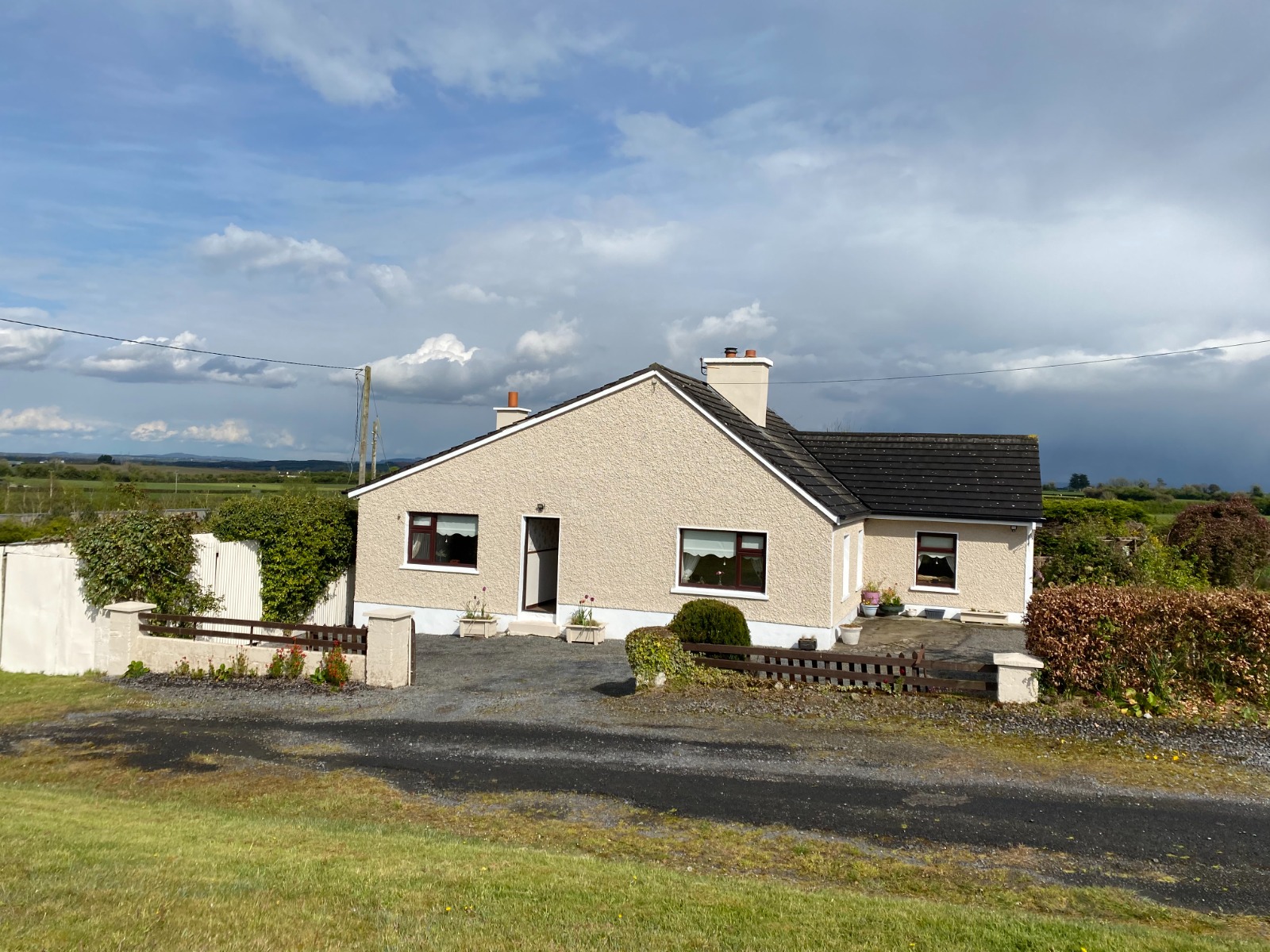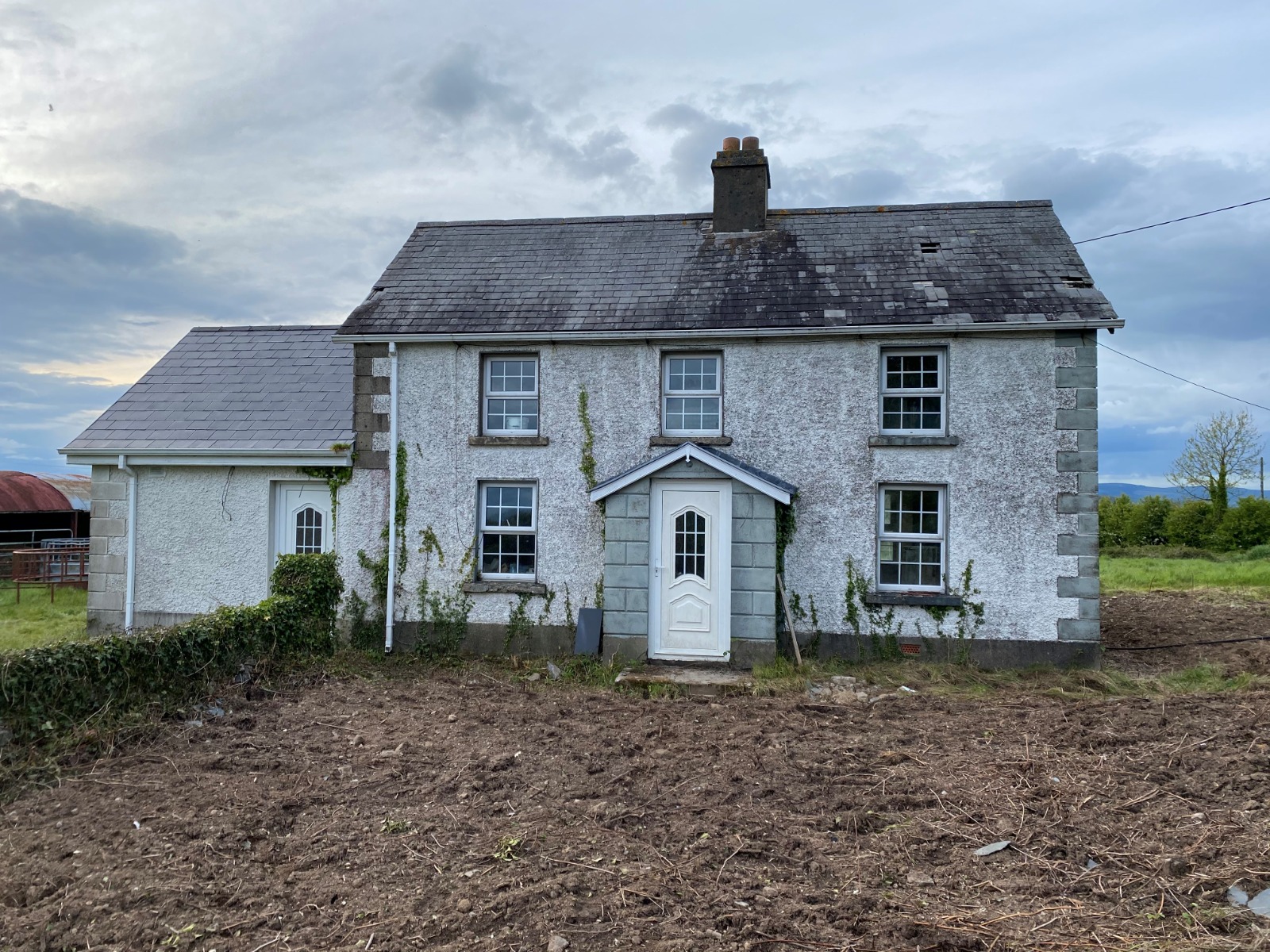 SEE ALSO – In Pictures: Laois farmers out in force as IFA seek to highlight climate change challenges and CAP issues