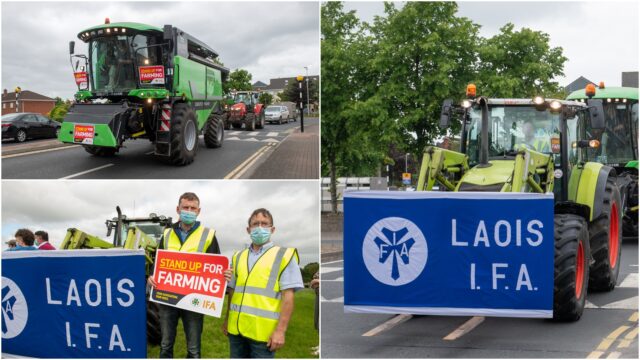 In another sign that some sense of normality is returning to our lives, the IFA held their first demonstration in well over a year across the country today in a bid to highlight the farming industry's frustration with EU's CAP reform proposals and the increasing challenge of climate change demands.
Fears that the EU payments to farmers will be cut, as well as increasing costs and workload to comply with environmental targets are among the current issues.
Laois IFA chairman John Fitzpatrick from Spink, who led the 'tractor-cade' procession around the town, said that he has a real fear that cuts to the CAP payments will make many farms "unsustainable".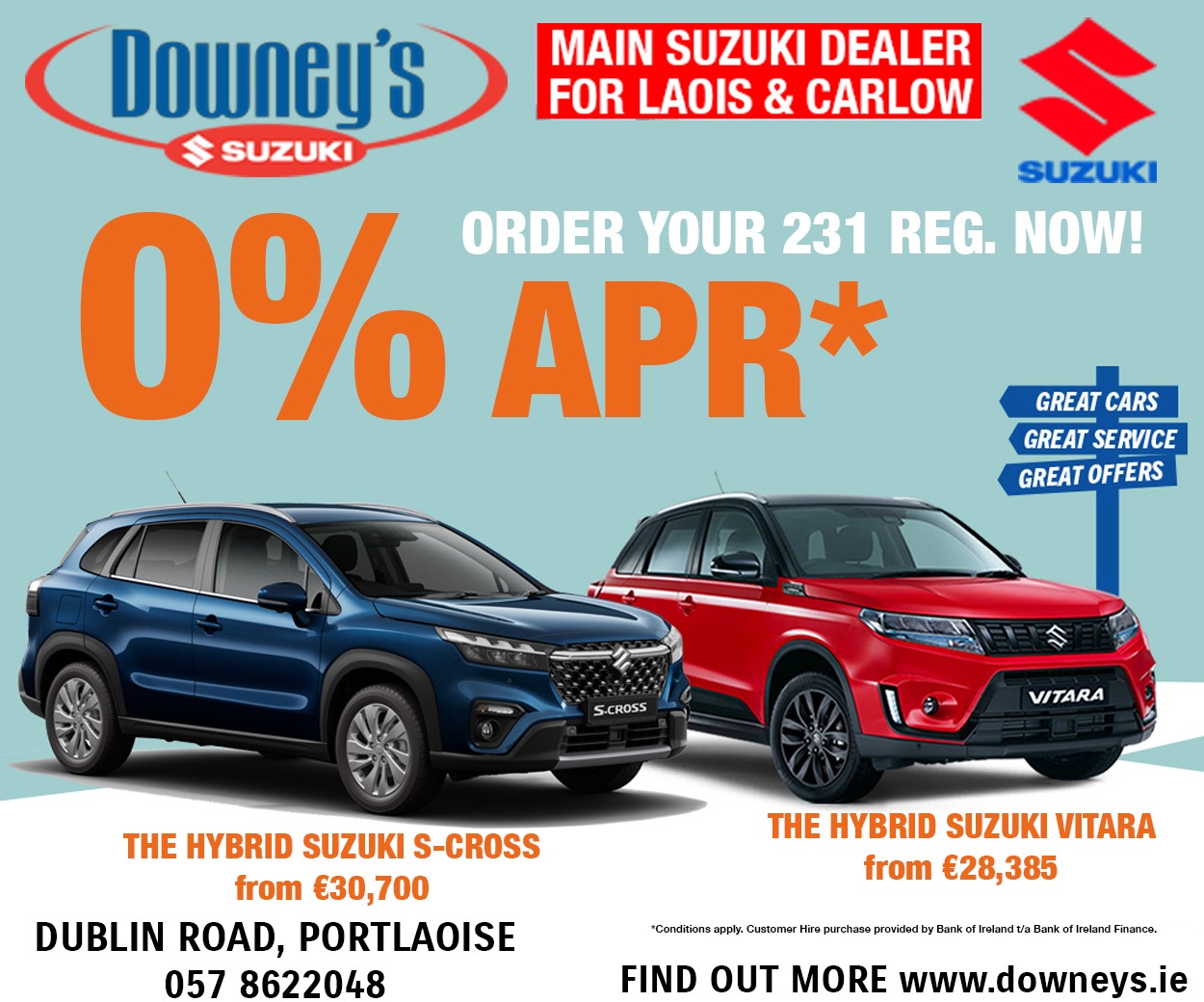 Farmers came from all over Laois to Portlaoise this morning to take part as tractors, combines and jeeps drove through the county town in a Covid-compliant demonstration.
Portlaoise was one of 30+ towns where the farming organisation demonstrated today.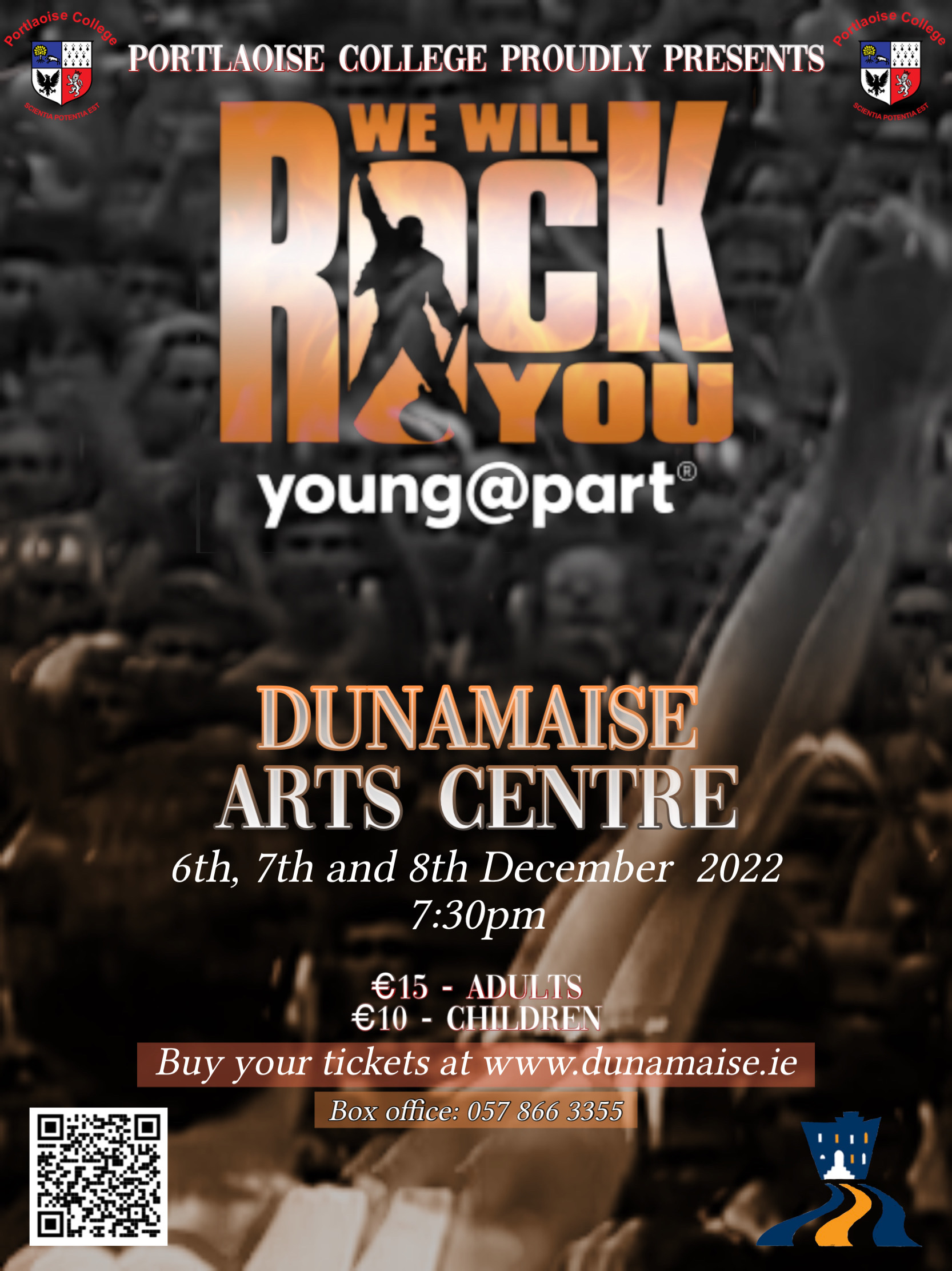 Gathering opposite O'Moore Park on the land of Portlaoise-based county councillor Willie Aird, whose wife Ann Marie is secretary of Laois IFA, up to 100 farmers were present. They were also joined by a number of business people, closely aligned to the farming sector.
Among those to show their support were Paul Cuddy from FBD, Mick Luttrell senior from Luttrell Oil, Bill Goodwin from Massey Ferguson dealer EV Condell and Niall McGauran from Lely while Glanbia also had a lorry as part of the cavalcade.
And after a brief few words from John Fitzpatrick, he led them off on the route, followed immediately by the county grain chairman Kieran McEvoy from Emo in his Deutz Fahr combine.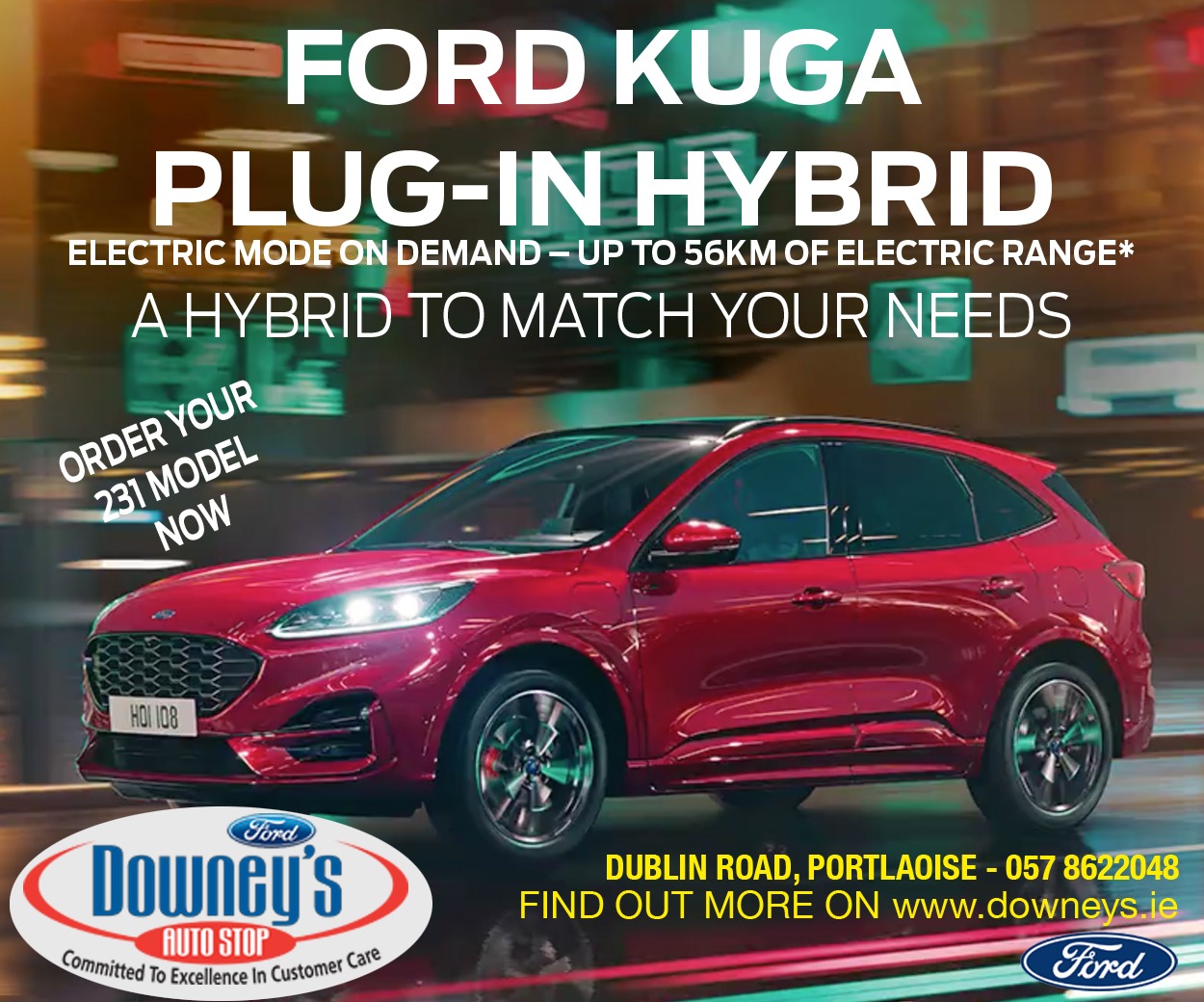 The procession travelled down Fr Brown Avenue, onto the Abbeyleix Road, down James Fintan Lalor avenue and back on the new relief road.
A decision was taken not to go down the town's main street in a bid to minimise disruption – though with the exception of Ballyfin farmer David Kerr, who was travelling in a classic Massey Ferguson 135, the rest of the tractors would have struggled to fit down that particular street anyway.
Also in attendance was Francie Gorman, South Leinster IFA chairman, former IFA president Padraig Walsh, Laois vice-chairman and former national presidential candidate Henry Burns.
"We're protesting here today because we're actually afraid of the CAP proposals and they way they're progressing," said John Fitzpatrick.
"They don't seem to be progressing in our favour. When the CAP came out first and the money came out first they came to make up the difference in poor prices.
"What we feel now for the low income sectors, they are going to be cut and maybe cut into being unsustainable.
"We're also looking for recognition for the farmer that is working the day to day farm and has built up the payments and they should not be cut.
"What we're trying to do is protect the family farm, the full-time farm, the person that is going out and doing prodcutive work – we see them as key to future of farming. We don't see why they should be penalised.
"One fear I have is that the family farm holds and don't go into big ranches. I don't want that to happen.
"When the funding started, it started for the low income sectors – the beef, the tillage, the sheep. And it has to be maintained as they are the ones that are struggling. They need the help."
In terms of the environmental challenges, Fitzpatrick said that farmers are working hard to meet the standards – but they need further support from the EU as well as the Irish government.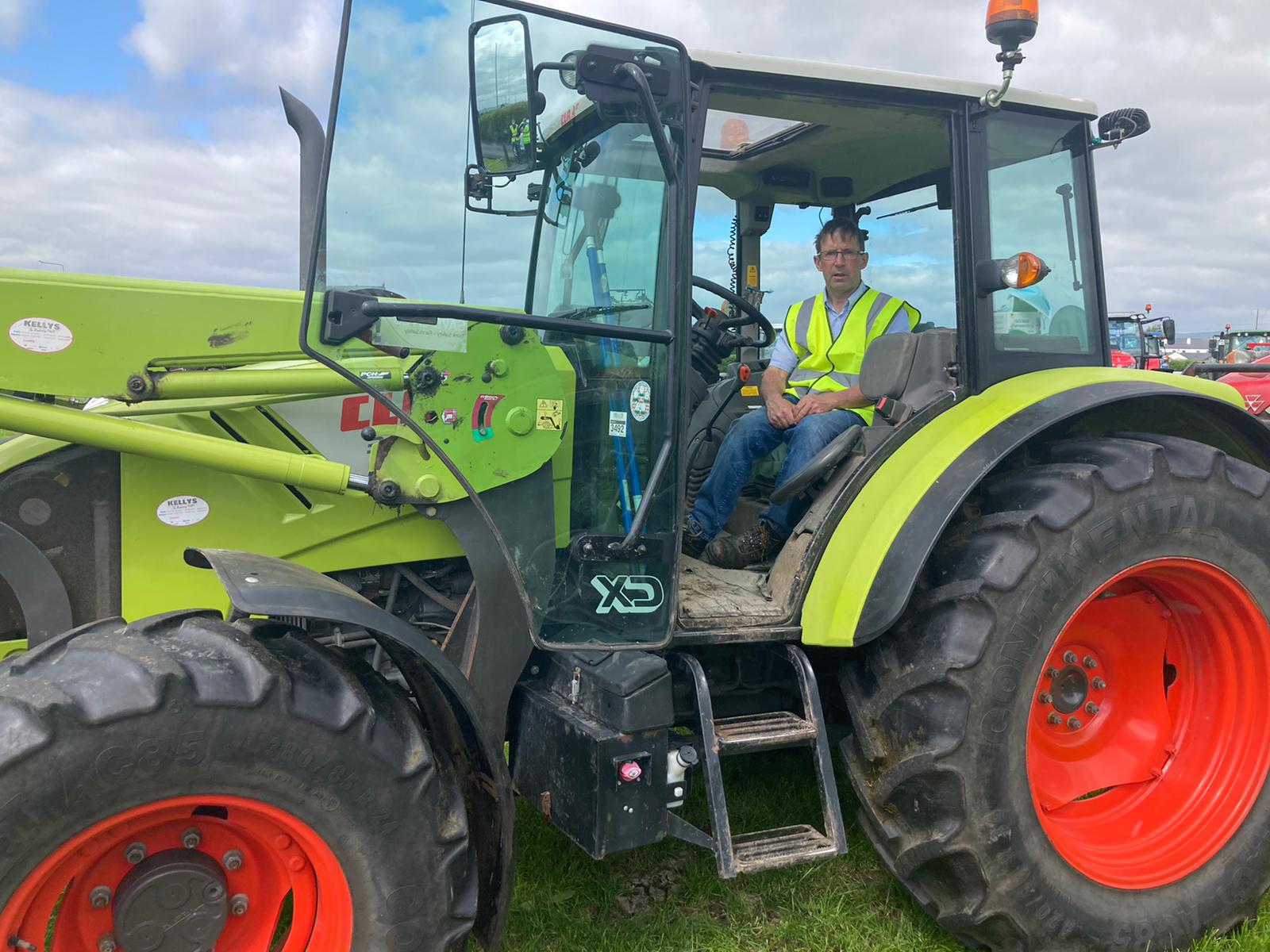 "We are very willing to make changes but farmers and farming and rural areas have to be protected. We're willing to do our bit as well as everybody else.
"We are doing our best and we'll continue to do our best but some of the measures we are being asked to do are probably a little bit too much. We need to be recognised.
"In the last two years you will see all the apparatus behind the slurry tanks. That is for the environment. We are involved in SMART farming, EPA, where we have agronomists advising the farm to be more environmentally friendly.
"We have a lot of farmers using protected urea now instead of nitrogen. We are doing so many things now at the moment and we're willing to do more but we need help and assistance and we need recognition."
As for the event taking place on a Friday, a traditionally busy shopping day, not long after most shops re-opened following the Covid-enforced restrictions, he said they were making a significant effort to minimise the disruption.
"The last thing we want to do is disturb people," he added.
"We feel we would have been more of a disturbance going down main street but we avoided that.
"You have to look at the bigger picture. When we organised this we organised it for the farmers. But very, very soon businesses started coming in as well because they realise that if we don't get looked after we can't go to them for business.
"They asked us on a national level could they join it because they find it so important.
"As regards disturbing people, we're doing it as quickly as we can but have to look at overall picture. In a few years time the businesses and the farms might not be there."
Photographer Denis Byrne was on hand to capture a selection of images which you can check out in full below.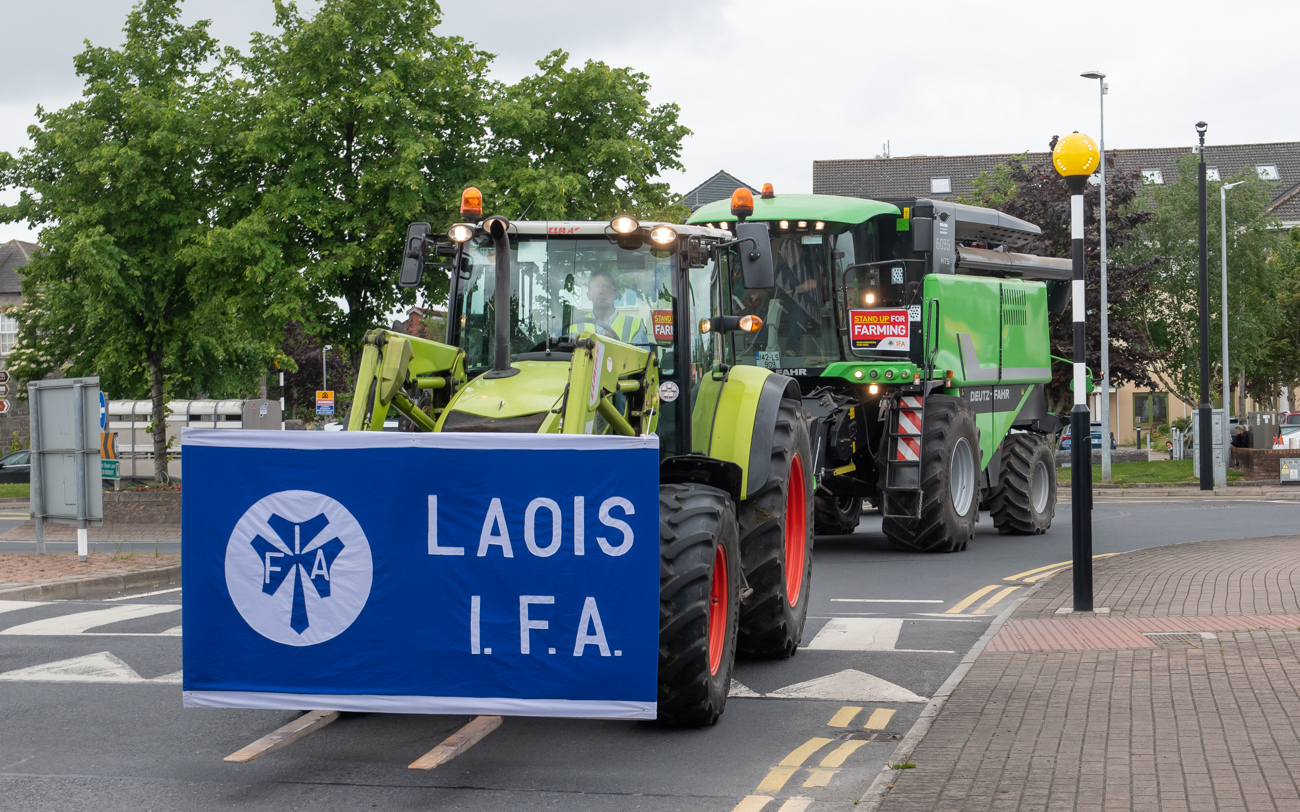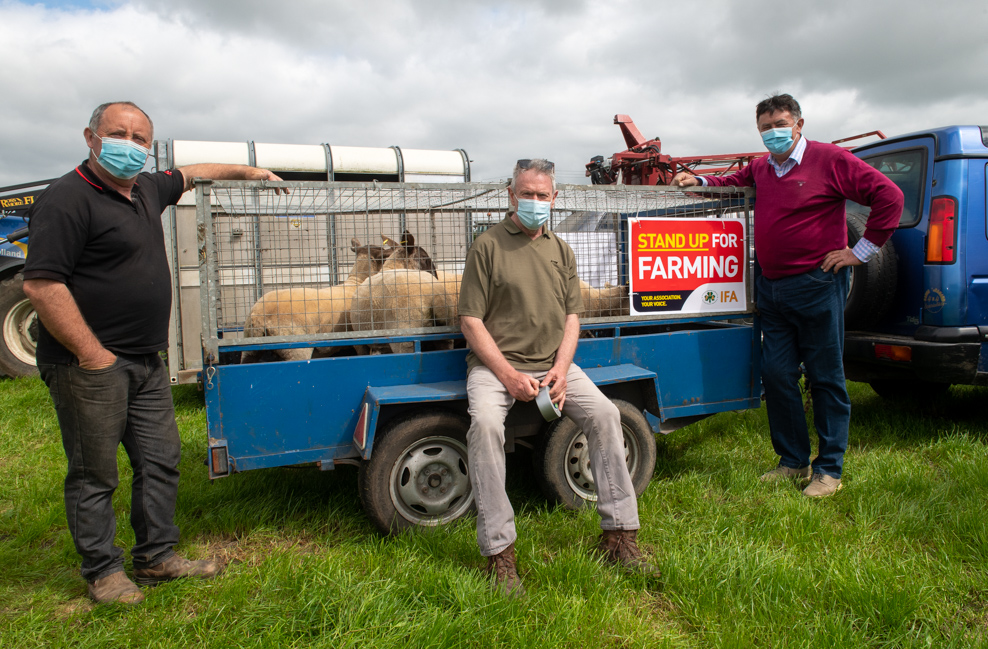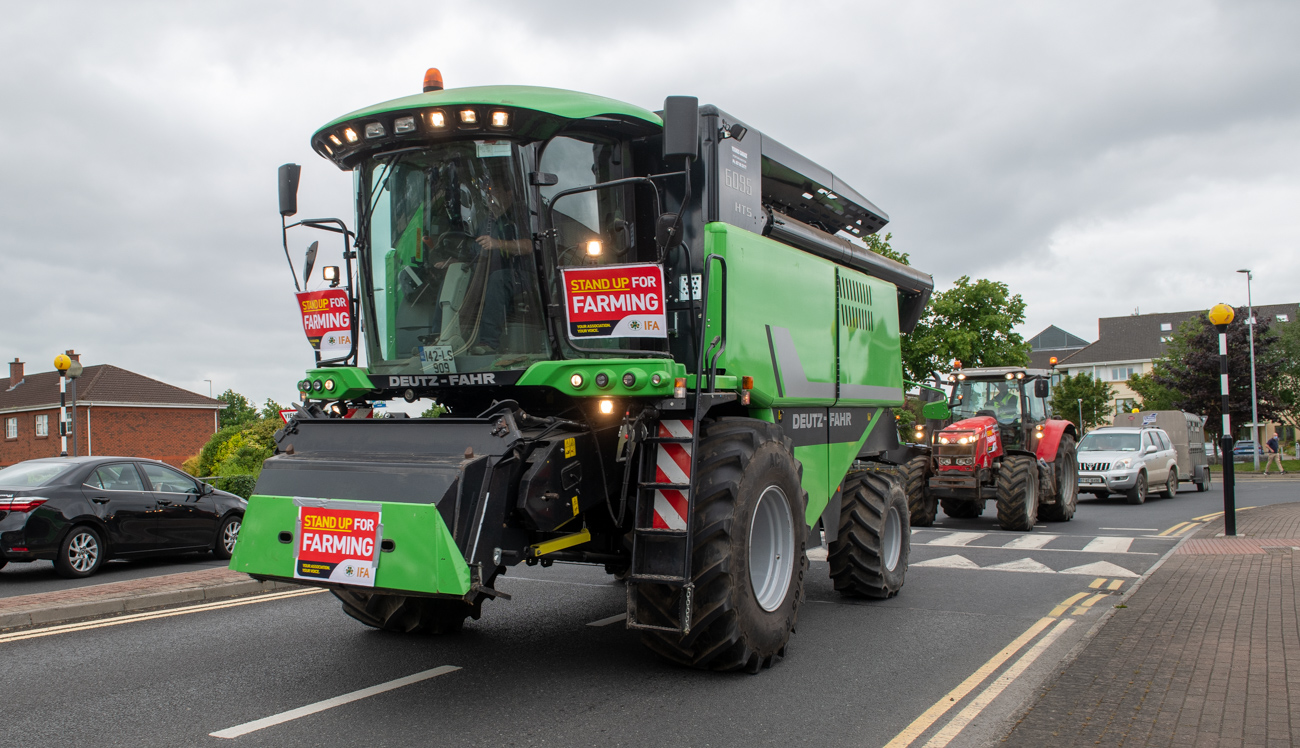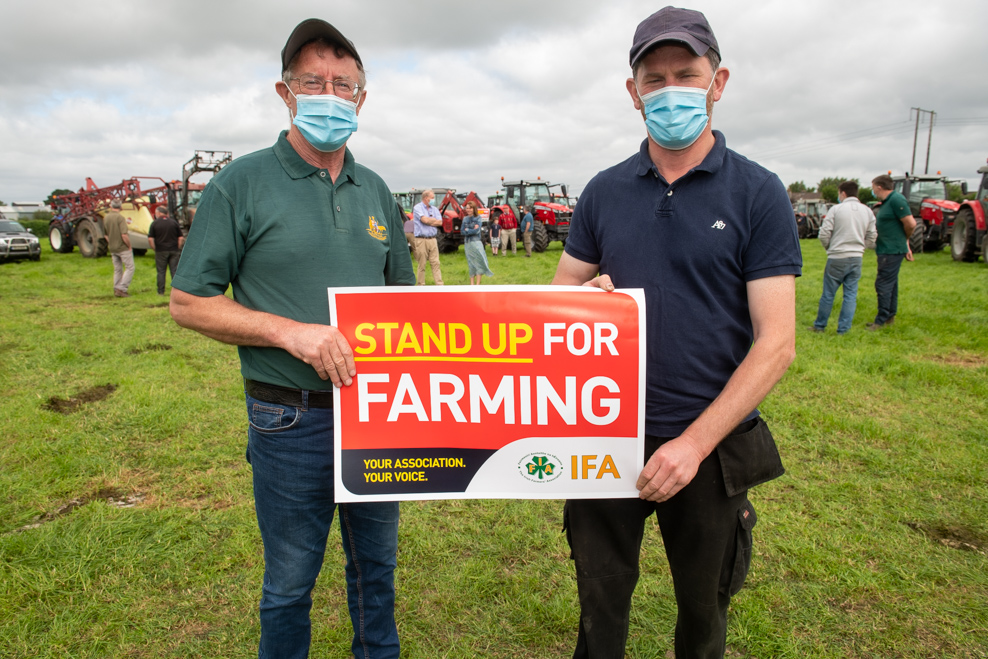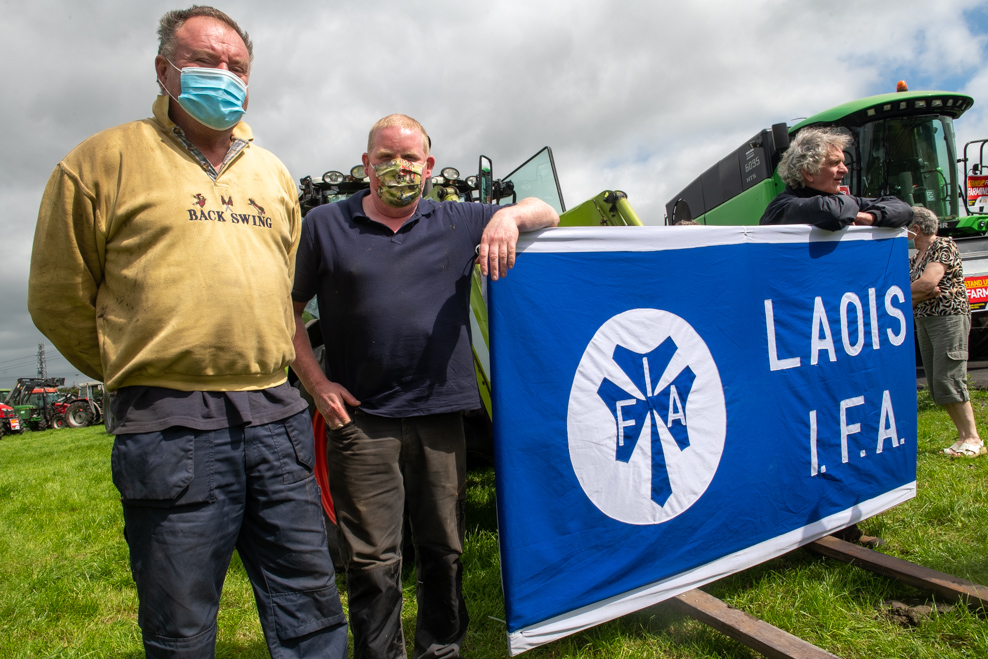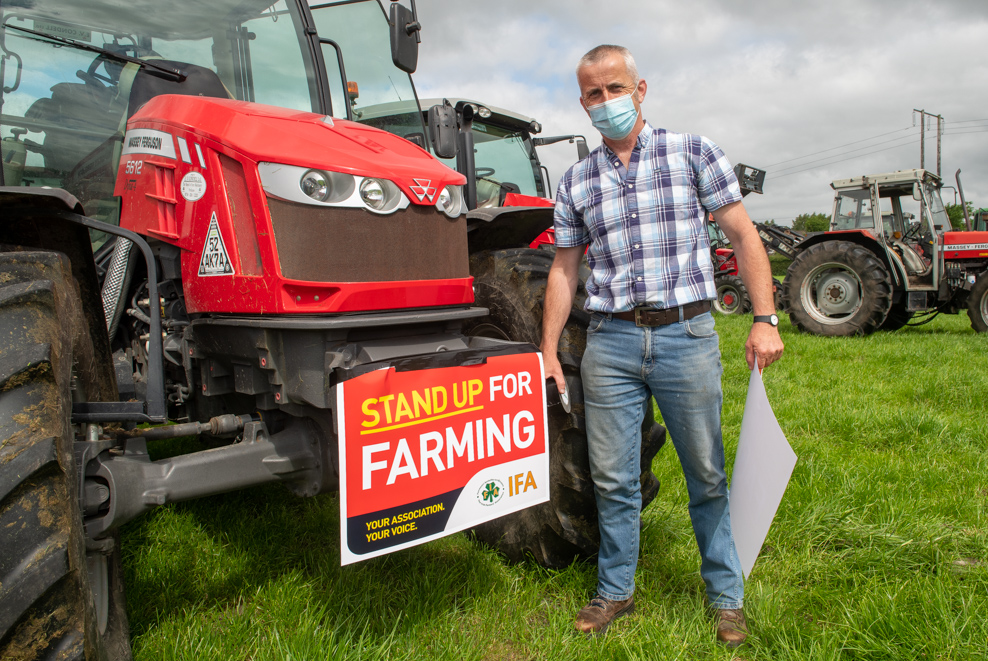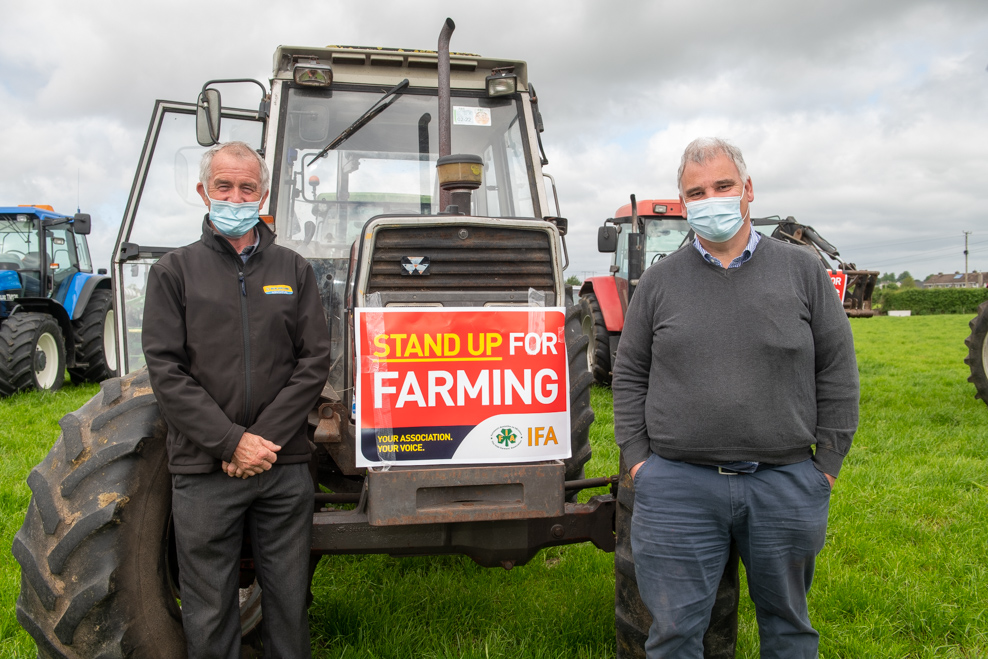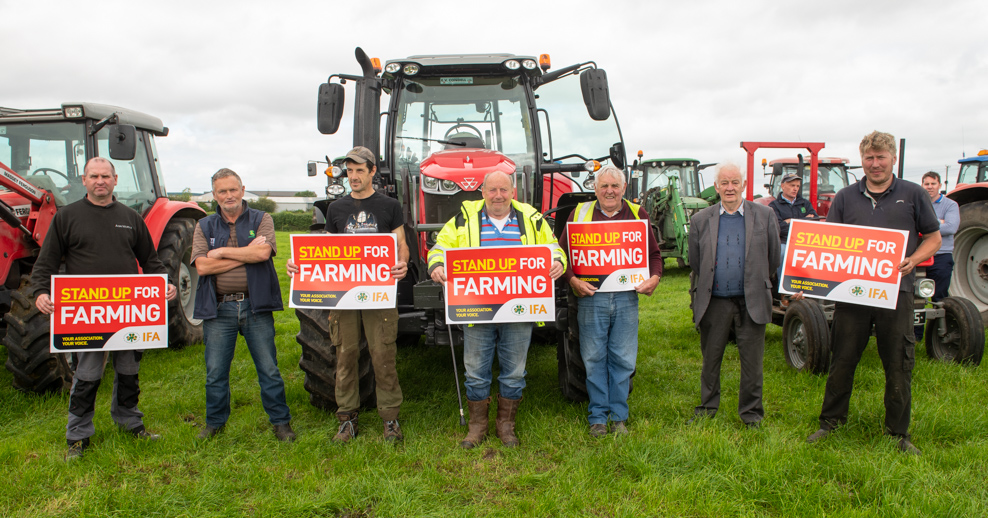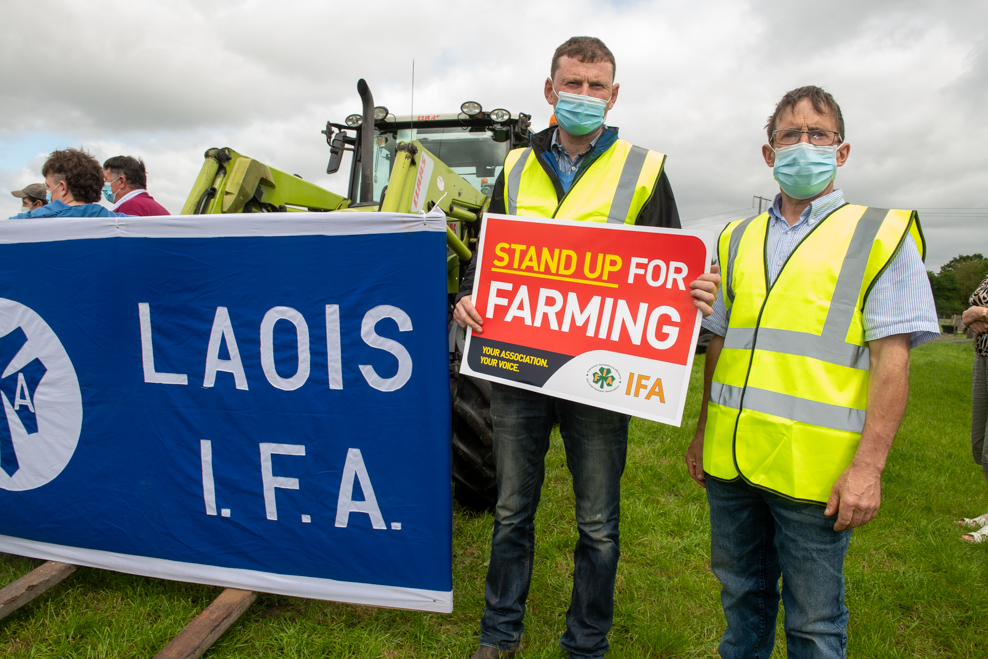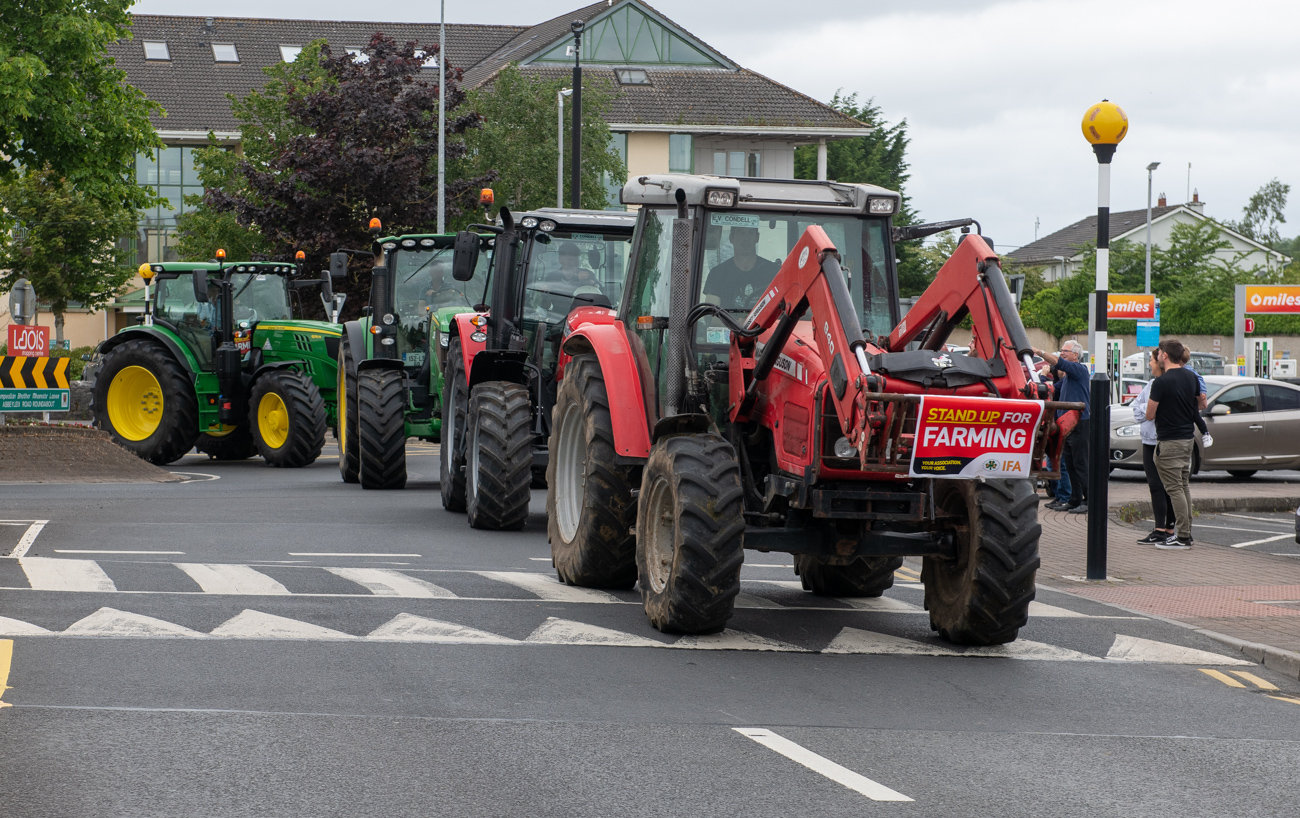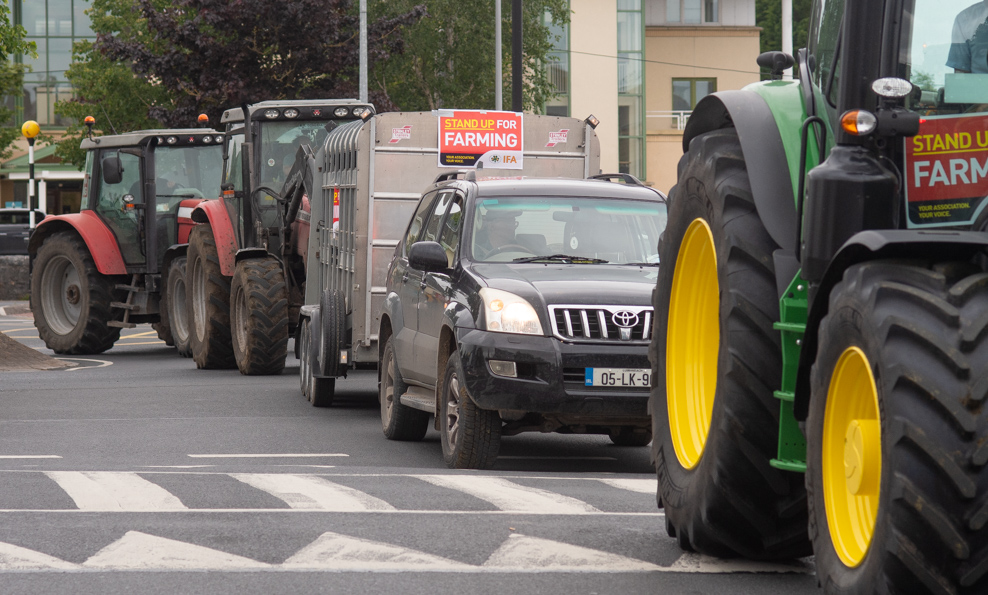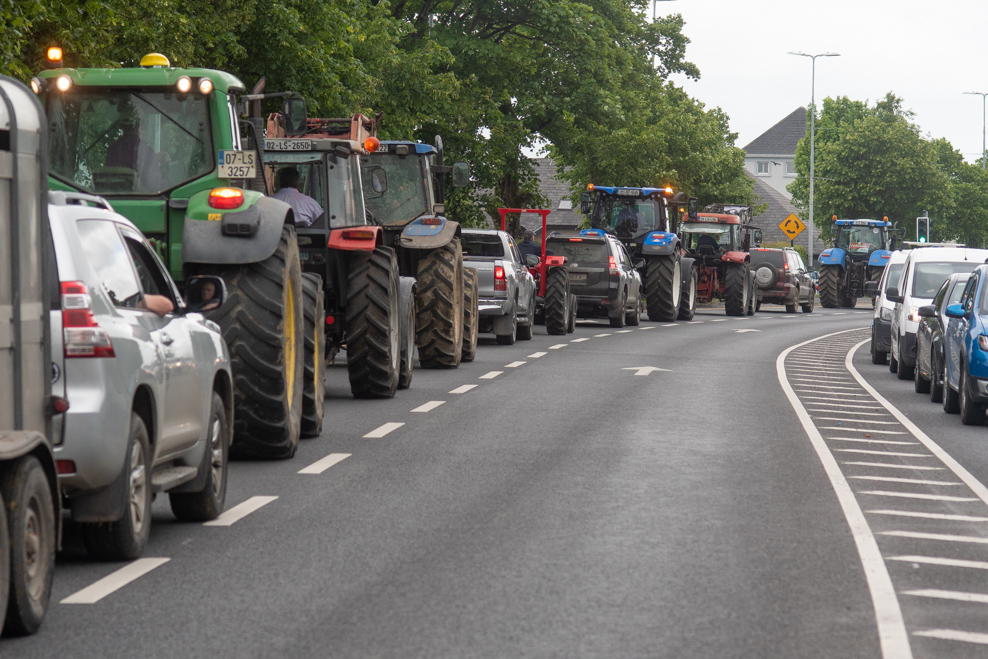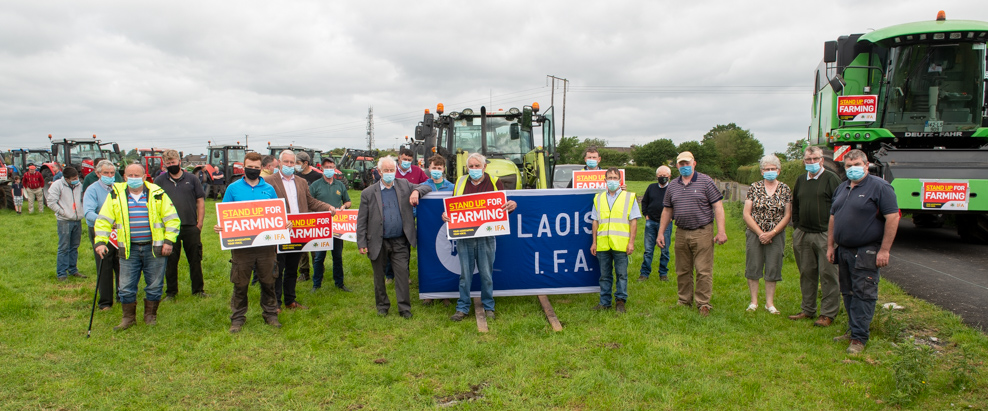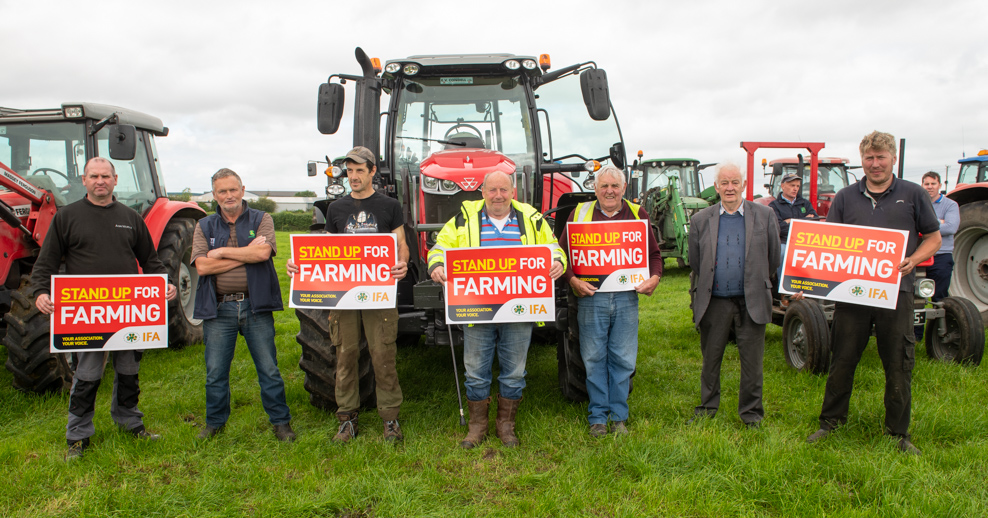 SEE ALSO – 'It gives them the respect that they deserve' – Great joy as students settle in to Laois's newest school