Portarlington teenager Nathan Flanagan, a third-year student at Mountmellick Community College, has been selected to compete for Ireland this summer in the International MMA Federation's Youth World Championships.
The international competition, which will see 28 Irish teenagers compete, will take place in Bulgaria from July 30 to August 1.
Nathan will compete in the 57kg category, and the event will be his first step up to international level.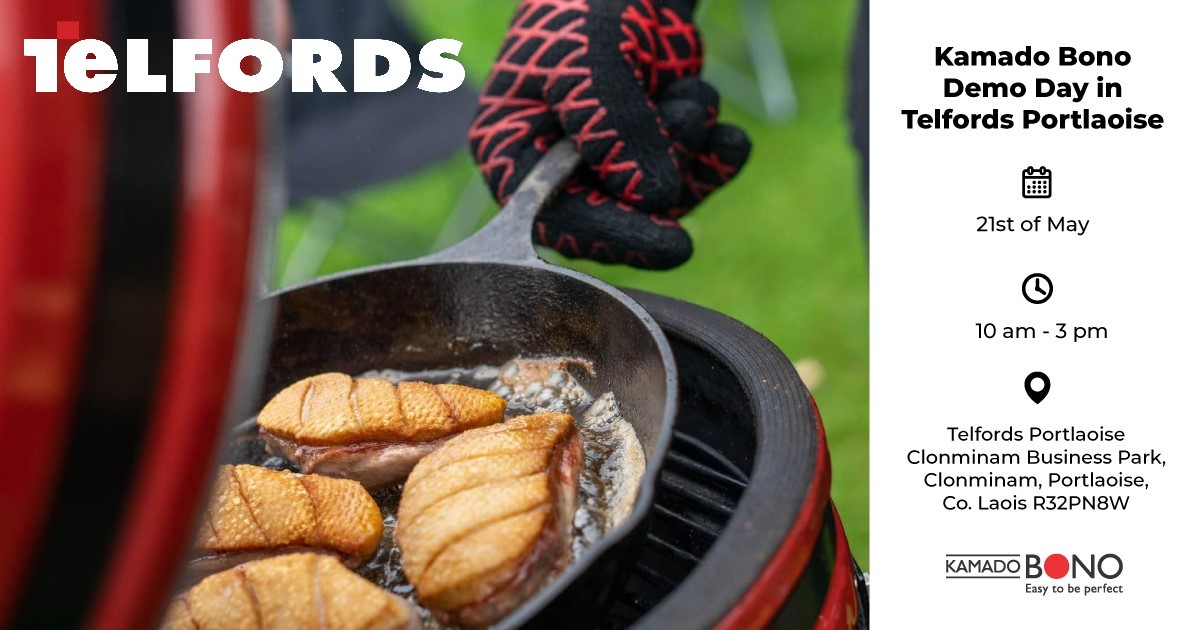 The 15-year-old trains in mixed martial arts at SBG Portarlington, with coach Philip Mulpeter, who has also been appointed head coach of the Irish youth squad for the championships.
He has taken kickboxing classes at Combat Kickboxing Laois with coach Tommy Delaney for the last six years, and he has three years of Brazilian Jiu Jitsu training under his belt at SBG Port, under coach Killian Lawlor.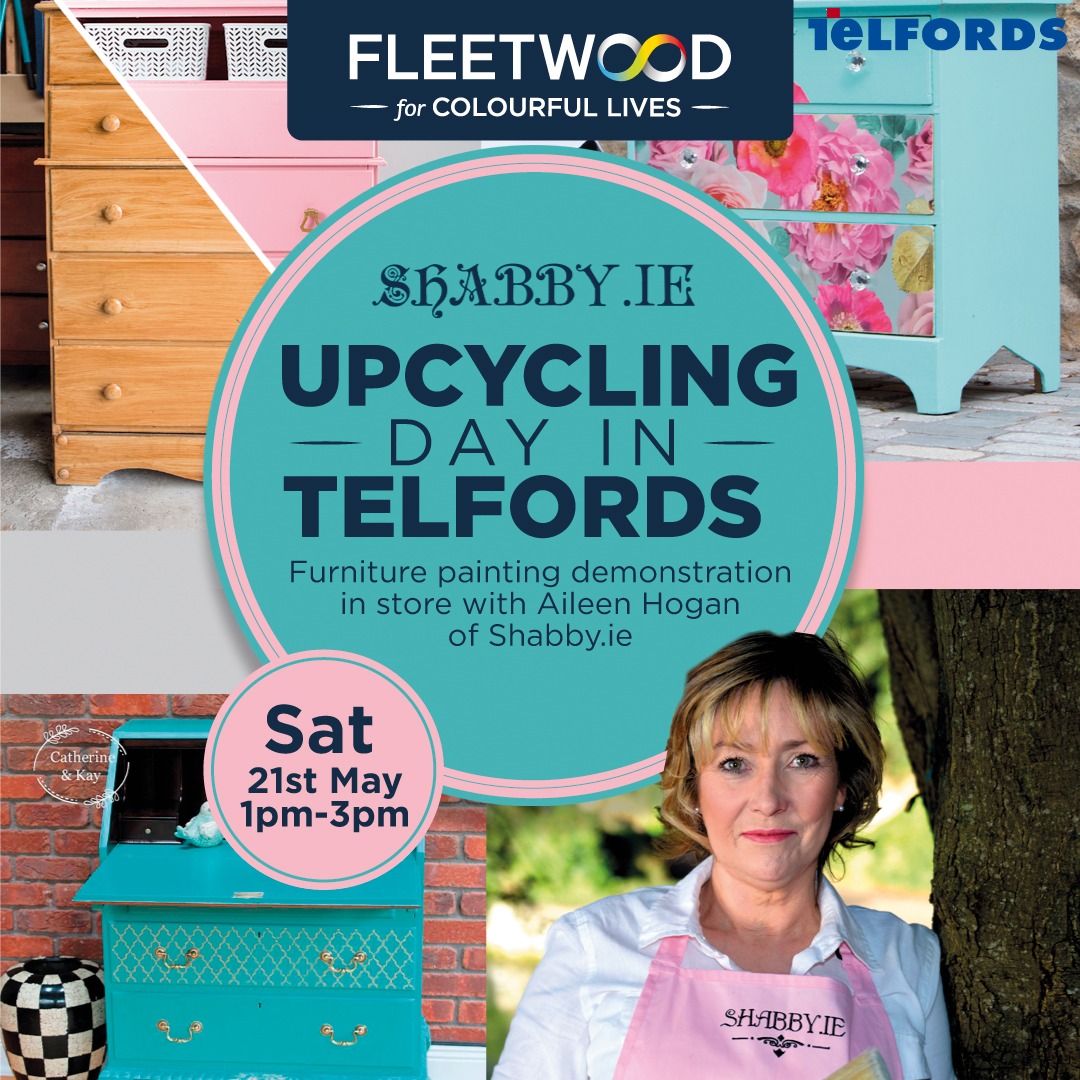 The dedicated teenager kept up his training at home for long periods during the Covid-19 lockdown.
His twin sister Emma also trains in BJJ and MMA, and mam Nicola and dad Lee are hugely supportive of their participation in the sport.
The last World Championships, held in 2019 in Rome, saw 269 participants from 29 countries compete, including Nathan's SBG Port team-mates Dara Ward, Brandon Burtenshaw, Noah Kavanagh and Jamie Doyle.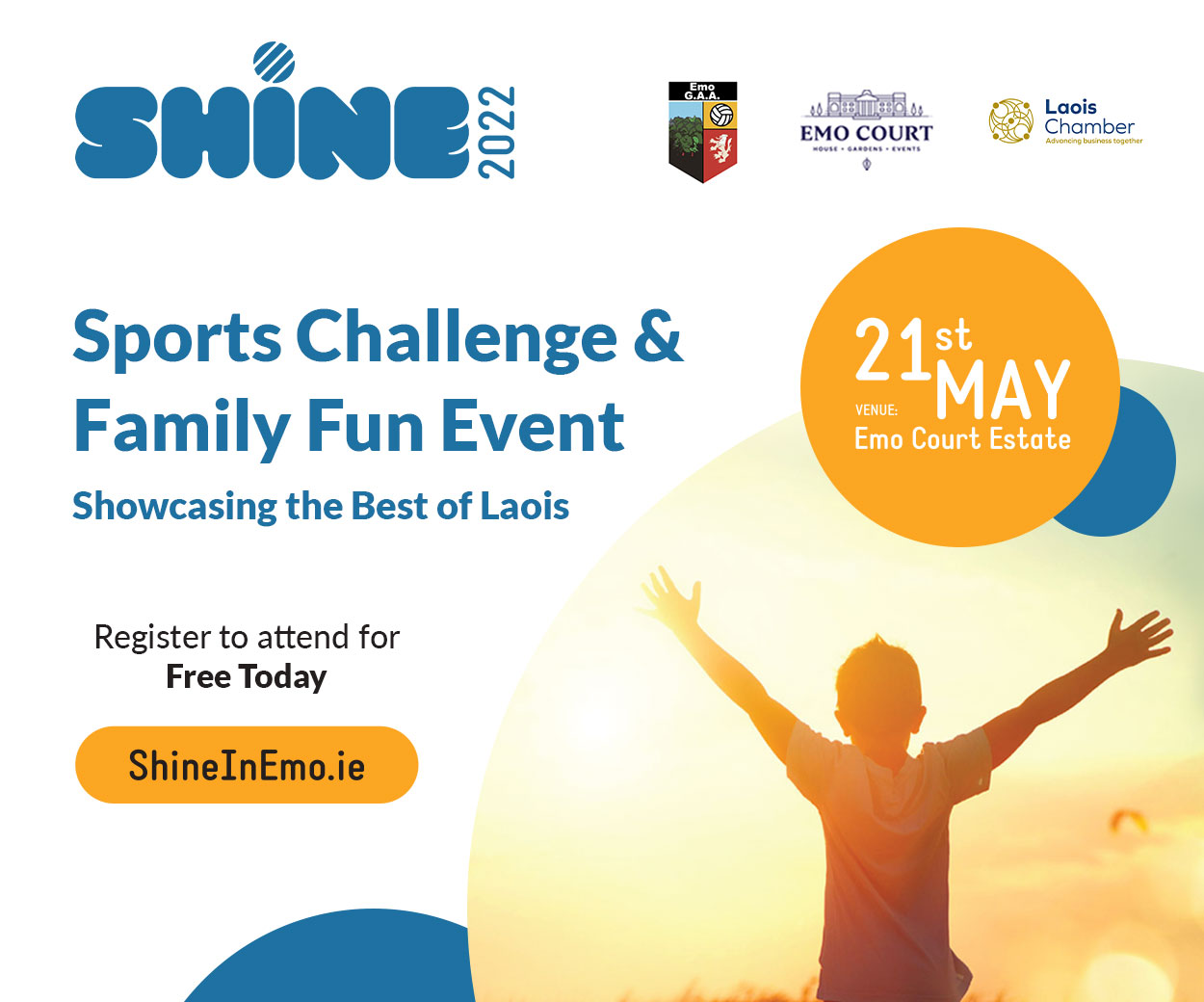 Ireland took home nine medals, including two golds, in a sport which is growing in popularity, despite not yet being officially recognised in Ireland.
Professional MMA fighter and coach Philip Mulpeter, one of the pioneers of Irish MMA, is passionate about growing the sport at grassroots level in Ireland.
He stresses that mixed martial arts is a well-regulated activity for youngsters and amateurs, with high safety standards.
The dedicated Irish youth MMA athletes will receive no funding or financial support to represent their country, so Nathan's friends, family and team-mates have set up a GoFundMe fundraiser to ease the financial burden of attending the competition.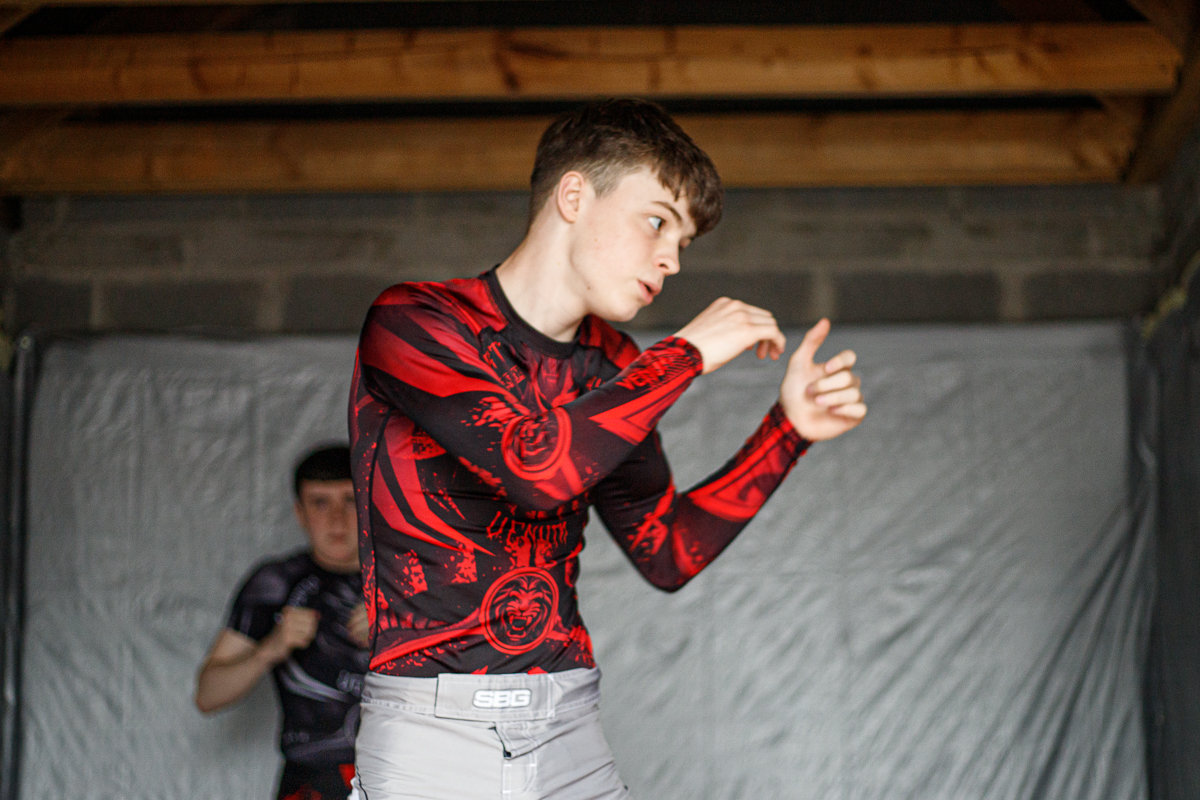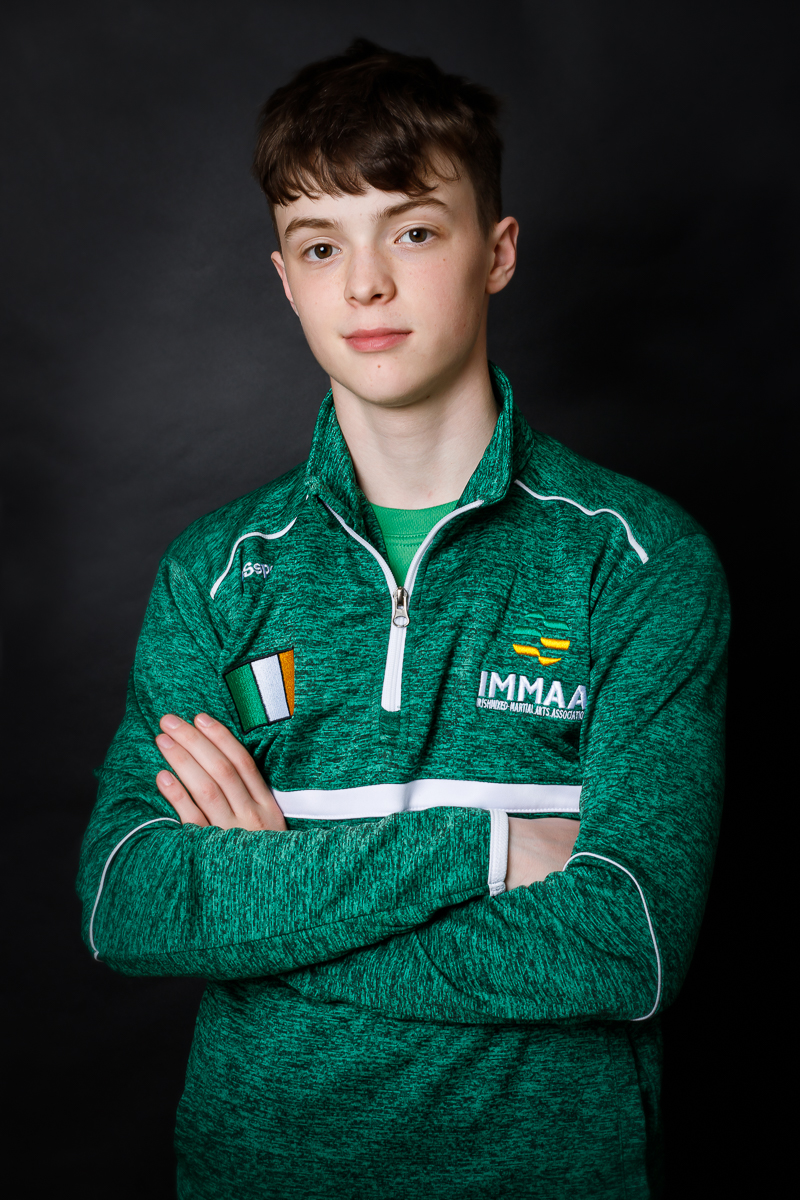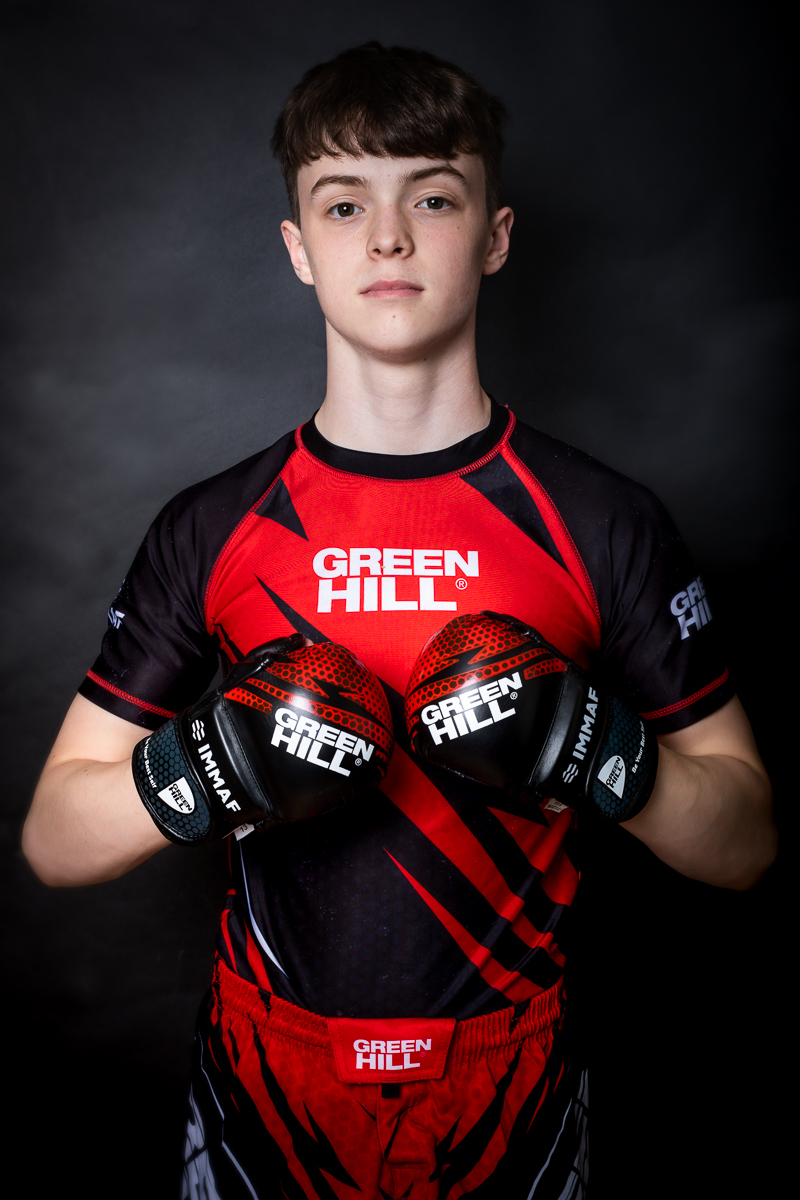 SEE ALSO – Former Knockbeg College student called up to Ireland rugby squad for summer tests