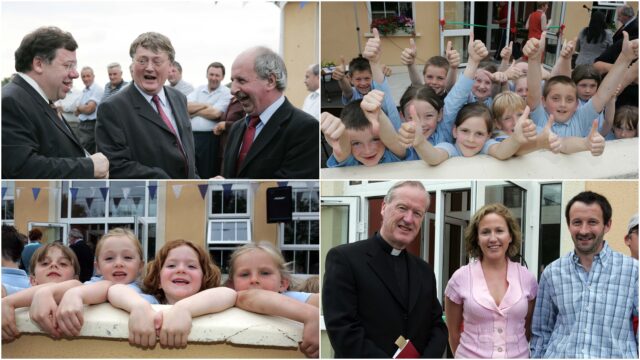 There are some days in a local community that are a big deal and the last Monday in June 2006 was certainly that for Castlecuffe primary school near Clonaslee.
A Minister, a couple of TDs, a bishop, a retiring school principal, a new school principal and the official opening of a new extension all made it a fairly special occasion.
Brian Cowen, then Minister of Finance and who'd be Taoiseach within two years, was on hand to perform the official opening duties of a €300,000 extension.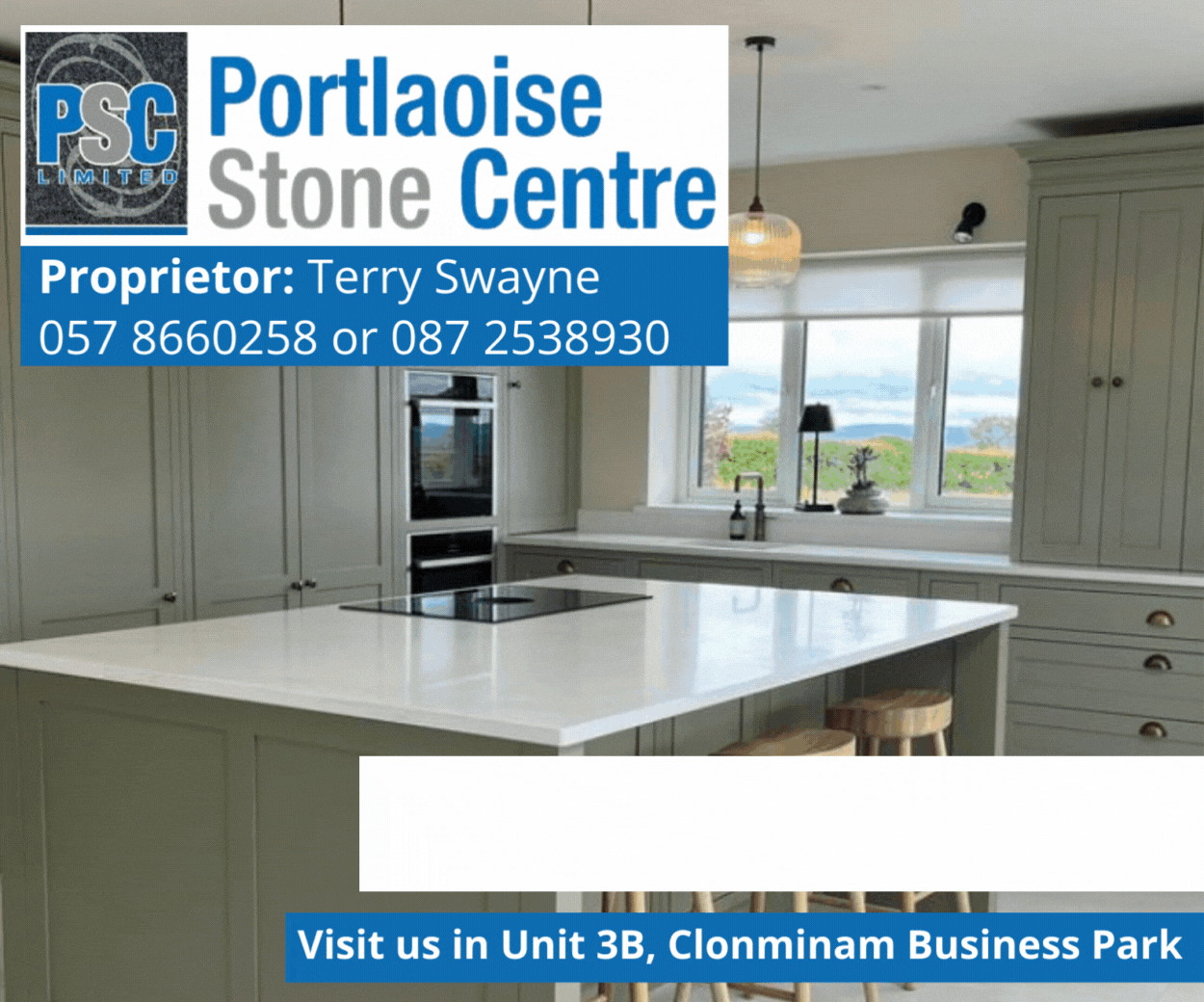 Also in attendance were then Laois-Offaly TDs John Moloney and Olwyn Enright, Bishop James Moriarty and a number of local county councillors.
The day also marked the retirement of long-serving principal Sean O'Sullivan after 36 years and the elevation of Maureen Butterfield to the role after a similar length of time teaching there.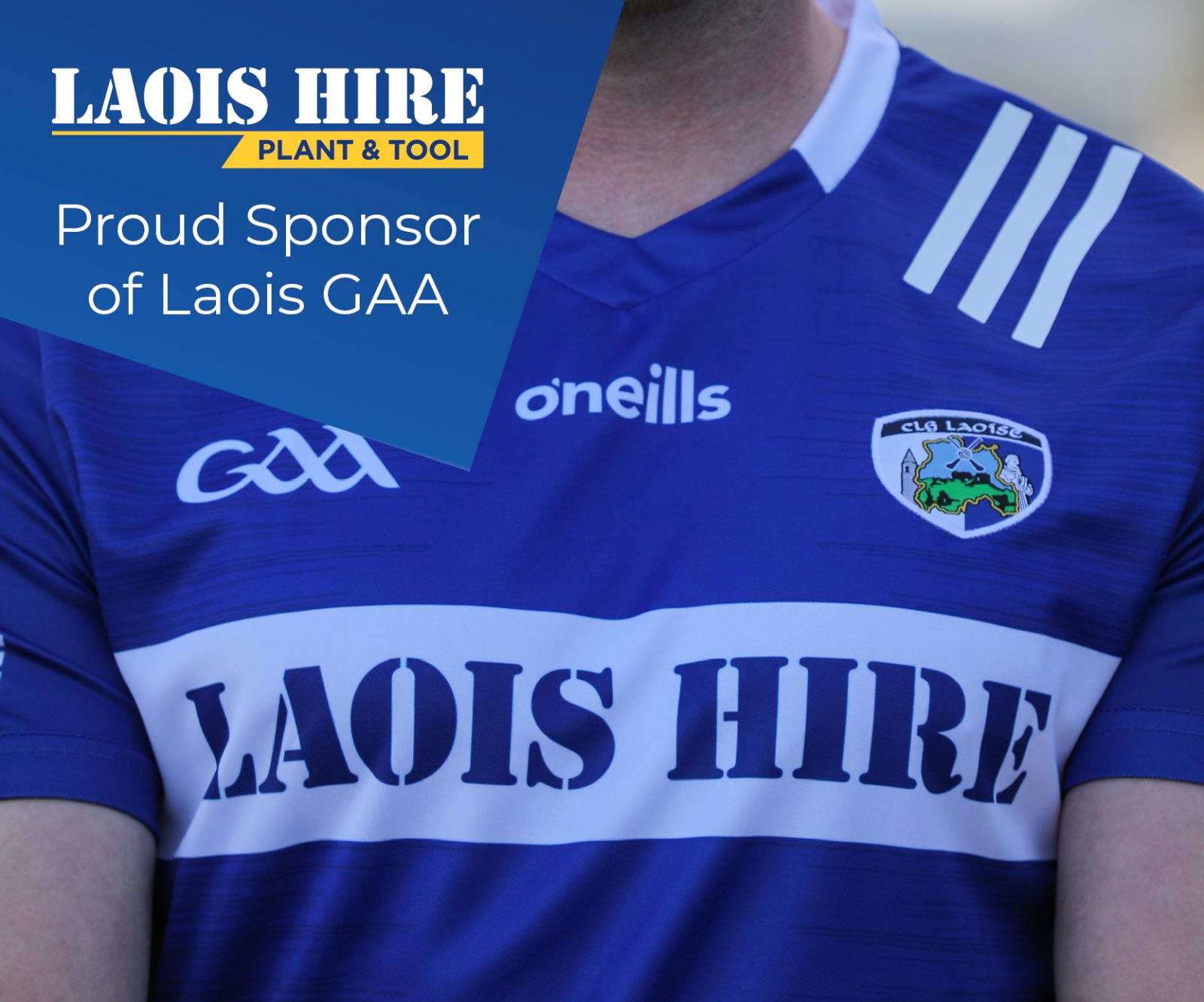 Addressing the crowd Minister Cowen praised the work of the fund-raising committee, the parents and local community.
"You should feel justifiably proud as you see what your endeavours have ultimately achieved.
"The pupils of Castlecuffe have such a list of accomplishments in so many fields that it isn't possible to refer to specific or individual achievements.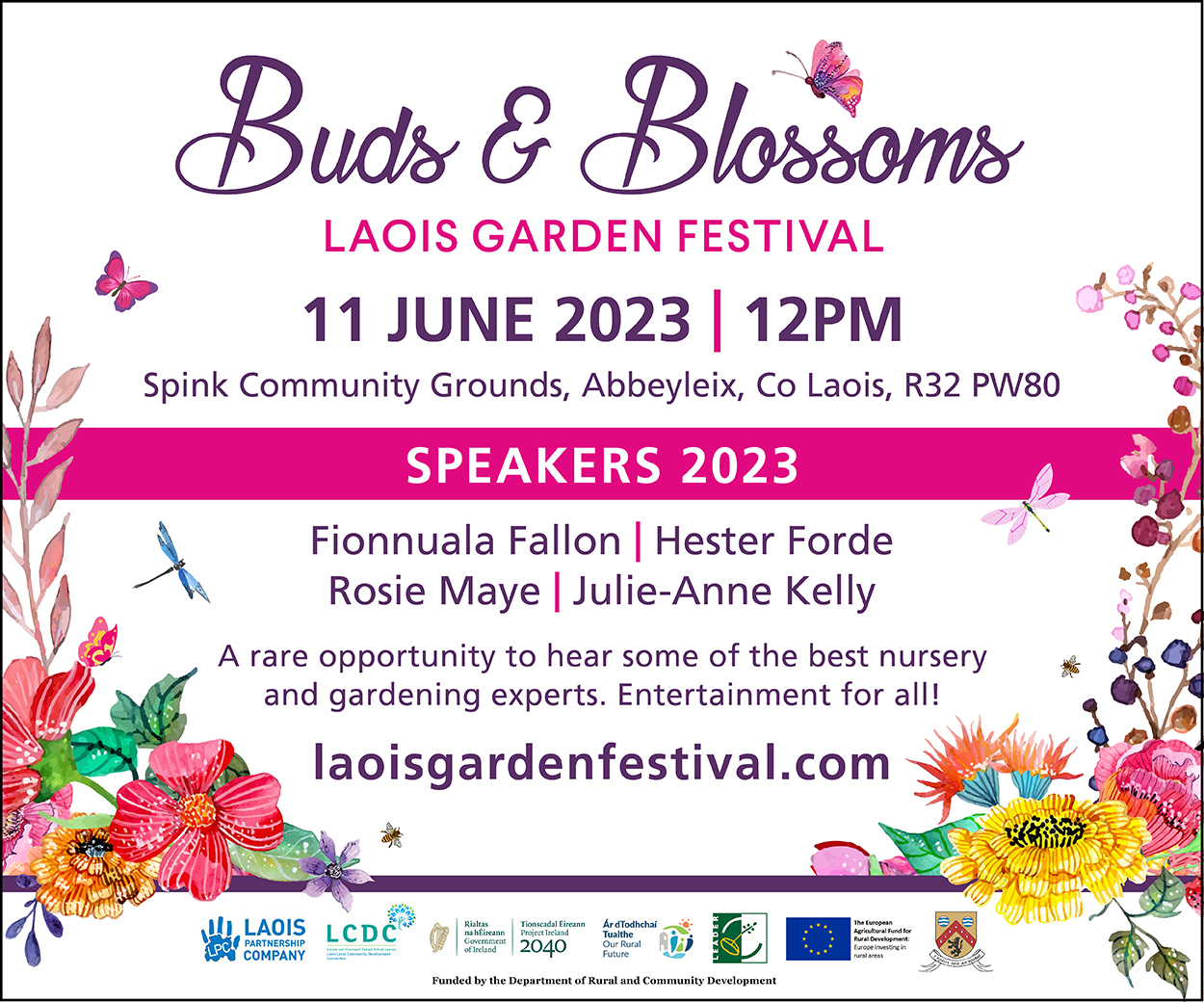 "The school has a rich heritage in traditional Irish music and song, essay writing, art, IT, recycling projects and of course hurling and football.
"This is a particularly proud day for the school principal, Sean O'Sullivan but I'm sure a sad day, as he has recently retired after 36 years in the school.
"It must be gratifying to have been such a central part of the progress in education here in Castlecuffe over the years and now see it culminate in the provision of this state of the art building."
The Minister then wished new principal Maureen Butterfield well.
"Mrs Buttterfield has served in the school as a teacher for the last 35 years and I am confident that the education of your children will remain in safe hands."
Pat Carroll, chairman of the Parents Association, presented Bishop James Moriarity and Minister Cowen with books detailing the history of Laois.
Mr Carroll also thanked the McEvoy family for selling them land adjacent to the school for a playground and the Scully family who over the years had allowed the children use their field as a playground.
You can check out a selection of Alf Harvey images from the event below.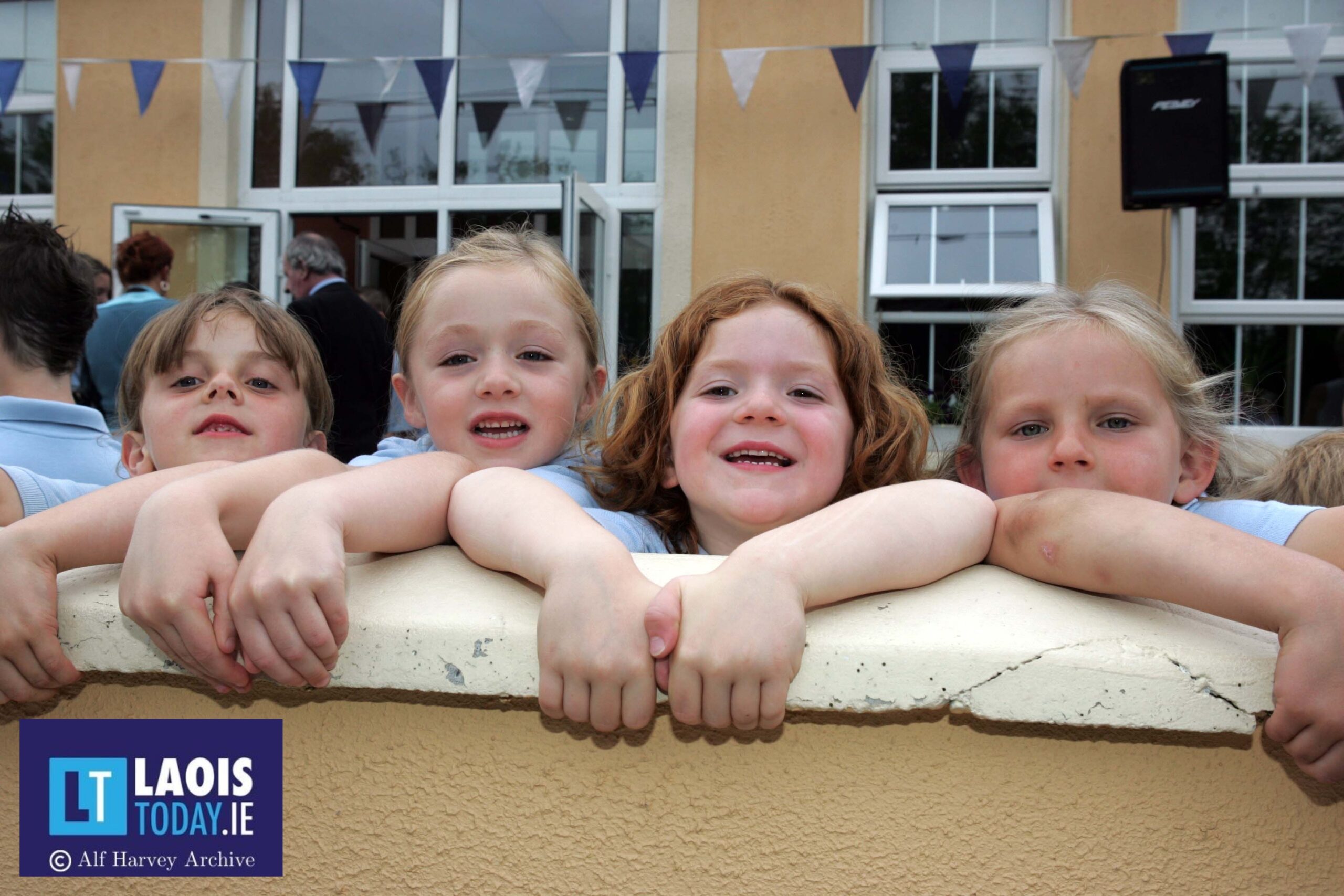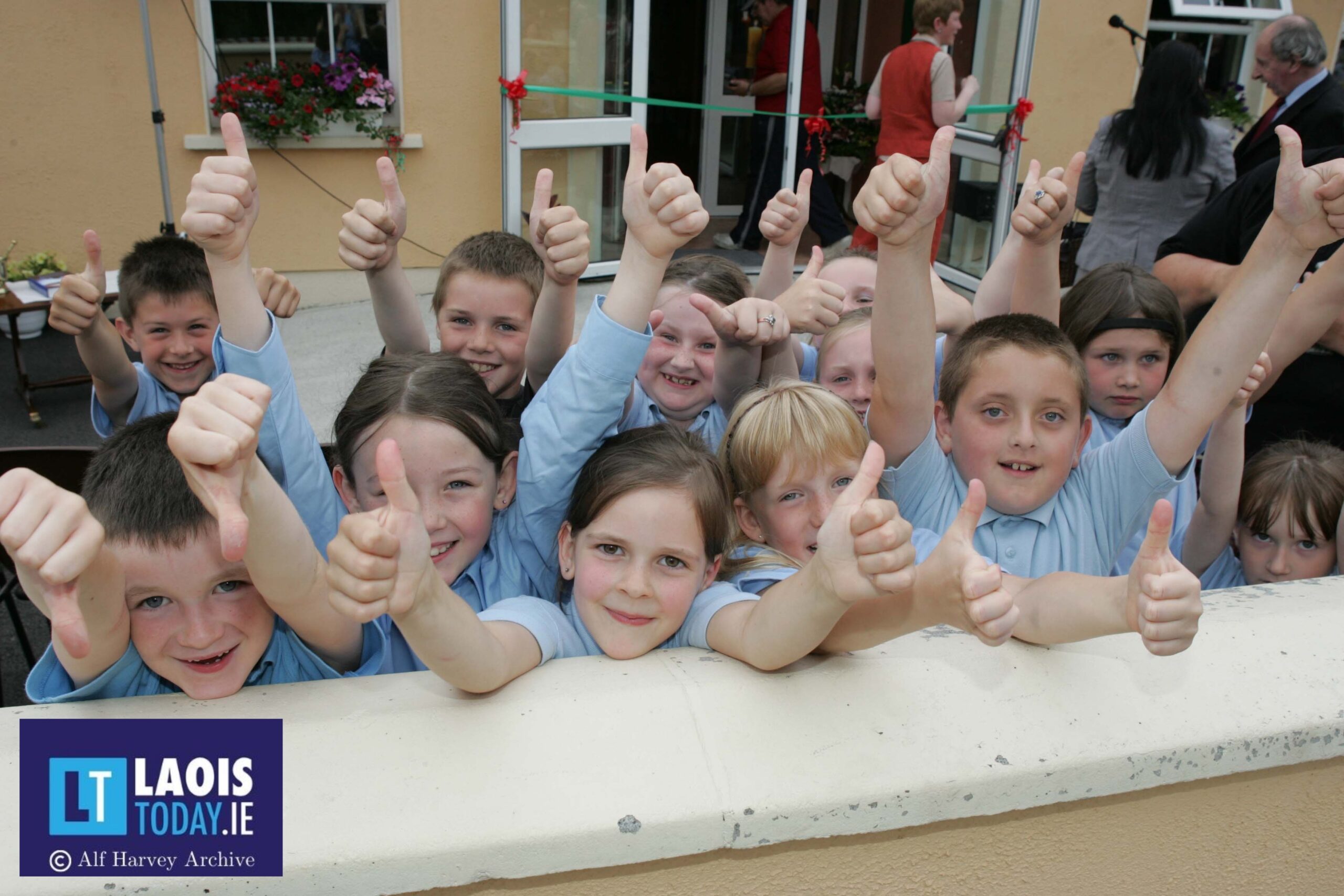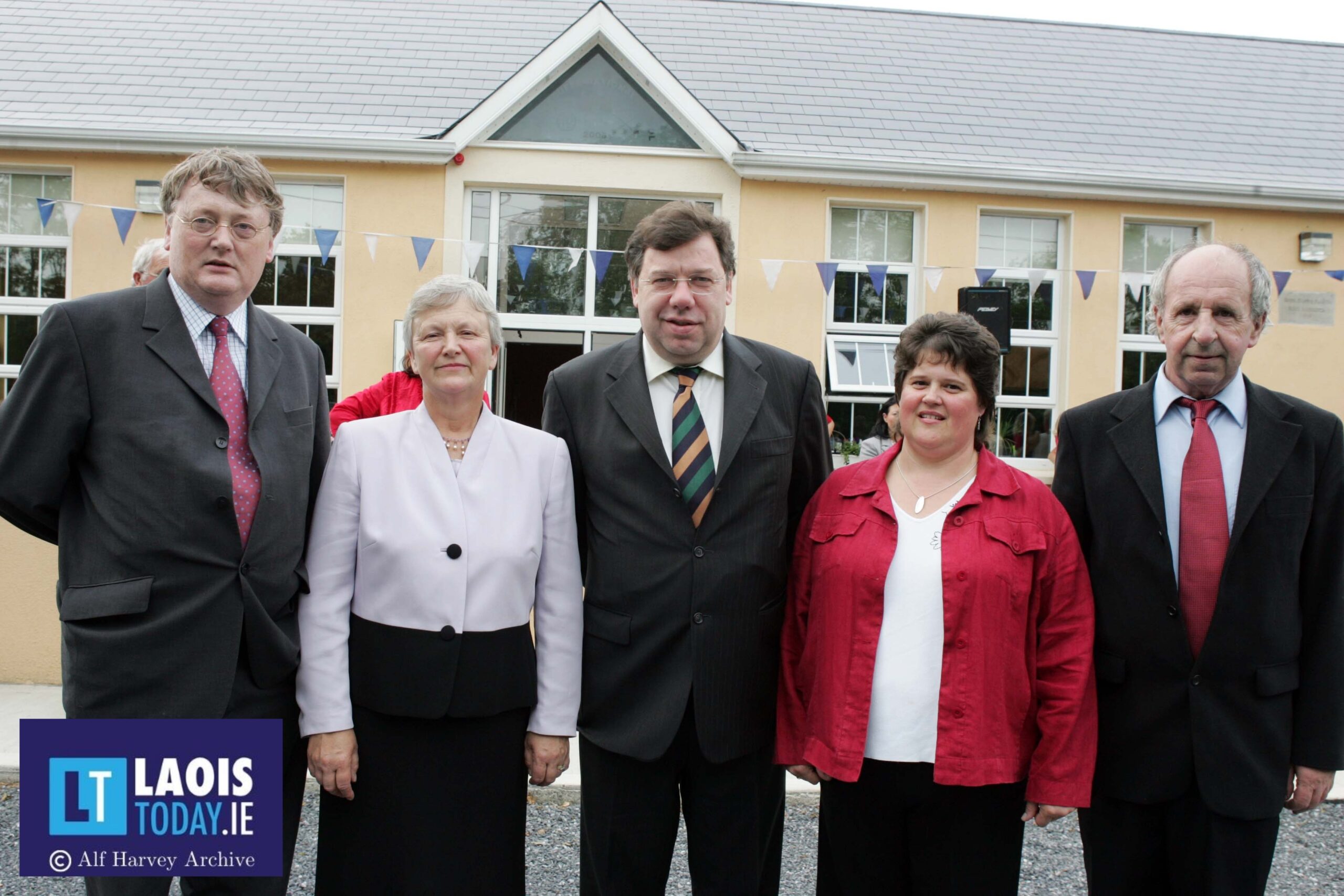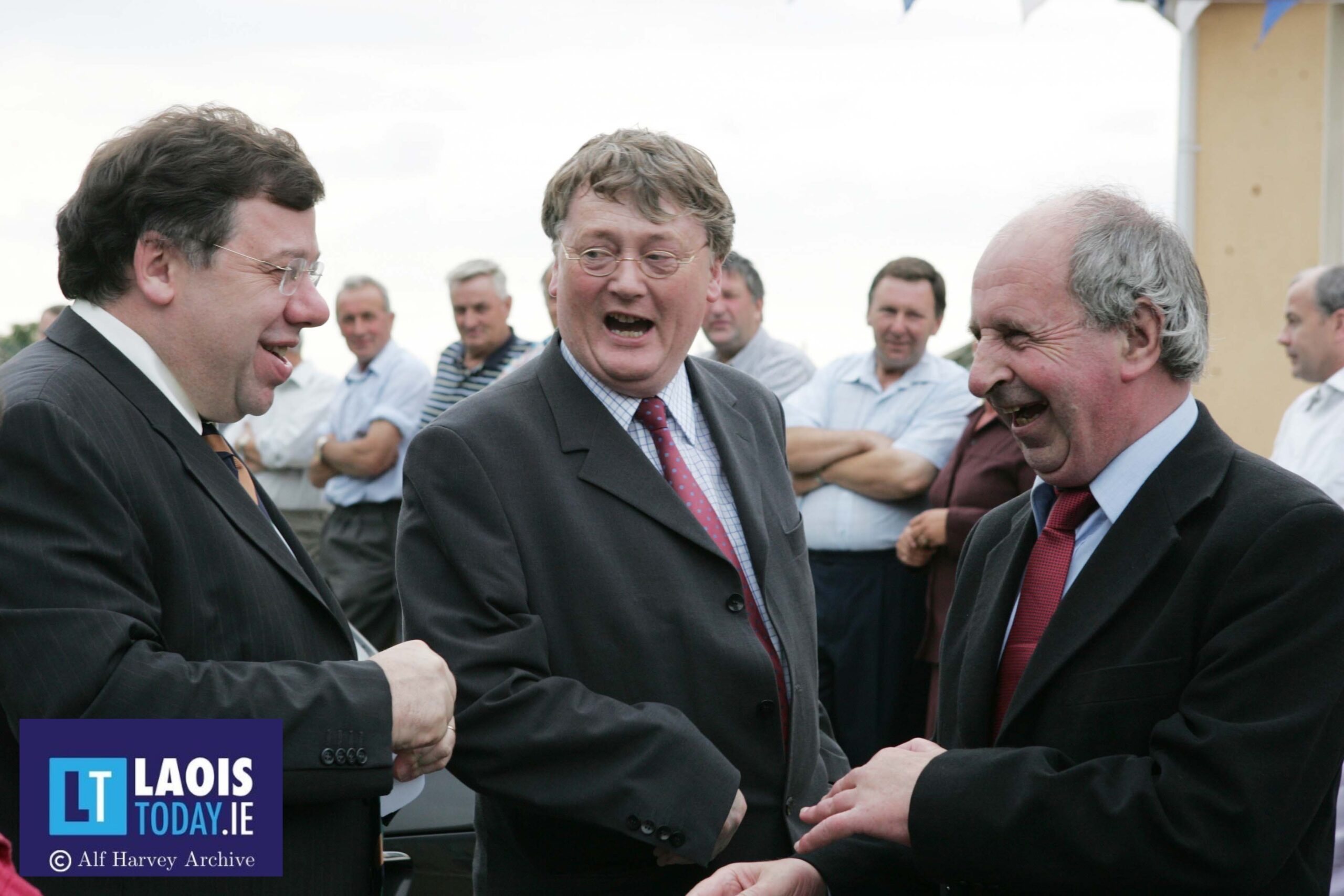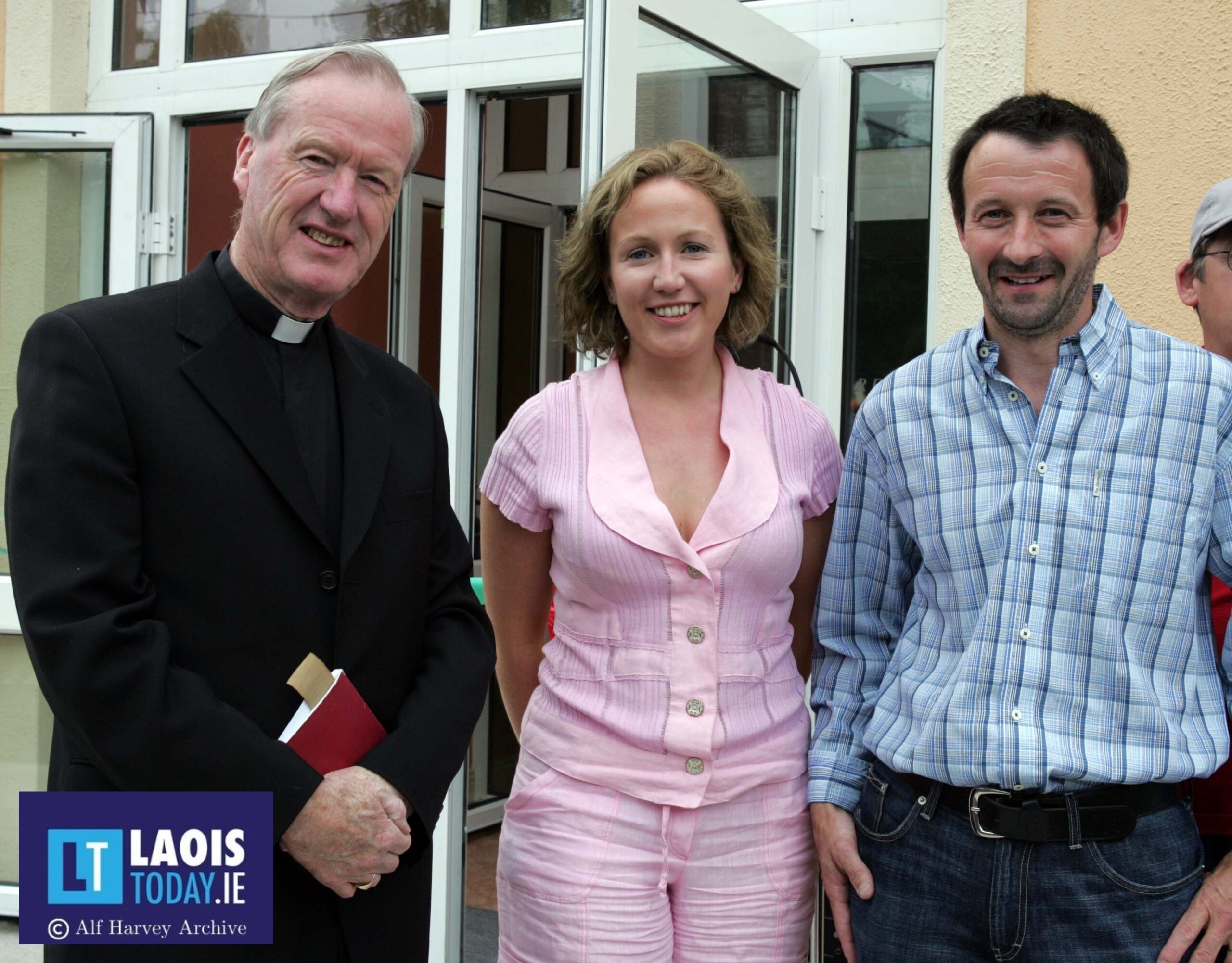 SEE ALSO – See more stories and photos from 2006 here