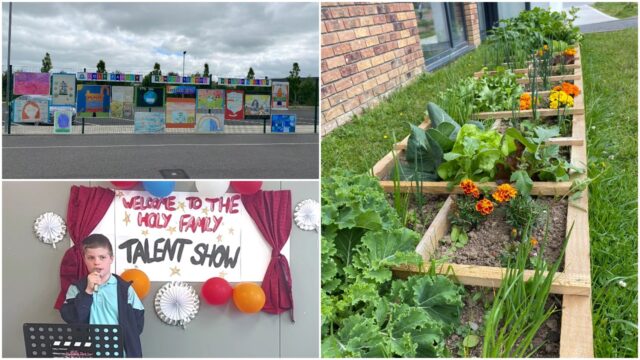 The pupils and students in Holy Family Senior School in Portlaoise have been extremely busy recently.
As a another difficult Covid-19 disrupted school year comes today, this school has been a hive of activity.
The Student's Council at the school, under the direction of Ms Christine Redmond and Ms Marie O'Keefe, ran a very successful talent show.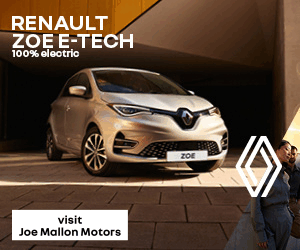 All participants made a video of their specific talent and after much work and effort on the behalf of the teachers involved, the very first Holy Family Senior School Virtual Talent Show was aired.
The standard was extremely high and it was a very difficult task for the judges to decide on winners from 73 fabulous entrants from across the 5th and 6th class groups.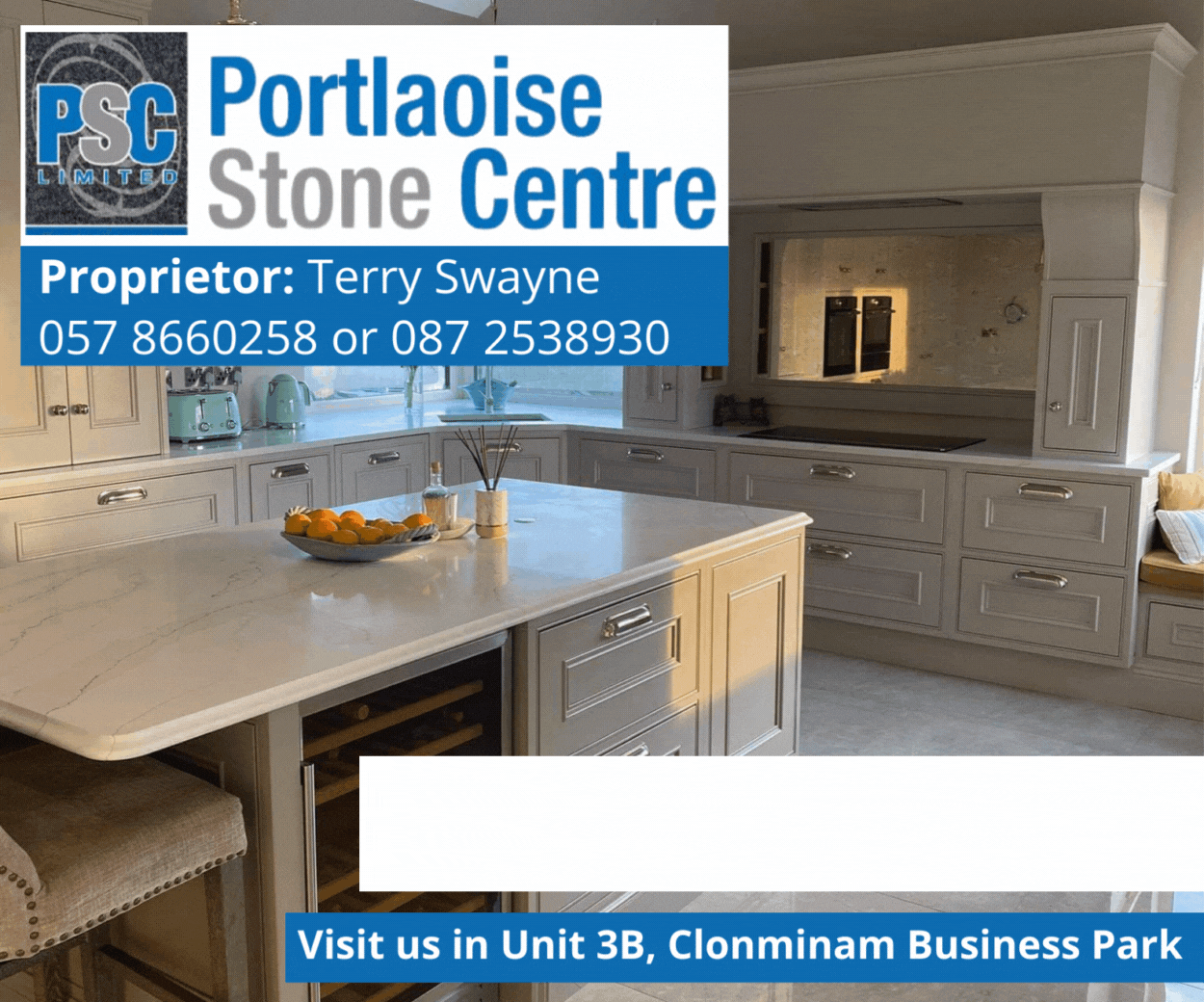 In the end the winners across each stream performed across a variety of genres, solving a rubric cube in record time, riding a unicycle, violin playing, gymnastics on a trampoline, baton twirling and singing and playing an instrument too. The MC was Mr Donal Griffin who did a wonderful job also
Active School's Week took place last week and concluded with a fun run for all classes on Monday last.
A global pandemic did not stop the school from planning and engaging with a wide a varied range of activities. These included badminton, tennis, tag rugby, dancing, teacher challenges, and athletics.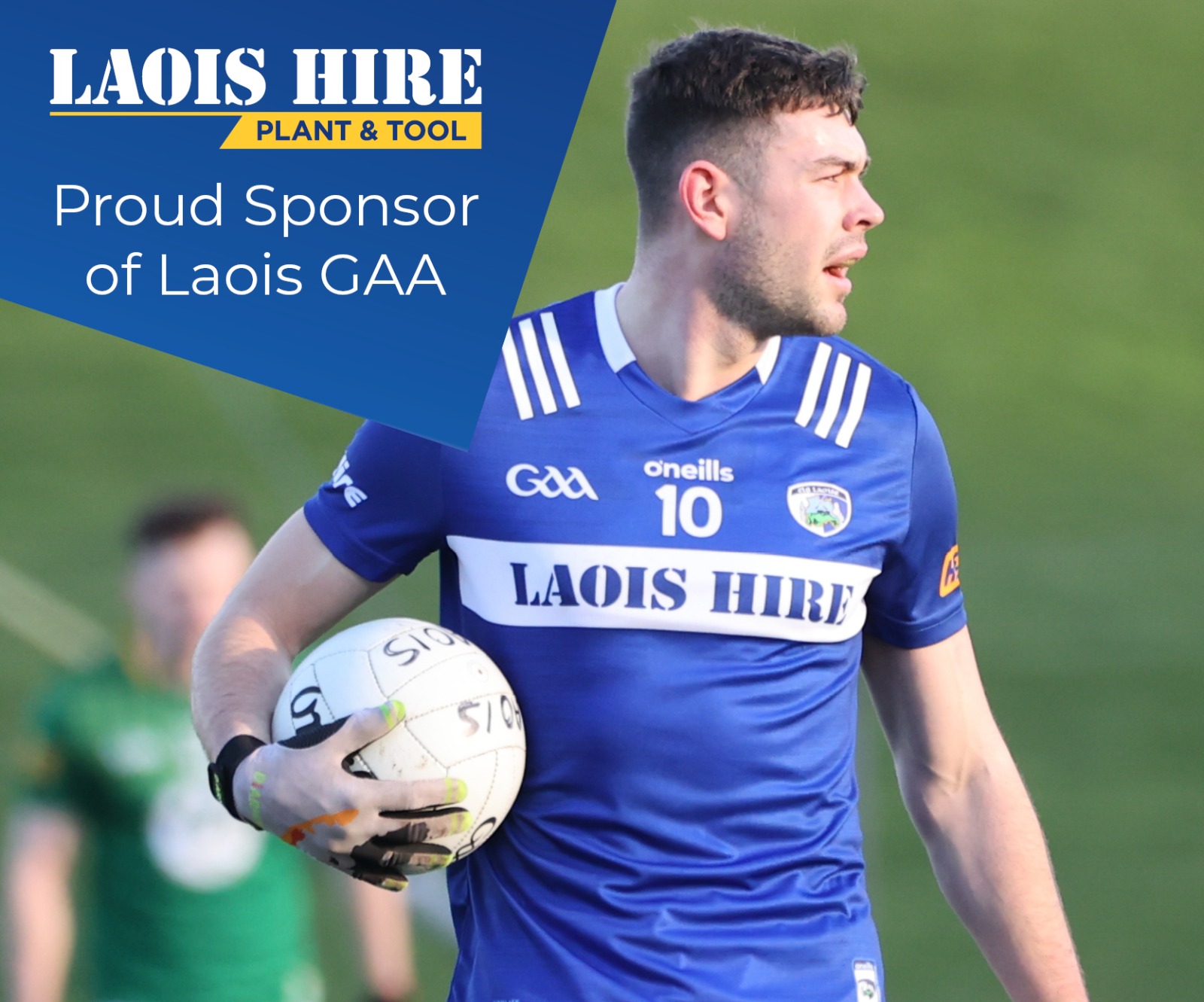 The pupils also enjoyed orienteering in the People's Park and boxing in Portlaoise boxing club.
Principal Roisin Brennan said: "We are indebted to Pat Ryan of our local boxing club, Laois Sport's Partnership, Leinster Rugby, Portlaoise Scouts for their support and encouragement.
"A sense of excitement permeated the week and the happiness on the pupil's faces made all the planning and organisation worthwhile.
"This week could not have happened and certainly would not have been as success as it was had it not been for the hard work and dedication of all staff at Holy Family Senior School.
"Teachers, Marie O'Keefe, Catherine Howe, Hilary Dunne, Mairead Boyle and Brain Dunne co-ordinated the week.
"Huge efforts went into liaising with community groups and providing structured timetables to all their colleagues.
"Every single staff member assisted in making this week a fun filled once sure to have made long lasting memories with many."
Back in March, the school decided to to improve the appearance of their yard – by turning it into an outdoor gallery.
In an effort to make the school environment more wholesome on the outside, teachers and staff began improvements to the appearance of the yard.
A wonderful wild flower mural was painted along the school wall facing the yard while colourful benches were also erected.
A wild flower garden is now in full bloom but the challenge of what to do with the green perimeter fence still remained. And so, it was decided that various pieces of art could be placed along it.
The challenge was thrown down to the pupils and as homeschooling was the norm at the time – the theme of the art pieces was 'lockdown'.
They came up trumps and now a dozen of them are placed on the fence.
Vice-principal Dermot O'Connor said: "We got 18 people from all levels of staff to vote for the 12 pieces of art from all the entries that should be placed on the fence.
"These are comprising of students from 3rd to 6th class. They will remain here for many years – so those in 6th class now can come back to visit them in later years.
"The plan is to do it twice again next year. We'll pick a theme in the Autumn and then another in 2022.
"We'll keep on doing that and we'll eventually fill up the entire space.
"I want to thank Brady Signs for all their help and for turning the pieces of art into the permanent structures they are now."
This term Holy Family was extremely lucky to have been involved with Laois Education Centre in a project entitled "Beacons."
This programme looks at diversity in Portlaoise and explored ways to celebrate diversity and continue to promote inclusion in schools and indeed in the wider community.
As part of the programme a gardening project was made available to schools and as you can see from the pictures below, it has been a huge success for the pupils.
Teachers Ronan Lynch, Roseann Sherlock, Deirdre Coleman, Hilary Dunne, Mary Fitzpatrick, Colette Gleeson, Nicola Bailey, Lillian Copley, Damien Rooney and Matthew Duff made this project a wonderful success.
Catherine Doolan, Lima O'Neill and Seamus Foy of Laois Education Centre also provided invaluable support.
Last week also saw the school's recycling competition reach its finale. This competition was organised by Deputy Principal Dermot O'Connor and the Green school's committee and he was overwhelmed at the volume of entrants and the quality of the entries.
Ms Jenny Buggy, from Holy Family Junior School, judged this competition.
June also saw the reintroduction to training for the school teams in football and hurling.
Teachers Caroline Duff, Erin Delaney, Eimear Wallace, Marie O'Keefe, Brian Dunne, Billy O Brien and Donal Griffin have all given of their time after school to ensure the pupils get some experience of school sport in this academic year.
In summary, Principal Roisin Brennan and Deputy Principal Dermot O'Connor said: "We want to say thank you to our parents for their support all year, this support is invaluable and much appreciated.
"As the year draws to a close we would like to say a huge thank you to our pupils for their complete co-operation, flexibility and willingness to adapt all year. You are all amazing and we are very proud of you.
"And finally to all our colleagues in Holy Family Senior School for their dedication, energy and enthusiasm and full support in navigating the Holy Family Senior Ship through stormy waters this year.
"We are very hopeful that next year will feel much more like a Caribbean Cruise – and we will all look forward to that for sure!"
Check out some pictures below: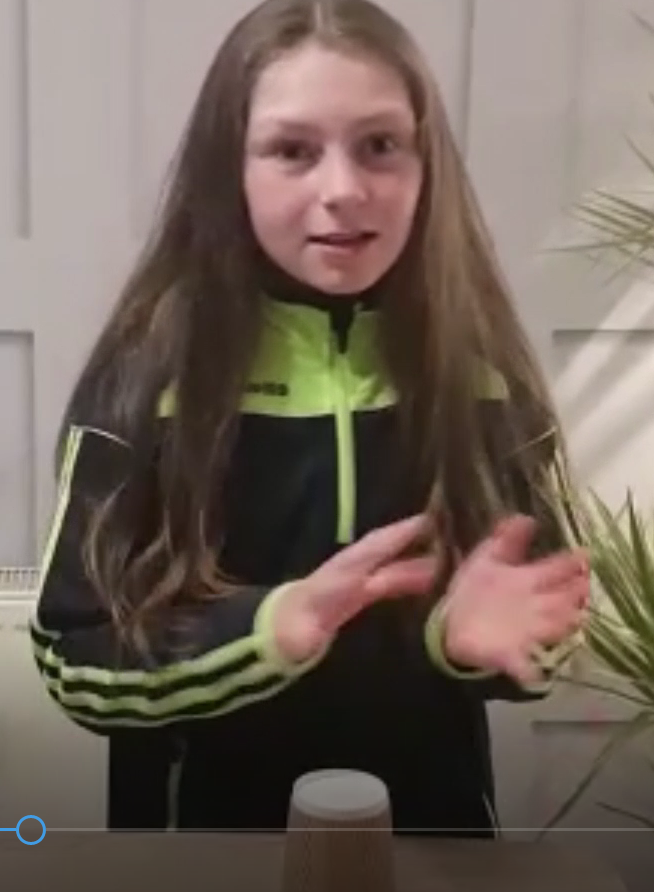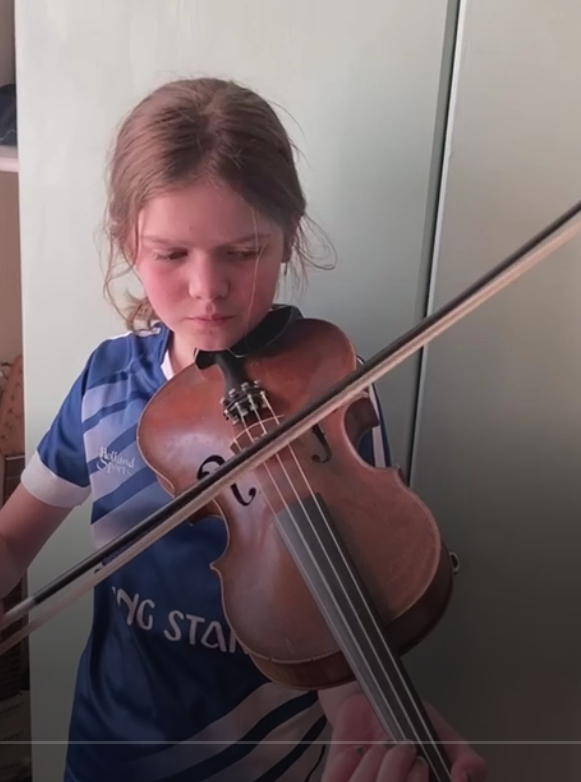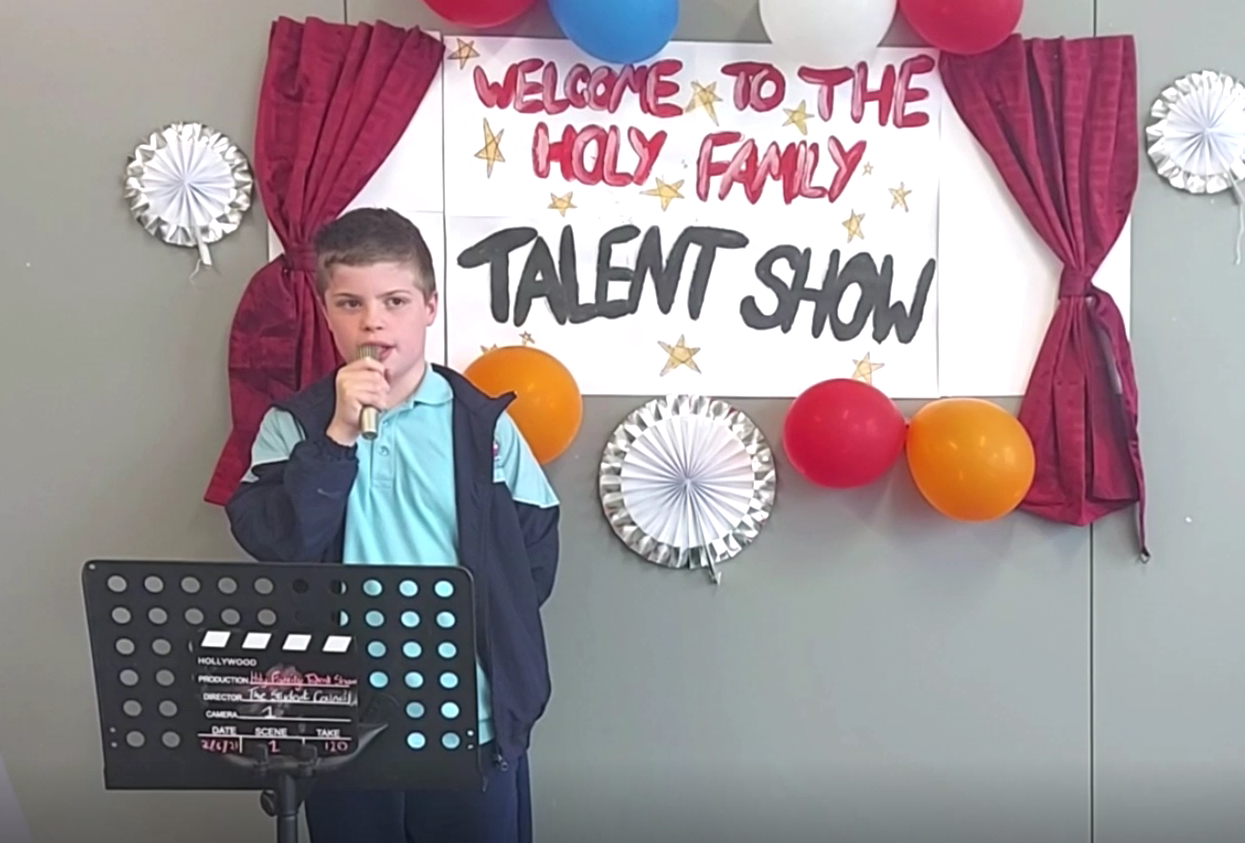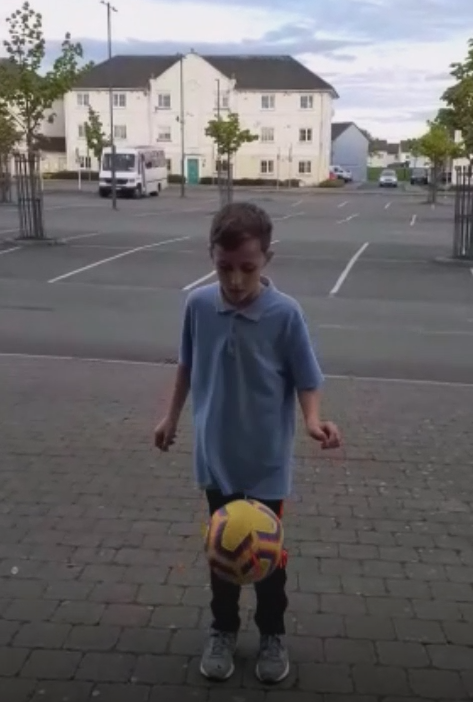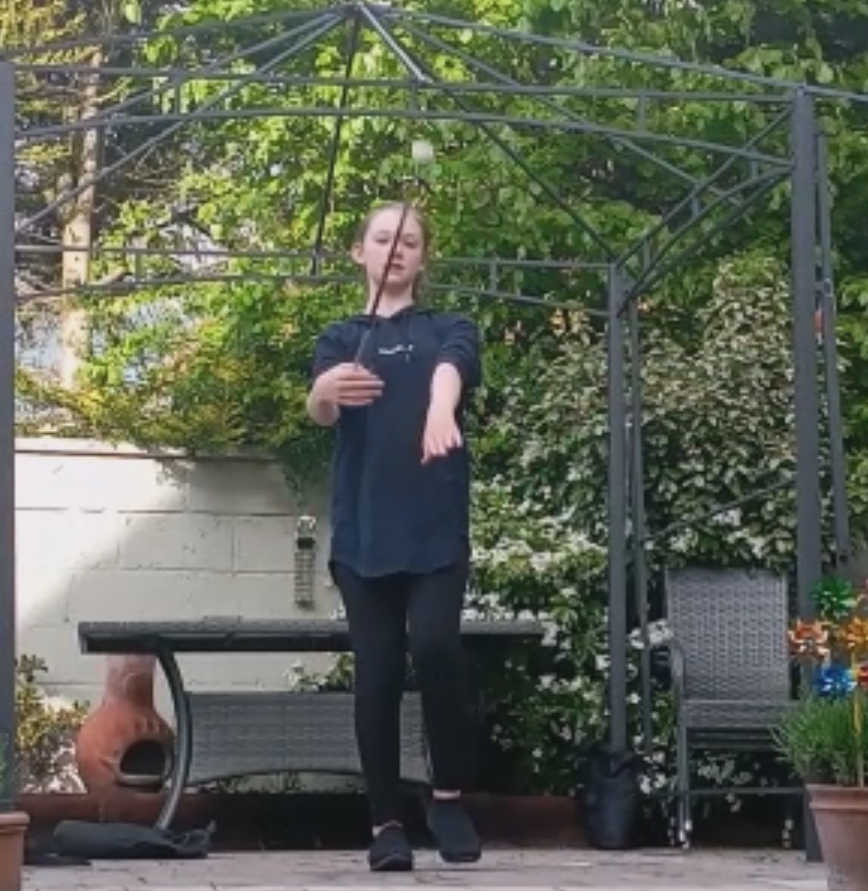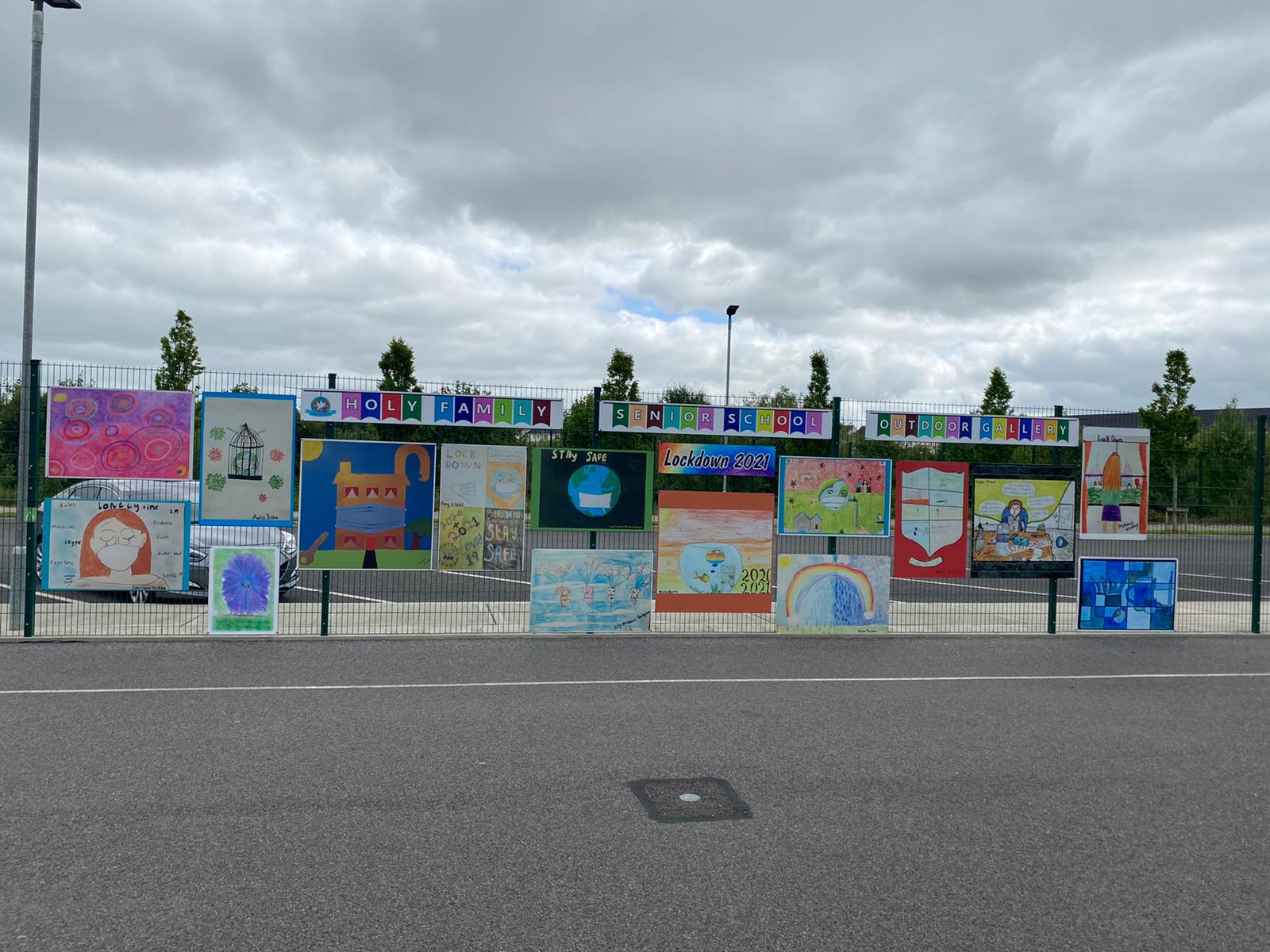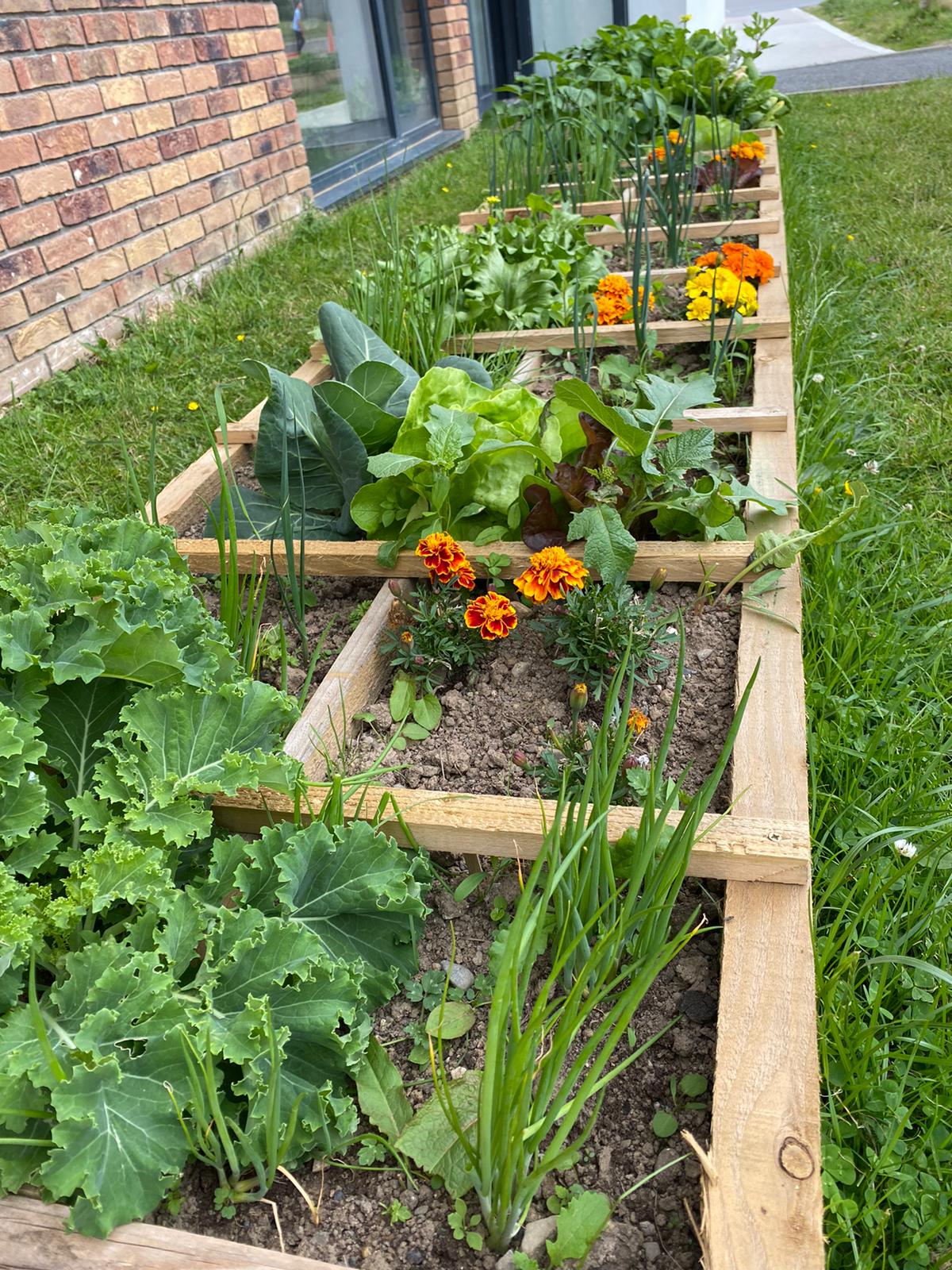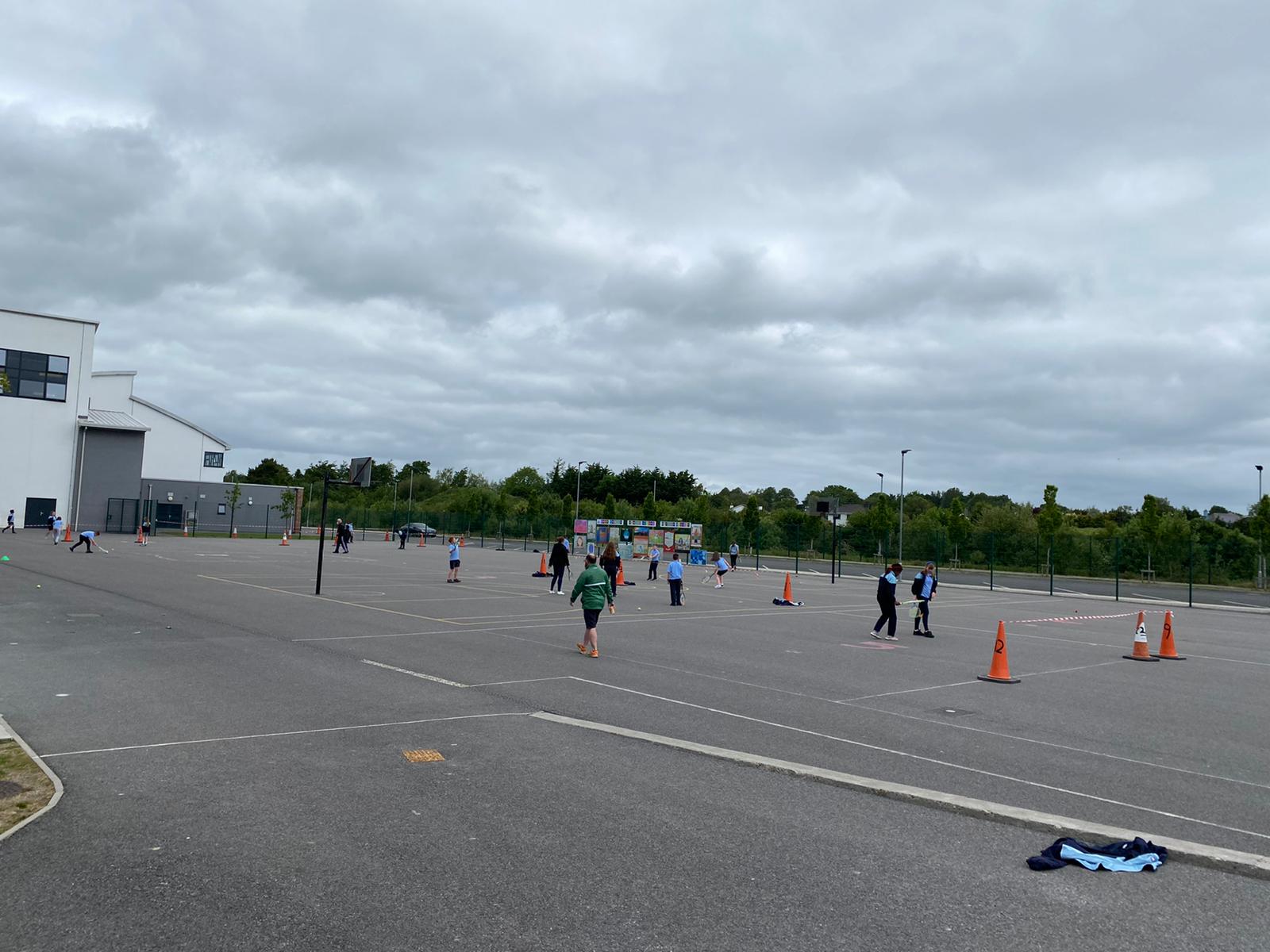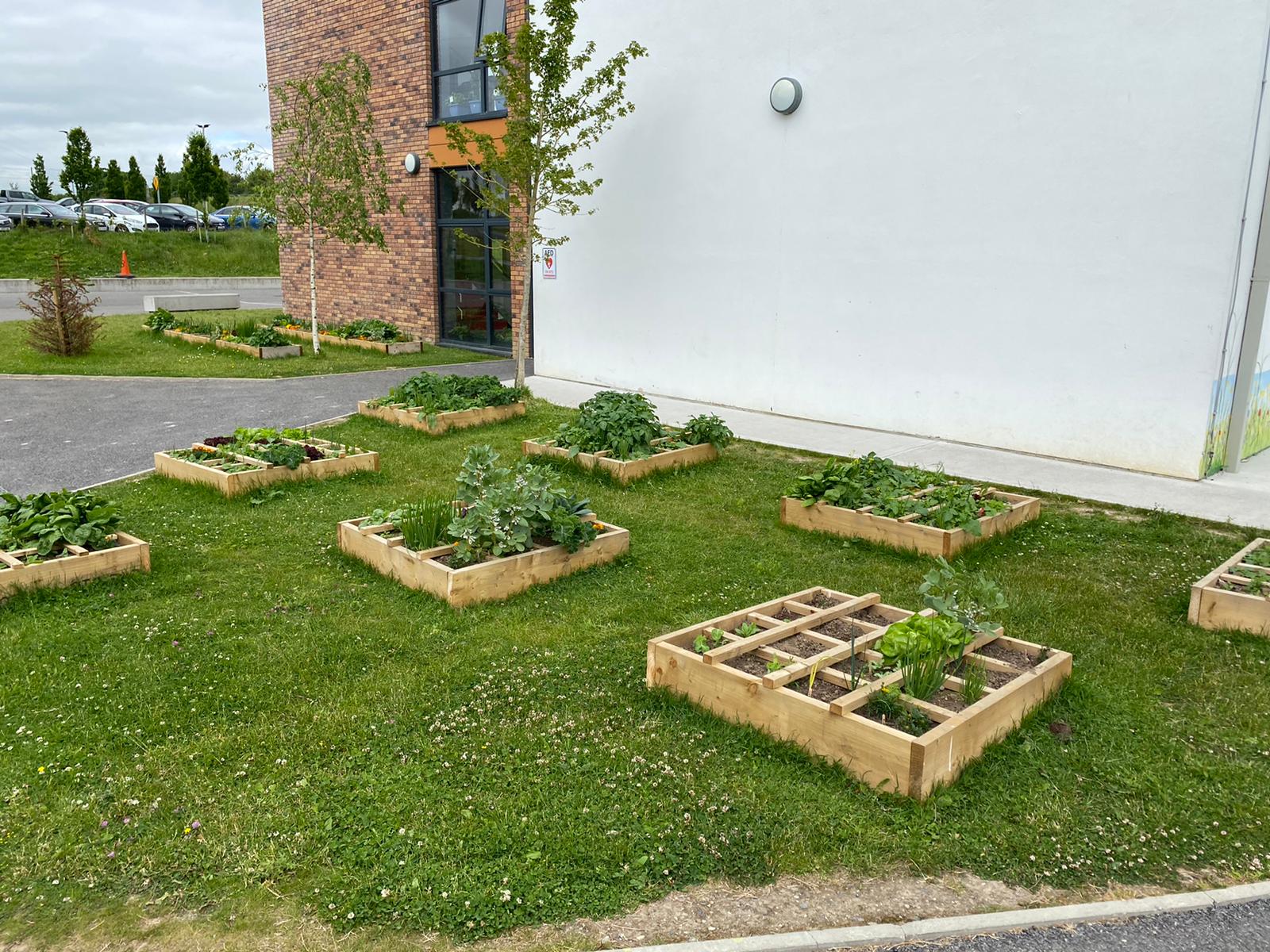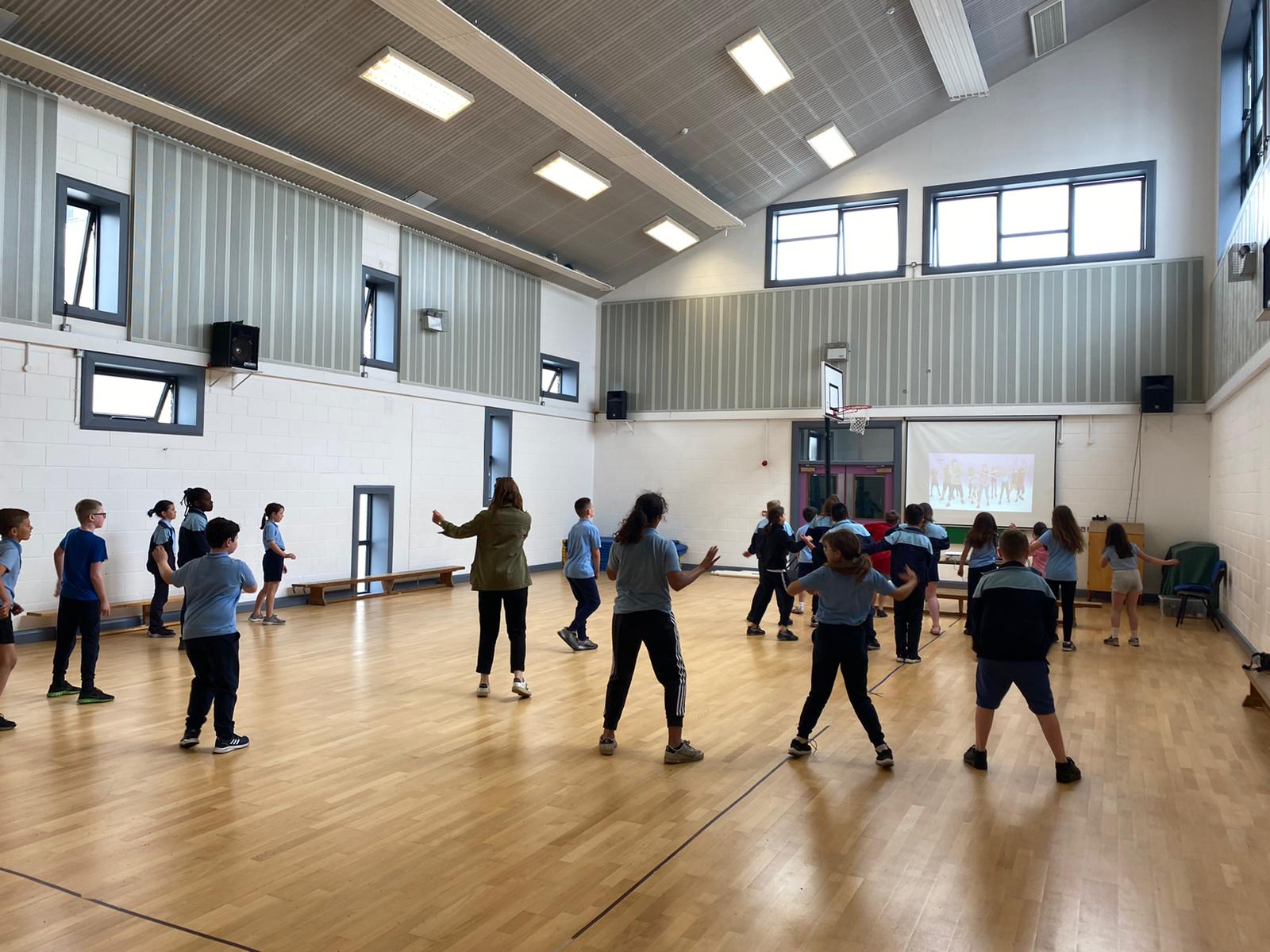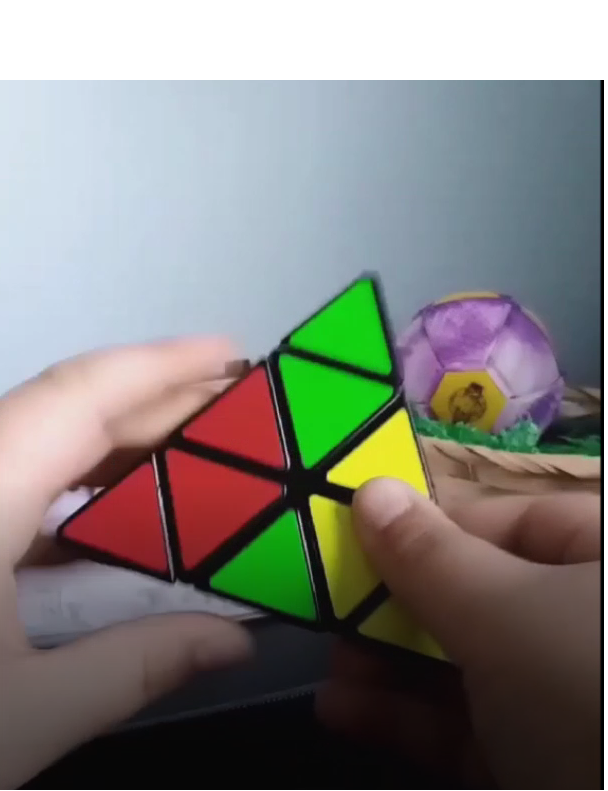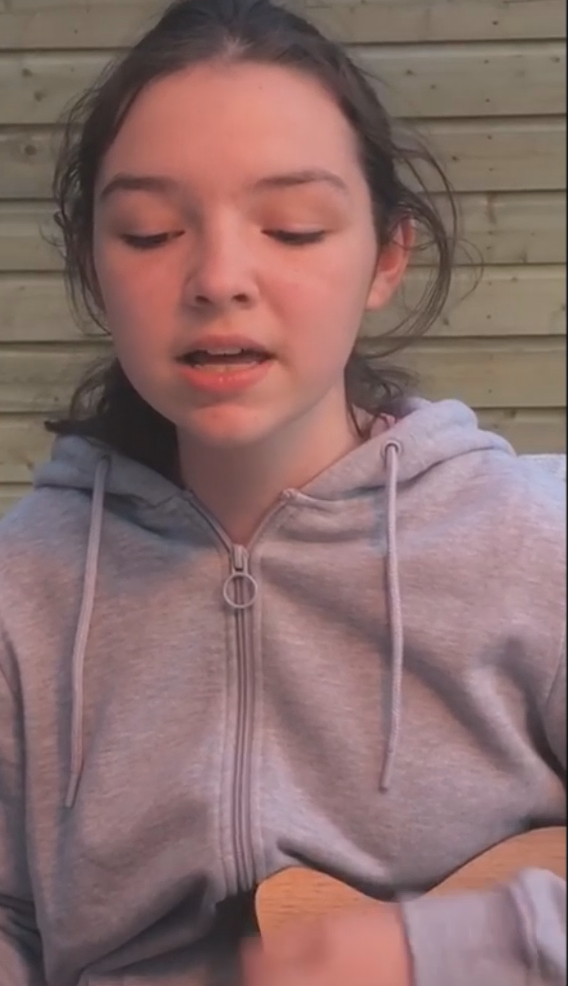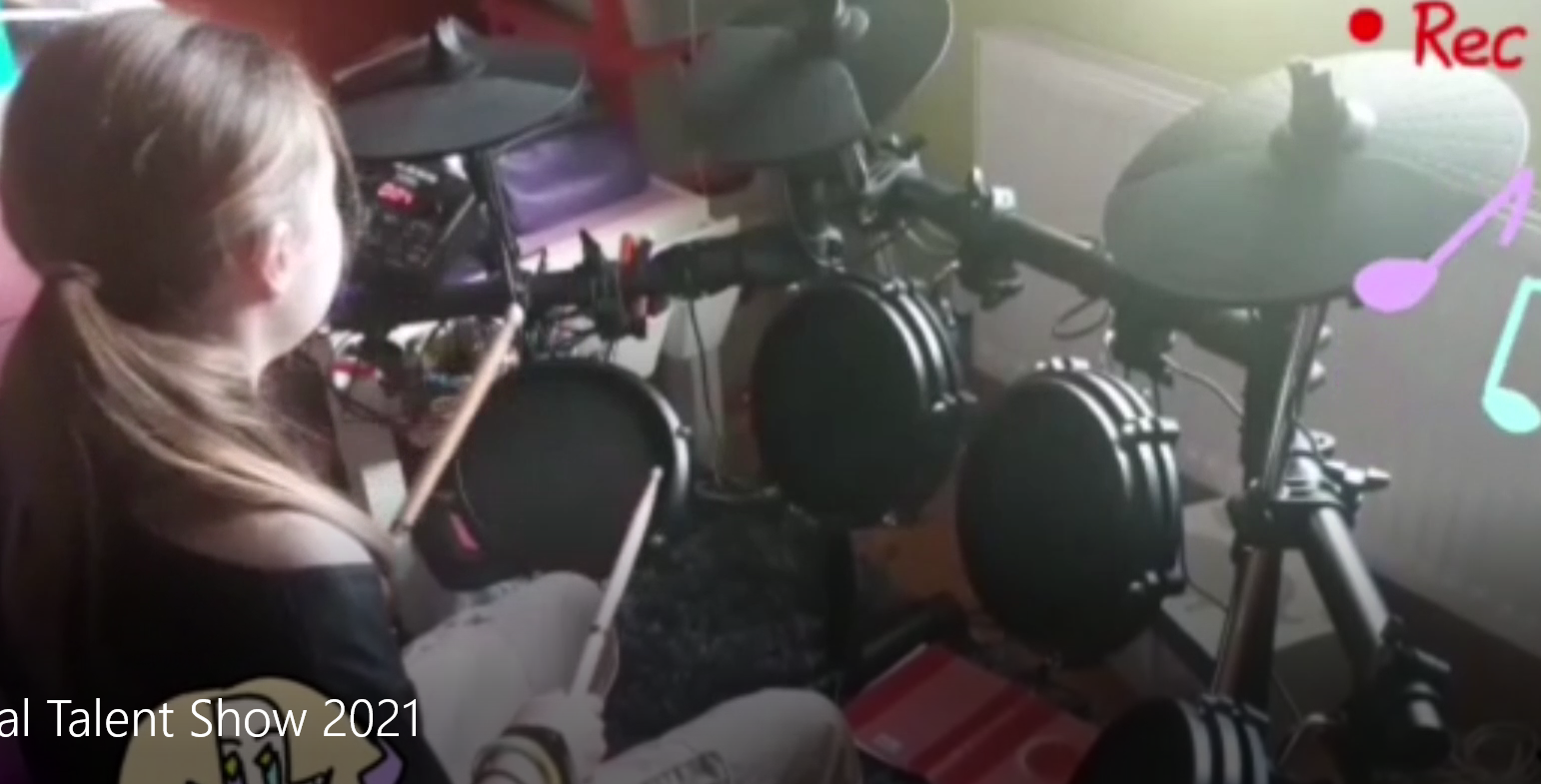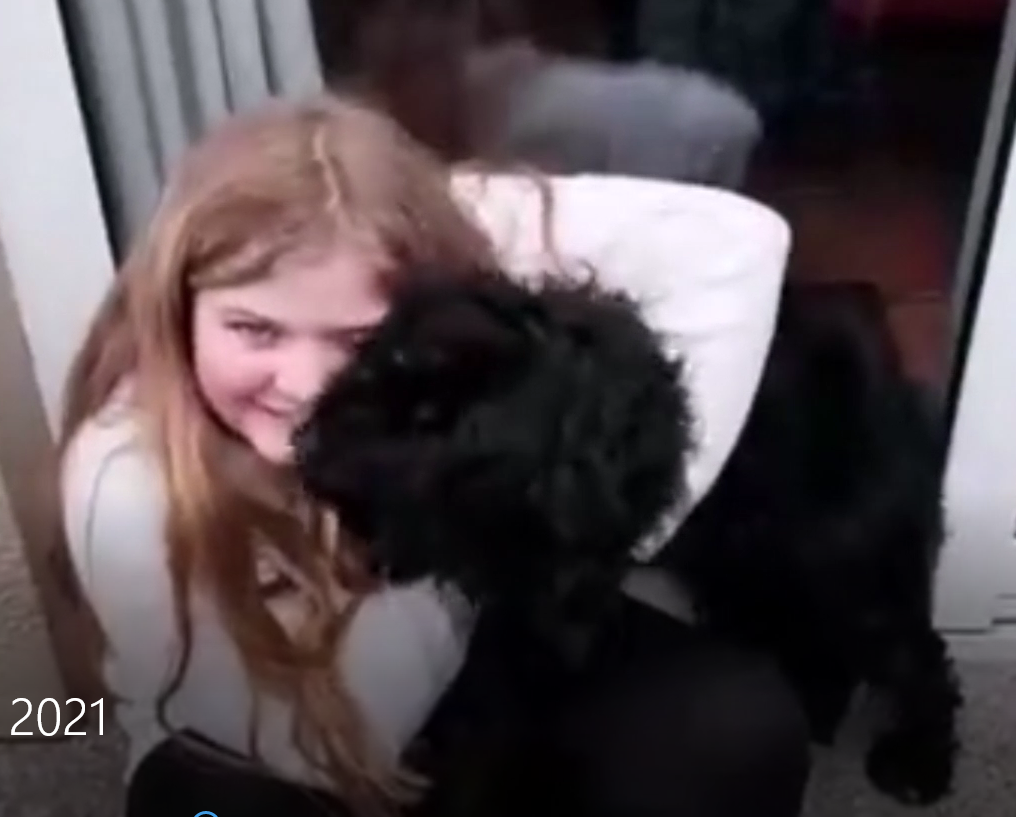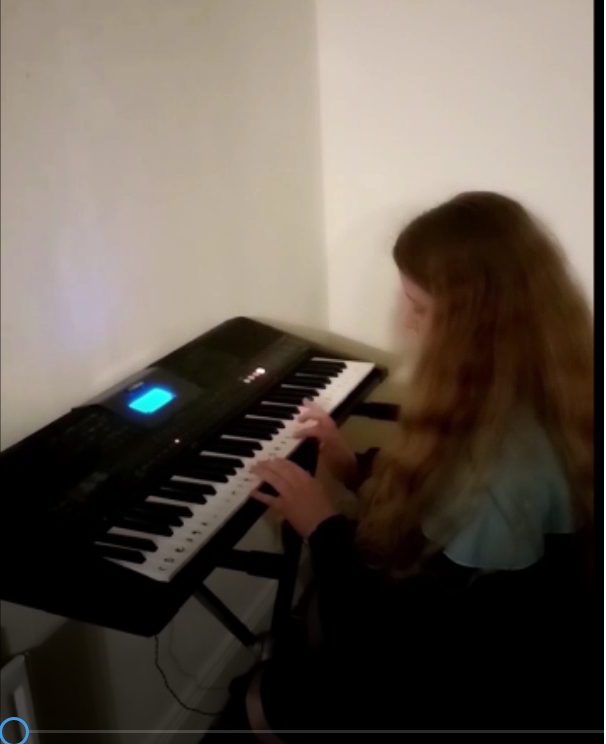 SEE ALSO – Laois County Council create 'bigger and better' disability parking spaces to replace ones occupied for outdoor dining