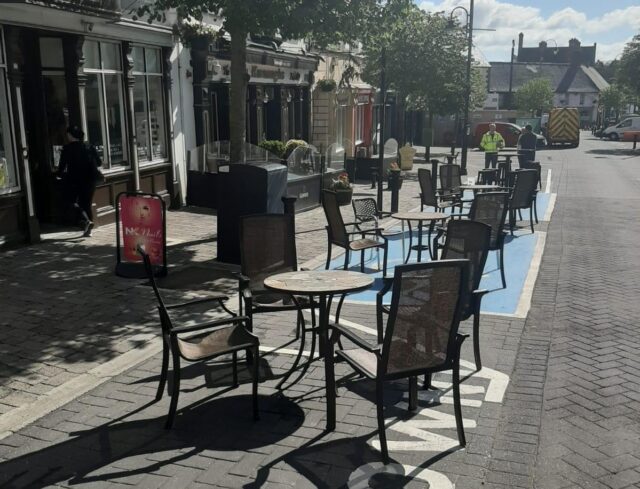 Laois County Council says that it has created three 'bigger and better' disability parking spaces in Portlaoise.
There was upset on social media recently as some spaces that were designated for disabled drivers and passengers were now being used outdoor dining.
The matter came before the Portlaoise Municipal District at a meeting this week after being raised by Labour Councillor Noel Tuohy.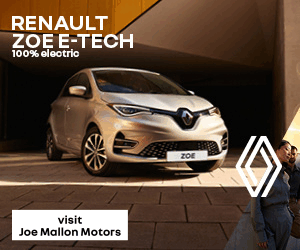 Engineer Wes Wilkinson said: "There were two spaces in Market Square near Coppers, and they have been moved to the next two spaces.
"There was one at the Welcome Inn. It was smaller than standard and now the new space is larger than standard with greater space around it to dismount."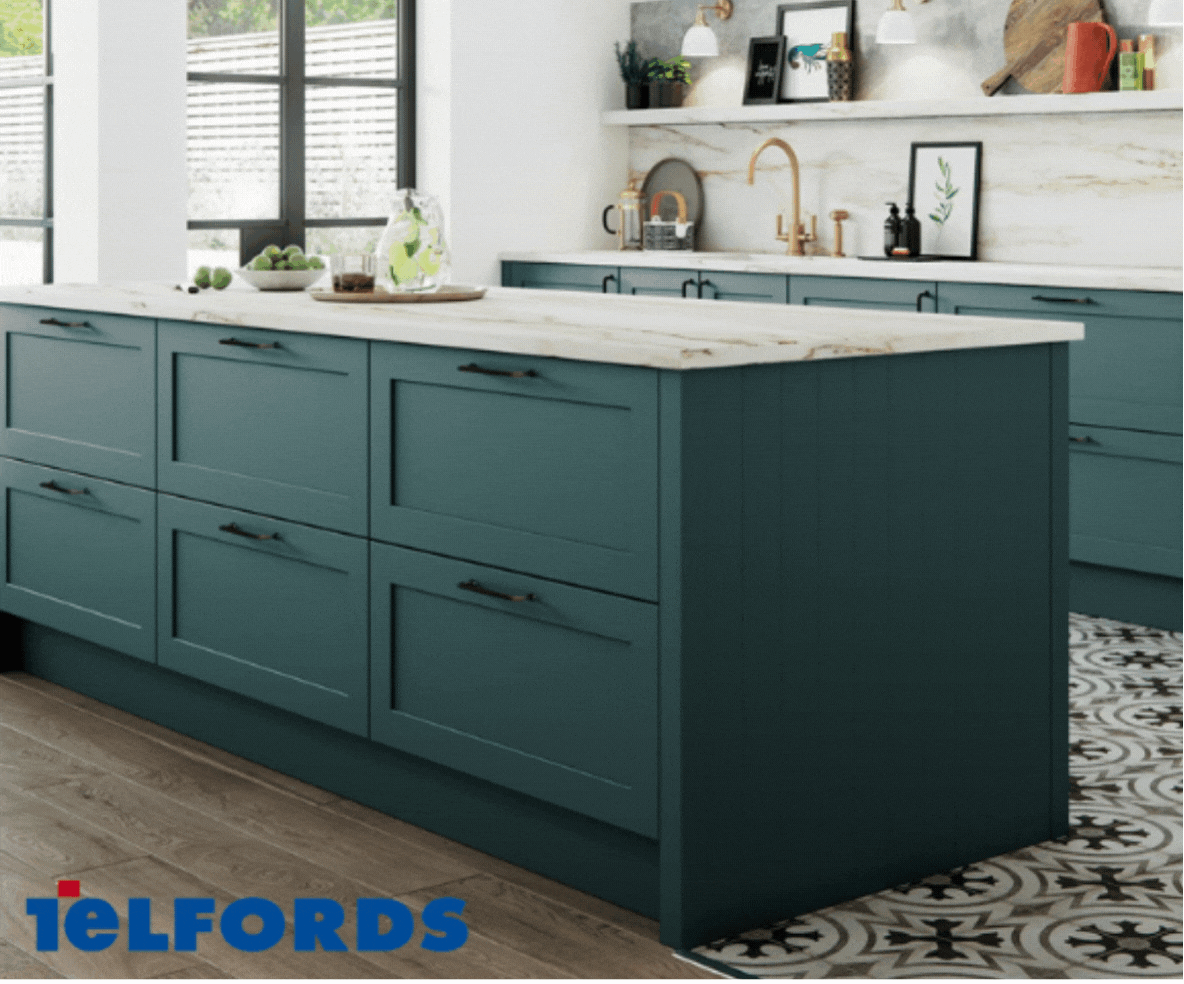 Cllr Tuohy had tabled a motion asking how many and where are the disability parking spaces are in Portlaoise.
Mr Wilkson said: "The number of disabled spaces within the town centre parking bye law area is 15.
"The number of parking bays in the town is consistent with the recommended rate of provision of disabled spaces nationally.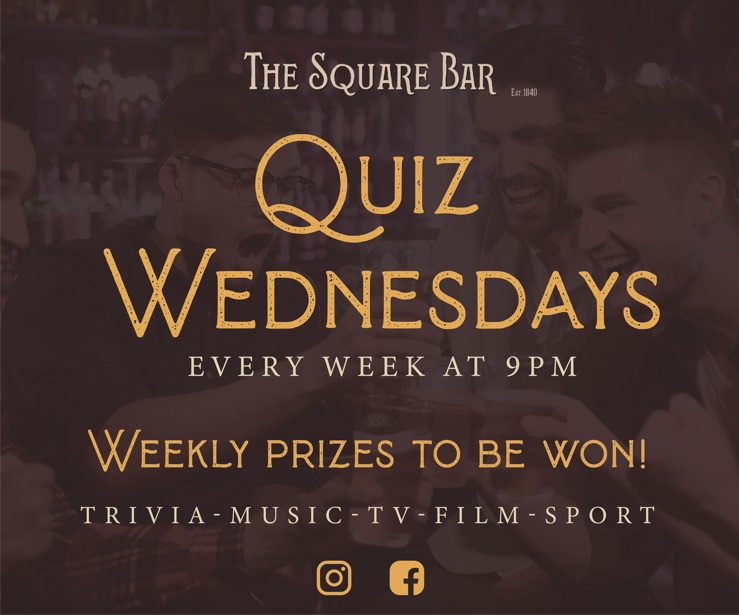 "Laois County Council supports the provision of disabled parking bays and should the member wish to request additional bays, this can be considered.
Cllr Tuohy replied: "I wouldn't pay much attention to the national figures. We in Portlaoise have to look after Portlaoise.
"We must do everything possible to assist businesses after this difficult time, but going forward we must ensure we have enough available and consult with people with disabilities."
Director of Services Simon Walton said that his team would be available to meet with any disability group to further discuss the issue if required.
SEE ALSO – Bizarre situation as Ben Brennan breaks up Fianna Fáil-Fine Gael arrangement to take Graiguecullen-Portarlington vice-chair role