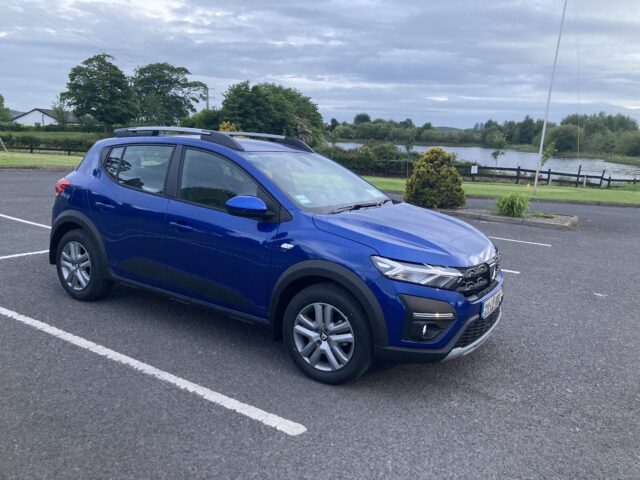 In recent years there have been more and more Dacias visible on our roads and in this part of the country the team in Joe Mallon Motors have been selling them at a steady pace, alongside the more established Renault brands.
The new model Dacia Sandero was launched recently and has been flying out through the car dealership's doors. And at a starting price of €12,990 for a brand new car it's easy to understand why. It's comfortably Ireland's lowest-priced new car and comes with a three-year, 100,000km warranty as well as Roadside Assistance.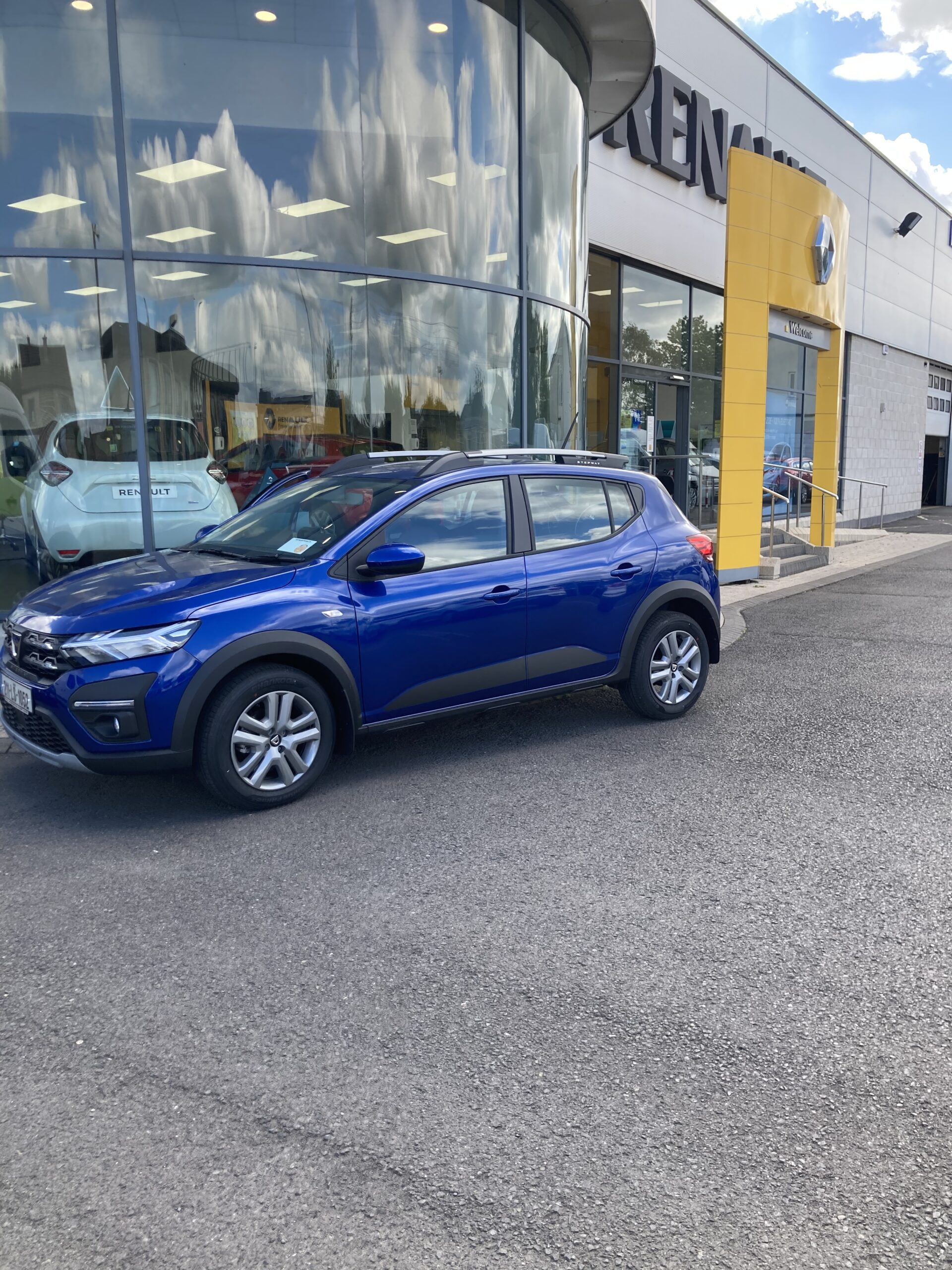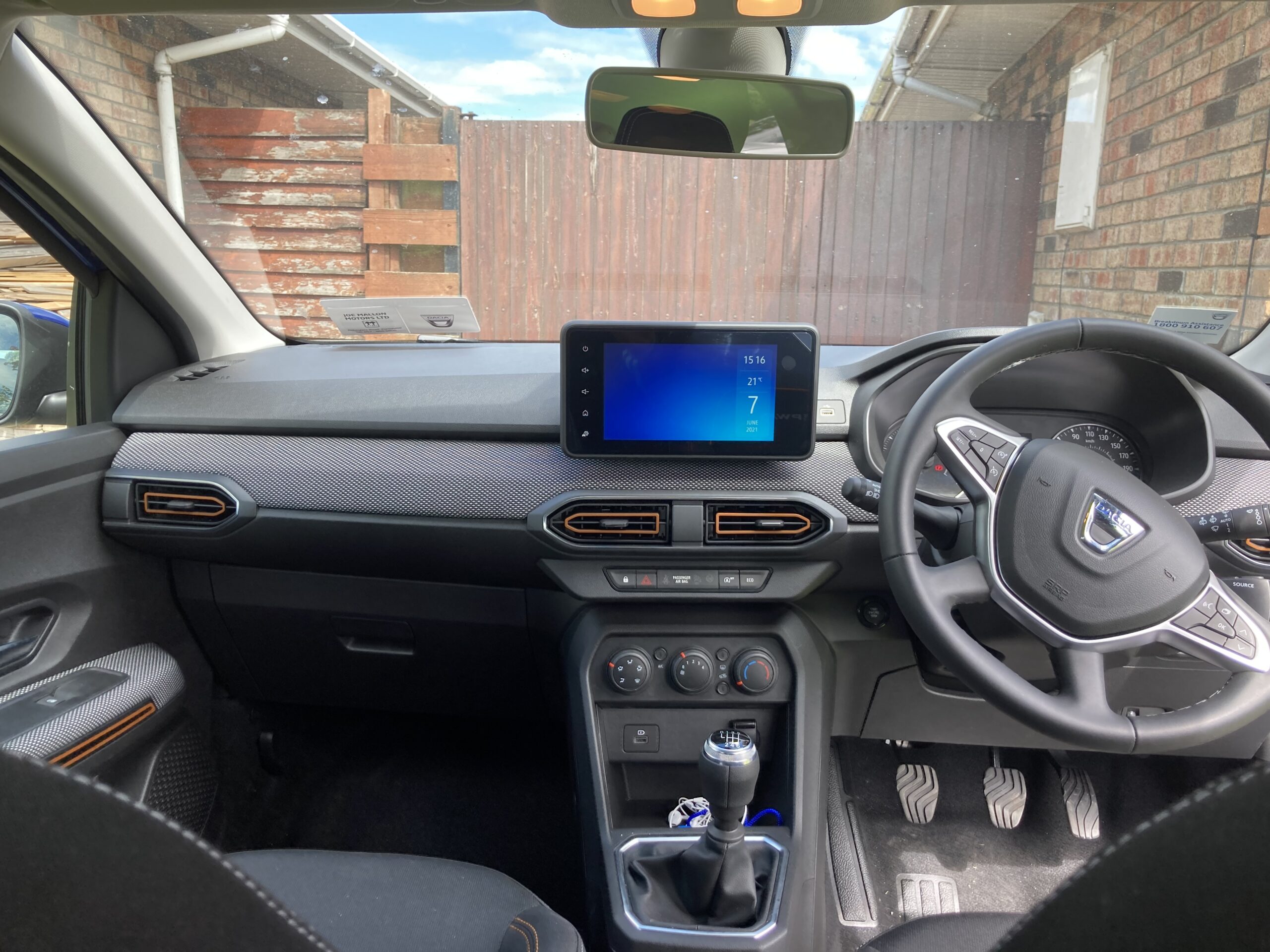 For an extra €3,000, you can get the Dacia Sandero Stepway corssover SUV model. It's chunkier, 40mm taller, 100hp, six speed, has an eight-inch touchscreen and still represents great value. It's also a very pleasant car on the eye.
There's a consensus in the motor industry that this new model represents a step up in quality, style and technology on its earlier version, there hasn't been a corresponding increase in price.
Joe Mallon Motors recently gave us one to test drive for a weekend. 'Iron Blue' in colour, we were also informed by the ever helpful sales manager Stephen Butler that it was dual fuel petrol and LPG (Liquid Petrol Gas).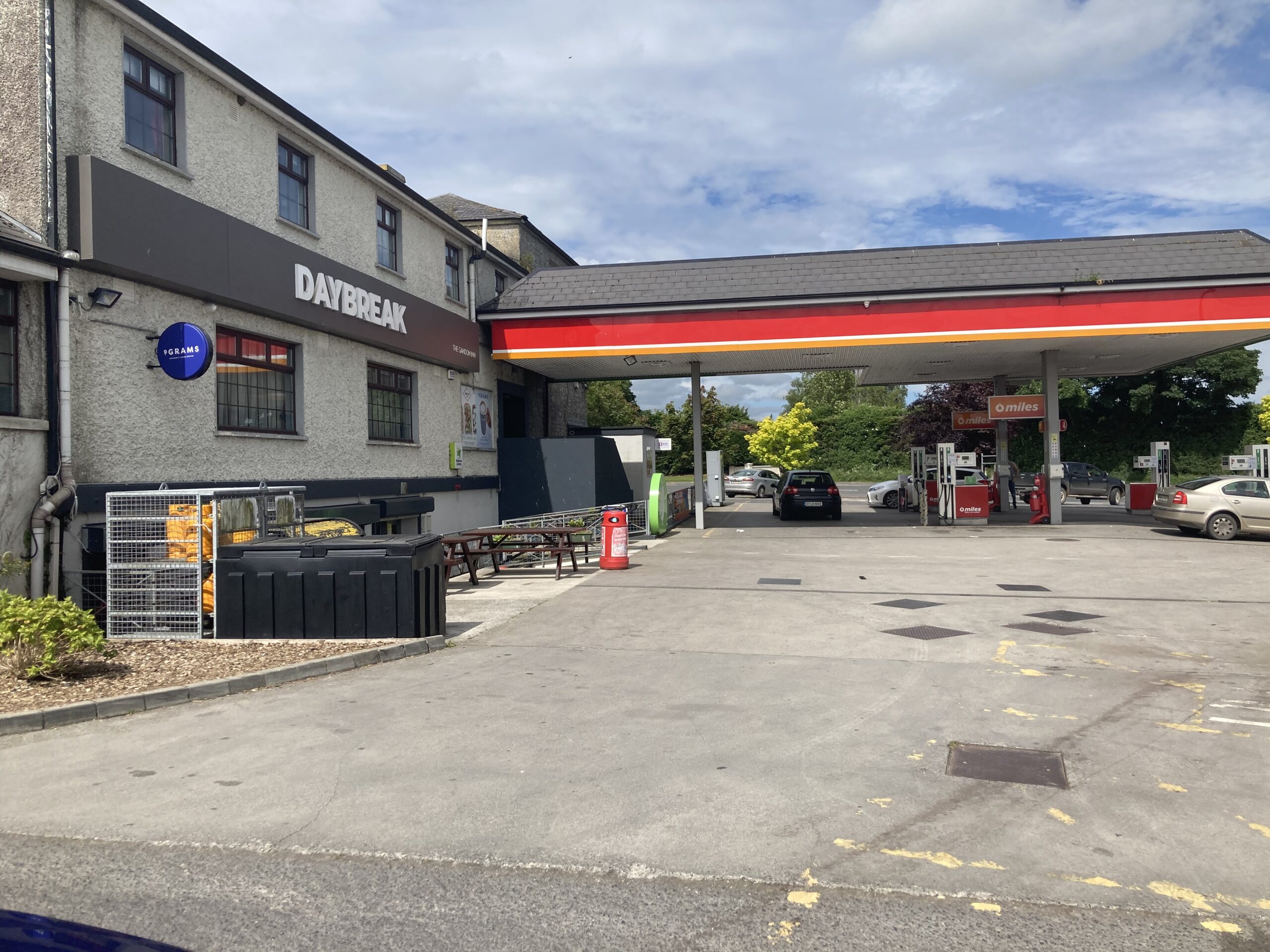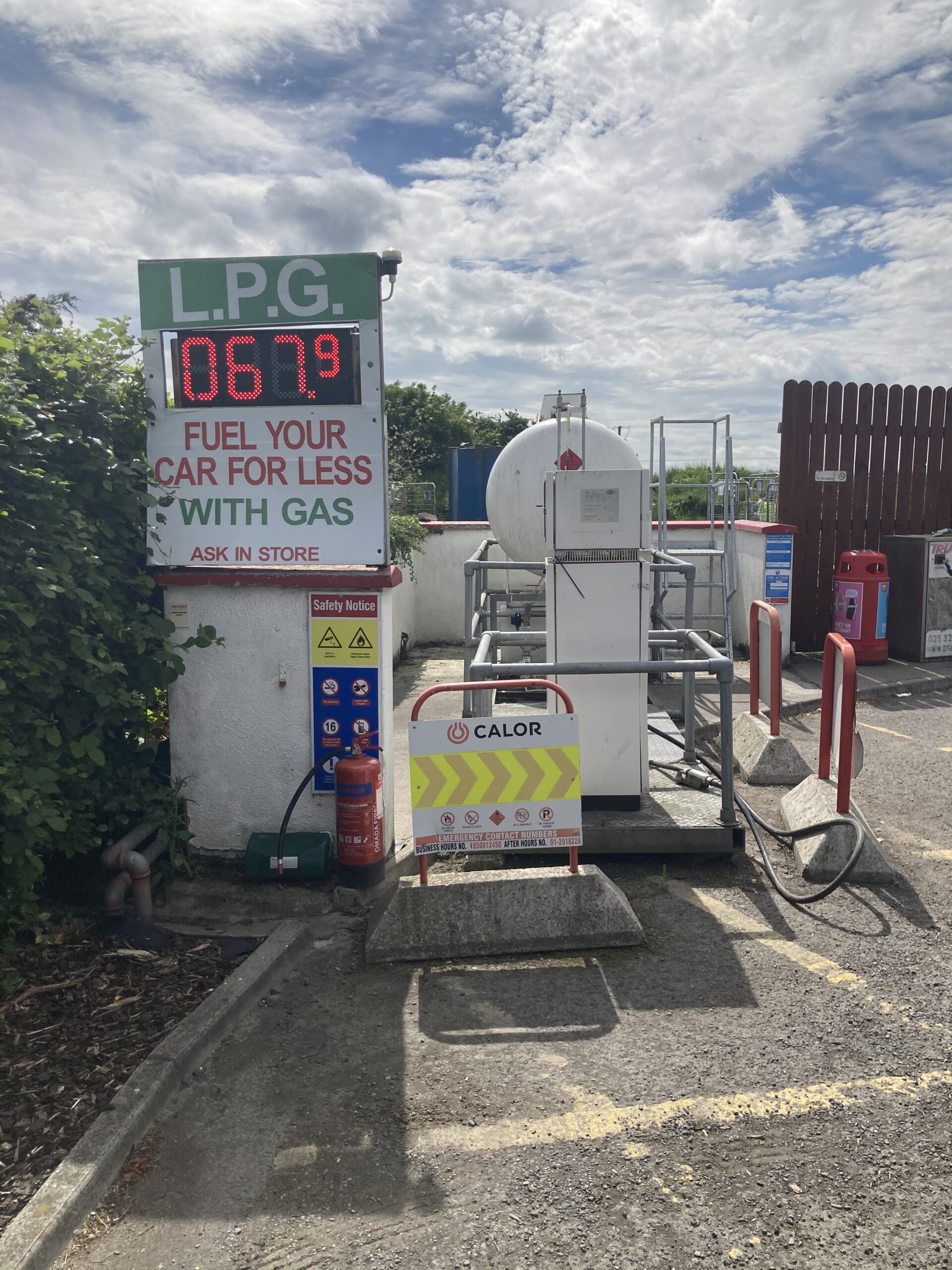 Essentially the car starts cold on petrol and then switches over to gas when the engine is warm.
While LPG (which is available at the Gandon Inn on the old N7 road near Emo) doesn't do as many miles to the gallon as petrol – it is much cheaper, currently at about 70c a litre compared to €1.43 for petrol. There's significant savings to be got there.
The model got a hard time from reviewers on its two-star safety rating from Euro NCAP but experienced reviewer Neil Briscoe for CompleteCar.ie gave that some relevant context.
"There's nuance in it," explains Briscoe in his recent review.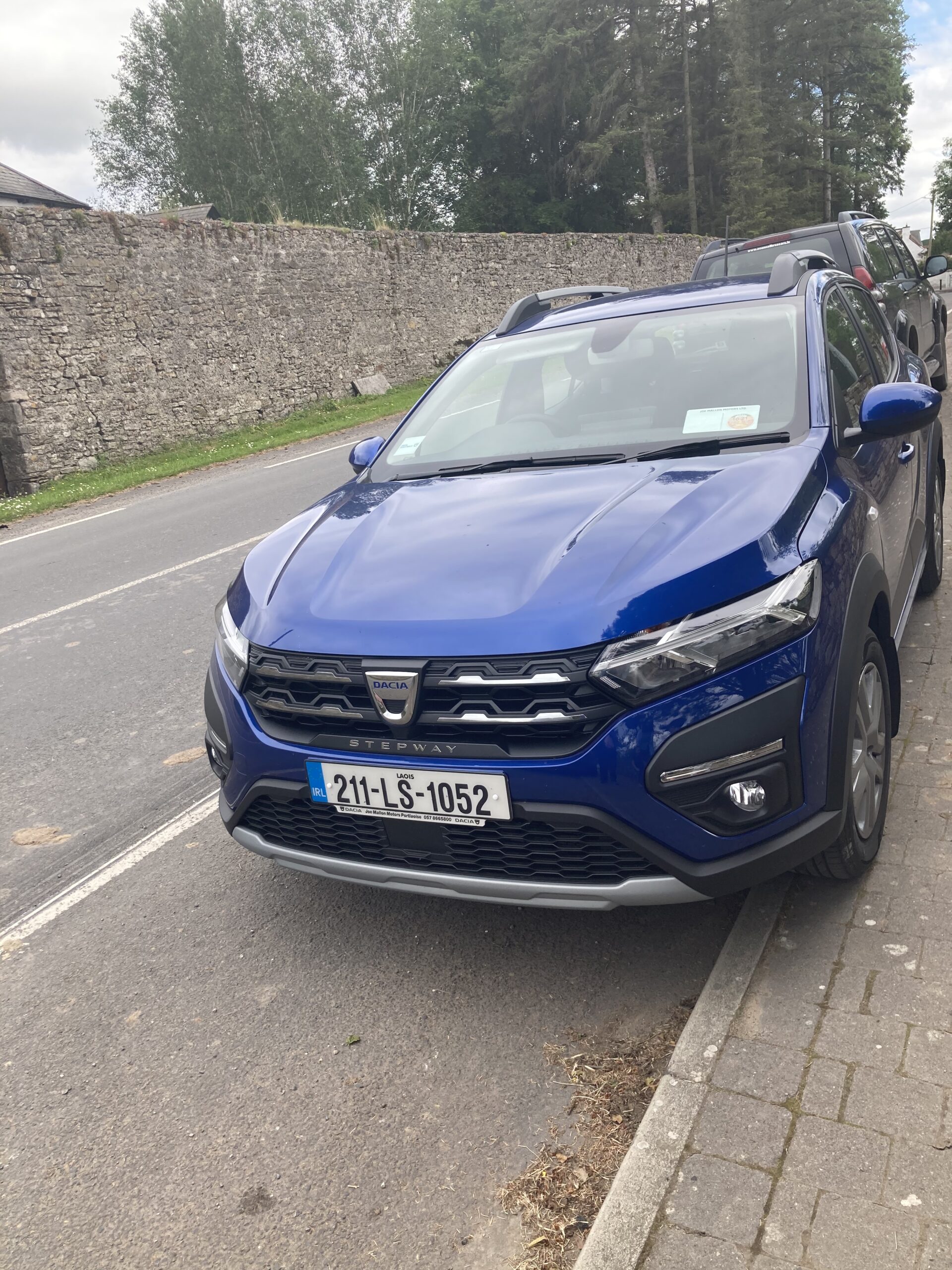 "The Sandero got marked down because its standard autonomous emergency braking system uses only radar, not a radar-and-camera system as preferred by most other car makers.
"Dacia insists that, in terms of its ability to protect its occupants in an actual crash, it's a four-star car."
And in summing up, Briscoe was very positive.
"The Dacia Sandero is exactly as it was before – highly affordable, rugged, simple, transport, and it excels in that role.
"It really has found some more sophistication though, and is far nicer inside, more handsome outside and better to drive than before.
"Should the safety rating put you off? On balance, probably not, but as ever take a careful look at what you're paying for (and not paying for)."
SEE ALSO – Check out the Joe Mallon Motors website here