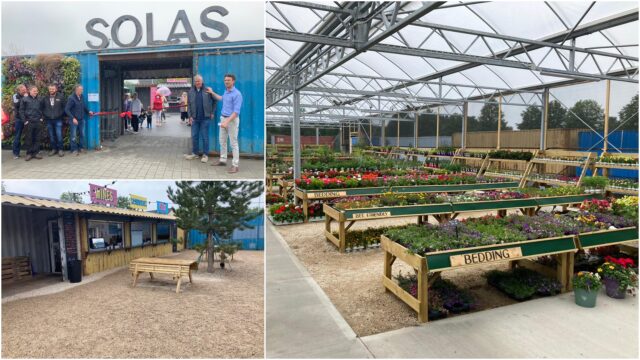 When you sit down and chat with David Maher and John Carey, the two men behind the hugely impressive new garden centre in the town, the most striking thing is their energy and enthusiasm.
And as you listen to them, it's easy to see how that energy combined with their vision has turned a vacant five-acre industrial site into a €2 million development that is now the quirky Solas Eco Garden Centre, the first of its kind in Ireland. It is designed with recycled shipping containers and employing almost 40 people
It's something the business partners are confident will "stand up to national and international comparison".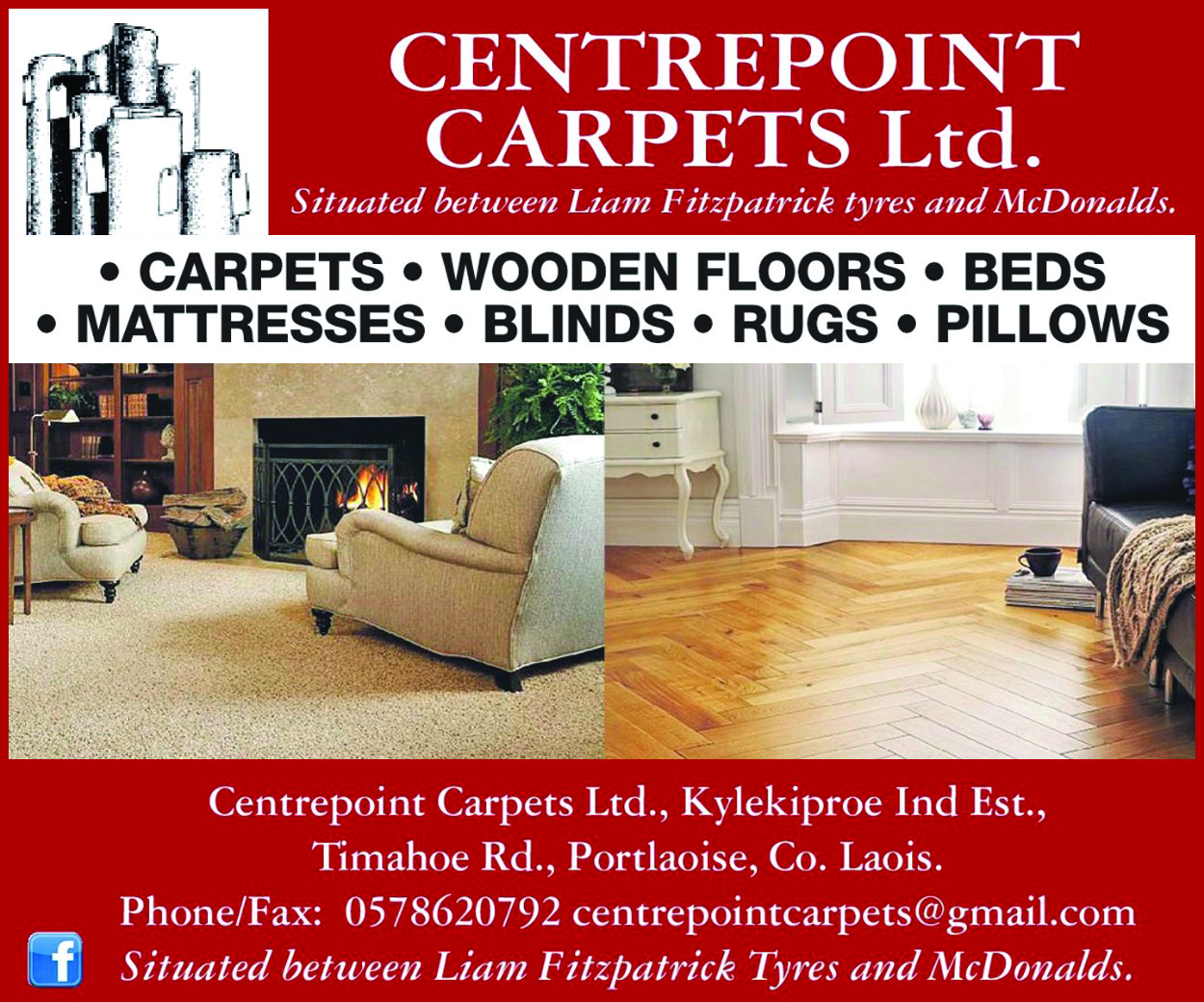 Solas opened for business back in May with the official opening held on Wednesday of this week.
Located in the Dublin Road Business Park on the outskirts of the town, the garden centre boasts of a 22,000 square foot indoor garden shop, their outdoor plant area and an atmospheric food village that connects the two.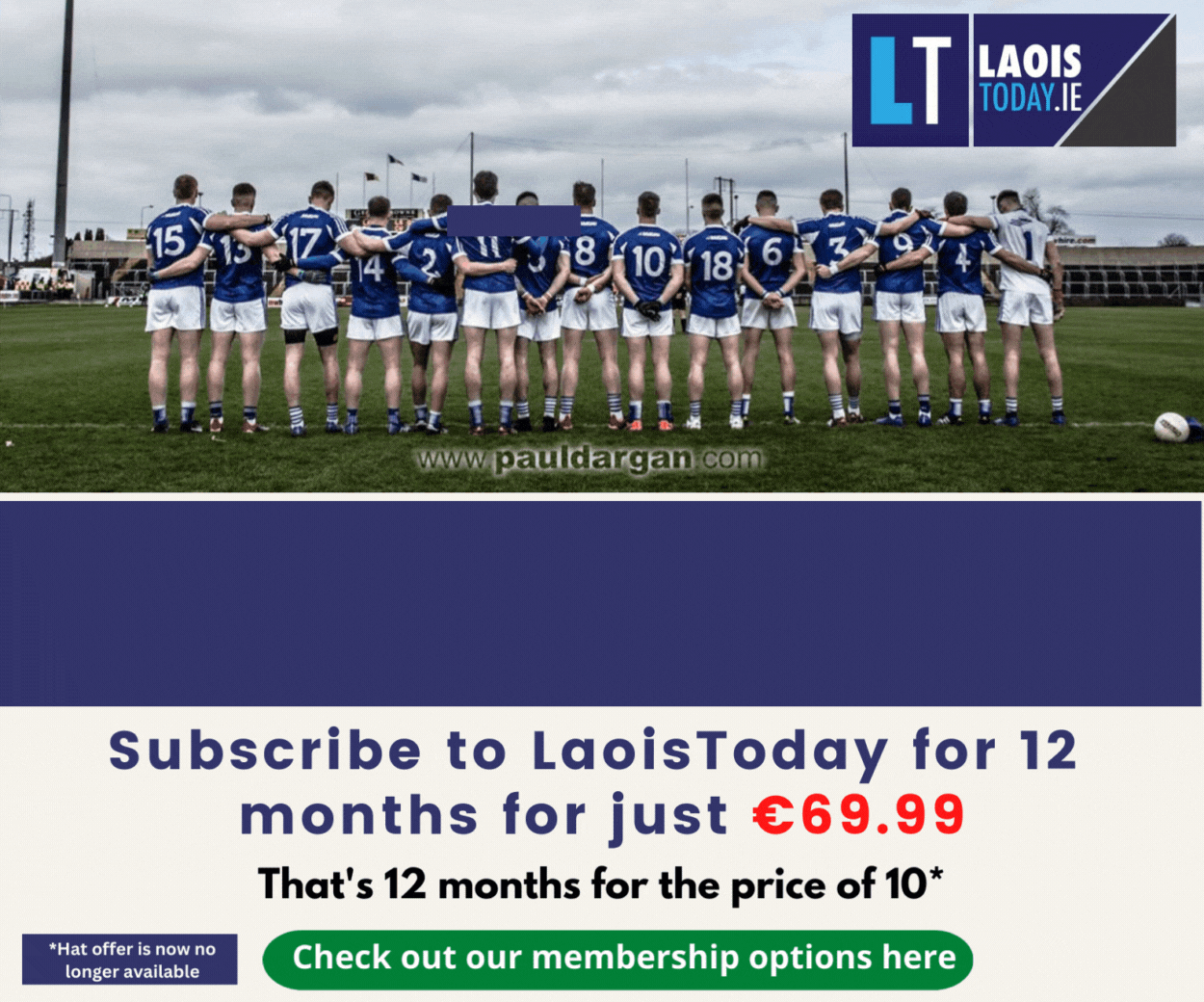 They also held their inaugural farmers market there last Saturday and that will continue every Saturday morning from 10am to 2pm and feature a host of local suppliers including Mueller O'Connell, G's Jams and Ratheniska Farm Fresh.
Both Portarlington natives, Carey and Maher have been in business for more than a decade, with one of their initial projects being the online GardenShop.ie, a venture that now sells 3,000 items a week.
Carey is a horticulturist and Maher was originally a software engineer before launching himself into a range of business ventures, one of which, FreeTV.ie which sells everything from CCTV services to remote controls and baby monitors.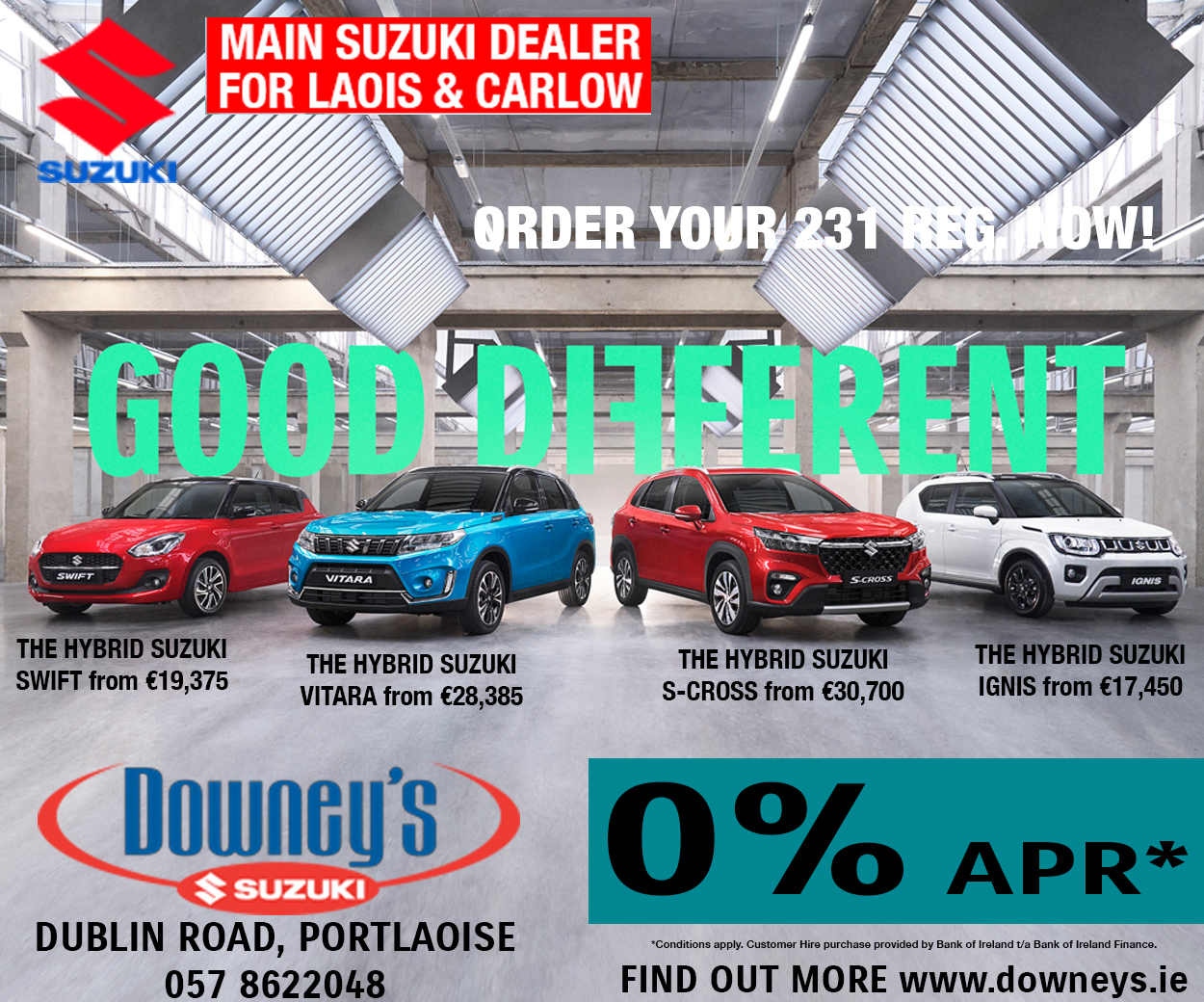 The site was formerly home of Butler's Engineering, a world-renowned steel manufacturer whose international contracts included work for the Riverside Stadium in Middlesborough, an aircraft hangar in Saudi Arabia and a US Naval base in Oman.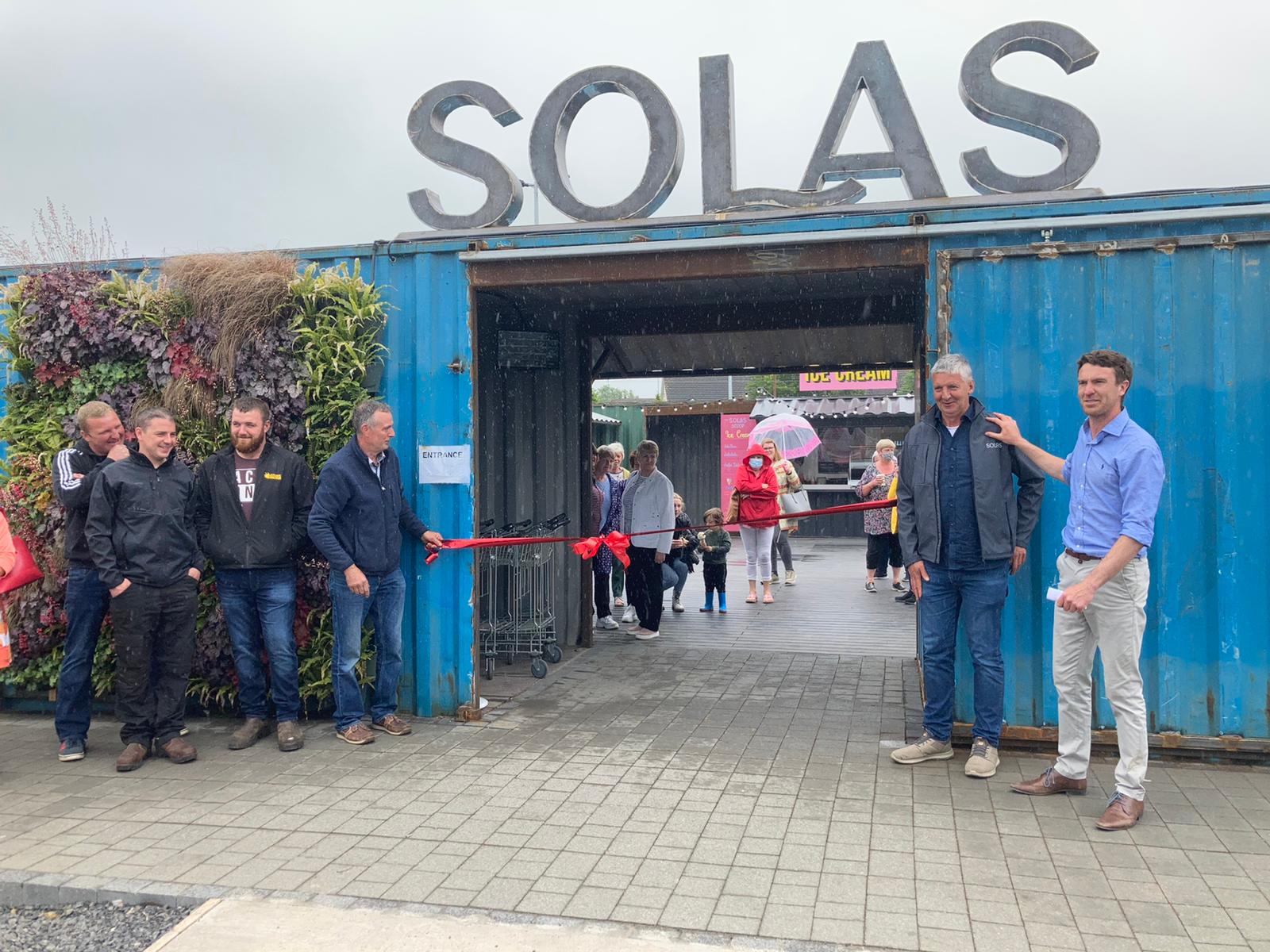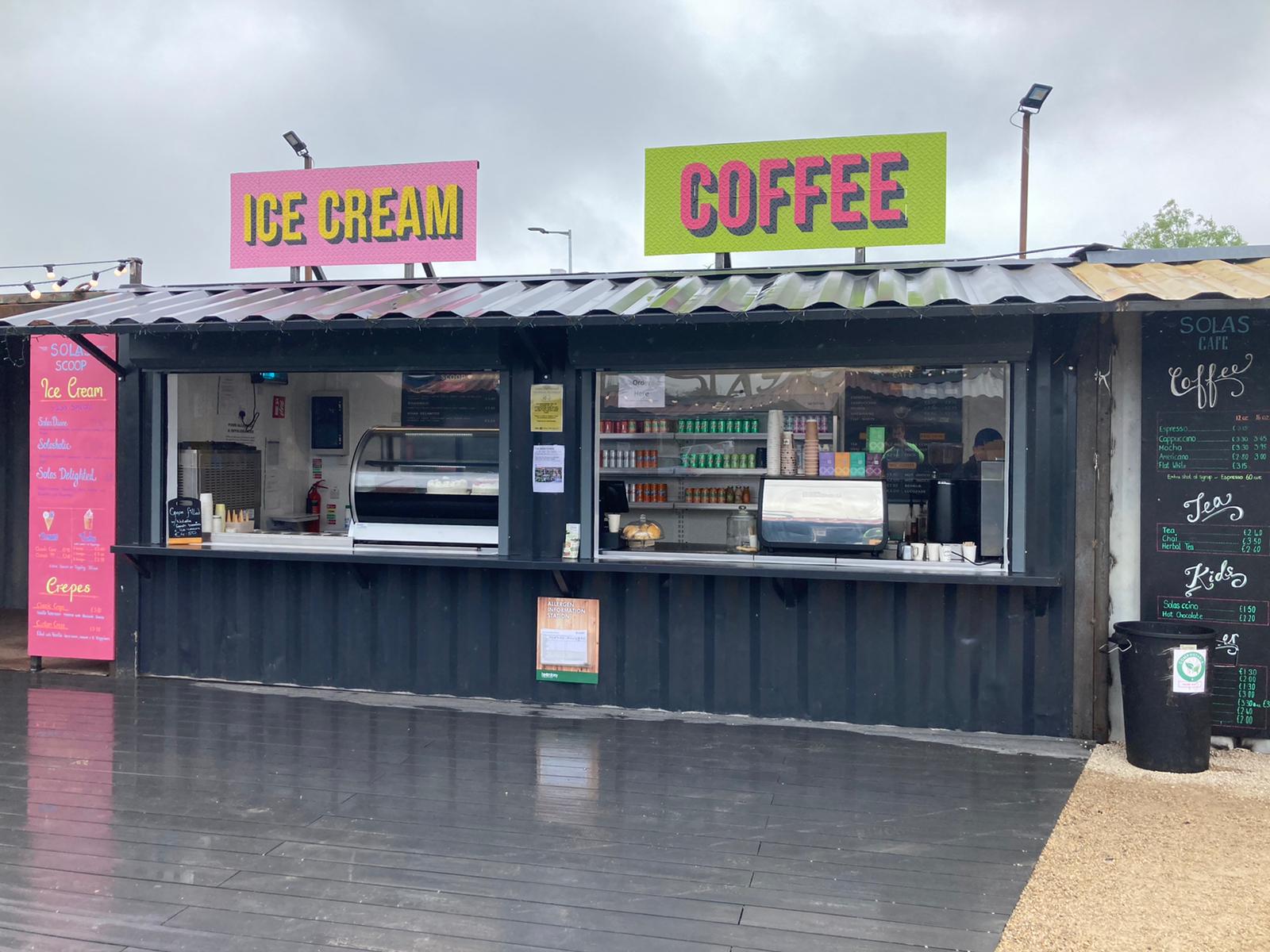 There's also a strong personal connection for David as the land was previously part of the Maher family farm before his late father did a deal with Paddy Butler.
"I've a real strong affinity to the site," explains David, "in terms of family history owning it previously.
"But also anyone understands what Paddy Butler achieved here would see him as an inspiration as to what can be achieved in a rural town.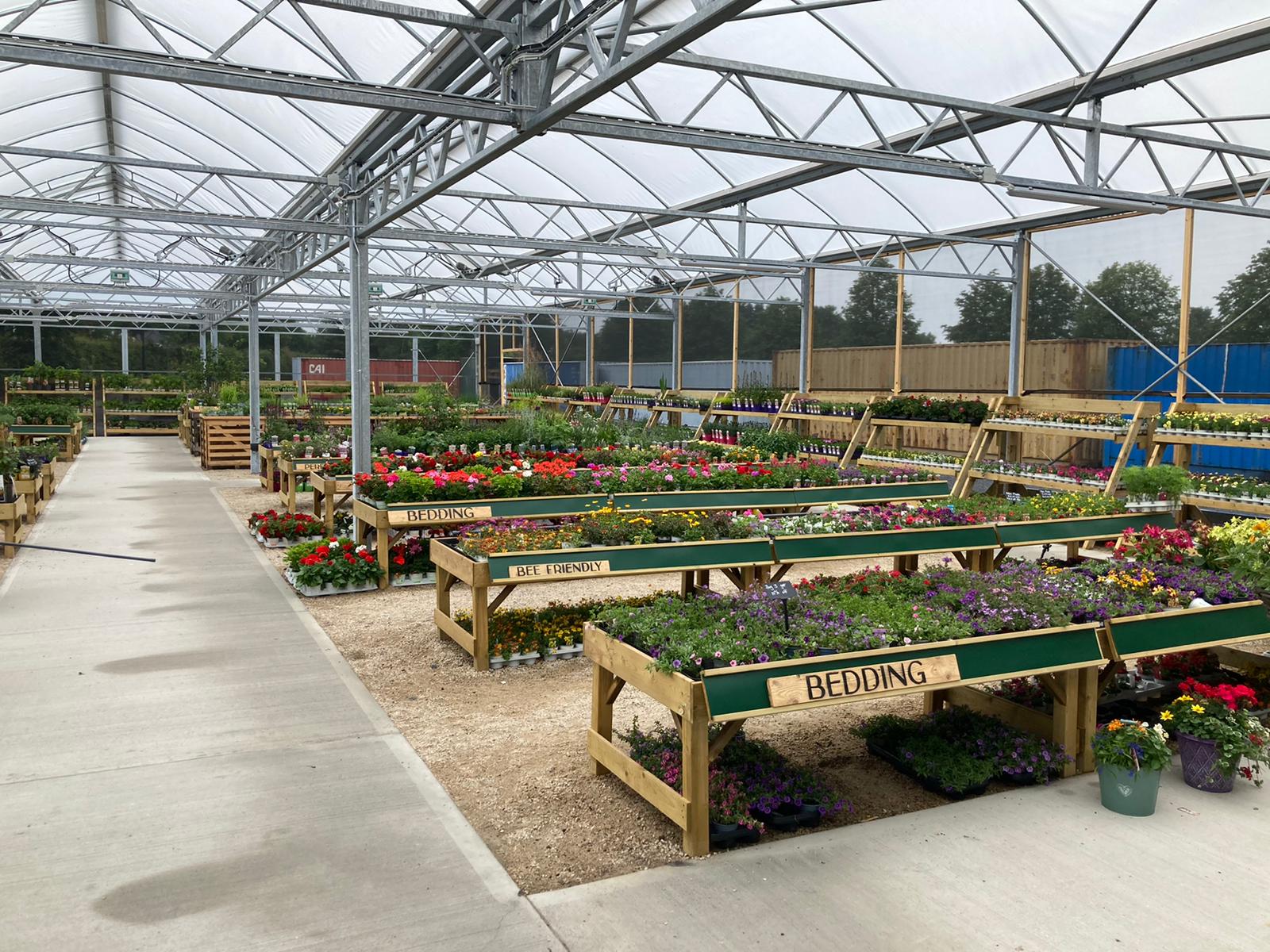 "Certainly if you want to bring up a town off its knees … it's really down to the people inside the town to put in the effort themselves."
The inspiration for the container theme came from the Pllek venture in an industrial area of Amsterdam where David visited and duly hired the architect to do similar for their site.
"I think there is a certain onus on business people in a town," adds David.
"We had a vision here – and John bought into it as well. When we had the opportunity to do it, we had to go for it. I thought it would be successful. If we didn't do it – there is no point waiting someone else to do it."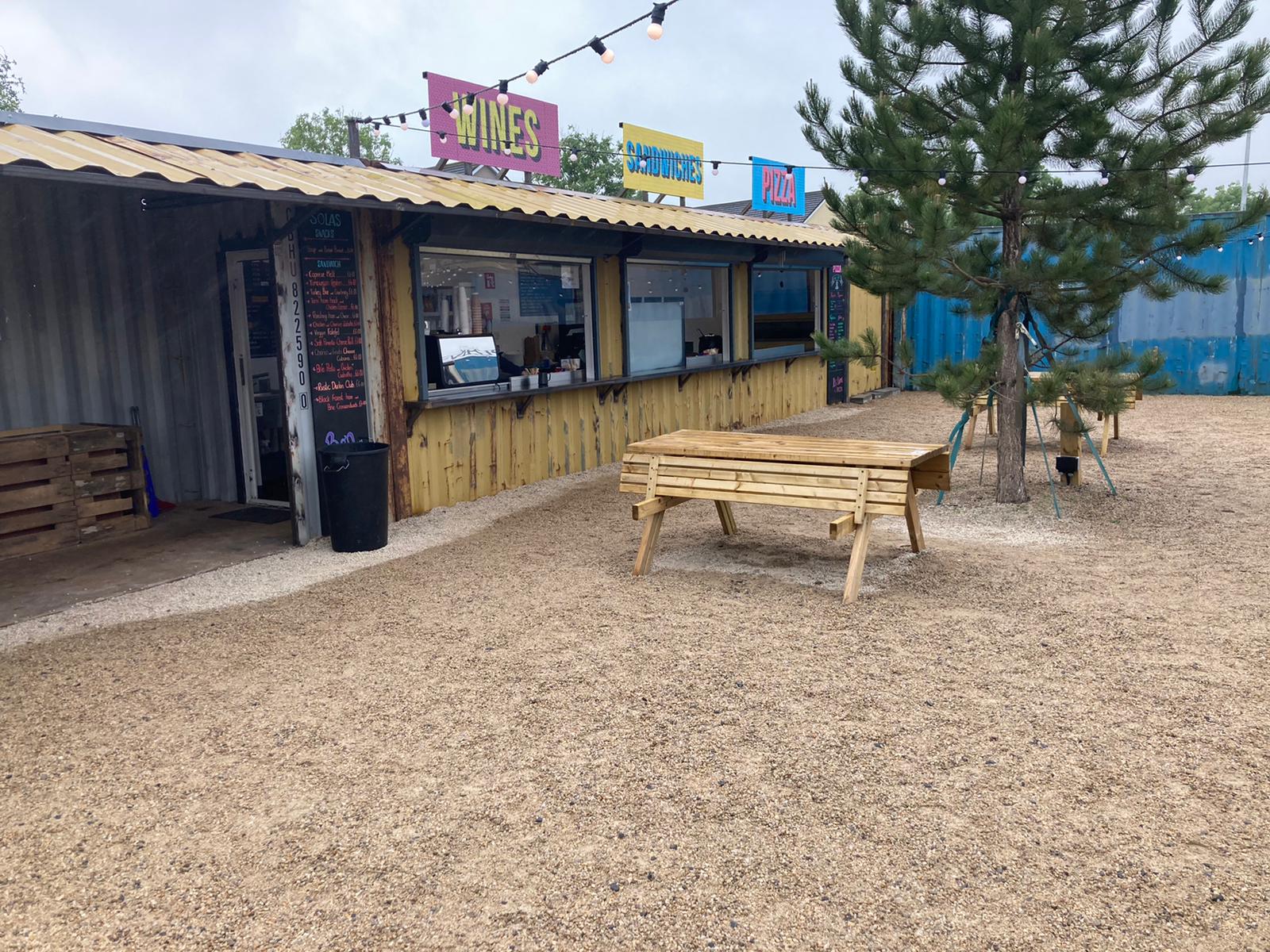 "We're both from town, reared here," adds John. "We feel this town deserves it, crying out for so long.
"It's a perfect location, large catchment area and really put us back on the map again."
"A lot of people visiting Portarlington aren't expecting that," says David. "It makes it more impressive. Outside you see a Lada, when you get inside you're in a Ferrari."
With his horticulture background having studied in UCD and spent five years in Liverpool designing gardens, John is incredibly proud of the rovero greenhouse, which he says creates the "perfect conditions".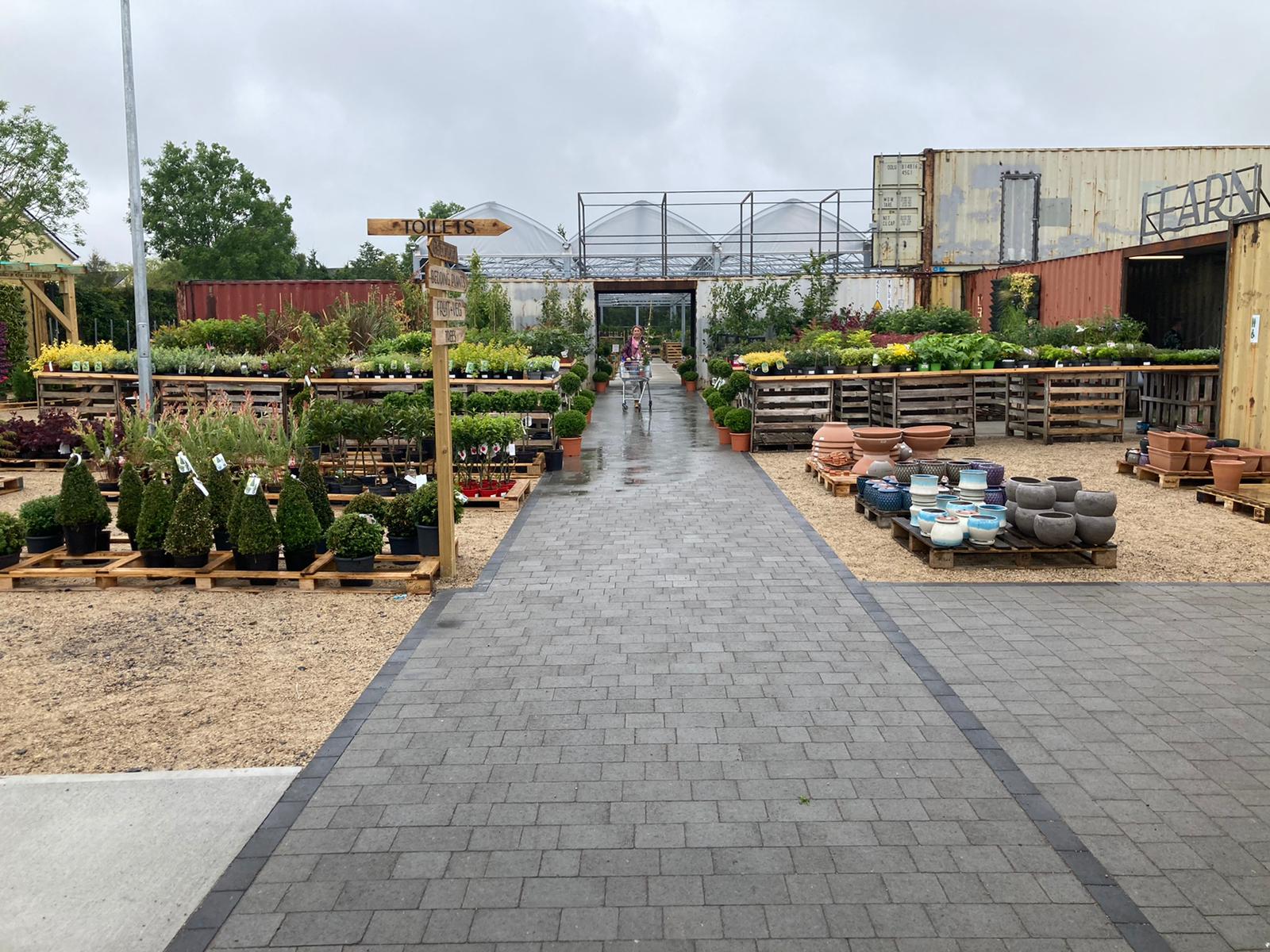 "We really think we've built something here that is worth visiting," says David. "We've put our money, our hearts, our design ability into it – (and think it's) something worth putting on a national scale.
"We're quite happy with what we're doing. Create something great, stay true to our values, good food, community nature … I think we're on the right road."
The full audio version of the interview with John Carey and David Maher will be on the LaoisToday Podcast which will be available to download from this Wednesday.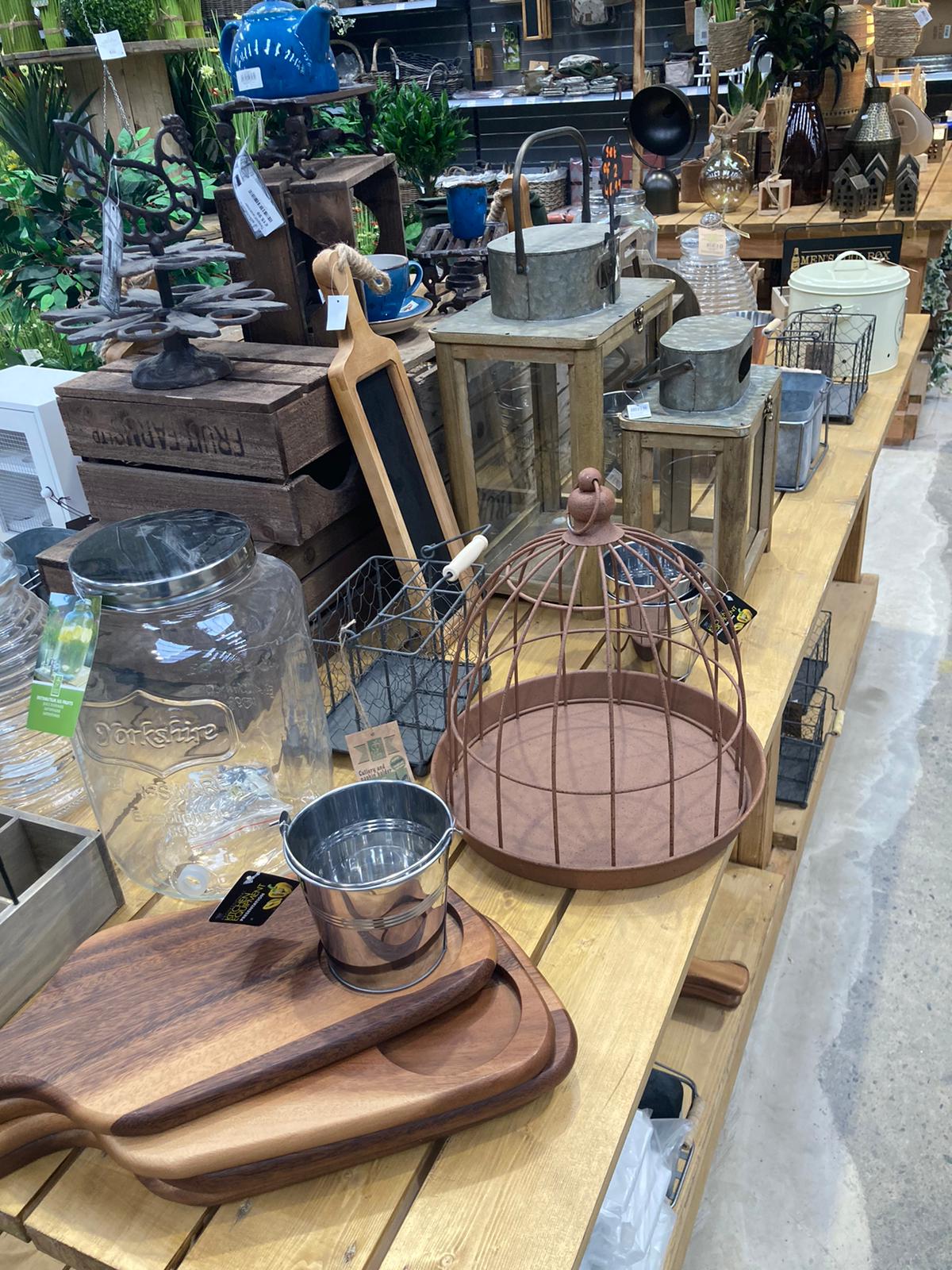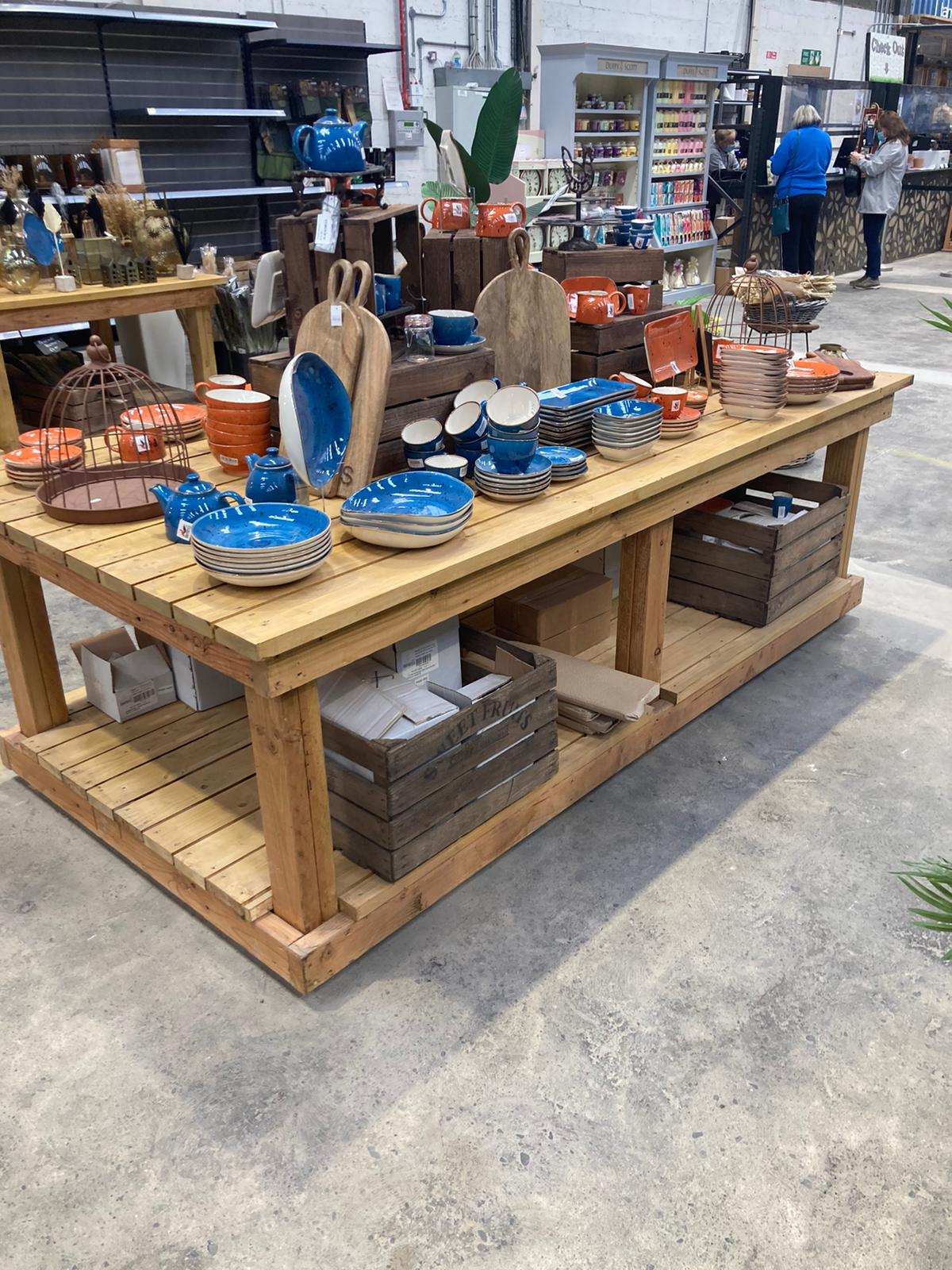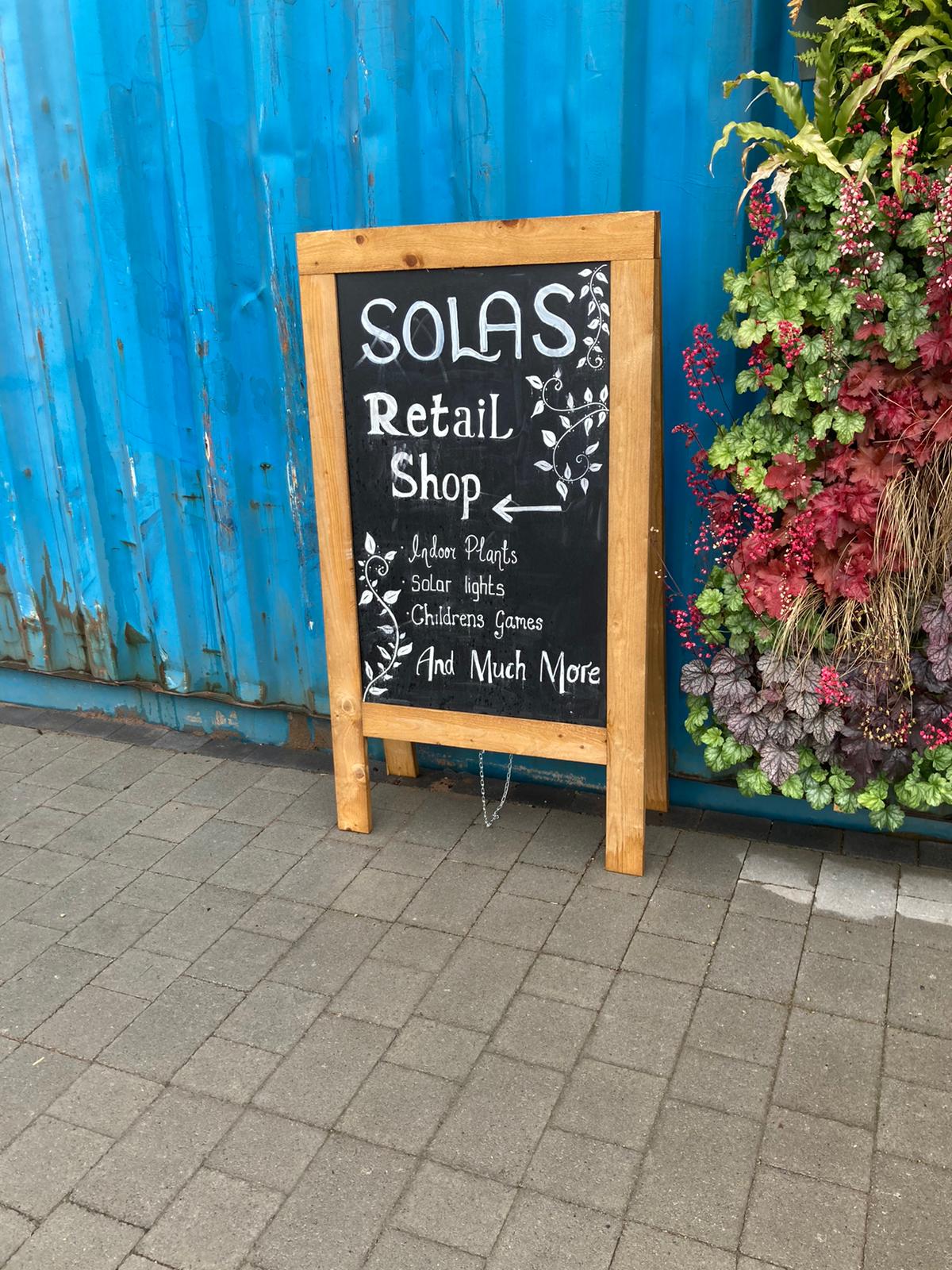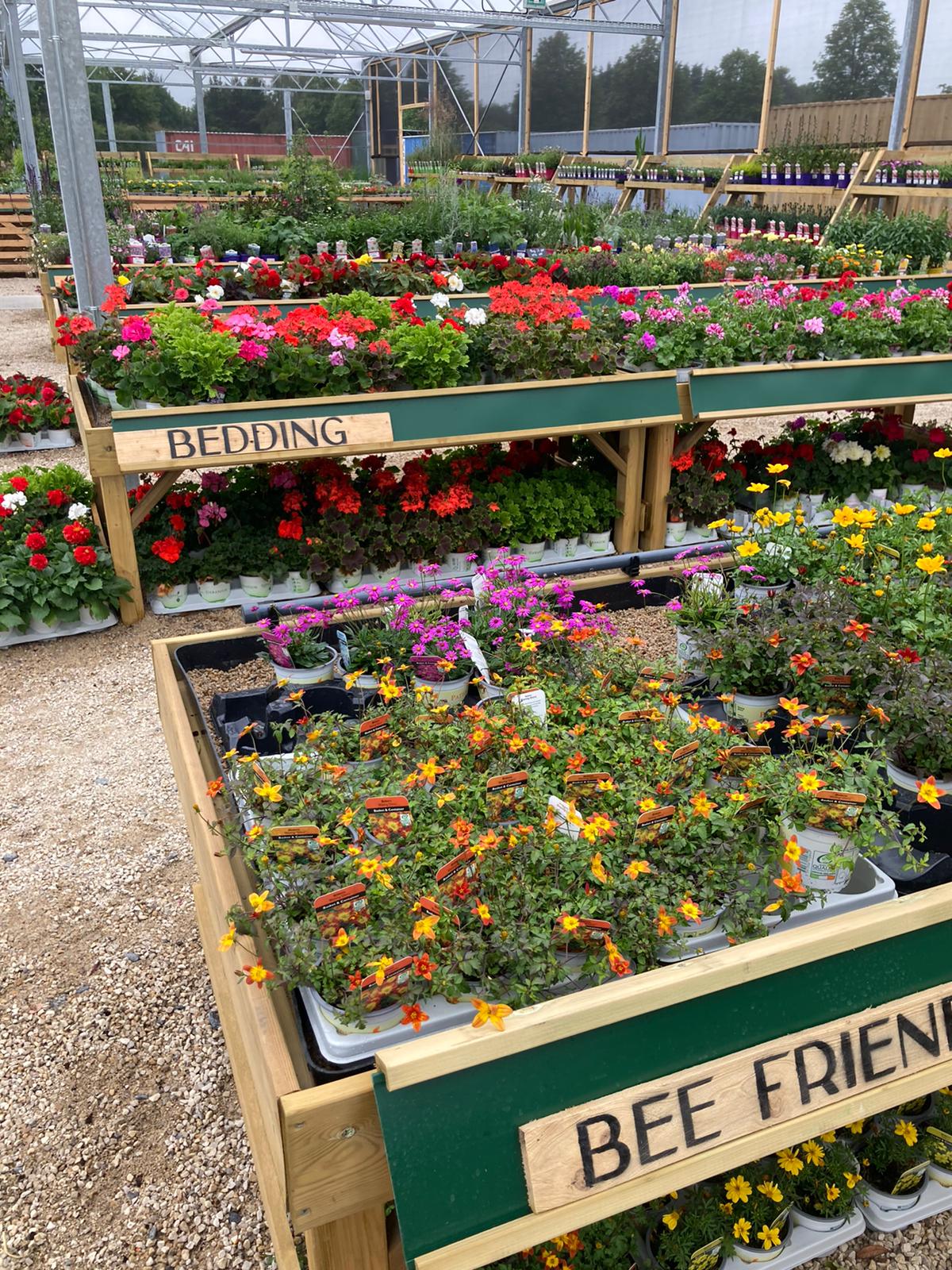 SEE ALSO – Check out all the previous Love Laois articles here