The price of house in Laois has increased dramatically year-on-year once again, the latest survey from DAFT.ie has found.
In Laois, prices in the second three months of 2021 were 18% higher than a year previously.
However, when compared with the first three months of the year, the prices are largely unchanged and have actually fallen in some cases.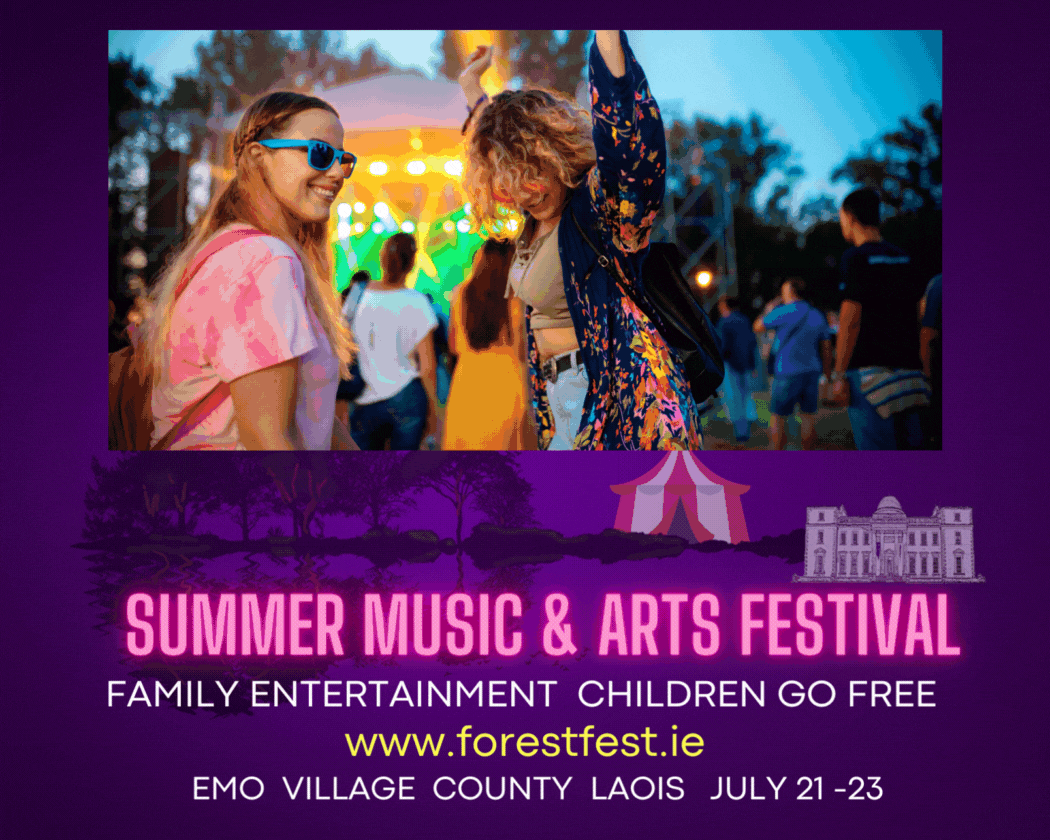 The cost of a one bedroom apartment is now €80,000 (up 8.4% from the same point last year) but actually down from €85,000 three months ago.
A two-bedroom terraced house is €109,000 (Up 21.7%) but unchanged from the last survey.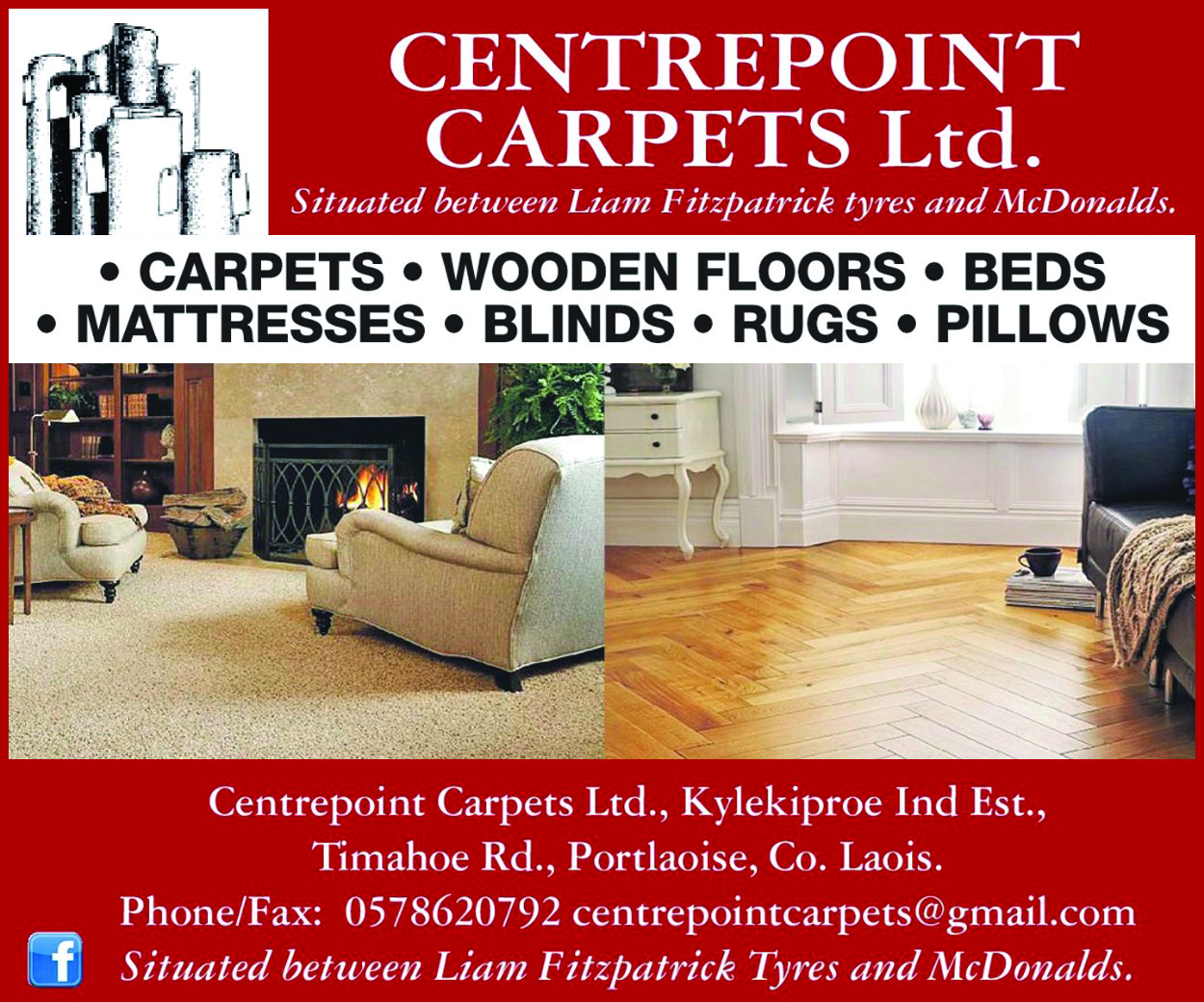 €153,000 (Up 20.1% and a €5,000 increase from three months ago) is what a three-bedroom semi detached house will set you back.
The average four-bedroom bungalow is €303,000 (Up 20.4%) but actually €3,000 cheaper than three months previous.
While the average five-bedroom detached house is €310,000 (Up 19.4%) but down €23,000 from three months ago.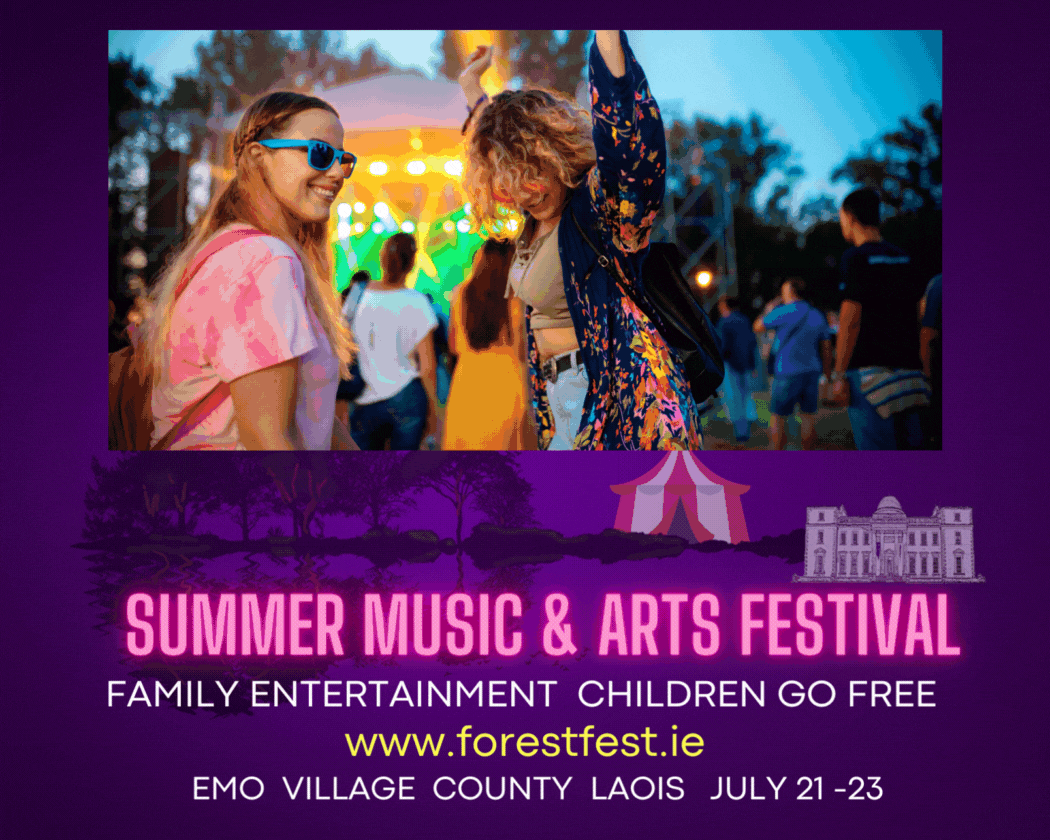 Nationally, there continues to be a split between trends in Dublin and trends elsewhere.
In Dublin, prices rose by 8.4% in the year to June 2021, the fastest rate of inflation since early 2018, but price increases outside the capital have been roughly twice as large.
In Cork, Limerick and Waterford cities, listed prices were between 14.3% and 15.5% higher in the second quarter of 2021 than a year previously, while in Galway city, prices rose 12.6% in the same period.
Outside the main cities, prices rose by an average of 16.5% year-on-year, with Wexford and Waterford county seeing the largest increases, at just over 21%.
The average price nationwide in the second quarter of 2021 was €284,313 3% higher than in the first quarter, meaning prices have risen for four consecutive quarters for the first time since 2014. The annual rate of inflation is at its highest since early 2015.
The total number of properties available to buy on June 1st was just above 12,300, up slightly from 11,900 recorded in March but one of the lowest figures recorded since the rise of advertising properties for sale online.
Despite an uptick in listings, the total availability of homes for sale nationwide on June 1st was one third lower than the same date a year earlier and just half the amount for sale in June 2019.
The stock available for sale in Dublin has fallen by less than the national average, while stock for sale in Leinster (outside the capital) is down by nearly one half.
SEE ALSO – Huge jump in average Laois house prices as supply dries up