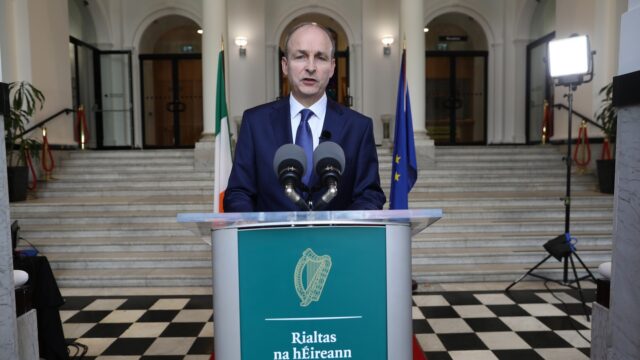 Taoiseach Micheal Martin has confirmed that the reopening of indoor dining in pubs and restaurants is to be delayed.
Indoor dining was set to be allowed to resume on July 5 for all.
However, the emergence of the Delta variant of Covid-19 led NPHET to recommend that indoor dining be delayed until a system whereby only fully vaccinated people can dine indoors.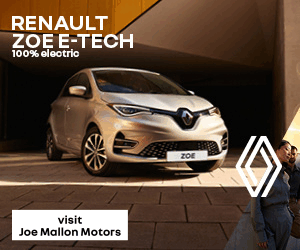 Other planned measures are due to go ahead on July 5. From this date, the number of people allowed at weddings will rise to 50.
Attendances at sports grounds will also increase to 200 or up to 500 at venues with a capacity of 5,000.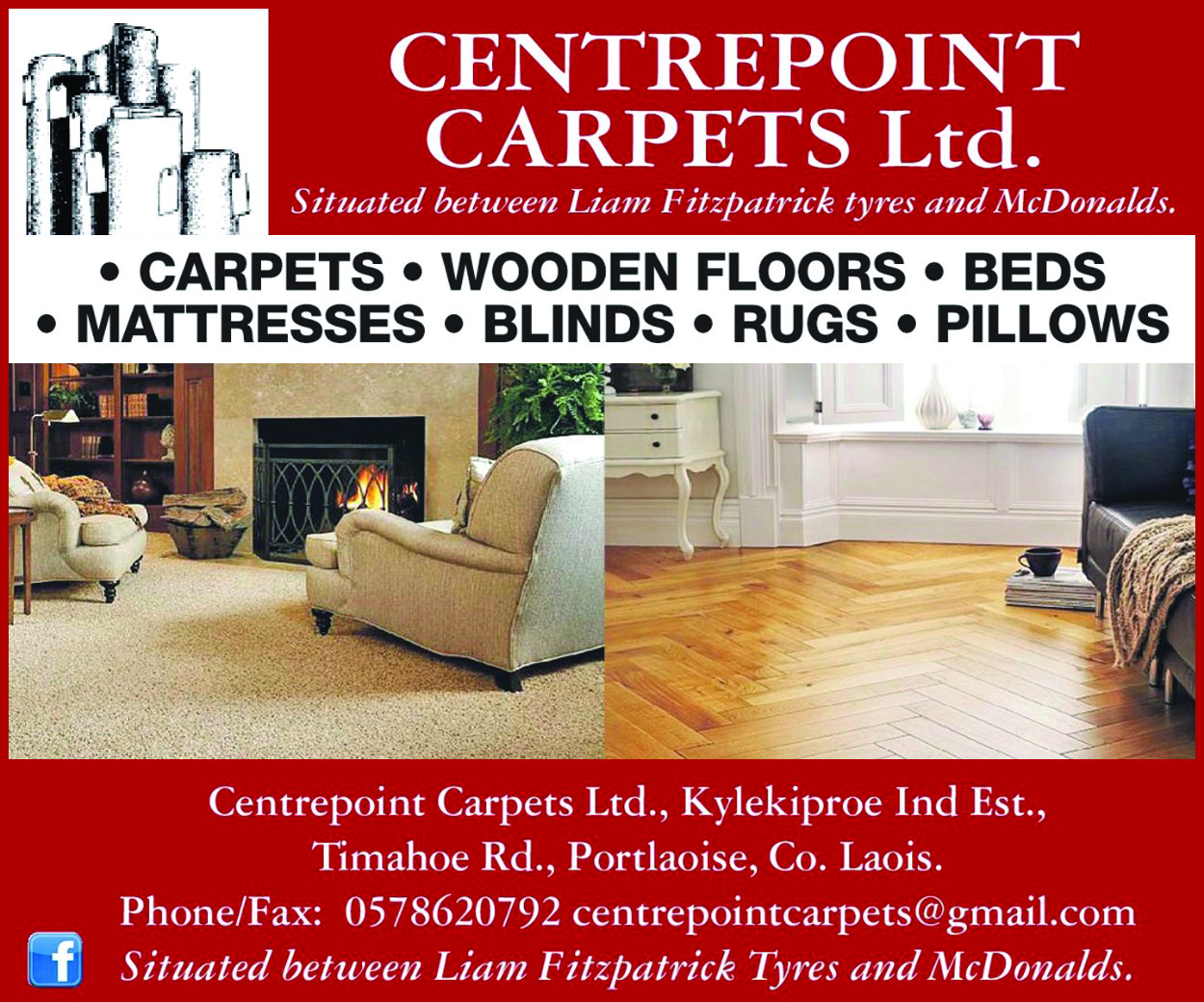 The Irish Times is reporting that the change on indoor dining came following modelling produced to the government on the Delta variant.
The worst-case scenario would potentially see almost 700,000 cases of the virus over July, August and September, with as many as 2,170 deaths as the Delta variant becomes dominant. The most optimistic projection would see 81,000 cases and 165 deaths.
The Irish Times understands the modelling estimates almost 13,000 hospital admissions over the three months, and more than 1,600 people in ICU should the most pessimistic scenario play out.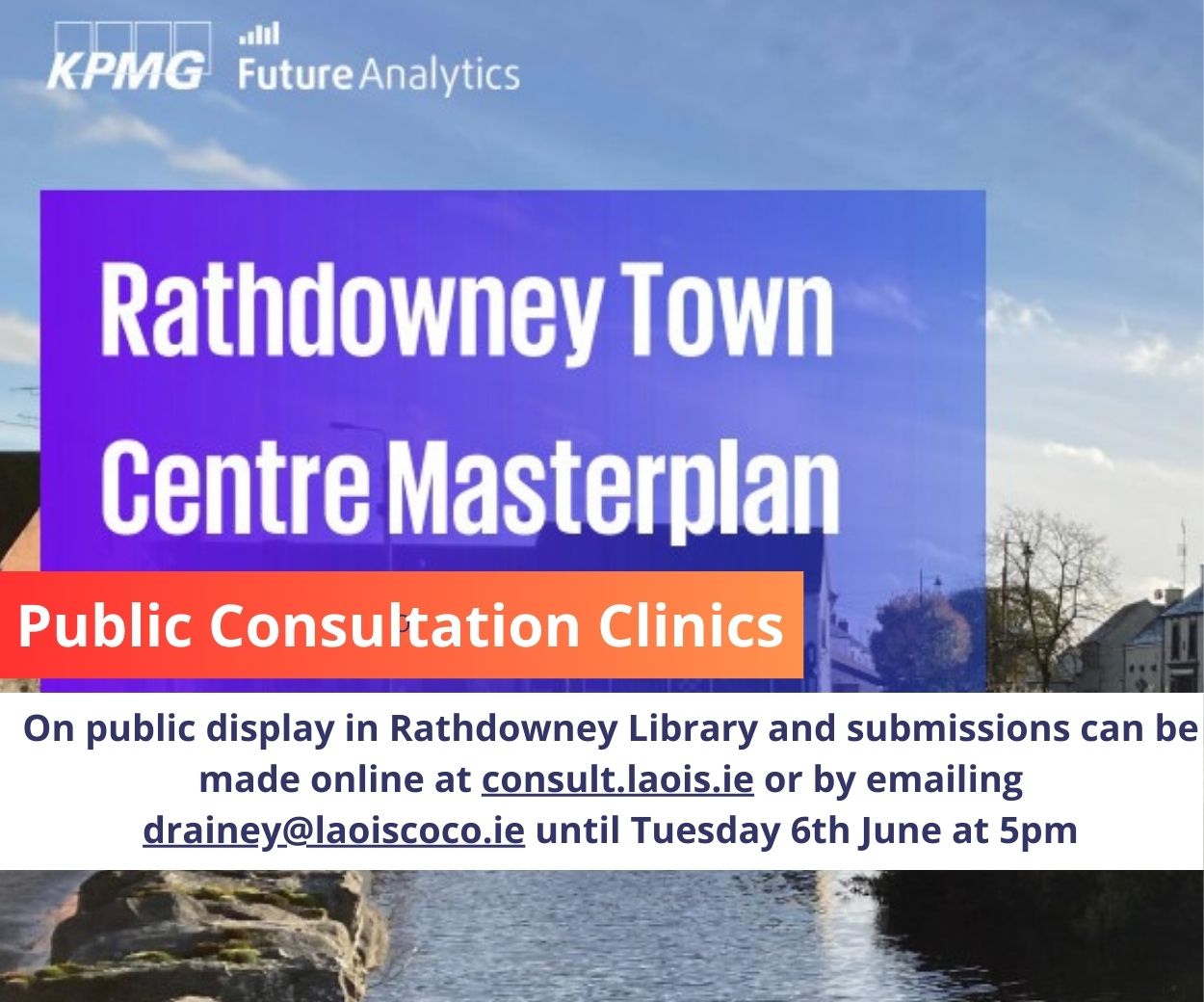 The most benign scenario would see just over 1,500 admissions and 195 people in ICUs.
Mr Martin said: "One thing that is clear about Delta is that it is much more transmissible – 55% more than the Alpha variant.
"This has led to legitimate discussion about the impact it will have on our reopening plan.
"When a sector or an activity reopens, we want to make sure that it stays open.
"So, we need to work at great speed to come up with a system where vaccinated people and people who are immune from Covid can have indoor dining.
"The simple truth is we are in a race between the variant and vaccines.
"We do not want to lose the progress we have made. I am satisfied that the adjustments to our plan agreed by Government this morning represent a sensible, safe and balanced way forward.
"The best way to ensure and protect sustained social and economic progress is to continue to keep the virus under control.
"Today's adjustment to our plan is another twist in our story, but our direction of travel is unchanged. We are emerging from the pandemic. We are coming out of this."
The CEO of the Restaurants Association of Ireland has said businesses across the country will be devastated by the news.
Speaking on RTÉ's Morning Ireland, Adrian Cummins said the plan to allow fully vaccinated people dine indoors is "discriminatory and unworkable".
He said the RAI has investigated other jurisdictions, including Denmark and Israel, where similar plans were unsuccessful.
"The summer is now lost for thousands and thousands of businesses across the State … there is no end in sight," he said.
Chief executive of the Vintners Federation of Ireland (VFI) Padraig Cribben said that there is huge anger across the sector that the 5 July reopening of indoor dining would be delayed.
He said: "what we are seeing here is what I would term a NPHET variant, which is being facilitated by a government that is either incapable or unwilling to do what it is elected to do and take balanced decisions."
SEE ALSO – From The Swan to Ituiutaba in Brazil – Meet the Laois man who has dedicated his life to helping others