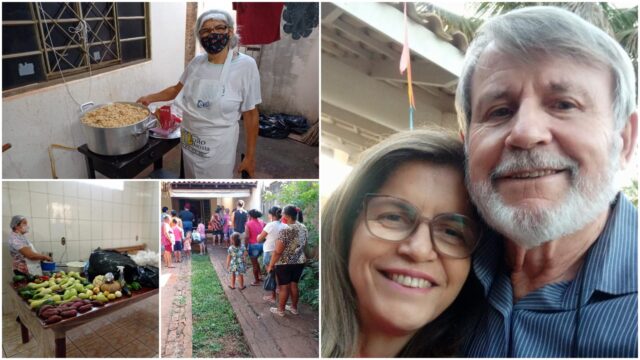 Last week, the Brazilian Ambassador to Ireland, Marcel Fortuna Biato visited Rath National School in Laois.
Mr Biato was there after staff and students in the school made a generous donation of around €1,300 to people in a city in Brazil.
The city in question is called Ituiutaba and the man who received the funds is called Tom McGrath.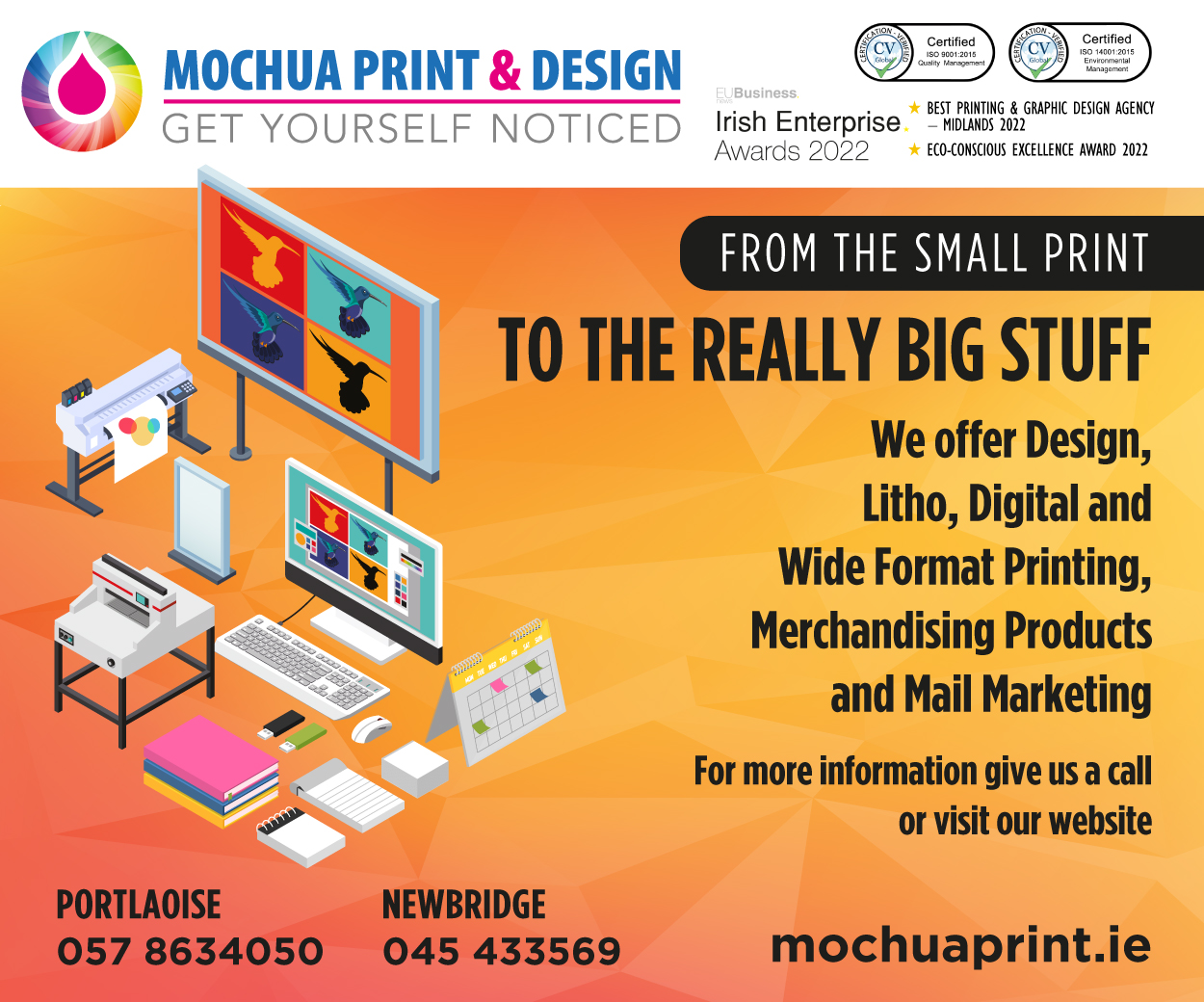 Mr McGrath is from Aughadreen, The Swan and went to school in Wolfhill NS. At the age of seven, he went to live with his grandmother in The Butts, near Old Leighlin in Carlow and finished primary school in The Ridge NS.
He went to secondary school in Belcamp College in Dublin and the joined the Oblates of Mary Immaculate Congregation OMI.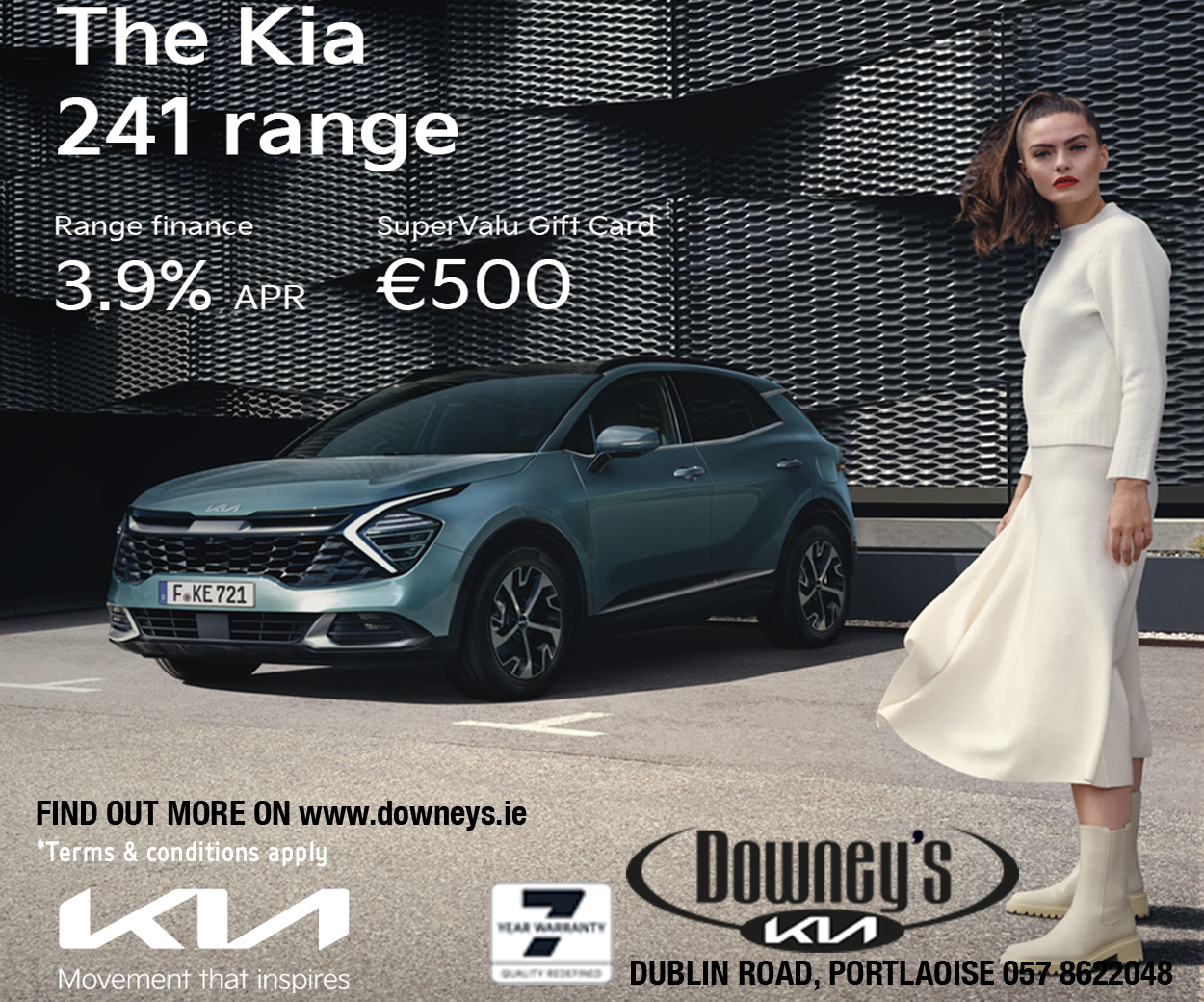 He was ordained priest in 1969 and came to Brazil. He has lived in Ituiutaba, Minas Gerais in the centre of Brazil since 1972.
But in 1985, Tom left the priesthood, got married to his wife Eliana and turned to teaching English.
The couple have two daughters, Maria Cecilia and Deborah, and one grandchild, Julia.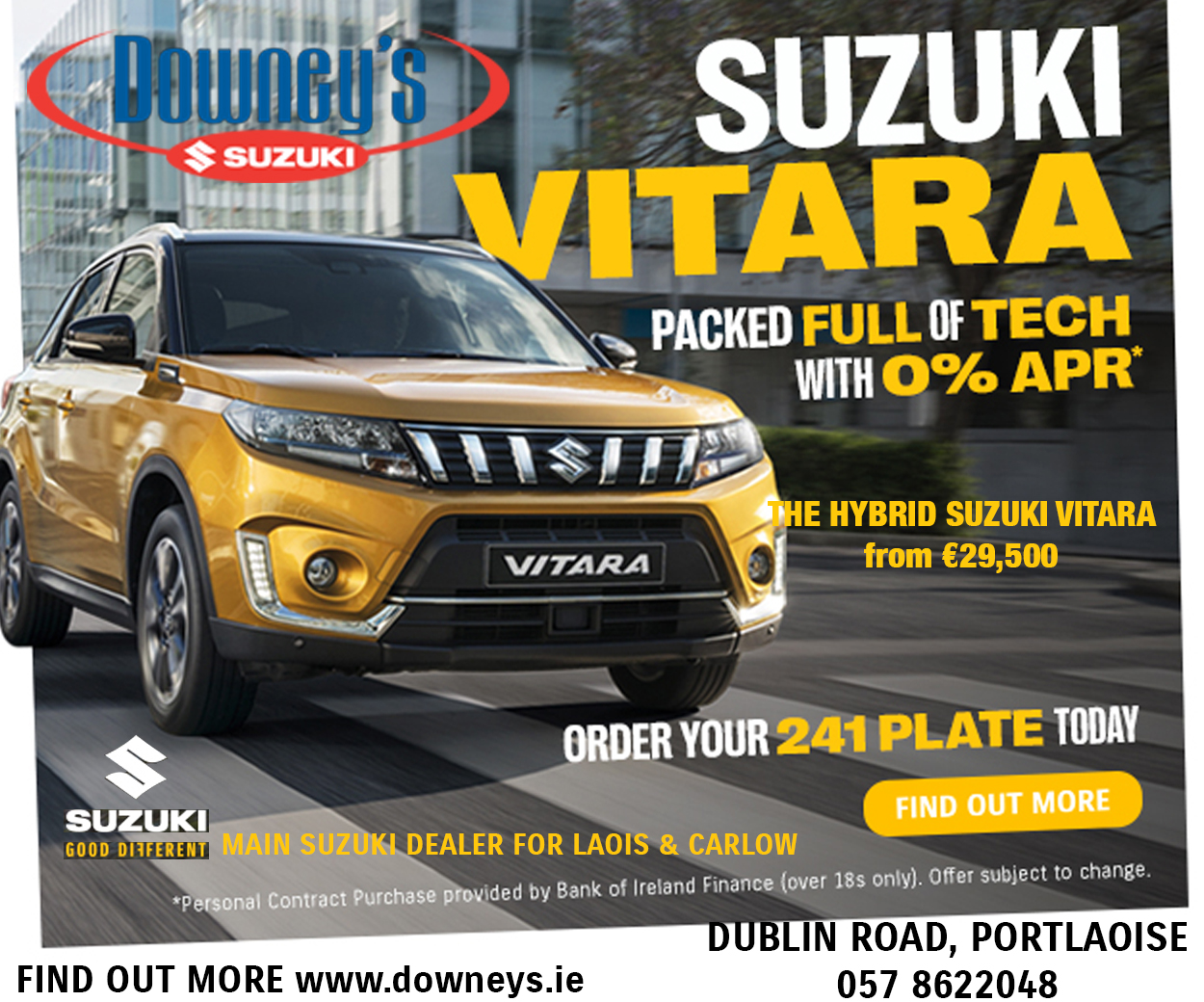 Tom was heavily involved in the community in the city where he lived as a priest and he remained so after he stopped doing priestly work.
Speaking to LaoisToday from Brazil, Tom explained how the generous donation from Rath NS is changing lives.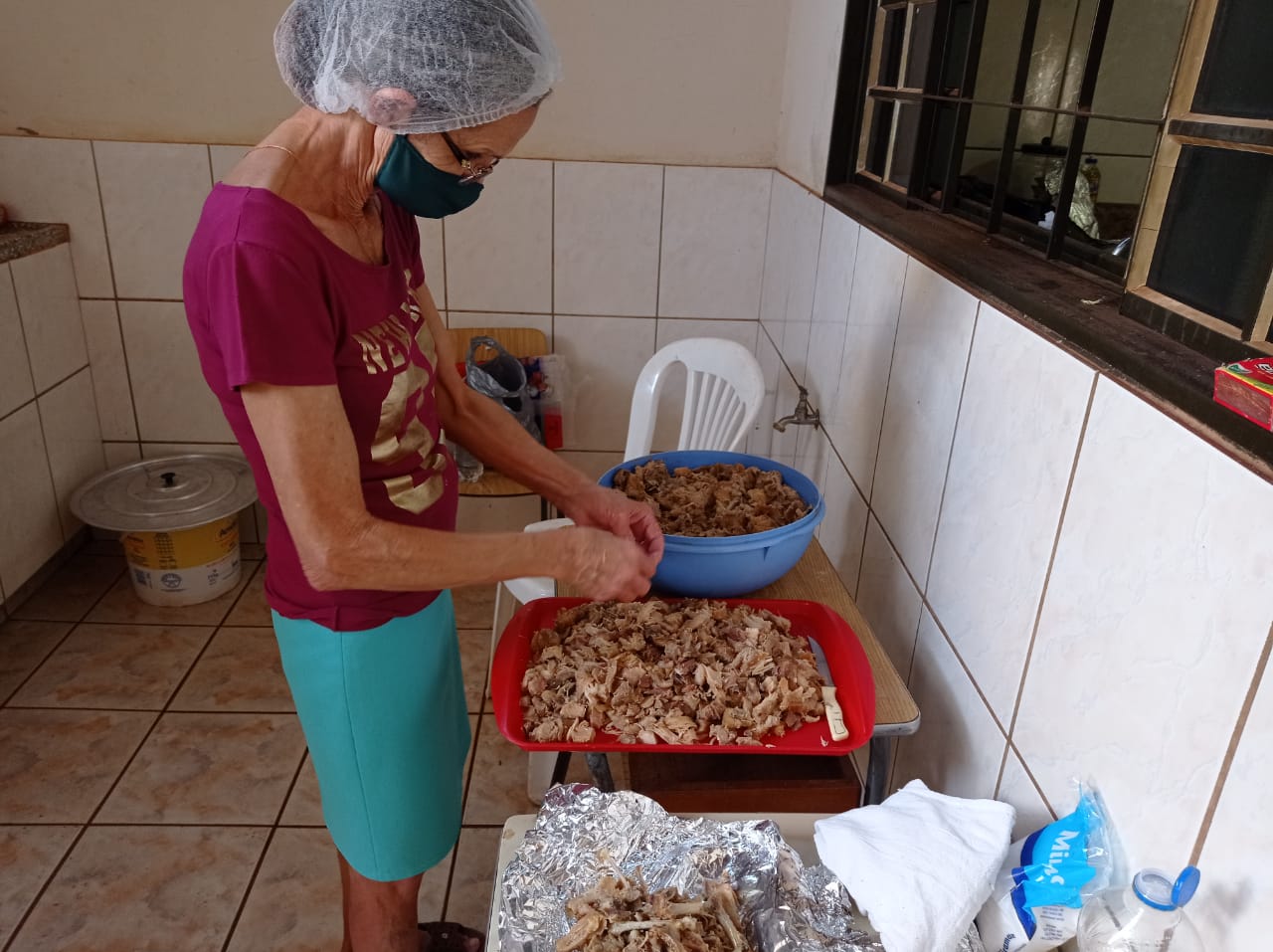 He said: "The money raised is already being used to supply the Child Pastoral Ministry soup kitchen, which, right now, caters for around 50 families – distributing bread, soup, vegetables and clothes into the bargain.
"The number tends to increase every week. Besides that, we single out individual families for special help like a young mother living alone with her three young children and another on the way.
"She can't work as both schools and creches are closed because of Covid. The emergency money is only enough to pay the rent.
"We well know that much of what we do is not the answer to, either calamities or the structural inequalities – rich getting richer and poor getting poorer – but our consciences do not allow us to stand by and do nothing.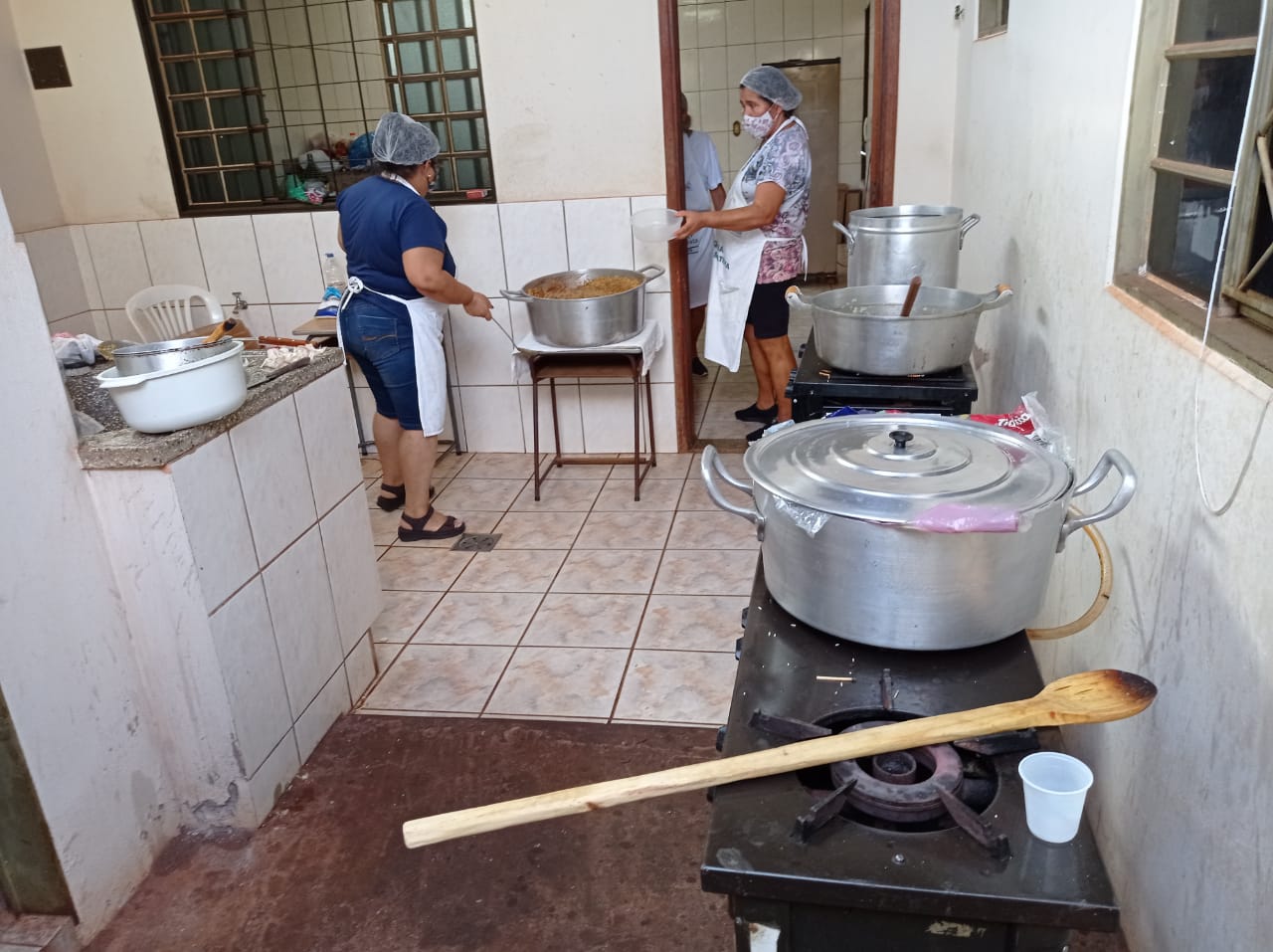 "Belief in human rights and the Word of God pushes us to do something.
"Rath NS has an annual event where it encourages the students and their families to become involved and contribute to some worthy cause.
"In today's world opening up doors to young people and asking them to think of others, by doing something useful for children and families less fortunate in far-away places, is for me one of the most important elements of education.
"I believe so because we live in a time when everything forces people to think exclusively of themselves.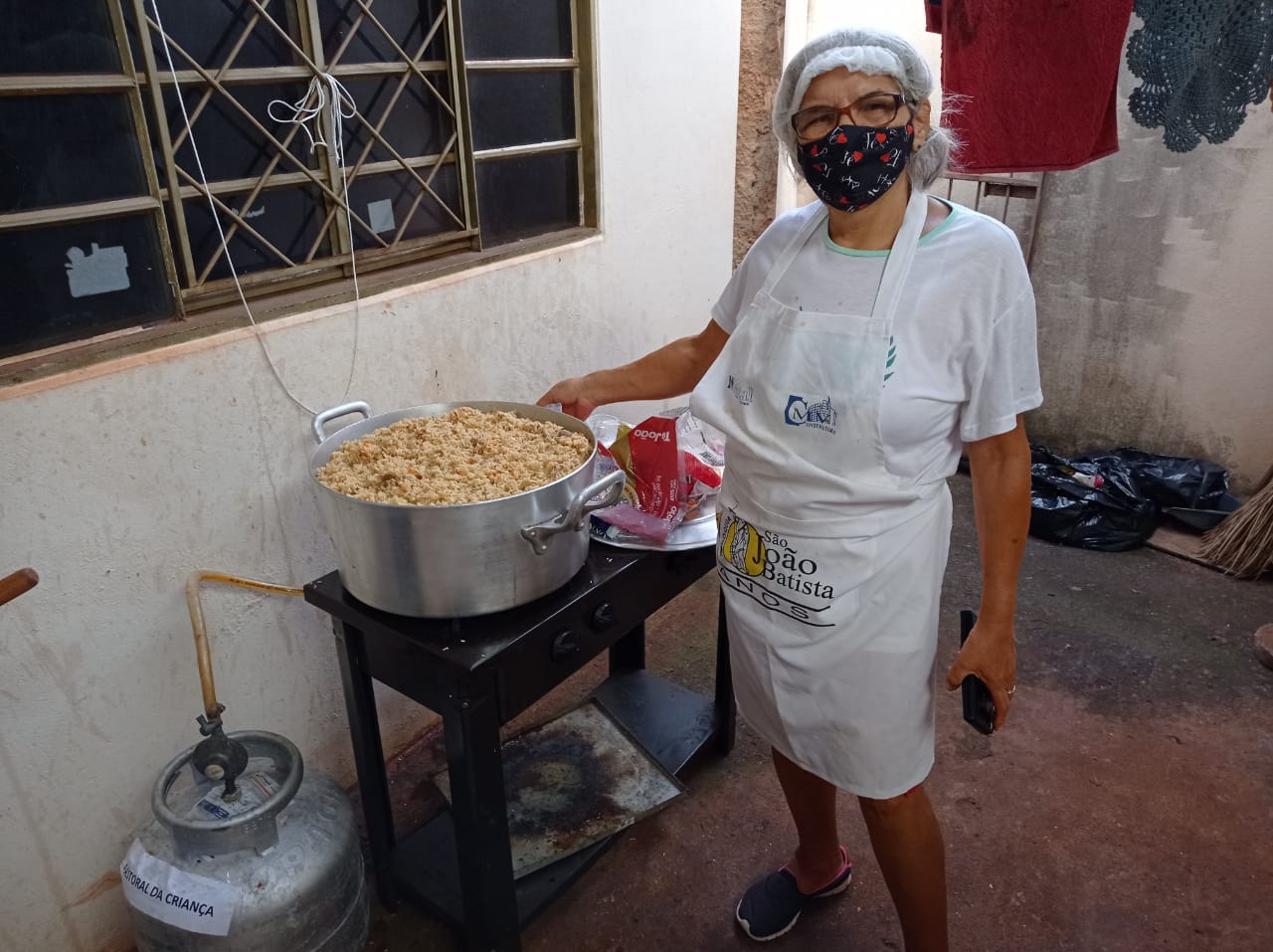 "And worse still, sells the idea that poverty either comes from God or is the consequence of the incapacity of the poor. Poverty is structural, the result of the lethal mixture of selfishness and injustice."
Circling back, Tom explained how his life in Brazil has been since he arrived there more than 50 years ago.
He said: "When I arrived in Brazil, I worked doing the traditional things in the Church for about 15 years – Masses, Baptisms and weddings, but dedicated most of my time to the Comunidades de Base.
"This is Basic Christian Communities – groups of Christians that came together once a week to reflect on the Bible, and see its relationship to everyday life.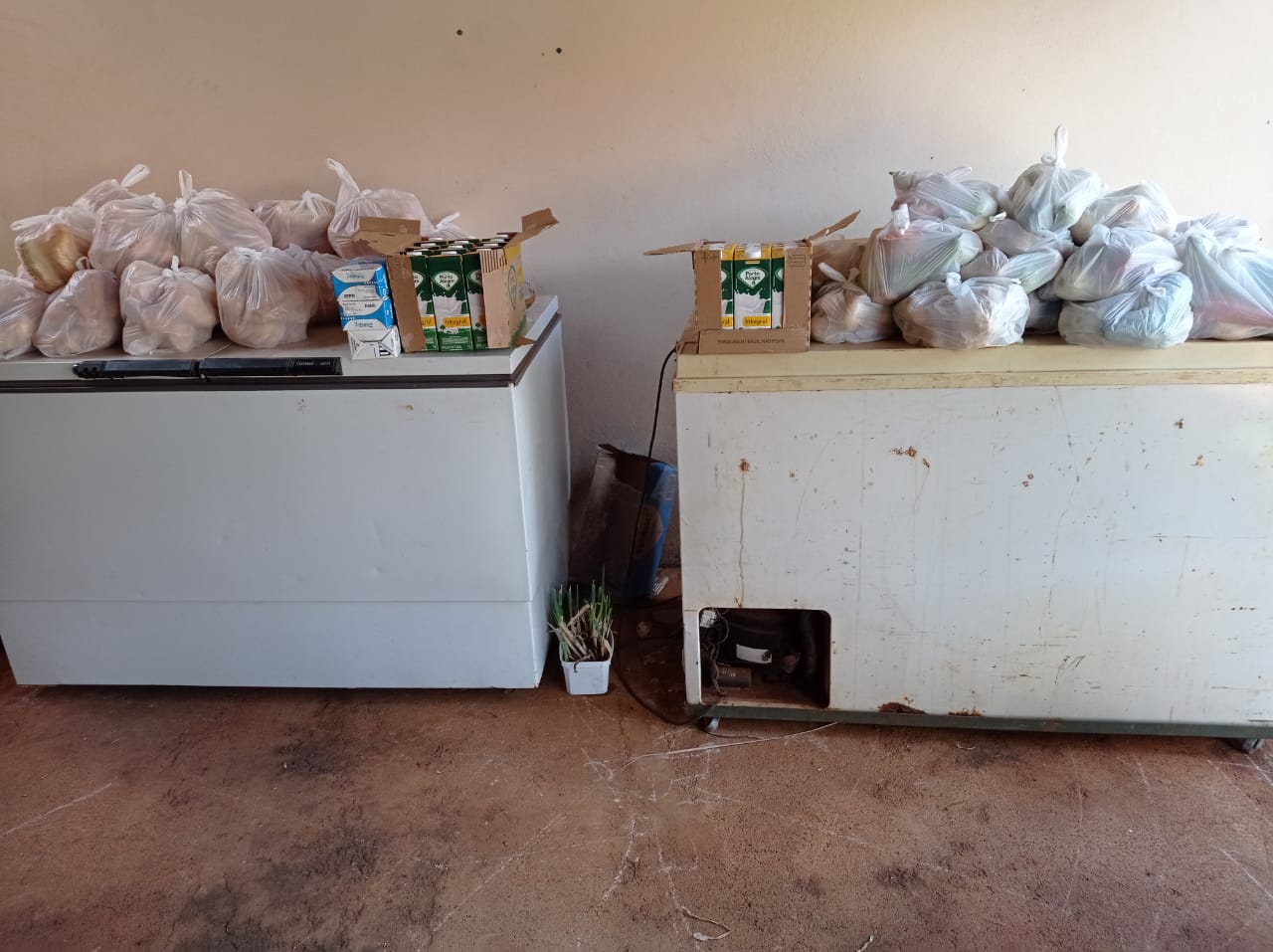 "Members of the Basic Community groups set up a community farm on some public land near the town. I went with them to give support.
"What they produced was divided up between the families in keeping with the needs of each one, as the gospels tells us to do.
"After I got married, I worked for a spell in the social services area of the County Council.
"A group of us got together, and with a grant from local government, bought some property and built a drug centre for adolescents.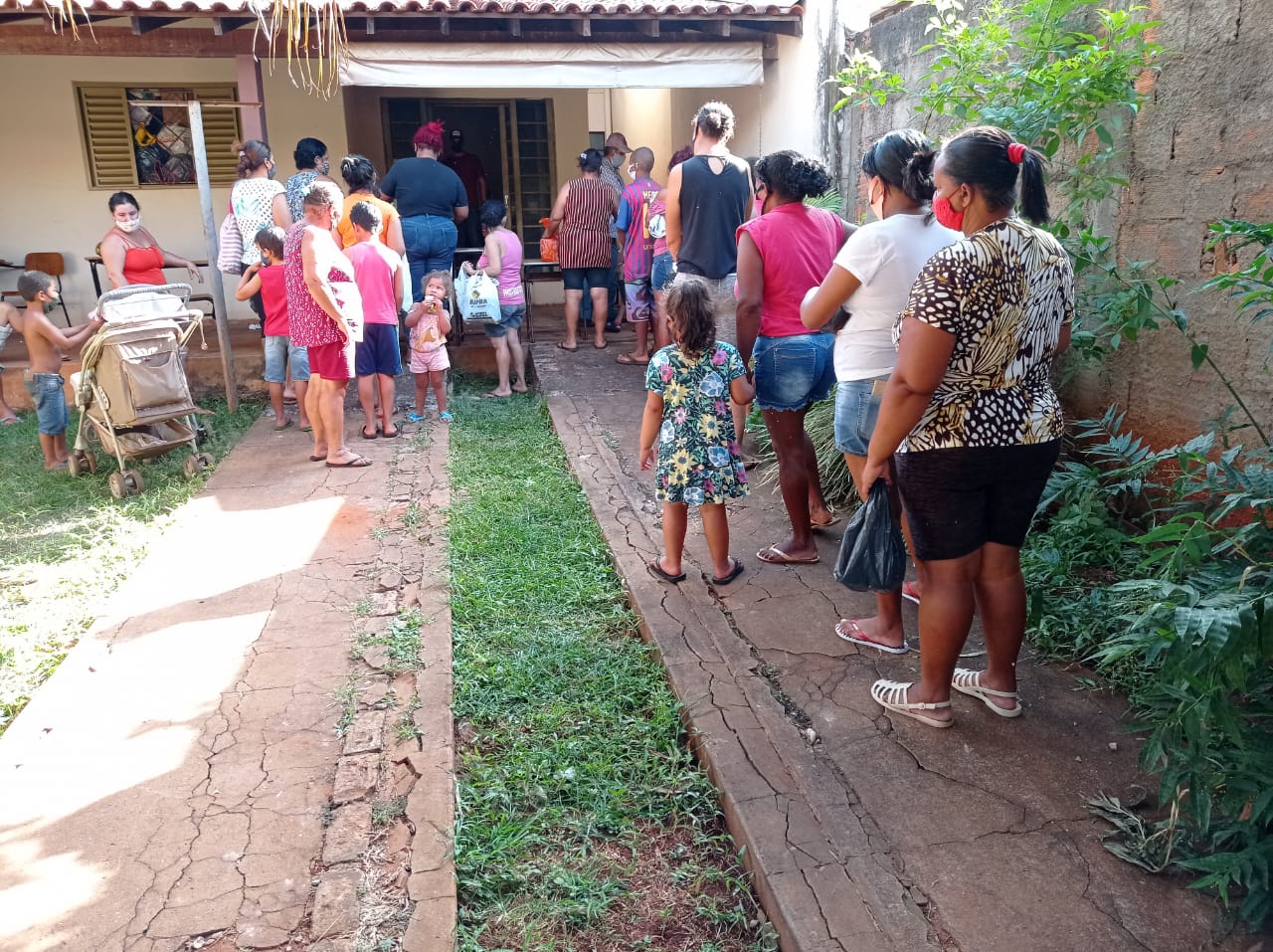 "A beautiful place with a 100-acre farm attached, and a capacity to cater for 40 full-time residents. At the moment it is at a standstill, due to Covid
"Today I'm retired but continue to work with the Bible, using social media as Covid has already taken 510,000 lives.
"Eliana and myself do what we can in the social pastoral ministries, such as the Child Pastoral Ministry."
The children in Rath NS decided to donate to Brazil due to the dire battle that the country has engaged in with Covid. And Tom explained just how difficult things are.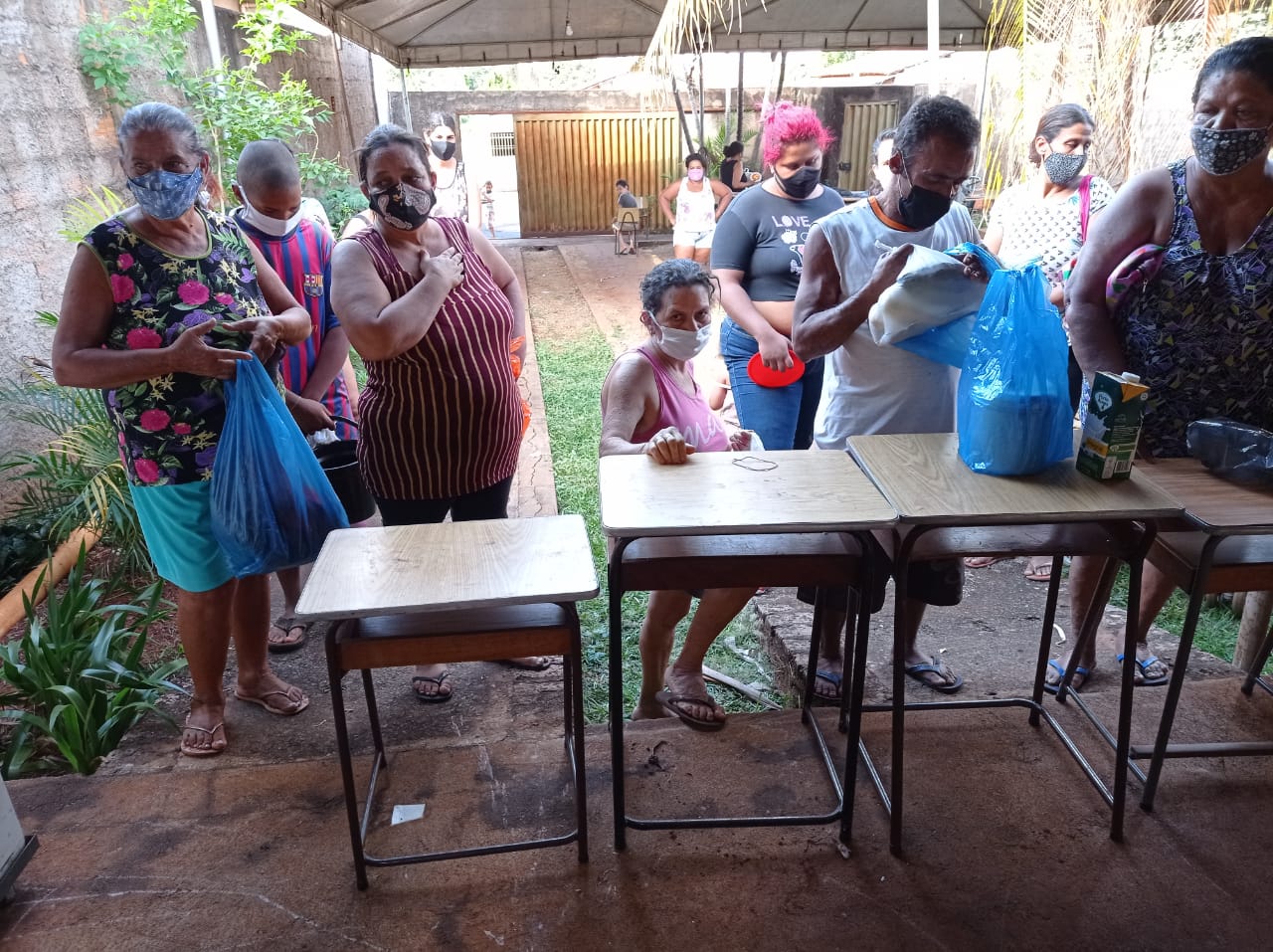 He said: "We have a population 211 million; 55 million not having sufficient food to eat and 15 million in a state of extreme poverty, earning a dollar a day – we're back where we were 100 years ago.
"Famous for its Carnivals, world-cup soccer victories, with just about every game played in the country and in Europe transmitted on TV; we are also famous for our sunny, sandy, hot beaches and our rain forests – but there is a lot of trouble in that area at the moment; with its widespread multiple mineral deposits.
"Since the COVID onslaught, the attitudes of both central government and top leadership, are very much criticised both inside and outside the country, as they tend to follow attitudes not endorsed by the WHO.
"As a result we have passed the sad mark of half a million deaths and close to 20 million contaminations.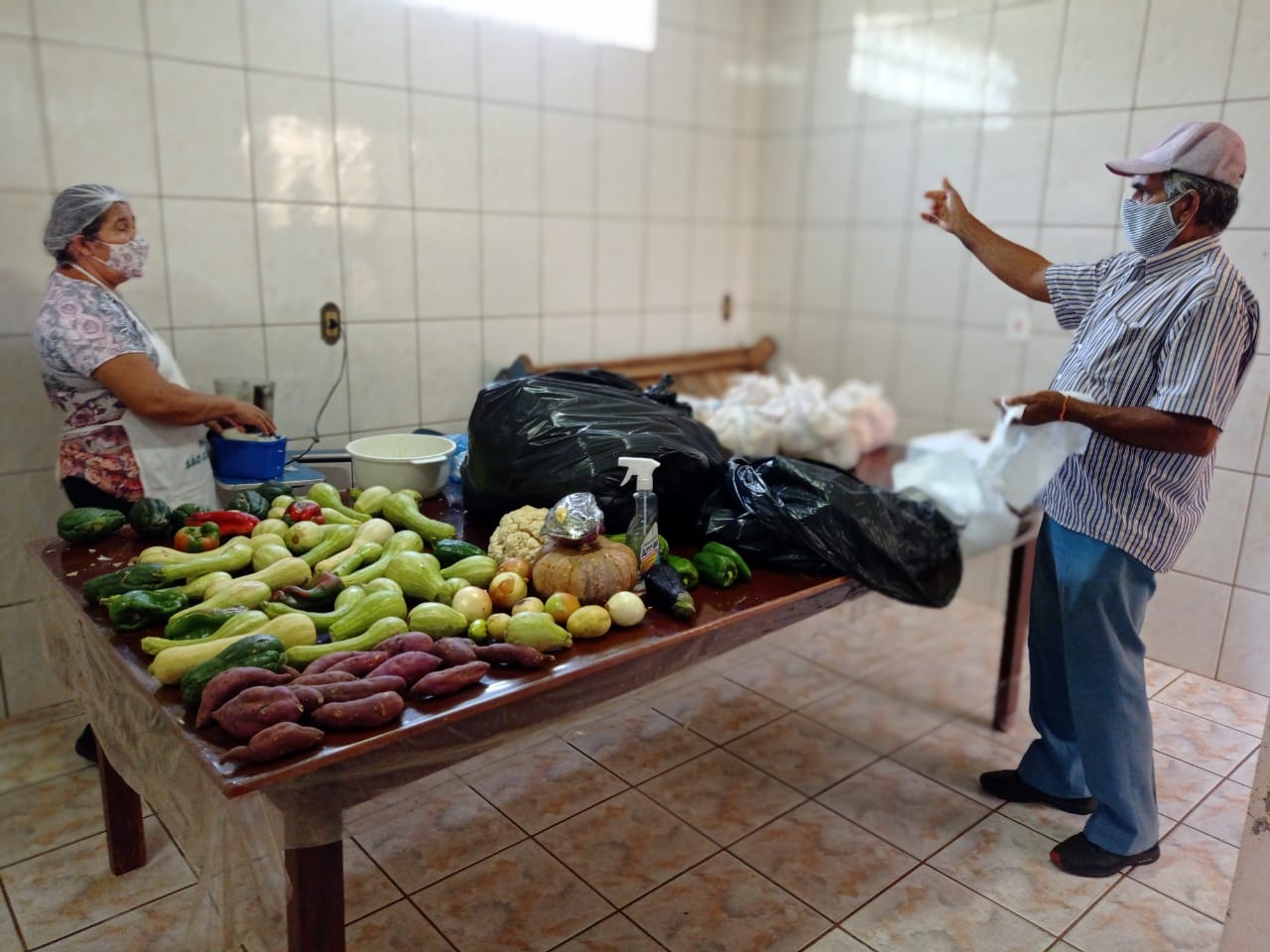 "Lockdowns and isolation measures have been decreed by state and local governments, but are not widely observed, resulting in situations of no available beds in ICUs. To make things worse we seem to be getting used to all of it.
"Businesses, shops and services have closed and the loss of jobs has skyrocketed. Salaries seem to be always going down, while prices keep going up."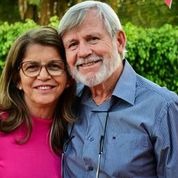 Prior to Covid, Tom and his family returned to Ireland frequently and he hopes to do so once again soon.
He said: "After more than 50 years living here I still return to the 'auld sod' as often as possible.
"Eliana and the girls have been there many time and loved everything about it.
"Great to go to a few sessions and have a few pints, and listen to the music.
"I look forward to being able to return again soon."
SEE ALSO – In Pictures: Laois ladies celebrate following dramatic league final victory over Kildare