Laois County Council has become the latest Council to sign up as a partner in the All Ireland Pollinator Plan.
The Plan is a cross-sector initiative, led by the National Biodiversity Data Centre, with local authorities, farmers, businesses, schools and local communities, to support pollinators including our 98 bee species, one-third of which are threatened with extinction.
Partner organisations are those that have committed to delivering the 186 actions in the All-Ireland Pollinator Plan 2021-2025.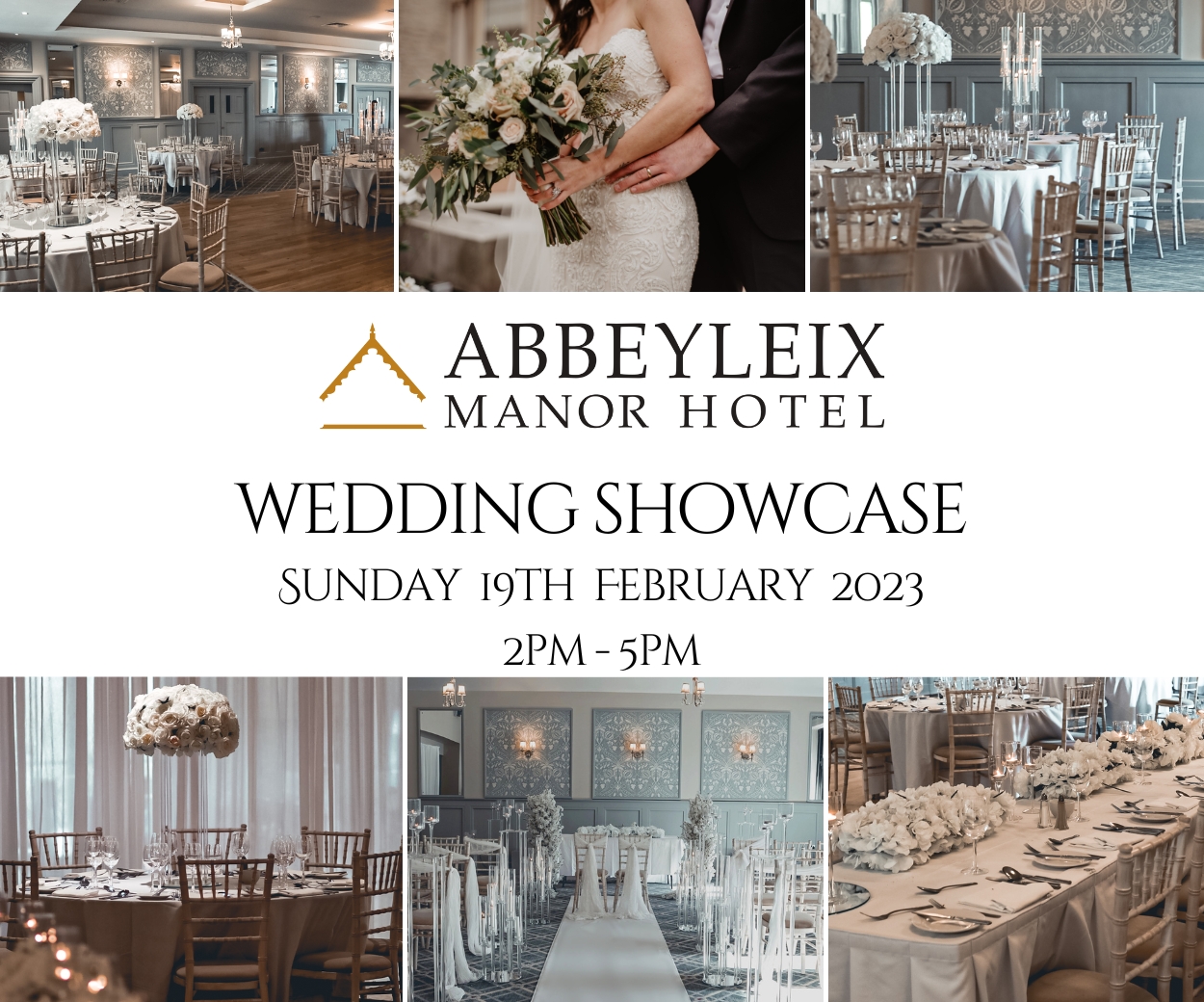 Welcoming the partnership, Cllr Catherine Fitzgerald, outgoing Cathaoirleach of Laois County Council said: "I am delighted to welcome the new partnership between Laois County Council and the All Ireland Pollinator Plan.
"We will work to support the All-Ireland Pollinator Plan through our work with communities and local authority projects and I look forward to seeing the positive results of this partnership."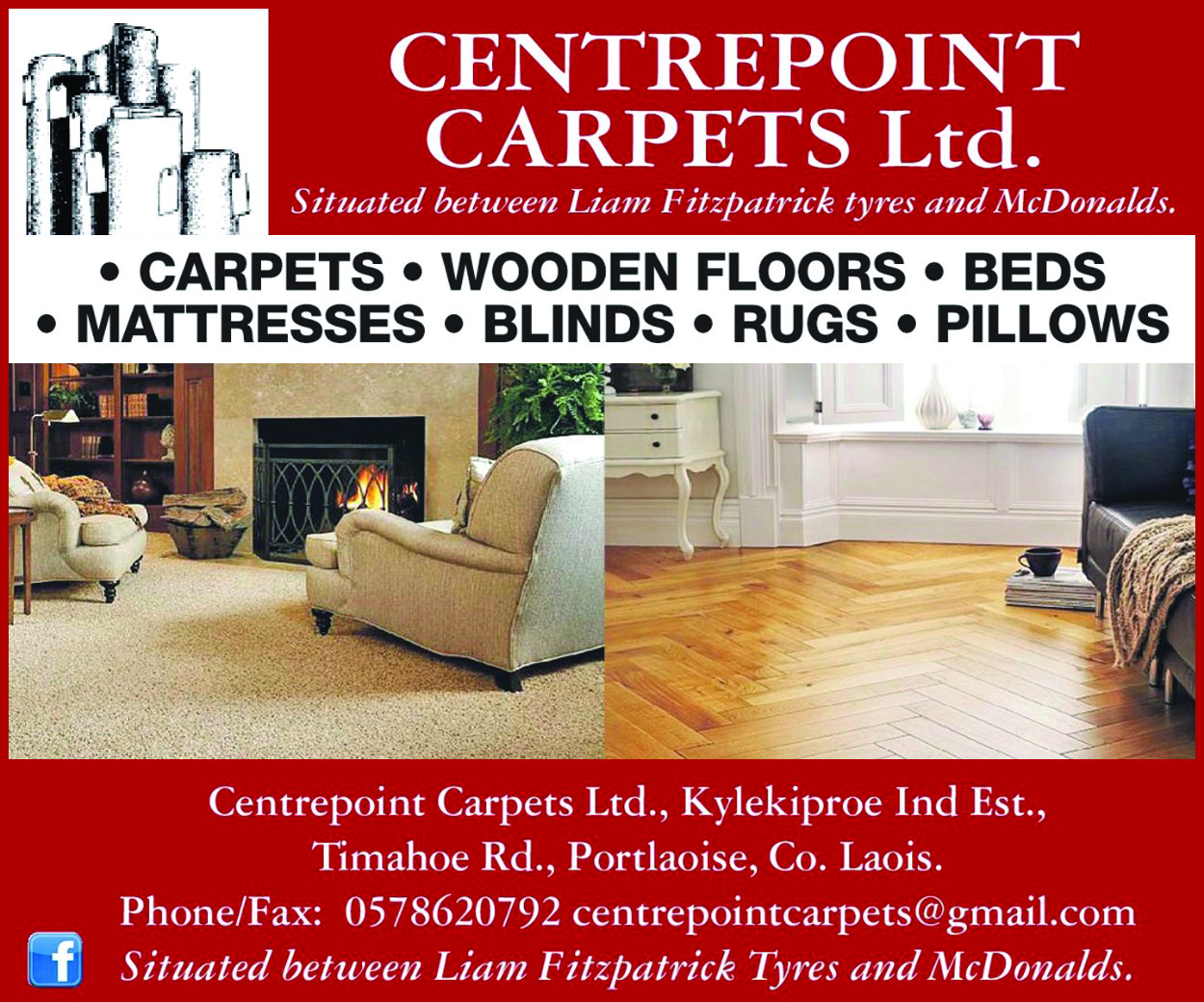 Chief Executive of Laois County Council John Mulholland said: "We know that Ireland's pollinating insects are under threat, with one-third of our 98 wild bee species at risk of extinction.
"Laois County Council will work to address this in partnership with the National Biodiversity Data Centre, using their evidence-based actions to make public land more pollinator friendly.
"Actions range from reducing grass-cutting – to allow wildflowers to grow on public lands, to protecting nesting sites and reducing pesticide use.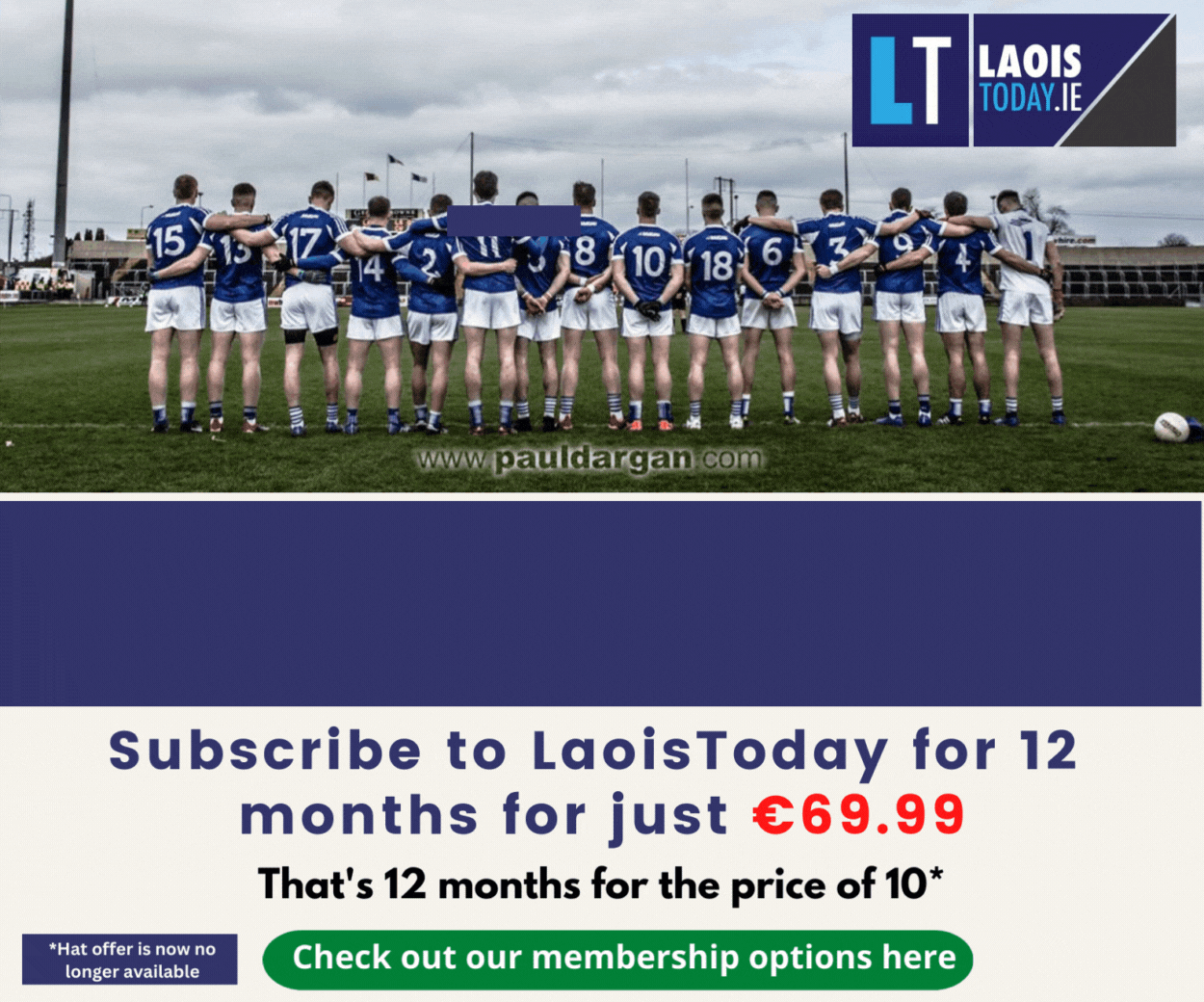 "We know that the biodiversity crisis and climate change in Ireland are closely linked, and this new partnership ties in well with our current actions for Climate Change across Laois."
Laois now joins a growing list of local authorities, non-Governmental organisations, semi State companies, academic institutions and businesses which have agreed to take action to help Ireland's pollinators.
Action for pollinators is already underway across many sections of Laois County Council.
SEE ALSO – 'You can expect to meet him down the local' – Billionaire Irish entrepreneur plans to live in Laois town following €20m mansion purchase