We have results from Mountrath, Portarlington and The Heath this week.
The latter enjoyed a decent week of success in the various Leinster team events that they took part in.
In the Junior Cup, The Heath defeated Tulfarris Golf Club of Wicklow. With the tie level 2-2, Colin Delaney won the final match at the Wicklow venue to see The Heath advance to face Naas.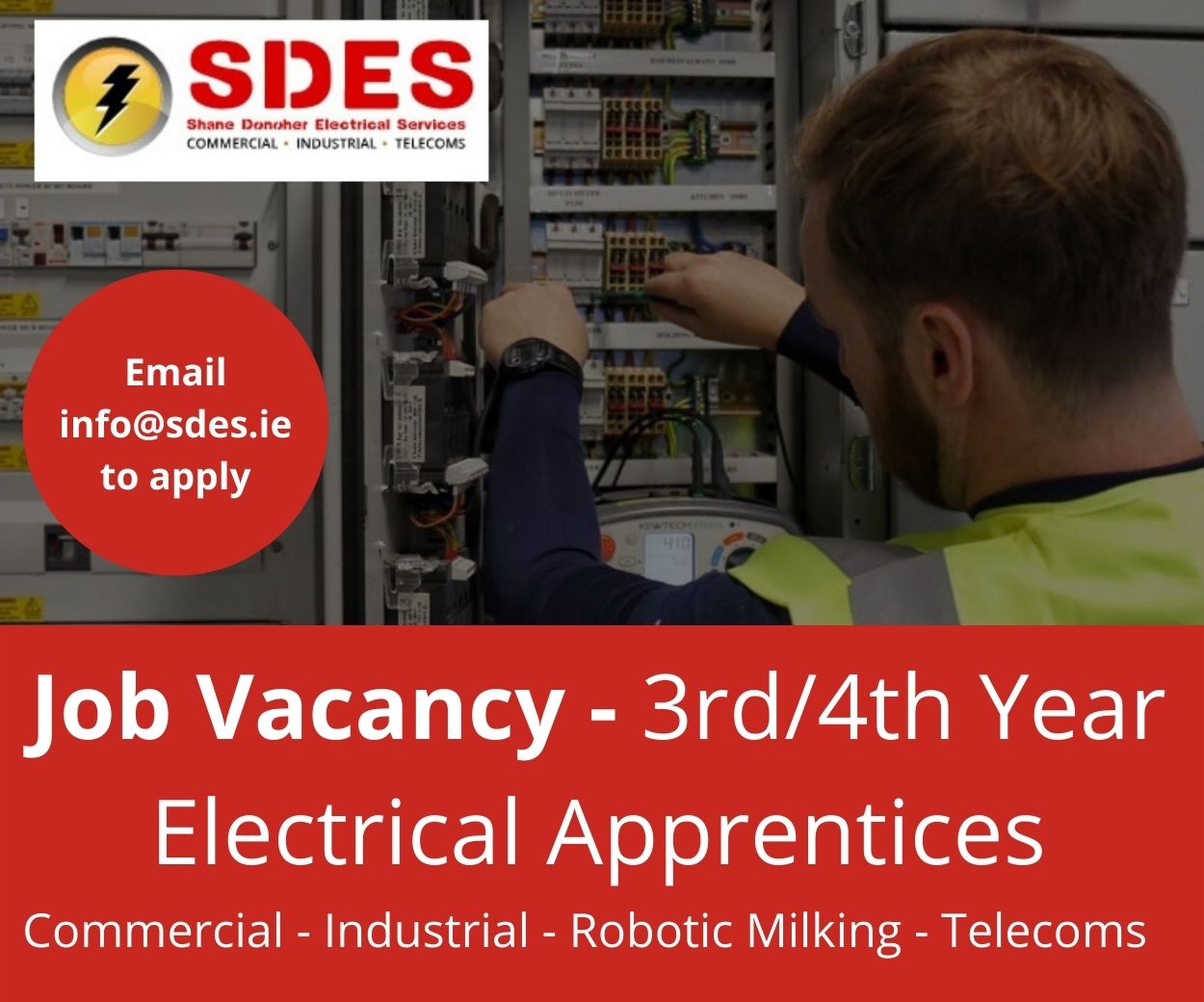 The team was: John Taylor, Tom Tyrrell, Damien Delaney, Ronan Connolly, Colin Delaney
In the Barton Cup, The Heath triumphed against Athy with two wins at home on the 17th hole and one away on the 20th hole.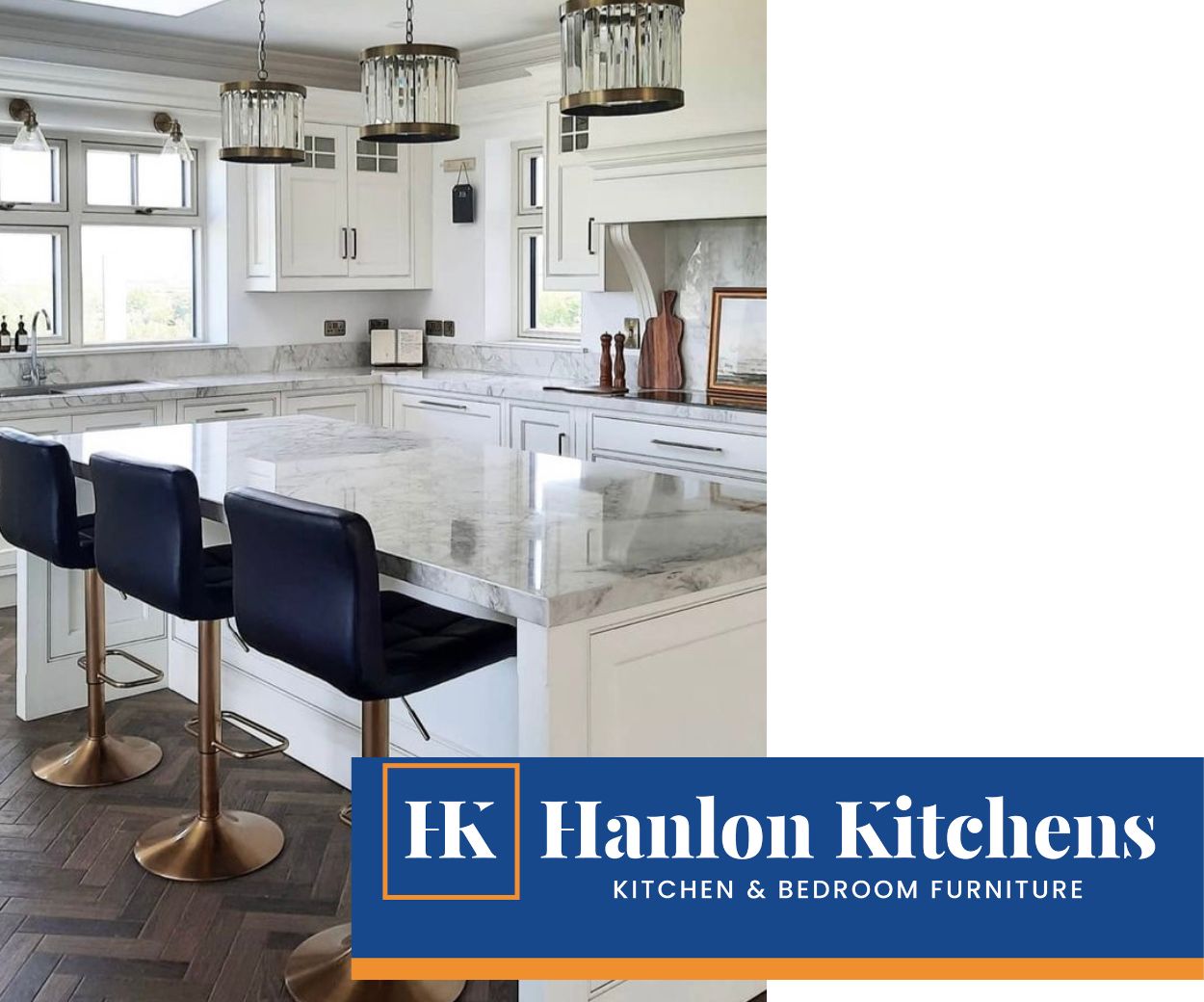 The team was: Damien Delaney & Mark Kelly, JB Conroy & Sandy Cleland (Jr), John Taylor & Ben Reilly, Sean O'Neill & Martin Cashen, Carl Grant & Rory Heffernan.
The Heath's Mixed Foursomes Team beat Cill Dara. Two matches were won at home and one away.
The team was: Carl Grant & Ber Fitzpatrick, Liam Horgan & Helen Kelly, Dermot Carolan & Mary Culliton, John Kelly & Mary Malone, John Bergin & Helen Bergin.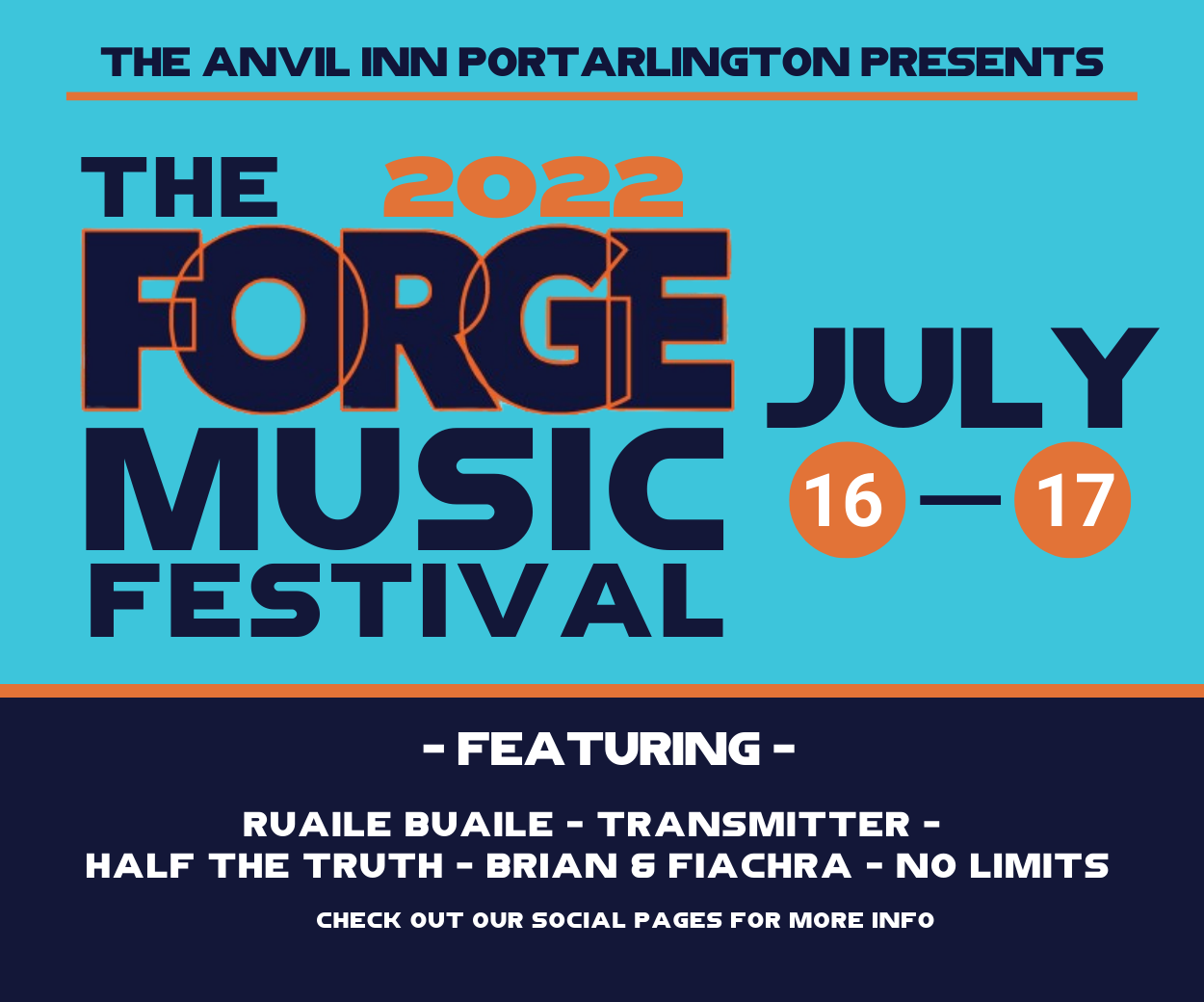 If any club would like to have their results featured please send them to news@laoistoday.ie
Check out all the latest golf results below:
MOUNTRATH
Ladies 9 Hole On – June 21-27
1st- Máire Ni Riordáin 20pts
2nd- Rita Keenan 19pts
3rd- Carmel Moore 17pts (back 3)
Ladies May Medal
1st- Breda Beere 65
2nd- Annette Duff 70
3rd- Bridie Byrne 71 (back 9)
April Medal – June 11-13
1st- Martin Gleeson (29) 64
2nd- Gareth Keogh (7) 66
Gross- Evan Maher 73 (b9)
4th- John Dowling (25) 67
5th-Donal Kearns (20) 68
18 Hole Stableford – June 11-13
1st- Ger Dempsey (10) 41pts
2nd- Alife Phelan (26) 40pts
3rd- Vinny Hogan (28) 39pts (back 9)
18 Hole Singles Stableford – June 14-16
1st- Niall Hearns (+3) 36pts
Open Singles Stableford – June 17
1st- Evan Maher (7) 40pts
2nd- Dan Scully (9) 39pts (b9)
3rd- John Delaney (28) 39pts
18 Hole Stableford – June 18-20
1st Paul Coleman (23) 40pts
Open 3 Person Team – June 18-20
1st- Paschal Dunphy (10), Michael Buggie (28) & Kevin Dunphy (23) – 99pts
2nd- Declan O Donoghue (15), Christy Dunne (30) & Tony Sinnott (34) – 96pts (b9)
3rd-Vinnie Hogan (27), Tom Conroy (24) & Jim O'Connor (21) – 96pts
PORTARLINGTON
Ladies 18 Holes Single Stableford – June 22
1st – Ita Smith 39 pts.
2nd – Josephine Lawrence 37 pts.
3rd – Breda Cummins 36 pts.
Golden Girls 9 Hole Scramble – June 24
1st – Marie Bogan/Deirdre Doyle/Marian Phelan 49 pts.
2nd – Mary Cannon/Marie Conlon/Mary Moran 45 pts.
THE HEATH
Mens 3 person Waltz – June 19
L. Delaney / B. Conroy / B. Larkin (14) 92
Men's 18 Hole Singles Stableford – June 20
1st- John Gormley 43
2nd- Alan Hartnett 42
3rd- DJ Fahey 41
4th- Kevin Fingleton 41
5th- Patrick Tynan 41
Men's Open Singles – June 23
1st- Sean O'Neill 42
2nd- John Burke 41
Ladies Results of Valerie Doyle Cup Q 18 hole Stableford
1st- Mary Cotter (34) 48pts
2nd- Mary Mahon (24) 43pts (b6)
3rd- Liz Gallagher (40) 43pts
4th- Pat Lambe (19) 43pts
Ladies Criss Cross
1st- M.P. Dunne. E. Fingleton 26pts.
2nd- M. Conlan. M. Tyrrell. 25pts.
3rd- A. Doolan. A. O'Sullivan 24pts.
4th- R. MacNamara. B.O'Donnell.24pts.
Tie 5th and 6th- M. Malone, M. McEvoy, J.O'Rourke, M.McEvoy 23pts
Men's 18 Hole V-Par – June 26
1st- Sandy Cleland 4up
2nd- Ben O'Reilly 3up
3rd- Alexander Jr Cleland 1up
4th- Michael Brody 1up
5th- Seamus O'Connor 1up
Men's June Medal – June 27
1st- Patrick Keenan 62
2nd- Mark Kelly 65
3rd- Tom Fitzpatrick 65
4th- Dominic Hartnett 66
SEE ALSO – Here are all of the latest golf results from around the county