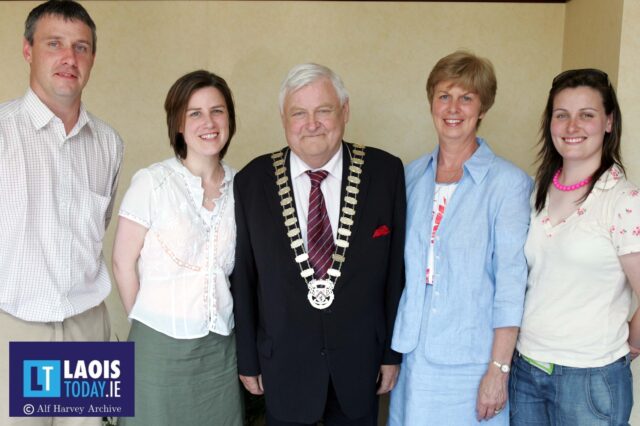 The position of the head of Laois County Council has had different names over the years – mayor, cathaoirleach, chairman.
In Laois it has been a role dominated for the most part by Fianna Fáil and Fine Gael though there has been some exceptions.
After the 2004 Local Elections, Fine Gael did a deal locally with the technical group of independents, which also included representatives from Sinn Féin, the PDs, independents and Labour.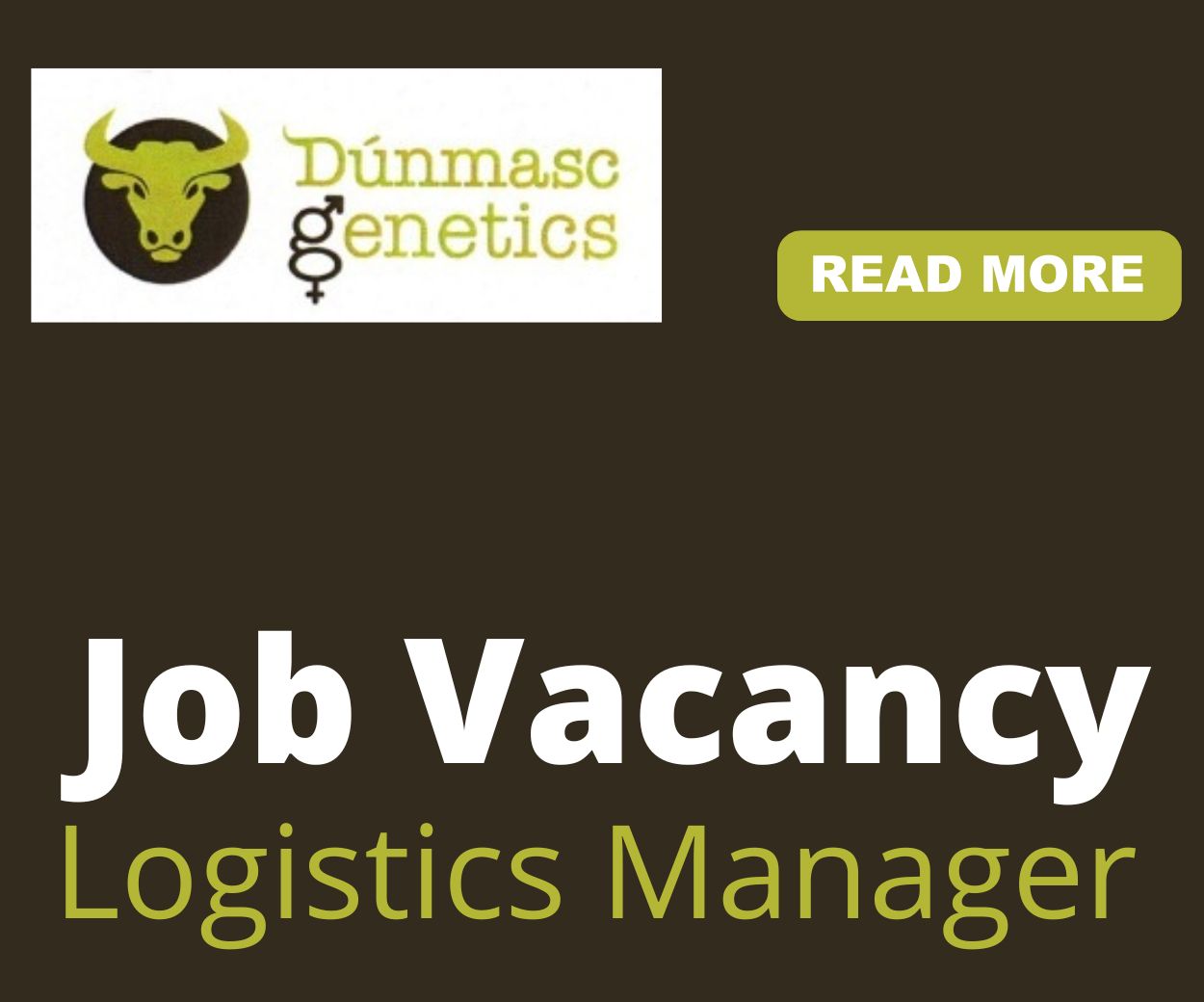 And for Mountrath-based Labour councillor Larry Kavanagh, it was an arrangement that saw him elected as Mayor at the 2005 Laois County Council AGM, taking over from Willie Aird.
It was a proud moment for the highly-respected Kavanagh, who had been first elected to Laois County Council in 1991, though he lost his seat after a famous marathon recount in 1999.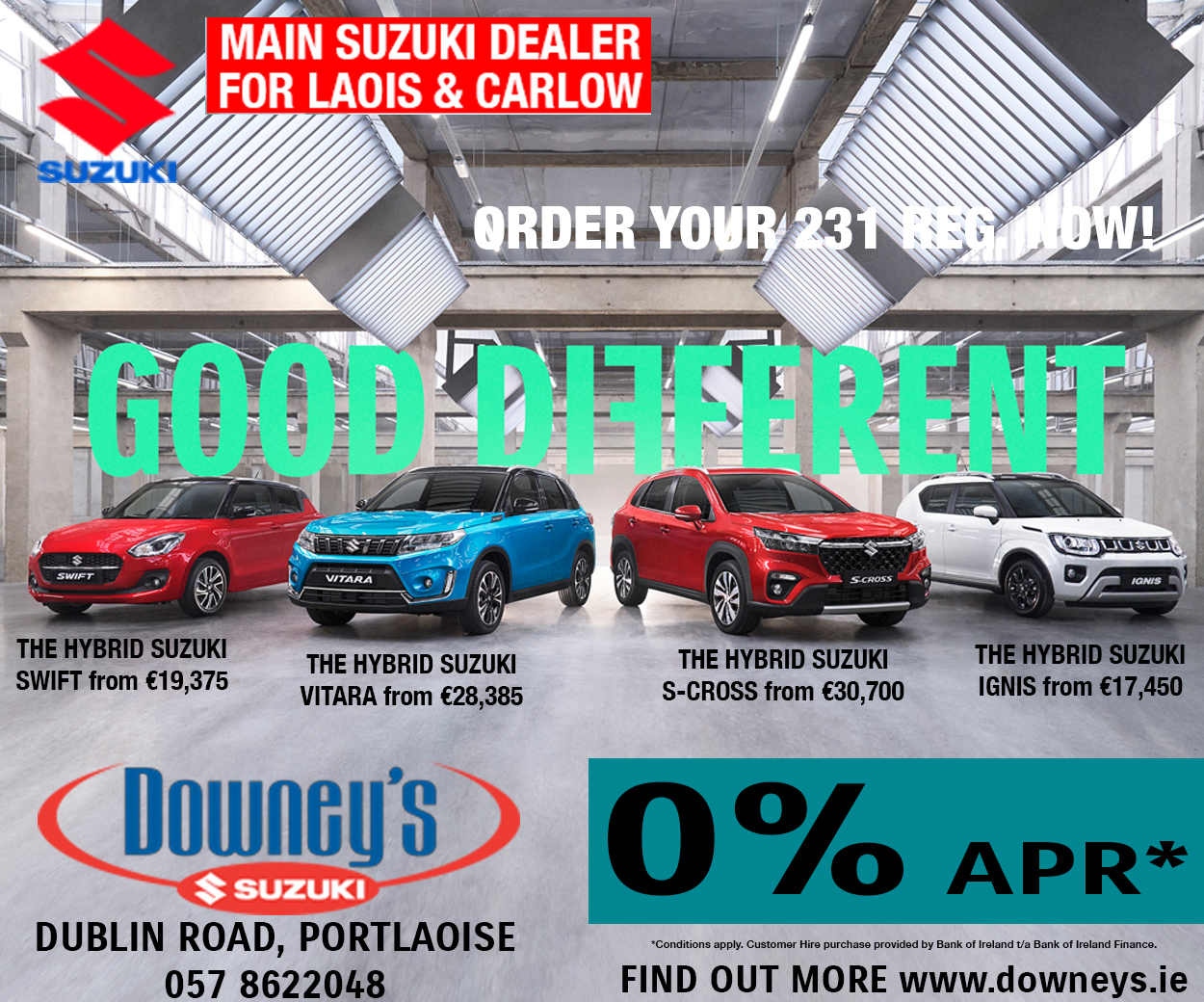 In 2004, though, he won the seat back again and was elected to the mayor's position in 2005, a proud day for him, his family and his supporters.
It was the first time since 1976-77 that there had been a Labour councillor in that position. On that occasion it had been Jimmy Kelly, who was in the council chamber to offer his congratulations.
A teacher by profession, held the position of Adult Education in Laois VEC, said it was "a singular honour for me to become the first citizen of the county".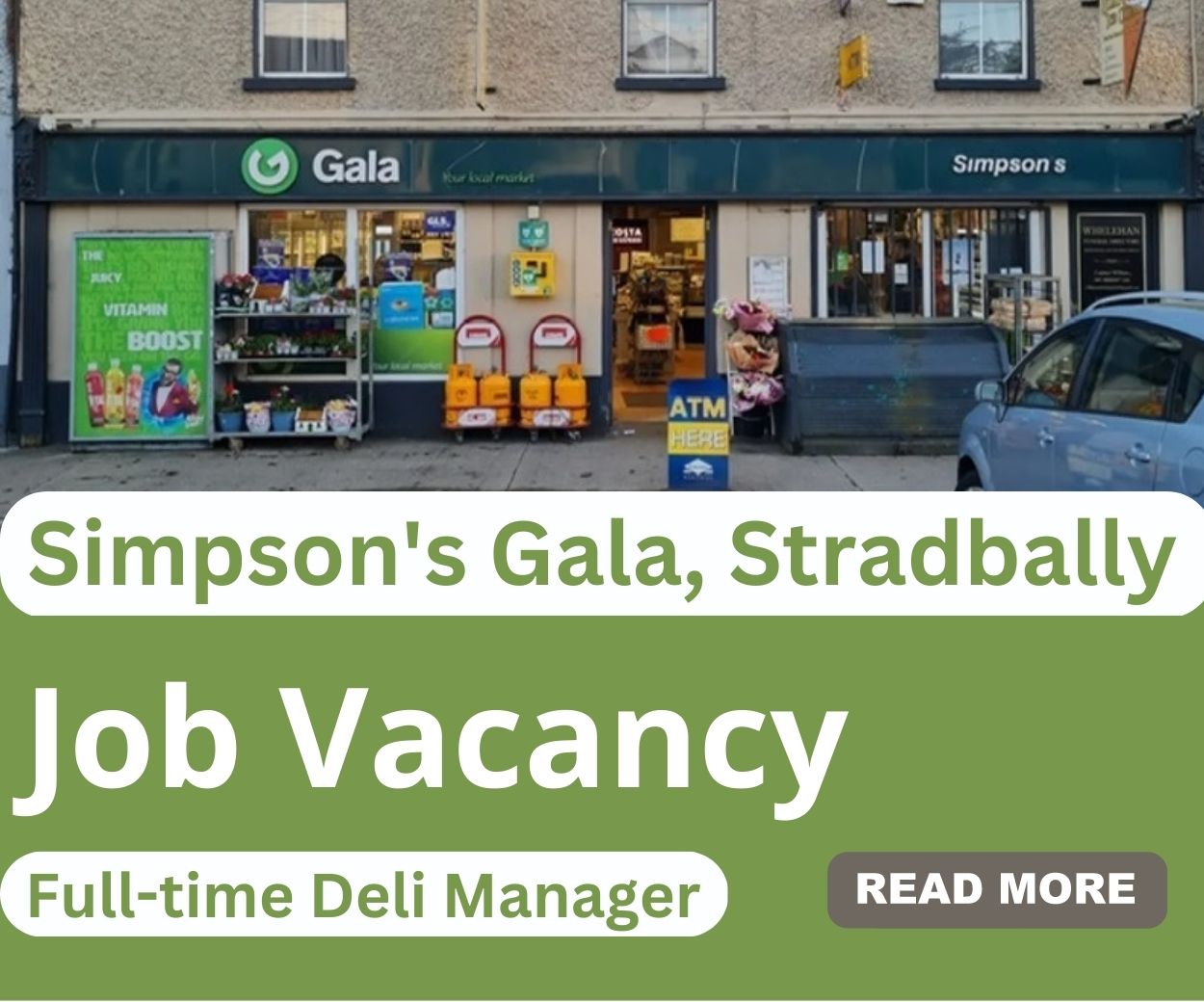 And the issues high on his agenda were education related.
"We must work together to ensure that educational needs in respect of new buildings for primary and post-primary education are provided without delay," he said in the council chamber that day.
"My personal wish is that Mountrath Community School will soon be on its way and that its facilities will be available for use by all of the community.
"I also hope that the Gaelscoil in Ballaghmore will be open to receive students."
While, Kavanagh would serve his time as mayor, he sadly passed away in March 2007.
On the day of his election as mayor, photographer Alf Harvey captured a great selection of images which you can check out in full below.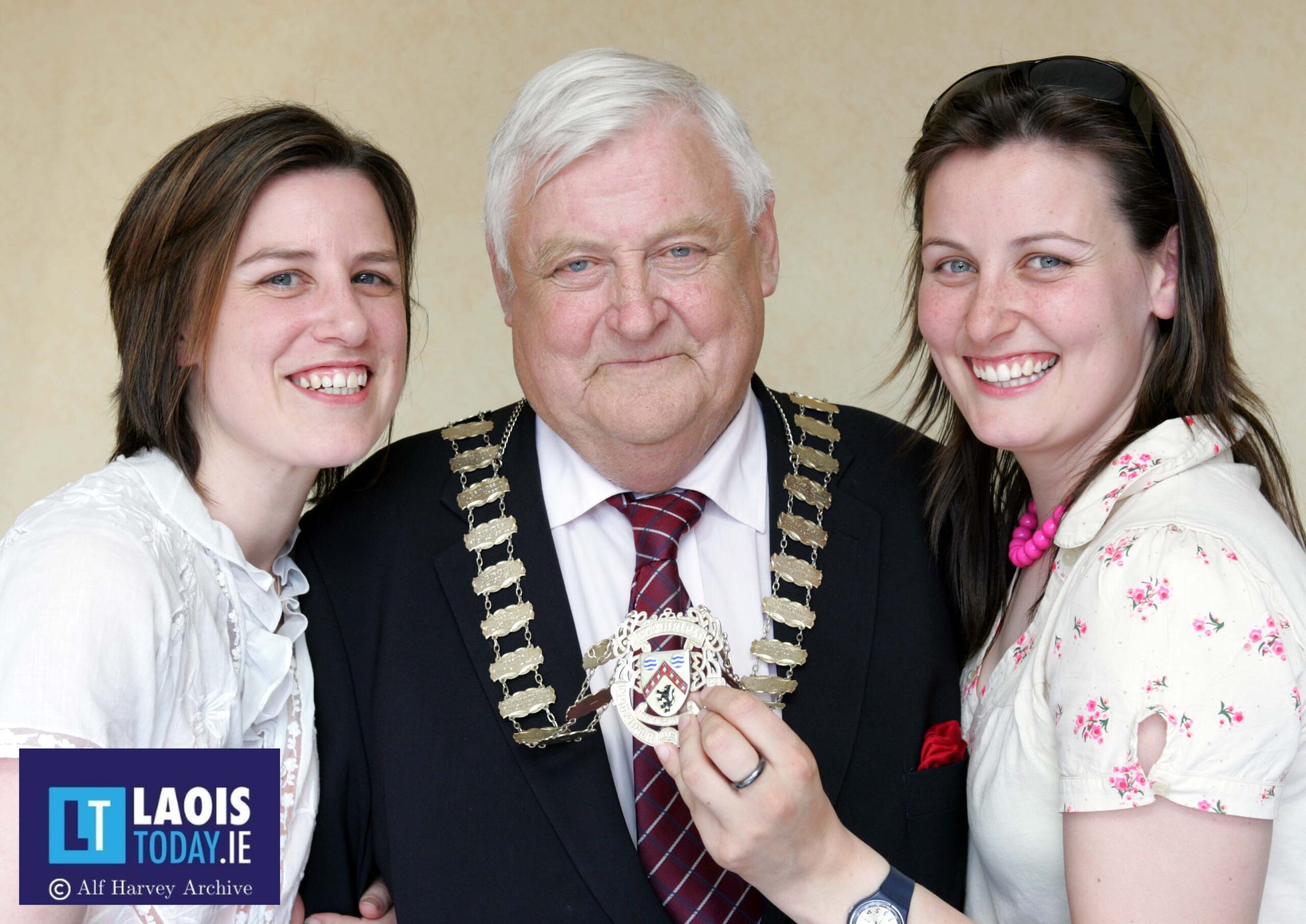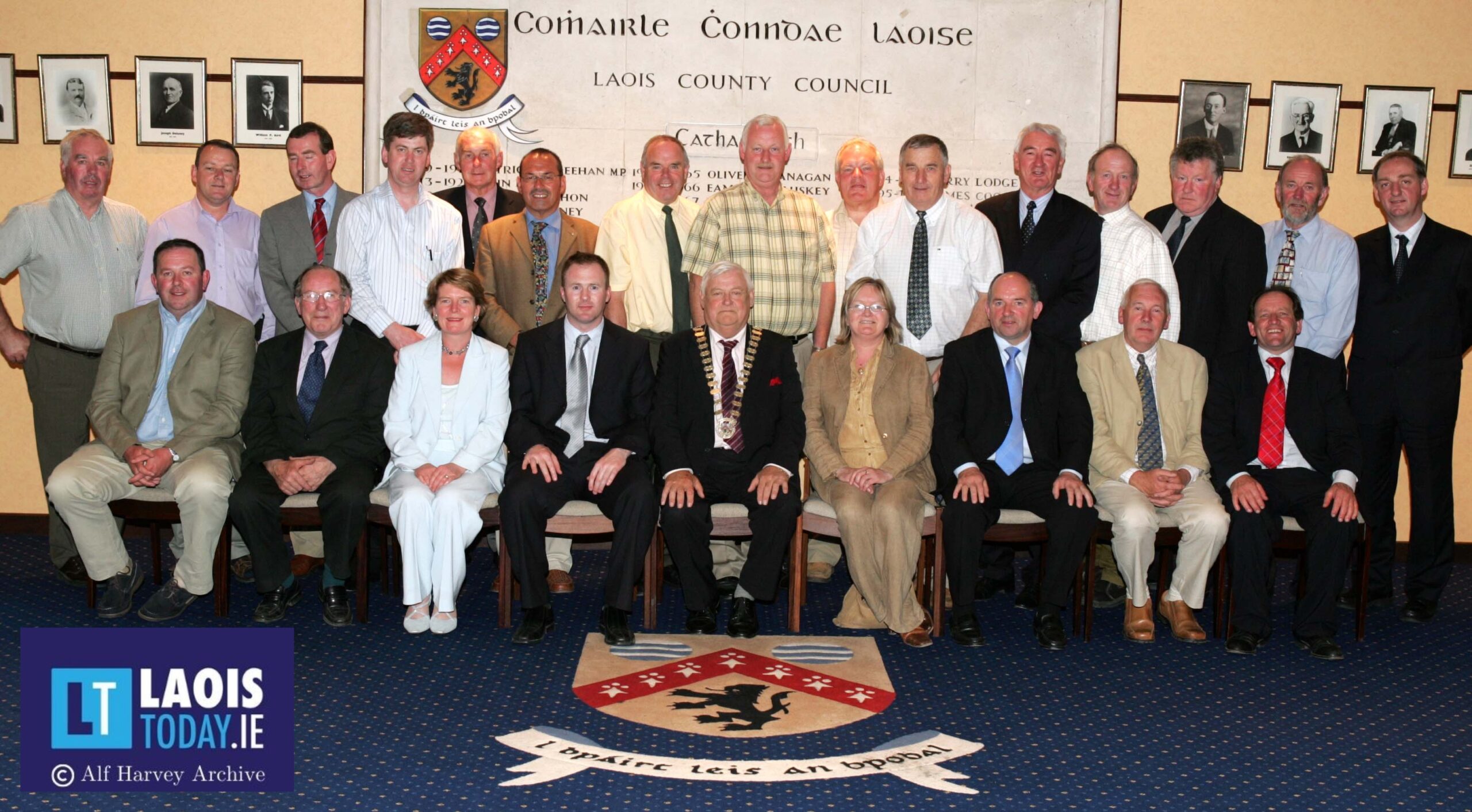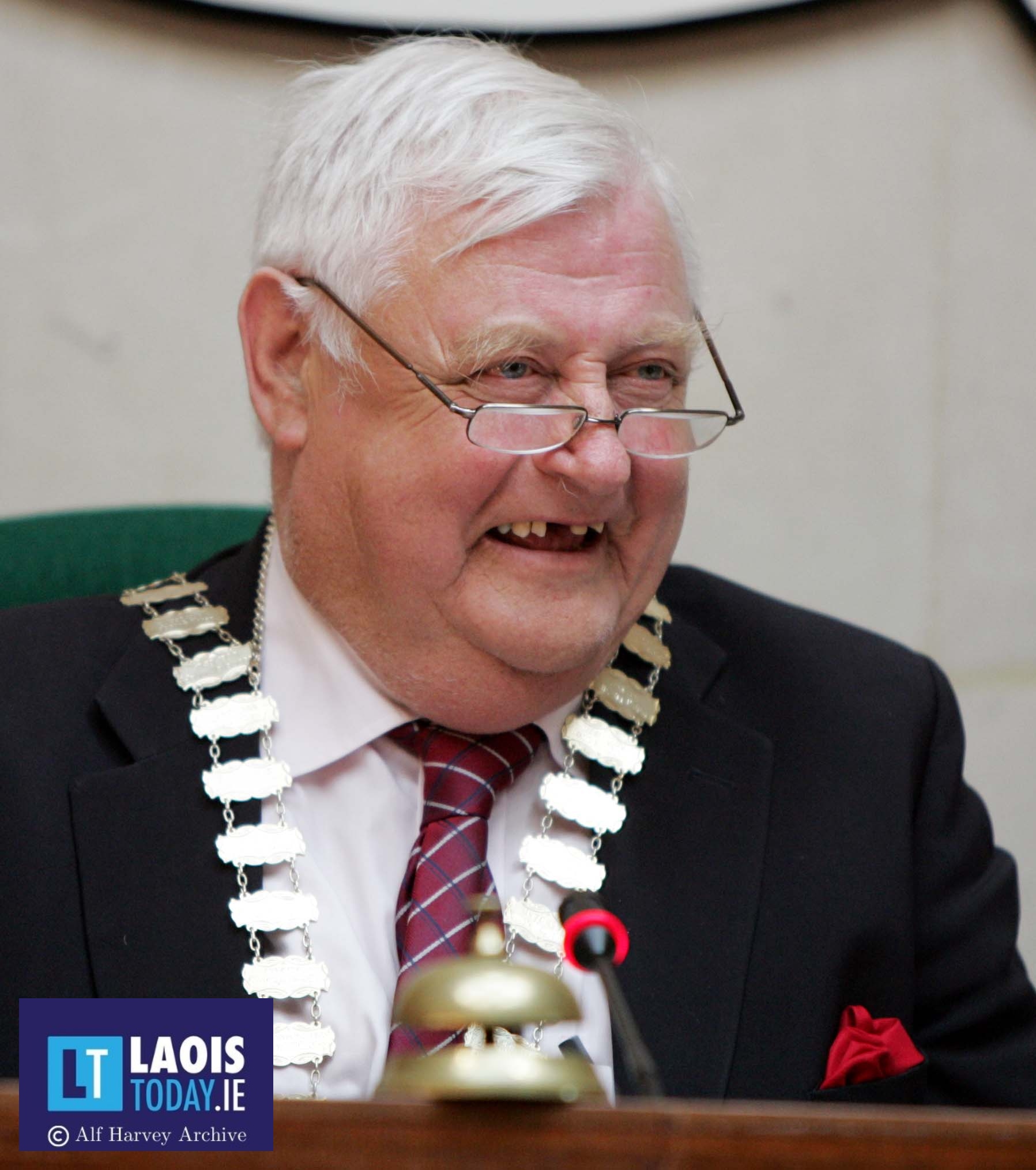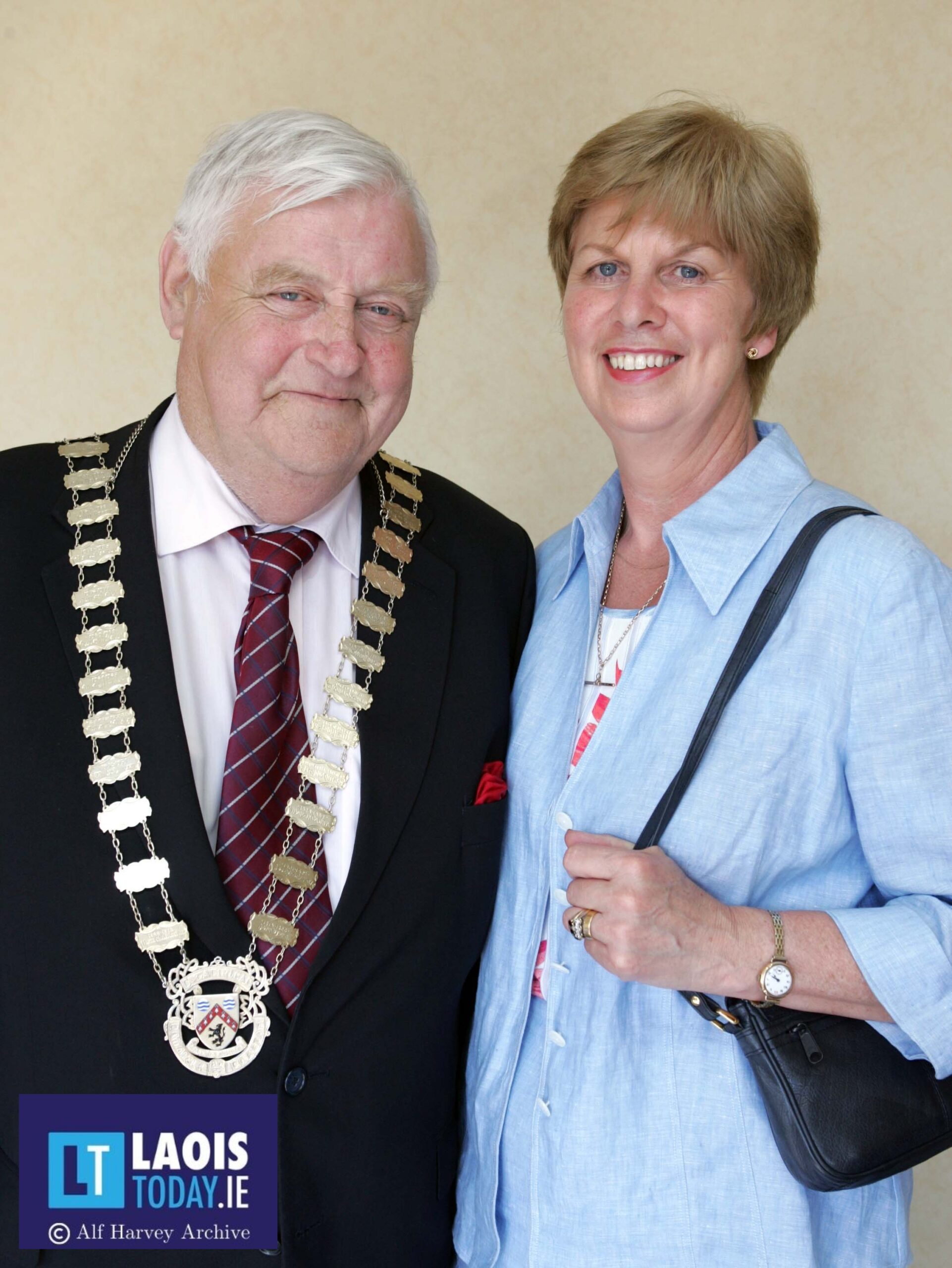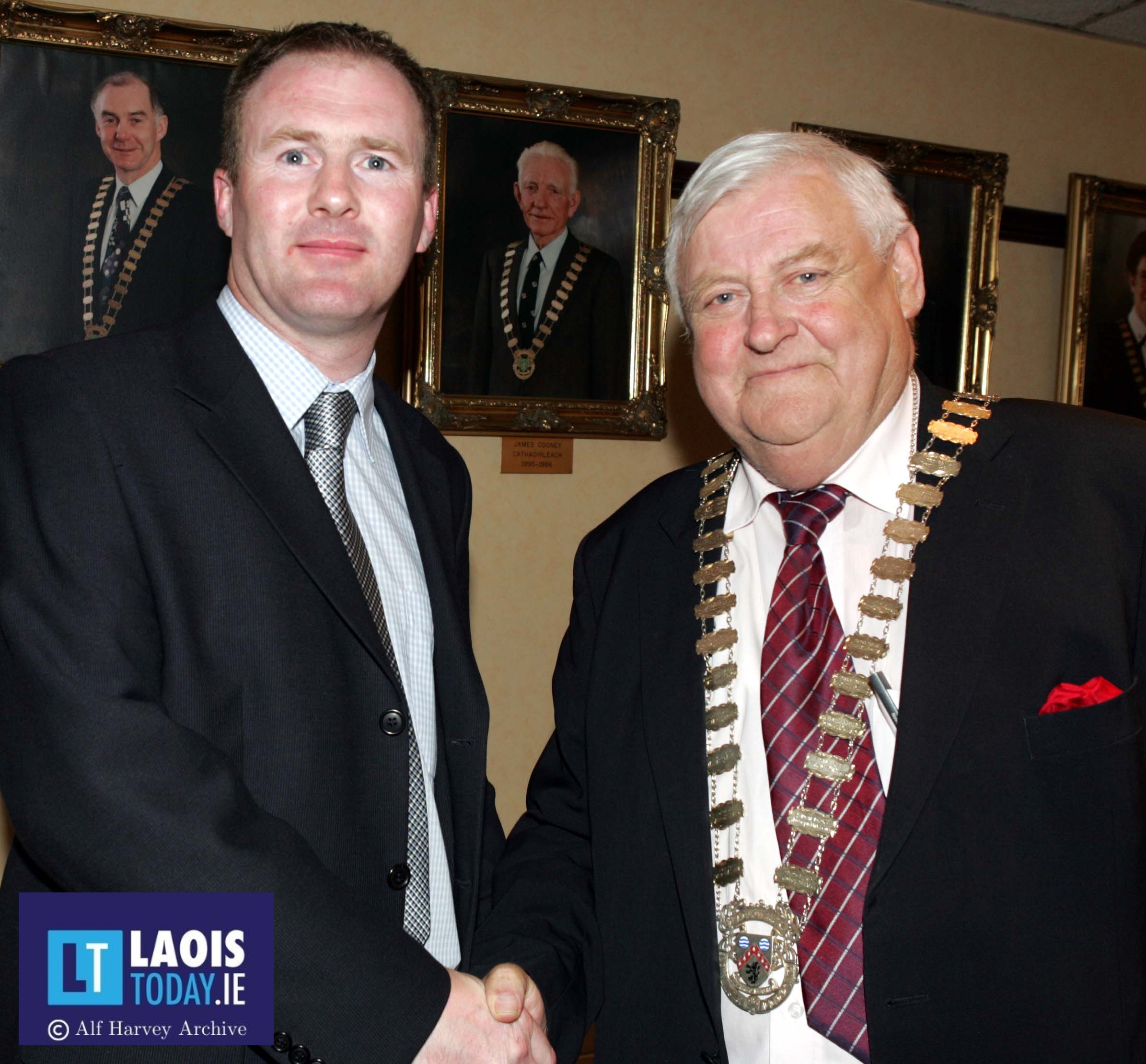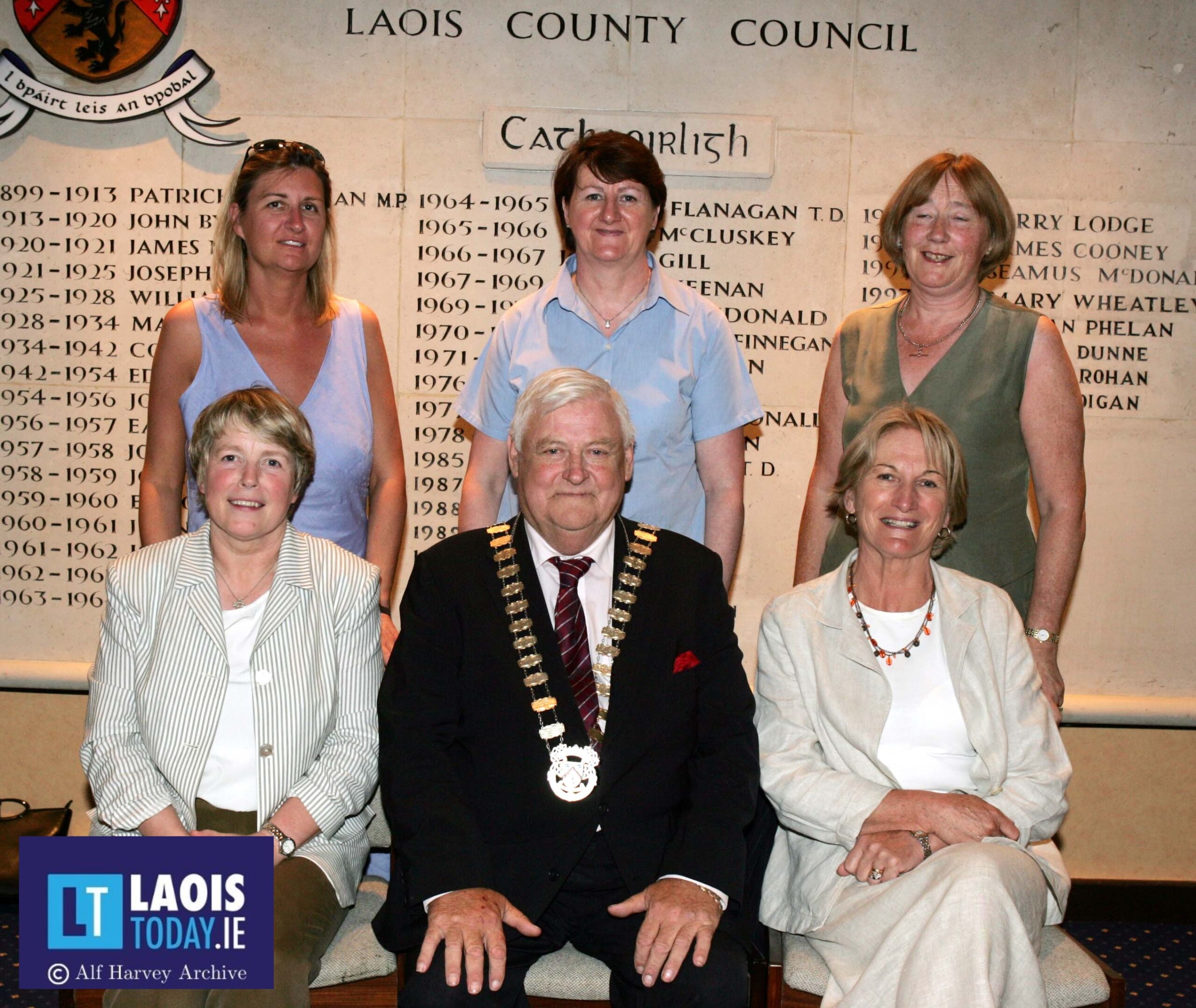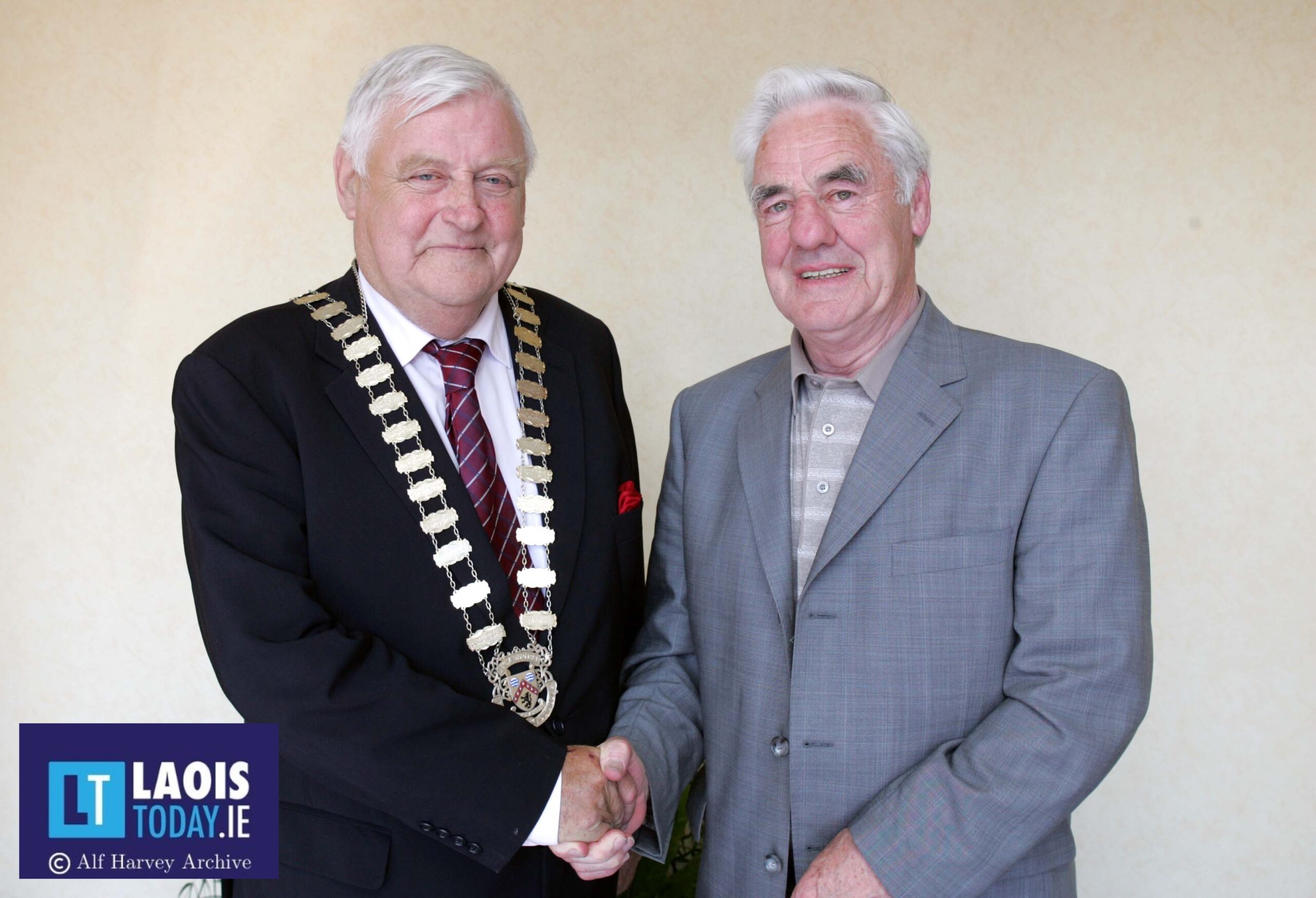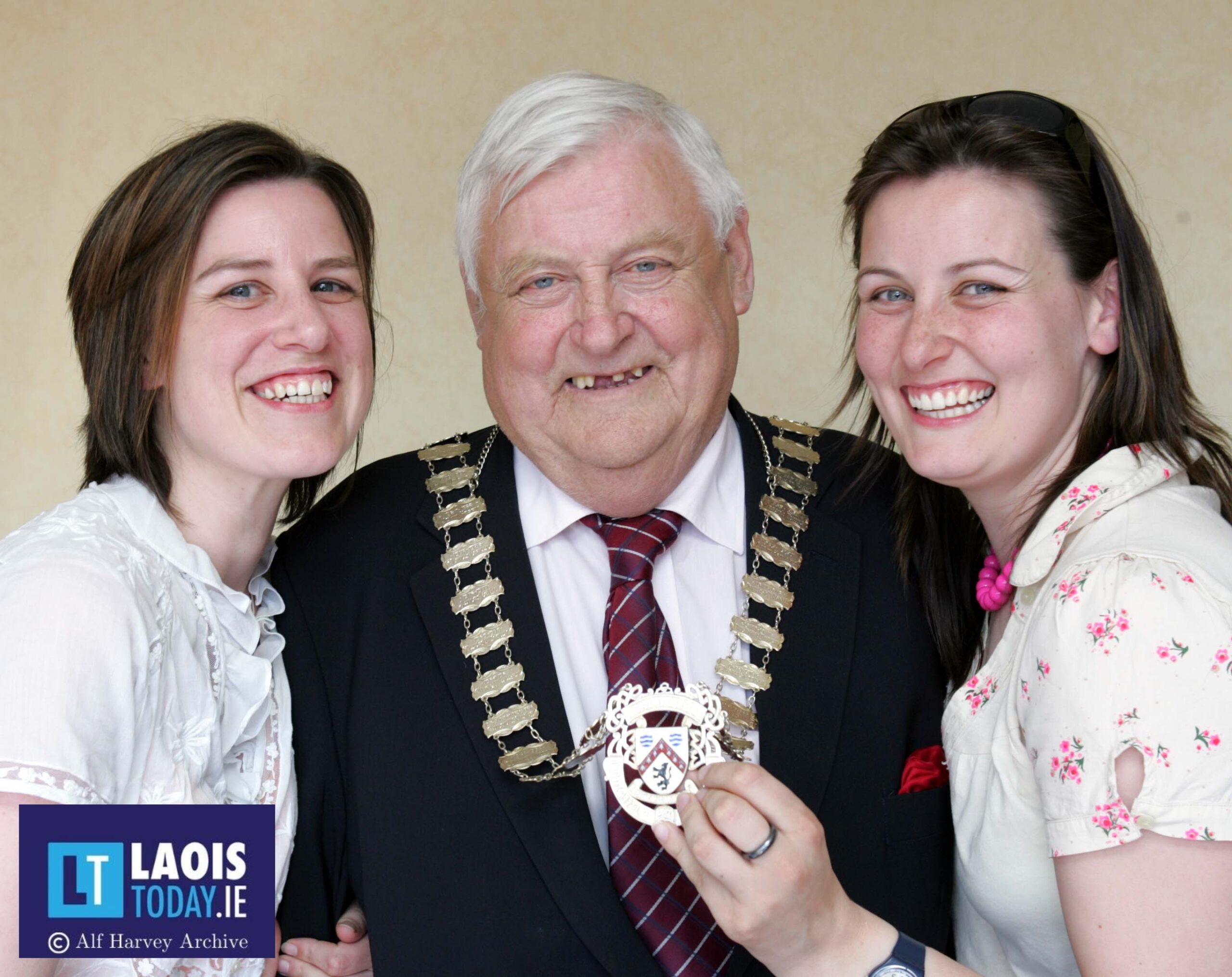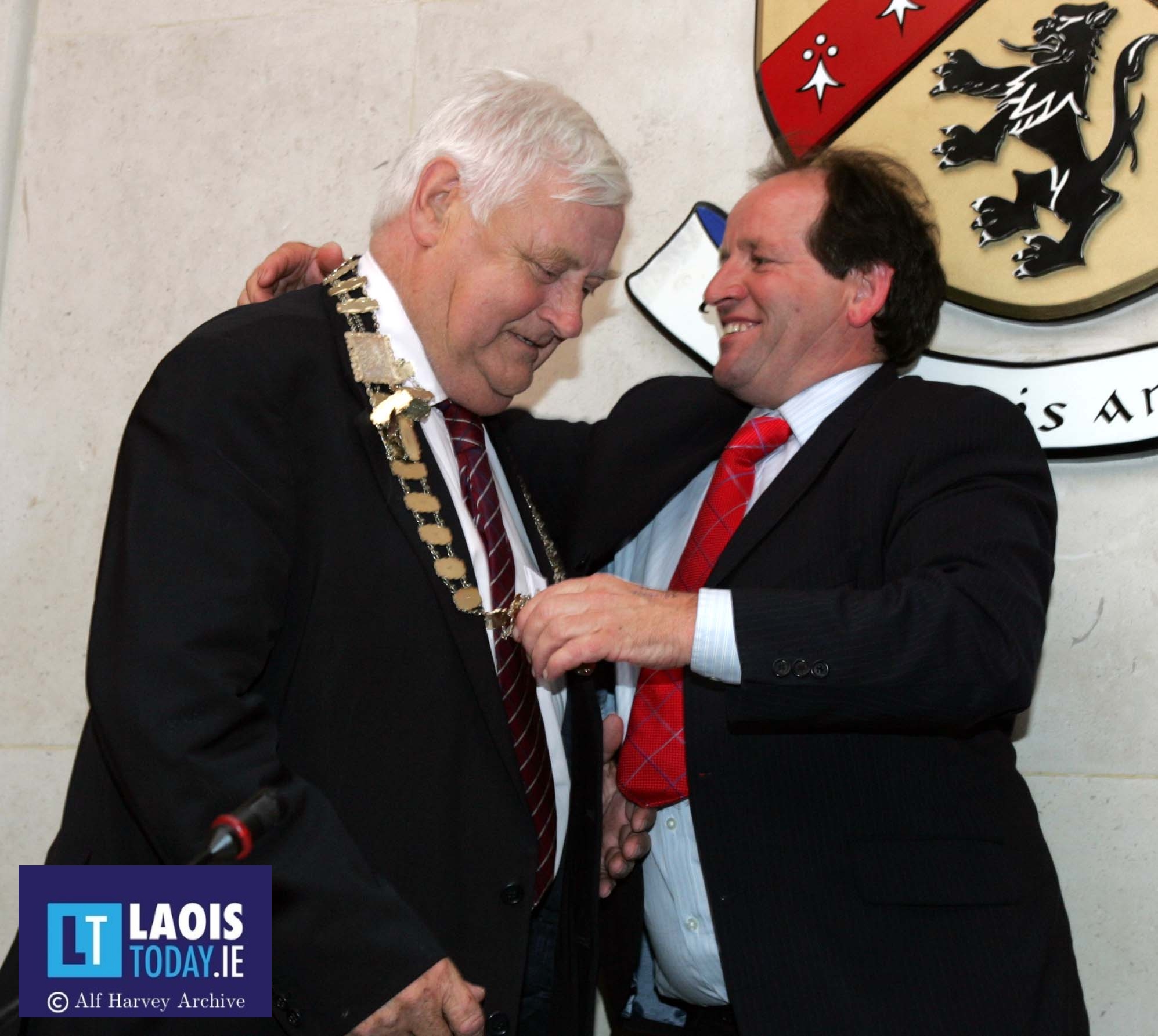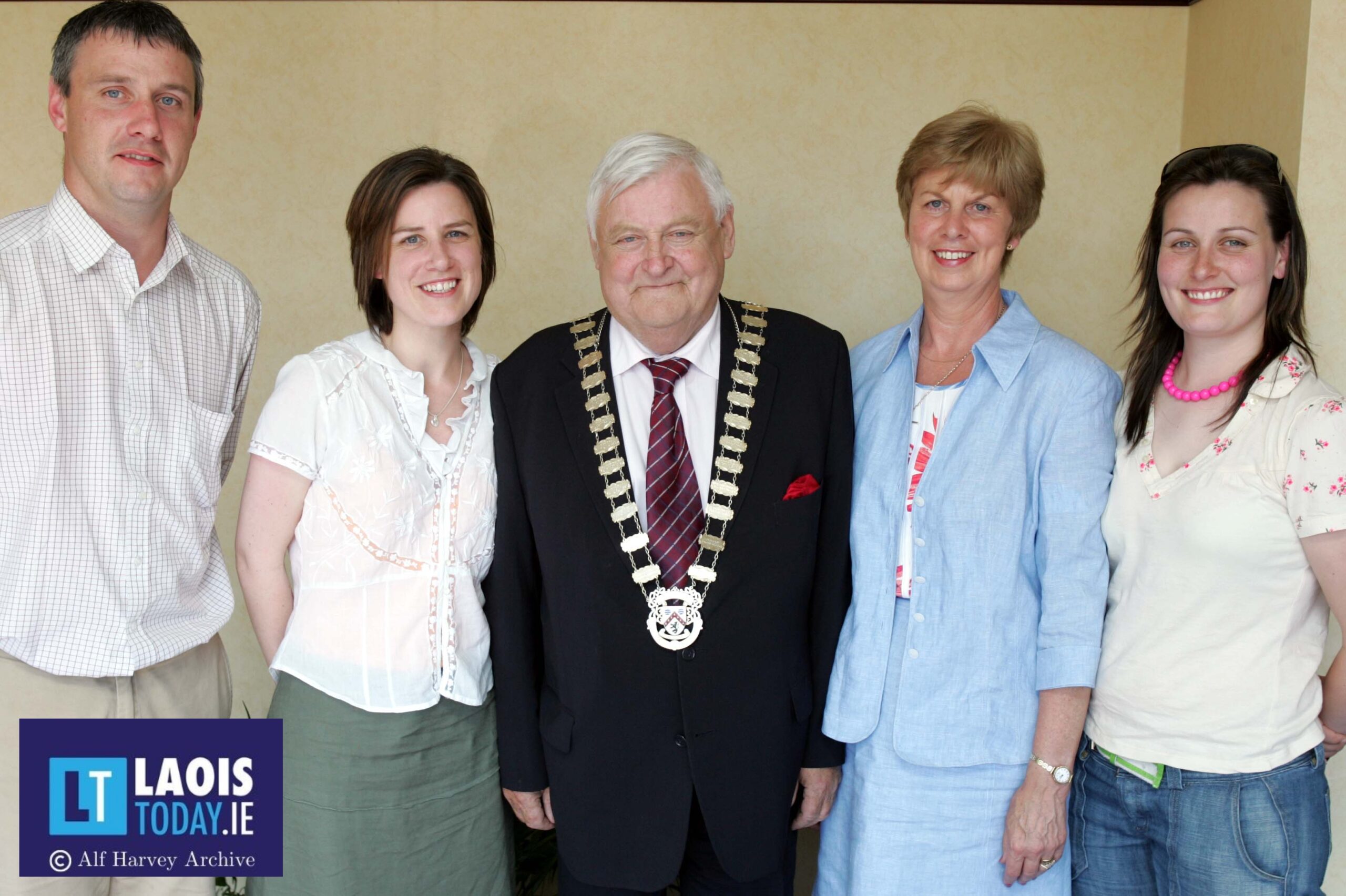 SEE ALSO – Check out more photos and stories from 2005 here