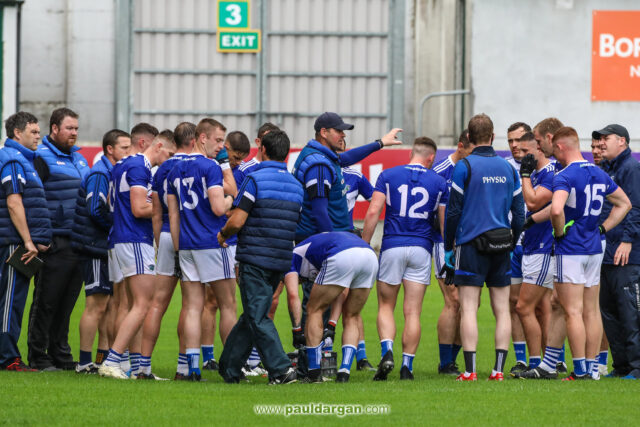 The Laois senior footballers ended the 2021 season without a victory after a heavy 16 point loss to Westmeath on Sunday.
While this season was shorter than the norm with no O'Byrne Cup, a reduced league and a straight knock-out championship – it is the first time since 1966 that Laois have gone through an entire calendar year without a win.
Laois led by a point at half time but their final score came in the 43rd minute and speaking afterwards, manager Mike Quirke described the second half display as 'pathetic'.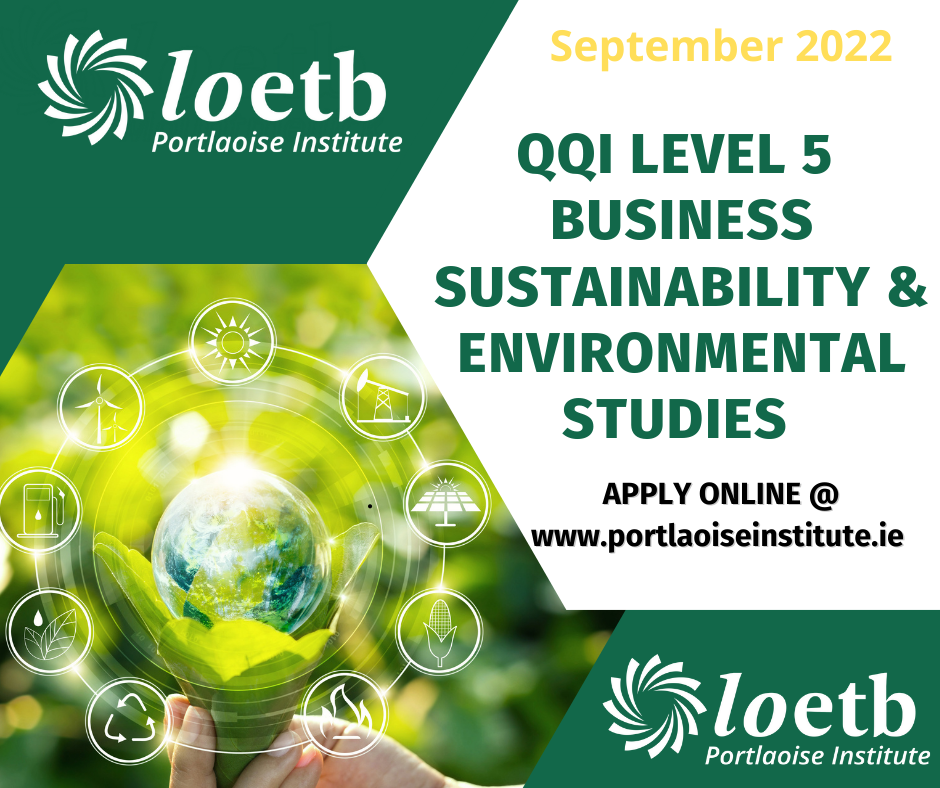 He said: "They ran over us and ran through us. The sending off didn't help but the game was slipping away from us at that stage too.
"I know what we have invested into this as a management and players and we haven't got our reward because we haven't been good enough.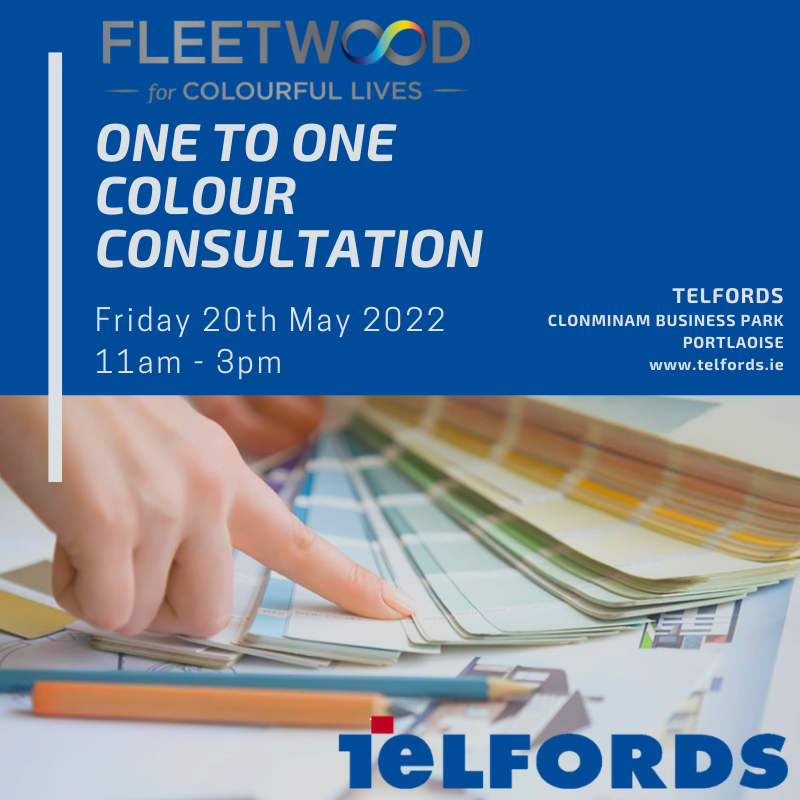 "Do I know why? No I don't. I know how good we were in the first half and how bad we were in the second half.
"If I knew why, by Christ I would try and do more of what we did in the first half. But we have tried everything we can and it hasn't worked out.
"(Two points in the entire second half was) pathetic. Whatever words you want to use – it was not good and we understand that.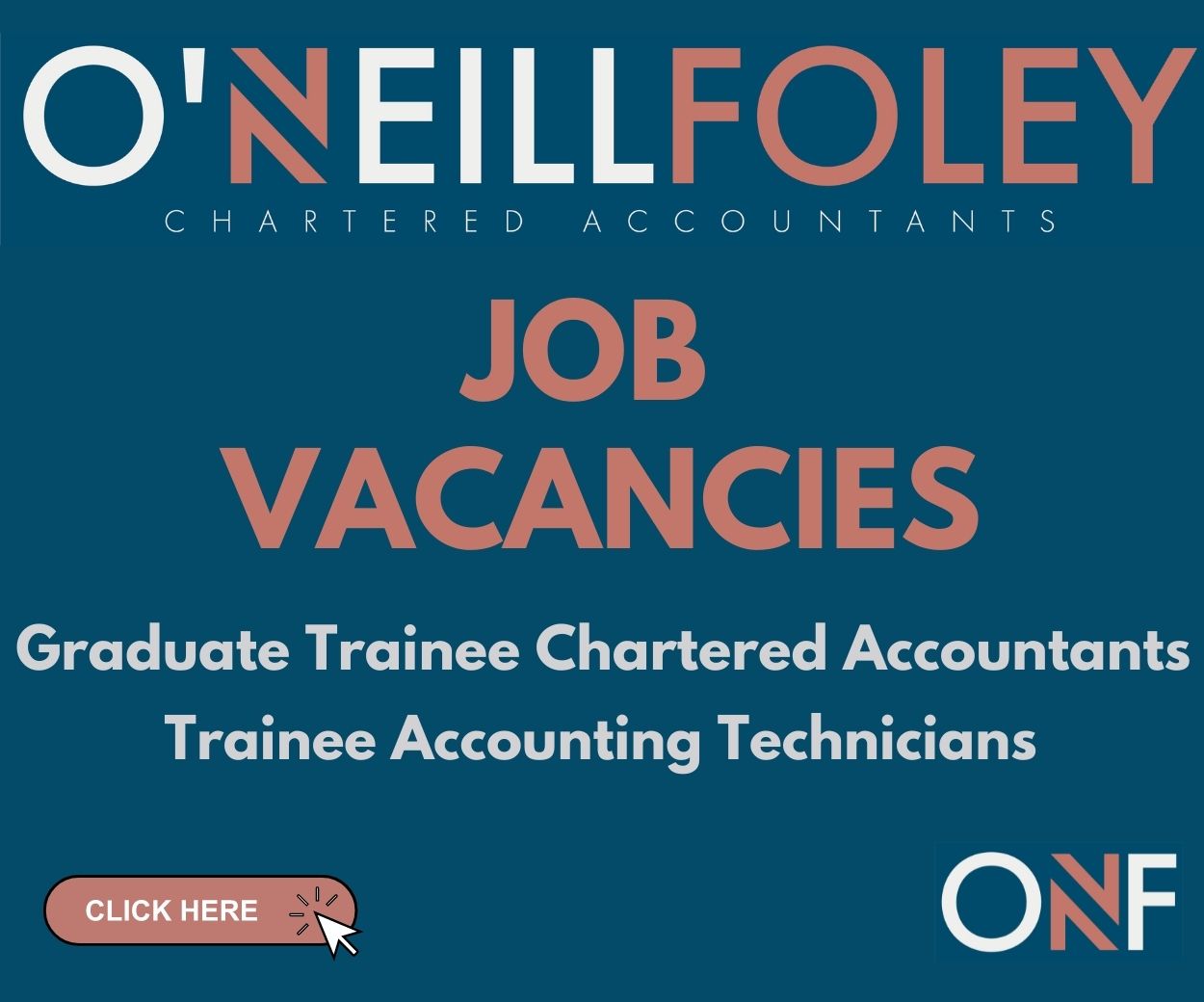 "But we put in as much as we could in the first half and tried to replicate that in the second but were unable to do it.
"You could say the same against Down, never came out of the traps in the second half. Against Cork, it was missed chances.
"There is every excuse you can give but the bottom line is that it wasn't good enough and we haven't been good enough all year – that's as a management and players. None of us have been good enough in what we are trying to do.
"Westmeath weren't a Dublin or Kerry – they were a team that we should have been more competitive against."
Looking back at the first half, there were certainly positives as Laois hit very few wides and converted the bulk of their scoring chances to lead 1-8 to 0-10.
Quirke said: "It was a very good first half and we played very well. We probably should've been in a stronger position than we were.
"We didn't get enough of the scores to reward our good play and give us a good lead. But I still felt we were in a good position – similar to Down two weeks ago.
"But we never played at all in the second half. We targeted the third quarter when we had an extra man but it didn't happen.
"They took over the game and were more than deserving winners."
SEE ALSO – Dramatic second half collapse for Laois as Westmeath defeat sees dreadful 2021 campaign end