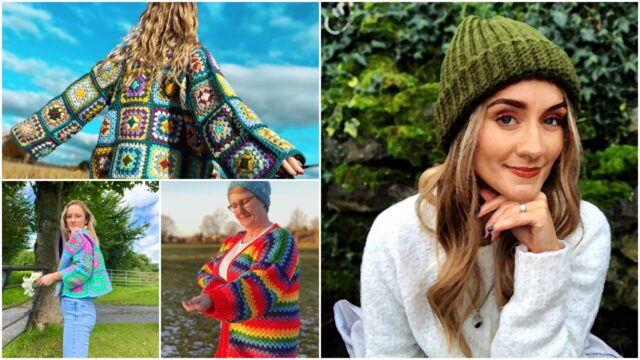 The pandemic has taken so much away – but it has brought out the very best in some young Laois people.
Our new series 'Up and Coming' is designed to highlight the great entrepreneurial spirit and creativity we've seen from Laois people this year.
This week, we spoke to Mountmellick Crochet Artist Courtney Murray – a talented 26-year-old who is going from strength to strength.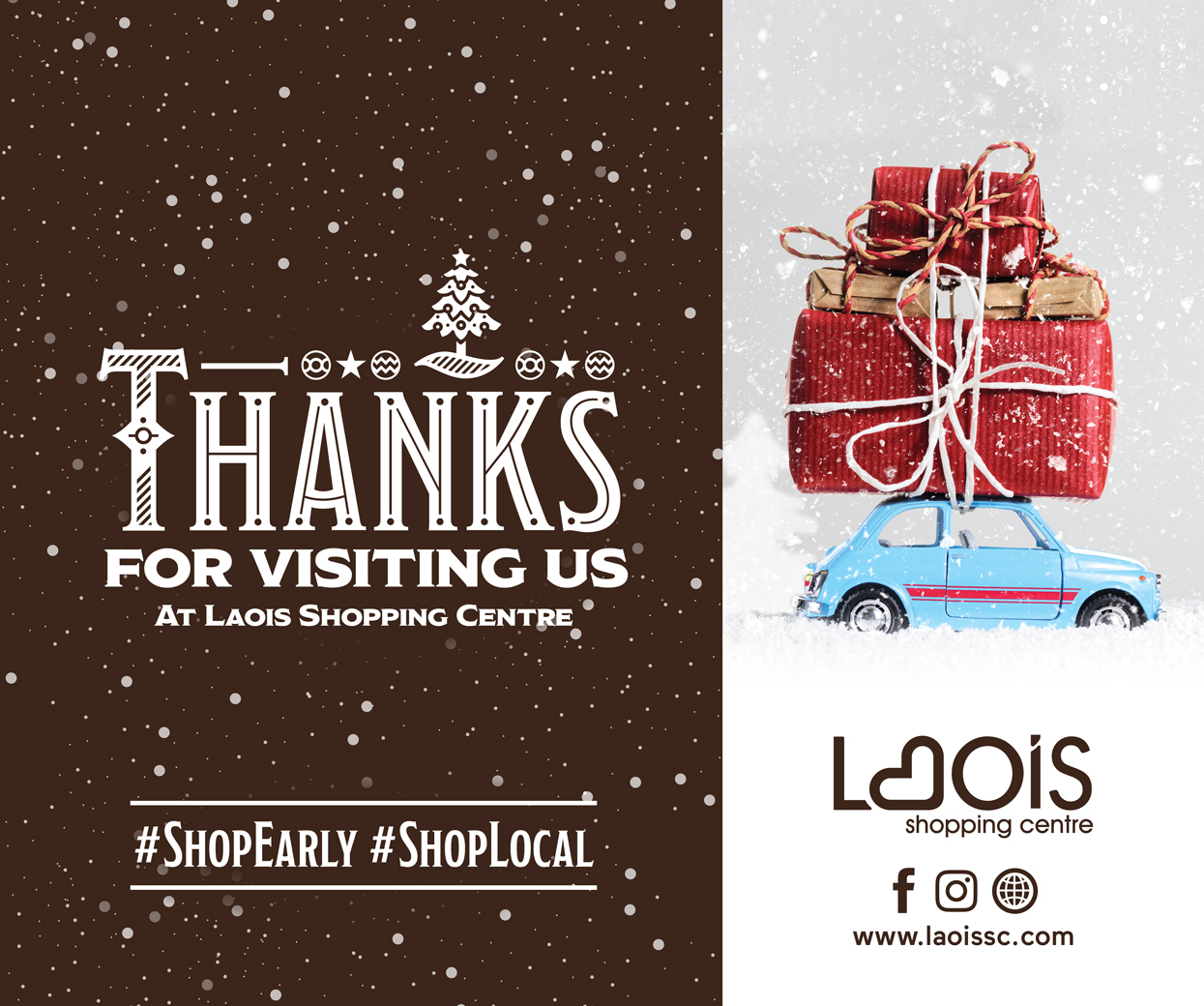 ---
Taking the plunge and starting something new is a scary concept for most of us – but that is exactly what this young Laois woman did almost 12 months ago.
In August 2020, after years of self-doubt and sabotage, Mountmellick's Courtney Murray finally took a leap of faith and set up her Instagram page 'courtneyjeanmurray' and, in her own works, she hasn't looked back since.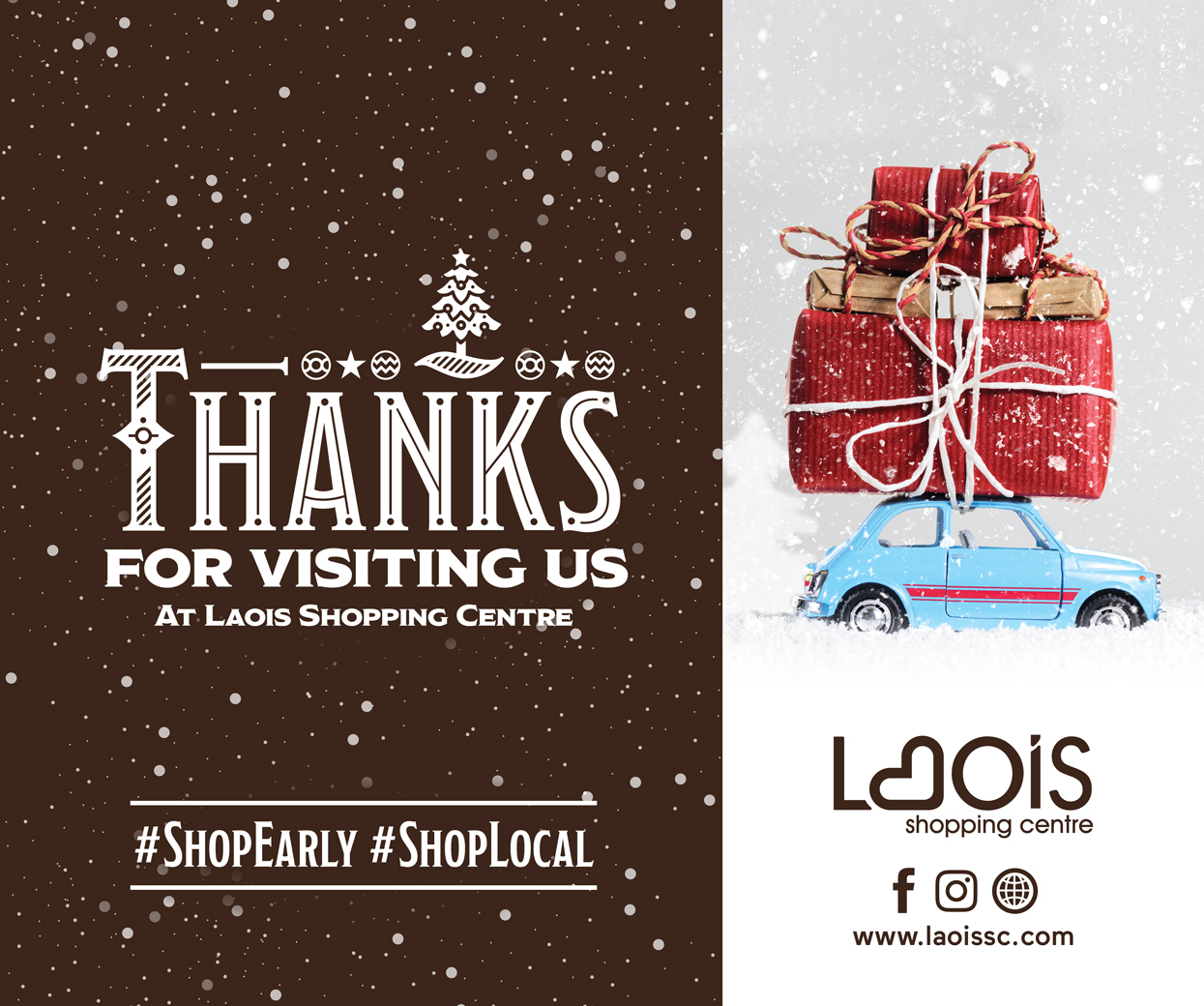 Using original designs and eye-catching colour combinations, her hand made pieces have made it across the pond to the US and beyond.
Speaking to LaoisToday, the crochet artist explained how she got into the area.
She said: "As a young child, I always had a keen interest in all things artistic, I can get bored easily so I love to change up my medium.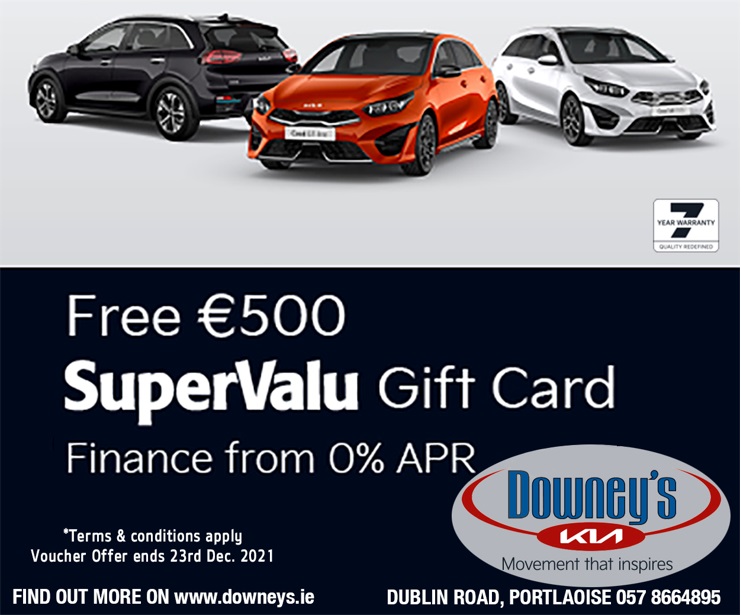 "My lovely Mam (Shout out to Tina) always had a crochet hook in her hand, she taught me everything I know.
"At the very beginning of my crochet journey, 15ish years ago, my projects may have accidentally unravelled and fallen apart, but let's call that part of the process.
"After improving my technique and skills (thankfully), I decided to take the leap and set up my Instagram page during lockdown number one in 2020, after years of self-doubt.
"The response was overwhelming and really gave me something to focus on and work towards."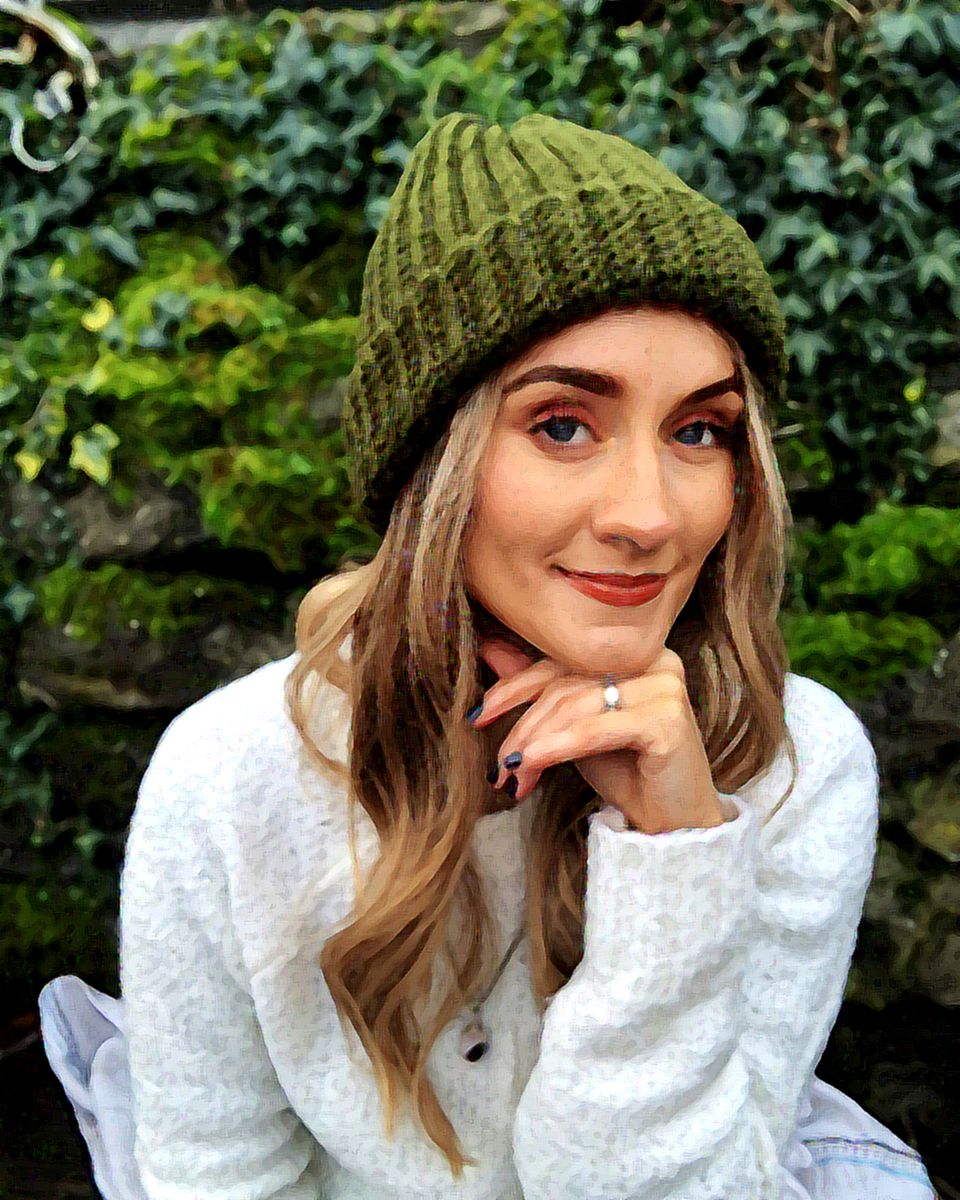 While Covid has taken away so much, Courtney believes that it has actually aided people in her sector.
She said: "I feel like the pandemic has given makers a space in the online world.
"With everyone sitting at home browsing the internet and shopping online, it has allowed makers to gain more visibility.
"It feels strange to say it, but the pandemic has had a positive effect on makers who have an online presence."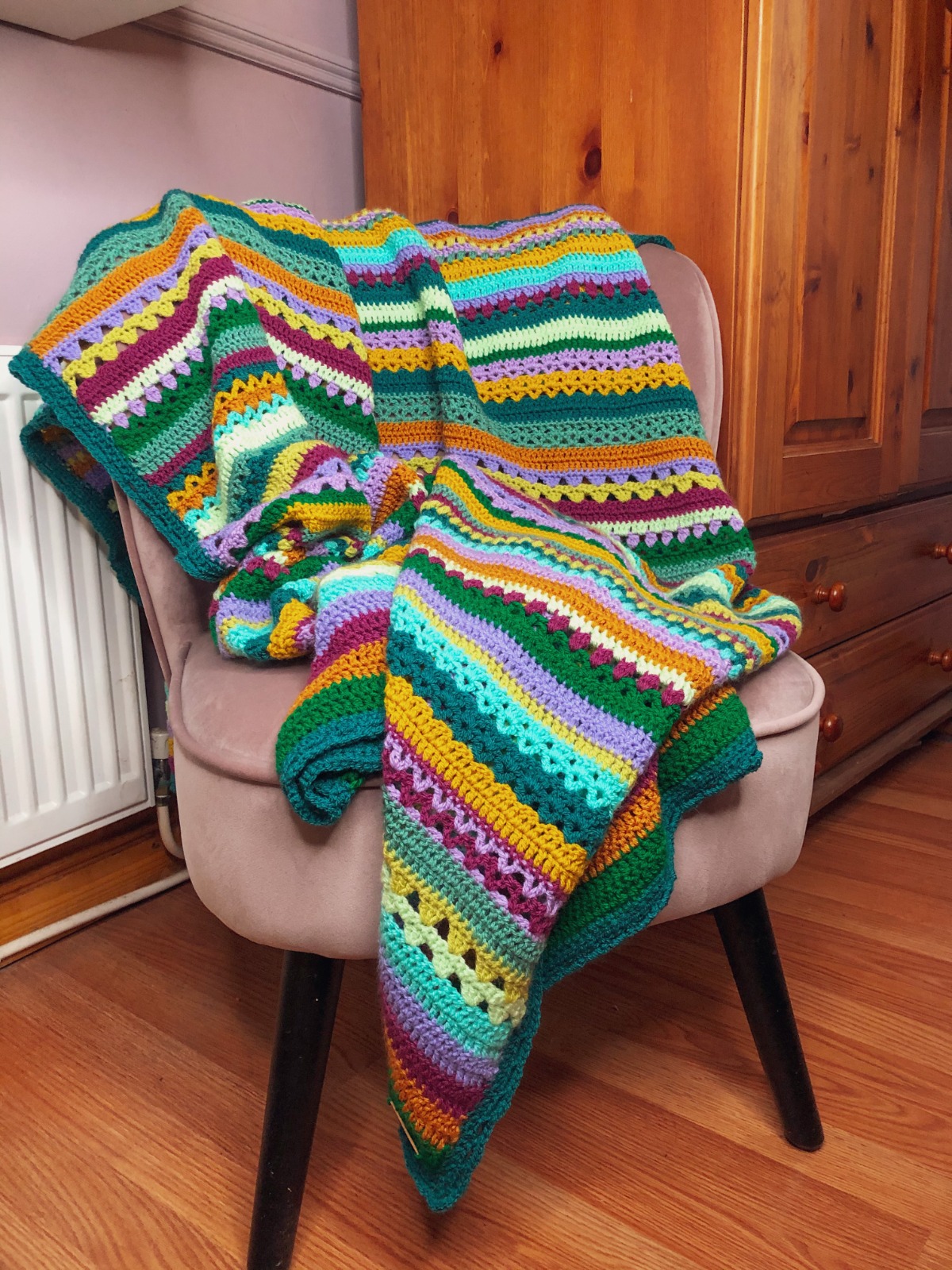 Since Courtney went live on Instagram last August, she has been kept extremely busy – and is still so at present.
She said: "Recently, I have been working through an accumulation of orders, each piece is bespoke and made to order so requires a lot of attention to detail.
"My crochet cardigans and colourblock jumpers are my most popular pieces. I try to fit in smaller pieces too, like accessories and homeware.
"Behinds the scenes, I am working on rebranding and setting up an online marketplace. Technology is not my strongest assist so that is taking a while but I am getting there.
"I am also involved in some wonderful future campaigns, encouraging Irish shoppers to support their local makers."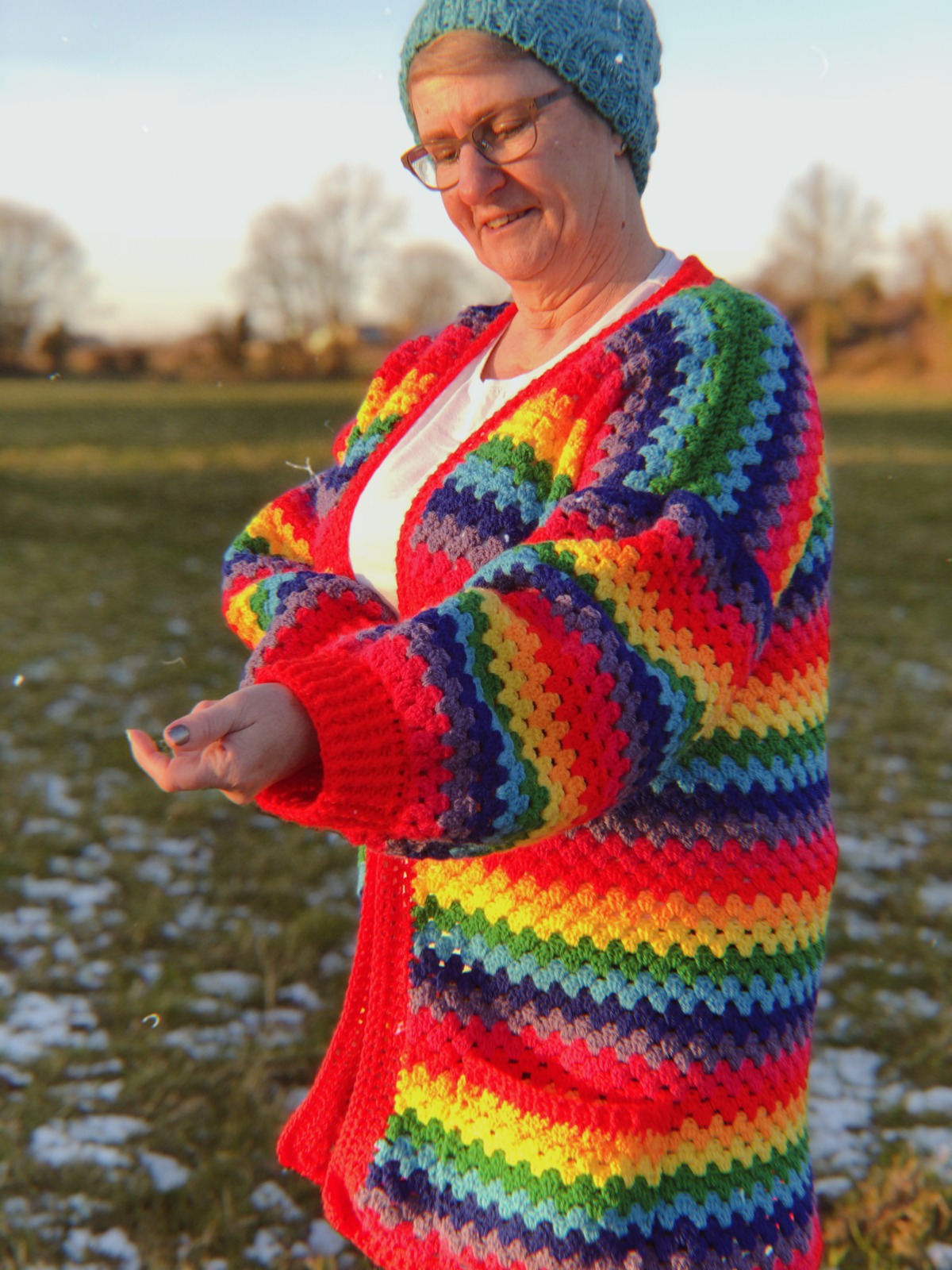 She has plenty of plans for the future too.
Courtney said: "I have so many ideas floating around my head and lots of things coming together in the background.
"I am currently creating patterns for my pieces, hopefully I can get them out into the world to help others make their own clothing.
"Gaining a merchant is also in the works – alongside exciting projects with yarn retailers.
"It can be very easy to feel under pressure, to have everything done yesterday, but I always tell myself 'all at your own pace, what is meant for you won't pass you'.
"In 12 months, I would love to have more beautiful people walking around the world wearing my work, have my patterns available online and maybe even have some pieces stocked abroad.
"Wouldn't that be wonderful. Here's to the future."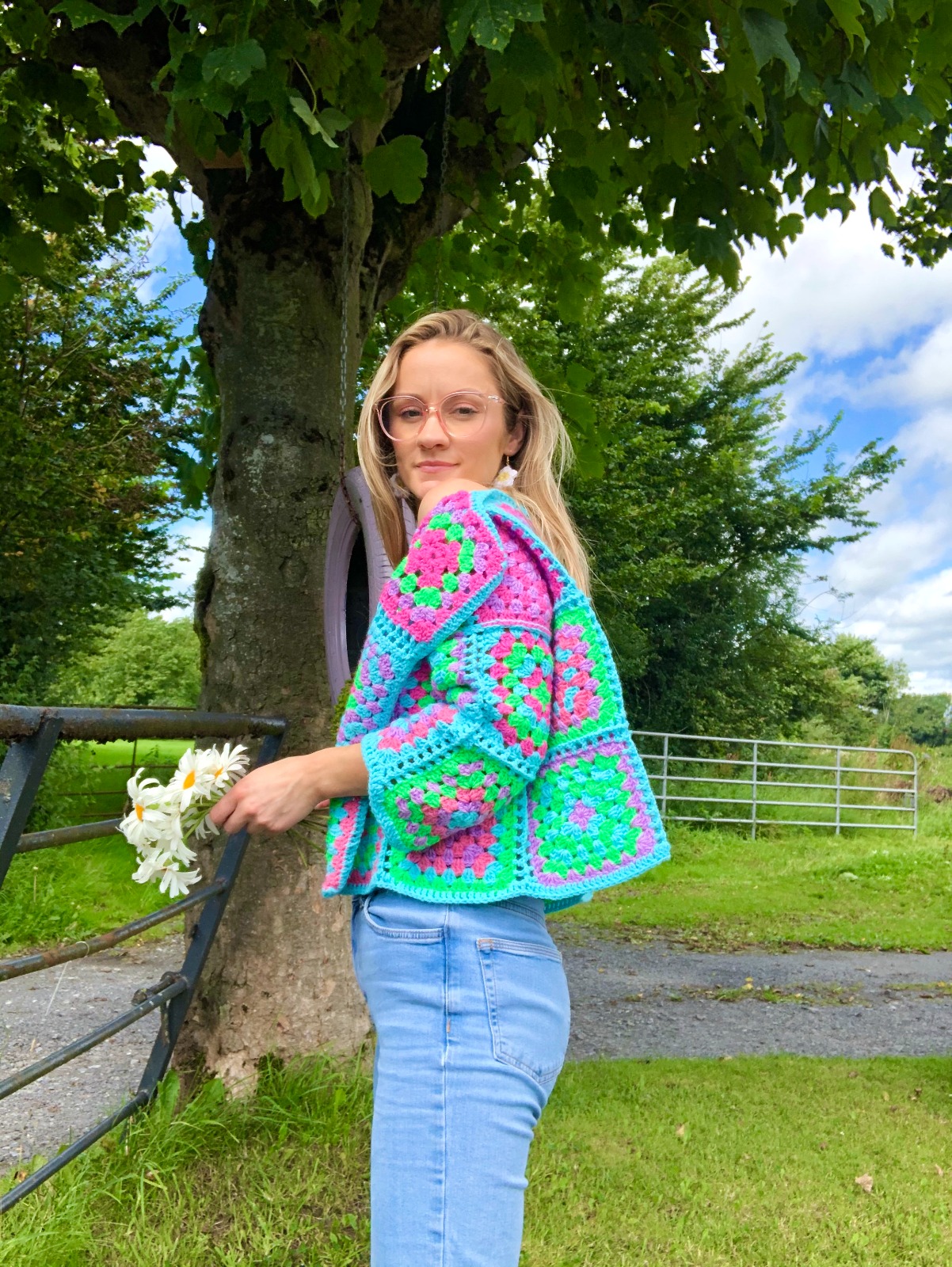 Courtney also has some very good advice for anyone who feels like their work is not good enough.
She said: "Just a note to anyone who may feel like their work is not good enough; creating and making are all part of being an artist regardless of the final product.
"Making has such wonderful effects on one's mental health and wellbeing, so if you tell yourself, you are not really an artist. You are!"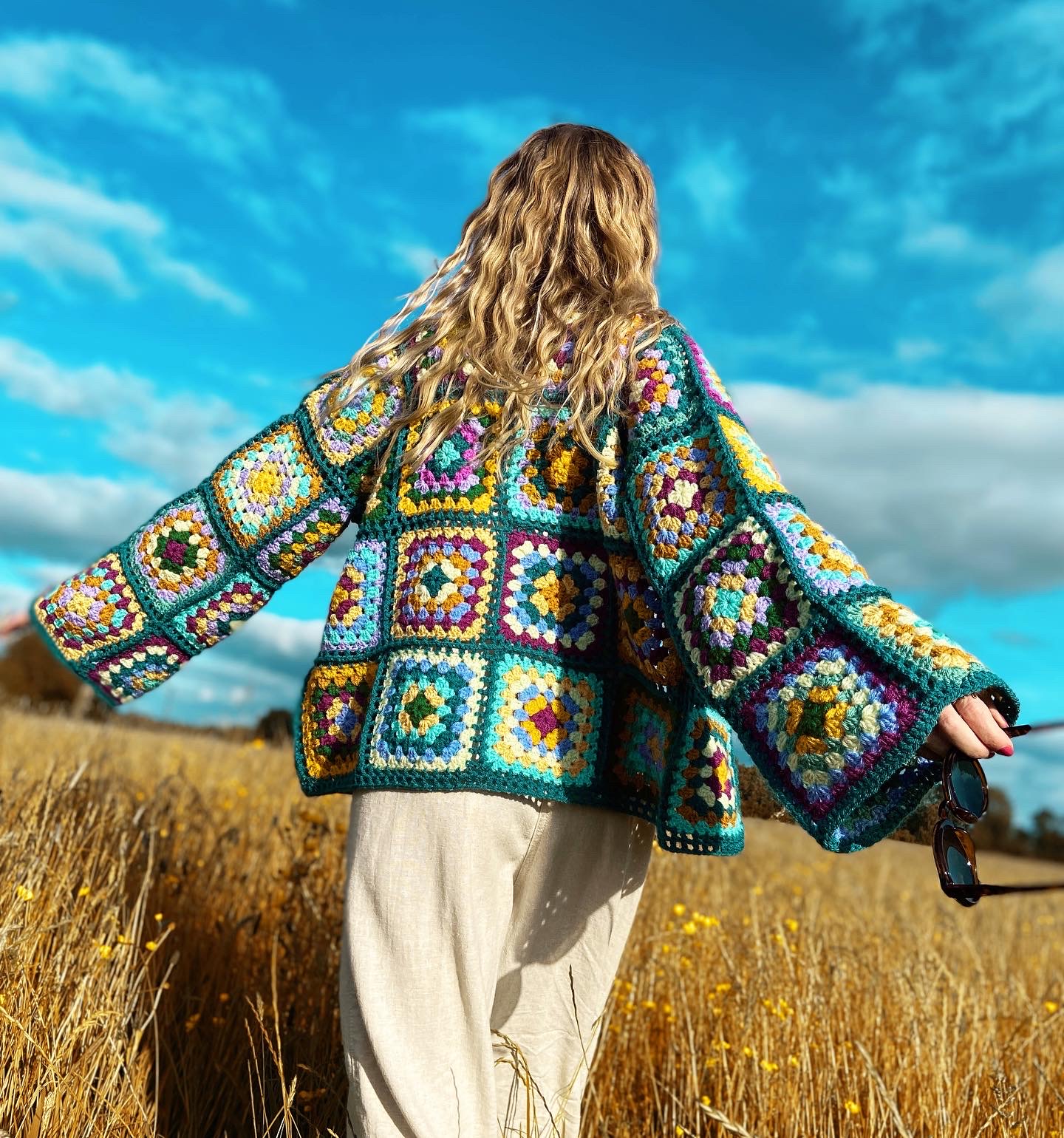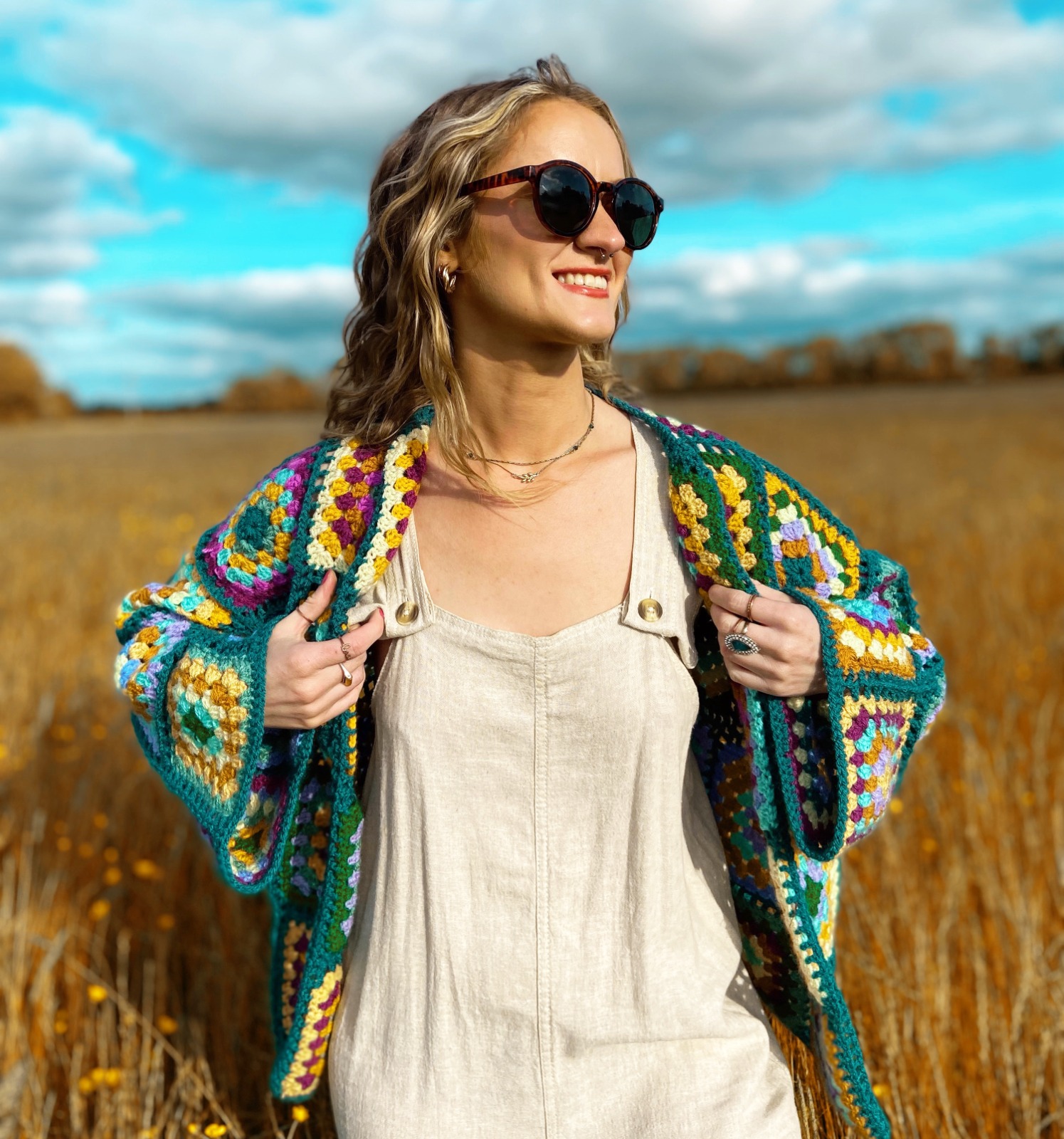 You can check out Courtney's stunning creations on her Instagram page.
Are you or someone you know an 'up and comer'? Get in contact with us to tell your story.
Anyone who is interested can contact us on any of our social media channels or email us on news@laoistoday.ie.
SEE MORE – Up and Coming: Ballyroan Artist Clodagh Dunne on her stunning artwork