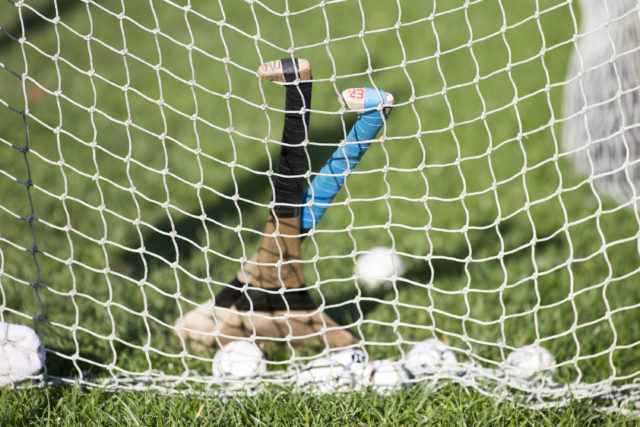 Laois 0-15 Kildare 2-16 
Leinster Minor Hurling Championship Round 2
The wave behind hurling in Kildare continues to gather pace as the Laois minors became their latest victims in Newbridge.
Unlike the dramatic antics of last night's U-20 win over Wexford, Kildare did the damage to Laois in the first half as two goals that they scored that were the difference.
With no backdoor once again this year, the loss means that Laois's campaign is over.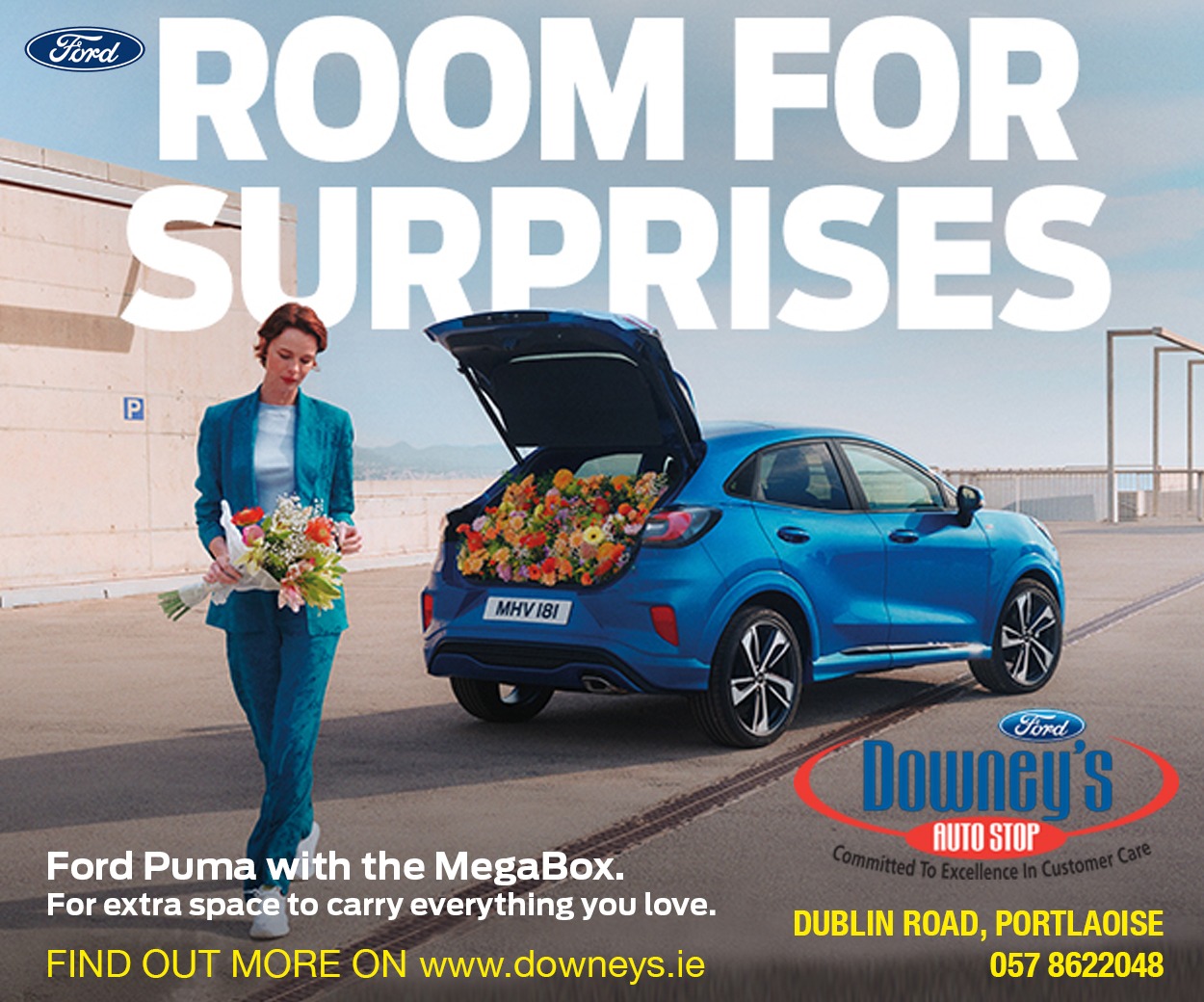 The sides began by trading frees as Fionn Maher opened for Kildare only for Colin Byrne to reply for Laois after three minutes.
But from Eoin Sheehan's resulting puck-out, the ball broke to James Dolan and he ran through to rattle the net.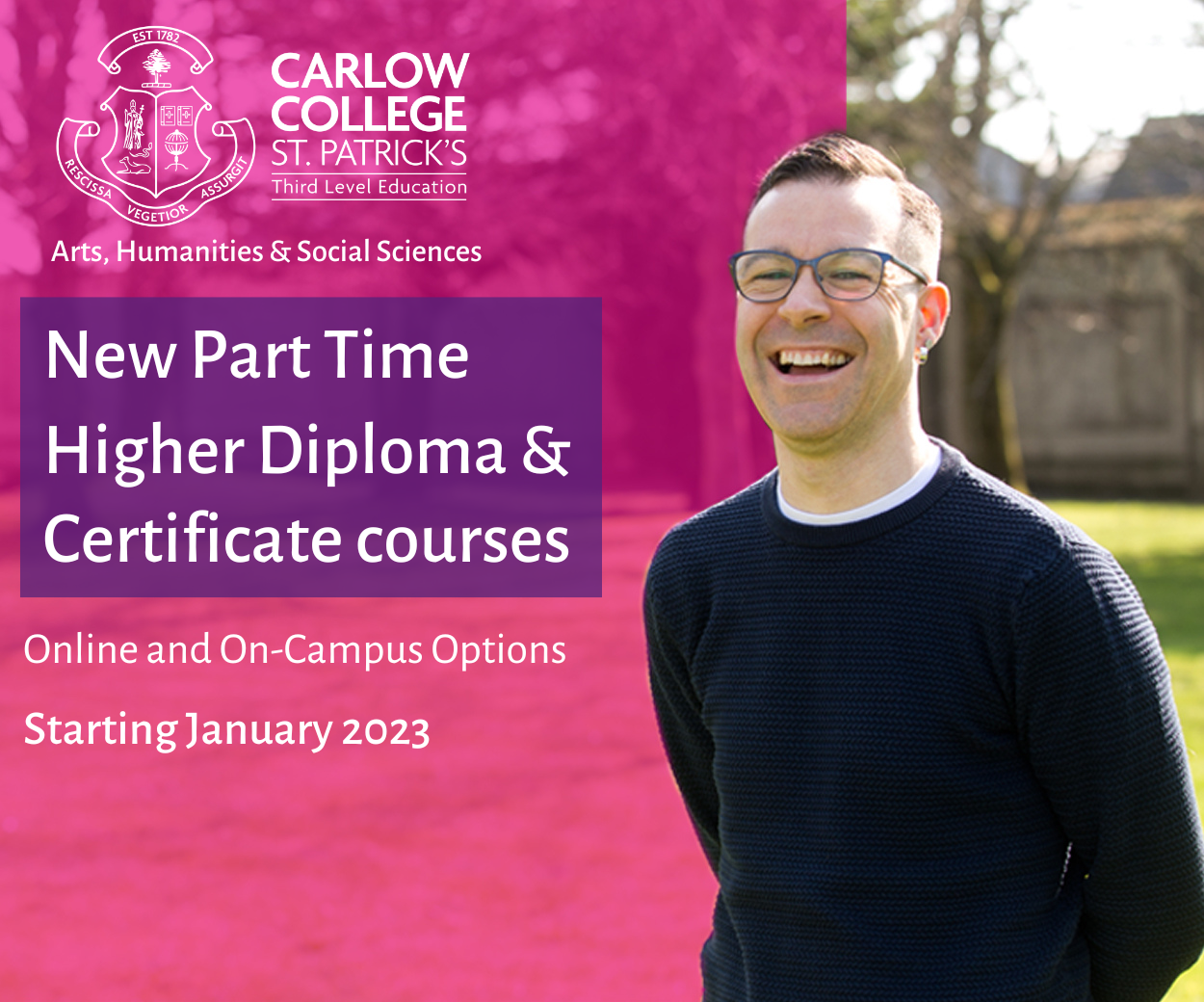 Laois came back after that with points from Byrne and Eoghan Cuddy but two Alan Tobin points left Kildare 1-3 to 0-3 ahead at the first water break.
Laois actually had the better of the affair for much of the second quarter but they failed to make their dominance count on the scoreboard.
They had four wides in that period and also saw two goal chances go abegging – one for Liam Kavanagh who struck the side-netting and another from Colin Byrne who had a shot blocked by Kildare sub Bill Hennessy.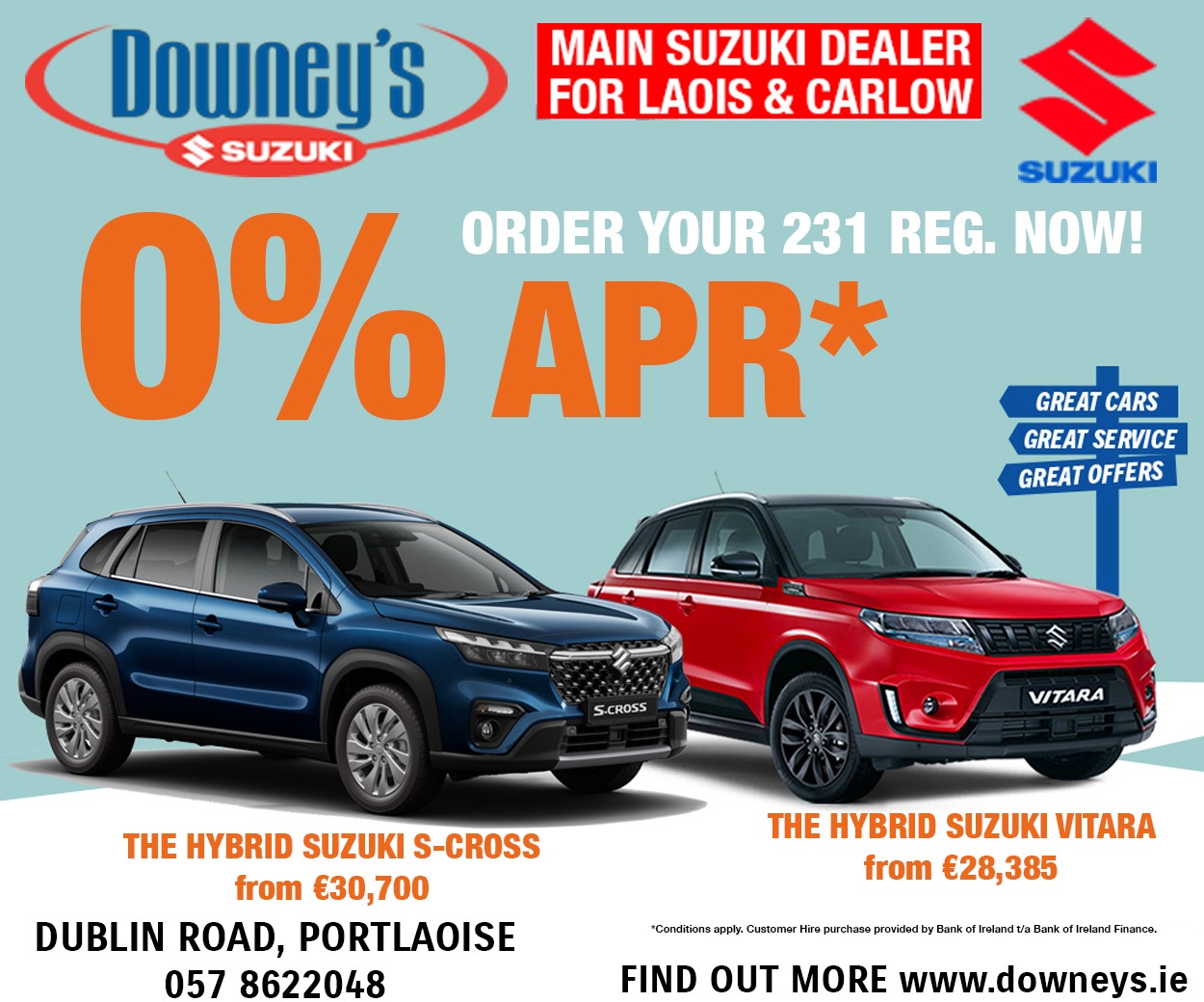 Regardless, scores from Jer Quinlan and Brian Duggan had actually left two between them with just four minutes to go in the half.
However, Kildare finished it like a train. Alan Tobin, Niall Dolan and Maher added frees before a second goal arrived with the final puck of the half.
A long ball caused chaos in the Laois full back line and James Dolan ended up kicking the sliotar to the net to leave Kildare 2-8 to 0-6 ahead at half time.
Laois needed a good start to the second half and they got it through Brian Duggan and sub Jack Breen to cut the gap to six.
But Kildare steadied with Seamus Kelleher and Fionn Maher among their scorers to leave them 2-12 to 0-11 ahead at the second water break.
Eoghan Cuddy took over free taking duties at this stage and he fired over two to instantly cut the deficit to five.
Fionn Maher replied with one from play and an excellent sideline for Kildare but one from Aaron Phelan and another free from Cuddy left it 2-14 to 0-15 after 54 minutes.
Laois needed a big finish but it didn't come and for the second successive year, the minors have gone out at the first hurdle.
SCORERS – Laois: Colin Byrne 0-5 (three frees), Eoghan Cuddy 0-5 (four frees), Brian Duggan 0-2, Jer Quinlan 0-1, Jack Breen 0-1, Aaron Phelan 0-1 Kildare: Fionn Maher 0-9 (five frees, one sideline), James Dolan 2-0, Alan Tobin 0-3 (two frees) Niall Dolan 0-3, Seamus Kelleher 0-1
LAOIS: Brochan O'Reilly; Tom Cuddy, Ryan Quinlan, Cathal Cuddy; Cody Comerford, Aaron Phelan, Barry Fitzpatrick; Eoghan Cuddy, Diarmuid Dooley; Brian Duggan, Liam Kavanagh, Jer Quinlan; Ciaran McKelvey, Colin Byrne, Conor Fitzpatrick. Subs: Jack Breen for McKelvey (ht), Conor Doran for Fitzpatrick (41), Ciaran Flynn for Duggan (52)
KILDARE: Eoin Sheehan; Ciaran Kirwan, Liam O'Reilly, Rian Redfern; Oisin Maher, Daniel O'Meara, Ryan Sinkey; Dara Crowley, Alan Tobin; Seamus Kelleher, Cian Boran, Niall Dolan; Ciaran Mangan, Fionn Maher, James Dolan. Subs: Bill Hennessy for Maher (15), Killian Harrington for Mangan (27), Sean Murphy for J Dolan (51), Josh O'Donoghue for Boran (56), Sean Holmes for N Dolan (59)
Referee: Adam Kinahan (Offaly)