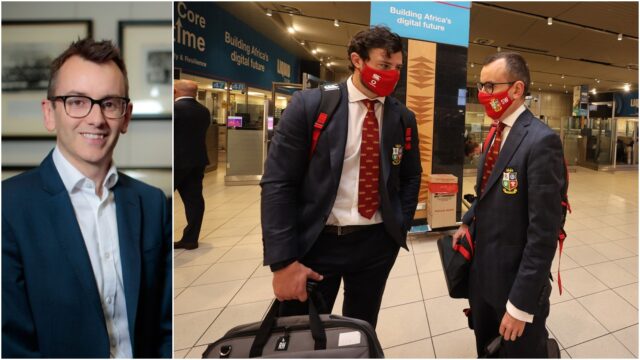 Old habits die hard and while you can take the man from Laois, it's hard to take Laois from the man.
For anyone whose interested in sport and enjoys social media, Shane Whelan from Abbeyleix sounds like he has one of the nicest jobs in the world. He's Director of Digital, Marketing and Communications with the British and Irish Lions Rugby and he's currently in South Africa as part of the latest tour.
Last week we linked up with him for an interview, conducted on Zoom from the team hotel in Johannesburg.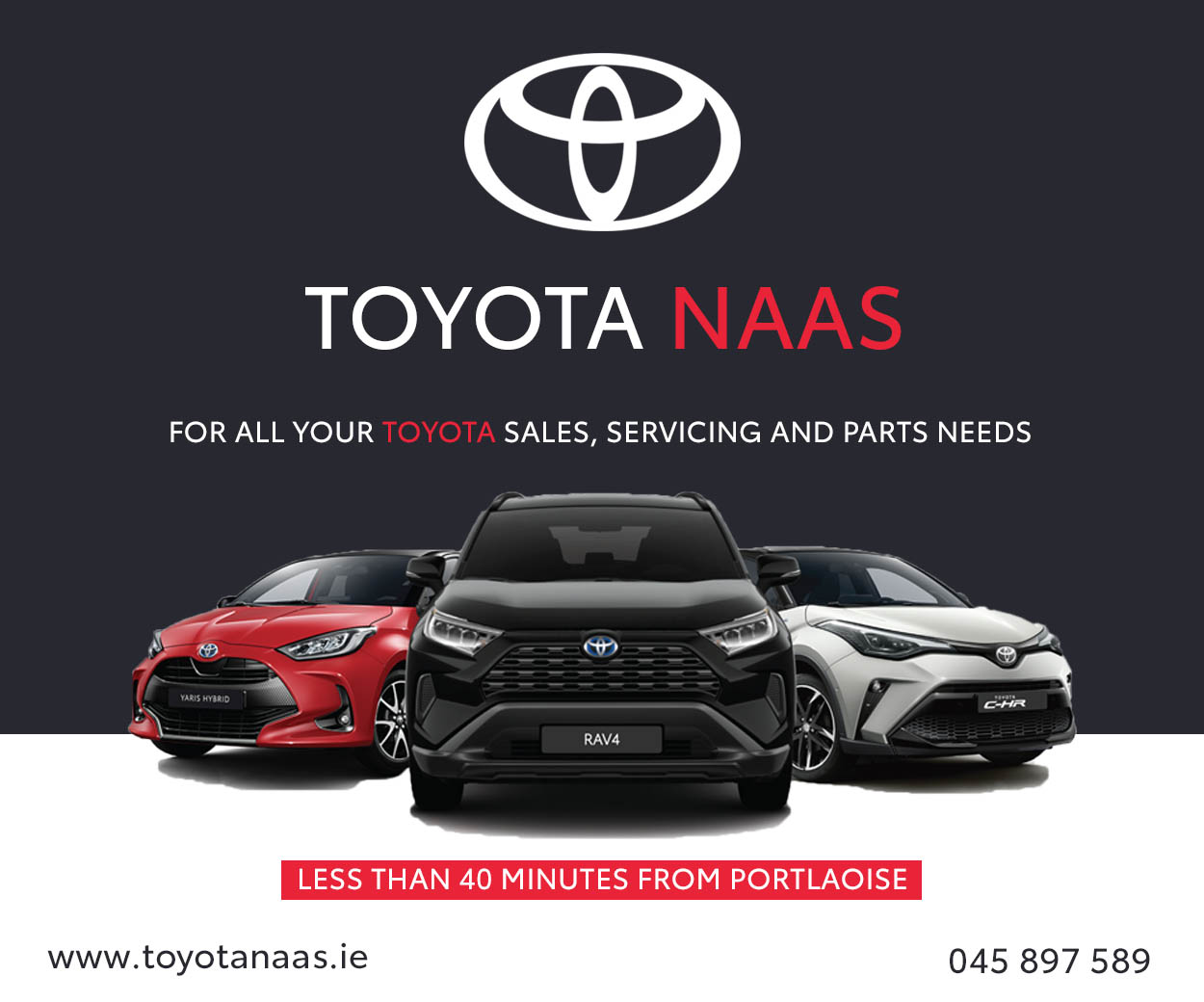 The chat focused on a wide range of things: from global brands to the Lions' use of TikTok, making documentaries for YouTube and Sky Sports and working with giants of the game like of Warren Gatland, Alan Wyn Jones and Robbie Henshaw.
But after all of that, he wanted to bring things closer to home. With the interview over, he fired a question back at us. "Tell us this," he said. "Are the Laois hurlers going to beat Antrim on Saturday week?"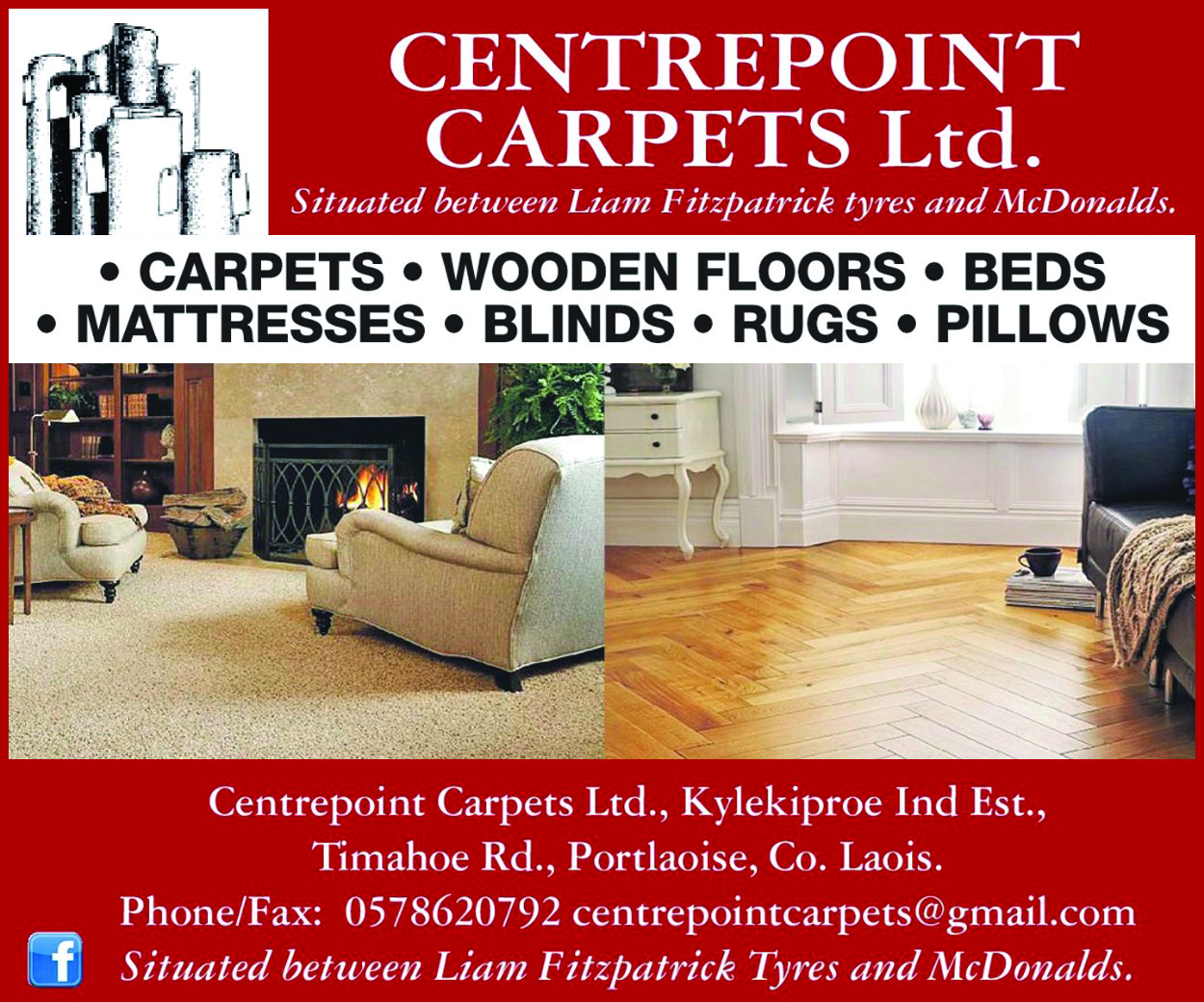 Whelan has a love for all sports but hurling remains close to his heart. His dad was the much-loved 'Sabu' Whelan, a selector under Georgie Leahy with the great Laois hurling team of the 1980s. As a child of that era, he became a fanatic about sport and was lucky enough to make a career out of it.
A past student of Heywood, he previously worked in a marketing role with Basketball Ireland before switching over to work with Pro12 Rugby, then the Six Nations and then the Lions.
This tour to South Africa will be his third Lions tour to work on having been to Australia in 2013 and New Zealand in 2017.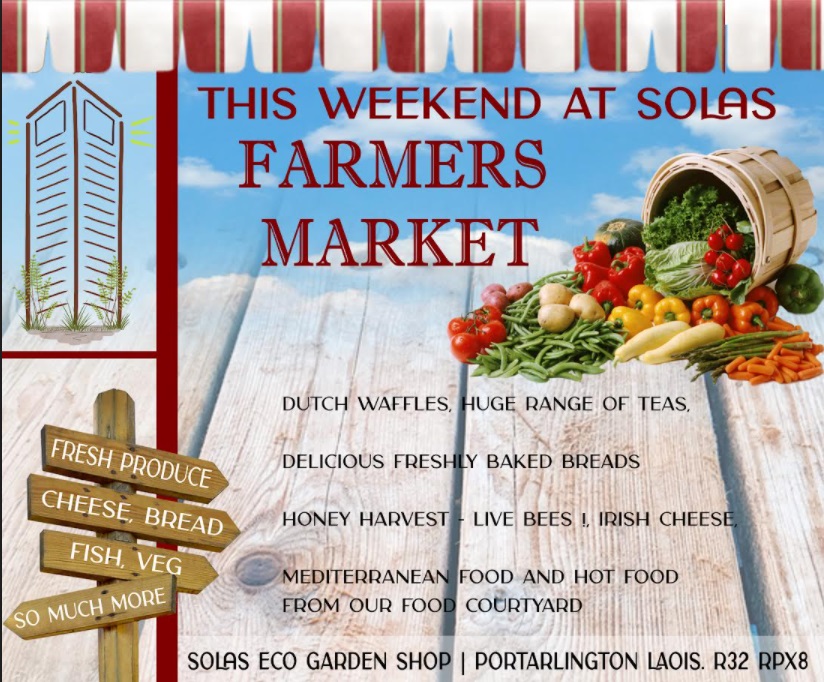 He is the guest on this week's LaoisToday Podcast where he chats about what his job entails and what it's like being in South Africa for a tour that will be played in front of empty stadiums in a country that is currently in hard lockdown due to a deadly third wave of Covid-19.
Having a ringside seat for the action is a great thrill – and he's conscious it's also a great privilege.
"I can tell you, all the highlights you have on tour, there is nothing like going to the games," he says.
"It's what I was interested in from a young age – obsessed with sport in terms of going to matches. I can remember my first football match, going to my first GAA match, any type of occasion I wanted to be at it.
"When you're heading with the team bus to the matches, it's incredible, it's such a wonderful experience. And I have to say for me that is always the highlight.
"I think back to the New Zealand and the Lions winning the second test. Being part of that was amazing.
"You're getting access which you'd probably never dream of having. It's amazing. And I have to say it makes it easier when you're in camp environment with incredibly nice people.
"Actually after a tour ends it takes a couple of weeks to come down from it. With the midweek matches you're condensing nine games into the course of about six seven weeks. There's great adrenaline and when they lose the devastation is horrendous (but) the matches themselves are amazing to be involved in."
The Lions test games take place on July 24, 31 and August 8.
SEE ALSO –  SKOUT Cybersecurity – founded by Laois native Aidan Kehoe – sold in major US technology deal