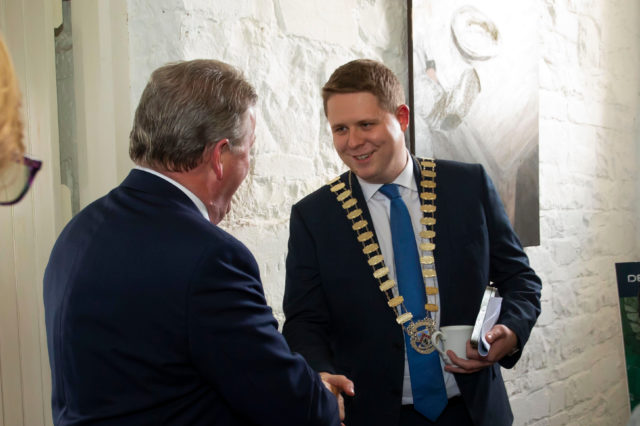 Last week Conor Bergin, the Fine Gael councillor from Borris-in-Ossory, became the youngest Cathaoirleach of Laois County Council.
At 27, he is one of the youngest council chairs in the country and it continues his sharp rise in the political world having first being elected two years ago.
Long-serving TD Charlie Flanagan has been the party's standard-bearer since 1987 in Laois and it's not a jump to say that he is closer to the end of his political career than the start of it.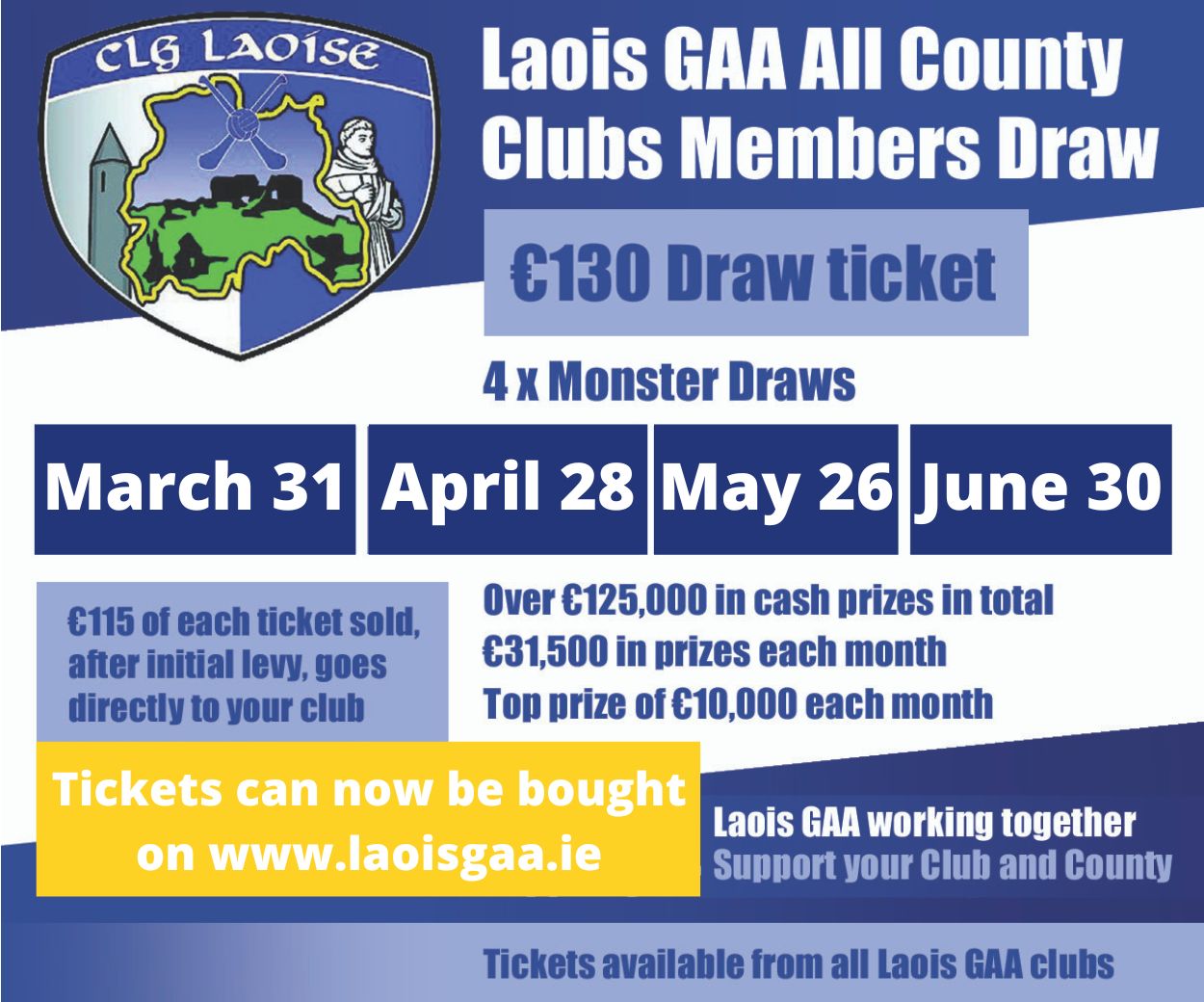 Deputy Flanagan has given no indication to whether he intends to contest the next General Election or not. It will be his tenth time do so if he does.
If the current Government goes the full term, the latest the next General Election can be will be January 2025, at which stage Flanagan will be 69. The next Local Elections will be in 2024.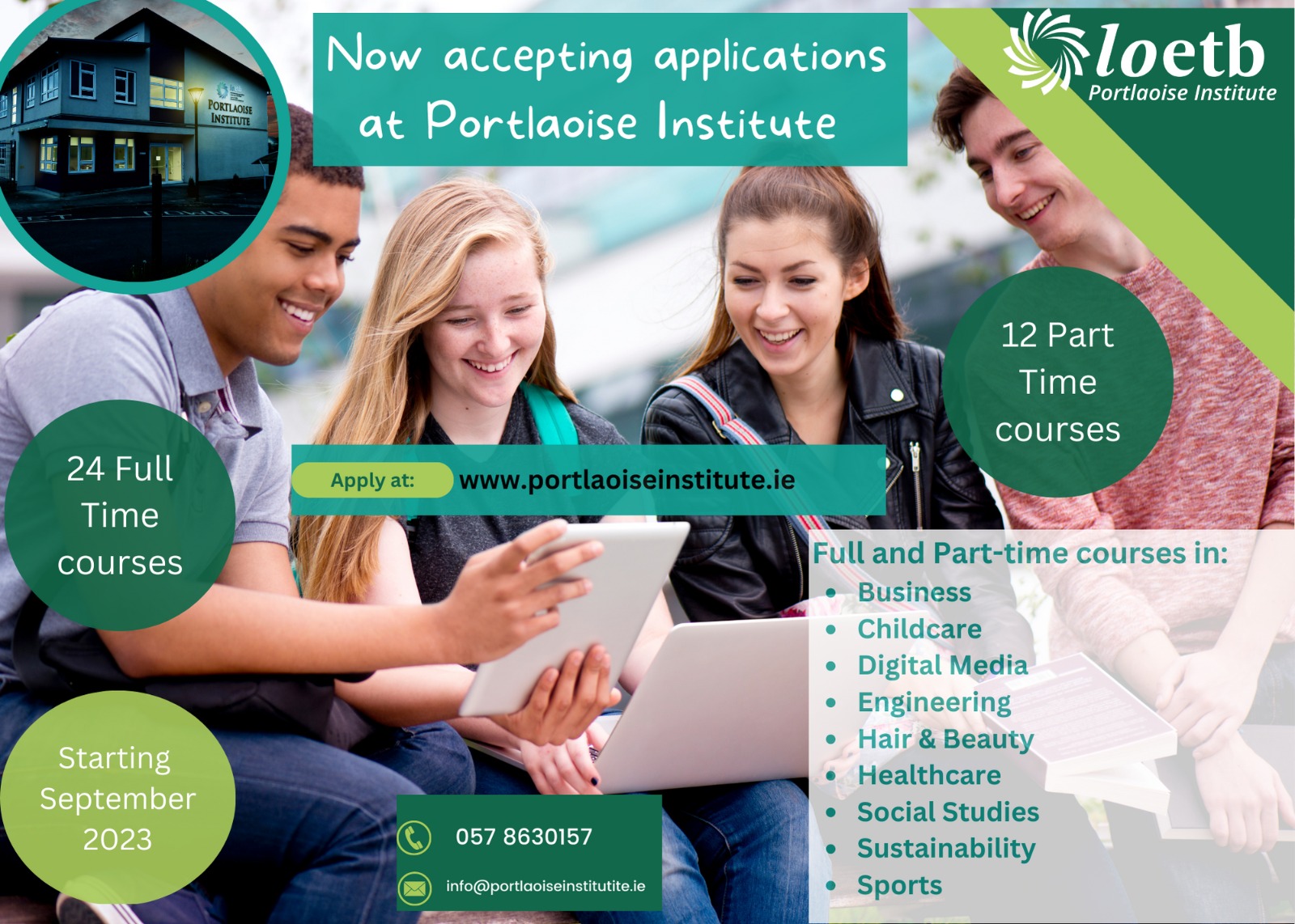 The question of who will eventually replace him is one of genuine local political interest – and it's a shortlist that Cllr Bergin must be near the top of, even if there is plenty of contenders within the party.
Indeed Fine Gael seem better stacked with options in succession terms than Fianna Fáil, whose six local councillors have an average of 21 years service in the council and none have ever shown serious intent on challenging for the Dáil.
Cllr Bergin's council colleague Thomasina Connell, who is based in Portlaoise, was Charlie Flanagan's running mate in 2016 and contested the party's selection convention in 2017 and 2018 though ultimately didn't get on the ticket for the 2020 campaign.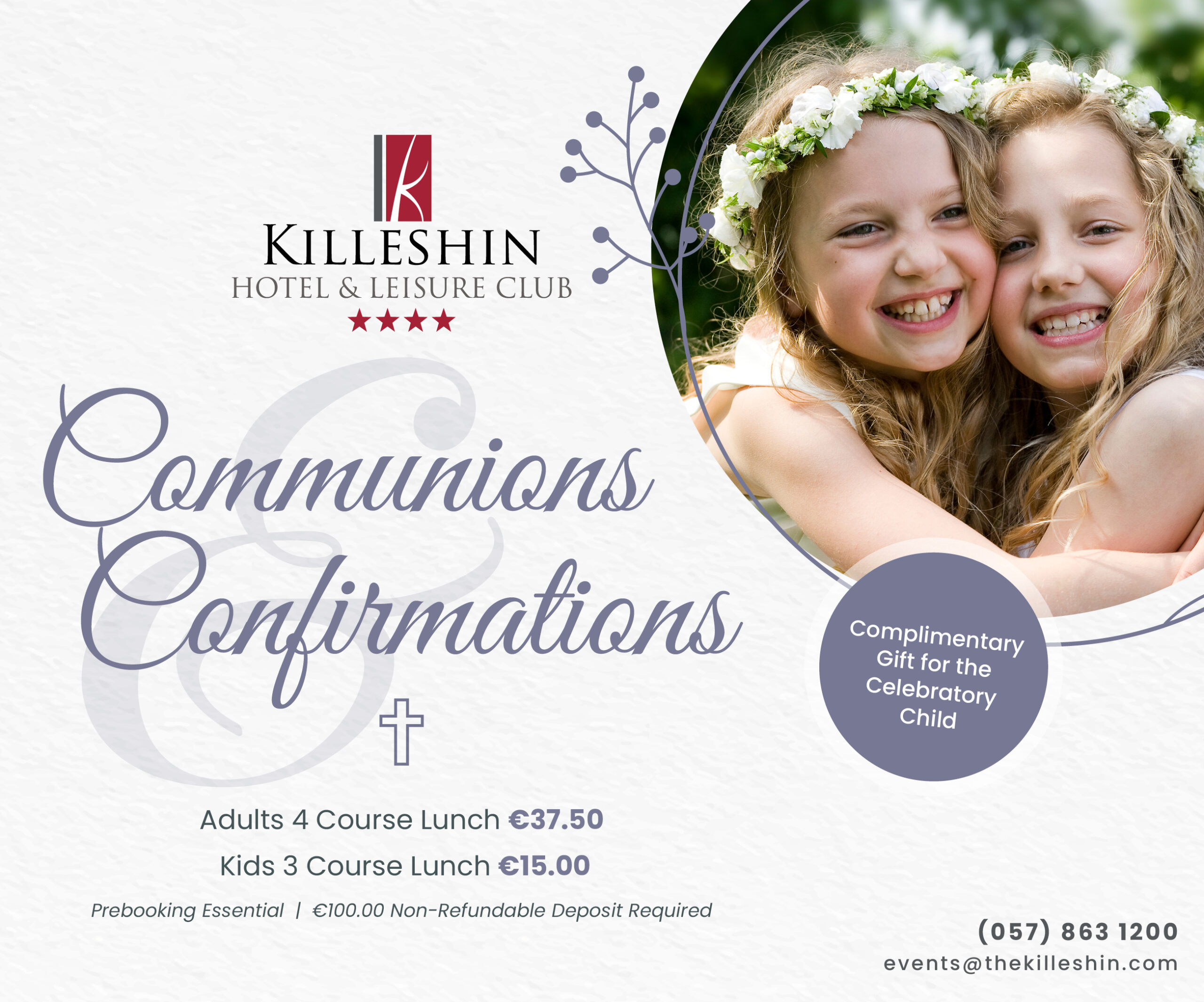 Aisling Moran and PJ Kelly are also two relatively new and young councillors who could harbour ambitions of going further too while Vivienne Phelan, though not a councillor, is well got within the party and will be keen to avail of any opportunity that may come her.
With parties needing to have 40% female candidates to meet the gender quota for the next General Election, that plays into hands of a female candidate in Laois, especially with the likely contenders on the Offaly side all being young male current councillors – John Clendennen, Neil Feighery and Liam Quinn.
We put it to Conor Bergin on the recent LaoisToday Podcast as to his ambitions to go further.
He chose his words carefully, though it would be hugely surprising if he turned down the opportunity if and when it arises.
"At the moment I'm happy being a councillor," he said.  "I'm enjoying it, I have a five-year term.
"When that comes to an end I'll be campaigning vigorously for a second term. In terms of anything more than that you can only look at the next election.
"At the moment I'm only looking to the next local election," he added with the next election being the Locals in 2024.
"I think every local representative – if you spoke to them – would have ambitions that they would like to represent their county on a national level.
"But it comes in terms of practicalities and timing and it also it comes down to the party to decide and the party members who would decide and we saw that in Dublin Bay South recently.
"Ultimately whatever decision is made it's important that party members decide and local activists.
"We have a strong local party membership in Laois and look if an opportunity did arise in the future I would certainly – only with their confidence – would I put my name forward."
You can listen to the full podcast interview here. 
SEE ALSO – SKOUT Cybersecurity – founded by Laois native Aidan Kehoe – sold in major US technology deal