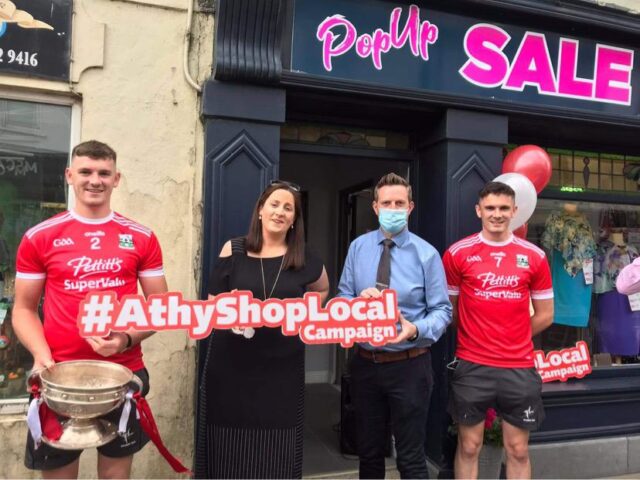 Fifty Seven Boutique in Athy and Durrow is a long-established ladies boutique and gift emporium serving the people of Leinster and the midlands area for the past 18 years – and they have recently opened a pop-up sale shop on Leinster Street in Athy.
Owned and managed by mother-daughter duo Mary and Jenny Miller, the pop-up sale shop opened officially on Friday, July 3, with the official duties performed by Kildare football captain David Hyland and his brother Mark, who claimed senior championship glory with Athy last year.
The opening was also attended by county councillors from the Athy Municipal District as well as business neighbours in Athy. The pop-up sale shop is located directly across the road from the existing store.
Due to the current pandemic environment, Mary and Jenny took a conscious decision to enlarge their retail premises for the summer months to ensure a healthy and safe environment for everyone.
There is up to 70% off all stock in the sale shop.
Anyone with an upcoming occasion – communion, confirmation, graduation, christening, wedding etc – in the latter part of the year and indeed 2022 – will no doubt find something that suits, and at an incredible bargain too!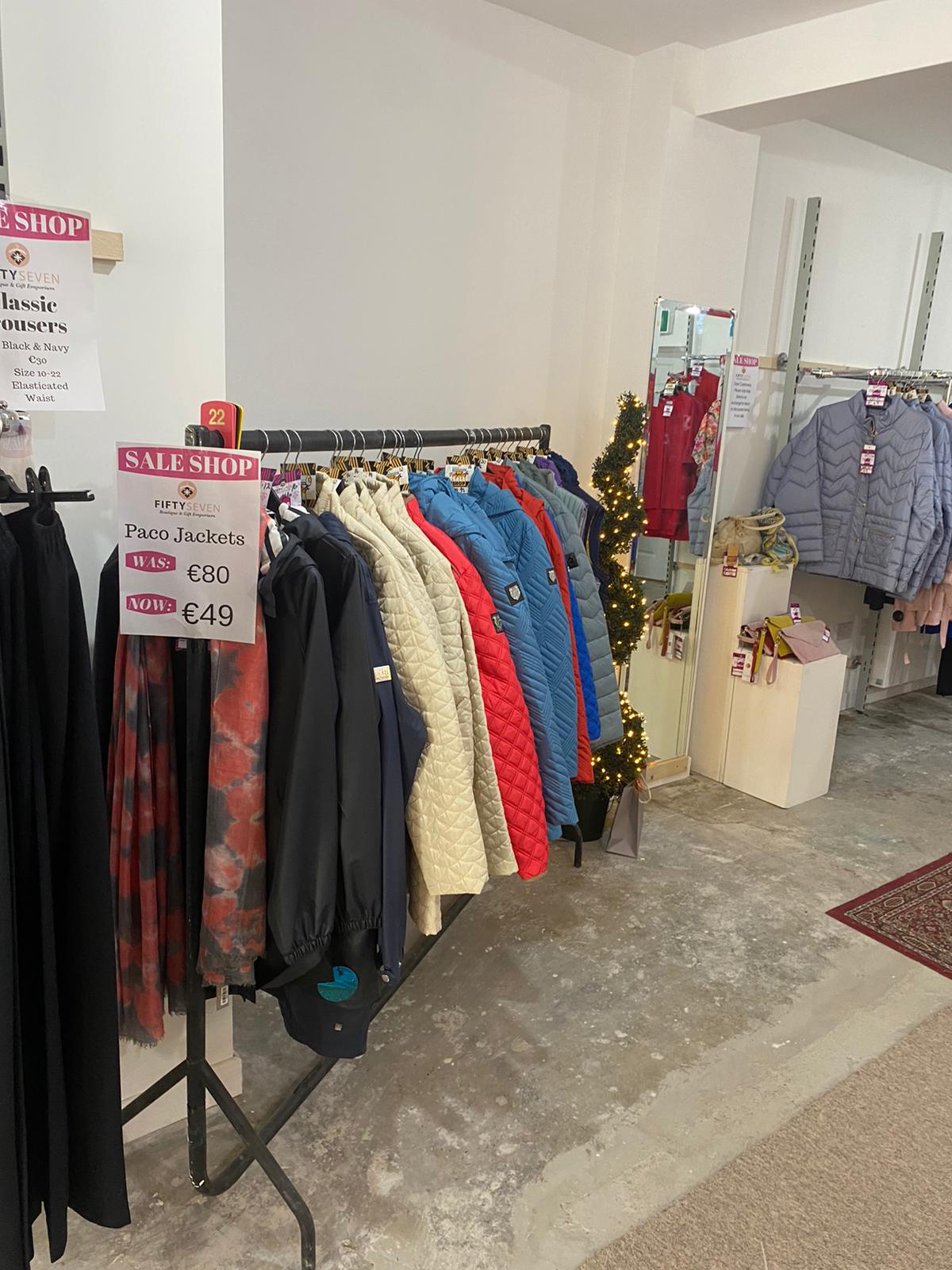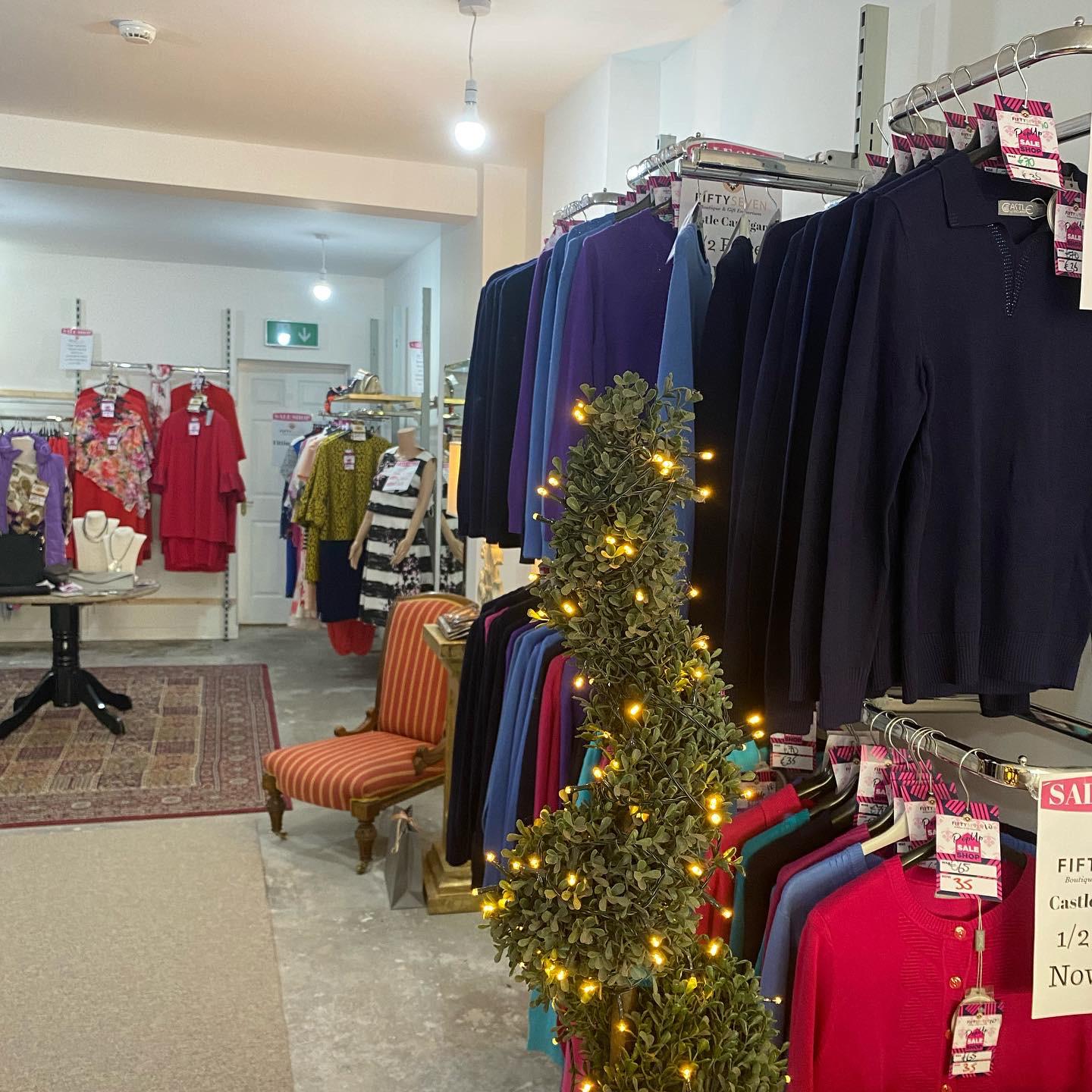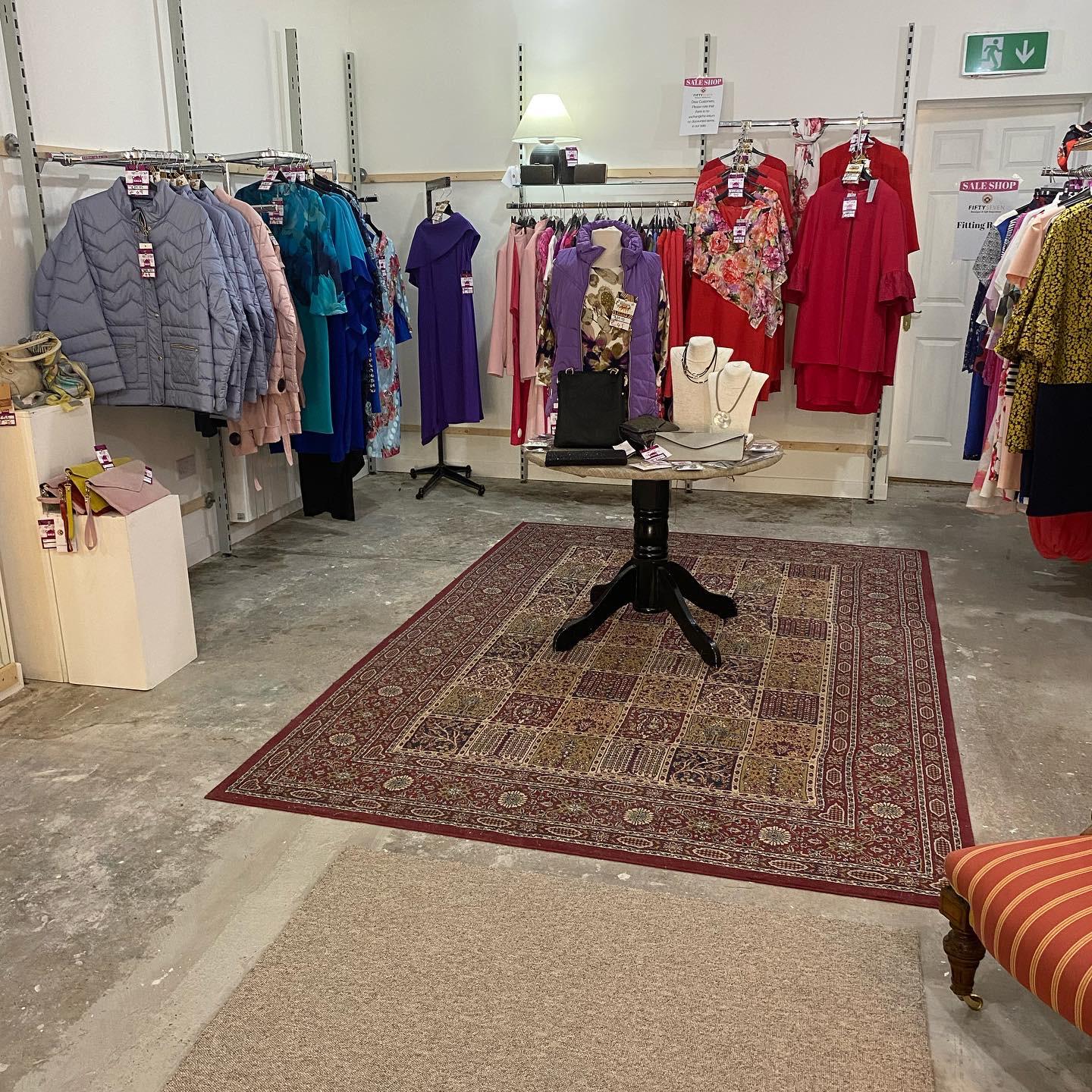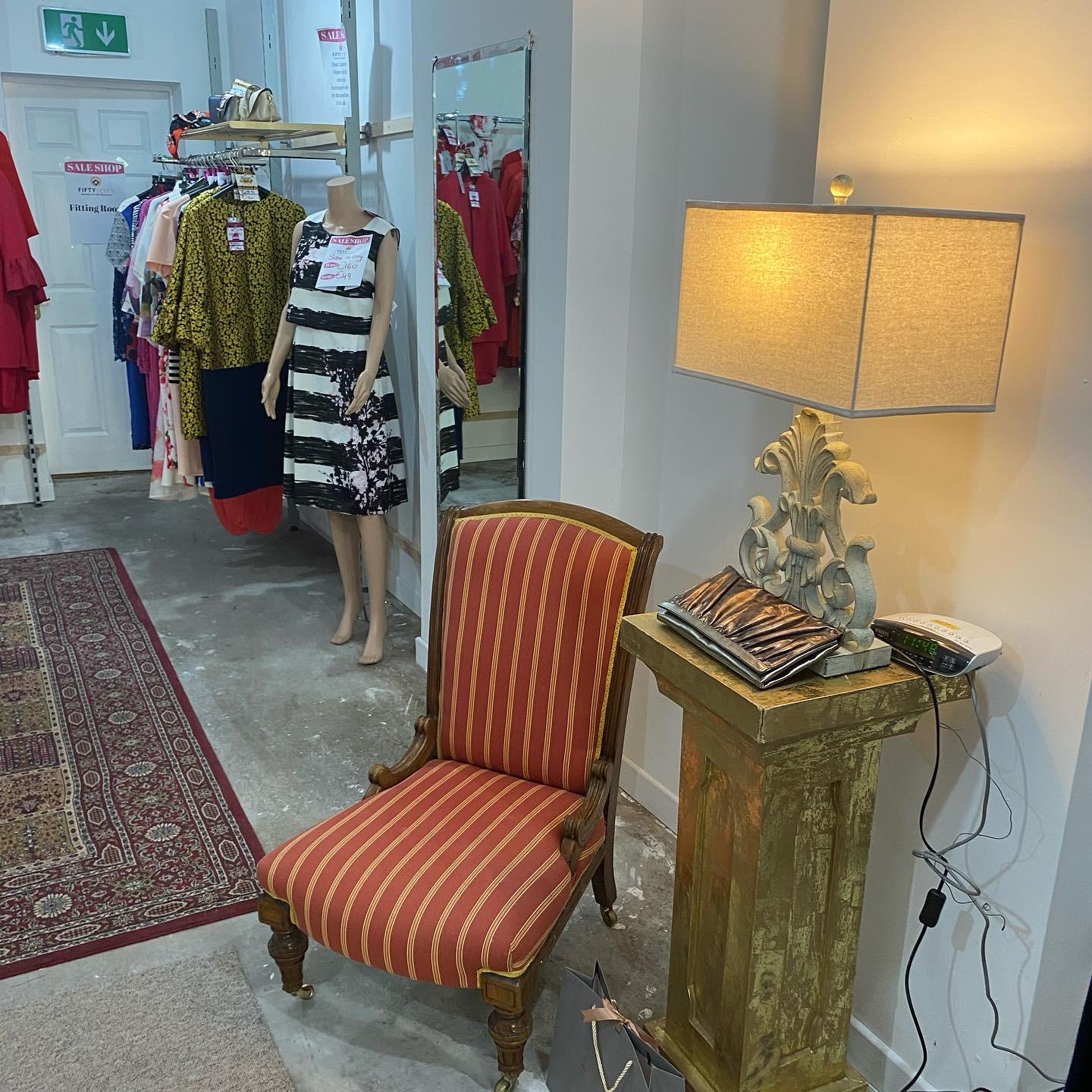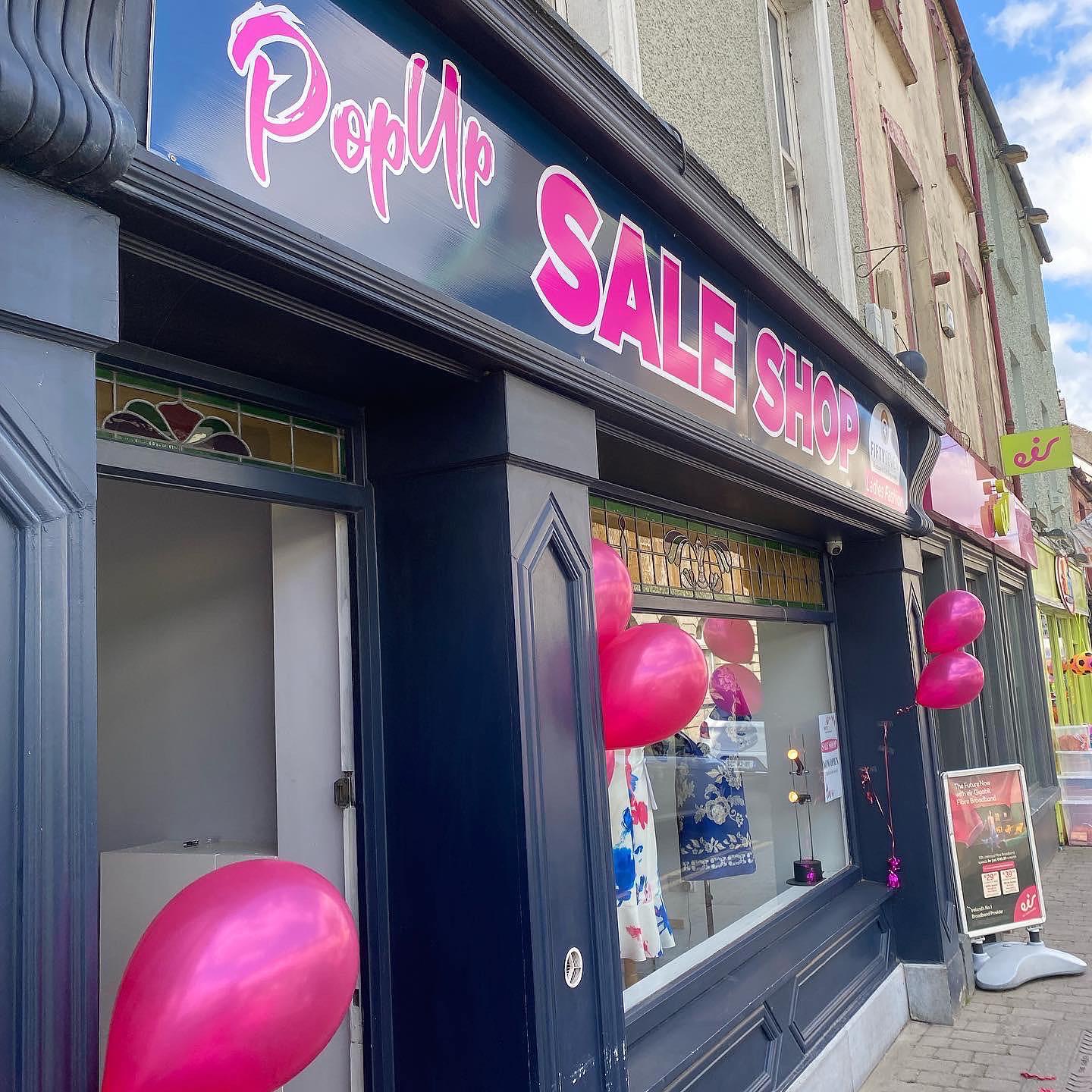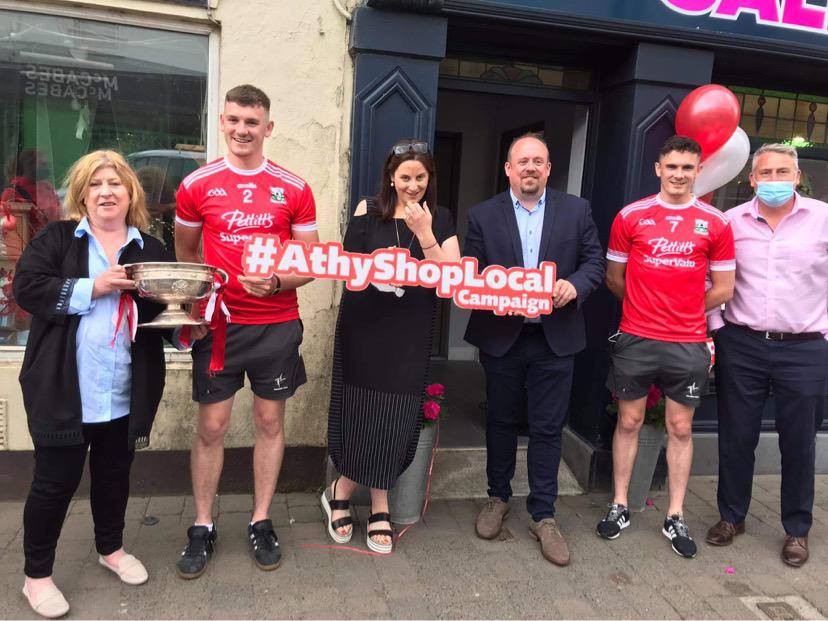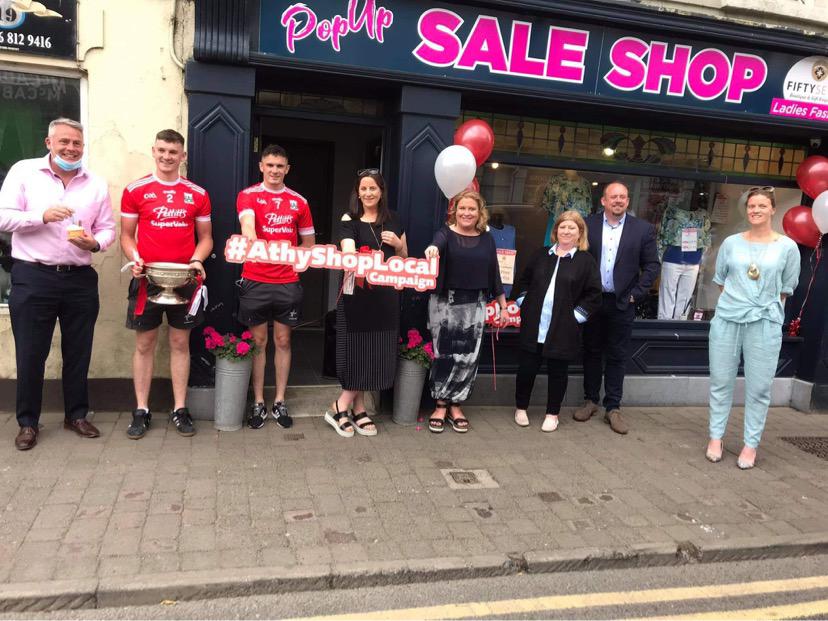 SEE ALSO – Check out the Fifty Seven Boutique Facebook page here