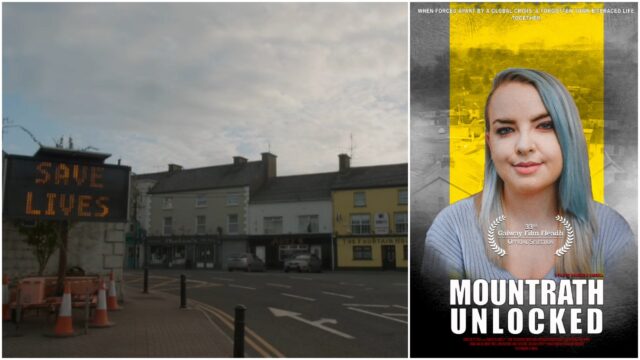 A documentary film about a Laois town has been selected to feature at the prestigious Galway Film Fleadh.
During the first lockdown in 2020, Maurice O'Carroll created a short documentary film about Mountrath called 'Mountrath Unlocked'.
Originally from Kerry, Maurice took to the streets of Mountrath and met with a range of business owners and great characters.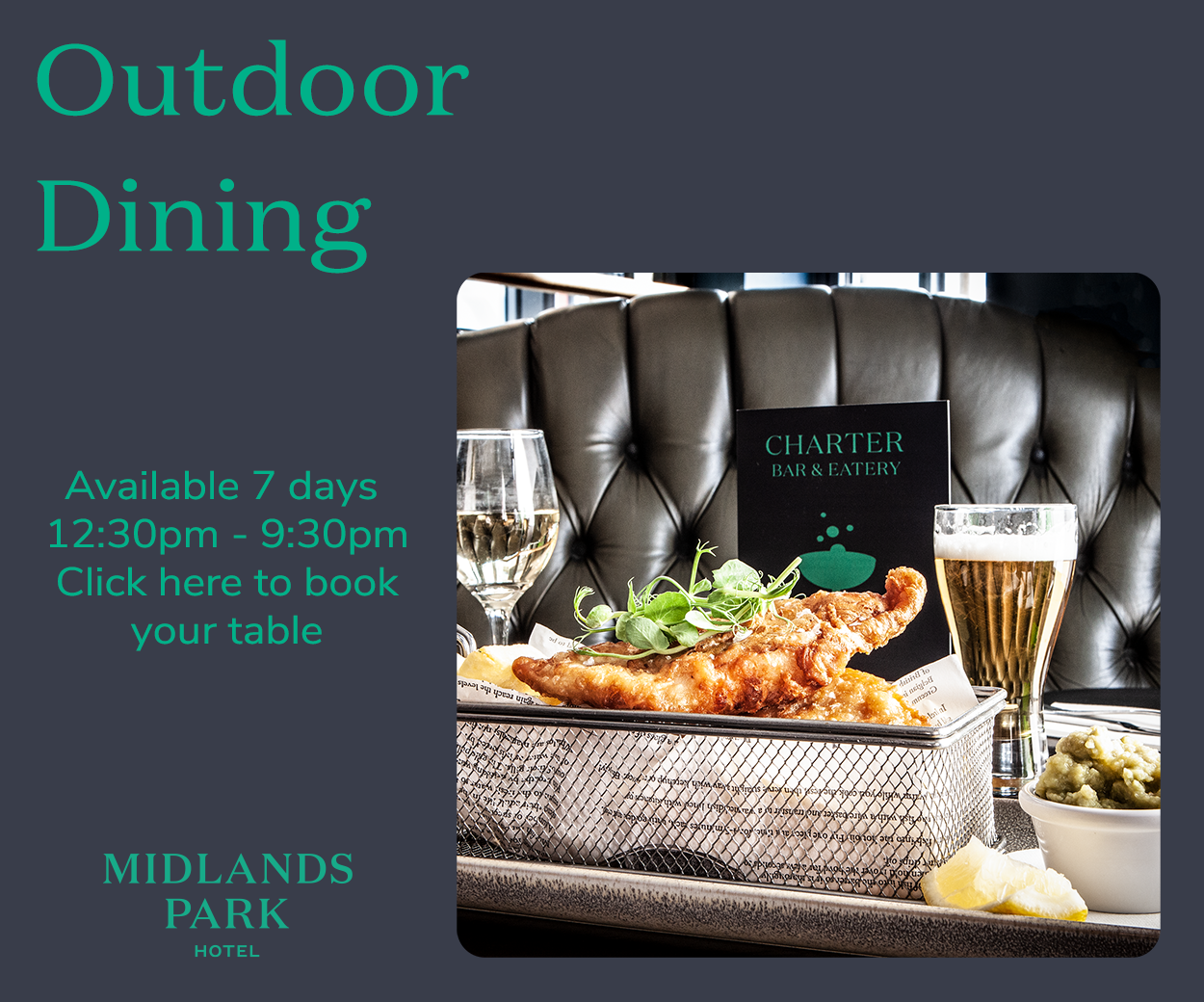 A host of local people are featured in the documentary, including: Eddie Kirwin, Johnny Purcell, Lynus Breen, Sinead Hanlon, Esther Dunne, Sarah Jane Allen, Martin Meade, John Fitzpatrick, Brendan Carroll and Giantautis Cepaiti.
This will be the World Premier of the 53 minute programme which will be available to watch online from July 24.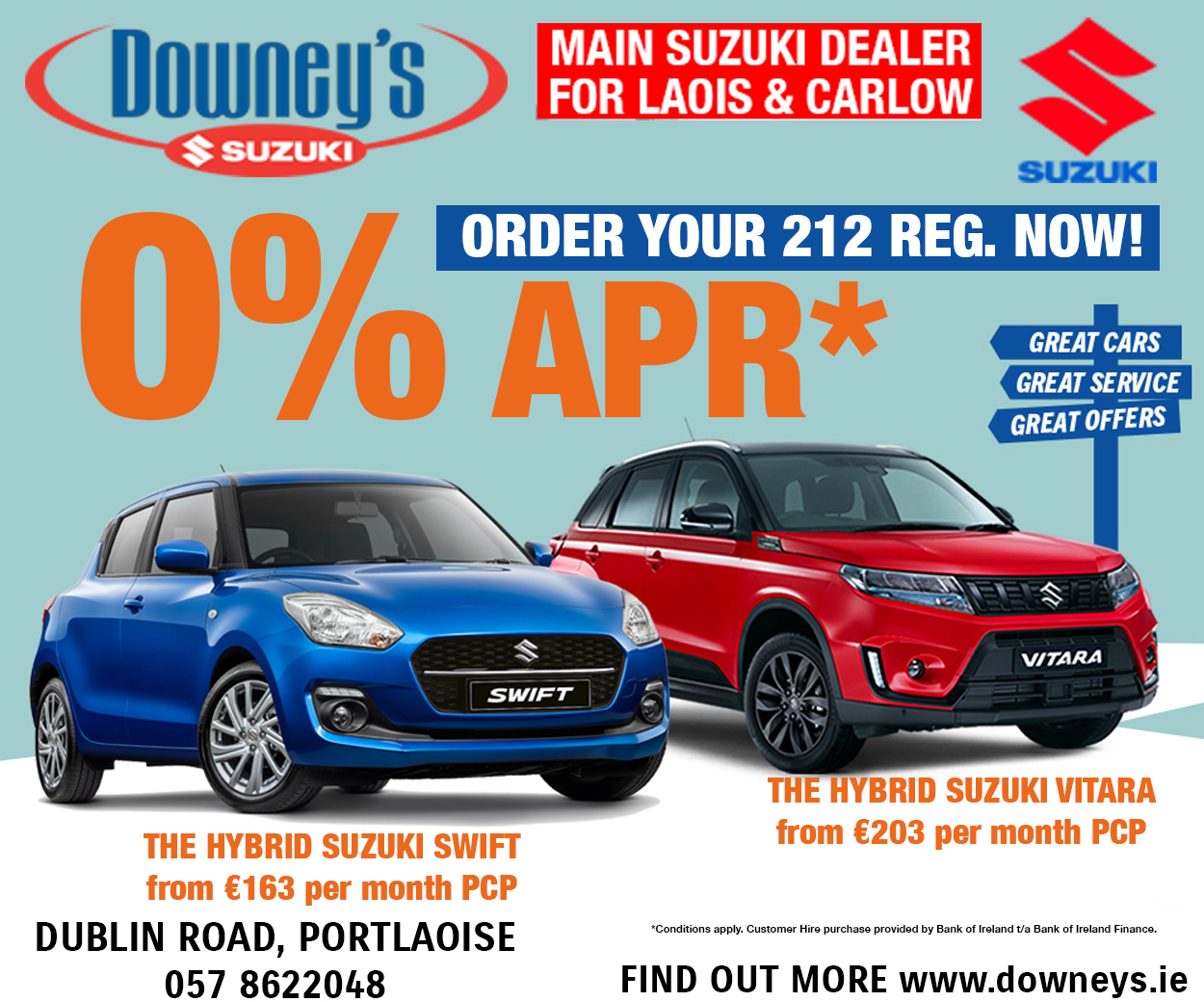 Maurice appeared on the Midweek Podcast with LaoisToday and told host Paul Downey how the documentary came to be.
He said: "I started it because I wanted to find out what was happening myself. We kind of forget what was happening back in March of last year.
"It was a very frightening time. I was out of work and locked into a 2km zone and I had got sick aswell at the time," he explained.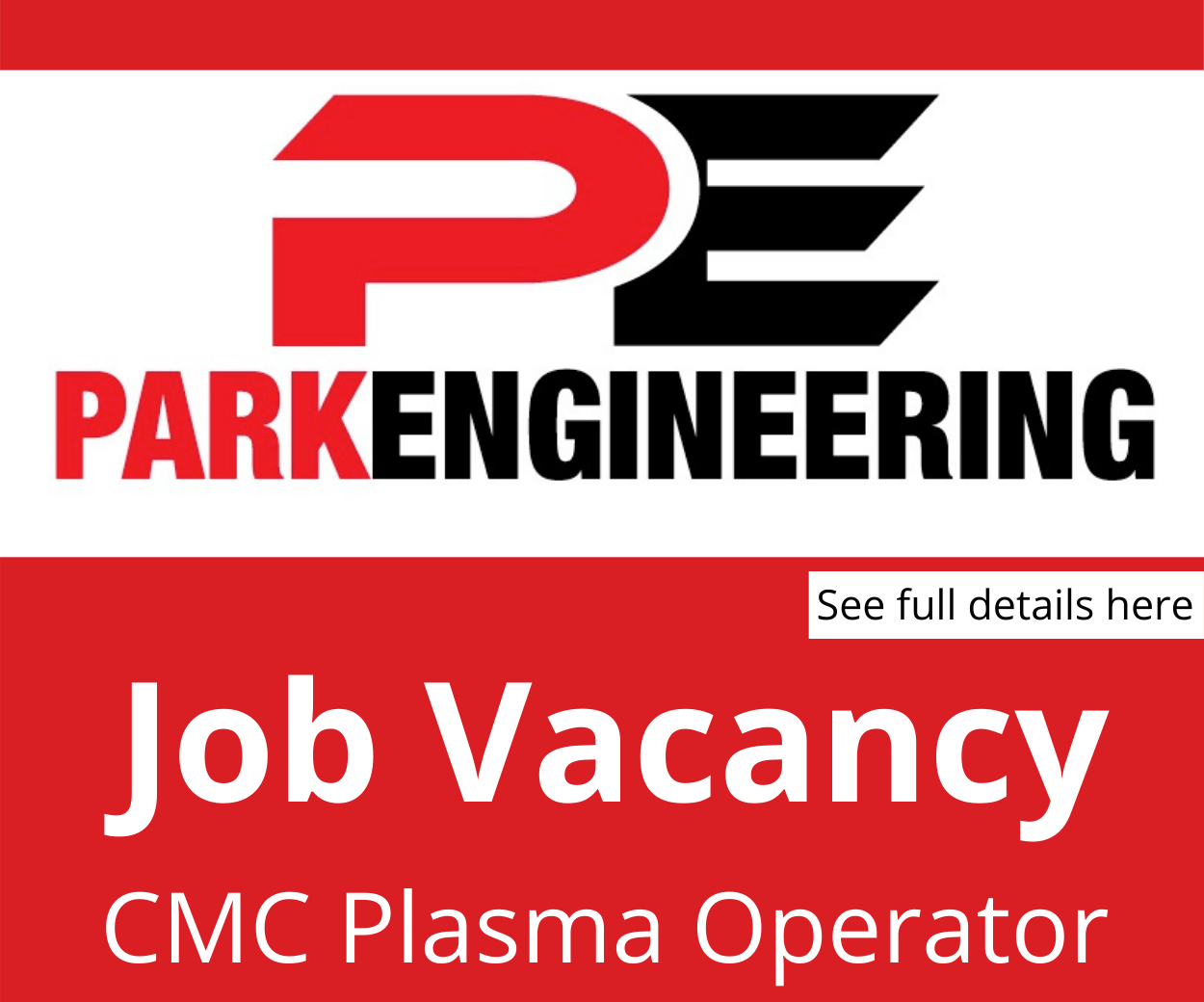 "I wanted to go out and I thought it was very important that I go out and document what was a very extraordinary time.
"It's something we've never seen before and something we'll hopefully never see again."
Maurice is a filmmaker and felt it was his duty to go out and talk to people. He told Paul how one main obstacles was the fact he didn't know many people in Mountrath as he is originally from Kerry.
He started his connections with local business owners to find out how they were dealing with the current times but was surprised when the result proved to be a positive message as well as the importance of community, now more than ever.
He said: "It was a cathartic for me because if anything, it taught me to look at the smaller things in life and everything else will look after itself after that."
"The sense of community here is so strong and they're all here for each other. So, it started out as something that I thought was going to be a dark project but ended as something that was full of hope," Maurice assured.
The Galway Film Fleadh is a week-long international film festival taking place every July on the western edge of Europe in Galway, Ireland.
Founded in 1989 as a platform for Irish filmmakers to exhibit their work to their peers.
It will get underway on July 20 and is a mix of outdoor and online screenings over the course of the six day event.
The festival will include eleven world premieres, forty five new works and an extensive short film programme.
Father Burke Park, in the Claddagh area, will be the location for a large outdoor cinema set up.
Organisers say 17 films will be screened on a big screen there, with an audience of 200 socially distanced people listening to the action on wireless headphones.
The outdoor events will include food stalls, music and interviews with filmmakers, writers, directors and actors.
The online aspect of the Fleadh sees the entire programme being streamed, along with industry events, Q&As and film discussions.
Until then, you can watch the preview here.
SEE ALSO – More than 5,000 Laois people waiting for a driving or theory test