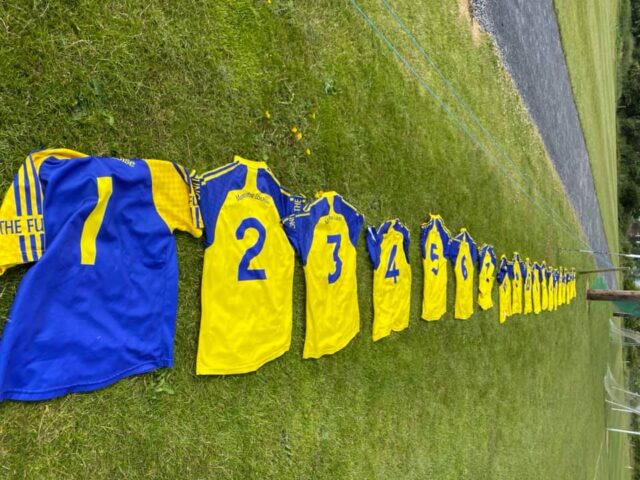 Clough-Ballacolla 0-8 Abbeyleix 1-17
ACFL Division 1A Group B Round 3
Abbeyleix enjoyed a comfortable win over Clough-Ballacolla to book themselves a semi final spot in Division 1.
Abbeyleix will top the group if The Harps fail to defeat Rathdowney-Errill this evening and that would see them face the runners-up from Group A. A win for The Harps would leave Abbeyleix facing Camross.
Clough-Ballacolla will be in the relegation playoff unless tonight's game between The Harps and Rathdowney-Errill ends in a draw.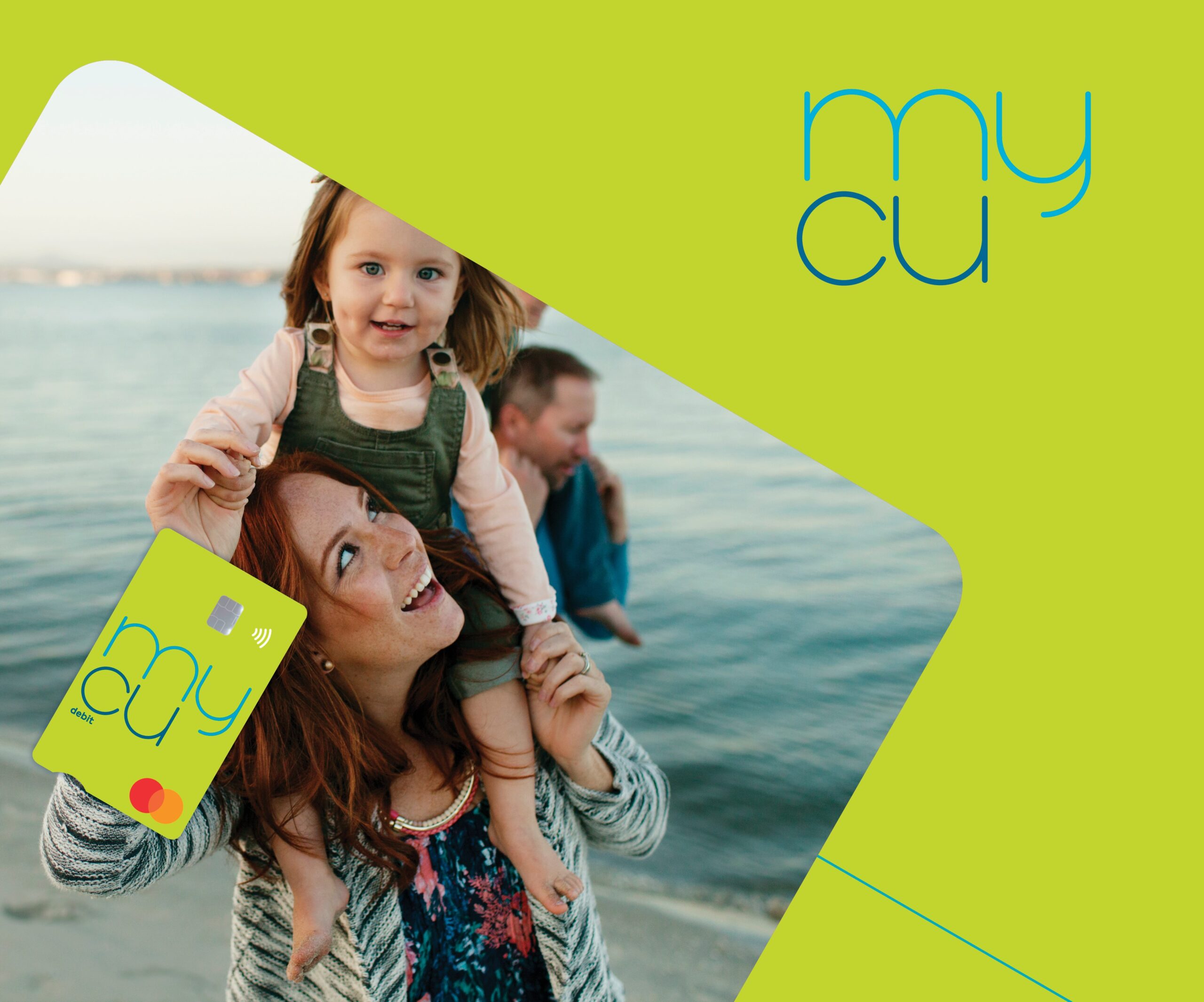 Both teams deserve credit as the pitch really began to collect water in the second half and conditions were next to unplayable following constant heavy rain.
Clough-Ballacolla settled well in the first few minutes as Stephen Bergin set up Jordan Walsh for the first score of the game, before Walsh added his second from a free.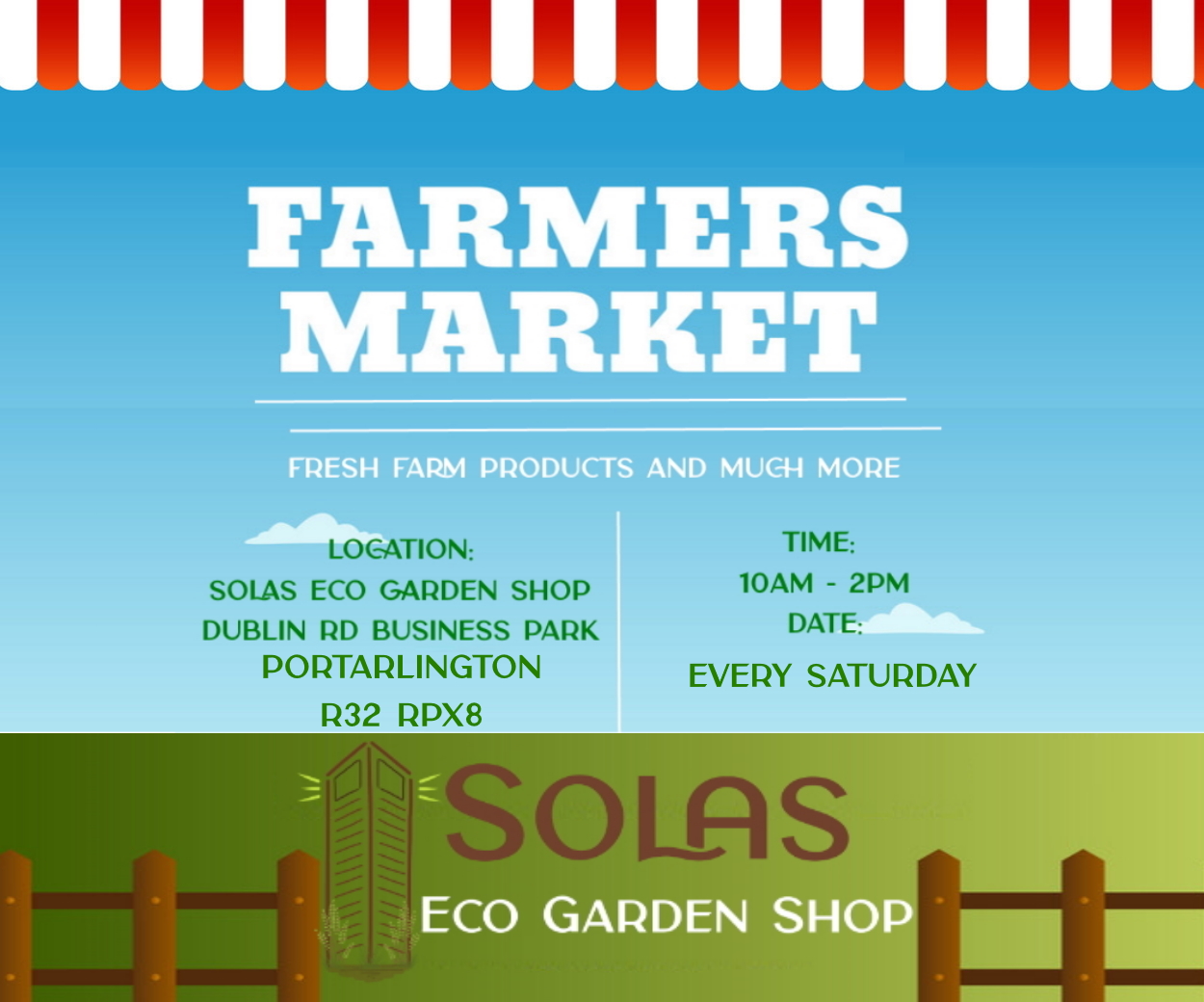 The teams were tit for tat in the opening minutes and Abbeyleix should have raised a green flag but Cathal Dunne denied Declan Phelan.
However after this, Abbeyleix upped their game – particularly Lawson Obular who was central to most of Abbeyleix's scores in the first half.
Jake Cranny, Liam Delaney and Declan Phelan all pointed from distance to leave Abbeyleix clear.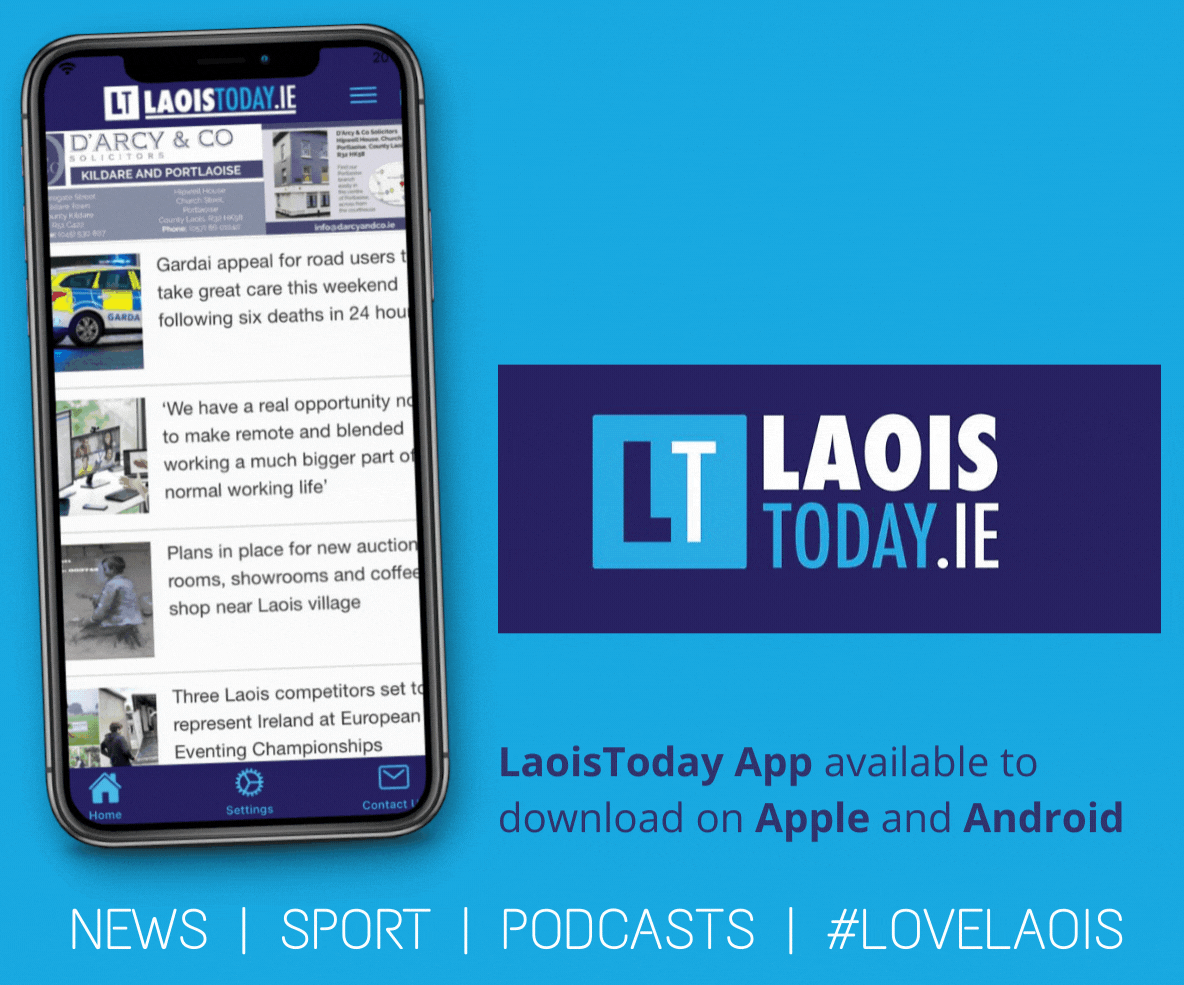 Cillian Dunne pointed a free after nine minutes but incredibly, Clough-Ballacolla would not score for another 27 minutes. They did create chances but hit several wides.
Obular and co dominated the middle third which generated free after free for Aaron Brennan. He slotted three in a row with half-time on the horizon.
The game struggled to take off as players struggled for grip under foot and on their hurls. However Mark Cahill, Colm Walsh and Brennan again overcame the conditions to point, which left the scores 0-3 to 0-10 at the break to Abbeyleix.
The rain continued to belt town after the break. At some stages it was hard to see the players and water splashed in all directions on the pitch.
This led to a very scrappy type of game but Aidan Corby stepped up with a badly needed score a minute into the second half.
However, Clough-Ballacolla's fire never really ignited as three in a row from the same trio of Cahill, Brennan and Walsh stretched Abbeyleix's lead again.
Cathal Dunne in the Clough-Ballacolla goal kept the game a contest with two fine saves midway through the second half as Abbeyleix continued to dominate on the scoreboard.
Cillian Dunne pointed two in a row as Clough-Ballacolla started to create some chances but once again hit wide after wide.
David Sheeran made a great save from Stephen Bergin's shot from a tight angle to quench Ballacolla's momentum.
Despite Ballacolla's struggles the game never really felt over until Abbeyleix got the killer goal.
Colm Walsh broke the ball to Cranny who pulled on the ball across to Brennan. He pulled on the ball again as Dunne was finally beaten in the Clough-Ballacolla goals.
Dunne and Brennan swapped frees in injury time to give Abbeyleix a comfortable twelve point victory as their league campaign extends into the semi finals.
SCORERS – Clough-Ballacolla: Cillian Dunne 0-4 (three frees), Jordan Walsh 0-2 (one free), Stephen Bergin and Aidan Corby 0-1 each Abbeyleix: Aaron Brennan 1-9 (seven frees, one 65), Mark Cahill 0-3, Colm Walsh 0-2, Liam Delaney, Jake Cranny and Declan Phelan 0-1 each
CLOUGH-BALLACOLLA: Cathal Dunne; Lorchain Conway, Darren Maher, Jim Doyle; Sean Corby, Willie Hyland, Brian Corby; Aidan Corby, Kevin Mulhall; Jordan Walsh, Stephen Bergin, Joe Corby; Shane Hyland, Robbie Phelan, Cillian Dunne. Subs: Evan Hawkes for Joe Corby (15), Ben Delaney for Doyle (48), Aaron Boyhan for Brian Corby (55)
ABBEYLEIX: David Sheeran; Aaron Carroll, Oisin Carroll, Enda McWey; Laswon Obulor, Stephen Reilly, Cillian McEvoy; Declan Phelan, Barry Walsh; Jake Cranny, Colm Walsh, Liam Delaney; Mark Cahill, Aaron Brennan, Joe Bergin. Subs: Stephen Thompson for Bergin (10 inj), Liam Doyle for Obulor (58)
Referee: Anthony Stapleton (Rathdowney-Errill)
SEE ALSO – Fundraiser launched in aid of young Laois boy following cancer diagnosis