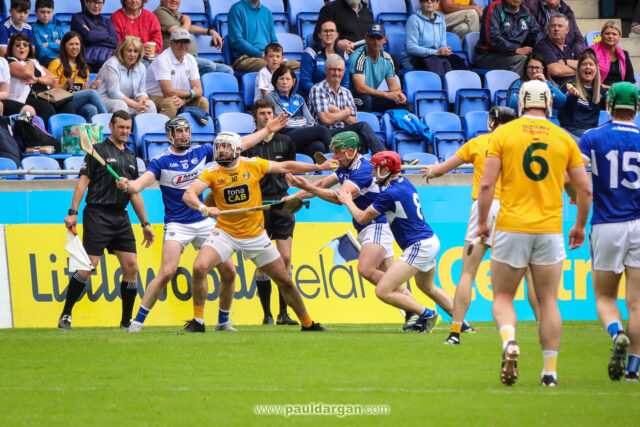 It is very rare that you have the manager of a team speak so passionately about the fate of another team that they have just beaten – but then again you'd expect nothing less from Cheddar Plunkett.
Laois's win over Antrim sealed their place in the Liam MacCarthy Cup for 2022 but their manager is always thinking about the bigger picture.
He is a passionate hurling man who is deeply interested in growing the game across the country.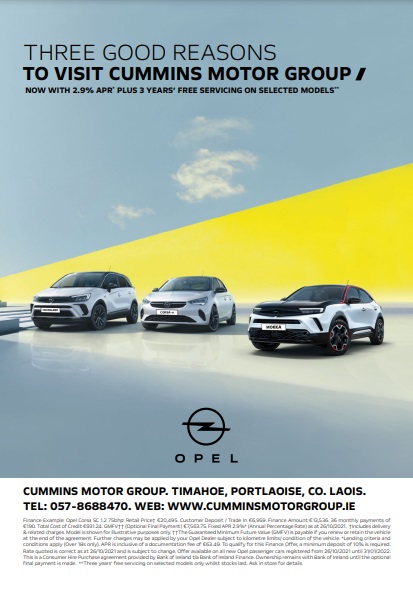 And speaking after Saturday's win, Plunkett was quick to point out that sending Antrim back to Joe McDonagh for 2022 will do little to promote hurling in the county.
This year, Antrim have shown that they can compete at this level. They beat Clare and Laois in the league and drew with Wexford.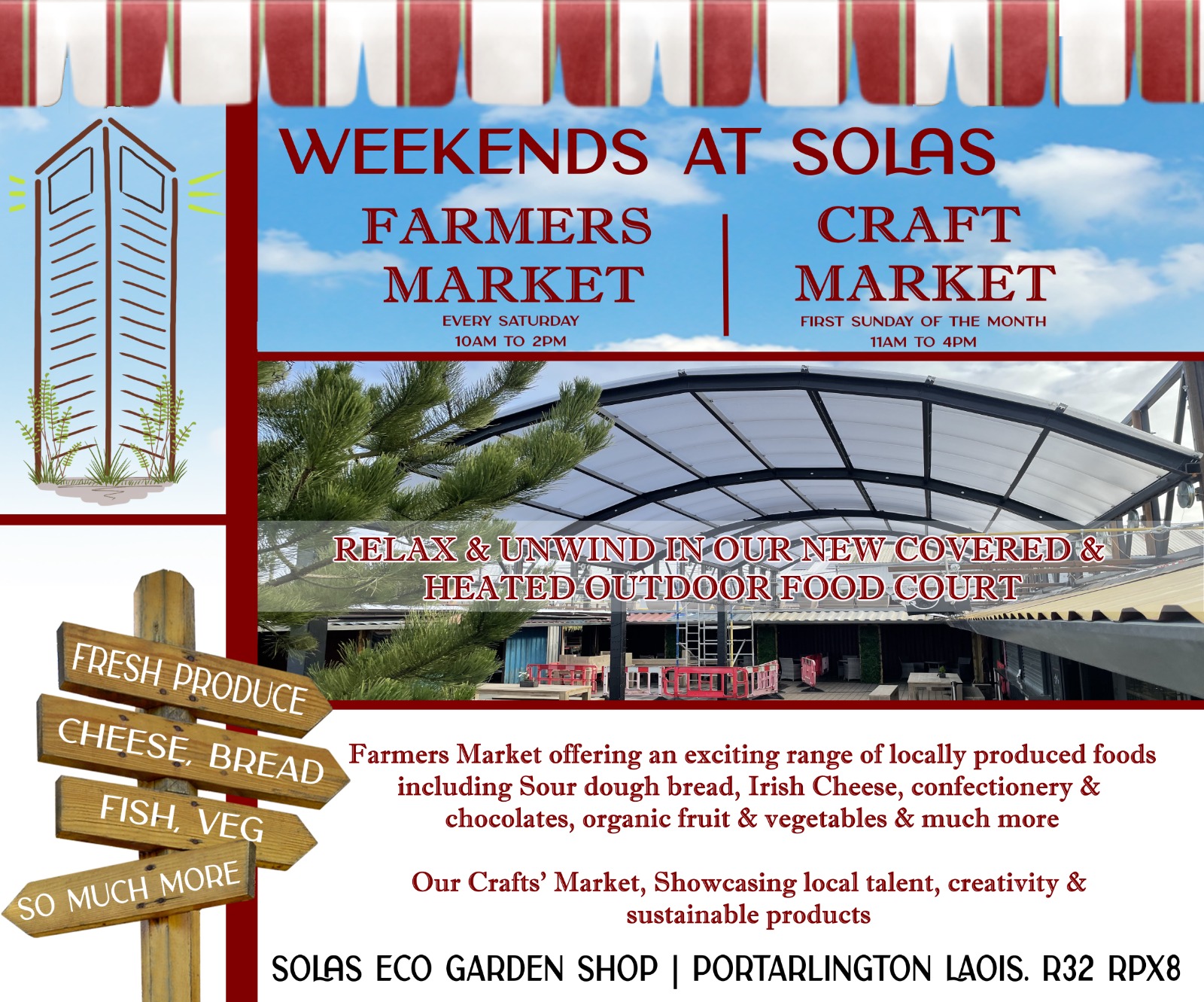 So according to Cheddar, they are very close to making a real breakthrough and relegating them back to the second tier puts that potential development at risk.
He said: "It's a crying shame, I'm a hurling man and I'd love to see Antrim play in the Leinster championship next year. Why we can't change it and go for it – I don't know.
"I've been that soldier a number of times. I think it's shocking. Here's the thing. I don't want to be looking down on Antrim, I'm not that type of person.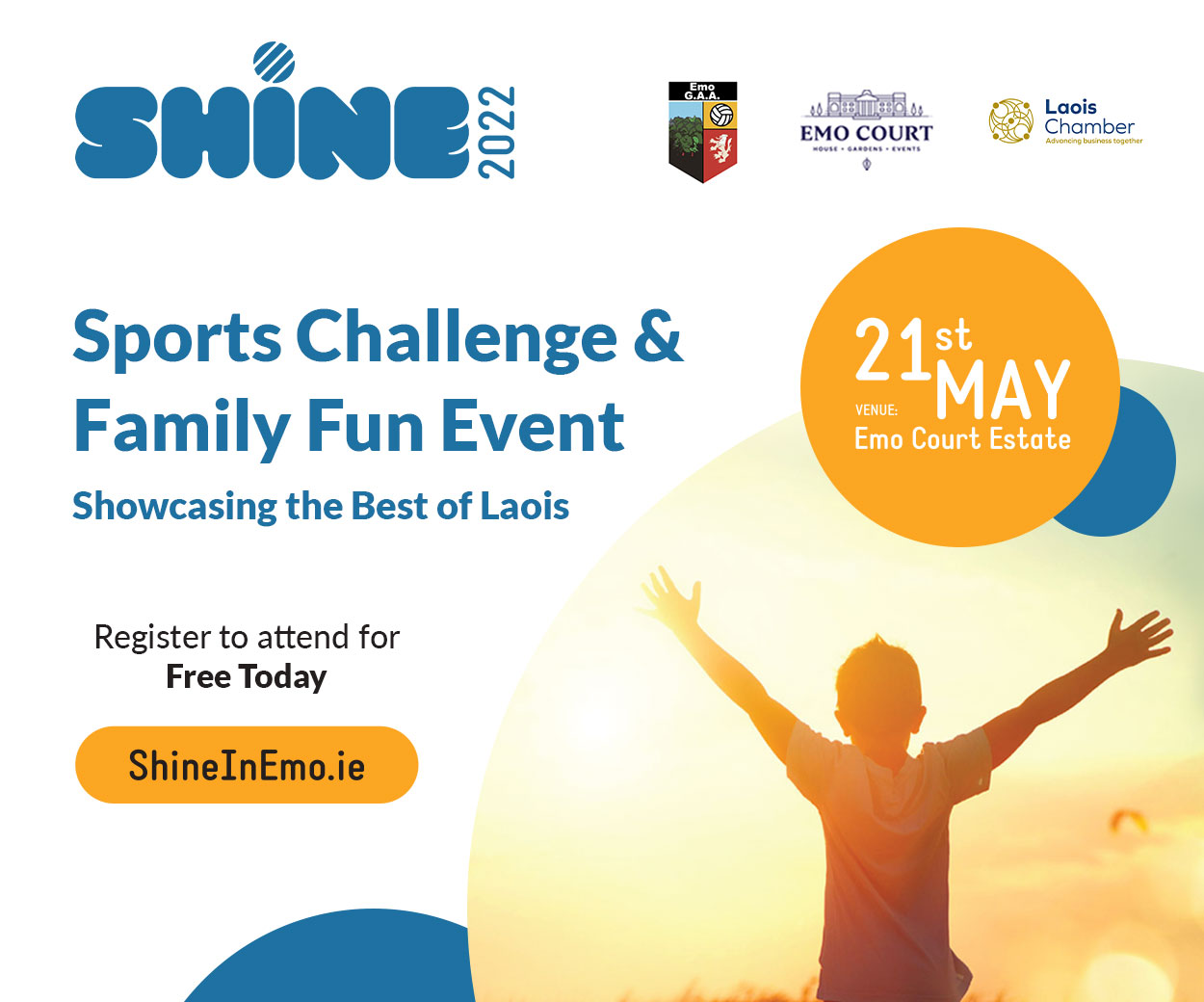 "Here's a team that worked really hard, got all of their players playing, Darren has a good system going, has a good team behind them and suddenly now we're putting them back in the queue again.
"That can't make sense in my view. And that could very well be us next week, it could be anybody. It's Antrim at the minute.
"I've said it umpteen times on different programmes, surely there's a better way of developing and growing the game in this level of county to give them a chance to step up to that next level.
"It's easy for me today to say after winning a match but if we'd been beaten today all of your questions would be different.
"But all of these teams need something more than going up and down like that and expect that they're going to produce it one year and then go down and work hard to come up the next year – we all know it doesn't work like that.
"Players lose a bit of interest because you're not playing at the top level, you're losing two or three players and I'm back to the point, our teams can't miss anyone and that's what happens when you go up and down.
"You cannot take it away from Antrim. They beat Clare, look where Clare went. They drew with Wexford and should have beaten them. They've had really good league."
SEE ALSO – Talking Sport Podcast: Laois hurl up a storm, minors bow out, first win for young jockey – and Euros come to an end