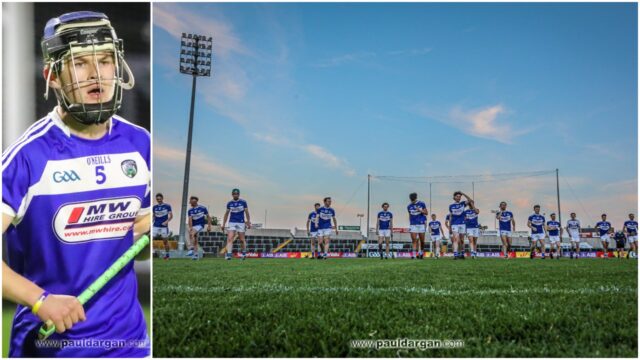 Being injured is never good – and it is even more frustrating when you're named as the captain of your county team and then pick up one a week before championship is set to begin.
That is exactly what happened to Laois U-20 hurling captain Fionan Mahony just a week before the start of the Leinster championship.
The Abbeyleix hurler, who is eligible for this grade again next year, picked up a hamstring injury in a challenge match against Offaly one week before the Leinster opener against Westmeath.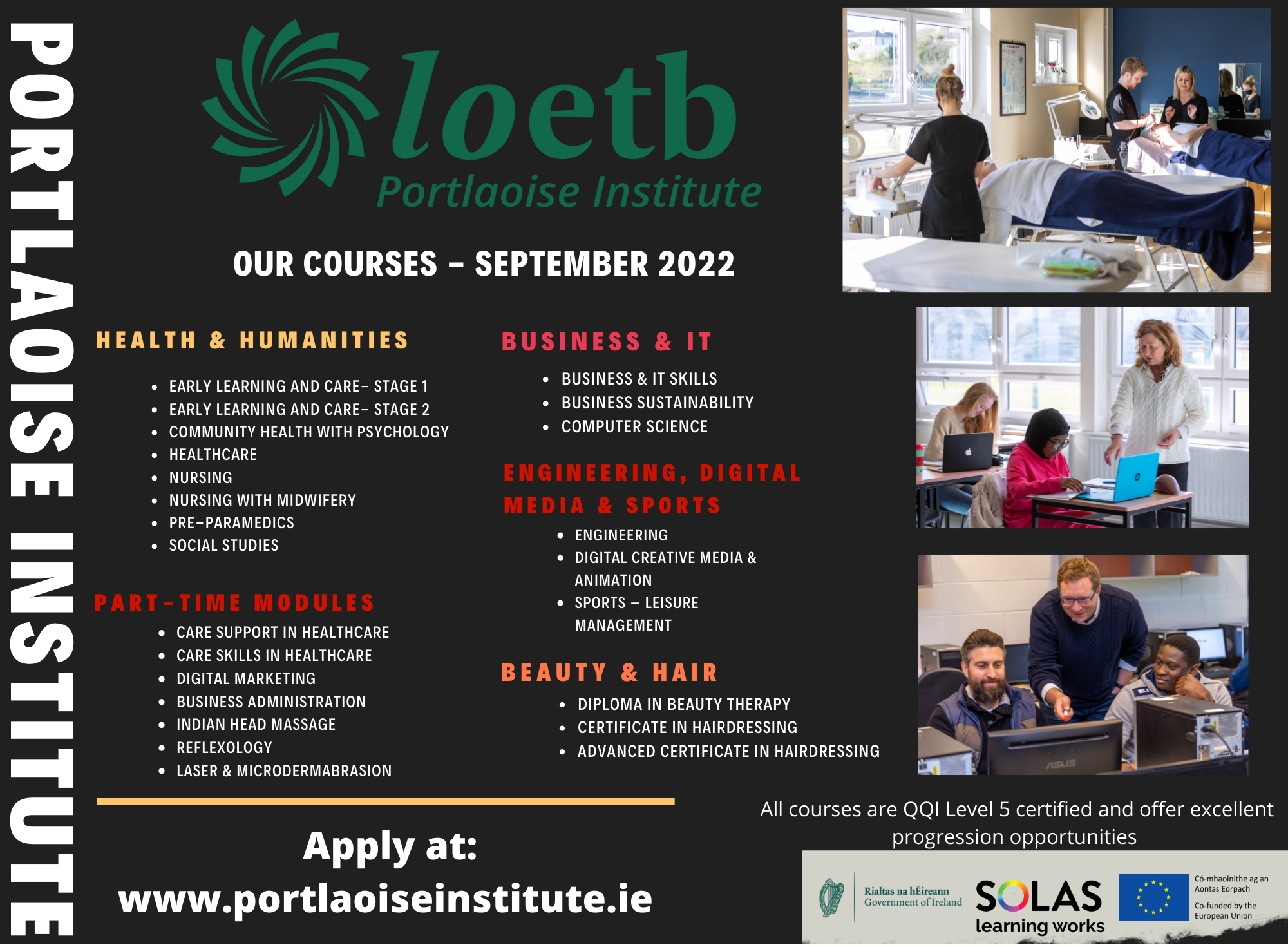 Speaking on the Talking Sport Podcast recently, Mahony recalled how he was left 'pulling his hair out' during the dramatic Round 1 game that ended with Laois winning 4-33 to 4-27 after extra time.
He had to sit out last week's win over Antrim too but he is hopeful of being ready to face Kilkenny in Nowlan Park on Tuesday – but only if he can get his place back.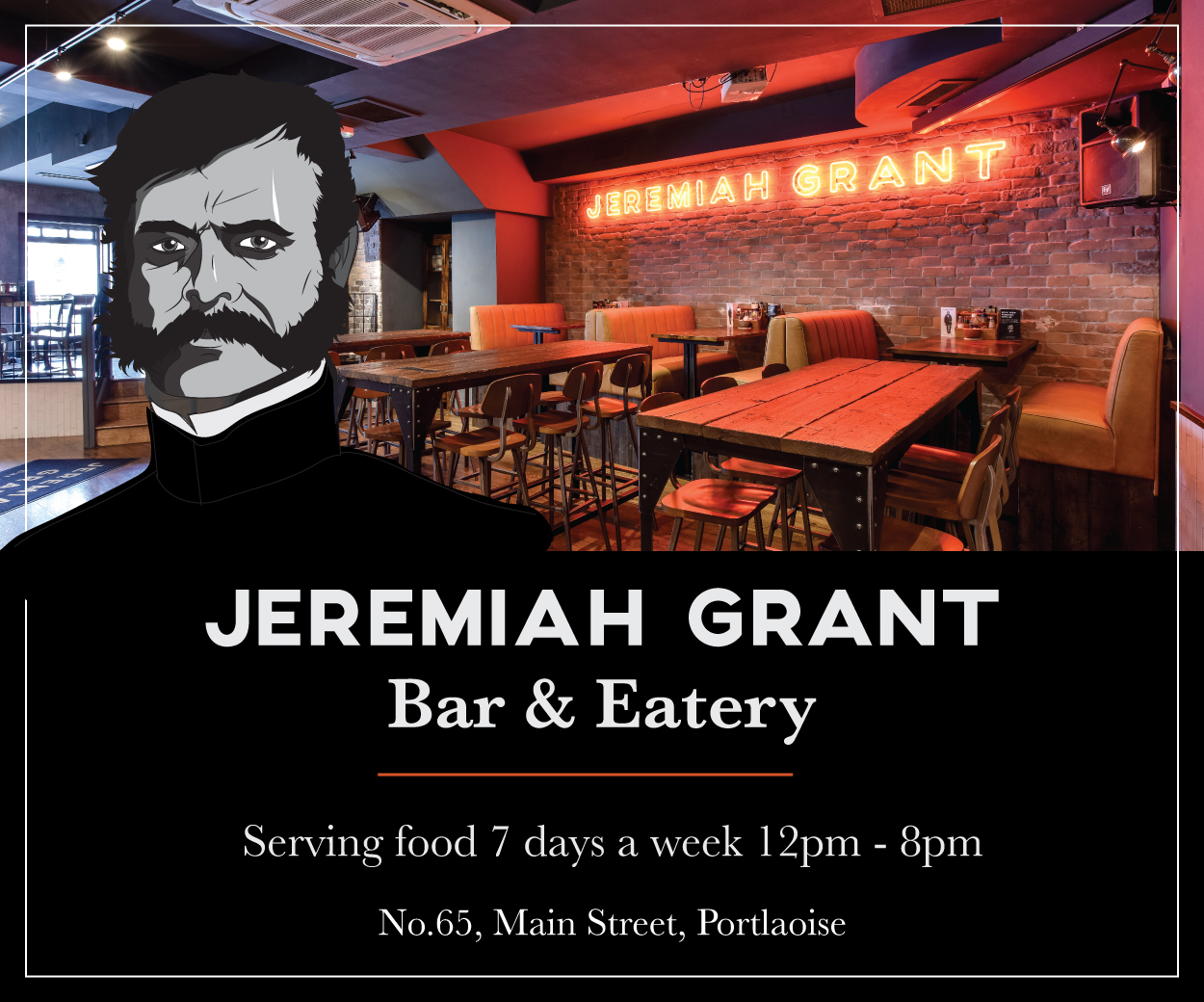 Fionan said: "I'm a lot better and I think I am going to be fit for Tuesday evening against Kilkenny.
"Obviously, it is up to me now to impress the management in training and there is plenty of healthy competition.
"Everyone is hurling well so there is no guarantee that I am going to get my spot back. All I can do is get myself fit.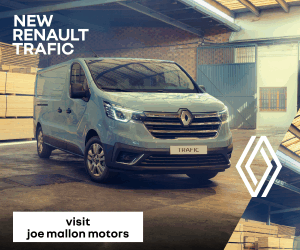 "It has been frustrating because you had been training away for months on your own and then you pull up with a hamstring injury a week before the championship."
Laois have scored 8-60 in the two games and James Duggan has had national attention as he has amassed 5-9 from play – including a wonder score off his knees against Westmeath.
But captain Mahony says that the success of the forwards is down to the collective effort of the whole team and how well they have gelled together.
He said: "Everyone sees the 8-60 and then they look at our full forward line – Ciaran (Byrne) and Mark (Hennessy) were in with the seniors and everyone knows James Duggan now after he trended on Twitter.
"But as cliché as it sounds, it really is a team effort. The half forward line and midfielders are the ones who are leaving all the space for the full forward line – constantly tracking back and winning ball.
"The half backs and full backs make it a lot easier for a forward to play on this team too.
"Instead of just getting the ball and lumping it 60 yards into the air and it is coming down with snow on it, everyone is trying their hardest to work the ball to the 65 and deliver a good quality ball in that makes it as easy as possible for the forwards.
"That, I believe, has been the most important reason behind all of the high scoring.
"There's a great vibe or buzz in the team. Everyone is getting on really well and personally, I can't wait for every training.
"Some people say now with the way that hurling is gone so professional that the joy is gone out of it – but I don't think that at all.
"I'm like a young lad going off to the Cul Camps – I'm looking forward to every session and there is great confidence in the group.
"And I think that is because everyone has bought in and everyone is rowing in the same direction."
Last week, Kildare shocked the hurling world in this competition by dumping Wexford out in dramatic circumstances in Newbridge.
And when you consider that result, captain Mahony says there is no reason why his side can't defeat Kilkenny this Tuesday.
He said: "That Wexford team had a lot of big names and in my last year of minor, they got to a Leinster final and lost to Galway who went on to win the All-Ireland.
"So Wexford are obviously a top class team and it just goes to show – especially in the Covid hit year – that anything can happen.
"If Kildare can beat Wexford, I don't see why we can't beat Kilkenny. We are all county hurlers and we are all here for the same reason.
"So that Kildare win gives you great motivation. It shows that it can be done."
You can listen to the Fionan Mahony interview in full below on Soundcloud or by subscribing on Apple Podcasts or Spotify.