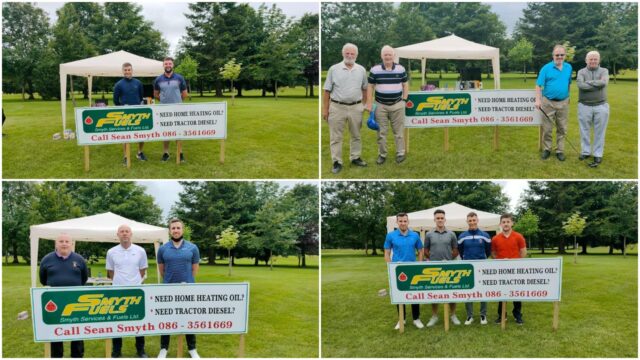 We have results from Portarlington and The Heath this week.
While Mountmellick GAA club also had their golf classic in Portarlington golf club on July 9.
It was a huge success and there were some fantastic prizes for the four best teams and best Non GUI team.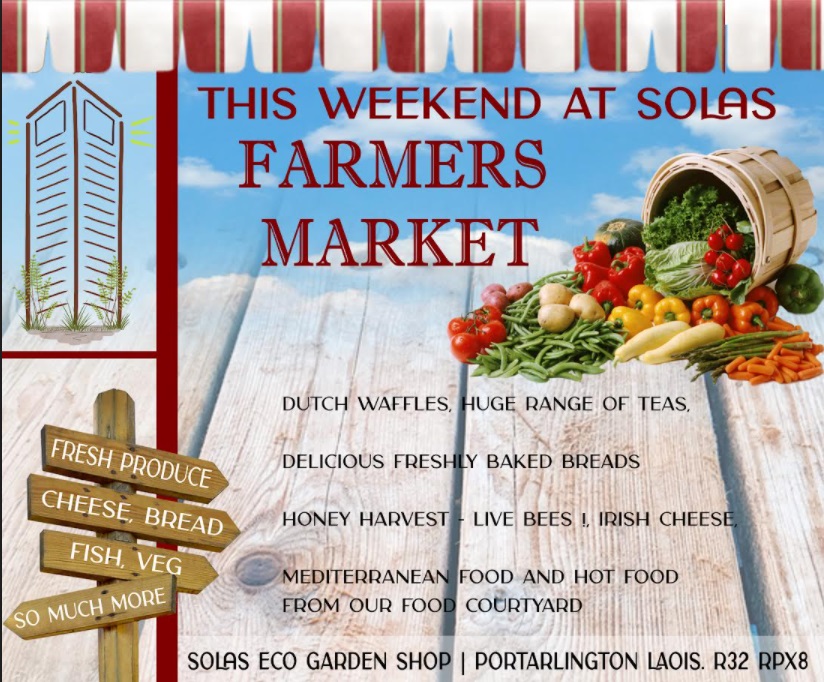 While there was also prizes for the longest drive on the tenth hole and nearest to the pin on fifth hole:
1st- Shane Dowling, Andrew Rowney, Gozzy and John.
2nd- Shane Dempsey, Niall Dunne, Joe Lacumber.
3rd- Paddy Kearns, James Conroy, Pascal Dunphy and Eoin Dunphy.
4th- Tom Dunne, Drew Welsh, Jim Bergin, Pat Culleton.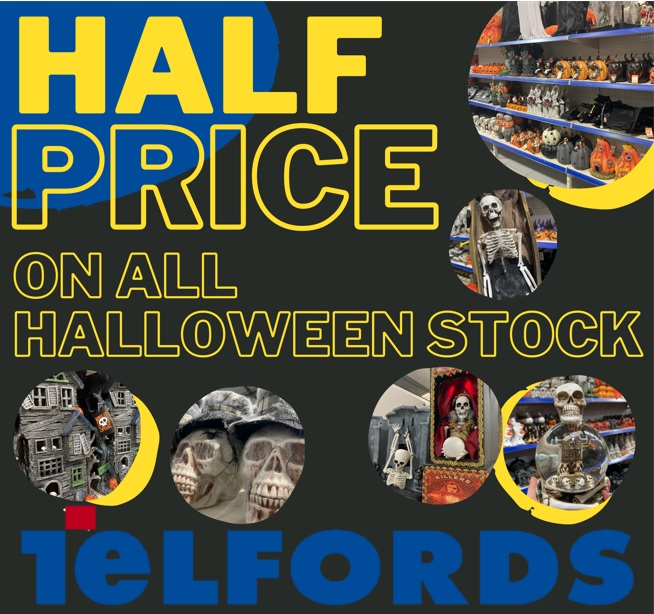 Non GUI- Darren Fitzpatrick, Ben Conroy, Dave Holland, Gary Fitzpatrick
Long Drive- Mark Grennan
Nearest the pin- Chris Waldron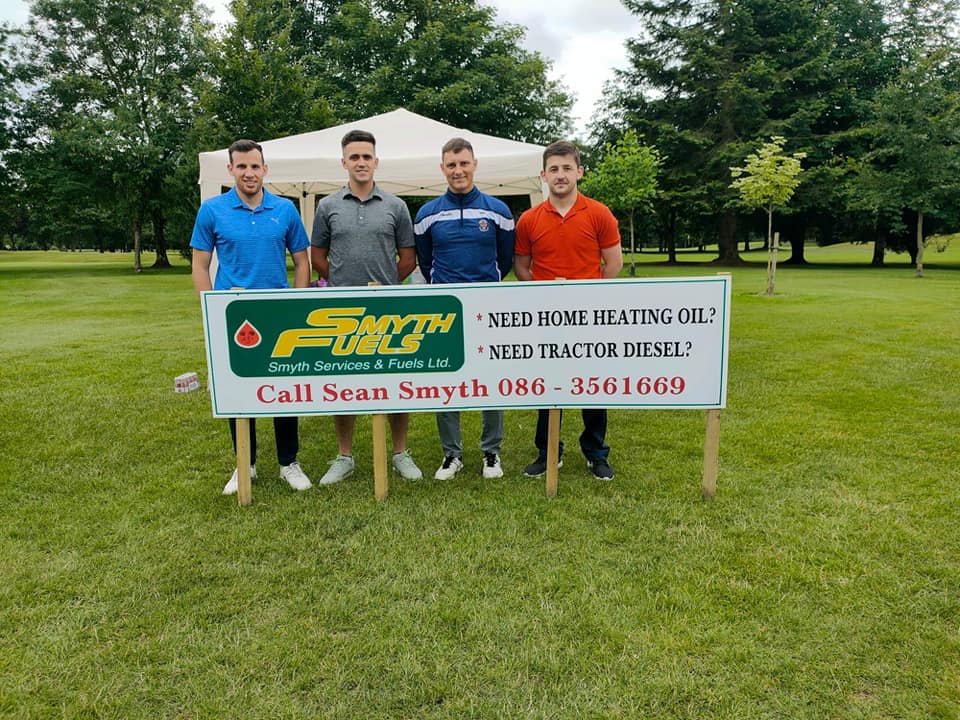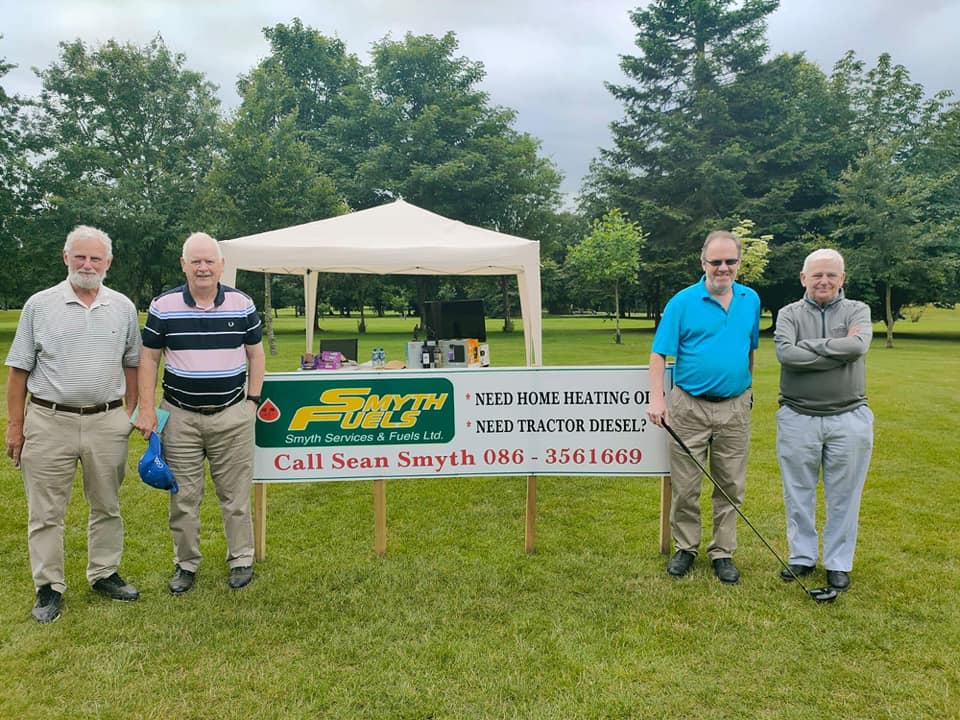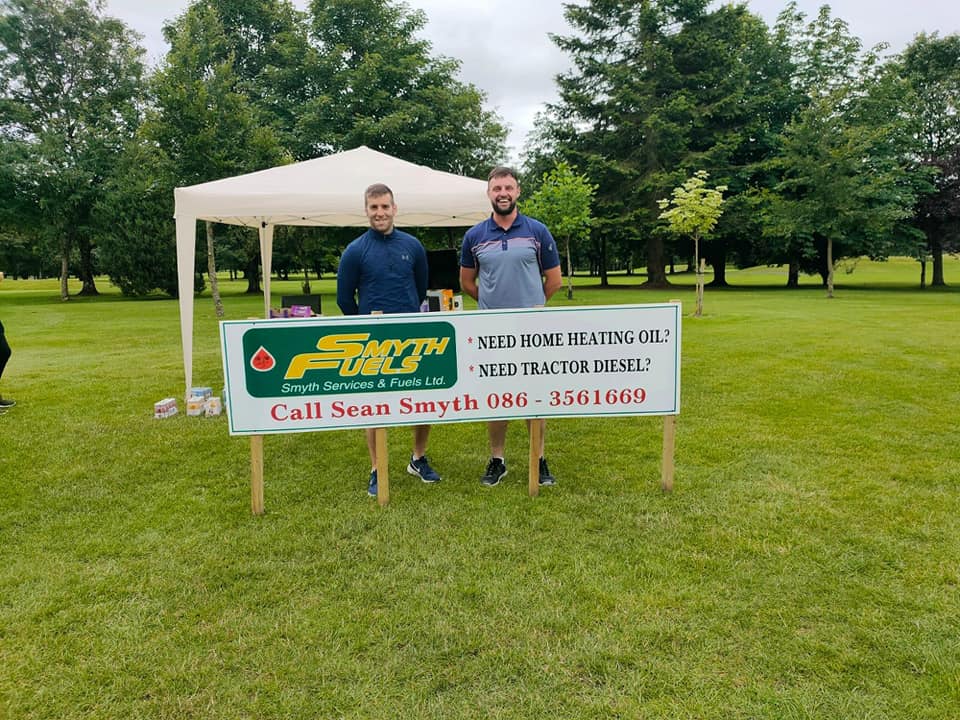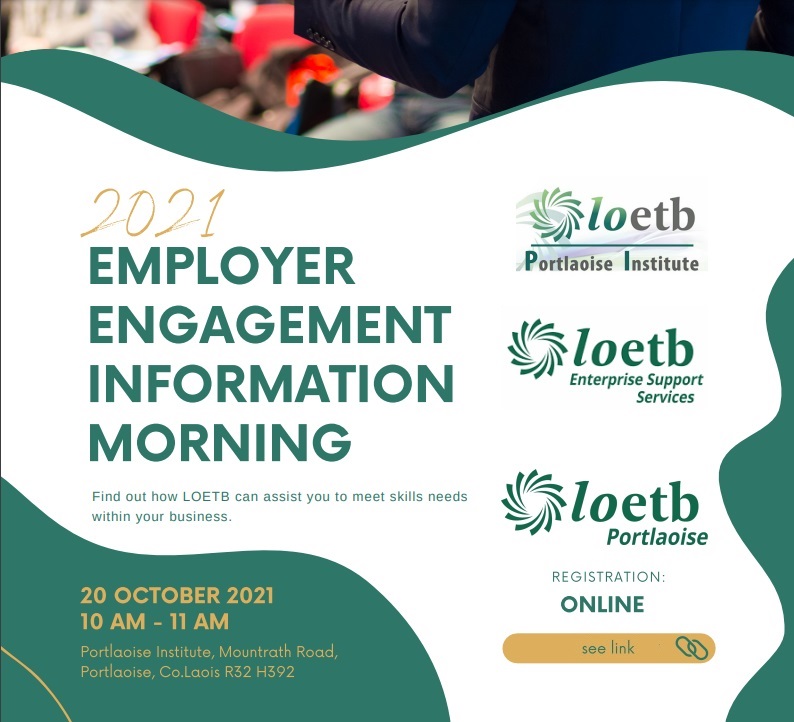 If any club would like to have their results featured please send them to news@laoistoday.ie
Check out all the latest golf results below:

PORTARLINGTON

Wednesday Open Singles – July 7
Category 1:
1st- Gerard Dempsy (7.6) 39pts
2nd- Richard Kelly (8.4) 38pts
Category 2:
1st- Paul Dunne (14.6) 39pts (b9)
2nd- Peter Watchorne (10.9) 39pts (b6)
Category 3:
1st- Stephen Flanagan (18.1) 42pts
2nd- Oisin O'Dea (20.5) 37pts (B9)
9 Hole Scramble – July 8
1st- Anne Guinan, Breda Cummins and Marian Phelan (51 pts.)
2nd- Mary Moran, Stephanie Gorman and Celeste Sweetman (43 pts.)
Ladies 36 Hole Stroke Competition (Played over 2 days) – July 6-11
1st- Mary Foy 138
2nd- Marian Kennedy 141
Gross- Maeve McEvoy 175
3rd- Greta Foran 144
Past Captain- Mary Keogh 148
4th- Anne Daly 145
5th- Mary Behan 147
Best Qualifier Day 1 (18 Holes) – Mairead Pang 72
Best Qualifier Day 2 (18 Holes) – Mairead Booth-Dunne 69
Committee- Frances Daly 156
Golden Girls- Breda Cummins 153
Best Front 9 (Over 2 days) – Joan Murphy 35
Best Back 9 (Over 2 days) – Catherine O'Keeffe 33
Ladies 9 Hole (Playing either day) – July 6-11
1st- Marie Conlon 30
2nd- Katie Elliott 39
Junior Girls (9 Holes)
1st –Leah McEvoy 23 pts.
2nd- Katy Dunne 14 pts.
3rd- Carla McEvoy 12 pts.
Cadets Chip and Put Competition (Girls)
1st- Sophie Sweeney 27
2nd- Emily Dunne 28
3rd- Helen Fitzpatrick 31
Cadets Chip and Put Competition (Boys)
1st- Conor Sweeney 17
2nd- Leon McDonagh 20
3rd- Harry Robinson 21
Men's 18 Hole Competition
1st- John Nolan 42 pts. (B9)
2nd- John Hanlon 42 pts.
Gross- Dylan Dunne 31 pts.
3rd- Andy Dunne 41 pts.
Men's 9 Hole Competition
1st- Mick Feely 33
2nd- Tadgh Mathews 36 (B6)
THE HEATH
Ladies July Medal
1st Angela Dunne (28) 63 nett
2nd Anne O'Sullivan (33) 69 nett
Gross Helen Kelly (13) 88 (back 9)
3rd Ursula Horgan (19) 71 nett (bk. 9)
4th Theresa Boyle (29) 71 nett
Ladies Criss Cross competition
1st- R Fahy, F Dunne 23 pts.
2nd- R Fahy, M O Connell 22 pts.
3rd- M Mc Namara, A M Brody 22 pts.
4th- M Donohoe, M Mills 21 pts
Men's Stableford – July 3
1st- John Maher 42 pts
2nd- Pat Dunne 40 pts
3rd- Paddy Fitzpatrick 40 pts
July Medal Stroke – July 4
1st- George Fennell 79 (14) 65
2nd- John Gormley 89 (23) 66
Gross- Tom Tyrrell 74 (4) 70
4th- Eoin Keane 81 (14) 67
5th- Mark Keenan 77 (9) 68
Men's Stableford Wednesday – July 7
1st- Mark Keenan 40 pts
2nd- Michael Brody 37 pts
SEE ALSO – Here are all of the latest golf results from around the county