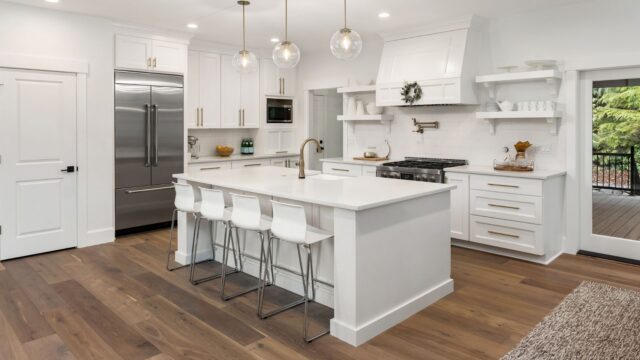 A local business is seeking to hire a suitable candidate for a number of roles including the following:
Kitchen Designer
Cabinet Maker/Sprayer
2nd/3rd year apprentice
Kitchen fitter
Kitchen Designer
A keen eye for design.
Possess a great knowledge of the kitchen industry.
Designing kitchens using kitchen design technology, in particular Articad.
Demonstrate problem-solving skills along with being able to communicate and interact with clients.
Have an open mind to taking on new tasks and roles.
The ability to work on their own initiative, receive feedback and retain and process information.
Work well as part of a team.
Cabinet Maker/Sprayer
Manufacture and assemble kitchens and bespoke furniture
Must have experience working in busy kitchen manufacturing environment
Must have some sort of experience with spraying furniture or willing to learn
Capable of working well under pressure
Kitchen Fitter
The successful candidates must have a very keen eye for detail and relevant experience fitting high end luxury furniture.
Possess a working knowledge and up to date proficiency of ArtiCAD software
Have exceptional organisational and planning skills
2nd/3rd Year Apprentice
Previous experience in cabinet making/kitchen trade a strong advantage
To Apply
Email: careers@laoistoday.ie
---
If you would like to advertise a job vacancy, get in touch with LaoisToday by calling 057 8670722, 085 7180700 or emailing info@laoistoday.ie
---
SEE ALSO – Check out the dedicated jobs section on LaoisToday here