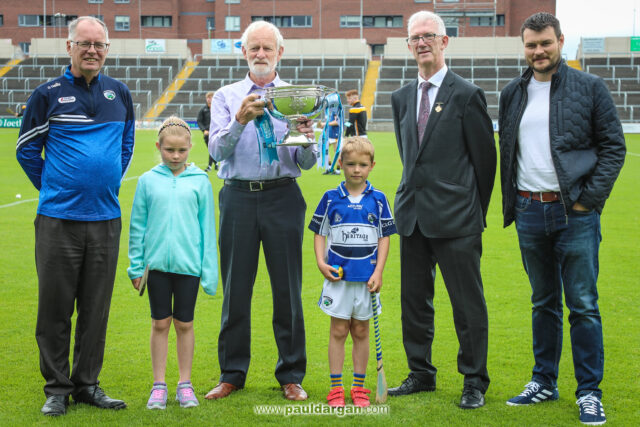 When the final whistle sounded in Newbridge on last week, it signalled the end of the road for Laois minor hurlers for another year.
It is now fifty-seven years since Laois last success at this level and ironically, it was the same week that Leinster Council had righted a wrong that happened back in 1964.
On Sunday July 19 of that year, Laois defeated Kilkenny in the final in Croke Park by 4-9 to 3-8.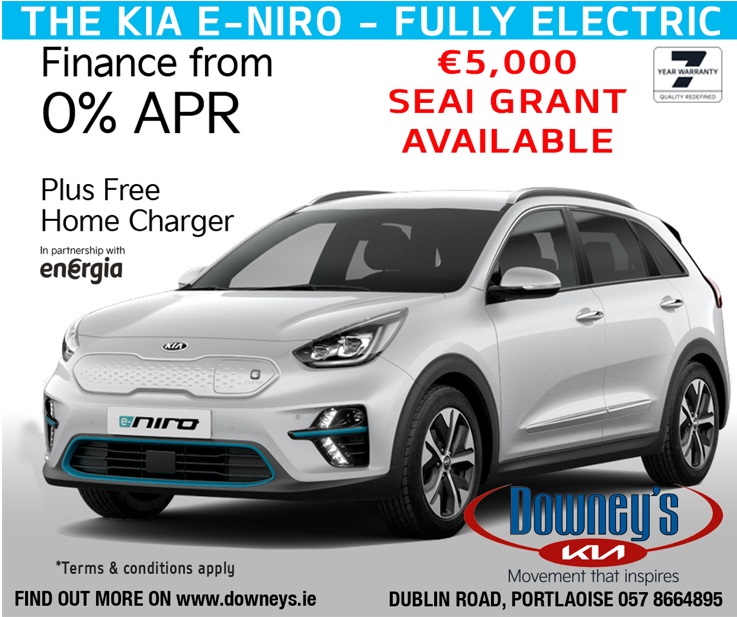 The senior final saw Kilkenny retain their Crown beating Dublin but as the Laois team awaited to mount the steps of the Hogan stand, the chairman Liam Geraghty of Kildare had to apologise.
Somewhere along the way the cup was mislaid and it was too late before the error was noticed.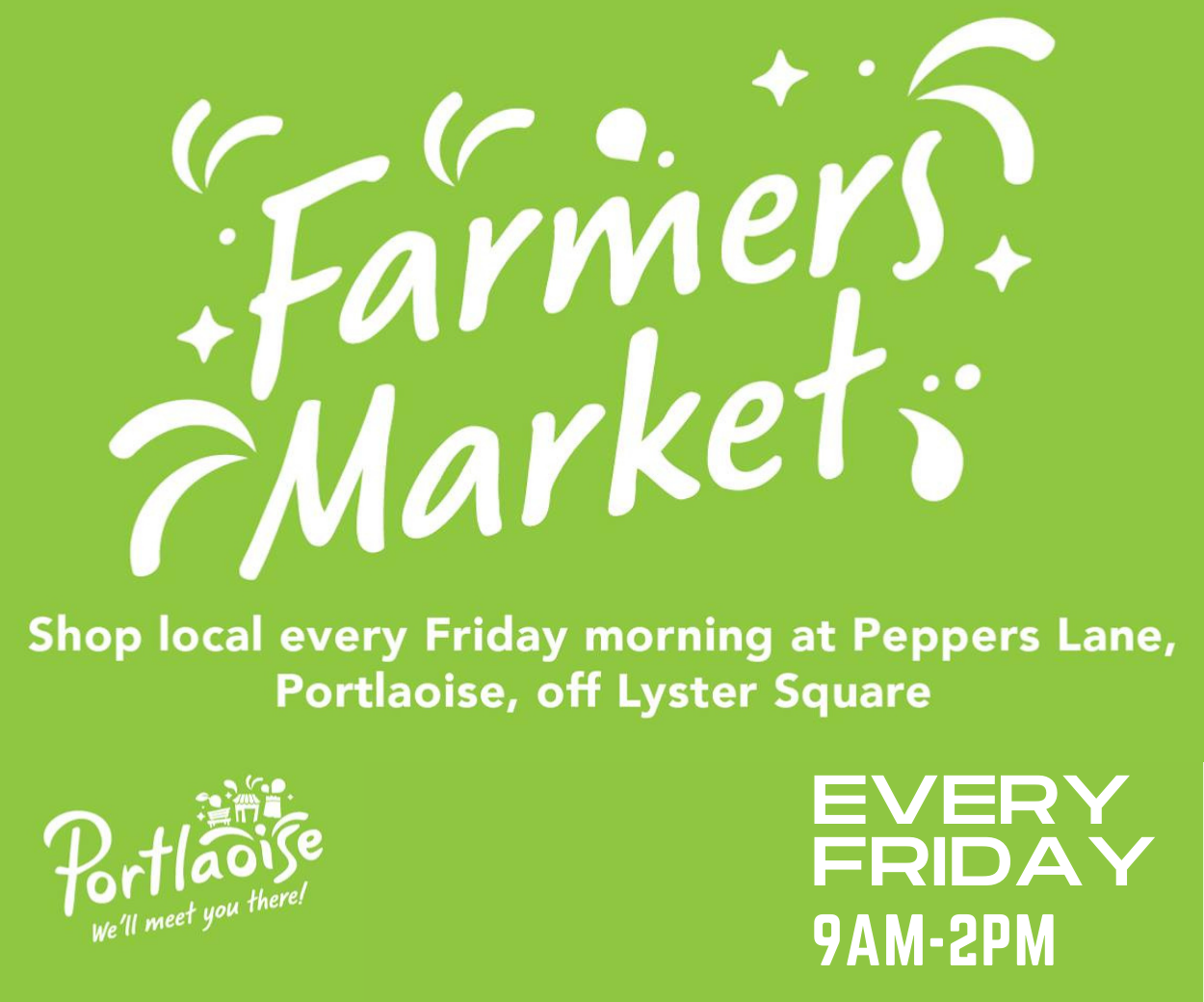 Billy Phelan of Abbeyleix was the captain and he had to explain to the team that the best they could do was wave to the loyal supporters in the Hogan Stand before making their way to the dressing room.
At County Convention later that year, the issue was raised and a replica trophy was presented to the winning captain by a representative of Leinster Council.
Billy had reason to celebrate on the double that year when he was selected to line out with Laois minor footballers.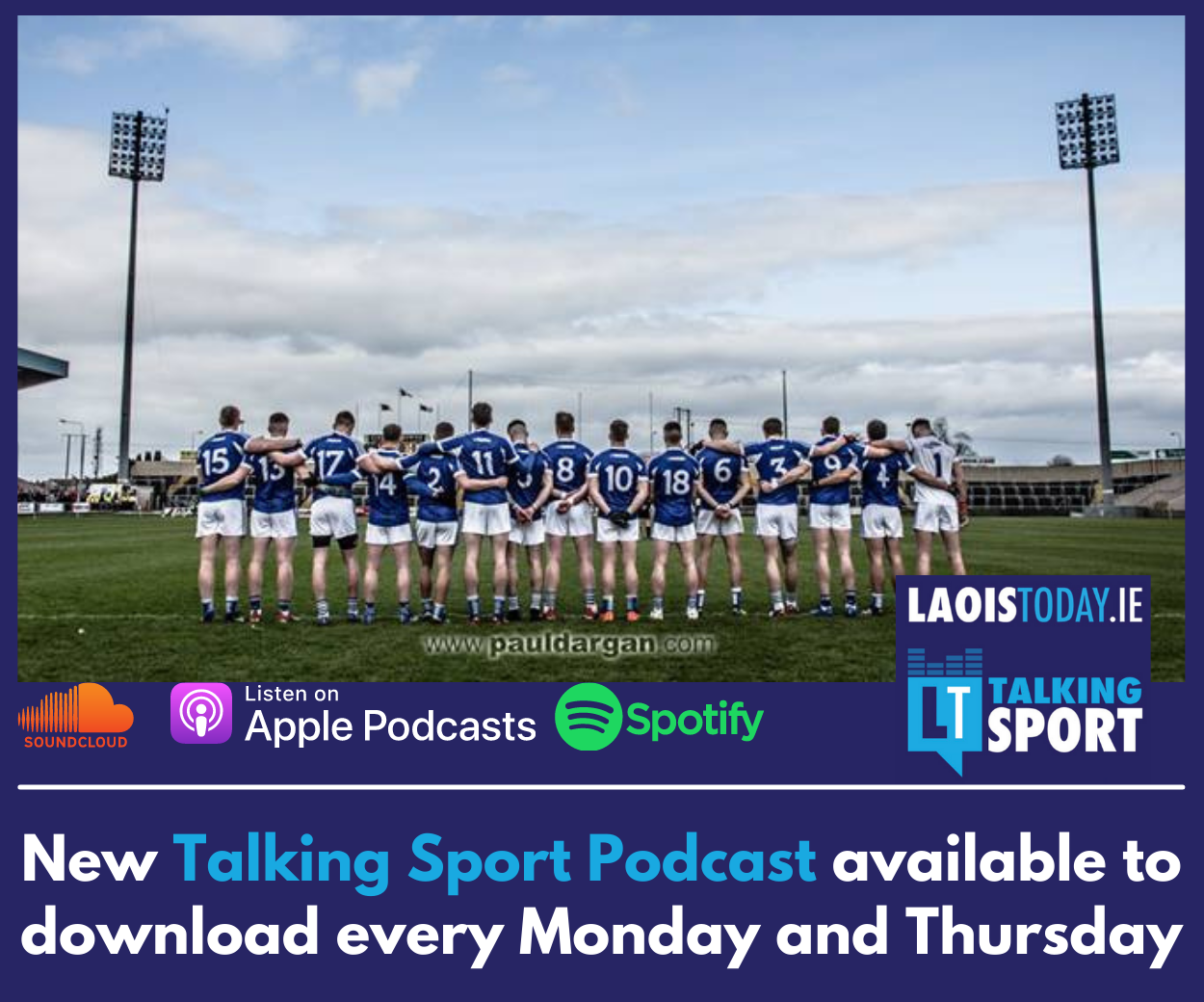 But they lost to a Tony McTeague inspired Offaly who went on to win their only All-Ireland at this level – beating Cork in the final.
Three years later, Laois scored six goals against Kilkenny in the U-21 championship but lost the semi-final to Offaly.
Captain Billy went on to help Abbeyleix win the Laois minor championship and later captained his club to Junior honours.
He also lined out with Laois in all grades and he had moved on from not receiving the cup on that day.
Then a chance meeting with Humphry Kelleher, a keen historian and noted coach with the Dublin hurlers, brought that cup back into focus.
Mr Kelleher was compiling a comprehensive history of cups that were presented to winning captains.
He contacted Billy who informed him that he was the captain but had never received the Walter Hanrahan Perpetual Cup.
One thing led to another and a month ago, Billy was informed he would officially receive the cup after 57 years.
The occasion was the delayed Leinster Minor hurling final between Kilkenny and Offaly which was held in O'Moore Park.
He received the trophy in the company of his grandchildren before parading in front of the crowd in the Laois county grounds to bring one of the longest waits for a trophy to an end.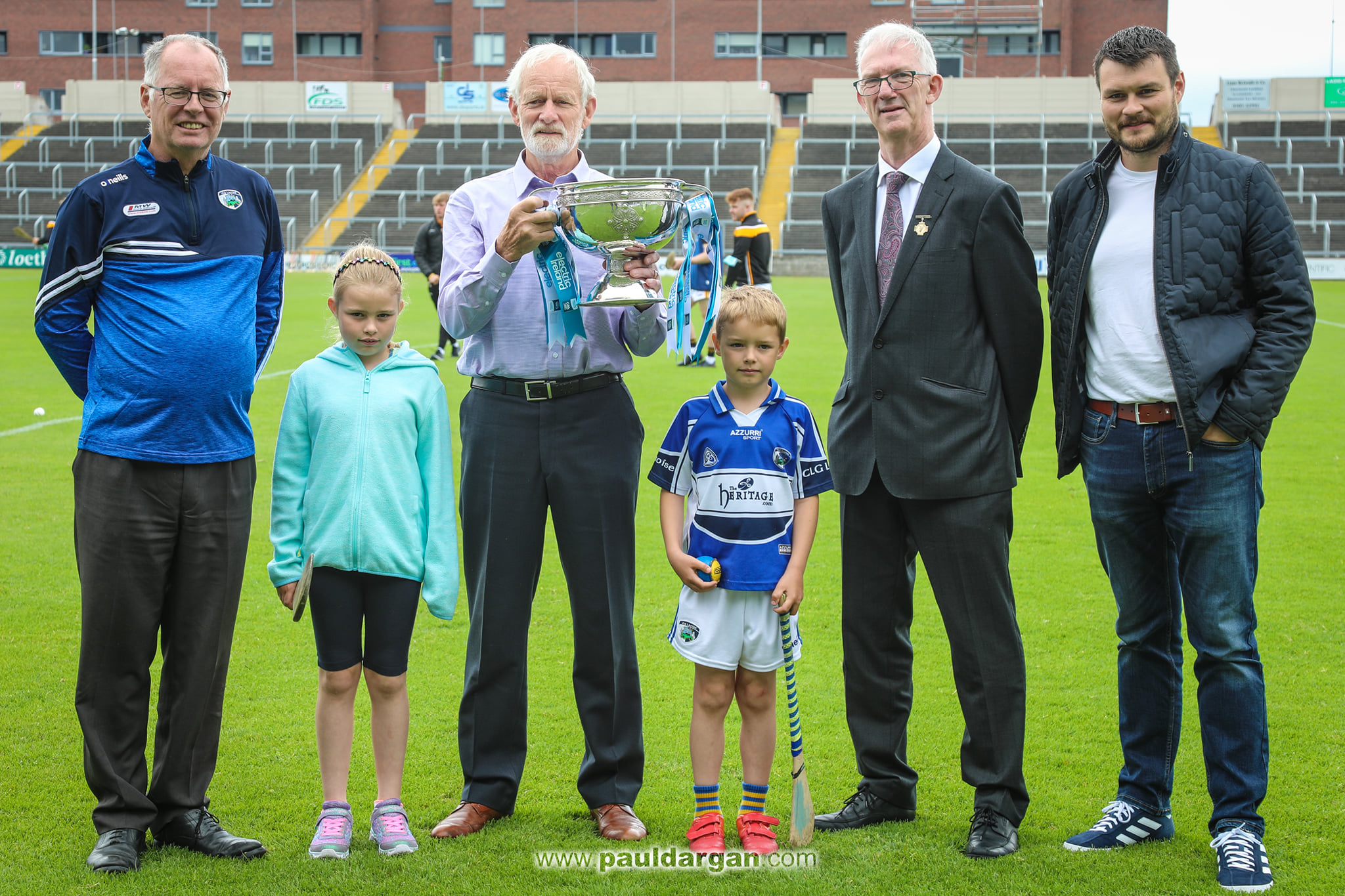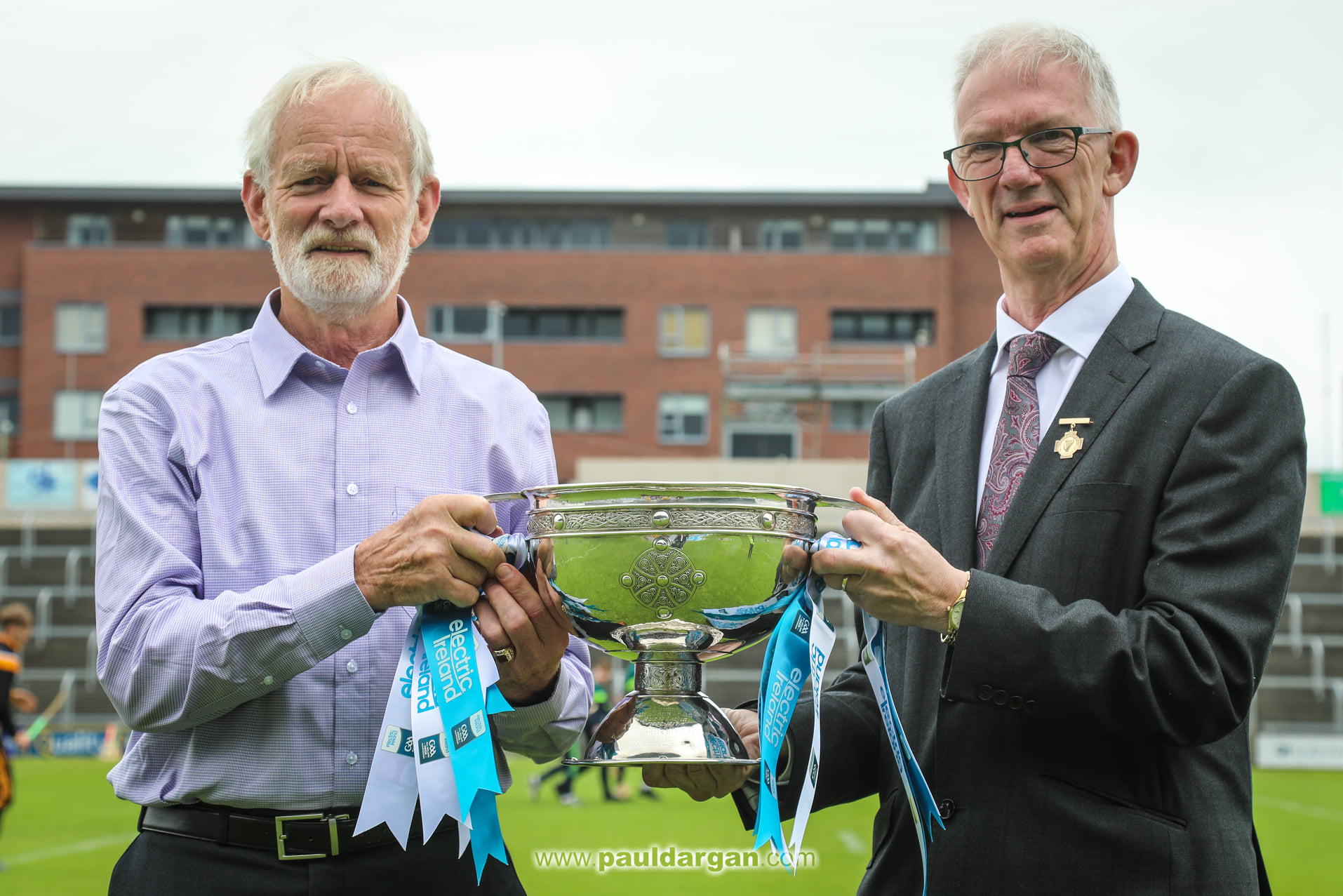 SEE ALSO – Gardai investigating following attempted armed robbery at Laois post office