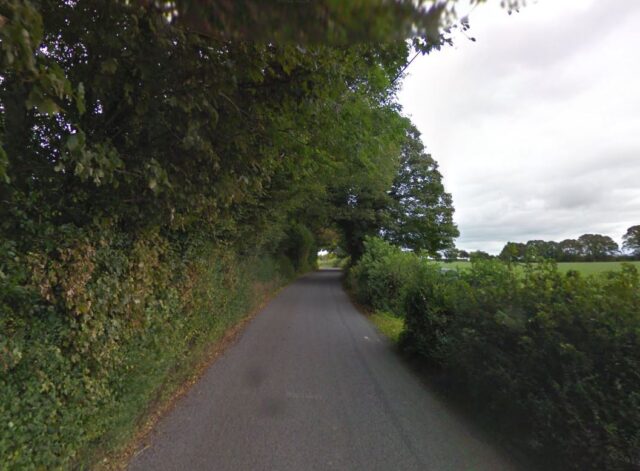 Two Councillors have called on Laois County Council to cut down dangerous trees that are on private land – and to bill the owners for the costs.
Fine Gael's John King and Independent Councillor Ollie Clooney, who is also the Cathaoirleach of the Borris-In-Ossory-Mountmellick Municipal District, spoke about the issue at a meeting yesterday.
Cllr King said: "We have to take a stand before someone is seriously injured, or worse, killed.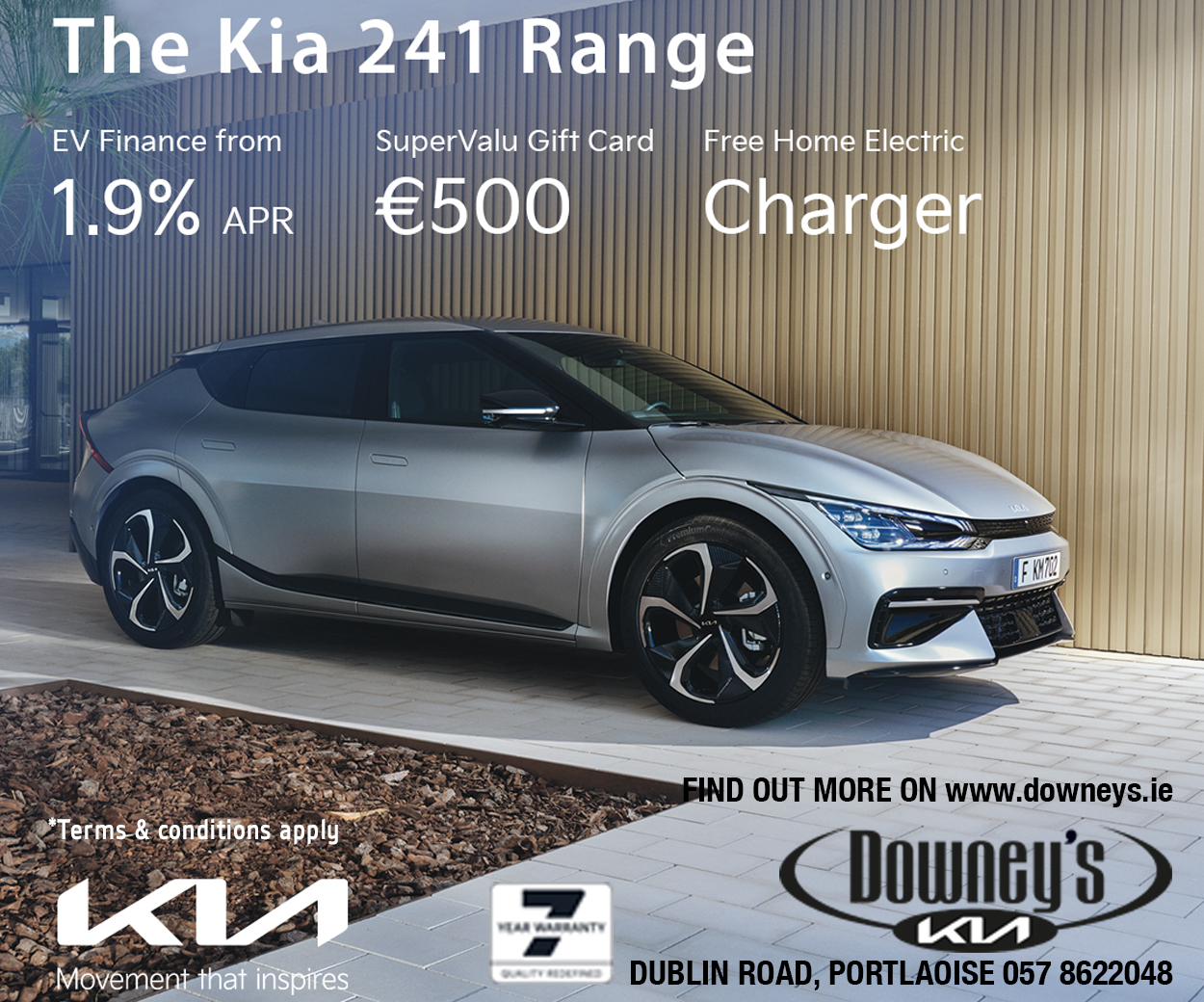 "After a heatwave or a period of dry weather, the soil dries up.
"And then when it rains, that's when trees tend to fall.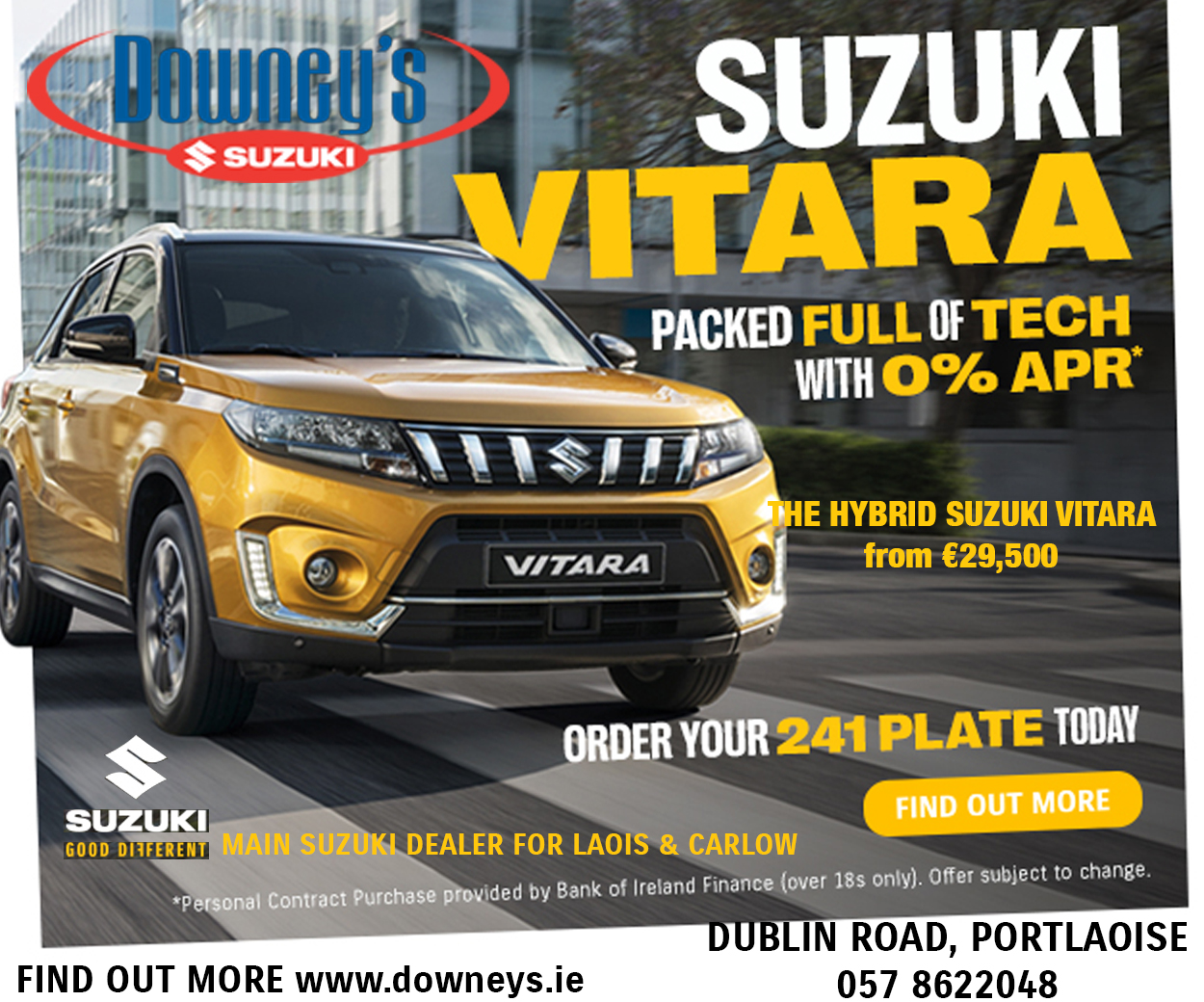 "There are many dangerous trees that are overhanging onto roads all over our municipal district.
"However, because they are located on private land, we cannot cut them.
"Instead, the council should cut these trees and the owners should be liable."
While Councillor Clooney drew the comparison between trees doing damage and someone who drives dangerously.
He said: "If I drive dangerously on the road and injure someone, I will be arrested.
"If a tree that we know is dangerous and is on private land falls on somebody and they die, nothing will happen to the owner.
"That is not fair and it cannot be allowed to happen."
SEE ALSO – Gardai investigating following attempted armed robbery at Laois post office