When the Laois hurlers on their game, they are a joy to watch: passionate, committed, full-blooded and competitive with the top teams out there.
And so it was on Saturday afternoon in the blistering heat of Nowlan Park when they pushed last year's beaten finalists Waterford all the way in a rip-roaring All Ireland Qualifier game.
With less than ten minutes remaining Laois led by a point. As the game entered injury time they were only two down – if ever there was a time to strike another blow it was when Waterford wouldn't have time to respond.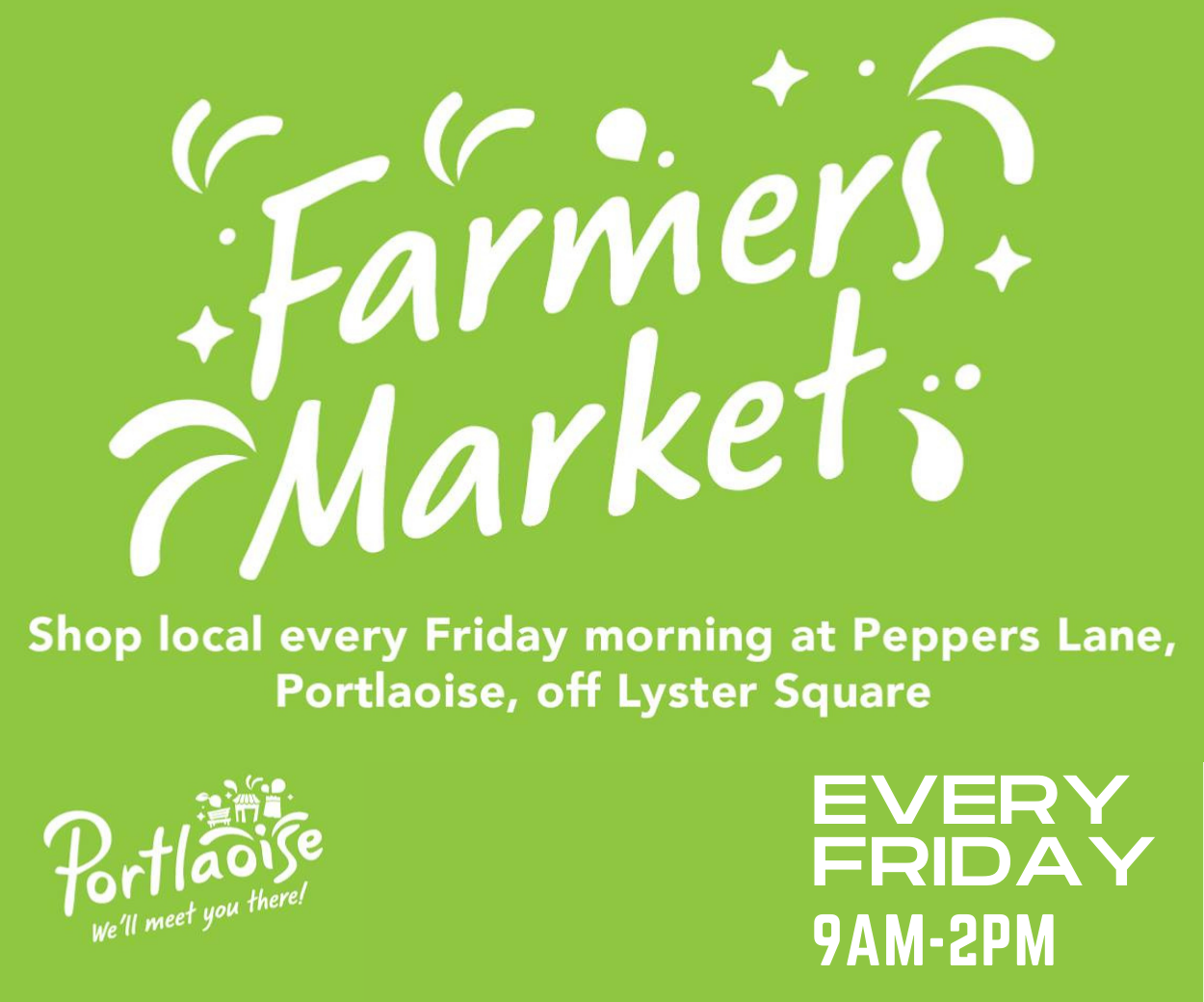 But Liam Cahill's side didn't make the All Ireland final for no reason a little over six months ago and a late goal gave them a five-point win in the end.
On an afternoon when the Laois supporters had need to belt out the 'Laois, Laois, Laois' chant on a couple of occasions in the second half, it was a performance to be proud of – though the result was an all-too-familiar one.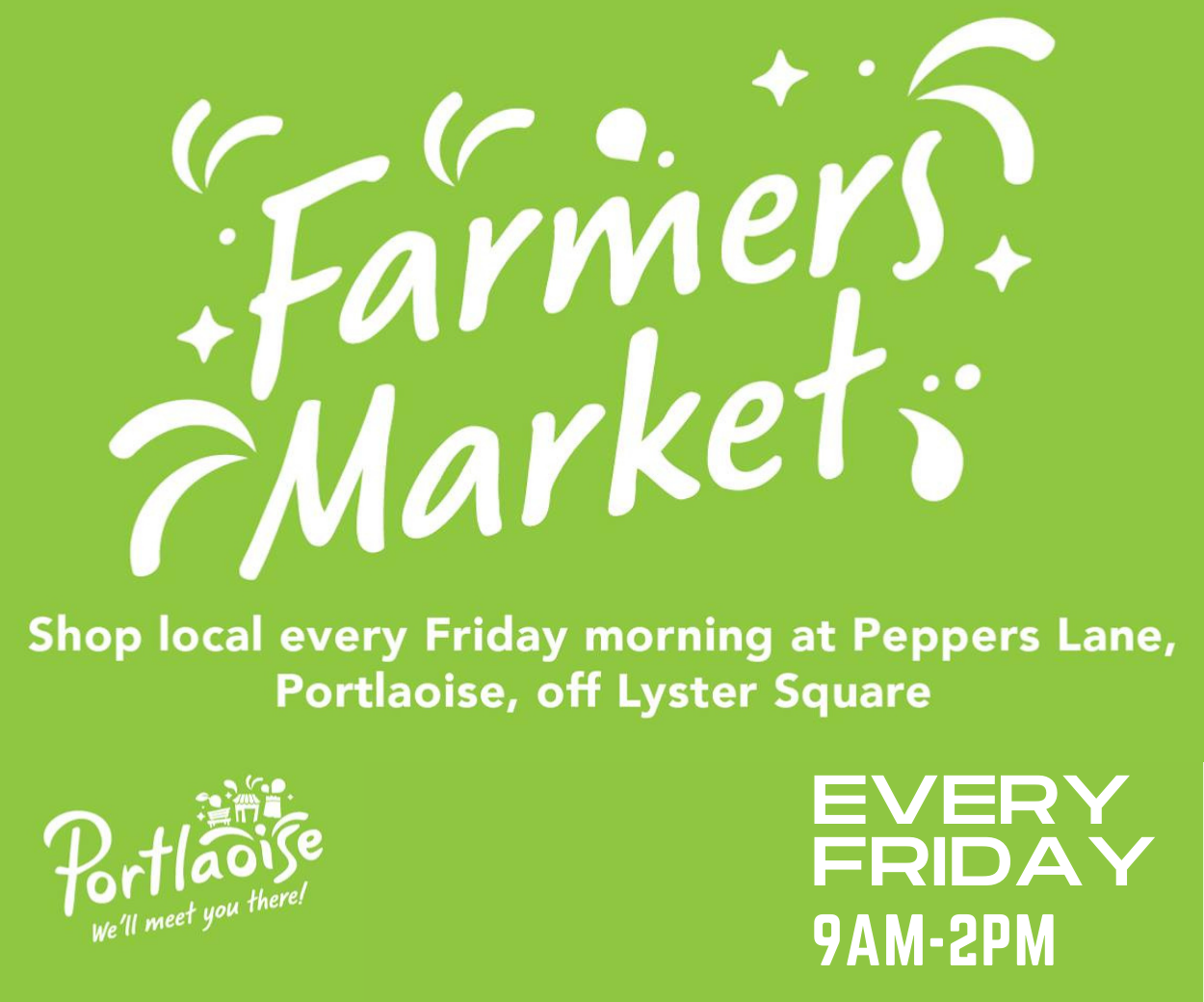 And Laois manager Seamas 'Cheddar' Plunkett said afterwards that "moral victories" are of no interest to him. Learning and benefiting from the experience are the priorities as despite being out of the championship Laois have a Division 1 relegation playoff game to play next Saturday against Joe McDonagh Cup champions Westmeath.
"I think it was," he said when asked if it was a game Laois could have won.
"I commend Waterford as well. Waterford are a very good team. I think one of the things, when you get turned over at this level by the Waterfords of this world they score and they hurt you on those turnovers. It has been happening to us a bit all year – coughing up ball in turonovers and at this level you get punished and at the other levels you don't.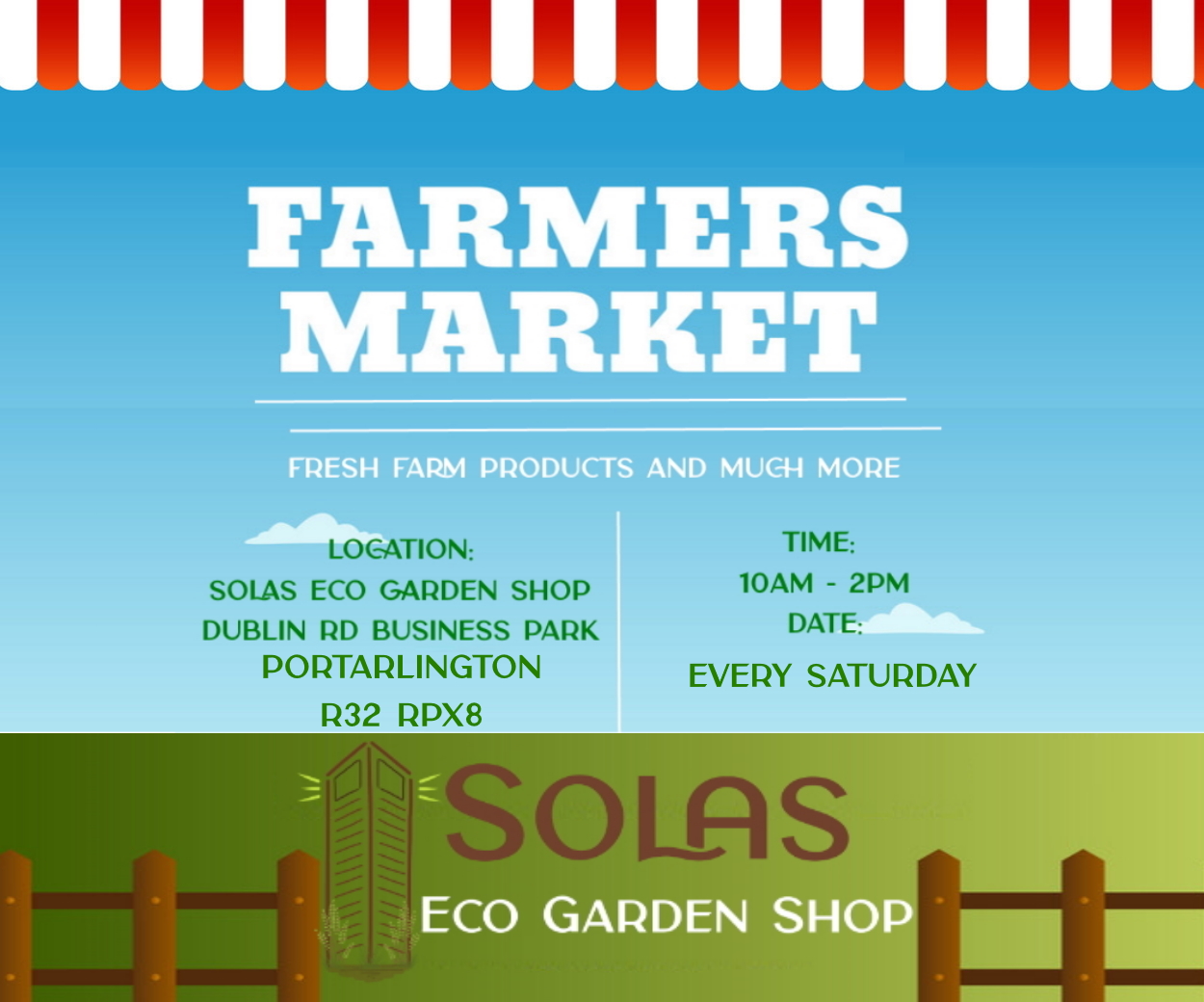 "I really commend the team for the heart that is in the team, the spirit that's in the team. A lot of people questioned that. We didn't. I thought they gave it to us in spades today.
"We had to make adjustments this morning before the game, adjustments during the game with injured players. We've had a long list of injured players and yet these lads keep coming back, keep their head down, keep working hard.
"It mightn't always work out – some of the top teams might beat us … (but) having said all of that I'm not interested in these moral victories out of losing a game like that.
"We could have won the game. I'm not interested in that. I'm interested in finding out how we're going to improve ourselves against these teams, learning and developing that and turning over some of these teams.
"We don't need to be beating them all the time but you do need to beat them on a reasonably regular basis to give you that self confidence that you can beat them and that's really the next level but that's way, way down the road.
"I'm only really interested in this week. We've a match next Saturday against Westmeath to decide who will stay in the premier division of the national hurling league and if we want to learn things while we're making mistakes you cannot just drop down where you're not punished for those mistakes.
"That game is over as far as I'm concerned and our full focus is getting ourselves ready for this game next Saturday and lifting ourselves off the floor and being ready for the same type of fight and same type of honesty again next Saturday."
After the heavy loss to Wexford in the opening round, Plunkett said that Laois changed their approach slightly – but the performance level was the most important aspect.
"Performance is what you're always looking for and when the team and management speak about these things. They speak about performance and adjustments and changes you make and did they work," he added.
"Some of the adjustments did work. We left a bit of space around the middle early on and they probably punished us. We had to adjust that and then when you do that you probably leave yourself a bit thin up top but that's where hurling is at the moment.
"It's a chess game from quarter to quarter and the water breaks nearly make that more certain. It's an area that you can probably learn at this level.
"I'm not talking about systems hurling, because we've stripped it back to getting the simple and fundamental things right first. Getting those tactical parts and adjusting to those tactical parts we need to do better.
"We're doing it reasonably well but we just need to improve on some things. Next Saturday is all about getting the result and winning."
SEE ALSO – Laois Football chairman Laurence Phelan steps down from role with immediate effect