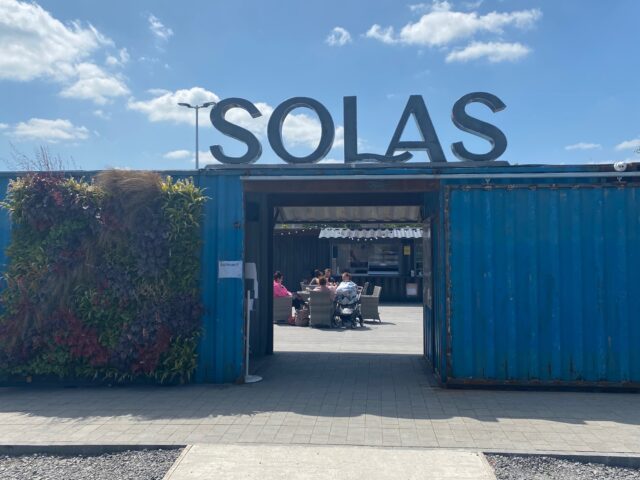 'Build it and they will come!' or so they say, and this is very much proving to be the case with the SOLAS Eco Garden shop in Portarlington with the news that 'Nationwide' are to visit this Saturday, July 24 for the Farmers Market that takes place from 10am to 2pm.
John Carey (co-owner of SOLAS) explains "there is a huge air of excitement about the visit on Nationwide".
"The redevelopment of the old Butler's engineering to a bustling hive of commerce, leisure and environmental awareness is a story that is clearly resonating with people.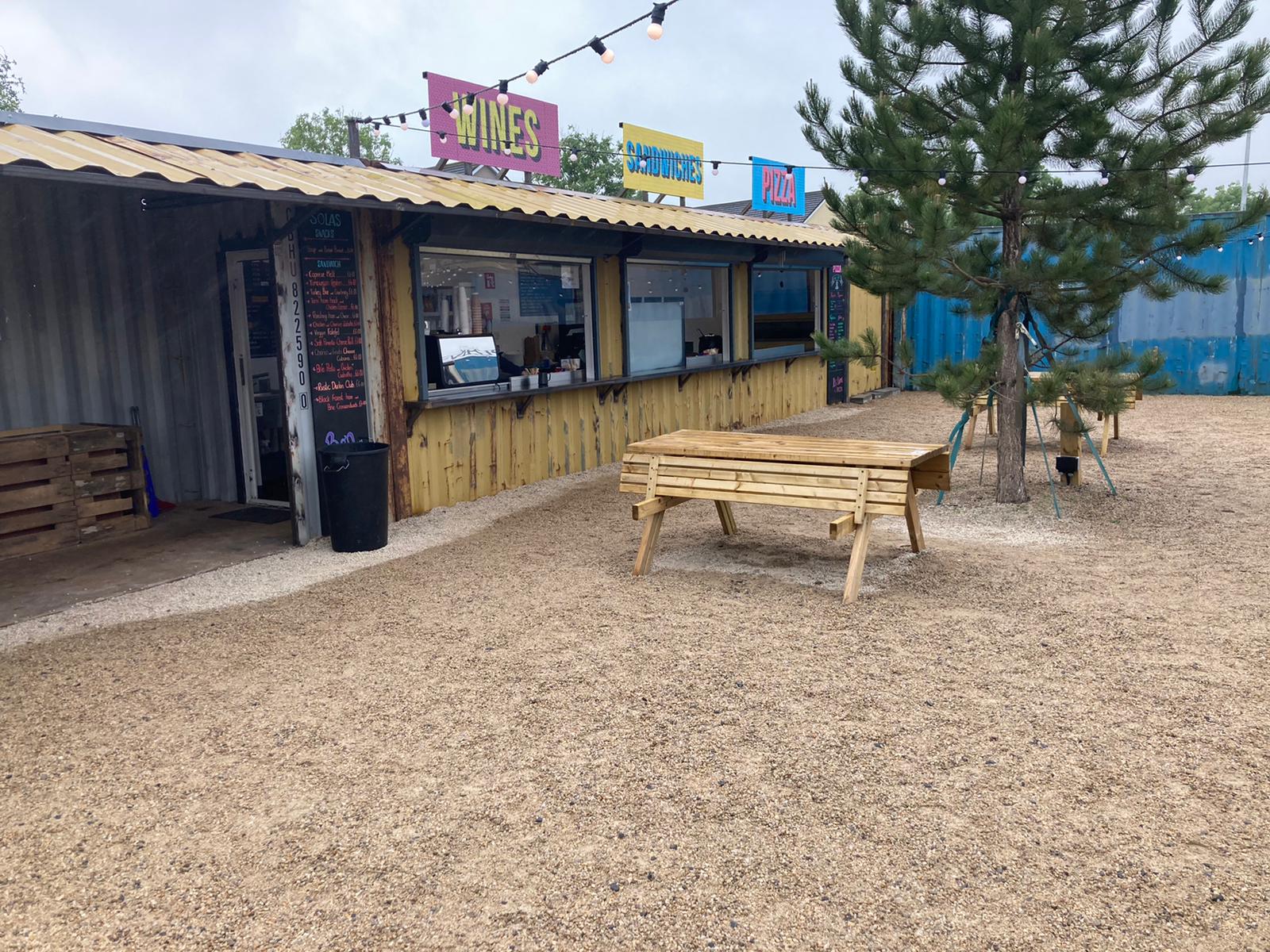 "Our objective from day one of this project was to create something that will be a destination location which can compete on a national stage."
Carey continued "the decision of one of RTE's top rated programmers to visit us is a huge morale boost for everyone involved – owners, our staff, our farmer market stall holders and the town"
Farmer's Market
David Maher who is John's business partner explained: "In particular we are delighted that the program is being filmed on a Saturday to coincide with our farmers market.
"This element of our garden centre has proven to be an enormous success with crowds of between 700 to 1,200 coming along each Saturday morning.
"Such has been the demand from customers and stall holders that we have had to expand the numbers of custom built stalls from our original planned 8 stalls to 14 and now to 21 stalls.
"This weekend will see the arrival of a Mexican food stall (Republic of Grill), Irish Gelato ice cream (The Rusty Copper) and 'Healthy Hub' vegetable muffins along with a range of new craft people including a local artist, needle work experts, soap and candle specialists.
Maher continued: "so far we have offered stalls to the exhibitors for free as we are keen to support local small producers and encourage entrepreneurship.
"We are currently 100% booked out with a waiting list of over 20 exhibitors hoping to join the market.
"Our plan is to have regulars such as our cheese, vegetable, fish each week along with a rotation of new and interesting stall holders to keep the market fresh and vibrant.
"We hope that the coverage will give not just a huge boost to our business but to our local farmers' market stall holders". You can watch a video feature here of SOLAS and its farmers market.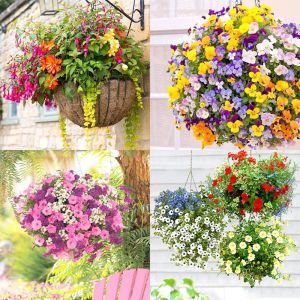 Training Courses/Food & Wine
Other events happening on the day include a Rustic Hanging Basket Workshop at 12 noon (book on https://www.ecogardenshop.ie/events-training).
Also a range of wines are now also available to accompany the pizza and sandwiches on offer in the 'Chill Food Court'
Maher concluded: "Also the weather forecast for the weekend is a far more manageable 20 degrees, so we are hoping for good numbers to make the day a huge success".
SEE ALSO – #LoveLaois: Solas Eco Garden Centre – 'We really think we've built something here that is worth visiting'