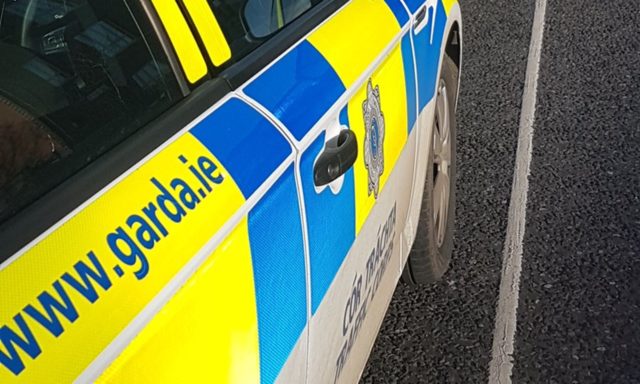 A man was arrested and charged with dangerous driving following a seemingly bizarre incident on Sunday afternoon.
The incident occurred between the Renault garage and the ESB on the Abbeyleix Road in Portlaoise around 2pm.
An eyewitness reports how a man, who Gardai subsequently confirmed was aged in his 30s, collided with 'at least five cars' before being arrested.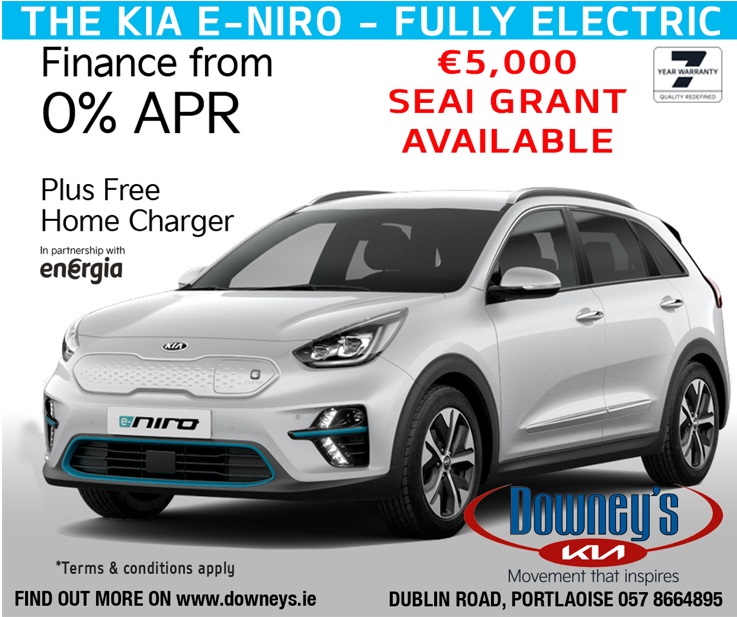 The driver first drove into the car in front of him before then reversing into the one behind him.
He then turns the car around and tries to drive back out the Abbeyleix Road where he collides with another three vehicles.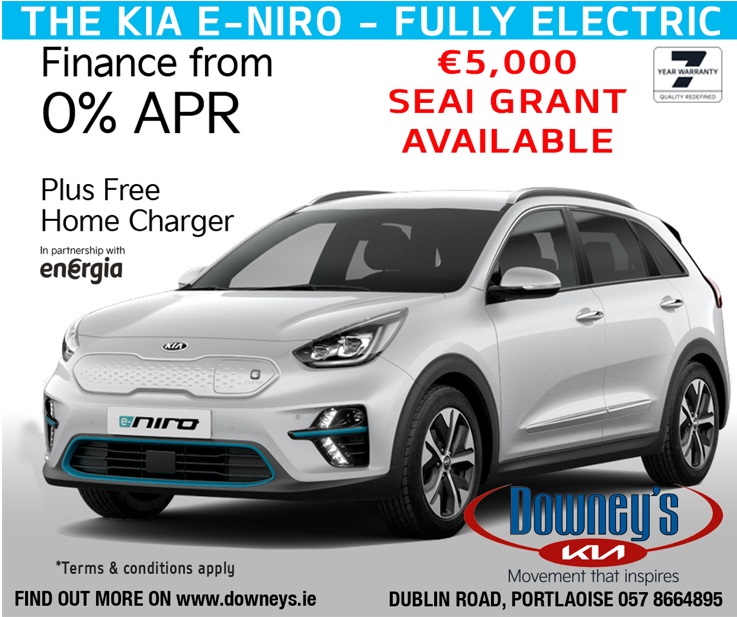 An eyewitness said: "He first hit the car in front and then reverses and hits the car behind him.
"I don't know whether he panicked at this stage but he then decides to turn around.
"He drives up on the foot path on the opposite side of the road and then drives back out the Abbeyleix Road, hitting a further three cars.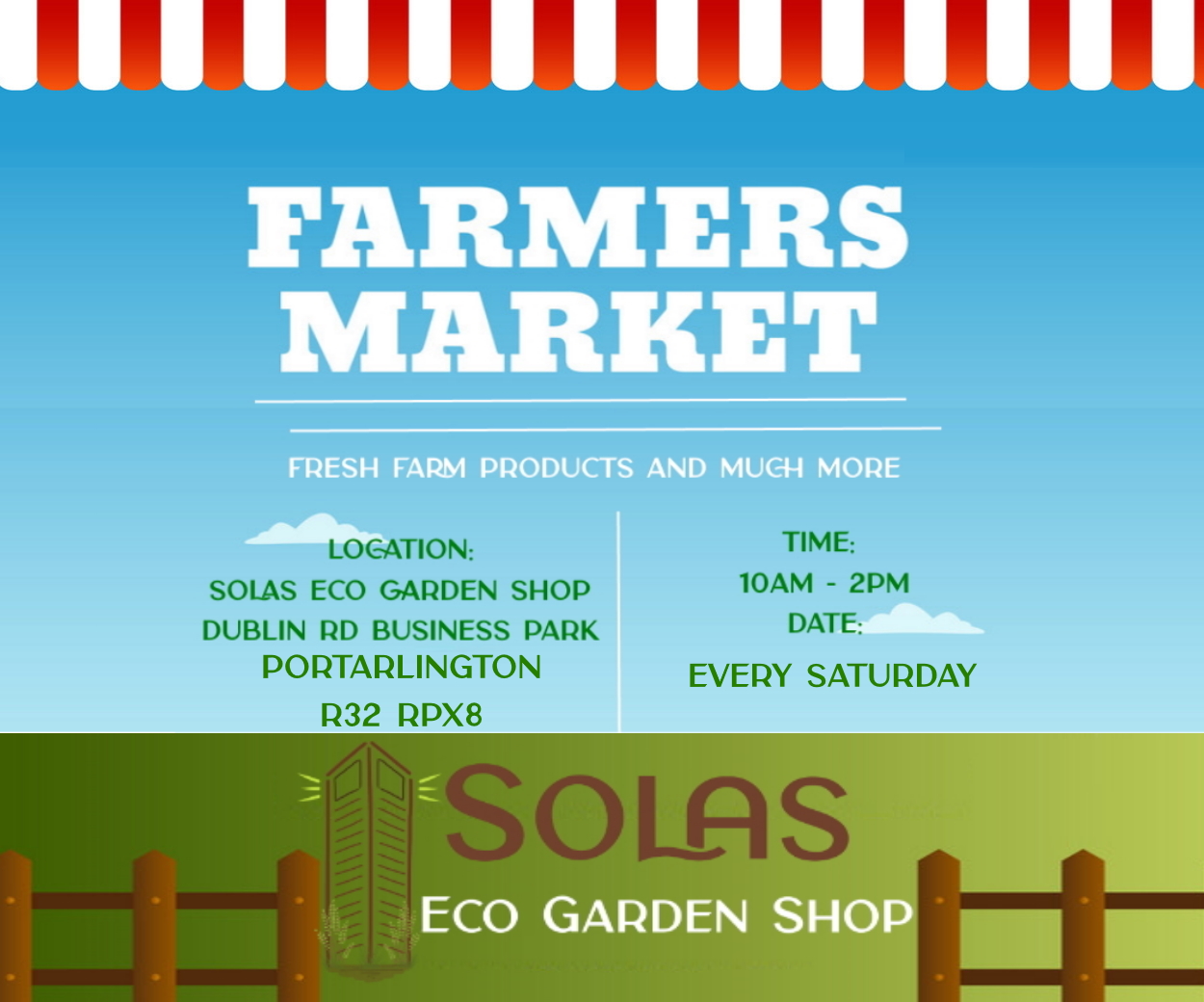 "He was chased down by two of the cars that he hit and then two Garda cars came within minutes.
"It all happened very quickly and thankfully nobody appeared to be injured."
Confirming the incident, Gardai say the man has since been charged with dangerous driving.
A spokesperson said: "Gardaí attended at a road traffic incident on Abbeyleix Road, Portlaoise shortly after 2pm on Sunday.
"The driver of a car involved in the incident, a male in his 30s, was arrested at the scene under the Road Traffic Acts and taken to Portlaoise Garda Station.
"He was later charged with Dangerous Driving to appear before a sitting of Portlaoise District Court later this month.
"There was no reports of an injuries. Enquires are ongoing."
SEE ALSO – Thousands of Laois people to be impacted as water restrictions to begin