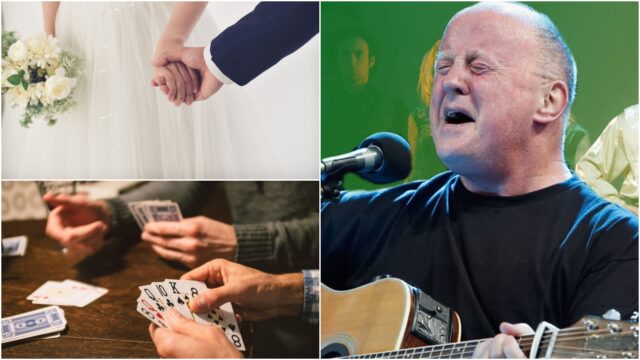 That saying is true: You don't know what you have until it's gone.
Since March 2020, we've pressed pause on so many things that we took for granted for so long.
There's no doubt there's plenty of things we don't miss at all – but there are plenty of things that we do.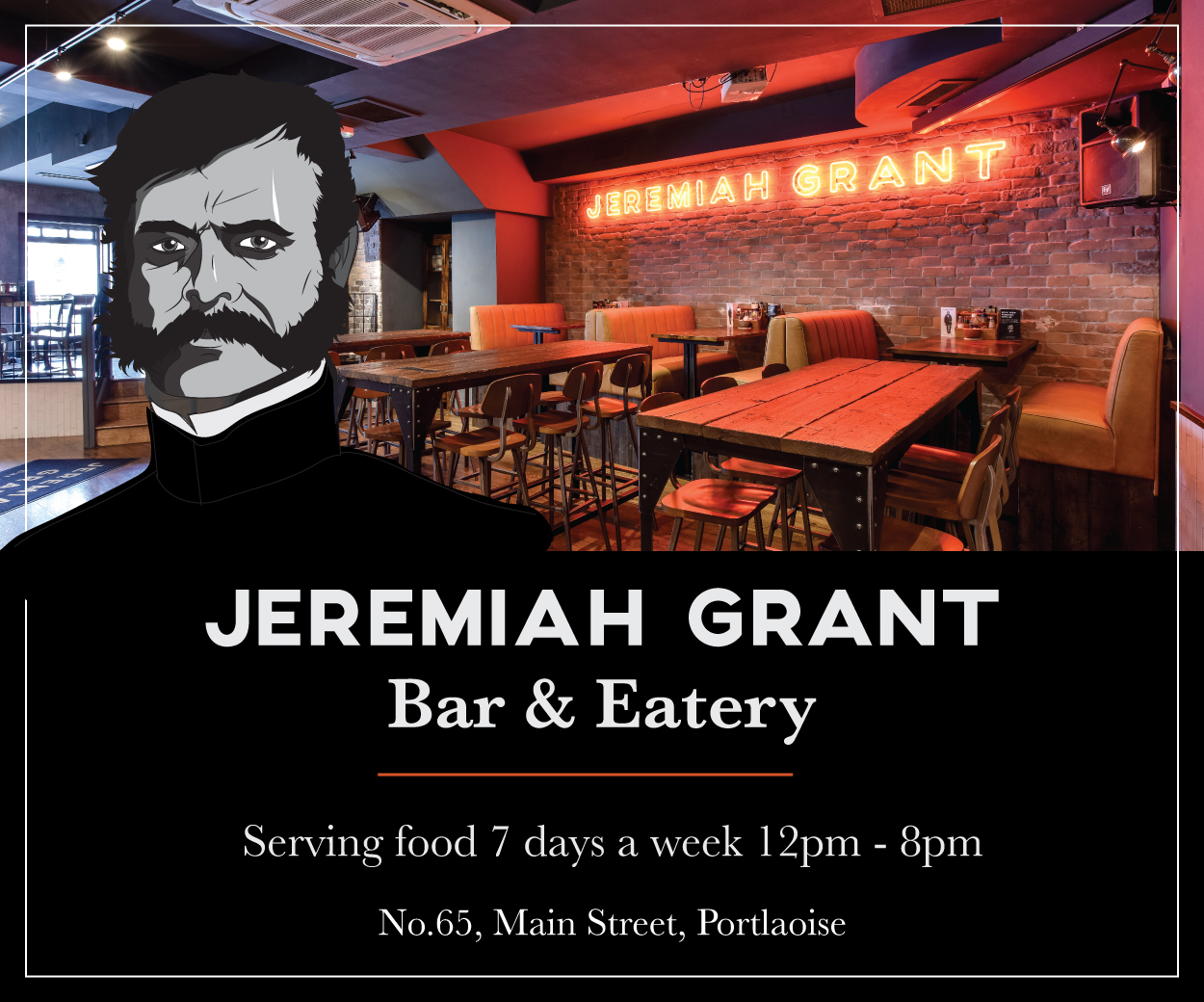 The spread of the Delta variant of Coronavirus has us dreading the possibility of what restrictions that might bring but hopefully the successful rollout of the vaccination programme in Ireland means that sooner rather than later we'll be able to enjoy those many simple pleasures in life that have been absent for the past 17 months.
Here we pick out some of the things we yearn for a return to normality more than anything else.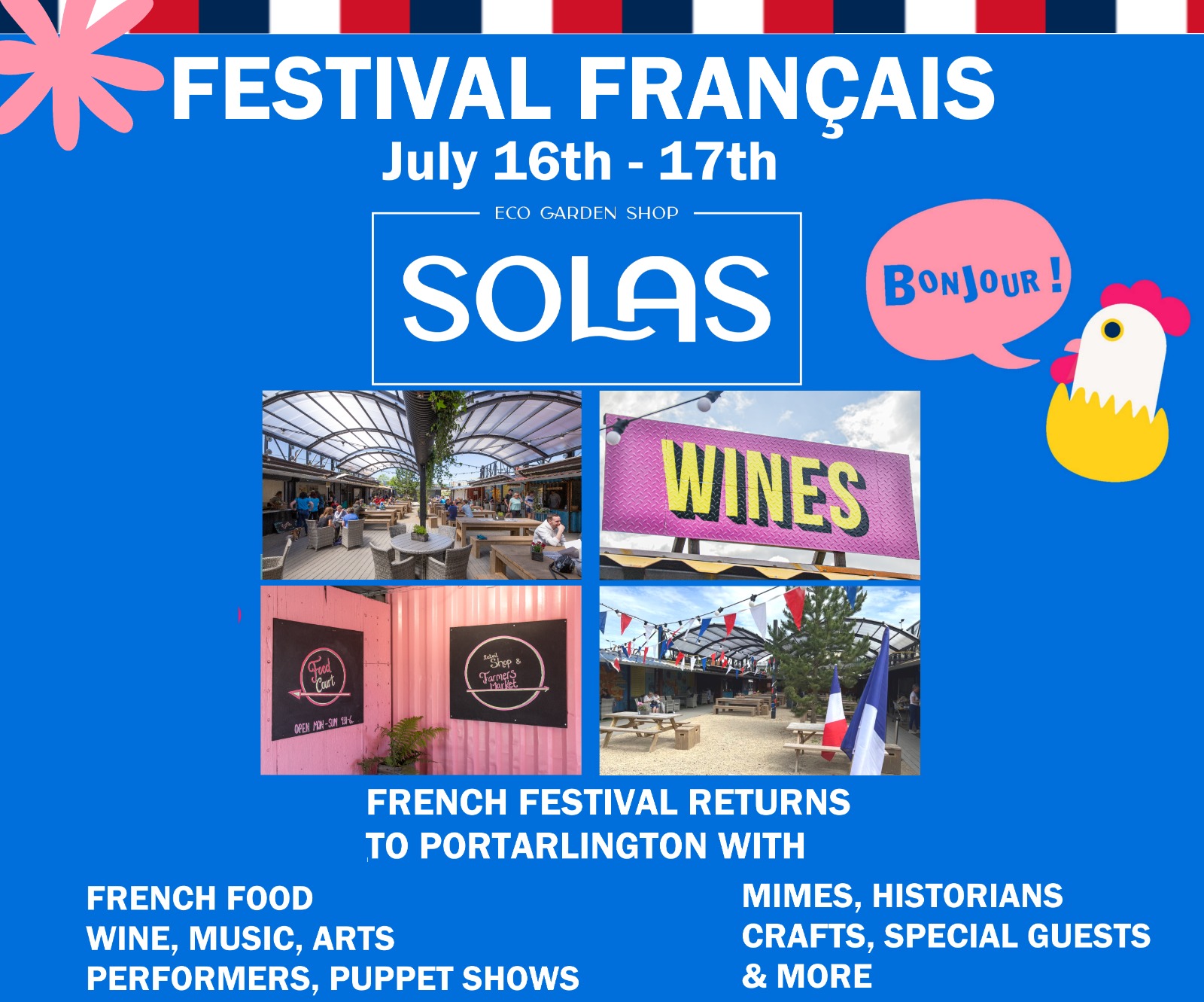 Note that it's a personal selection!
Weddings
There's nothing like the feelgood factor and craic that a big wedding brings. Dressed up, out for the day and night, a good feed and a good laugh. Betting on the speeches and making random new friends. You'd miss it shocking.
Funerals
Funerals are by their nature sad occasions – but they've been made so much tougher by the absence of the traditional Irish send off.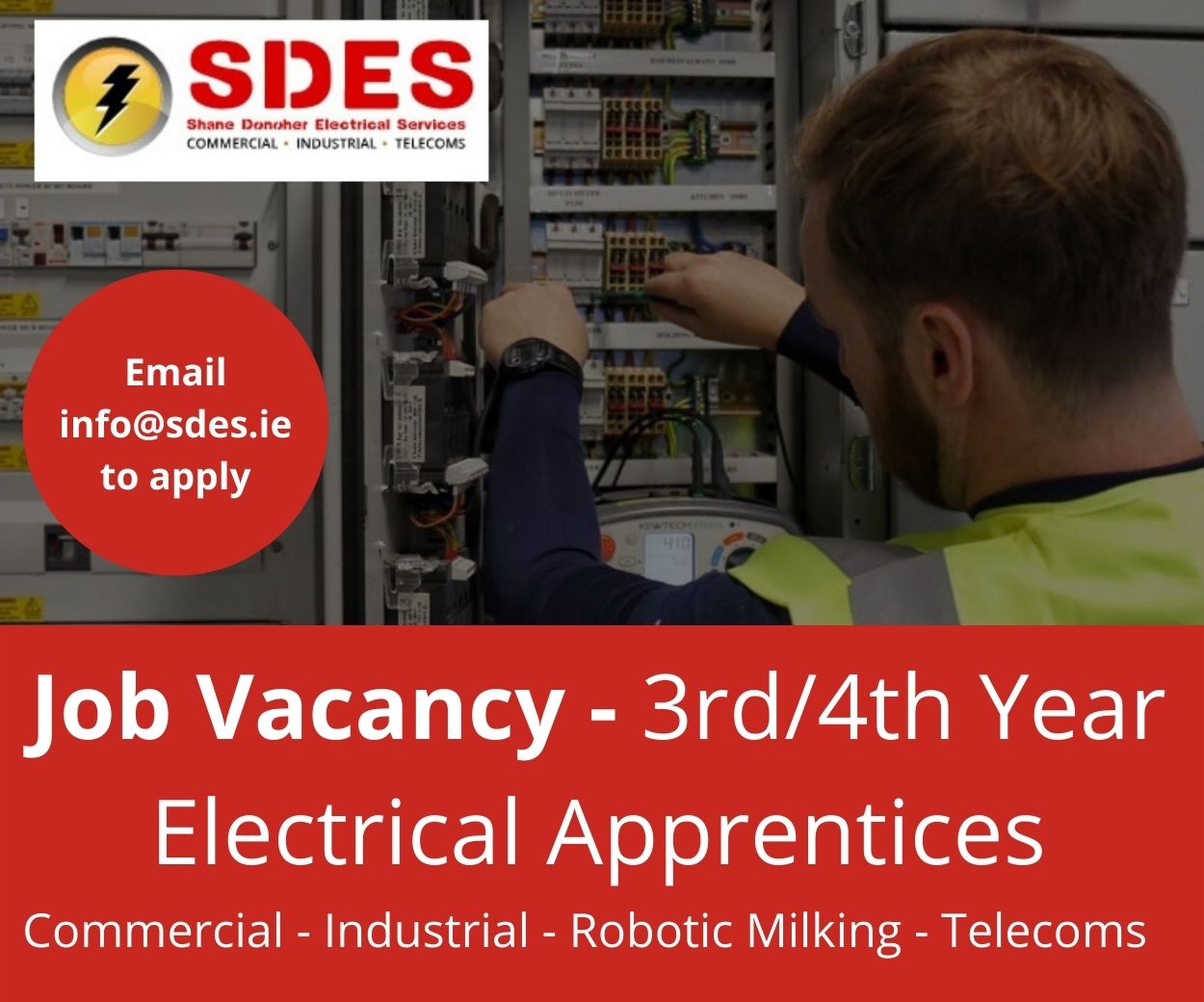 While the numbers have been increased and the head-counting to see what 10 family members could attend is no more, so many families have been robbed of the big funeral and comfort that goes with many different connections coming forward with their personal memories of the deceased. The online condolences are great but it's not the same.
Sing Songs
A sing song at a wedding or end of any night out has become far rarer for the simple reason that there hasn't been as many occasions to have a sing song at.
And while the good singers are few and far between, there are often people who know the words. And that's enough. Whether it's Caledonia, Sean South or The Gambler, everybody else can just join in at the chorus (shouting part).
Live Music
Something a bit better than a sing song is a bit of live music in a bar. We're not looking for anything too complicated – just a lad on a guitar belting out a couple of classics will do fine thanks very much.
Impromptu occasions
"Will we go for a pint?" Life can get in the way of socialising as family and work commitments come to the fore.
But the additional barrier of having to make a booking is enough to stop many a good potential night out. God be with the days when you could decide you wanted to do something, and then go and actually do it. Simpler times.
Electric Picnic
So many of our post-Covid wishes are small things – but Electric Picnic isn't one of them. A world-class event that attracts 70,000+ people to Stradbally and puts Laois on the map has been incredible additional locally since its early days in 2004.
Whatever way it turns out this year – where it's currently planned to take place three weeks later than usual – we can't wait for the excitement and fun that comes with the first proper post-Pandemic Electric Picnic.
Supporters
Supporters have largely returned to games though there are still restrictions in smaller grounds and the need to get a ticket where restrictions arise.
But supporters add so much to sporting fixtures – reacting to scores, big moments and contributing greatly to the atmosphere and sense of fun with the inevitable smart-alec comments.
Dressing rooms
Sticking with the sporting theme, the absence of dressing rooms for the mere mortal, non-elite players is a bit of a pain – particularly on those really wet occasions where you've to get back into the car and drive home to have your shower. Misery.
Card games
A game of poker, 25 or bridge was one of the first victims of the Covid restrictions. The age profile of the players, sitting in close proximity and handing cards around to each other meant it was in breach of almost every public health guideline.
But cards are a great past time for so many people and a multi-generational form of entertainment. It's also very sociable. And it's been badly missed too.
Visiting
Things had been changing well before Covid but the ritual of going to visit someone, drinking tea and having a chat has been changed utterly over the past year and a half.
Now you don't know if you should go or if people are happy to have visitors.
---
However, as well as the many things we'd like to see return, there are other things that have become commonplace that have a role well into the future.
Appointments
While we've bemoaned the absence of being able to spontaneously do something above, the streamlining of certain things has been a help too.
As someone with young children, going to the zoo or to visit Santa has been helped greatly by making your appointment and sticking to it.
Zoom meetings
While we look forward to attending meetings in person again, there should always be a time and place for Zoom meetings. In some cases it may be a committee meeting that can be more efficiently held remotely.
But being able to check into an evening meeting from the comfort of your home that previously you'd have had to travel a distance to opens up a world of opportunities that weren't previously there.
On a cynical level, you can also just log off when you get fed up of it.
Live Streaming
Just like remote meetings have added to our lives, so too has the live streaming of matches. The GAA Go season pass is €25 and you can watch as many games as you want, making it incredible value.
It has its limitations which can be frustrating but having the option to log on and watch whatever you want is a great service and one we hope continues, at local and national level, for many years to come.
The live streaming of everything from auctions to marts and funerals and weddings has also been a positive step forward.
Remote working
In the media game, we were well used to working remotely and at unusual times but for a county like Laois it's great if local people don't have to leave the county for the 'good' Dublin jobs and wages.
There are many things to work out in the long term process of remote work – but huge steps have been made in the last year.
SEE ALSO – Check out the dedicated Podcast section on LaoisToday