A Laois home sold for just over €1 million earlier this year as a sharp rise in residential property sales was recorded in the first six months of the year.
The home – at the Fairways on The Heritage resort in Killenard – went for €1,025,000, making it the first property in the county to ever break that €1 million barrier in the era of the Property Price Register. A handful of homes would have exceed that figure in the boom years.
The 4,500 square foot property was owned by Stephen Grant, the founder of Grant Engineering in Birr and was built in 2007.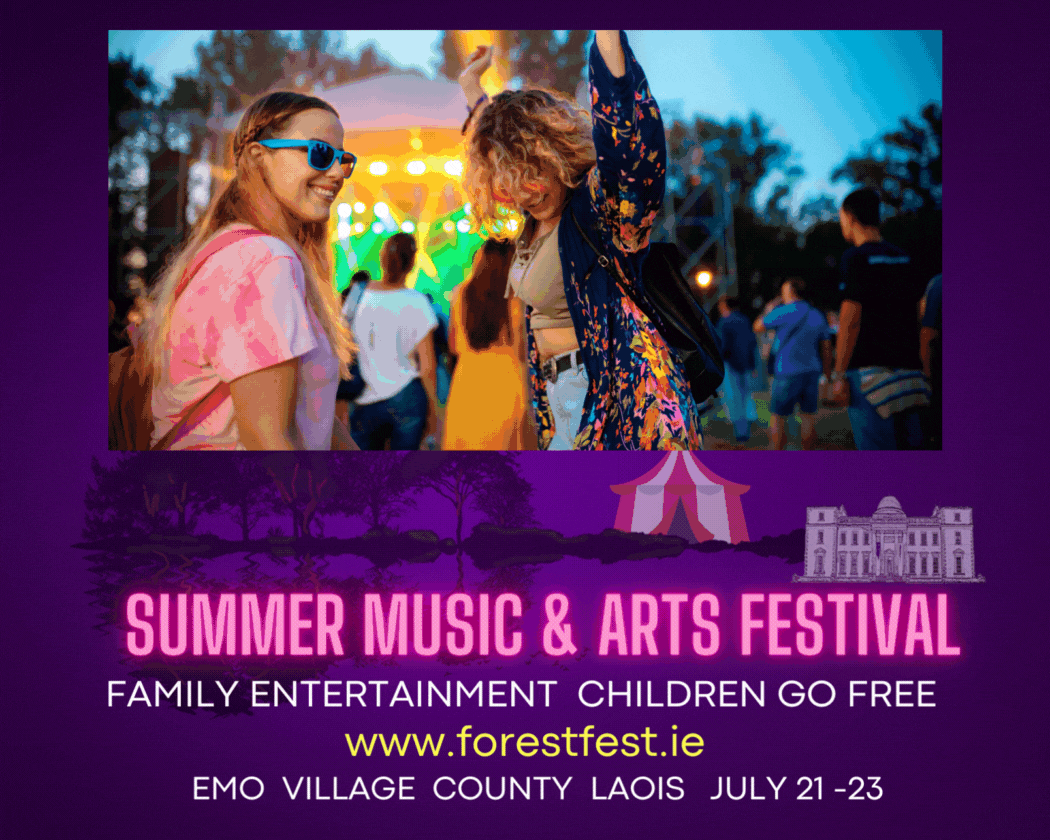 It has its own 442 square foot ballroom and an entertainment balcony that has views of the second fairway on the Heritage golf course and all the way to the gardens in Emo Court.
In all there were 481 recorded residential sales in Laois from January to June, considerably the highest number of the past 11 years.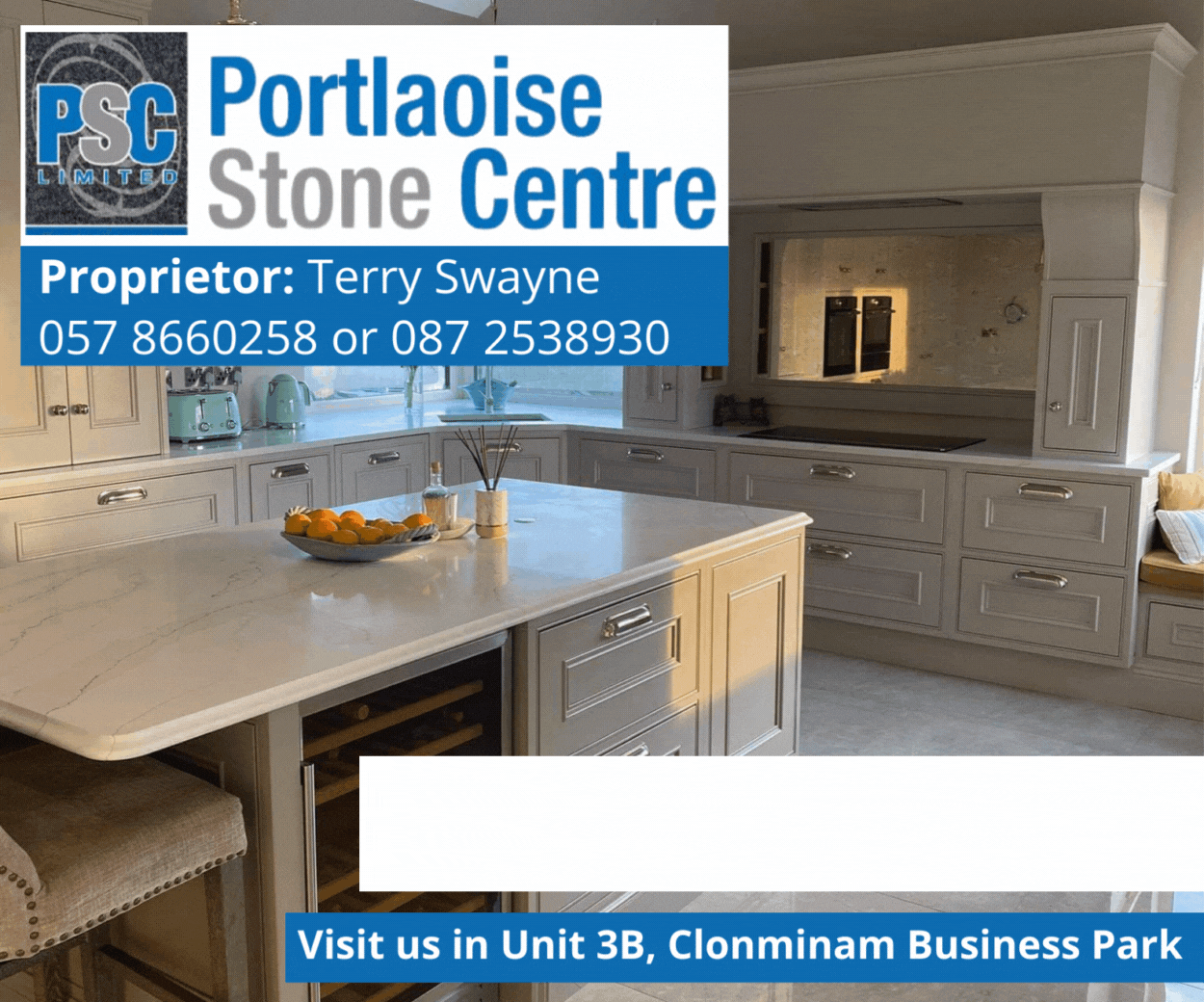 According to the Property Price Register, which has been recording the market since 2010, the first six months of this year show a 45% increase on the same period last year which was obviously considerably affected by the Coronavirus pandemic restrictions.
There were 331 recorded sales in the first six months of 2020 while there were 746 sales in total across the year, the lowest since 2015.
In terms of individual house sales, there were a handful of homes that went for over €600,000, a figure that is rarely exceeded in these parts.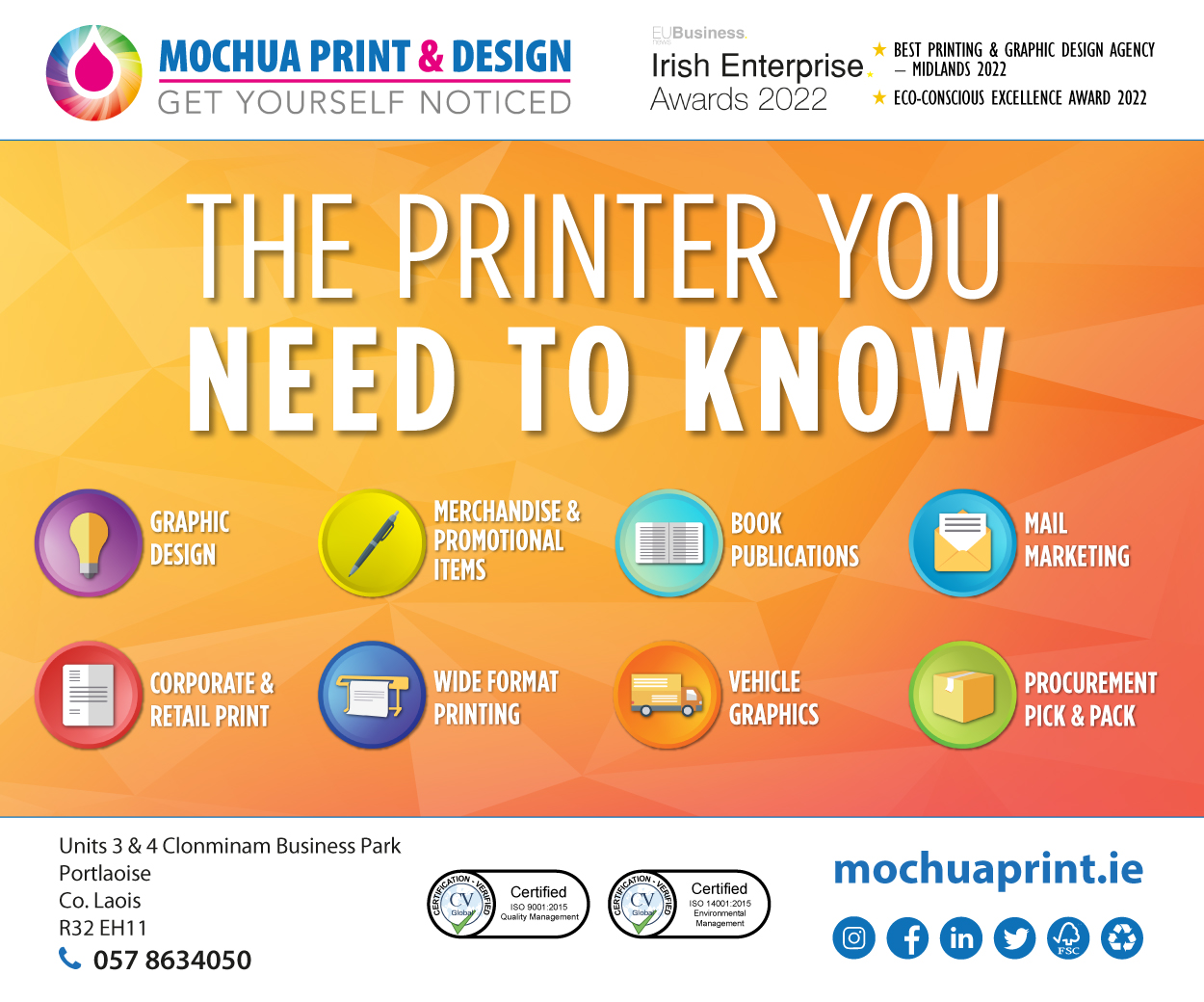 Cladda Lough in Emo and Dun Mhuire in Killenard both sold for €690,000 while 4 Kilteale Avenue on the Dublin Road in Portlaoise went for €605,000 and a home at Closecullen, Raheen, near Mountrath made €600,000.
In keeping with a trend of sought-after properties in Emo and Killenard, Coolbanagher Castle House in Emo went for €575,000 while Townhouse 6 at The Heritage fetched €500,000, the first apartment, albeit one that extended beyond 3,000 square foot, in Laois to break the half-million barrier.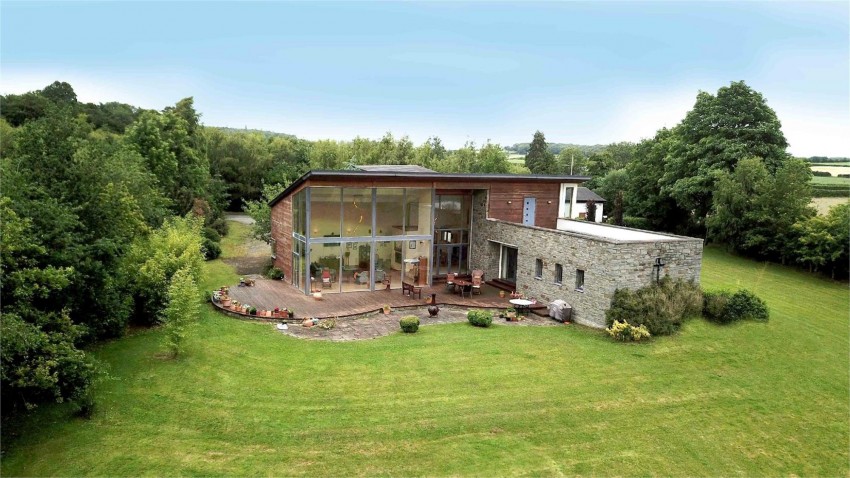 "It is incredibly busy," says John Dunne from Portlaoise-based Hume Auctioneers who was the agent for 4 The Fairways in Killenard as well as for Cladda Lough and Coolbanagher Castle House in Emo.
"That high end is very, very good. We're after selling more than half a dozen houses for more than half a million in the past couple of months and there's more that have gone sale agreed in the last week or two.
"All of a sudden it makes sense to live in Laois. Laois and Portlaoise is a very easy sell. We're seeing a lot of medical professionals and a lot of people with good IT jobs, looking to buy in Laois and being able to work from home and commute to Dublin one or two days a week.
"We obviously have a great road network but there are a lot of things going for this area. There are great schools, a lot of sports facilities and it's a nice place to rear a family.
"We have seen as well people who have done well, moving back to the area and in some cases people that might only have a vague connection to the area."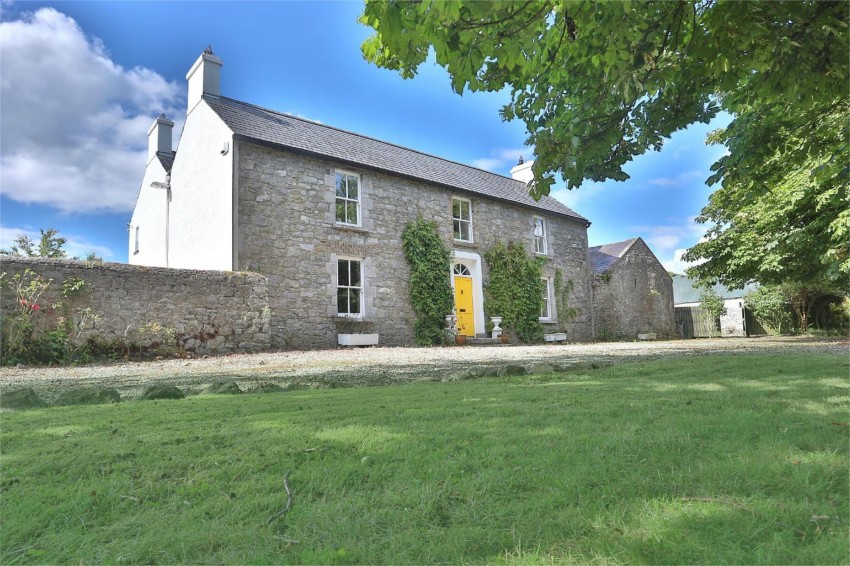 He says that availability of second hand property is at an all time low in Portlaoise – but that the supply of new homes is allaying that, even if there is a long lead-in time.
"At one stage there was 975 homes for sale in Portlaoise listed on Daft.ie. Now there are only about 60. But we are sold into July-August of next year for new homes in the likes of Maryborough Village, Foxburrow, Holdbrook and Ashewood Walk.
"I wouldn't be that worried about supply because I think there are a lot of people out there that aren't comfortable putting their house up for sale at the moment because of Covid and they don't want viewings. There are guidelines around viewings but people don't want people coming into their house during Covid.
"I think when everything settles down we'll see supply coming on stream again."
While there have been 481 recorded sales in the first six months of the year, there has been a significantly higher number of houses that changed hands. A number of properties in housing estates were sold in bulk but recorded as one sale.
There were two separate transactions in Graigue na hAbhainn on the Ballickmoyler Road in Graiguecullen of 20 and 22 houses for just under €3.6 million and over €3.8 million respectively.
There were also 18 properties in The Glen, Kilnacourt, Portarlington sold for over €2.8 million while almost 10 in Lake Drive in Kilminchy in Portlaoise for under €2.3 million.
Nine homes in Borris Meadows in Portlaoise sold for over €1.8 million while six in Doirin Alainn in Ballylinan went for over €1 million and six in The Priory in Borris-in-Ossory for just above €995,000.
While there are some anomalies, the Property Price Register is regarded as the most accurate barometer of activity on the domestic residential sales scene.
Figures recorded do not include VAT on new builds while if there is land with a property, it factors out the value of the land, only including the house.
SEE ALSO – Some really useful pointers if you're hitting the road in Ireland this summer