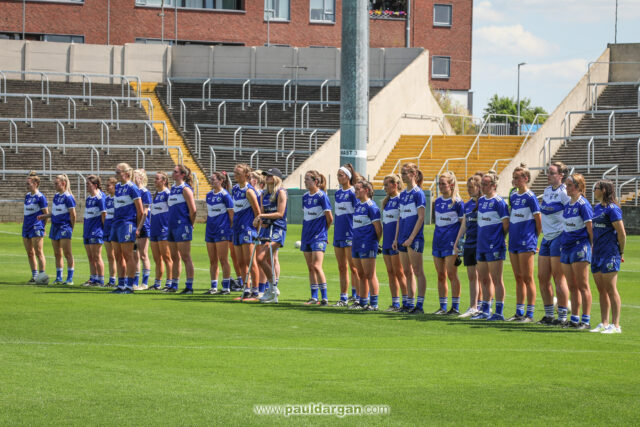 As expected, the Laois ladies secured their progression to the quarter-final stages of the TG4 LGFA intermediate championship this afternoon, thanks to a comfortable win over Roscommon at Coralstown-Kinnegad GAA club in Westmeath.
It was relatively straightforward fare for Donie Brennan's side, who found the back of the Roscommon net three times but could have racked up another half a dozen goals along with it, such was their dominance in the blistering afternoon heat.
As the prospect of a return to senior football for this group starts to look more and more realistic, it's time to look at the main talking points from today's game.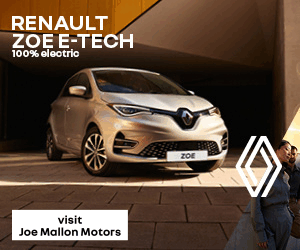 Player of the match – Anna Healy
There are several contenders for this accolade and they come from every line on the field.
Keeper Eimear Barry made some more seriously impressive saves to add to her reel while Amy Potts and Aimee Kelly were composed in front of her.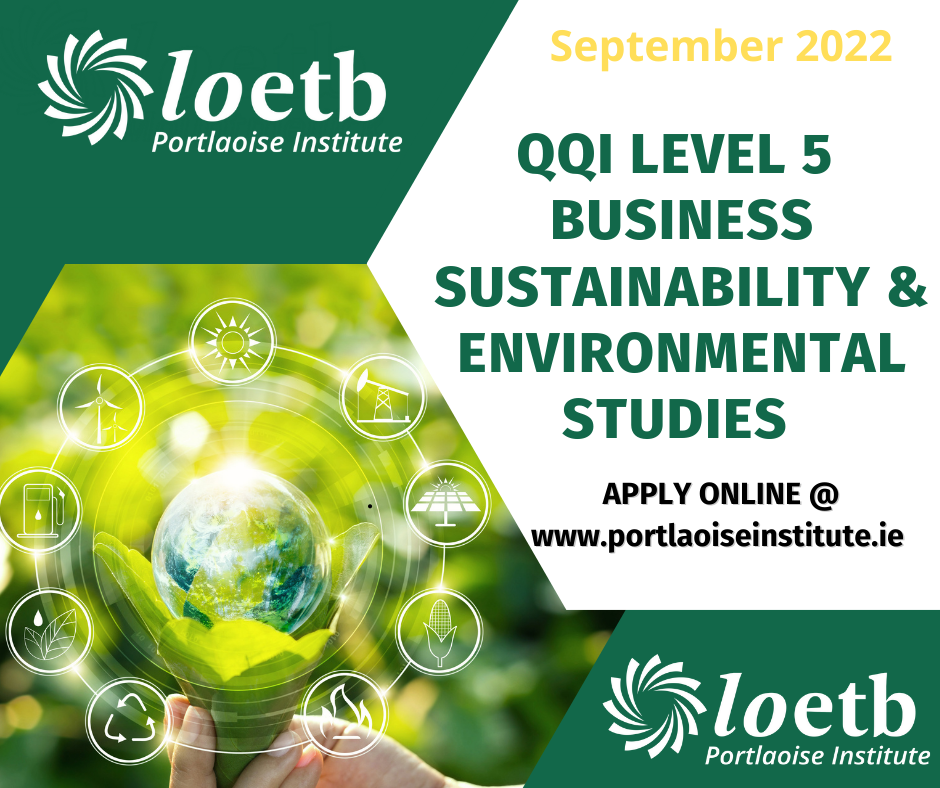 Rachel Williams, Laura Nerney and Ellen Healy were electric in the half back line while Fiona Dooley and Jane Moore both got goals from midfield.
Erone Fitzpatrick's ball carrying ability cannot be underestimated while Orla Hennessy and Joyce Dunne got through trojan work.
In the full forward line, on a quieter than usual day for Mo Nerney, Sarah Anne Fitzgerald and Alannah Havill stepped up to the plate.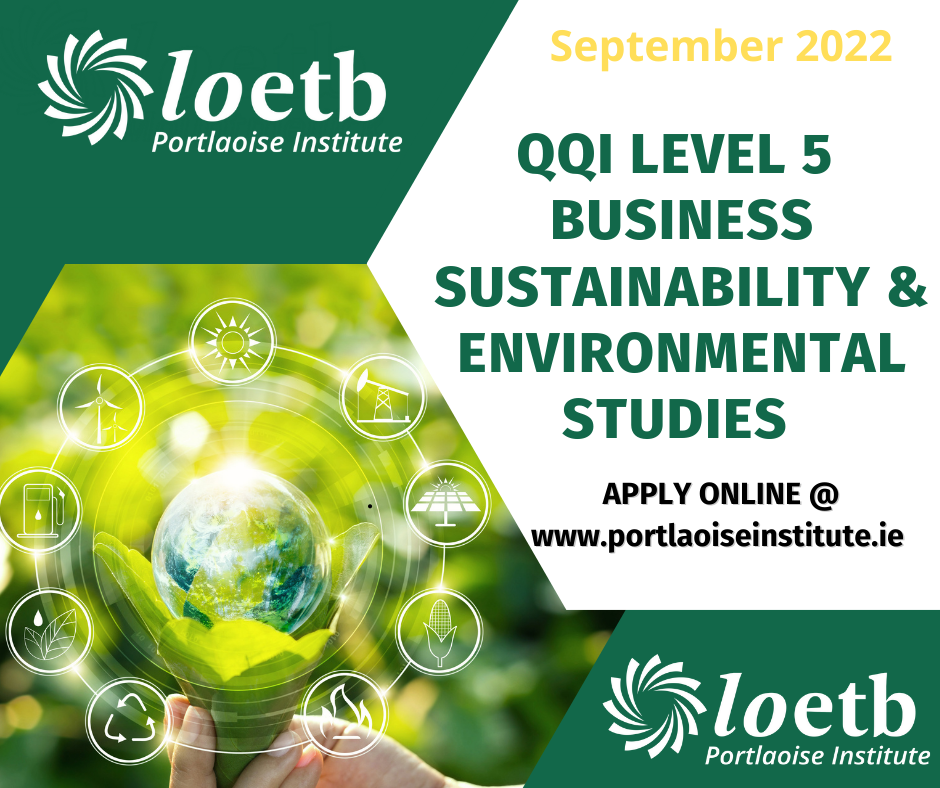 But we've gone for corner back Anna Healy. The Park-Ratheniska player typically plays at wing forward but she slotted into the heart of the Laois defence where she emerged with ball after ball – using it intelligently each time.
Kickout control
The Laois tactic for Eimear Barry's restarts was very simple; crowd the centre, then break towards the space in a simple pattern and rely on the accuracy of the Shanahoe player to pick out a runner. That runner could have been any one of ten different outfield players at various stages.
Roscommon must have been able to see the same thing, but they simply couldn't handle it. As a result, Laois misplaced one of their own kickouts early on in the game, then retained every single one until the very first restart after Jane Moore's yellow card, when they were short one player. If they continue to exert that level of control on the most vital set play in the sport, they will always have a solid platform of possession to build from.
The sin bin
There were two talking points to the sin binning of Jane Moore – whether it was a harsh punishment or not, and how Laois handled things while she was on the sideline.
On the first count, to ping the St. Brigid's player for charging was probably fair, but a yellow card seemed a little excessive.
However on the second, that ten minute period was arguably the most impressive of the entire game from a Laois perspective. Defensively, Laois were superb, tackling in numbers and with discipline, turning over Roscommon time and again. They broke at pace and while there was just one point scored – a free from Sarah Ann Fitzgerald – there could have been much more, including the penalty.
Running beats kicking every time
Even more than in the men's game, there is simply no answer to carrying the ball at speed in ladies football. Roscommon's inability to break the tackle and create attacking overlaps meant that they never looked like carving out the goal chances that they needed in this fixture, while every time Laois attacked, they seemed to create a good scoring chance.
Half backs, midfielders and even Anna Healy from corner back were all a key part of the Laois attacking game plan here. Meanwhile Roscommon's repeated attempts to try and thread 'eye-of-a-needle' passes into their inside forwards made it easy for Laois to read the danger, and avert it.
A consistent trend in gaelic games is how intercounty LGFA teams often tend to mimic the style and footballing personality of their male counterparts, which is entirely natural when you consider that there would be a lot of overlap in terms of the coaches and managers in a county. Roscommon has a strong tendency to create 'traditional' kicking style players, who like to look after their corner of the field and play the ball where it needs to go.
Whether it's their men, with Conor Cox, Donie Smith and the Murtagh brothers, or the women, with Rebecca Finan, Aisling Hanly and others, a Roscommon player likes to settle themselves and kick for a score, rather than take on their direct opponent. That style is not suited to the modern game at all, and Laois easily devoured them this afternoon.
Sharing the responsibility
In a lot of games this year, all the talk about Laois has been about the devastating scoring power of Mo Nerney. The most recent example was the 2-7 she scored against Kildare last time out, which was nothing more than what we've come to expect from her.
Nerney kicked two excellent points from play and another free early in this game and it looked like she was set to run riot entirely when her marker, Megan Kelly, was forced off with injury.
Instead, Roscommon had an unlikely hero in Róisín Wynne, who was arguably the player of the match in her performance in a man-marking role once she switched back to mark Nerney.
That force the rest of the Laois team to step up and fill the scoring vacuum, and they did, in style. Six other Laois players scored from play, while Erone Fitzpatrick would have done, was she not fouled for the penalty and again for another very scorable free.
The next step on the ladder
At around 7pm this evening, Louth's 4-11 to 3-6 win over Offaly confirmed that it will be the Wee County who are next up for Laois. That game is set to take place on the weekend of August 7th and 8th.
Like Laois, Louth are a county on the up at the moment. They backed up their 2019 junior championship win with league success earlier this year in Division Four, and are in the process of establishing themselves as a consistent force at intermediate level.
However this is still as handy a fixture as Laois could have hoped for at this stage of the competition. Whether they like it or not, the Laois women will have to learn to handle the mantle of heavy favouritism in advance of this fixture.
Looking further down the road, Westmeath appear to be back on track after their shock first round defeat to Longford, so they look like the biggest threat to Laois, while there's plenty of improvement in both Clare and Kildare, even though both sides have lost one game already.
SEE ALSO – Laois cruise into All-Ireland quarter-final stages with comfortable win over Roscommon