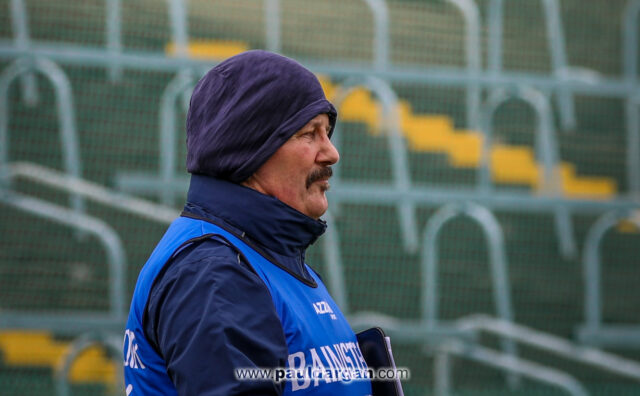 And with that the season is over for the Laois senior hurlers.
After a year that was delayed because of the Coronavirus pandemic, Laois have been in action on nine of the past 12 weeks, a demanding schedule for all concerned.
Losing the first six games meant that they were in a difficult place, particularly after a poor performance against Wexford in the Leinster championship.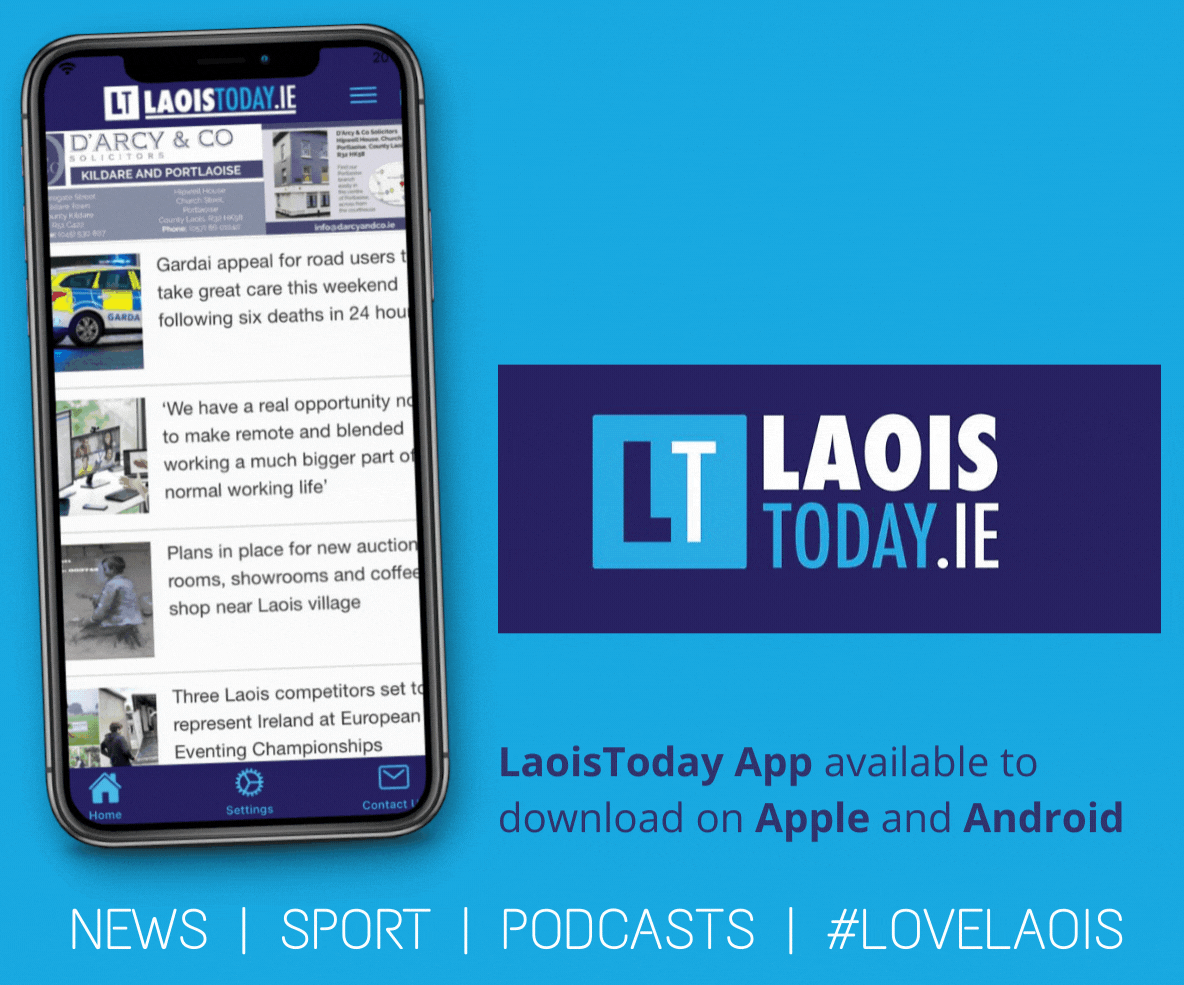 But they turned it around in the past month, beating Antrim to save their Liam MacCarthy Cup status, pushing Waterford to the pin of their collar and then getting the better of Westmeath on Saturday night to maintain their place in Division 1 of the National League for 2022. 
It will mean a ninth successive season in the league's top tier ahead of their first appearance in the round robin Leinster championship. They'll be in a league group alongside Tipperary, Kilkenny, Waterford, Dublin and Antrim.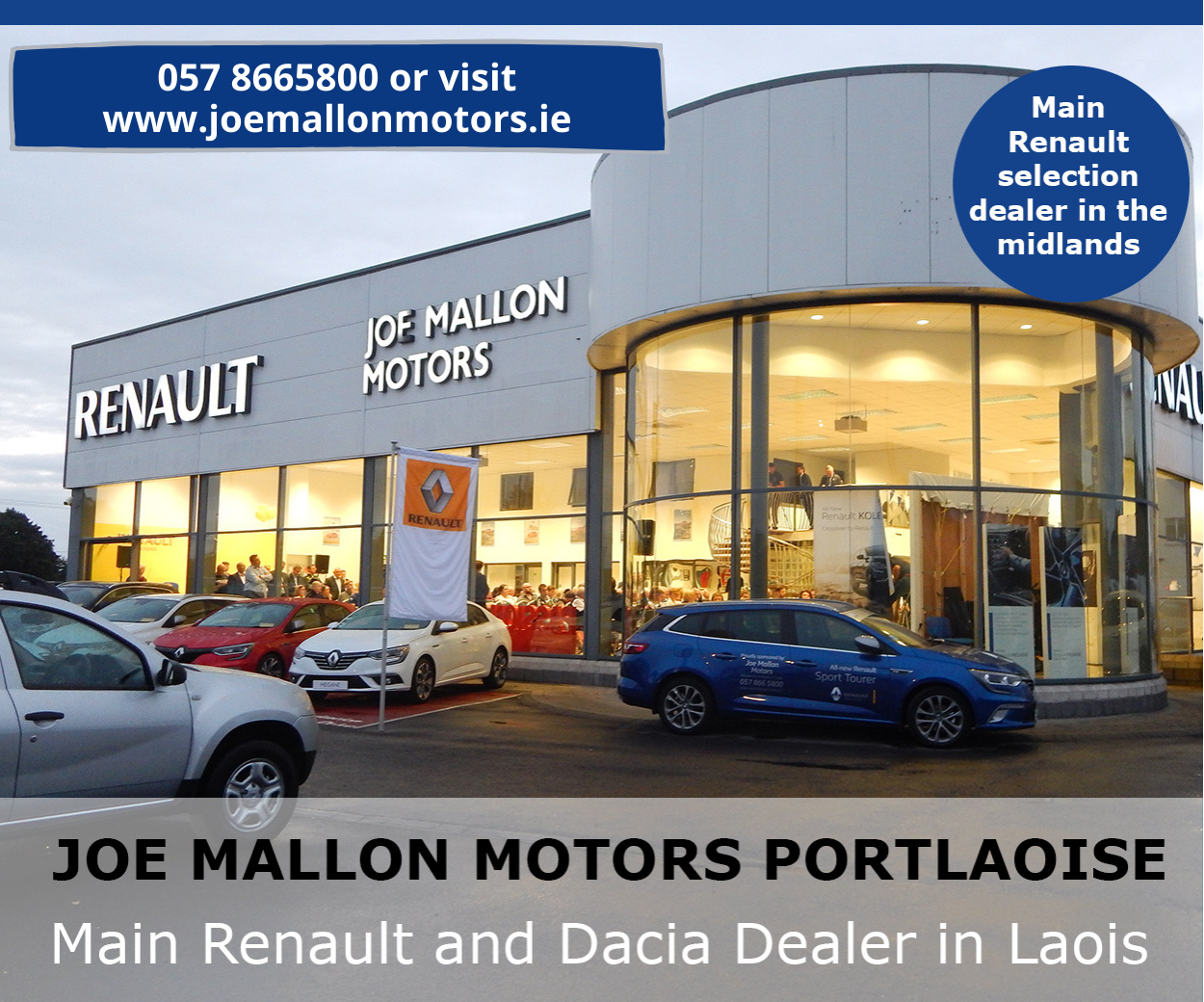 They did it the hard way against Westmeath on Saturday, coming from six points down at the second water break to eventually win by three. They may have had an extra man for the entire second half but it still required tremendous spirit and guts to come back.
"We're just so delighted to win," said manager Seamas 'Cheddar' Plunkett after the game.  i
"It was so important to us. It was so important to Westmeath as well. I've got to commend Westmeath, I thought they played really, really well, particularly in the first three quarters of the game.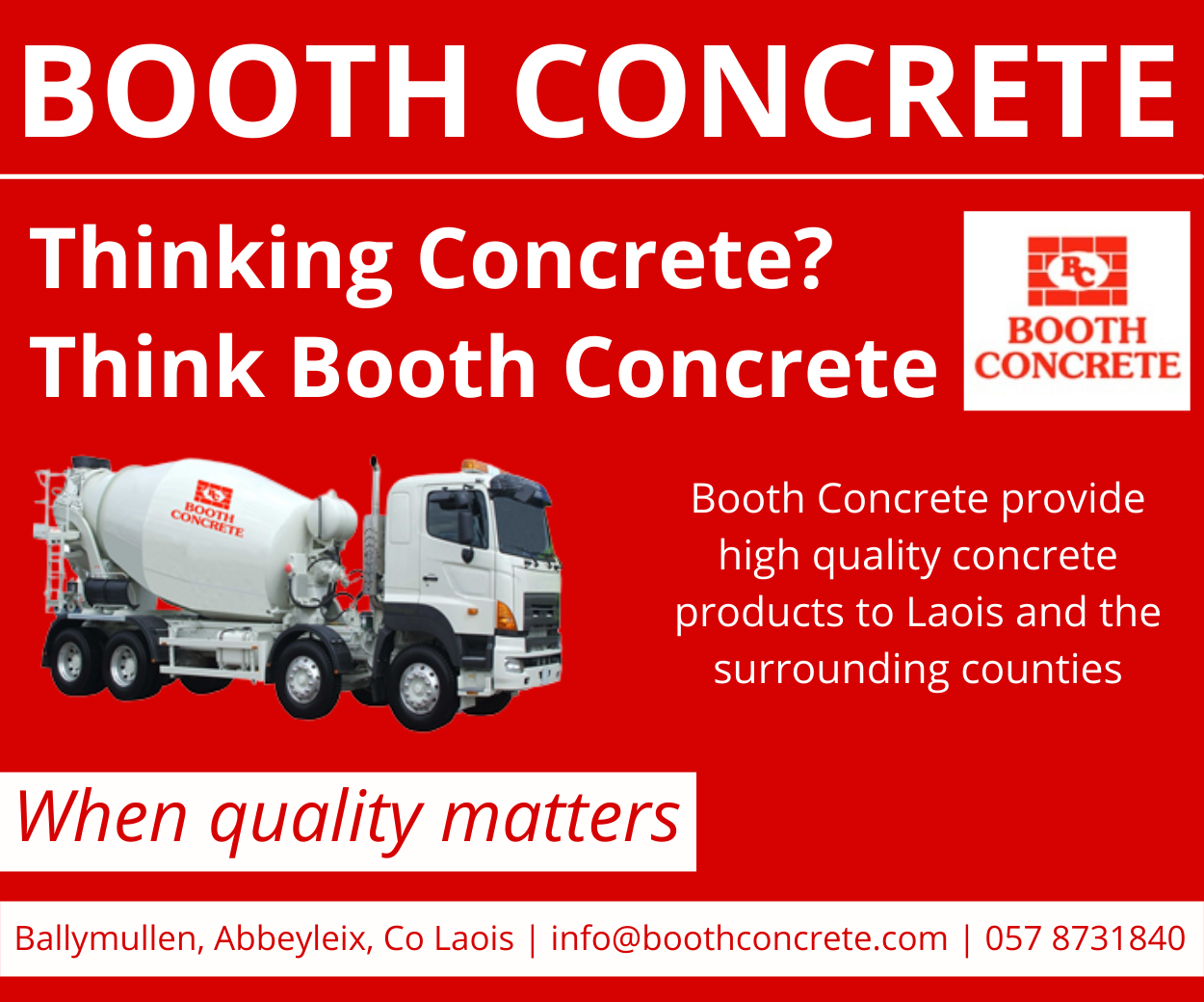 It took us a little while to adjust and once we got going we played decent hurling at that stage.
"A number of players really stood up and grabbed the game by the scruff of the neck. You've got to commend PJ Scully. He was something else, I'd be really delighted for him. He puts so much into his hurling, since he's been U-14. Really dug it out for us."
Scully hadn't played intercounty hurling for the past four seasons but returned this year and improved steadily over the course of the campaign. He shot 17 points on Saturday in a Man of the Match performance.
"Sometimes it takes you a bit of time to find your feet," said Plunkett of Scully.
"I'm loathe to start naming names. Everyone did their shift at different times of the match. Roddy, it mightn't have been working for him, he missed a few points early on but really turned it on near the end.
"We're just delighted really because it's so important for next year. You're going to have a Leinster championship next year of five games, a Division 1 before that of five games. We've a lot to work on, not going to go over old stuff. But you're going to get proper pre season with game planning preparation.
"This has probably been the most difficult year I've ever been involved with a team. Not alone on ourselves but bear in mind the players are playing nearly every weekend for I don't know how many now at this stage.
"You could excuse them for being a bit flat but I cannot say enough about the heart and the spirit and to dig deep.
"They deserved this. They worked really, really hard in a difficult year."
And Plunkett also had words of praise for the Laois supporters, although in small numbers on Saturday night really made themselves heard.
"I'm delighted for Laois supporters," he added. "It was noticeable here on the sideline, the volume from Laois supporters when we were coming back.
"I know only a certain number could come here today but I couldn't thank them enough for the support."
And he also chatted about a phone call he had from an old friend during the week – Liam Griffin, Wexford's 1996 All Ireland-winning manager.
"Liam Griffin got in touch with me after last weekend. And I thought he had a very interesting point to make. He said, 'You had some really tough challenges against teams that have a really established game plan, a really established management team who are playing at the top of their game at the minute.
"He was talking about the last two weekends but he was saying to give a really uplifting end to the year – to be really positive for next year. It really resonated with me. We're playing in this division next year. Have to be ready for that."
And though he had previously said he didn't like singling out individuals, joint captain Willie Dunphy did get a special word of praise.
Injury meant the Clough-Ballacolla man got very little game time in the league and though he was exceptional against Antrim, he was forced off injured early against Waterford.
He was back to play on Saturday and hit two late points to help Laois over the line.
"If I've to single out one player, it's Willie Dunphy. He's had a number of operations and keeps coming back delivering the hard yards.
"If there's a young player wanted to look at and what it means to play for Laois, what it means to be a Laois hurling warrior, look no further than Willie Dunphy."
SEE ALSO – Six Talking Points as the Laois Hurlers retain their NHL Division 1 status
SEE ALSO – End of an era as Matthew Whelan calls time on inter-county hurling career