Laois County Councillors have called again for Mountmellick to be by-passed in order to alleviate the traffic going through the town on a daily basis.
A motion from Cathaoirleach Conor Bergin to this week's monthly meeting urged Laois County Council to contact Transport Infrastructure Ireland to act on a feasibility study carried out last year.
"I'm aware I'm not the first councillor to raise this issue and I won't be the last," he said.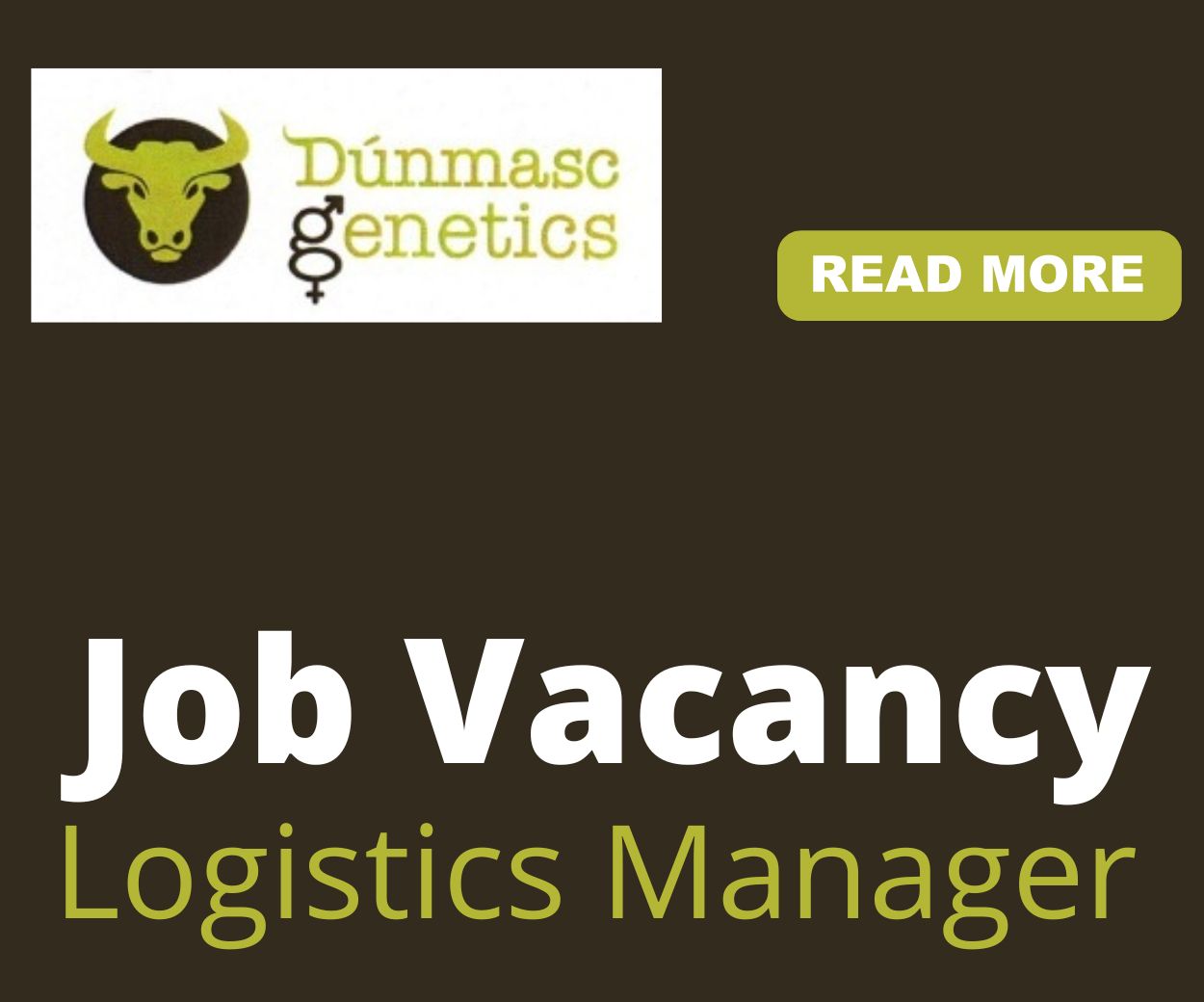 "But this has been going on for decades. There are 10,000 vehicles passing through each day and many are heavy goods vehicles going to Rosslare.
"It is the main carriageway from the ports in Rosslare up the middle of the country.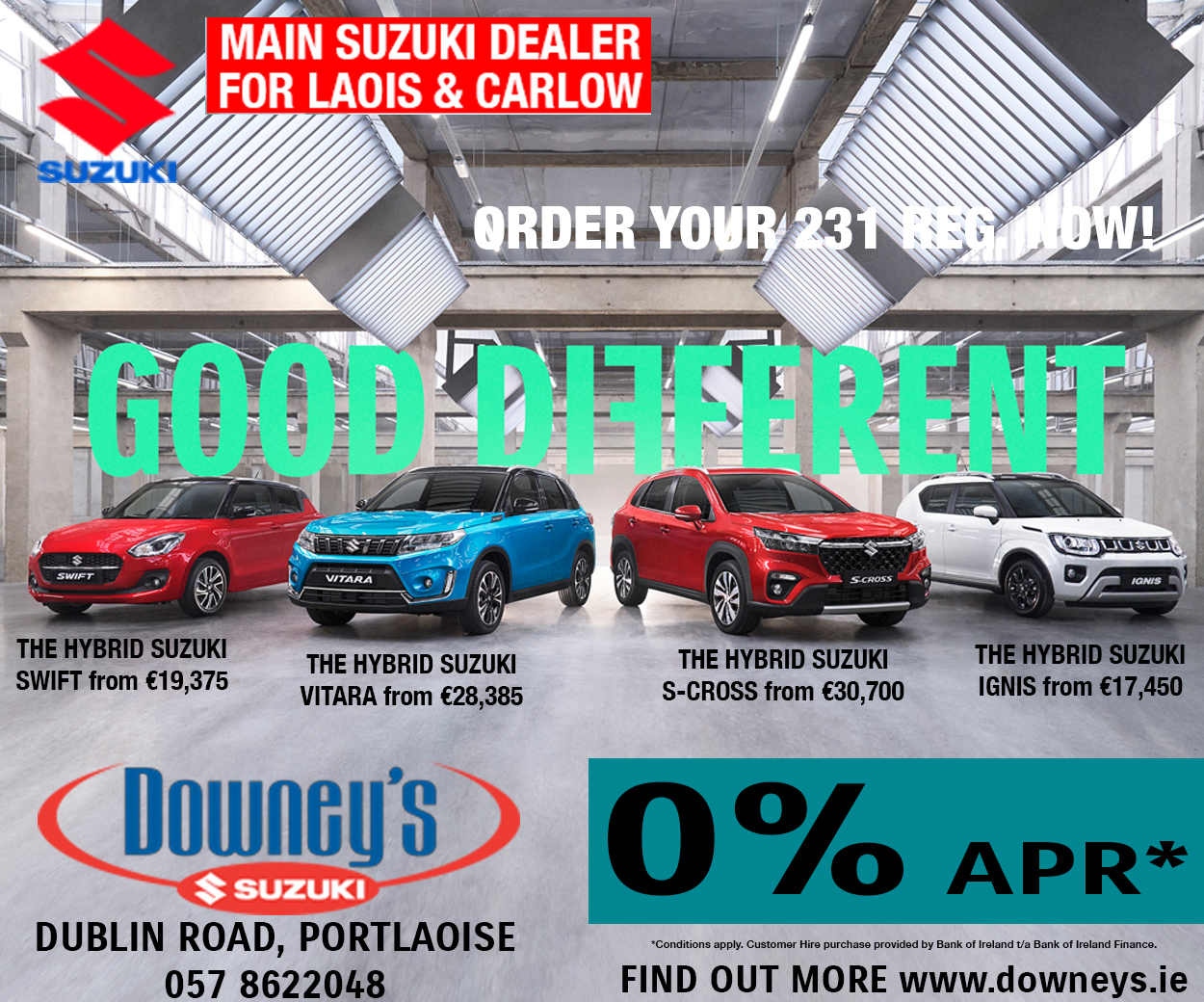 "There has been a traffic feasibility study done and it can't be left sitting there. We need an indication from national level that this can be done."
"This has been on the agenda for 30 years and it still hasn't progressed any further," said Mountmellick-based councillor Paddy Bracken.
"It's the main road from Rosslare to Westport. There is money being thrown left, right and centre at blueways and greenways and I'm not saying there shouldn't be – but Mountmellick is destroyed from traffic.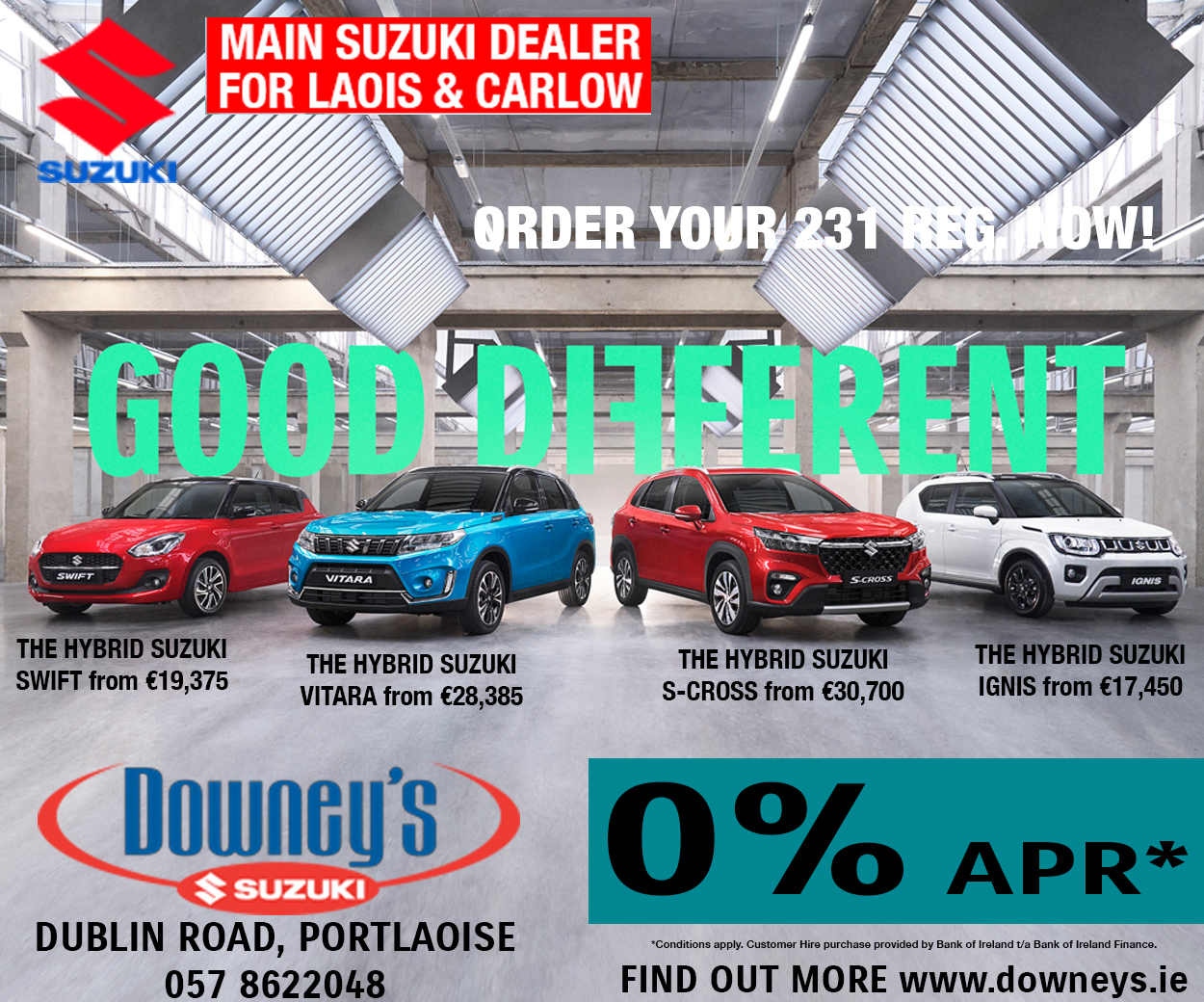 "Money has gone into upgrading paths and streets and pedestrian crossings but this hasn't progressed.
"I don't care what route it takes and I don't care who does the opening. I won't fight over the scissors.
"My own party (Fianna Fáil) have been in power and this opportunity is being missed. I fail to understand why it isn't being prioritised. It's up to the politicians at national level to deliver funds – it needs a political push.
"It is a huge issue and it's detrimental to the whole town."
"The by-pass should have happened 20 years ago," said Cllr Willie Aird. "All I can say is the sooner it's done the better.
"I'm often in Glanbia and I've been at funerals in the town and if two artics meet, it causes bedlam. It's an absolute bottleneck."
"I often say that the Mountmellick Road in Portlaoise is the neglected road," added Cllr Noel Tuohy. "And Mountmellick seems to be the neglected town.
"It's a big town with good, decent people and they have been let down over the years by this."
SEE ALSO – Portlaoise councillors well impressed with Cabra development that County Hotel will be similar to