A number of Portlaoise-based county councillors recently made a trip to Cabra in Dublin to look at a housing complex that is similar to what is hoped can be developed on the site of the old County Hotel on Main Street.
Broom Lodge in Cabra is a social housing project of 43 apartments for older people developed and managed by the Clúid Housing Association.
As well as the individual apartments it also has communal facilities like an office, multi-purpose community room and lounge area. It has been adopted as Clúid as their older person housing examplar.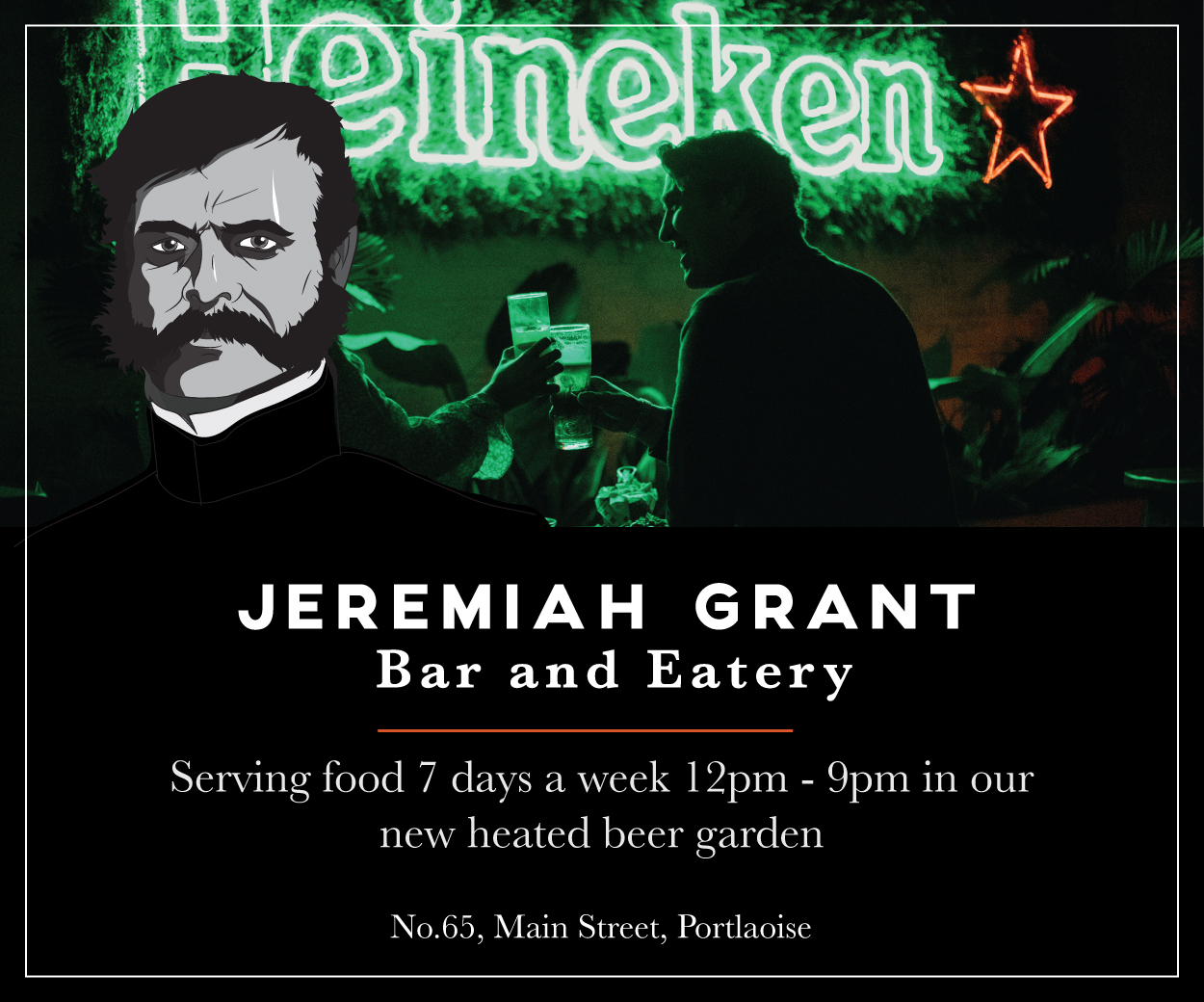 "I had reservations about a three- and four-store development for that site but I was very impressed," said Cllr Caroline Dwane-Stanley at this week's meeting of Laois County Council.
"It's targeted towards older people and there was a great focus on security with cameras and a real community."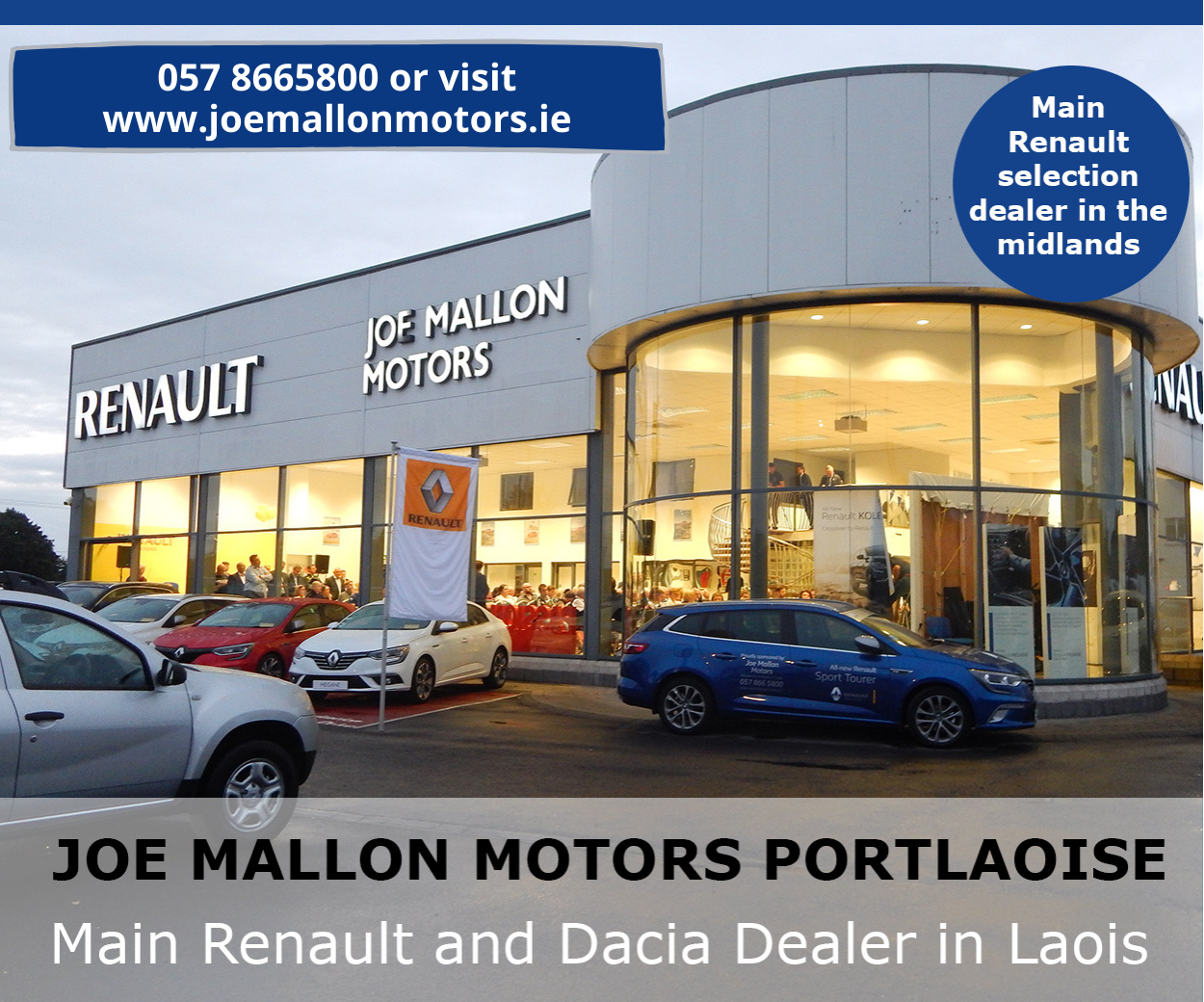 "Like Caroline I had huge concerns going four storeys on Main Street," added Cllr Willie Aird.
"It was very educational. Dublin County Council are really looking after older people on the housing list.
"It was beautiful and secure and I'm looking forward to having something similar on Main Street.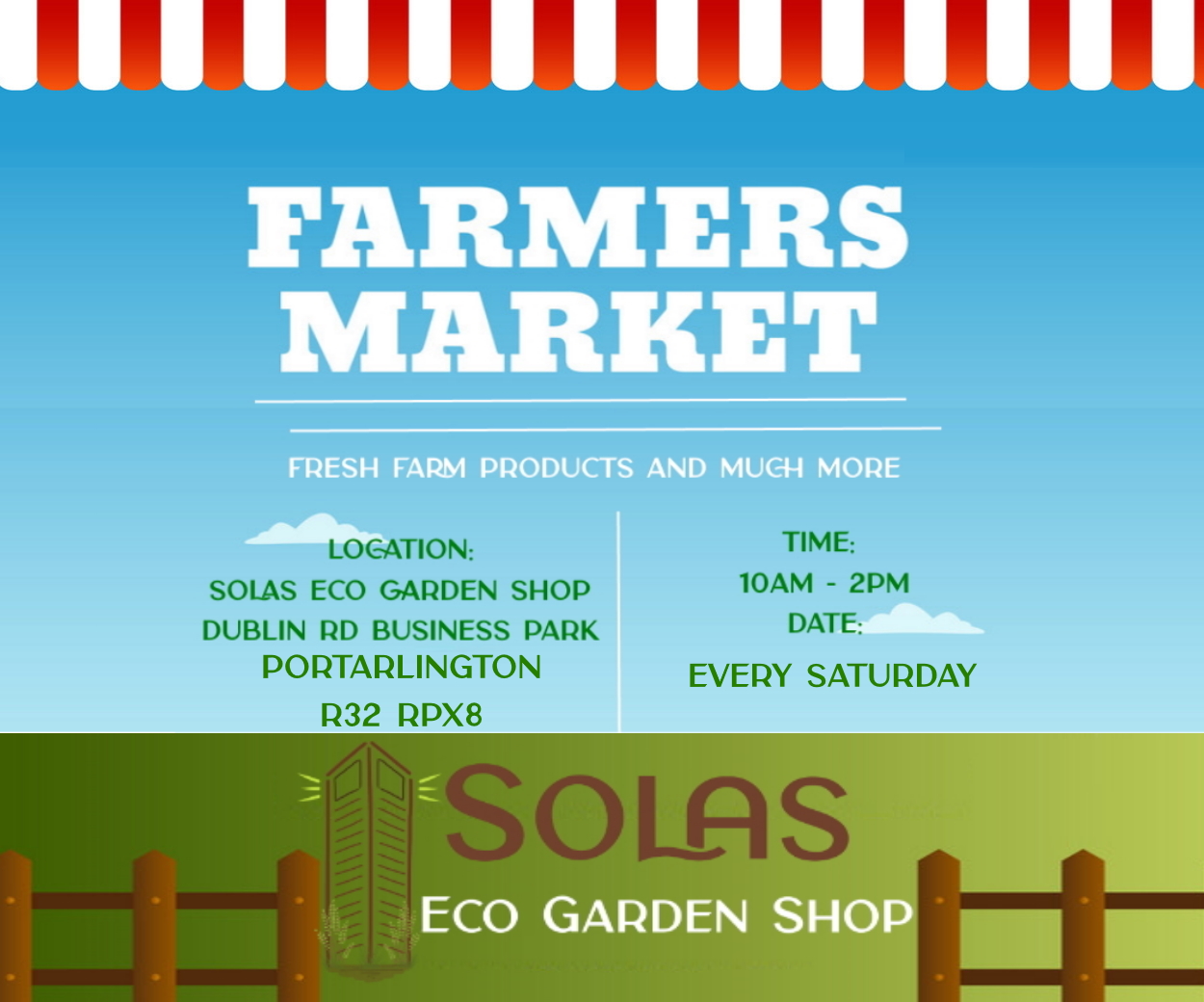 "It will be a smaller development but it will be beautiful and I hope it can be brought forward as soon as possible and we can get people back living where they did generations ago."
"There are older people on our housing list looking for one and two-bed apartments and this would be a really good way of looking after them."
There is initial funding for 10 apartments on the site of the derelict building that is now owned by Laois County Council but the development would be handled by the housing body Clúid and funded by the Government.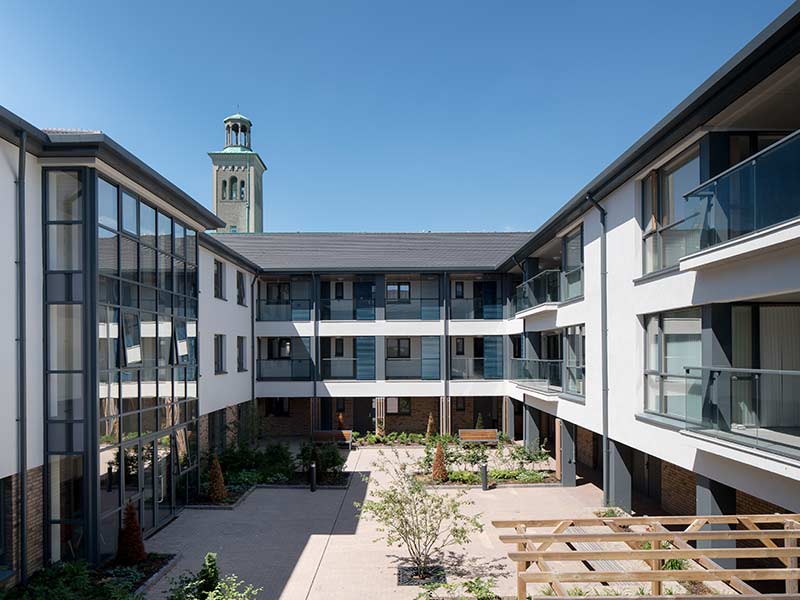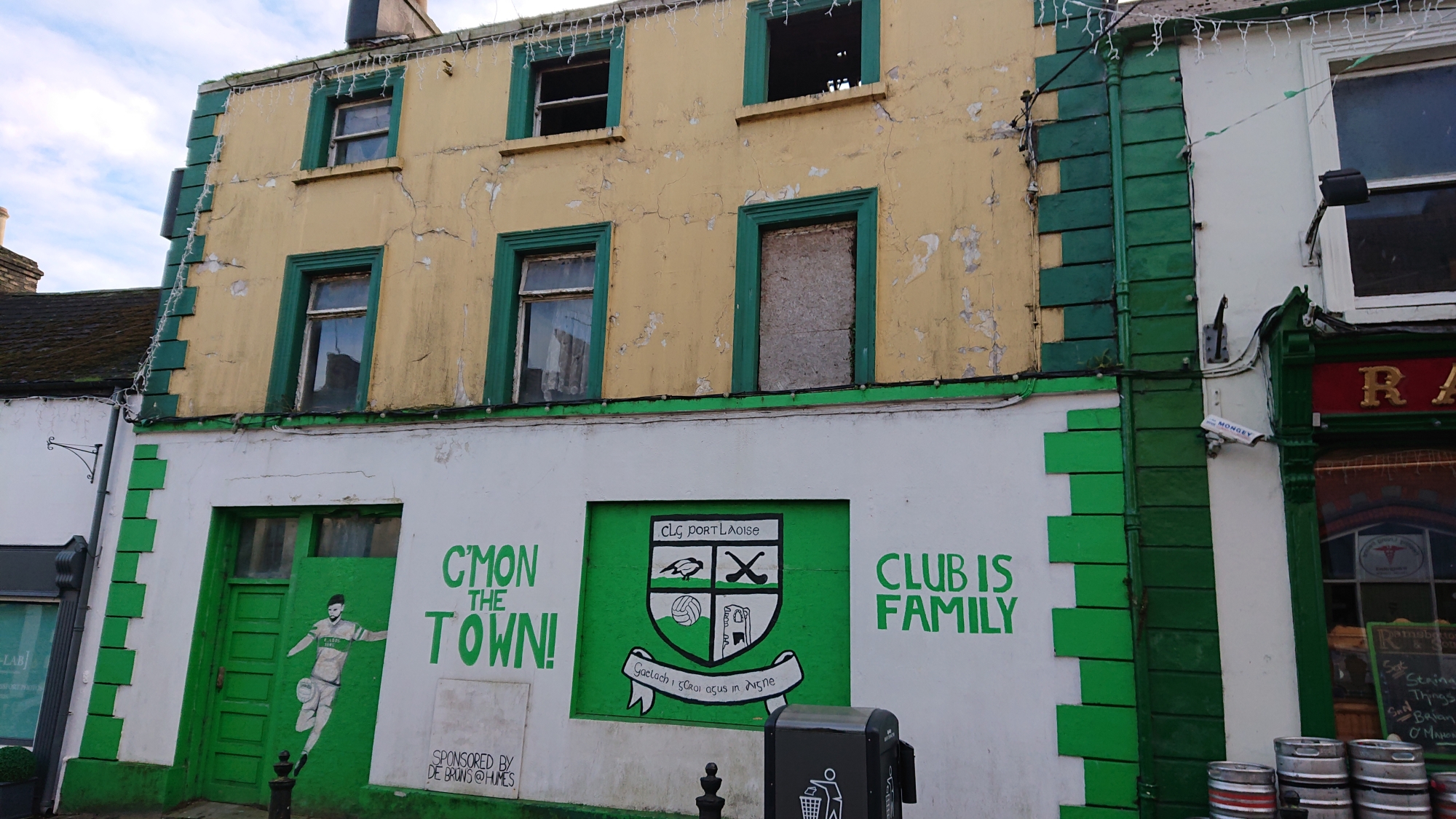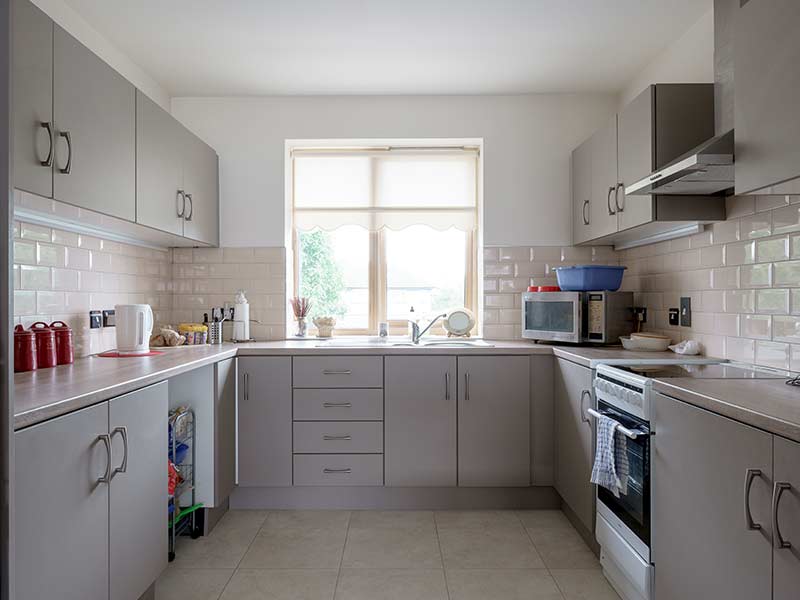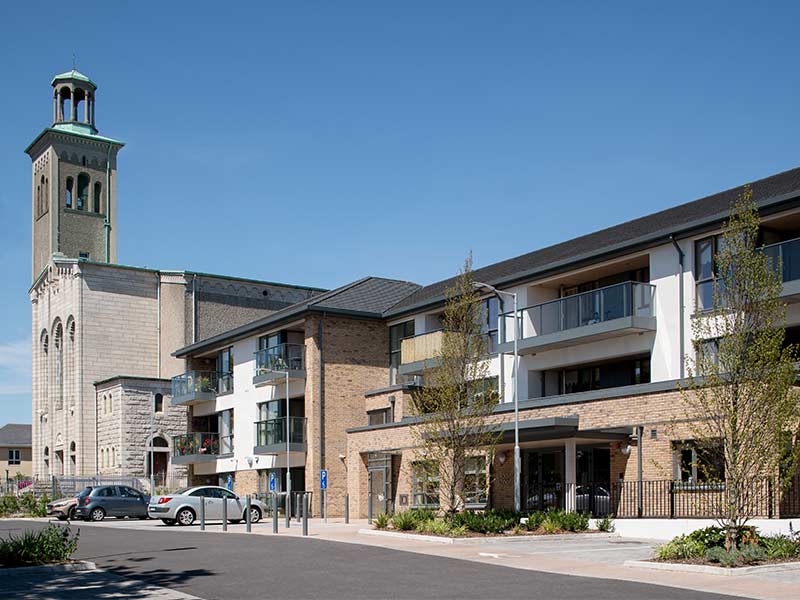 SEE ALSO – WATCH: Lions rugby star sends best wishes and congratulations to Laois hurlers and Matthew Whelan