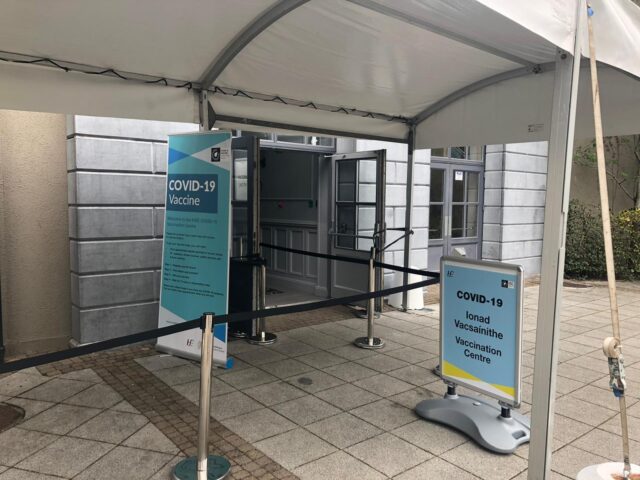 The HSE has published details of 39 Covid-19 vaccine centres that will operate on a 'walk-in' basis at specific times.
These centres are appointment free but this is only for the first dose of the vaccine.
One of the 39 is located in Laois – the Midlands Park Hotel which has been running as a mass vaccination centre for the last number of months.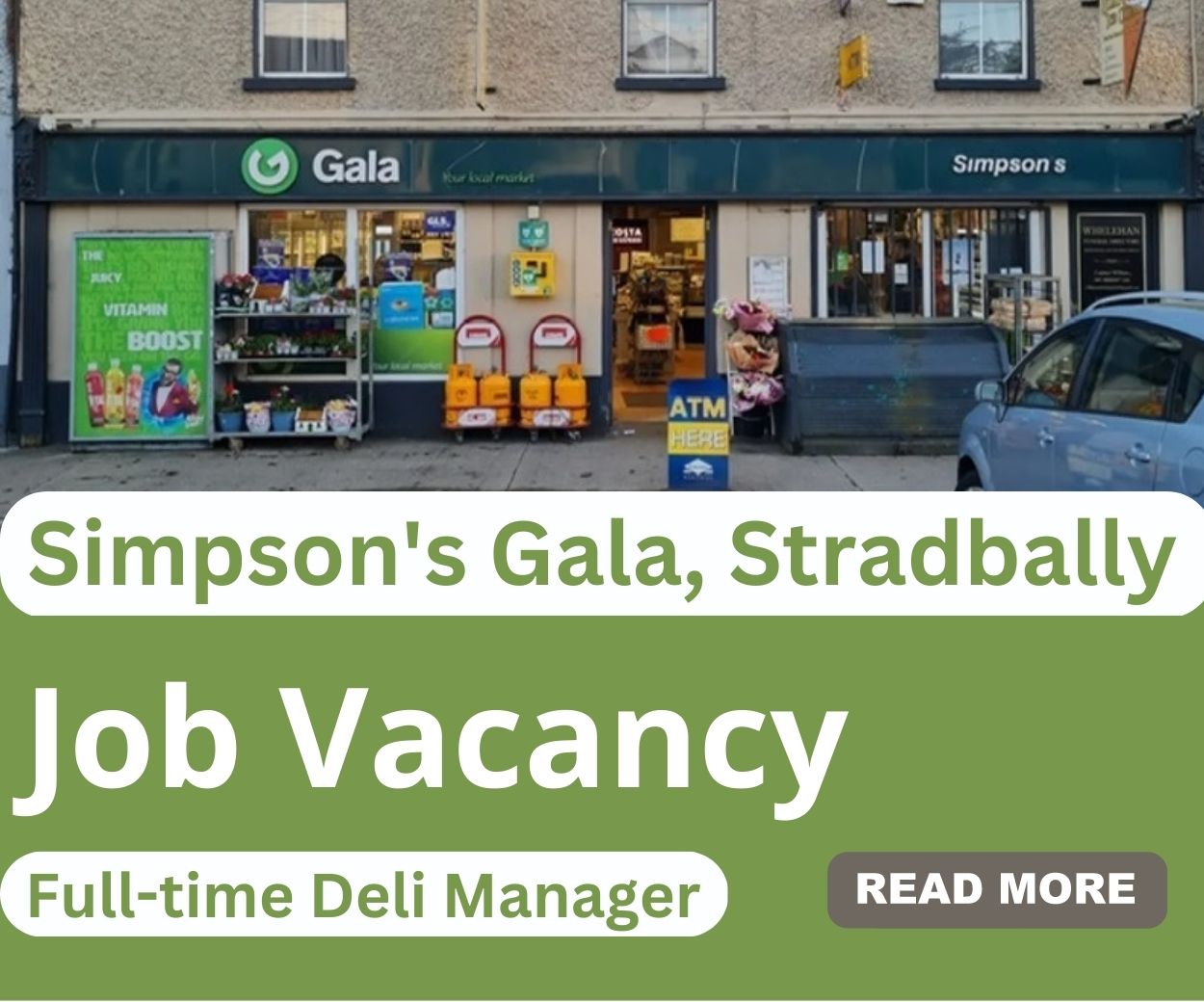 People will not need an appointment to secure a vaccination on Bank Holiday Monday August 2.
You can enter the centre between 9am and 2pm and avail of a vaccine without requiring an appointment.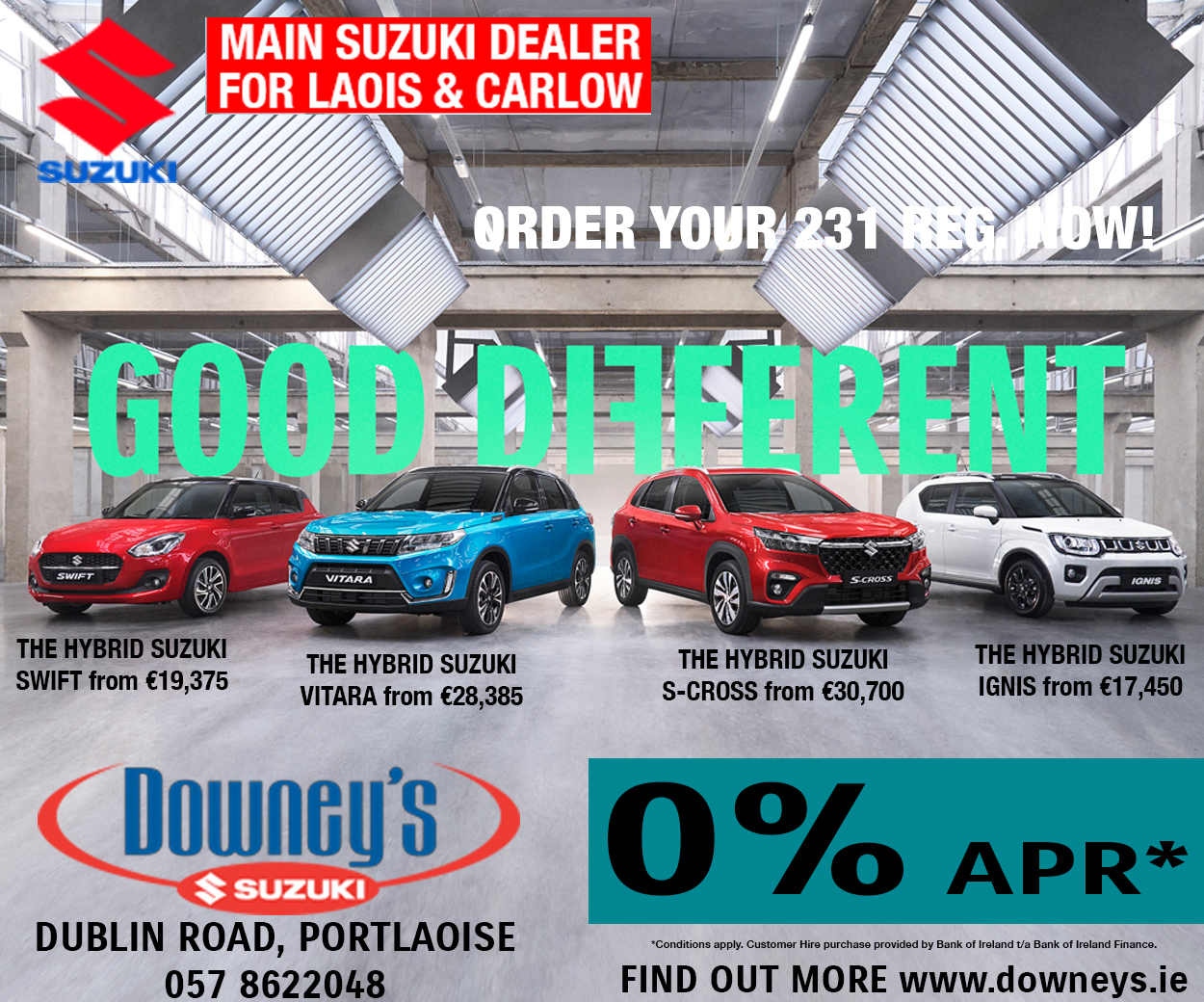 You will be offered either the Pfizer/BioNTech or Moderna vaccine at a vaccination centre.
If you have already registered online, you will need to bring photo ID that shows your date of birth.
If you have not registered online, the HSE can register you at the walk-in clinic.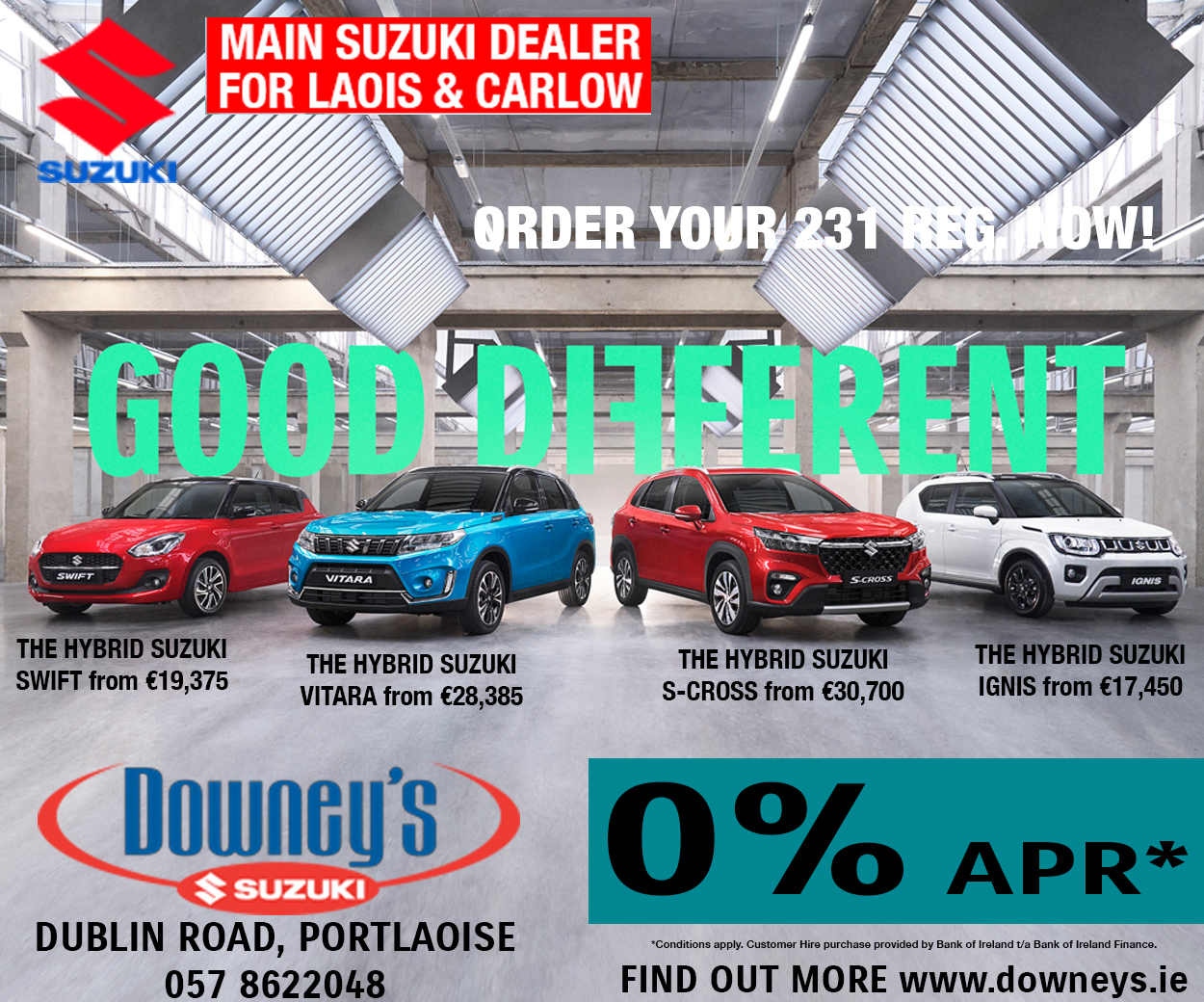 You will need your: Personal Public Service (PPS) number; Eircode; mobile phone number; email address; photo ID that has your date of birth – this can be a passport, driving licence, Garda age card or school ID.
Last weekend, the centre in the Midlands Park Hotel, which opened in April, celebrated administering its 50,000th dose.
They have steadily ramped up their operation as the months have gone on – and July will be their busiest yet as they have already surpassed their total from June.
SEE ALSO – Anger as Laois teenager left stricken on GAA pitch for two hours as ambulance fails to arrive