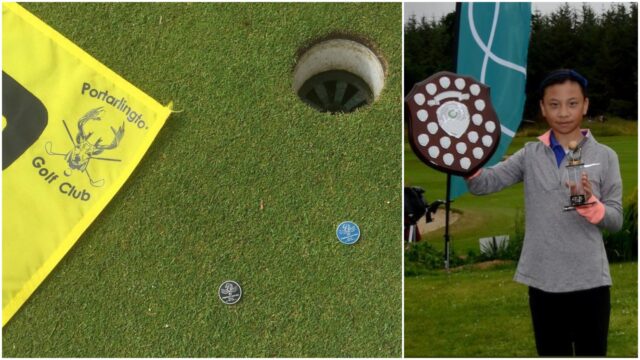 There was big success for a young Laois golfer at a prestigious event recently.
Jiayy Mairead Pang claimed the Connacht U-12 Girls Open Trophy recently.
In Castlerea golf club in Roscommon, 11-year-old Pang's score of 42 points in the stableford competition was good enough to win.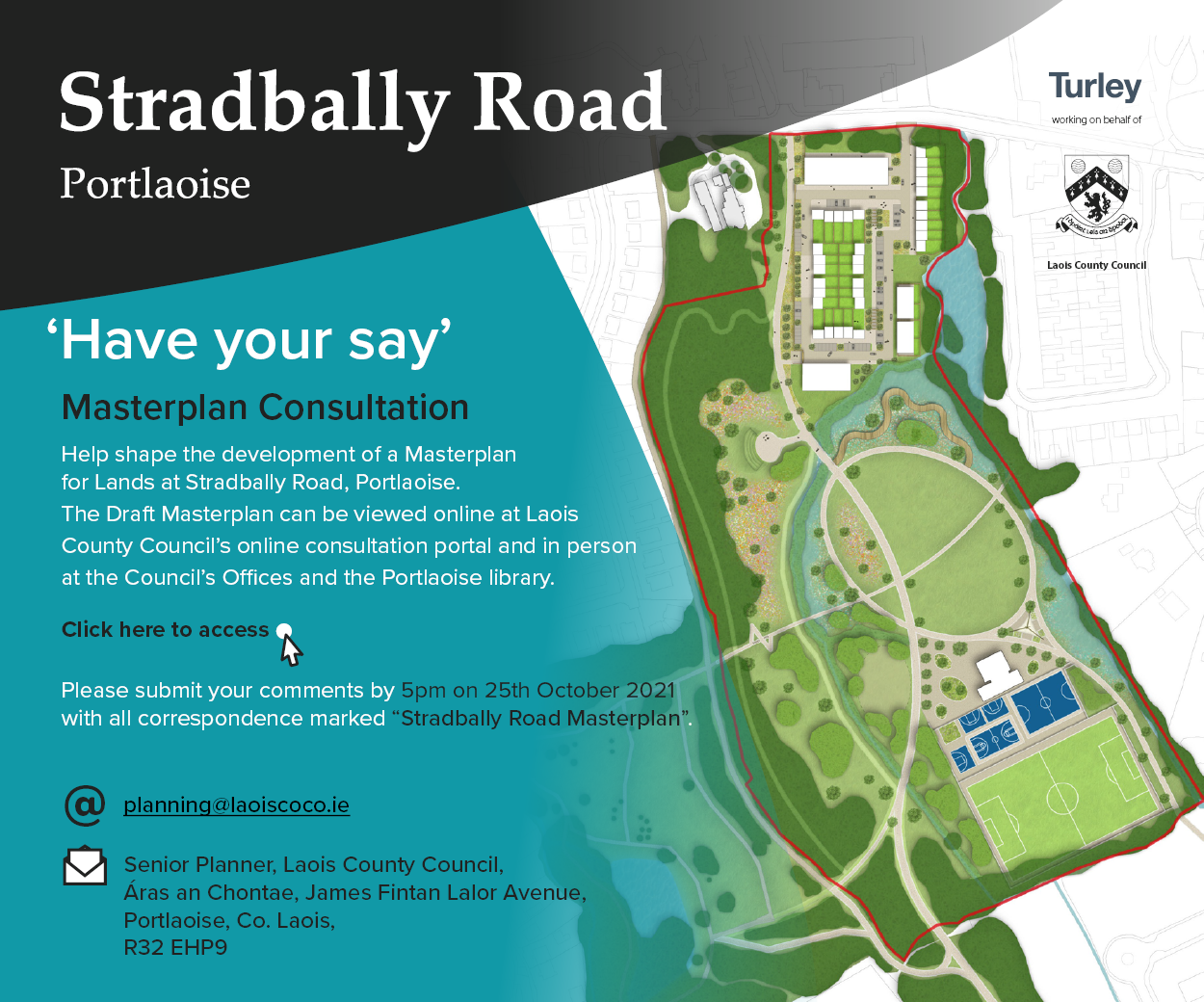 Mairead, who plays off a handicap of 17.9, has also qualified for the Wee Wonders competition in St Andrews in Scotland later this year.
Meanwhile, The Heritage golf club in Killenard hosted their Captains Prize at the weekend.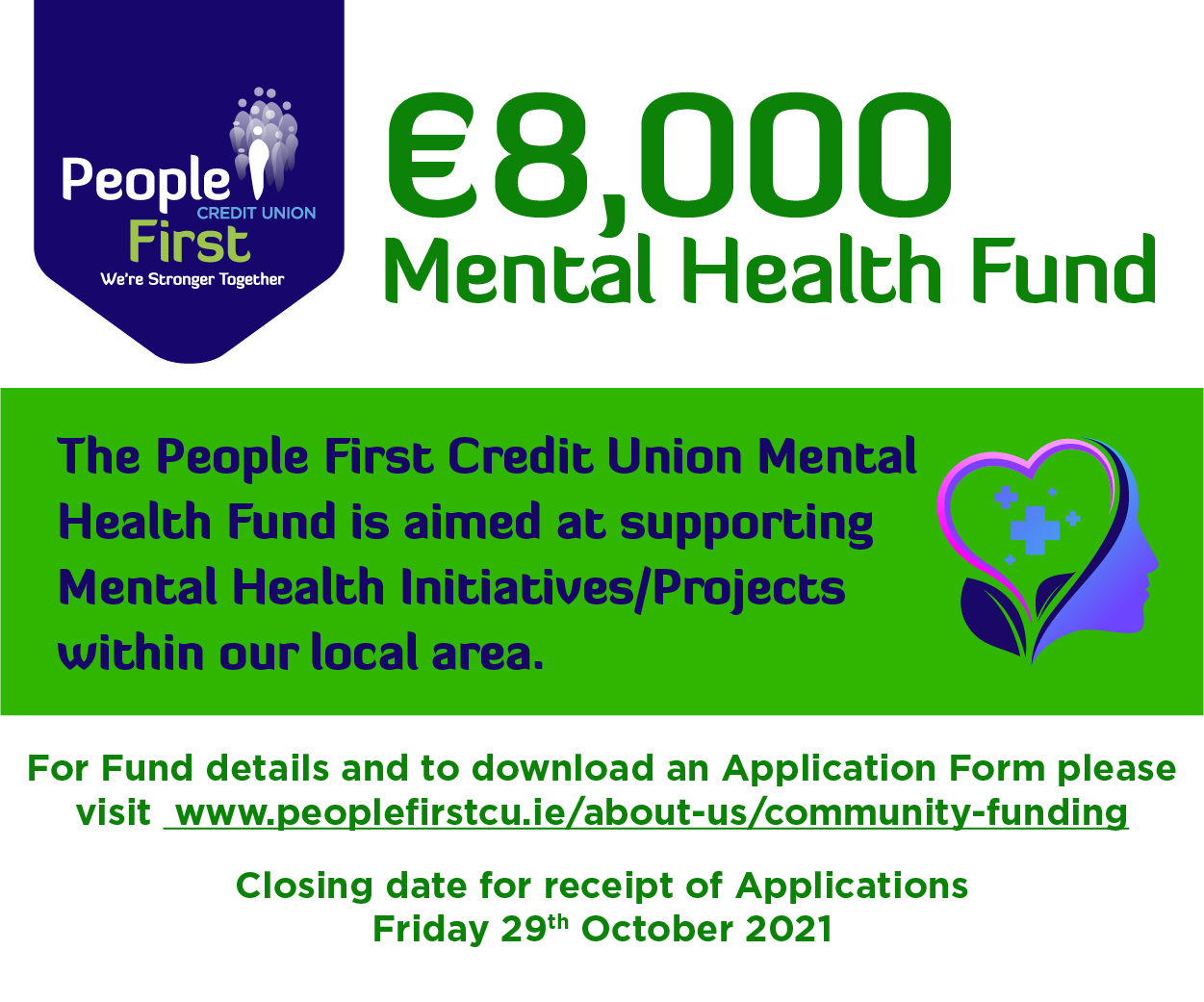 There were 11 winners of the twos (those who make birdie on a par 3) each worth €40. There was one hole in one worth €100.
Check out all the latest golf results below:
PORTARLINGTON
Captain's (Brian Guinan) Prize to Ladies
18 Hole Single Stroke, Golfer of the Year and Medal Competition – July 20
1st- Mairead Booth-Dunne 66
2nd- Fiona Walsh 68
Gross- Eina Pang 85
3rd- Mairead Pang 68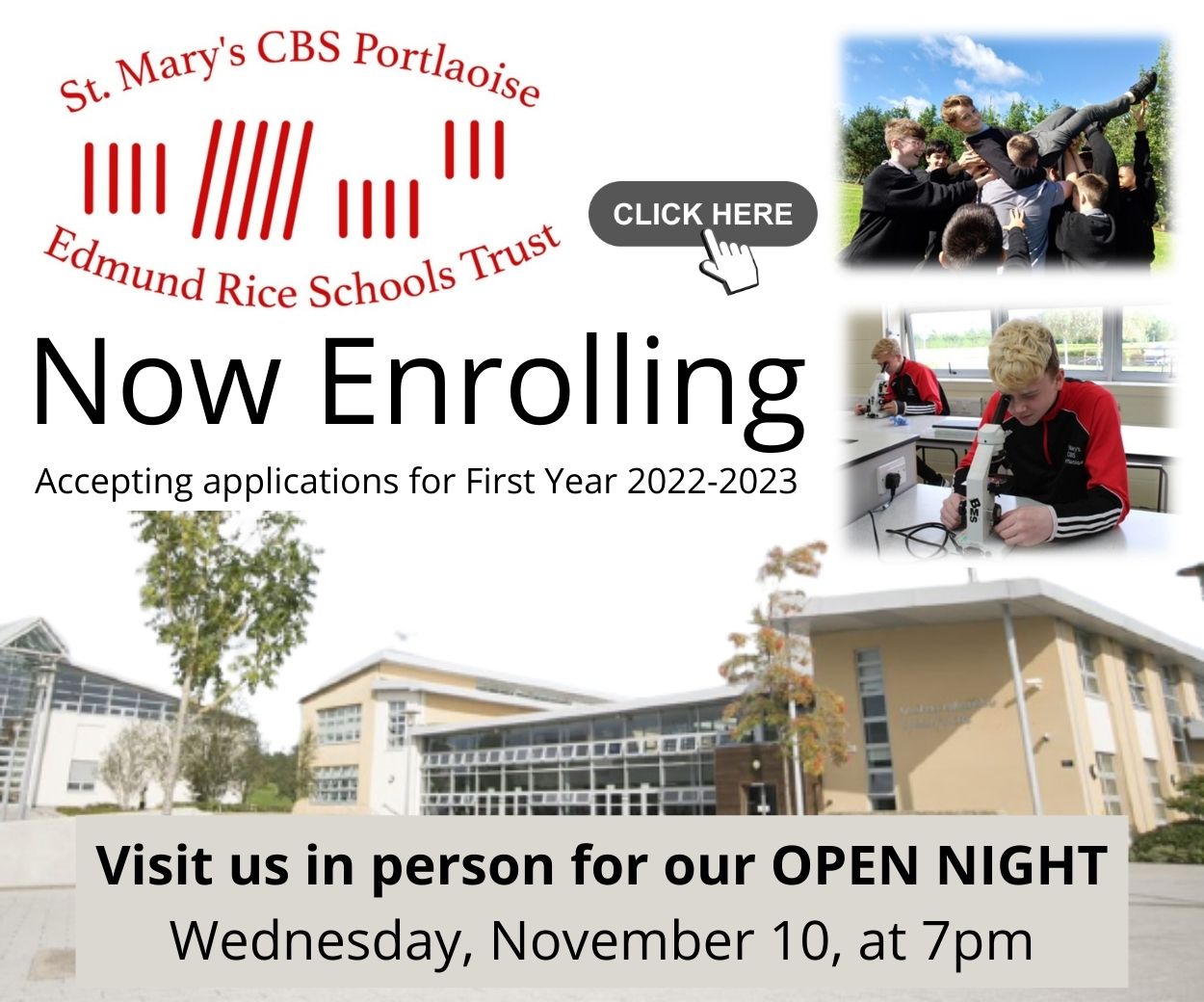 9 Hole Single Stableford
1st- Agnes Holland 17 pts.
Golden Girls Competition 9 Hole Scramble – July 22
1st- Marie Conlon/Celeste Sweetman/Noreen Savage 48 pts.
2nd- Agnes Holland/Ita Smith/Marie Bogan 46 pts.
THE HEATH
Men's Singles Stableford – July 17
1st- Patrick Malone 38 pts
2nd- Ronan Dowling 38 pts
Men's Singles Stableford – July 18
1st- Bernard Conroy 45 pts
2nd- David Sparrow 39 pts
3rd- Tom Harrison 39 pts
4th- Laurence Cushen 39 pts
Wednesday Open Singles Stableford – July 21
1st- Thomas Kennedy 44 pts
2nd- David Kelly 40 pts
Men's 9 Hole Running
1st Gary Duffy 20 pts
Ladies
1st day of Lady Captain's Prize played
Thursday 9 Hole Criss Cross
1st- M. Mahon. M. Donohue 24pts.
2nd- P. Sweeney. S. Bergin Corri 24pts
MOUNTRATH

Junior Scratch Cup – July 23-25
1st- Kevin Murphy (4) 72 (B9)
2nd- Liam O'Hara (4) 72
3rd- Ross O'Toole (5) 73
4th- Evan Maher (5) 75
1st Nett.- Anthony Flynn (9) 69 (B9)
Intermediate Scratch Cup – July 23-25
1st- James Conroy (10) 76
2nd- Paschal Dunphy (10) 80
3rd- Eric Murphy (10) 81 (B9)
4th- Martin Carroll (10) 81
1st Nett- Pat Gilmartin (15) 70
Minor Scratch Cup – July 23-25
1st- Jim Cooney (23) 81
2nd- Joe Hearns (18) 89
3rd- Martin Kelly (18) 90 (B9)
4th- Paul Donahue (19) 90 (B9)
1st Nett- Gerry Kavanagh (33) 68
Ladies Weekly 9 Hole
1st- Catherine Scully 20pts (b6)
2nd- Caroline Phelan 20pts
3rd- Annette Duff 18pts (b3)
Ladies 18 Hole Singles Stableford – July 23-25
1st- Hannah Meade 42pts (B9)
2nd- Breda Beere 42pts
3rd- Bridie Byrne 39 pts
Thursday Open Singles – July 22
1st- Eddie McCormack (20) 40pts
2nd- Fiona Hearns (29) 39pts (back 6)
3rd- Eddie Fitzpatrick (9) 39pts (Back 9)
Presidents (Mary McCarthy) Prize – July 16-18
Overall Winner- Peter McCarthy (25) 64 (back 9)
Men:
1st- Stephen Dunphy (14) 64
2nd- Jim O'Connor (21) 65
Gross- Niall Hearns 69
4th- Frank Gaughan (26) 66
5th- Martin Gleeson (29) 67
6th- Eddie McCormack (19) 68 (back 9)
7th- John Mulhare (21) 68 (back 9)
Ladies:
1st- Mary McCarthy 67
2nd- Hannah Meade 69 (back 9)
Gross- Maire Ni Riordain 91
4th- Attracta Dunne 69 (back 9)
5th- Fiona Hearns 69 (back 9)
6th- Celine Dunphy 69
7th- Dolores Mulhare 72
Front 9 – Phyllis Clegg
Back 9 – Joan Dowling
Past (Club President)- Joe Hearns (19) 74 (b9)
THE HERITAGE
Captain's Prize 2021 – July 24-25
Winner: David Donnelly (6) 42 pts
Category 1: (+3-9)
1st- Donnachadh O'Mahony (8) 41 pts
2nd- Pauric Kelly (5) 39 pts (b9)
3rd- Damien Sweeney (7) 39 pts
4th- Aidan Leonard (5) 38 pts
Category 2: (10-15)
1st- Tony Donnelly (14) 37 pts (b9)
2nd- Ambrose O'Brien (15) 37 pts
3rd- Niall Quinn (10) 36 pts
4th- John Duffy (12) 35 pts
Category 3: (16-21)
1st- Colin Grattan (18) 40 pts (b6)
2nd- Bryan Lynch (21) 40 pts
3rd- William Oxley (16) 39 pts
4th- James McEvoy (16) 38 pts
Category 4 (22+)
1st- Stuart Patchell (24) 40 pts
2nd- Michael Darcy (22) 38 pts
3rd- Pat McDermott (25) 37 pts (b6)
4th- Jim Murphy (25) 37 pts
Gross: Stephen Moore 34pts
Front 9: Brian Martin 22pts
Back 9: Michael Bryan 22pts
Former Captains Prize: Mick Geraghty 37 pts
SEE ALSO – Anger as Laois teenager left stricken on GAA pitch for two hours as ambulance fails to arrive