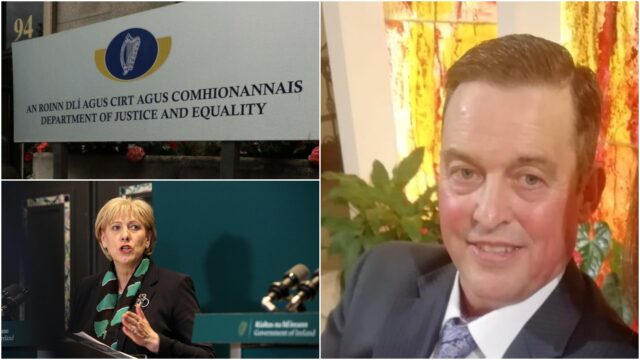 A well-known Portlaoise man says he is 'honoured' be selected as a Peace Commissioner, a prestigious role that is appointed by the Minister for Justice.
John O'Neill, who is actively involved in a number of community initiatives around Portlaoise, recently received his official documents from the department for the role.
Among the duties of a Peace Commissioner is to witness signatures on documents required by various authorities and sign certificates and orders under different Acts.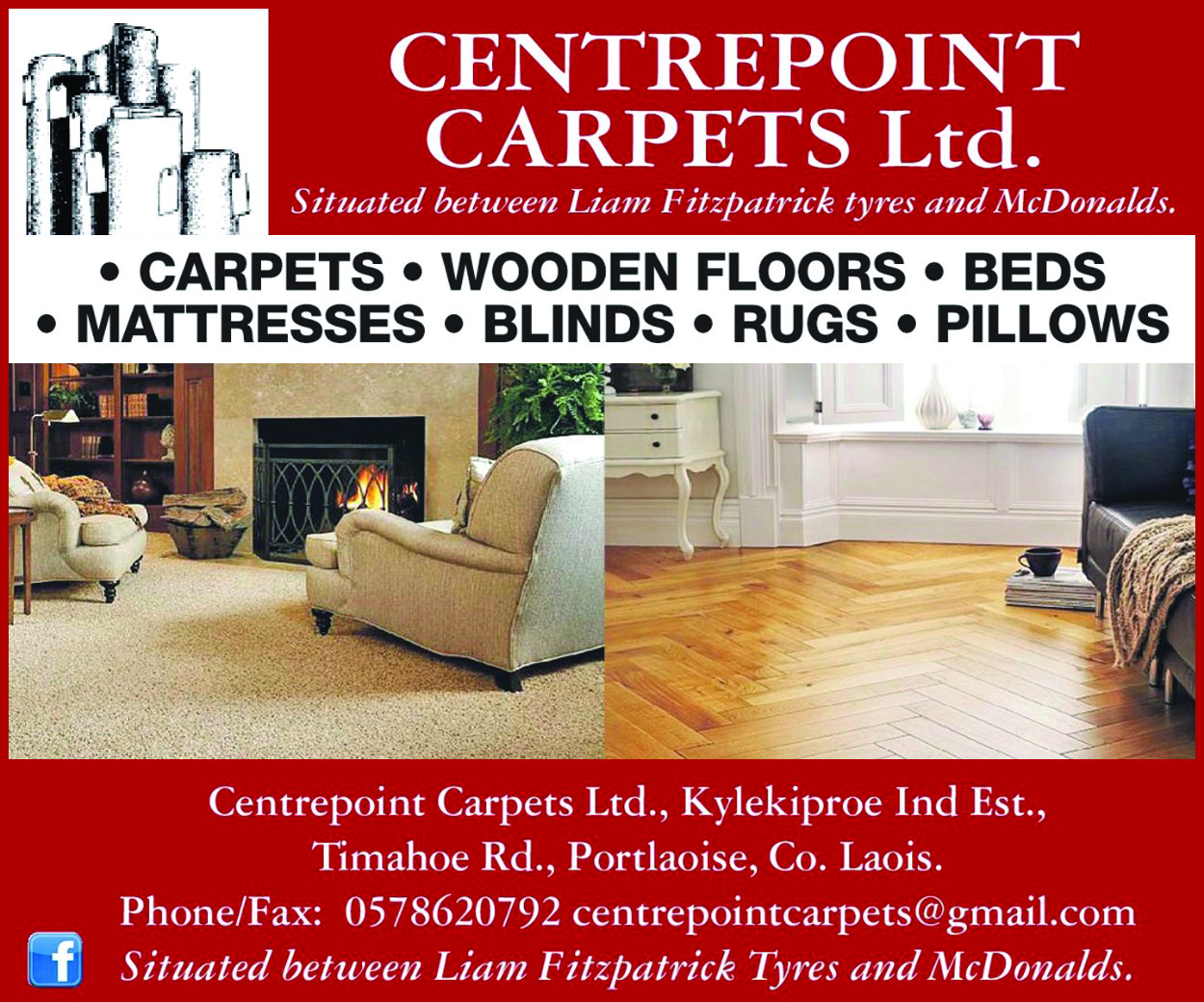 "There are no qualifying examinations or educational standards required to be appointed as a Peace Commissioner but you are required to be a person of good character," says the Department of Justice website.
"Most Peace Commissioners are well established in their local community."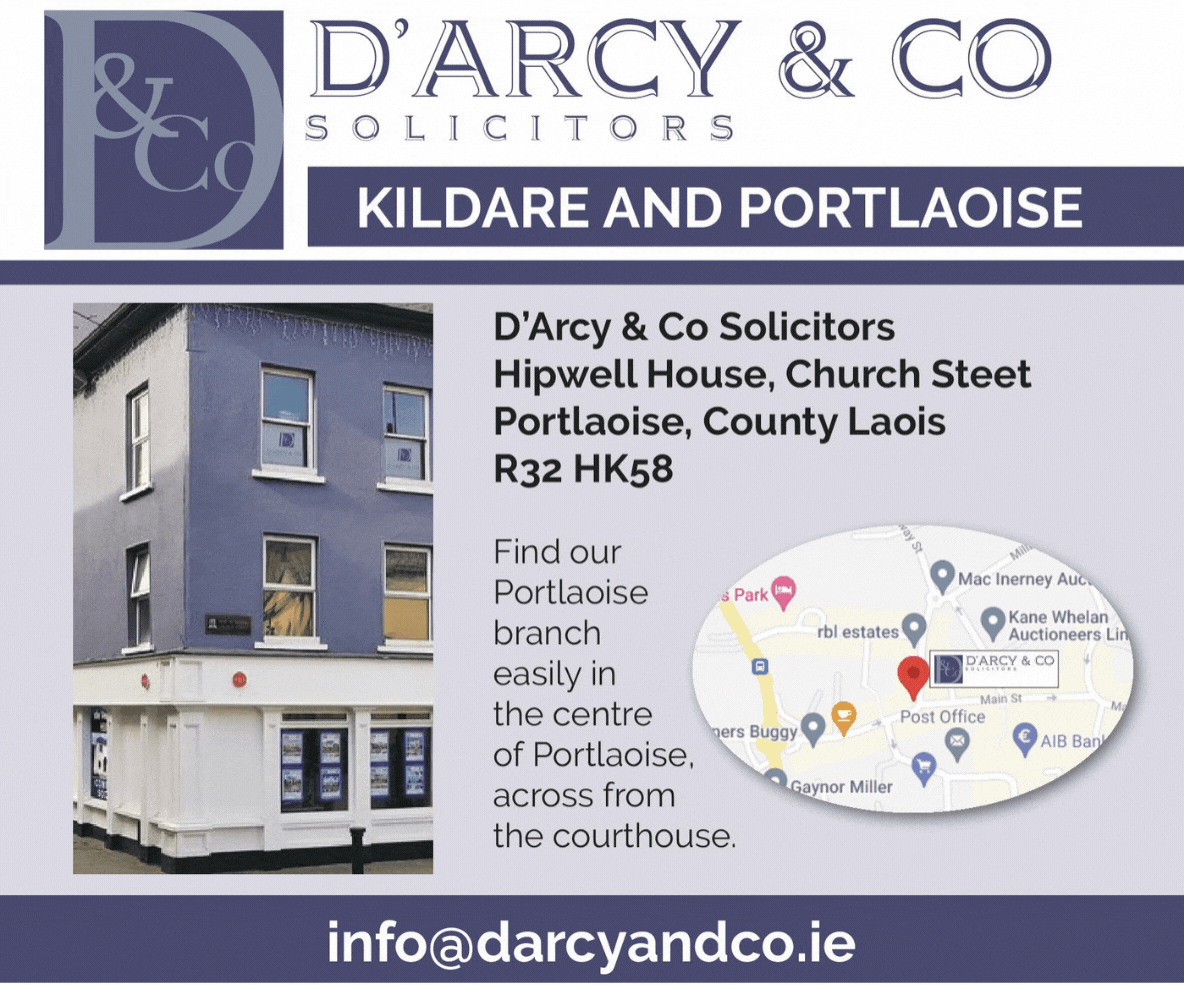 The current Minister for Justice making this appointment is Heather Humphreys who has taken on the portfolio while Helen McEntee is on maternity leave.
It is a non-paying role and one that you have for the rest of your life.
"It's a great honour for me to be chosen for this," said O'Neill. "And it's a great honour for my family.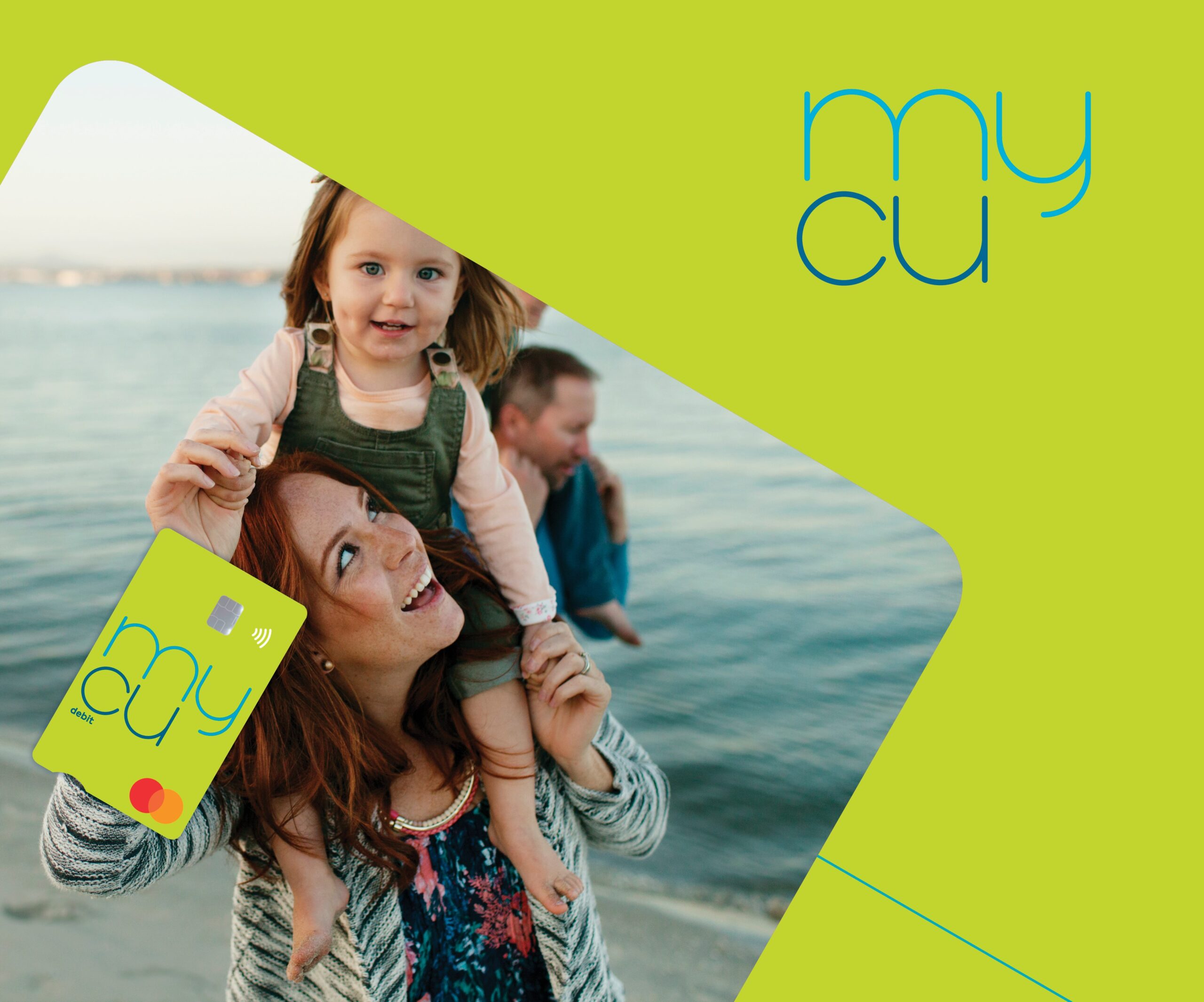 "I get great support from my wife Theresa and we were absolutely thrilled when the letter came through."
The Department of Justice and Equality maintains the Roll of Peace Commissioners will usually provide the name and address of a Peace Commissioner on request.
SEE ALSO – Animated short film with huge Laois involvement wins at 33rd Galway Film Fleadh