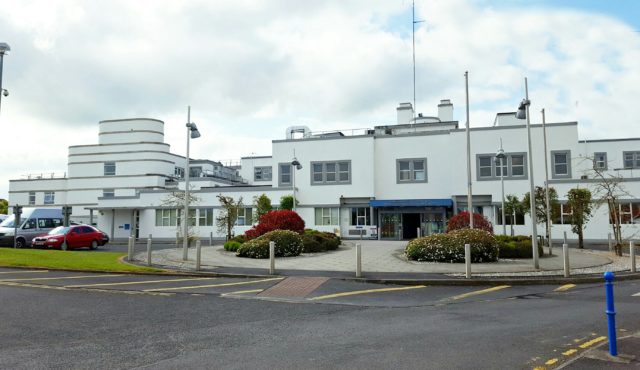 An expectant Laois mother has hit out at the ongoing restrictions that are being imposed on parents during labour. 
At present, partners of mothers are only allowed access to the maternity ward in Portlaoise Hospital when the labour is deemed to be active – 4cm dilation. 
And after birth, they are only permitted to visit for one hour per day.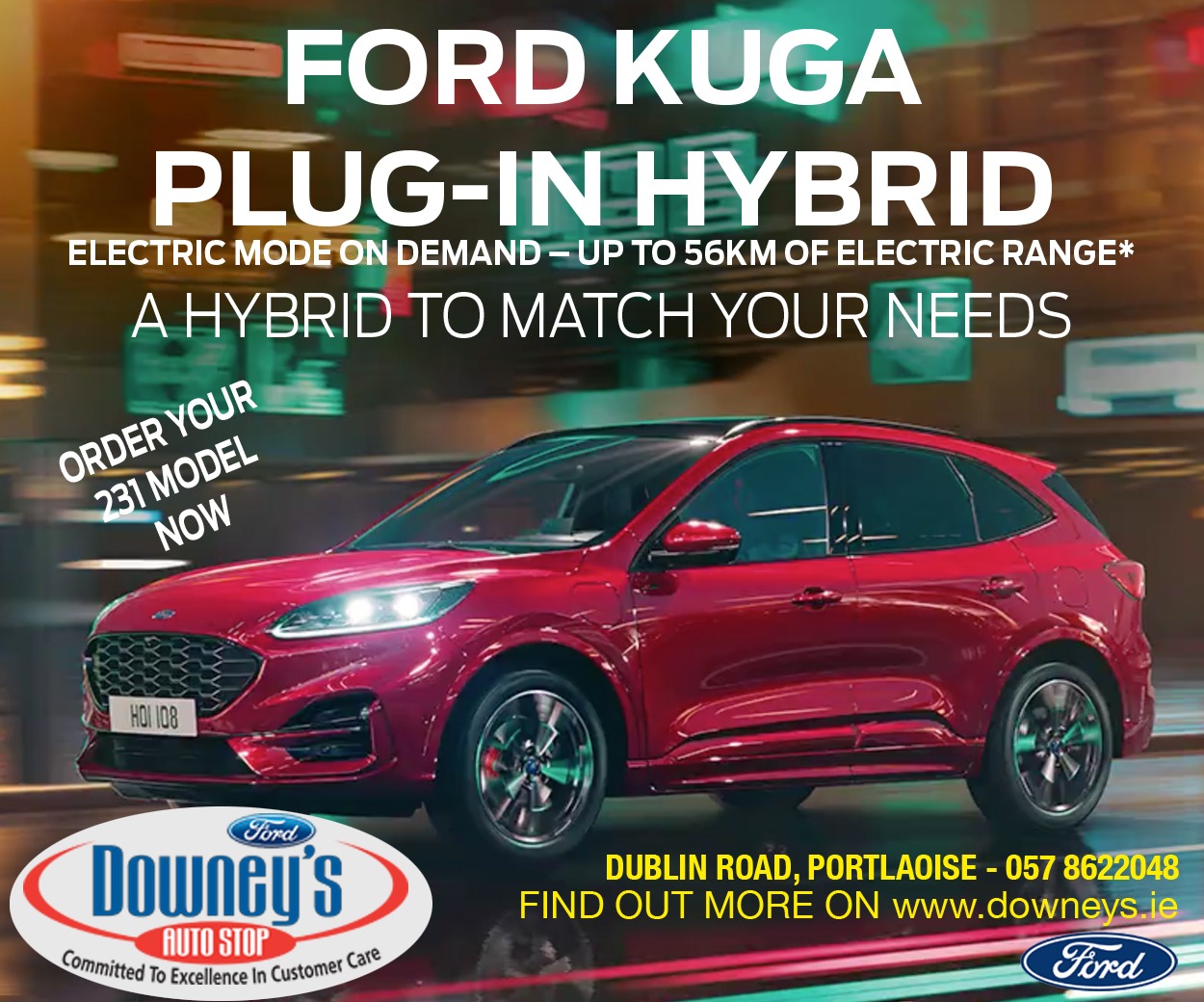 This Laois woman, who is eight months pregnant, wishes to remain anonymous but has written an emotive piece on how she feels the restrictions conflict with other elements of society. 
Check it out below: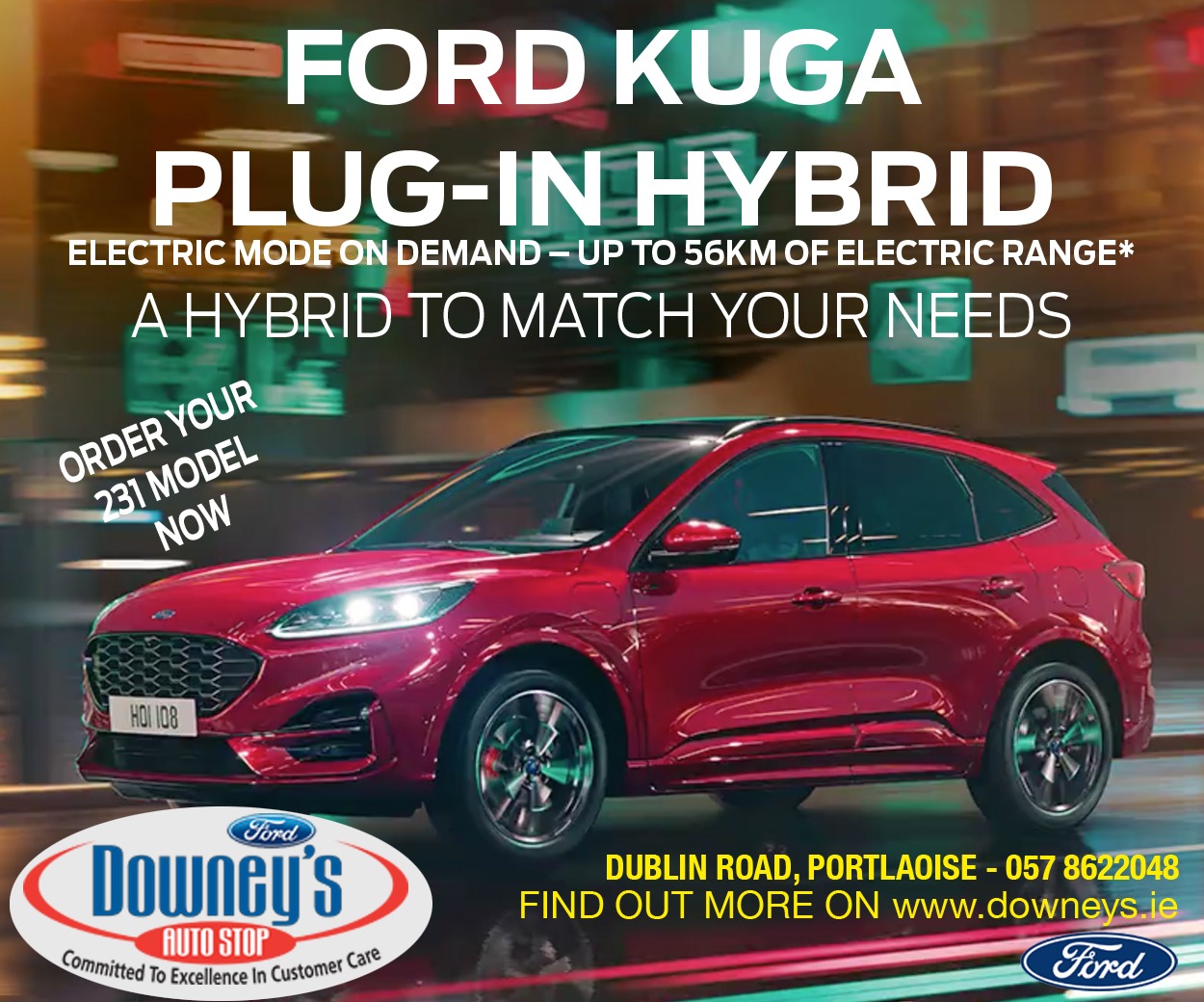 ---
I can't quite believe that I am writing to demand a change in maternity restrictions, despite indoor dining resuming and wedding guests increasing to 100 people.
Currently Portlaoise Hospital, like all hospitals in the country, allows partners access to the labour ward once labour is deemed active (4cm dilation) and can then visit for just one hour a day after birth.
An article published recently in the Irish Independent by Holly Cairns TD captures better than I ever could the arbitrary nature of these rules which baffle logic.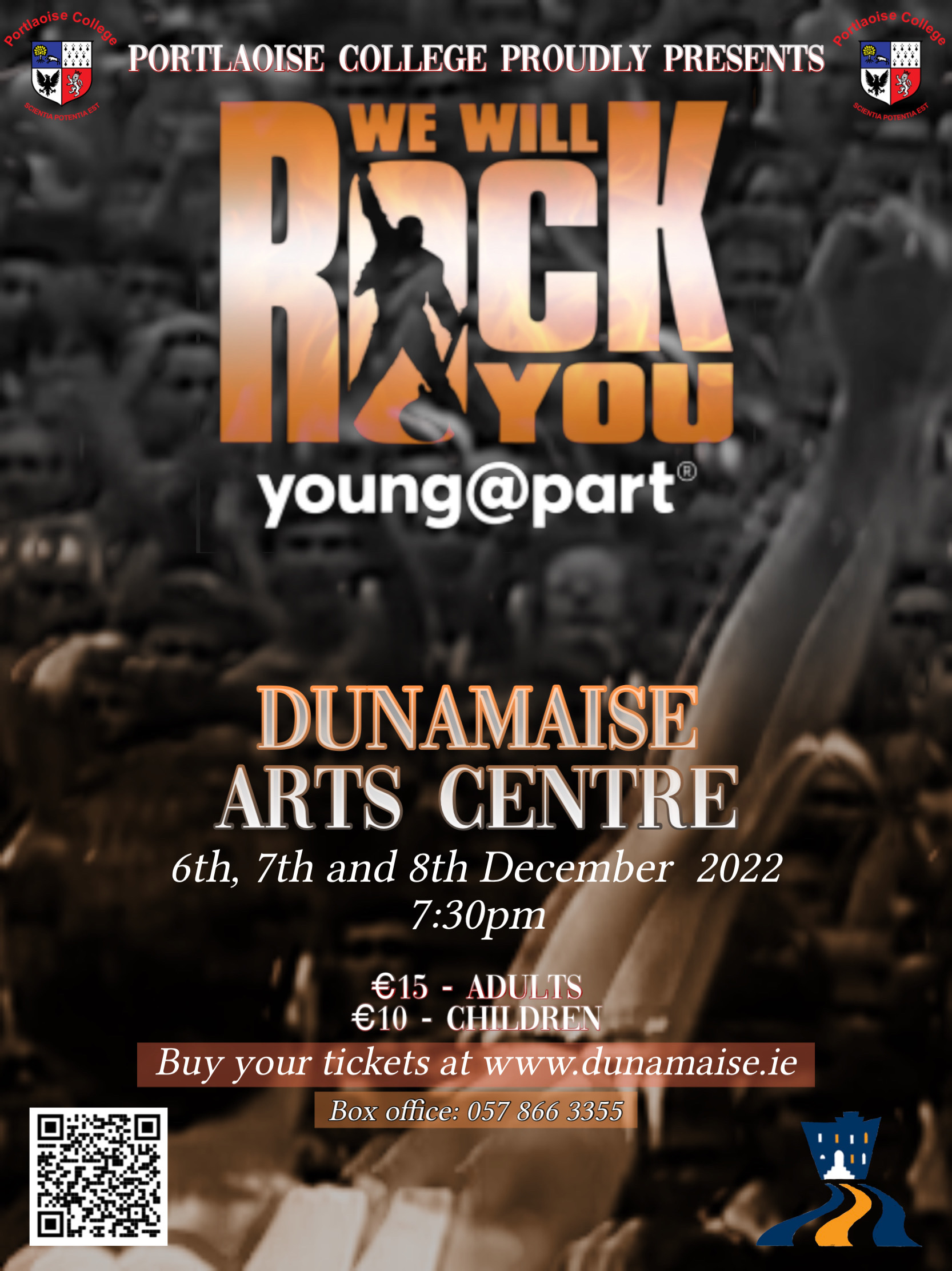 In April, the focus was very much on vaccination as a reason for partners not to attend the hospital until labour was deemed "active" (4cm dilation).
Currently 5.5 million vaccines have been administered in Ireland.
Despite the majority of pregnant women and their partners being fully vaccinated, the vaccine bonus that allows people to dine indoors still excludes fathers from attending the entirety of labour for the birth of their child.
What angers me most as a woman eight months pregnant is the poignant truth of a mock article which appeared in Waterford Whispers last week.
The title is ludicrous but it's the truth – if I gave birth in a few weeks in my local pub, my husband could be there for the whole labour and stay for as long as he liked after.
While it is wonderful to see society reopening, the startling truth is that priority is given to reopening services which affect the economy rather than women's physical and mental health.
The focus is on allowing partners to wet the baby's head rather than be by the mother's side.
At this late stage in my pregnancy I have resigned myself to the fact that these "rules" are unlikely to change and my husband will witness my contractions via FaceTime from the hospital car park in Portlaoise.
It's not a story I will look forward to telling my unborn child but it is the reality that women all over the country face.
This is my first child but, in ways, it's harder if it's your second or third pregnancy because you were used to the support – I won't know any different.
From contacting TD's it seems that nobody knows who makes the calls; Stephen Donnelly is convinced all is back to normal. It appears that it's all local decisions.
I've sat in the waiting room in Portlaoise over the last few months witnessing women crying when no foetal heartbeat was detected on their 12 week scan and they are there alone.
It's a catch 22 because, unlike the brides protesting yesterday, pregnant women are high risk and have to lie low especially with this delta variant so protests aren't possible.
It's just appalling because Tony Holohan has repeatedly said there's no need for these restrictions to remain in place and yet they do.
I plead with the people of Laois to take a stand against these barbaric rules and treat pregnant women with the respect that they deserve.
SEE ALSO – In Pictures: Two Laois sisters raise almost €10,000 in memory of beloved late dad