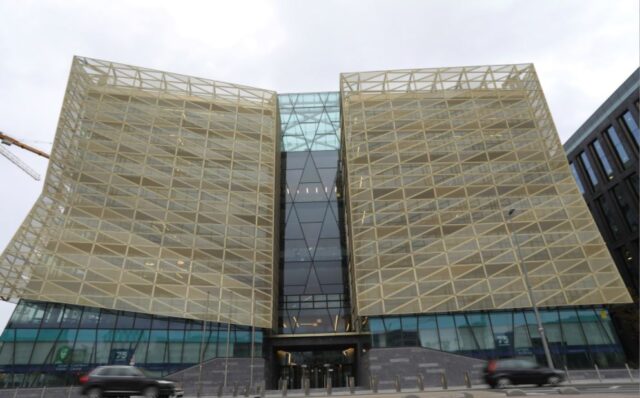 Laois TD Sean Fleming TD has introduced legislation in the Oireachtas that he says will regulate monthly repayment plans for the first time ever.
The Consumer Protection (Regulation of Retail Credit and Credit Servicing Firms) Bill 2021 will make companies that offer monthly credit payment plans assess whether the customer is able to afford and pay back these small loans in the timeframes agreed to.
According to Deputy Fleming, 'this will protect shoppers from unfair payment practices'.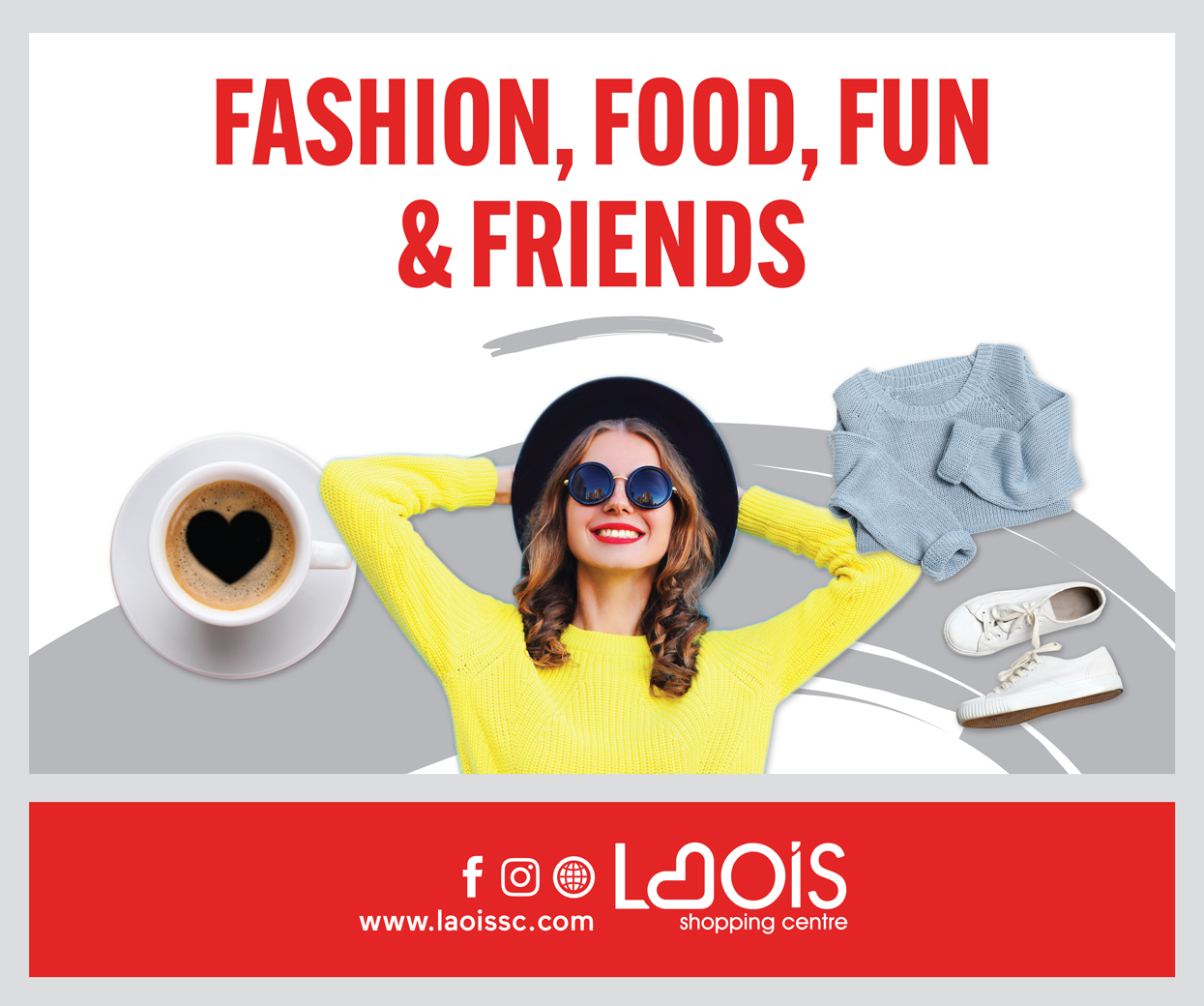 He said: "Popular payment plans such as Personal Contract Plans and Hire Purchase agreements are included in this legislation.
"Personal Contract Plans are very popular with many people for car finance.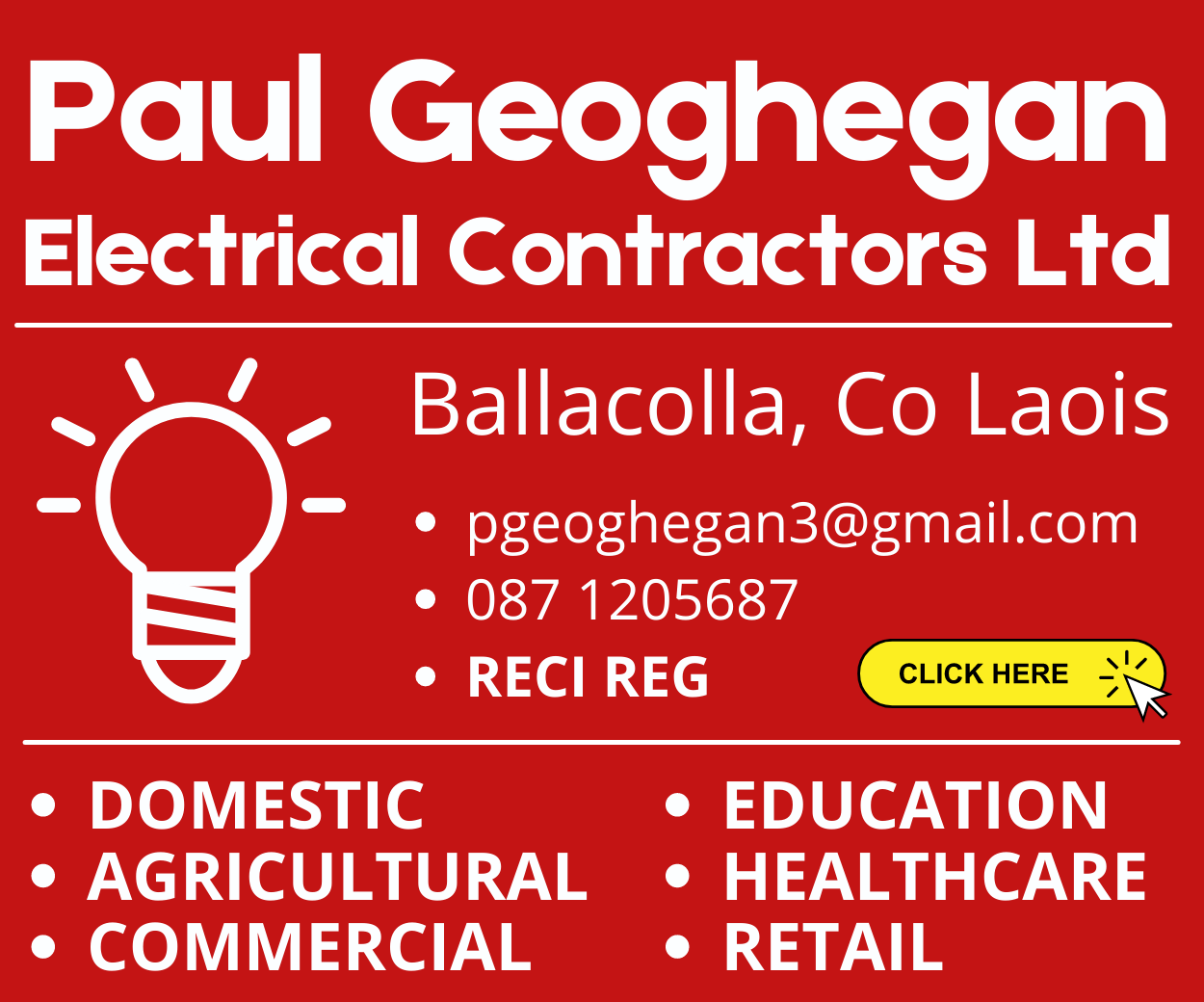 "Hire Purchase agreements tend to be used to finance household items such as electric appliances, furniture and also cars.
"These payment plans will now be covered by the Central Bank's Consumer Protection Code.
"This means that companies must act responsibly and ensure customers will be able to afford payment plans.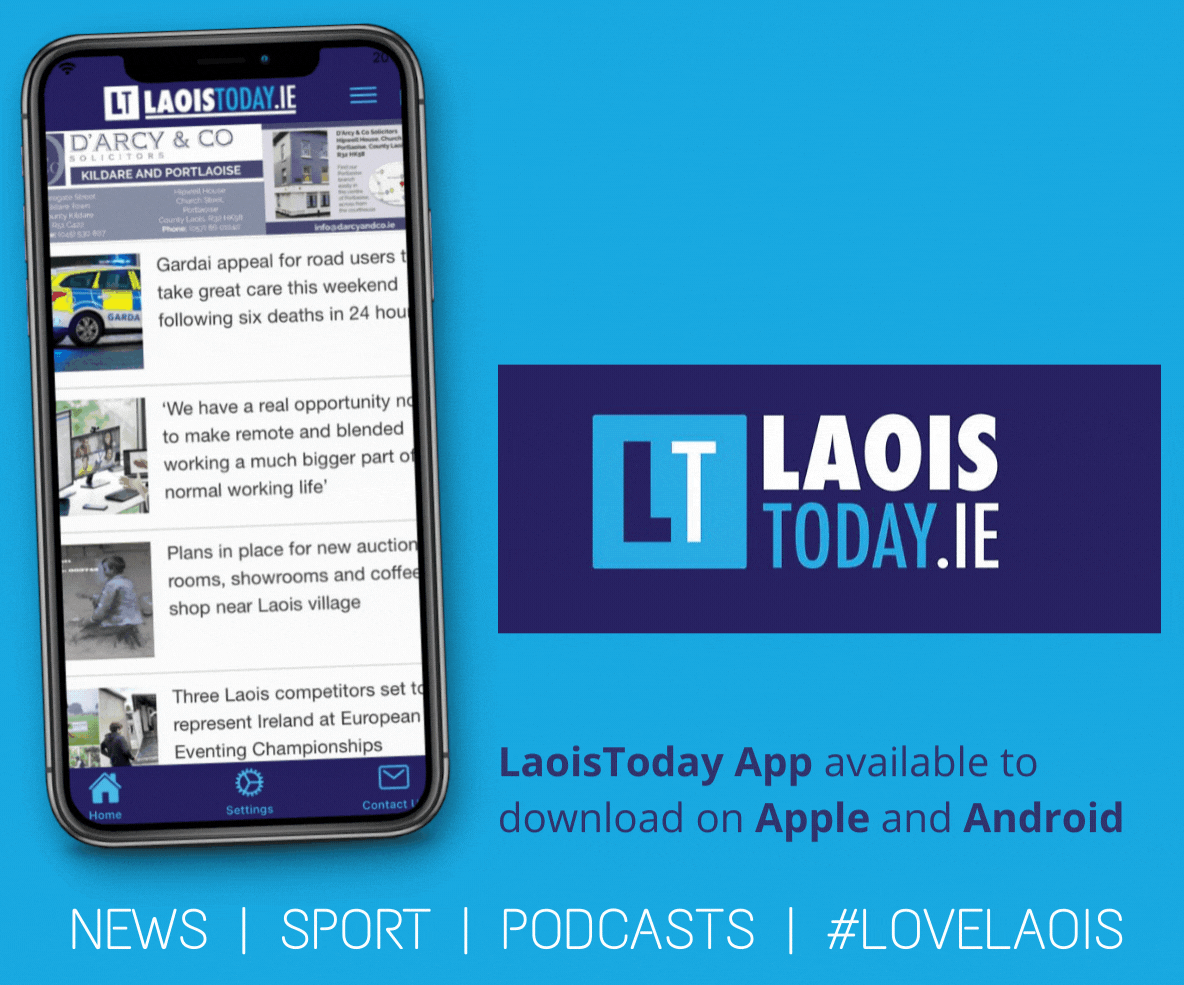 "I am committed to protecting Irish consumers and increasing transparency for shoppers.
"This is an important piece of work that will protect shoppers from being hit with unfair financing plans.
"I look forward to completing this legislation in the autumn schedule."
SEE ALSO – In Pictures: Two Laois sisters raise almost €10,000 in memory of beloved late dad