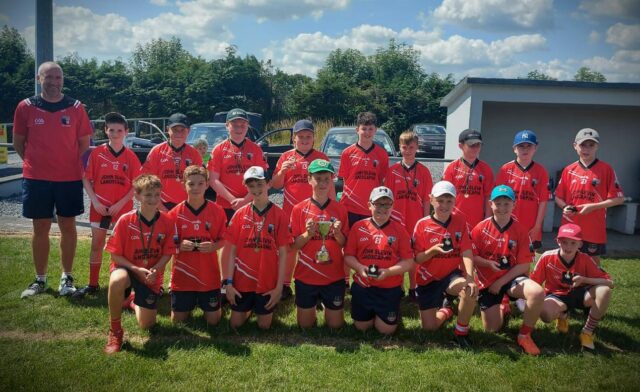 Emo 21 The Heath 5
All-Ireland U-12 Rounders Final 
The first ever U-12 boys All-Ireland Rounders final was held at the weekend.
Two neighbouring and highly successful rounders clubs, The Heath and Emo, met in Bunbrosna GAA grounds in Westmeath for the showdown.
All the boys played fantastically throughout the game with The Heath batting out their last two innings.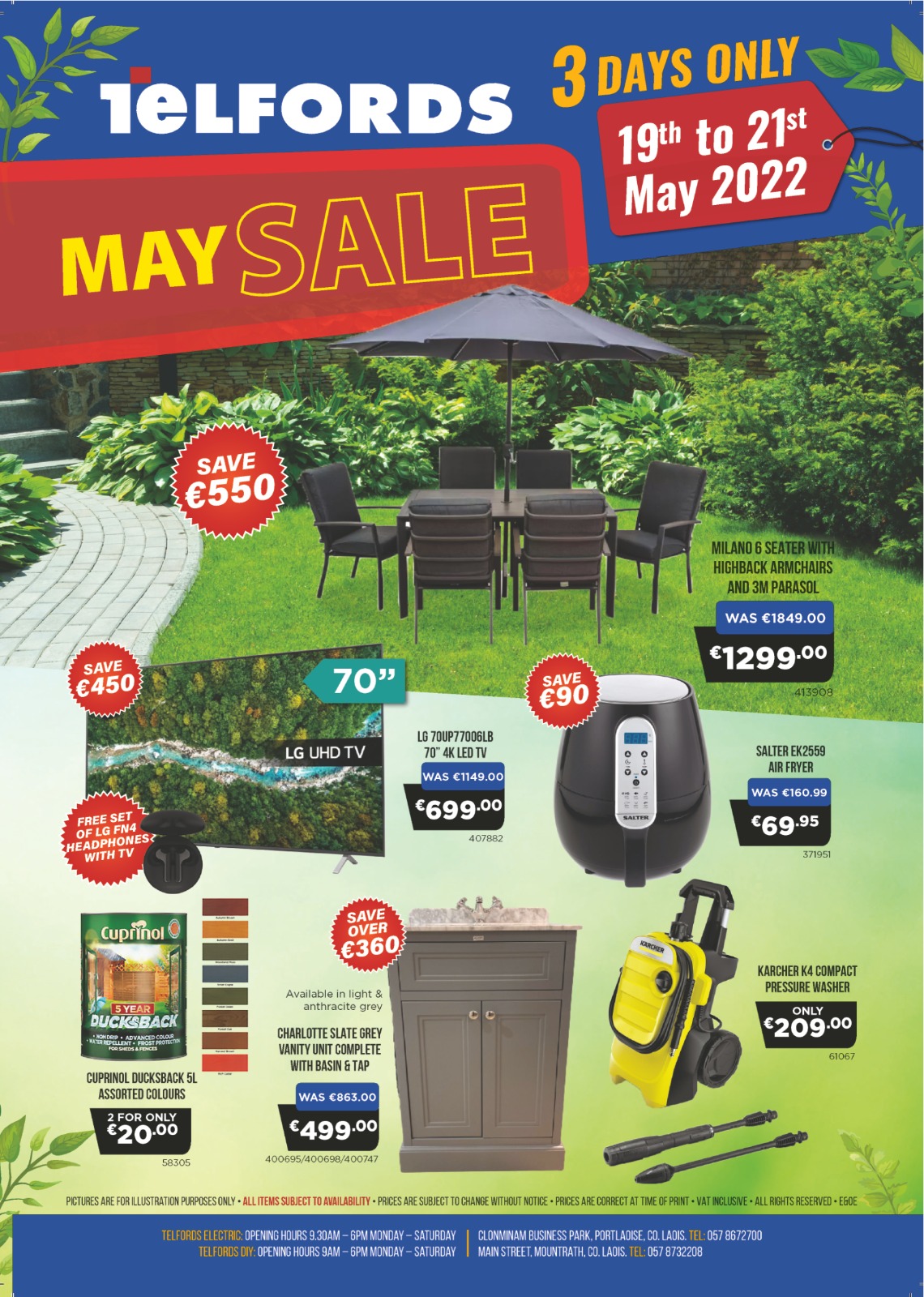 Jamie Moore, Emo captain, was fantastic out in the field catching everything that came his way. Seán Maree of Emo played a blinder bowling.
It was no easy job for both teams in heatwave conditions but the Emo team kept their scores out on front throughout.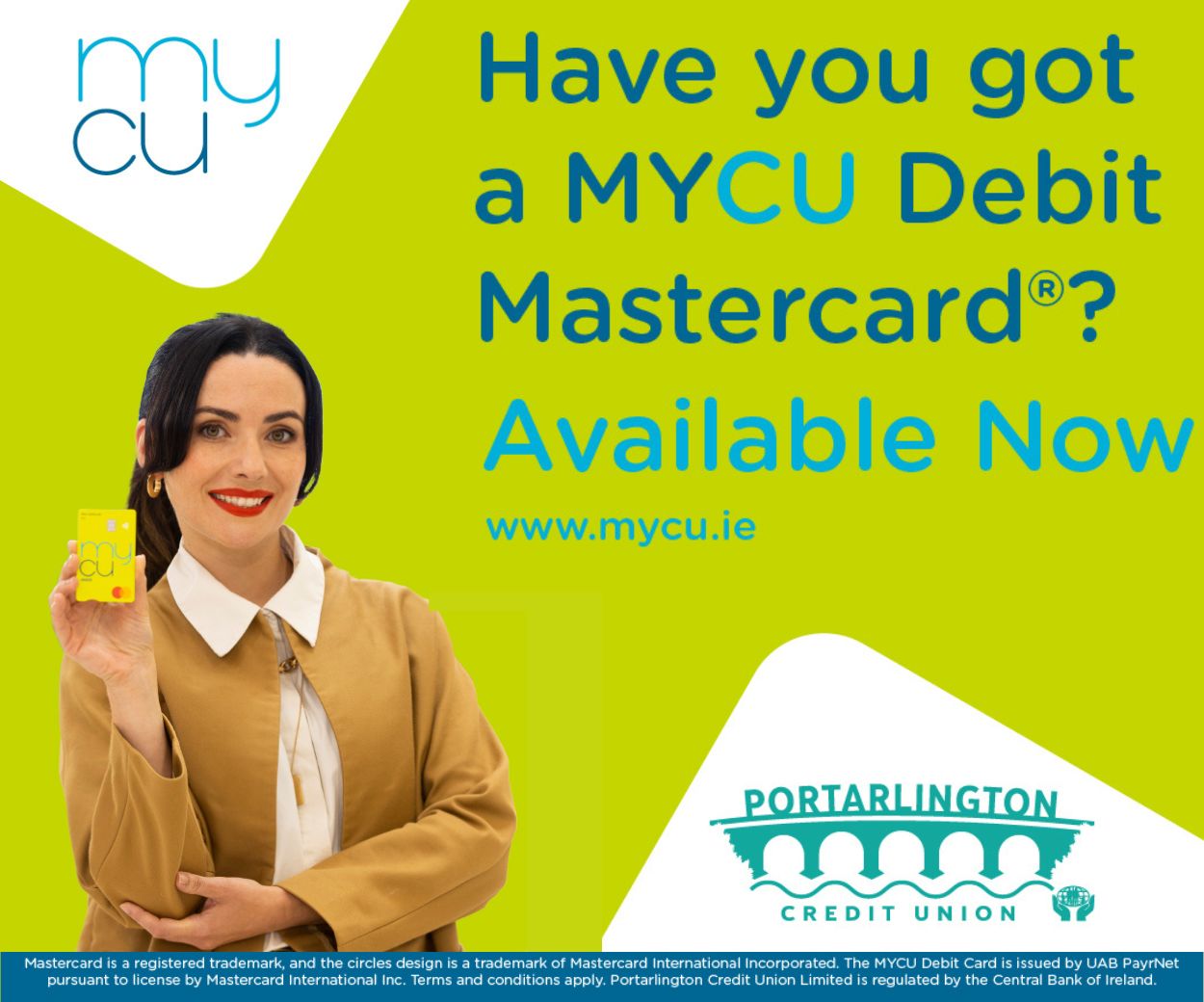 The catch of the day went to Rory Hyland of Emo who caught a bullet of a shot in short stop. Rory's team mate, Liam Horgan, got the only home run of the day.
There were so many brilliant plays during the game. Plus, it was wonderful that all players got to play.
There was wonderful support, cheers throughout and encouragement from parents and extended families members from both clubs. Every boy played their heart out.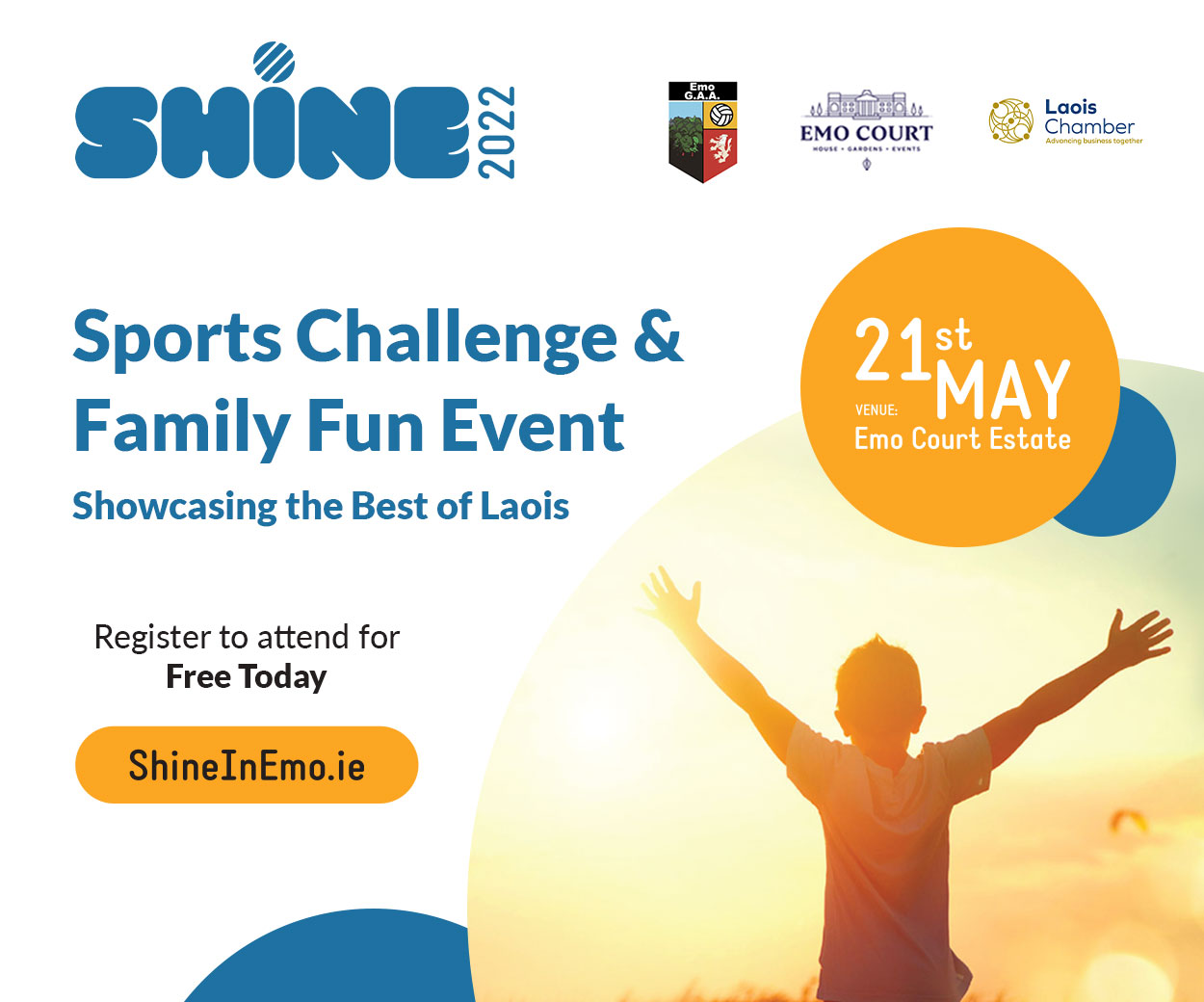 Afterwards, Michael Dowling President of Rounders GAA made the presentation of silver medals to each player on The Heath team.
The winning Emo boys were awarded a cup, gold medals and crowned first champions of the U-12 boys All Ireland.
Great credit again must go to the coaches – Michael Slevin, Aoife Boyle & Michael Dowling – who give so much of their free time and guidance to the children.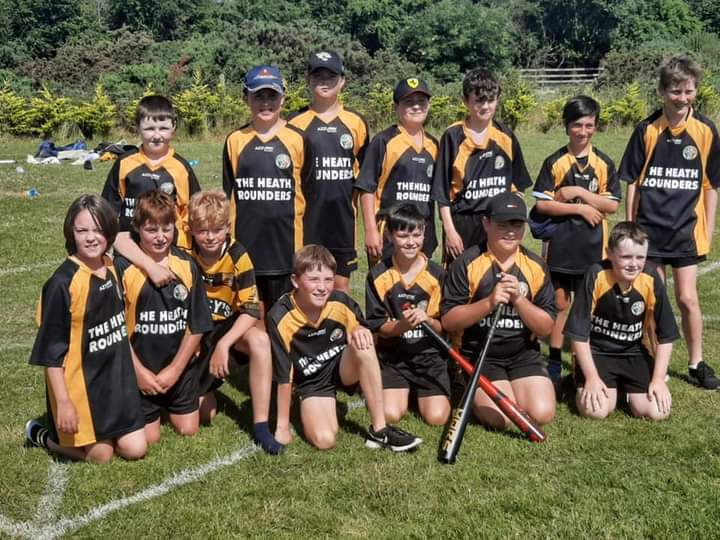 SEE ALSO – Anger as Laois teenager left stricken on GAA pitch for two hours as ambulance fails to arrive