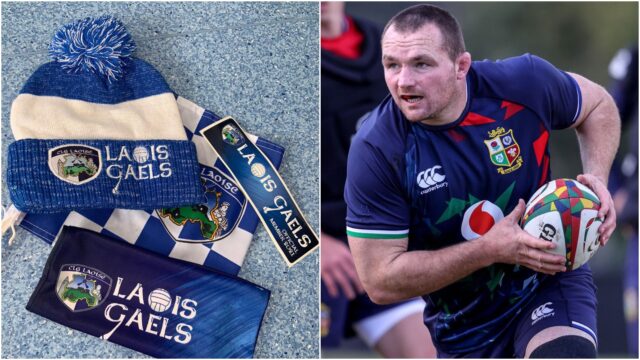 A Welsh rugby player, currently in South Africa with the Lions Rugby team, has been given honorary membership of the Laois Gaels supporters club after offering his congratulations to the county hurling team in a video message last weekend.
Ken Owens, who is on the bench for this afternoon's crucial second test in Cape Town, recorded a video message last week congratulating the Laois hurlers on maintaining their Division 1 league status and to Matthew Whelan on his retirement after a 15-year career.
Owens has been following the Laois hurlers having become familiar with the game through a friendship with Shane Whelan from Abbeyleix who is the Director of Digital, Marketing and Communications with the Lions.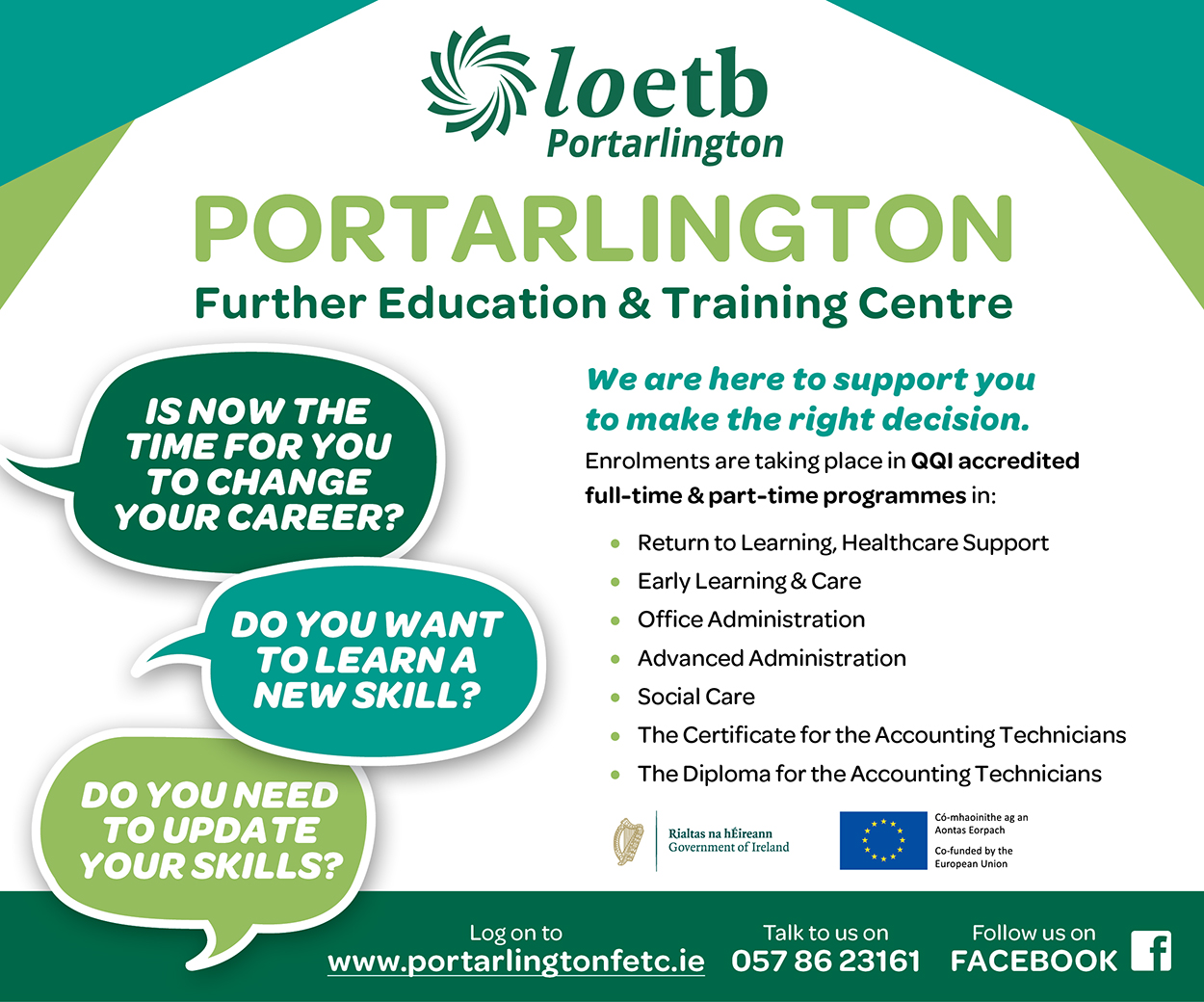 And now the Laois Gaels supporters club have written to Owens giving him honorary membership.
Owens will duly get a hat, snood and car sticker in the post!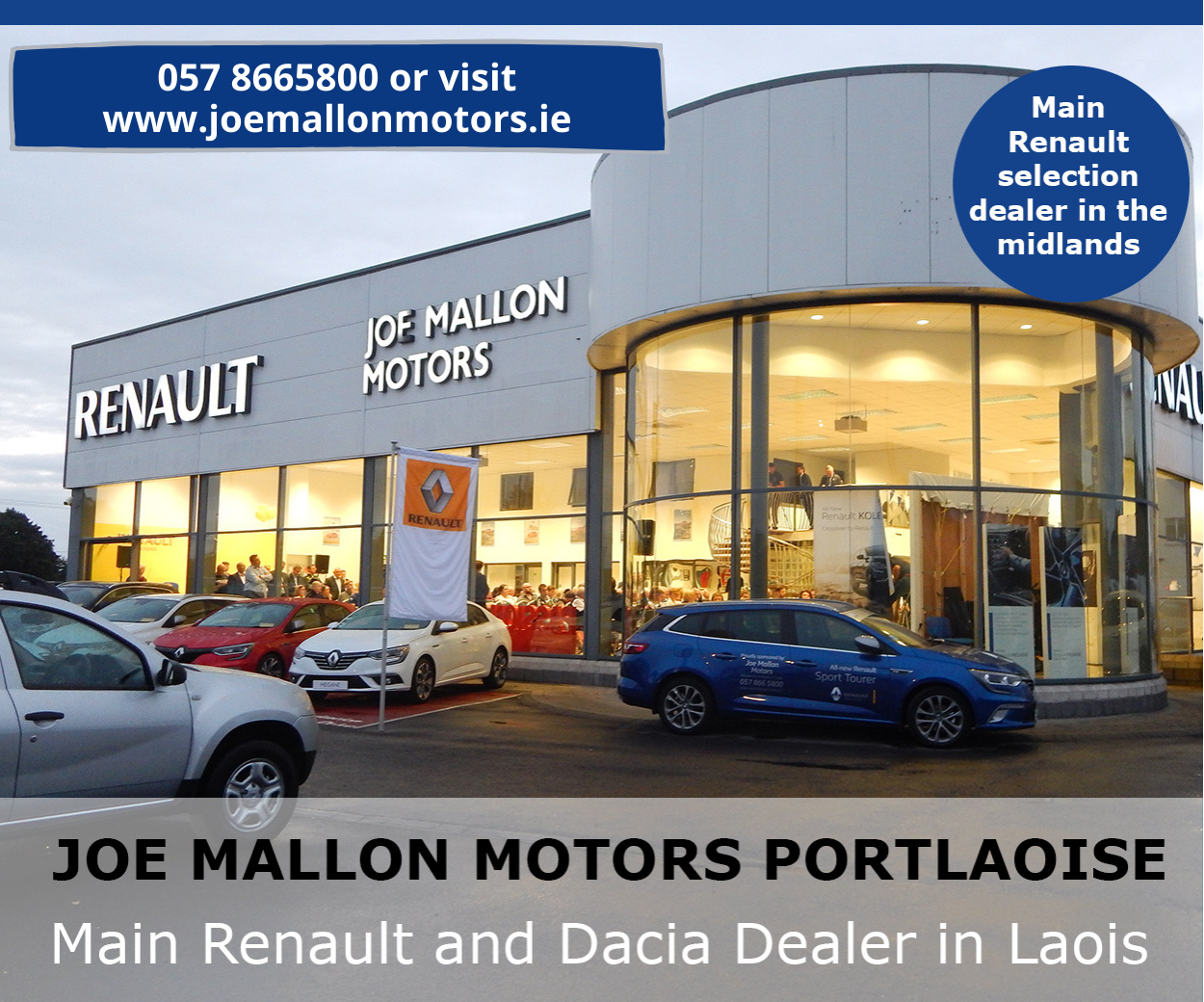 In addition to that Laois hurling joint captain Willie Dunphy has promised to send a jersey and hurl to Owens.
"We hope to see you in O'Moore Park soon to cheer on our teams," wrote Laois Gaels chairman Bryan Breen in the letter.
Having not had an active supporters club for a number of years, Laois Gaels was launched earlier this year to help fundraise and foster support for the county teams.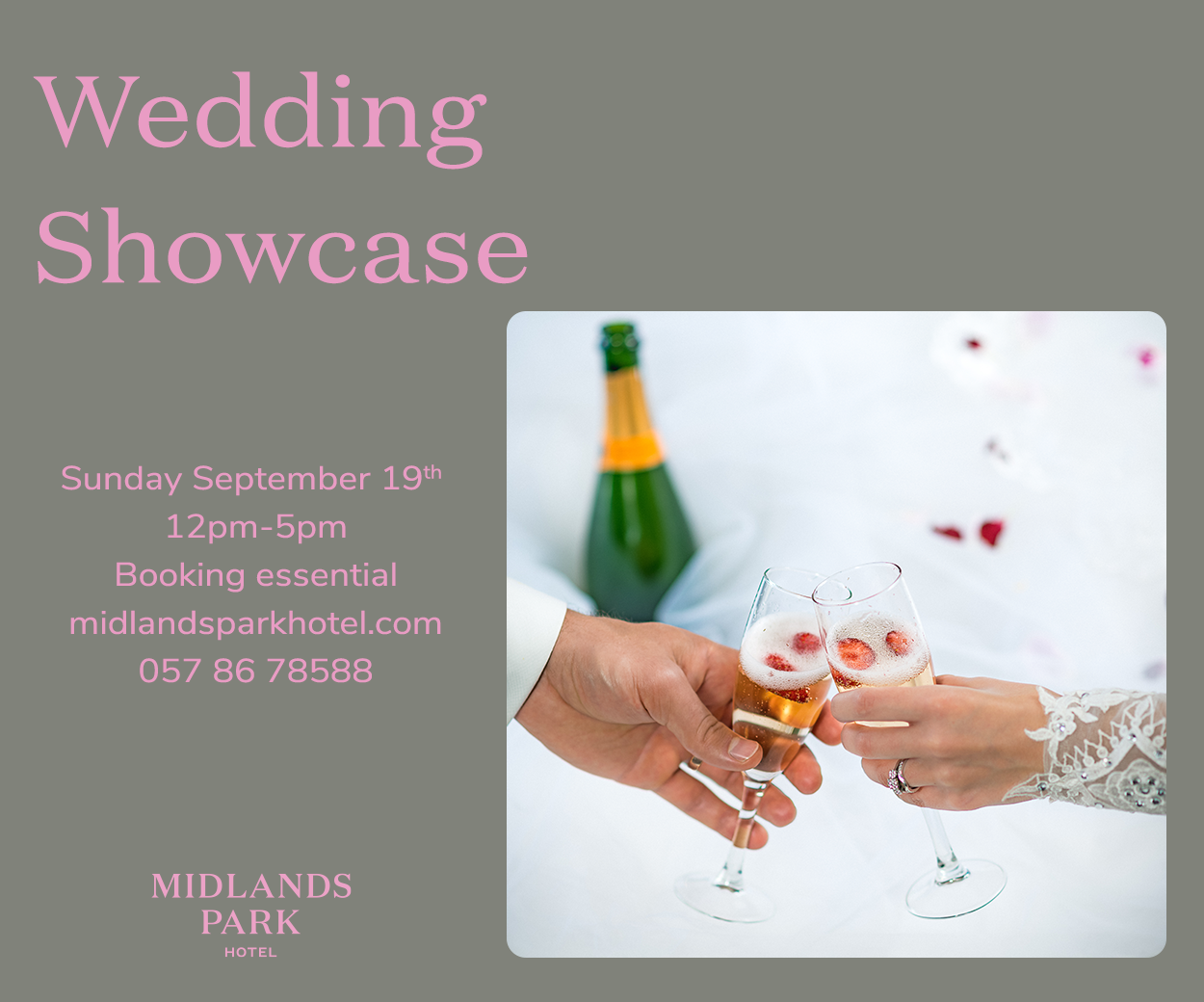 Despite supporters not being able to attend games almost 500 members have already signed up and there's expected to be a renewed recruitment drive for the 2022 season.
SEE ALSO – Big Laois representation as North Midlands clash with Midlands in Leinster Rugby's Shane Horgan Cup