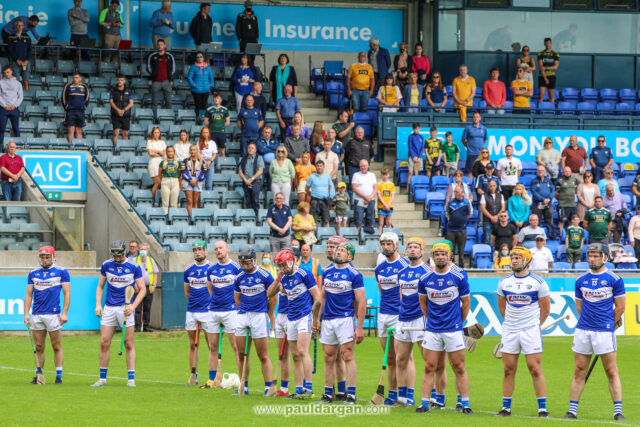 Borris-Kilcotton defender Matthew Whelan brought his 15-year inter-county career to a close last weekend when he announced his decision to retire.
The now former Laois hurler was a guest on last week's Talking Sport Podcast where he stated his belief that 2022 can be a much better year for the county side.
Laois defeated Dublin in that famous All-Ireland Qualifier in 2019 and came close to claiming big scalps since – Clare in 2020 and Waterford just a few weeks ago.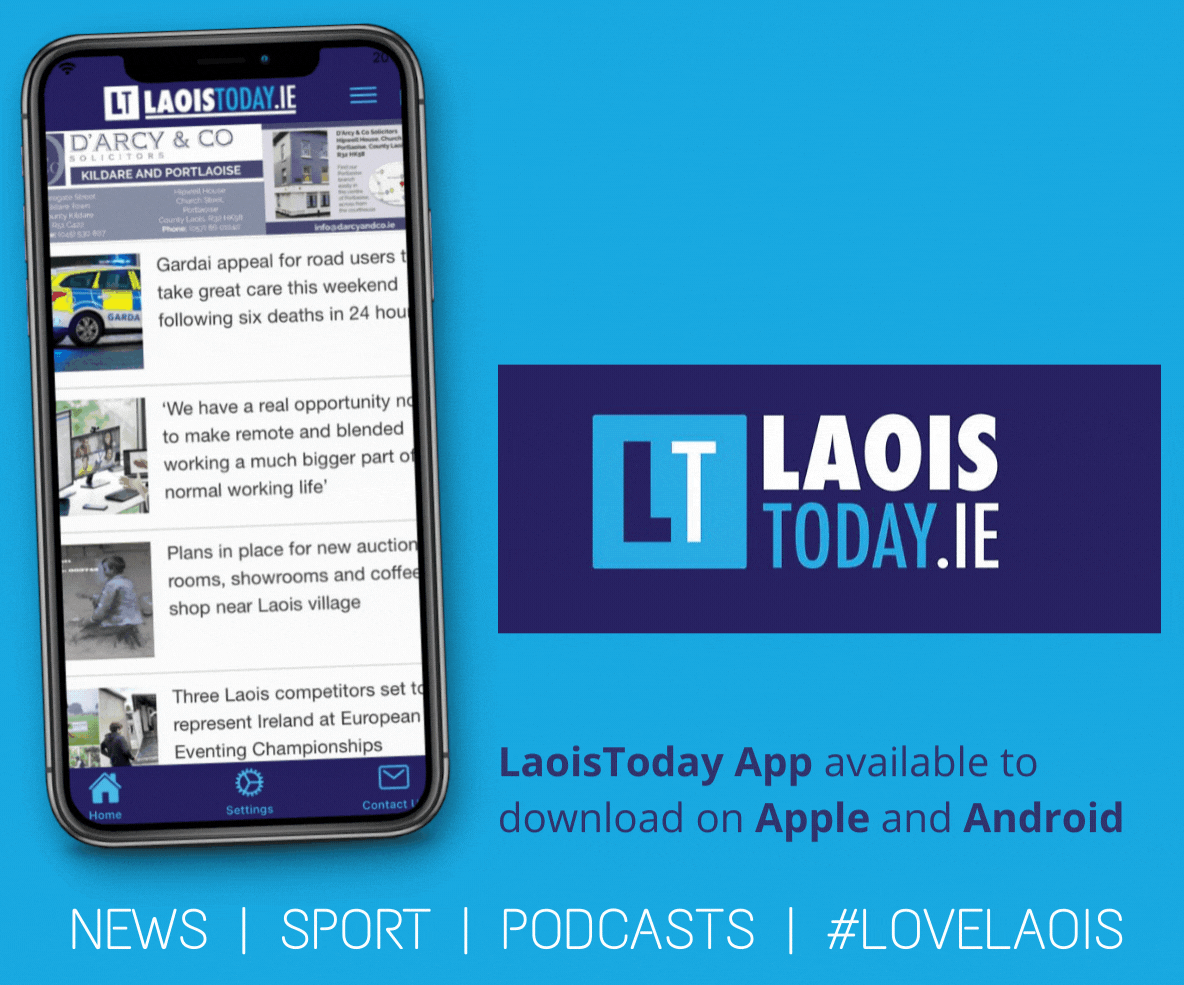 Manager Seamas 'Cheddar' Plunkett stated after the Waterford loss that he was not interested in celebrating moral victories associated with running established counties close and Whelan is in agreement.
And he outlined how he feels Laois can have a much better league campaign next season – and go on to win a few games in the Leinster championship after that.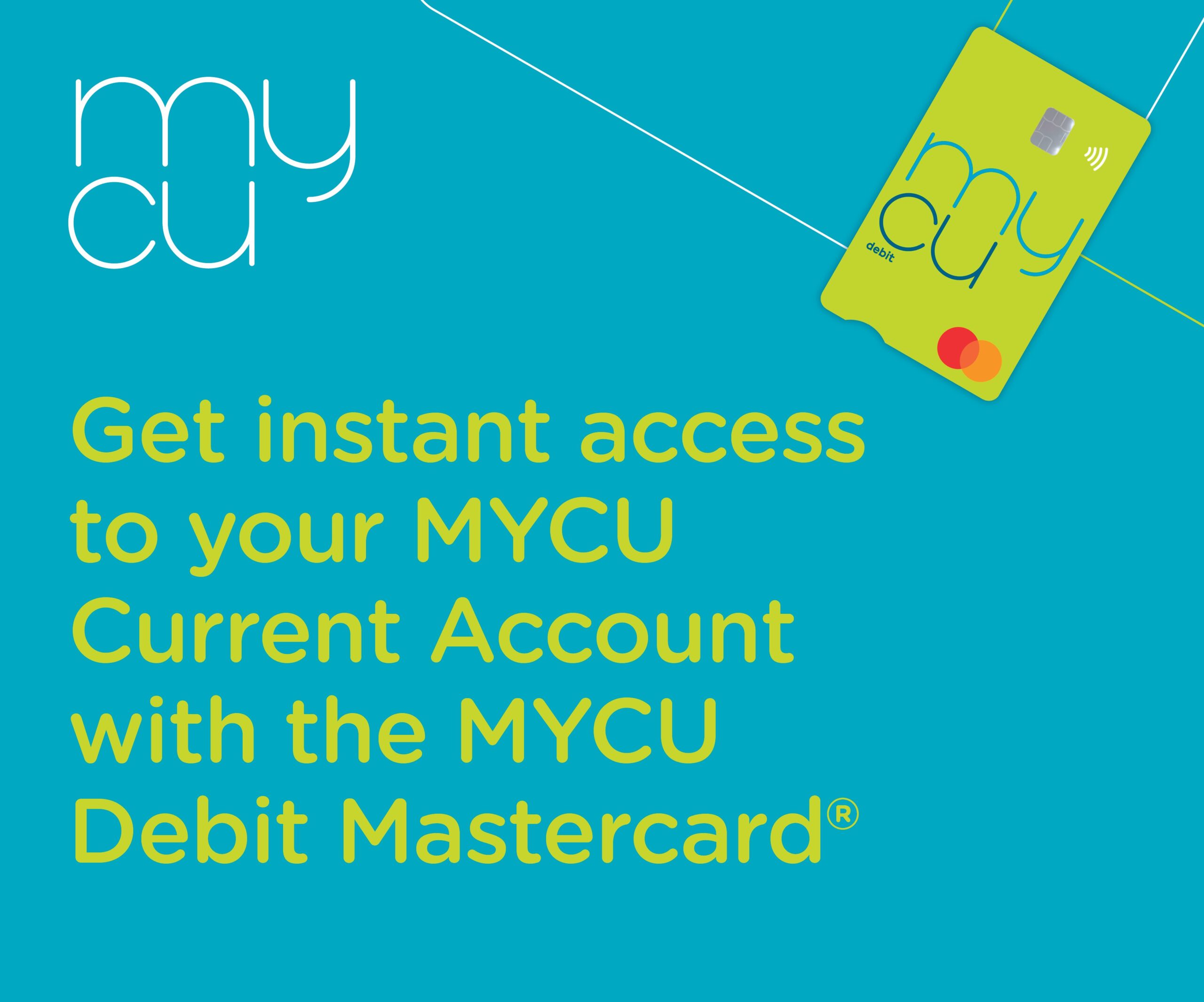 He said: "If you stay getting close to these teams, eventually you are going to get over the line.
"2019 has helped this team develop mentally because we have done it before. There was a long period of time where we hadn't done it (beat a big team) and you wondered if we ever would.
"I do have great faith in the team and I think there is a great chance for them next year.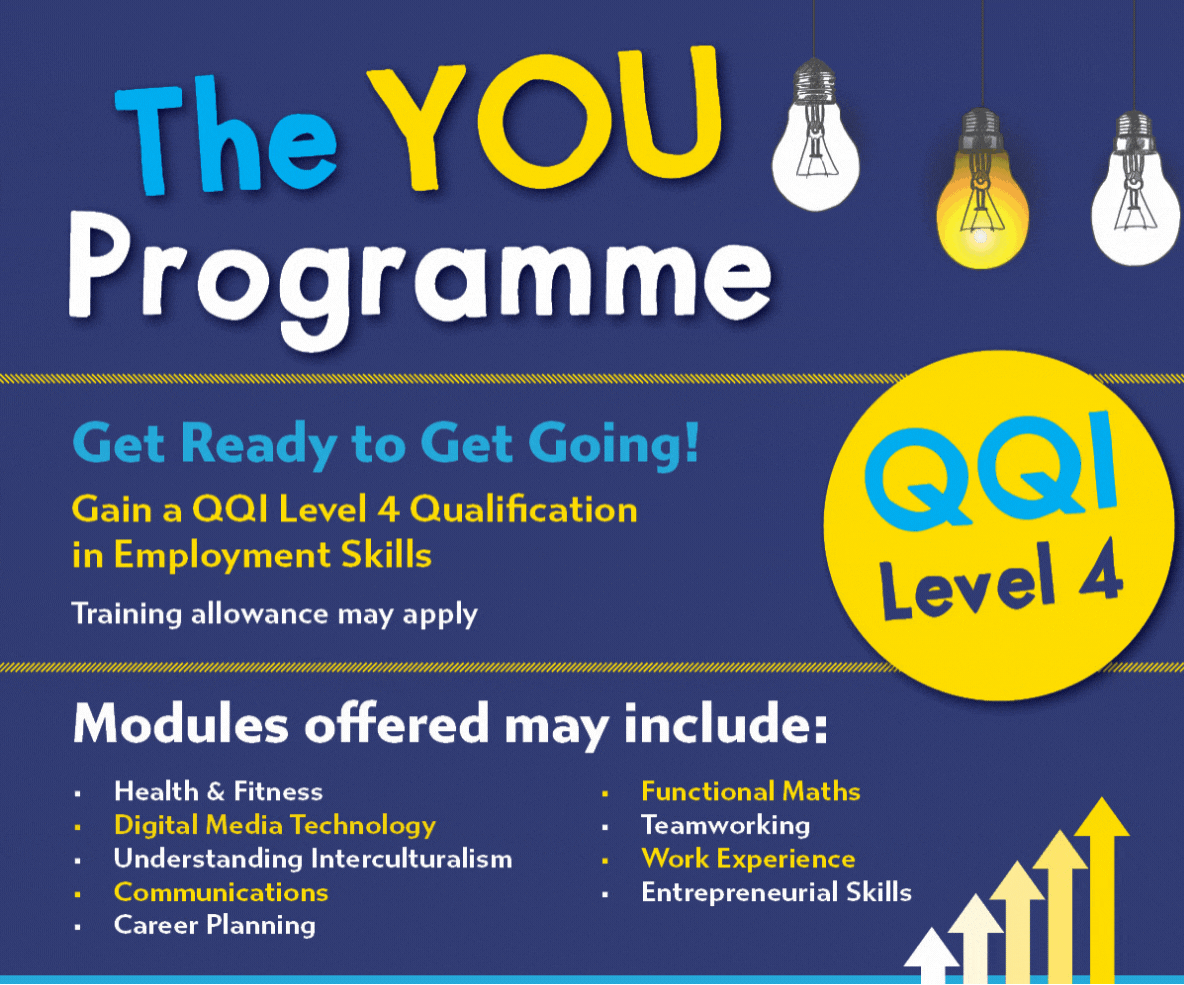 "This year was unusual in the sense that we changed our management team, had a shorter pre-season and had teething problems.
"But next year we should have a better run at it. Everyone else is going to be improving too but I think we have a lot of raw materials to work with.
"There were a lot of lads who were carrying injuries this year and if they get a clean bill of health, they will add to it.
"There will be a couple of lads who could hurl well in the club championships that have been knocking on the door the last few years and they may get an opportunity as well.
"So I'd be hopeful next year that they will do better in the league.
"The Leinster championship is always super competitive but you would look at it now and say you have Dublin, Galway could be in a bit of trouble now as lads might be stepping away.
"Wexford are looking for a new manager. So I think if we can stay close in those games, there will be opportunities.
"And that is all we need – if we win one or two, the team will stay developing.
"We have a young age profile but a lot of lads are the right age now – 25/26 – so it is time to start producing and delivering now."
As regards his decision to retire, Matthew says he had made up his mind that 2021 would be his last year at the start of the season.
He said: "I had my mind made up from the start of the year.
"I spoke to Laura (his wife) at the start of the year and felt that I still had something left to offer the team.
"It was always going to be my last year and luckily it ended on a high.
"I felt that I had given enough to it. You don't want to overstay your welcome – not that I ever felt that way.
"But I remember players saying to me that it was nice to go when you were still wanted – so I felt it was nice to step away while I was still wanted."
You can listen to the episode in full below on Soundcloud or by subscribing on Apple Podcasts or Spotify.
SEE ALSO – Electric Picnic bosses write to Taoiseach, Tanaiste and Ministers outlining plans for how 2021 festival can go ahead at full capacity