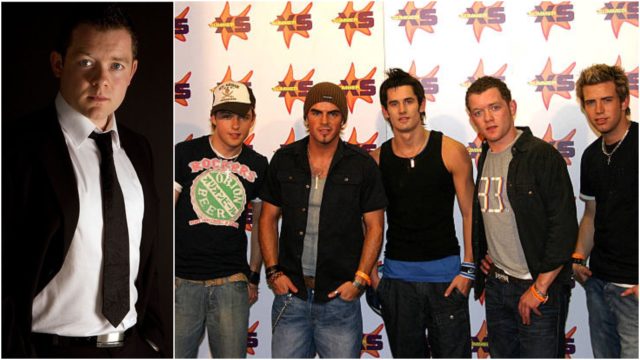 This piece originally appeared on LaoisToday in April 2020.
---
He played everywhere from Buckingham Palace to Wembley Arena and was a rising star on the British music scene for a while. For Laois musician Damien Bowe it was a case of from Shanahoe to London and back again, with plenty of stories to tell from the experience of it all.
You'll remember Boyzone and Westlife, you won't necessarily remember D-Side. But it was with that band that Damien Bowe enjoyed the experience of a lifetime back at the turn of the millenium.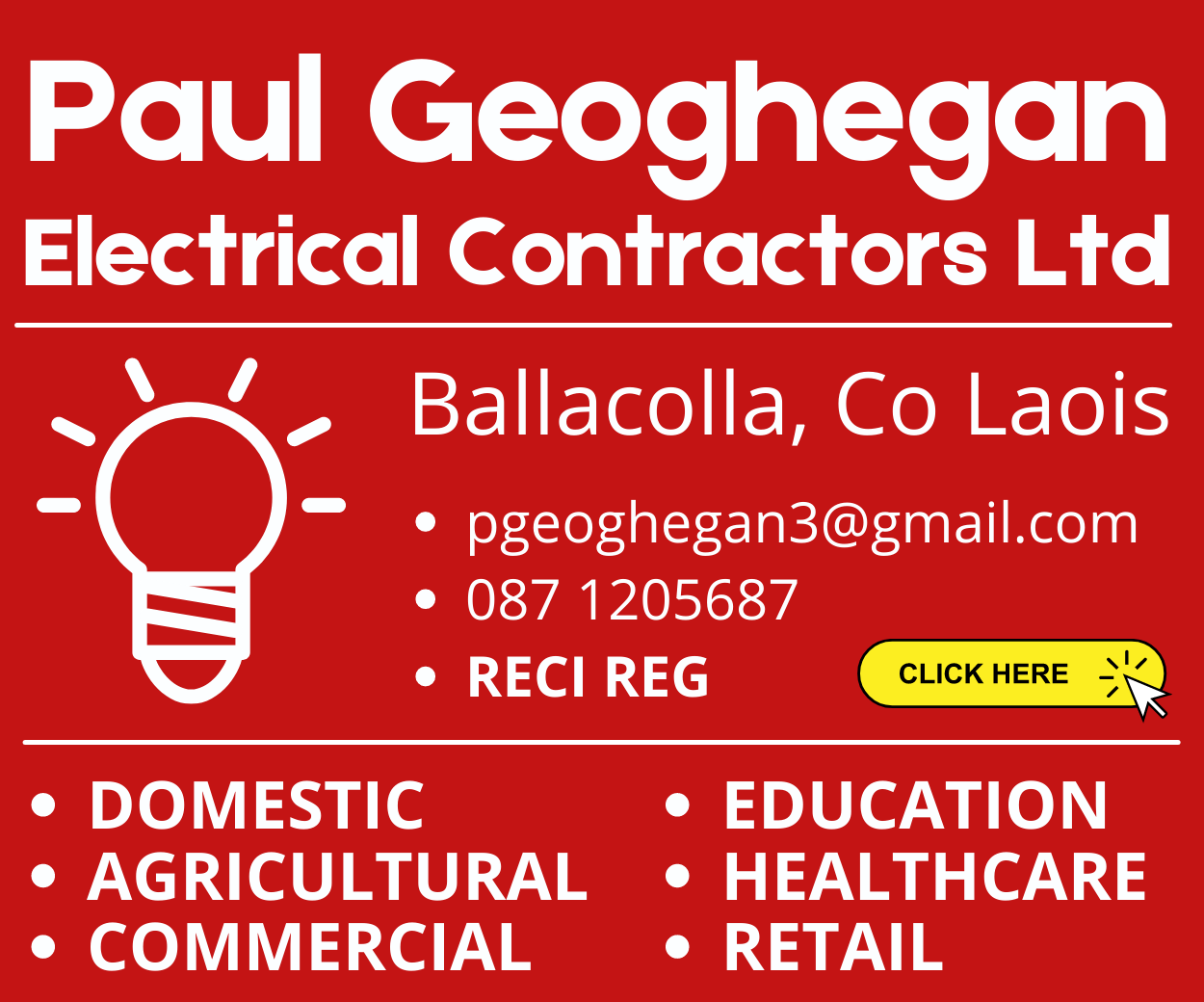 Immersed in music from a young age, he got his big break when he went for an audition in Cork for a new boy band that was being put together.
How it started is rural Ireland at its best.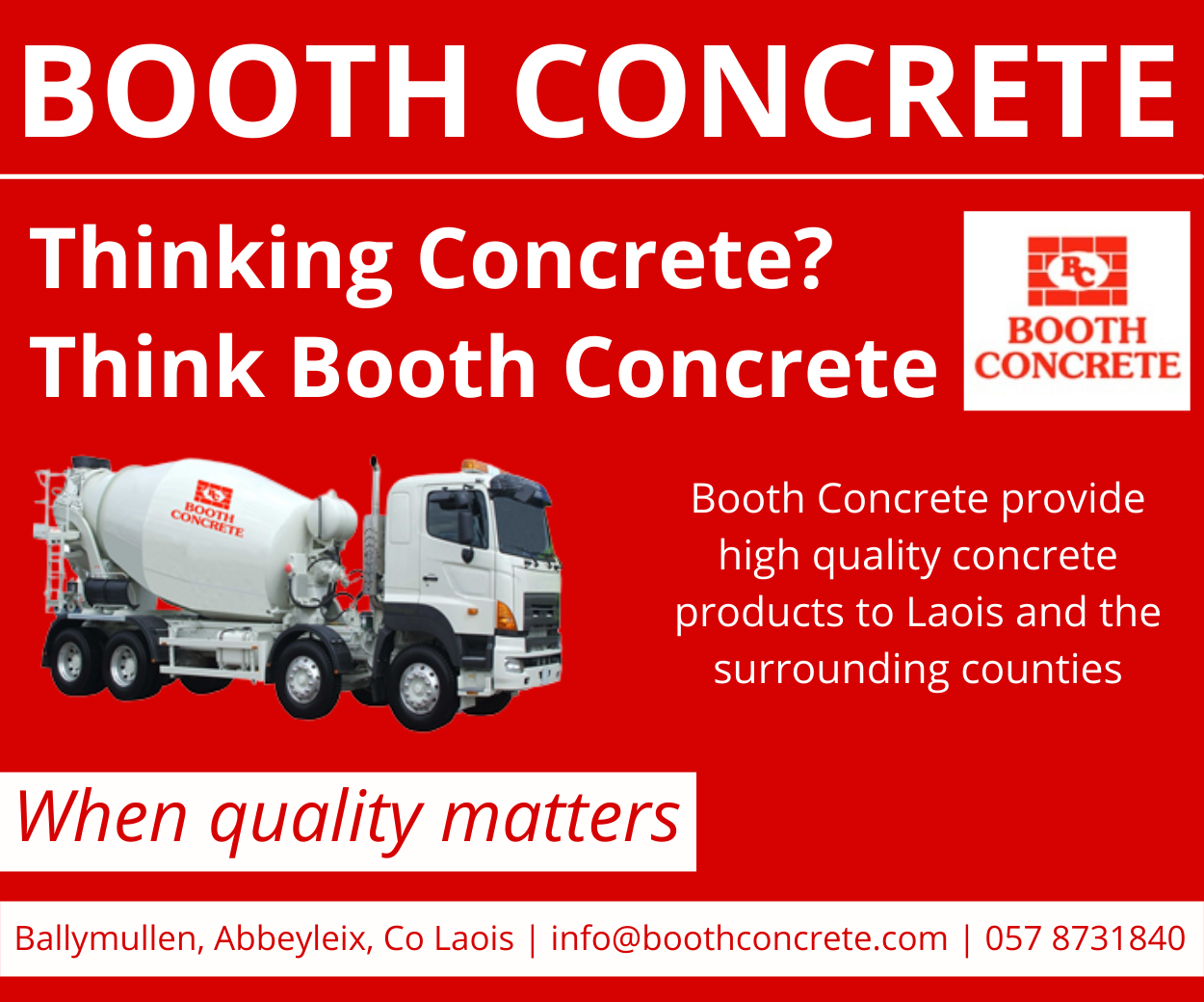 "I was at home in the garage fixing a clutch on a tractor one day and I heard an ad on the radio for an audition," said Bowe during a video interview with LaoisToday that aired on LaoisToday at Christmas 2018. 
"And I said I'd take a punt at this. This is before the time of XFactor or PopStars – there was no social media or anything like that."
He went through three auditions, got selected along with three lads from Dublin and Derek Ryan from Carlow who would later carve out a very successful career on the Country Music scene.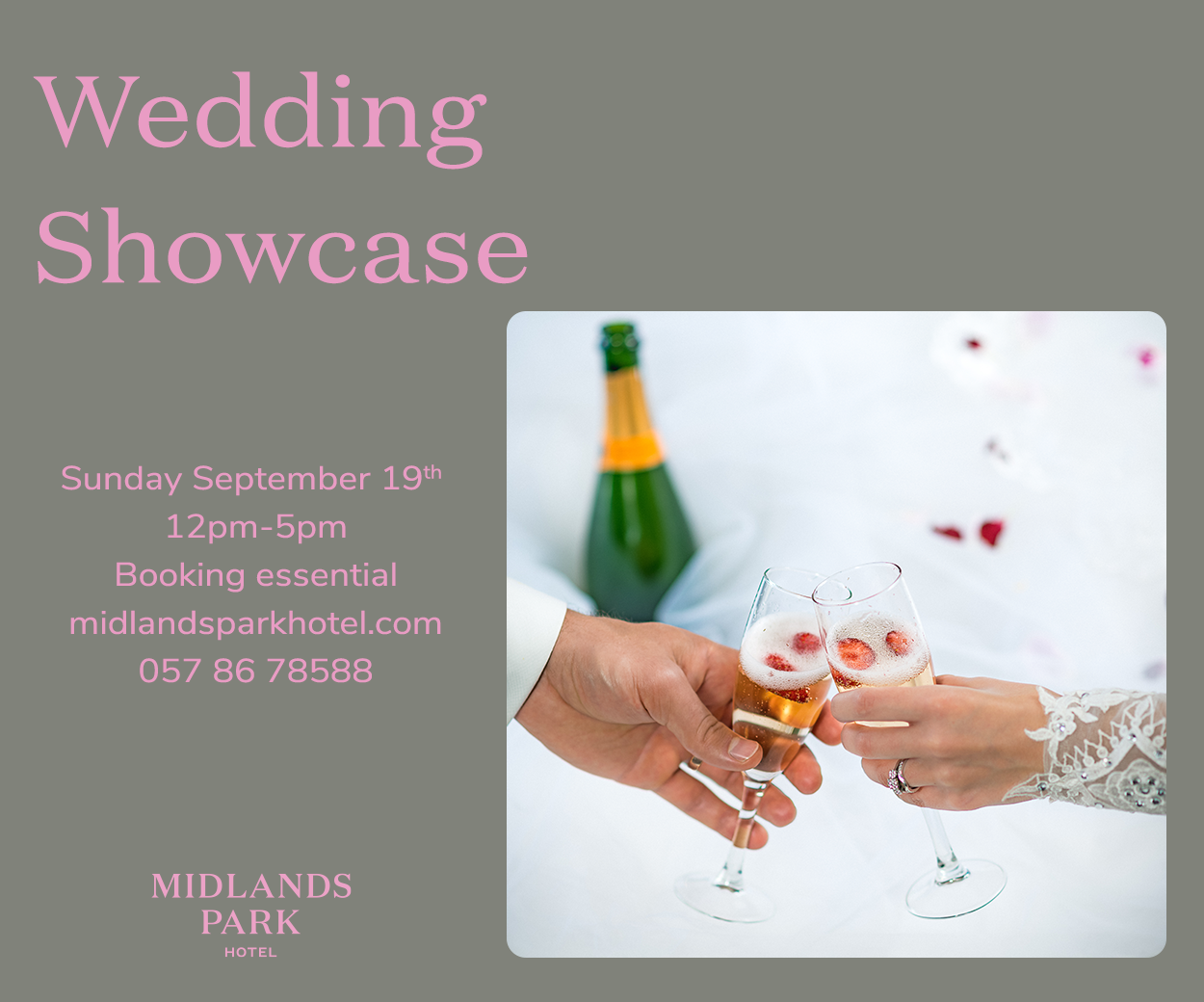 "We got a deal in the UK with Warner Brothers and moved over to the UK," he adds.
"We went over on a production deal – back that time there was no social media so you built your fan base on teenage discos, school visits – and we did months of that in the UK. Then we had a couple of sample records. We had thee top 10s in the UK. Moving between Universal and Warner Brothers – amazing experience.
"You'd need two days to talk about it. Everything from Buckingham Palace, private jets, helicopters, played in Wembley Arena, played in the Point, toured South East Asia."
The band were signed by a company in Japan that were aligned to a TV station – "a crazy experience" he says.
Family tragedy struck Damien when he was in Japan with the sad death of his brother and he came home and didn't return to the band.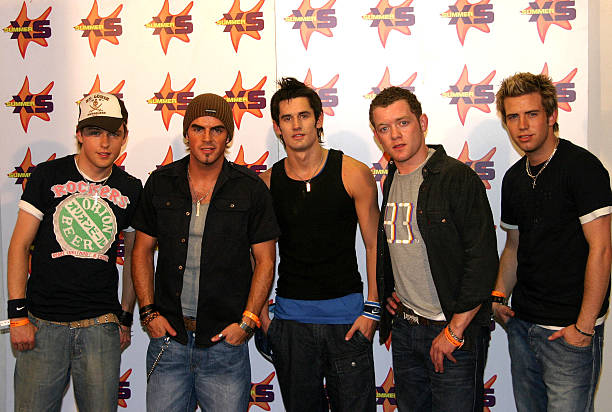 When the going was good he knocked as much craic out of it as he could.
"I knew this wasn't going to last too long so I had a thing I'd walk straight up to someone and talk to them. I walked up to Sean Connery one night and said 'Sean, Damien Bowe, how are you!'.
"We did a gig one time at Sarah Ferguson's house – the Duchess of York – and they were all there. Prince Charles and all that gang. Went for dinner with Will Smith one night. Took a slash beside David Beckham another time – nobody believes that one!"
When the D-Side experience came to an end, he tried a couple of different things before going down the Wedding Band and church singing route. The Vows Wedding Band which he is part of are hugely popular on that circuit and he also works in the University of Limerick.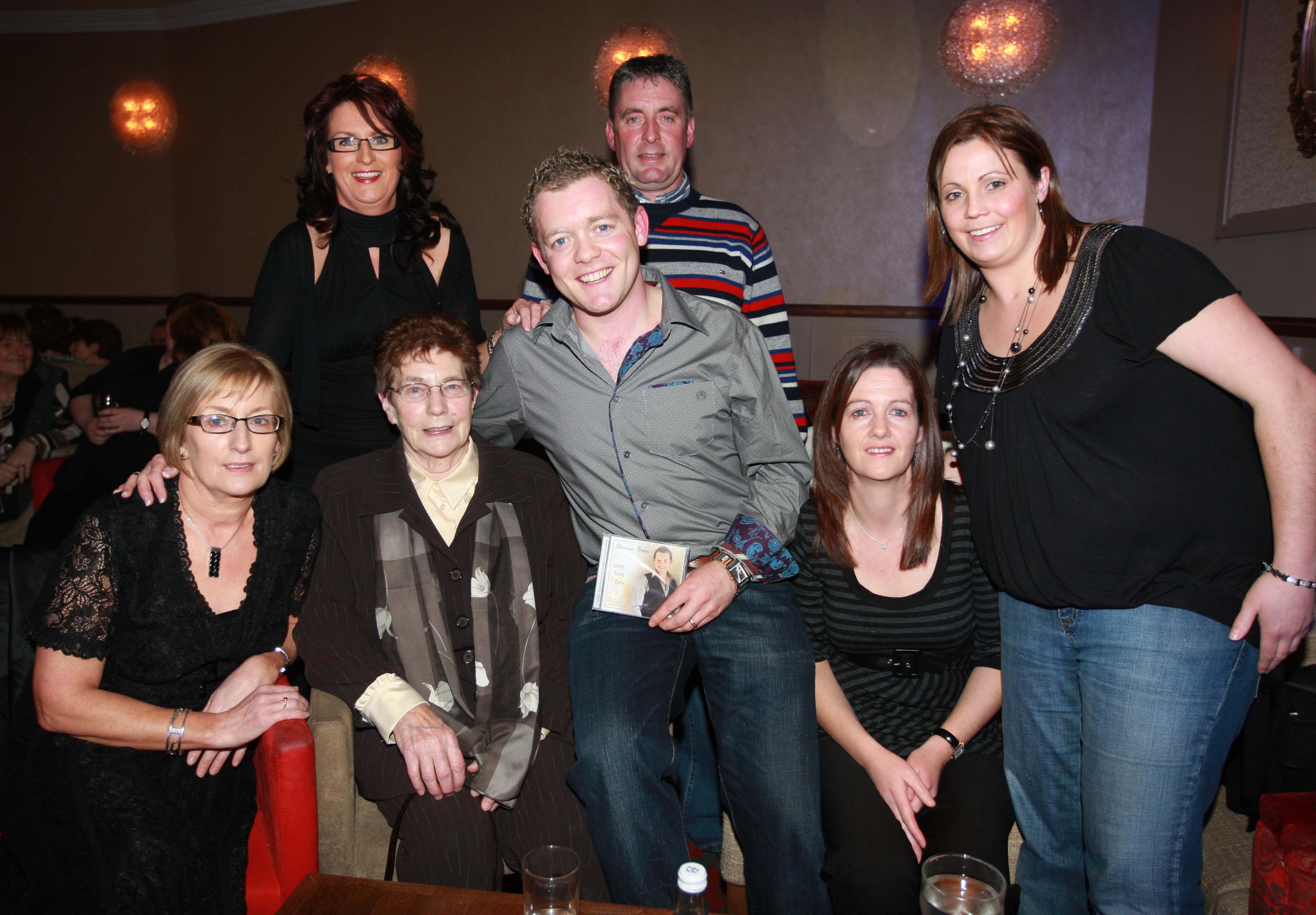 Married to Anne Marie Hogan (the first Laois Rose winner in 2004), the couple have four young sons – and he hopes they'll get into music in time too.
"Music is fantastic," he adds. "(And) what I love about it now is – when I was a kid you were mocked if you were into music in school. You'd be slagged.
"In the last ten years the guys who are singing and dancing – school musicals are full of all the cool dudes. It has turned full circle. It is great for people's confidence, it is great for social connections, it's good fun and I'd love to see them getting into it."
You can view the video in full here.
SEE ALSO – Gardai warn public about criminals targeting Netflix accounts