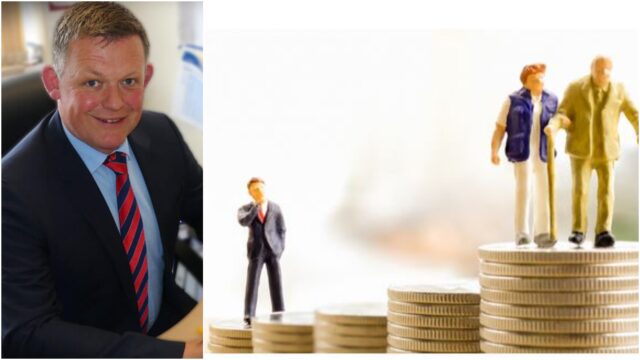 This piece originally appeared on LaoisToday in February of this year. 
---
A well-known Laois-based financial advisor says that life assurance should be compulsory for parents.
David Peavoy from Peavoy Financial Planning was speaking recently on the LaoisToday Midweek Podcast, where he addressed a number of simple issues that everyone should be considering.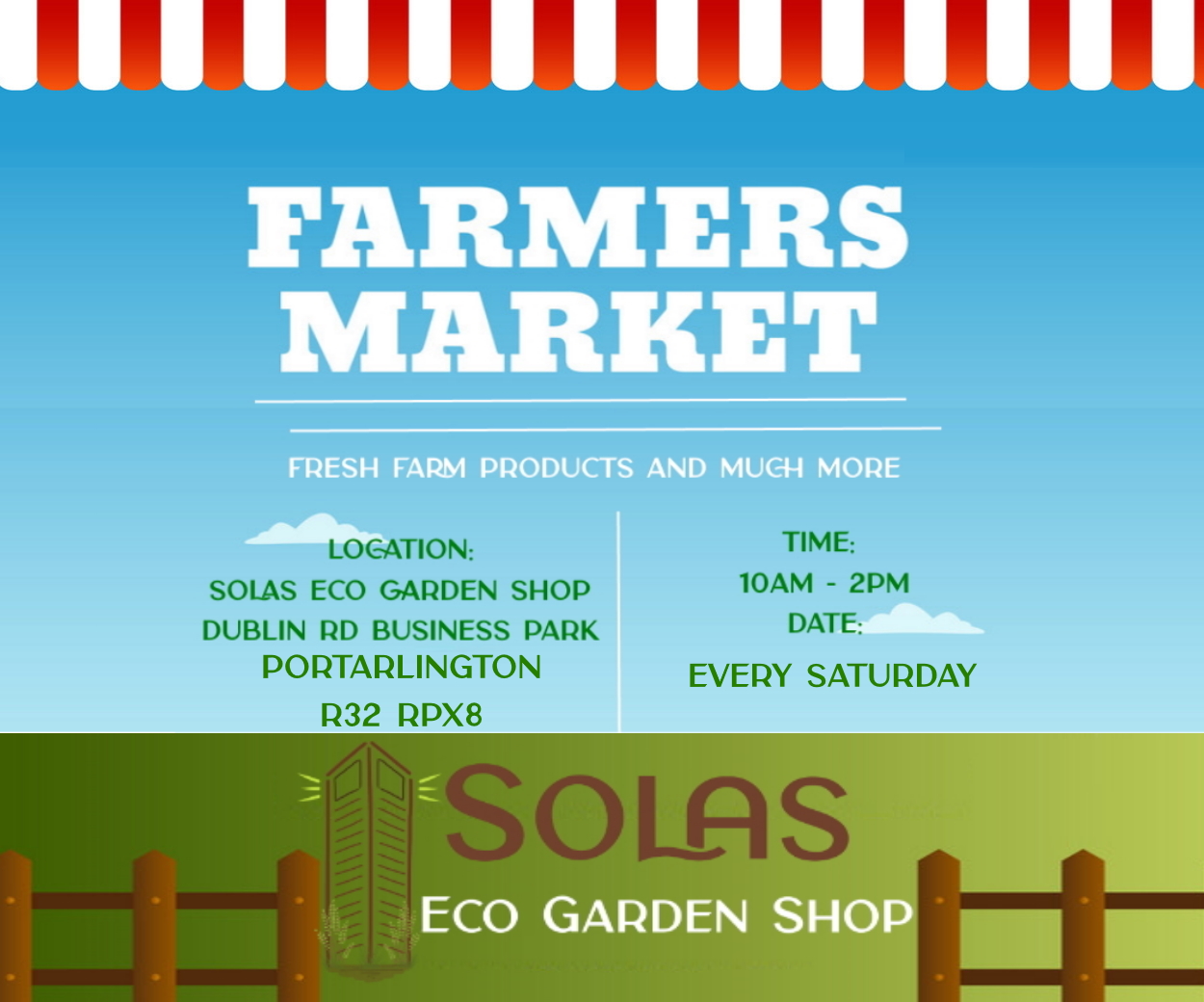 Reviewing the mortgage and the mortgage protection scheme are two ways people could save money while he also urged young people who have started working to "grab the bull by the horns and start a pension today".
"I think all parent should have life assurance," he said.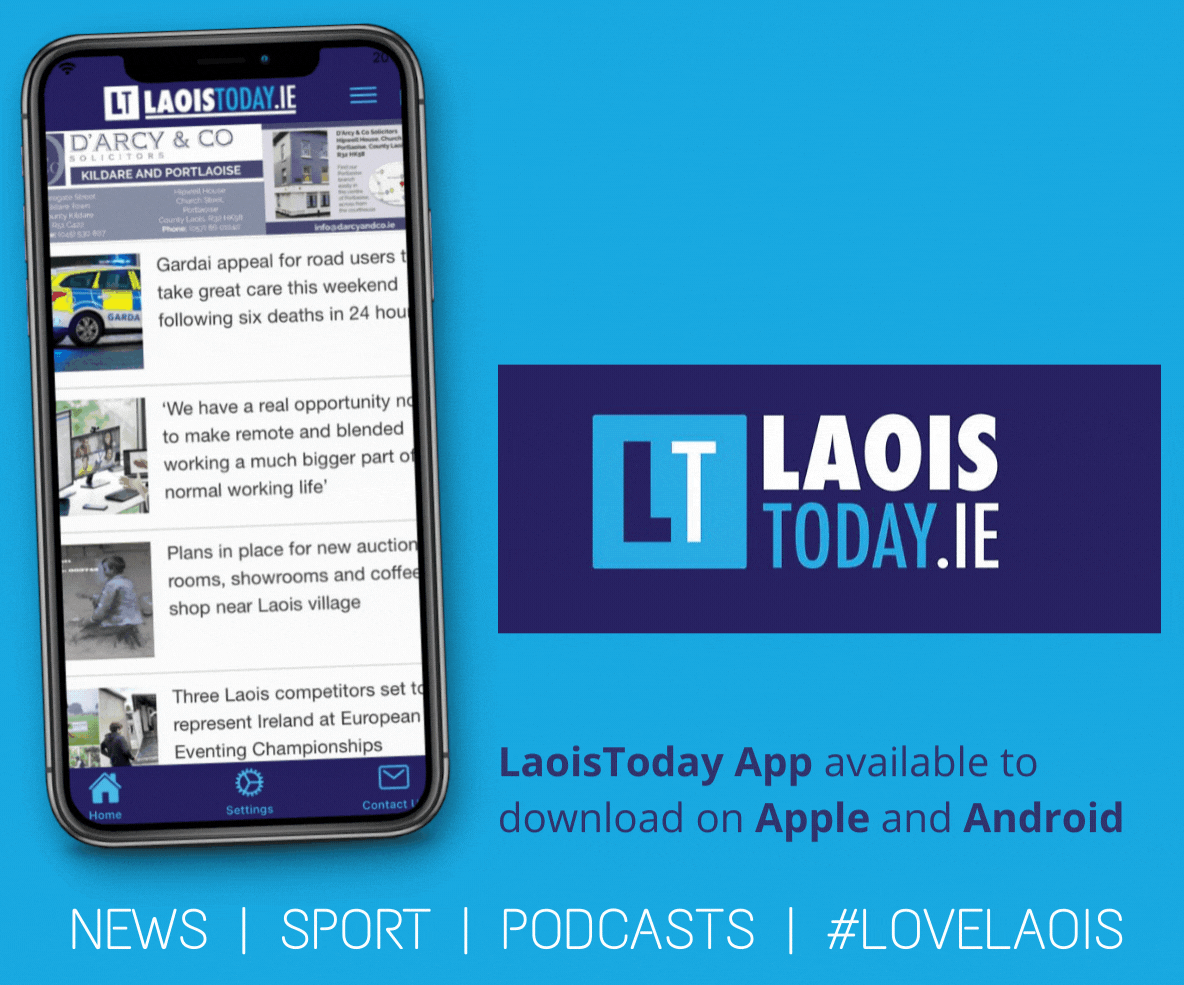 "I think it should be made compulsory. If you want to drive a car you have to have car insurance. If you own your own home you generally have to have house insurance as well especially if you have a loan.
"Our children are our dependants. They depend on us to earn an income to feed them, educate them, put a roof over their head.
"If one of us dies, if the unforeseen happens, this income stops. What life insurance is for is to replace this income. It's vitally important that you have a lump sum death benefit in place to replace some or all of this income.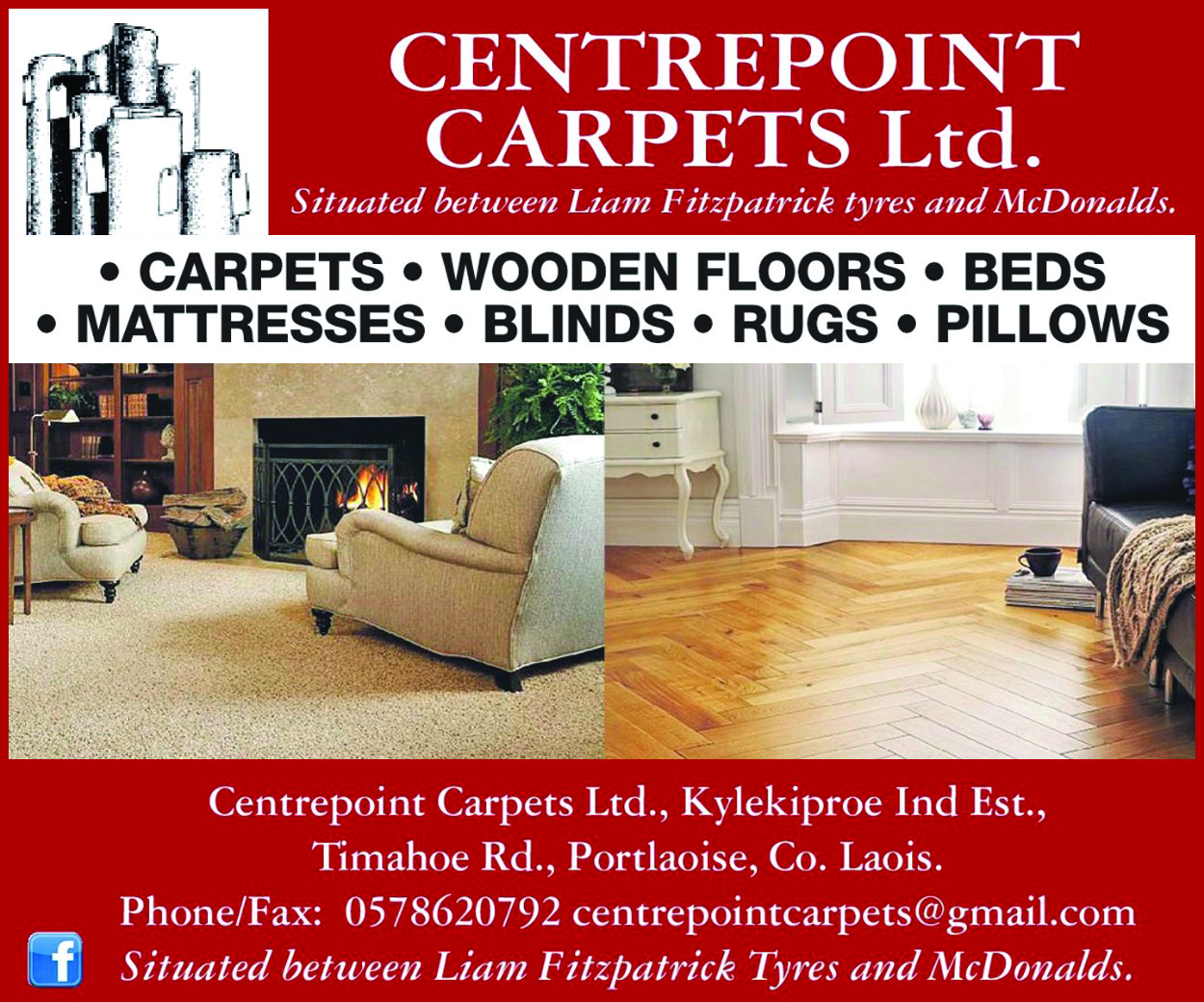 "Most of us think it will never happen to us (but) we all know someone who has died unexpectedly. I would say to all parents to put life assurance in place today.
"The income stops coming in from the deceased person so it's very very important in our view."
Addressing mortgages, David referenced the increasing value of houses in Laois as a reason why people living here could be able to secure a better rate – and thus a decrease in their monthly payments.
"Over the last 5-6 years, we've seen the value of houses in Portlaoise and right across the country increase and at the same time the interest rates being offered by the lenders has come down in general.
"This means that two positive things have happened for owners – the loan to value of their property has decreased and the mortgage rates have come down.
"What I have recommended that people do is talk to their existing lender. See what they can do for you and also have a good chat with a good mortgage broker who can assess the whole market for you. This can ensure you're not paying over the odds for your loan.
"That is a substantial amount going into any household in extra saving."
And on pensions, he said that your future self will thank you for starting one as early as possible.
"The pension system in this country is creaking," he said.
"We hear it every week if not every day on the news, talking about the pension problem. We have more and more older people and less people working to service the pensions of these older people.
"I feel we can't rely on the state pension anymore. Will it be around in its current form when I retire? What will inflation be like between now and then?
"We can't definitively answer any of these questions but what we can do is set up a pension and there are a number of incentives to start a pension. If you defer some of your income today and contribute to a pension, you can reduce the level of tax you pay."
"For every €100 they put in, it will cost them €60 so they get relief at 40%," he said giving an example of someone on the higher tax rate.
"While it is in the pension fund, it will grow tax free.  It is well proven that these long term investments if they are well diversified grow over time.
"At retirement you get a portion of your pension out as a tax free lump sum. The balance of the fund is used to provide you with an increased income above the state pension when you retire and we'd all like more.
"If you're in your 20s or 30s and earning money just grab the bull by the horns today and start a pension. You will thank me for it when you hit 50, 60.
"(And) it's a no brainer to join if your employer is contributing to your pension. It's like nearly refusing a salary increase by not joining it."
The LaoisToday Midweek Podcast, presented by Paul Downey, is available to download on Wednesday, wherever you get your podcasts.
SEE ALSO – Check out all the recent LaoisToday Midweek Podcasts here
SEE ALSO –